the latest blog posts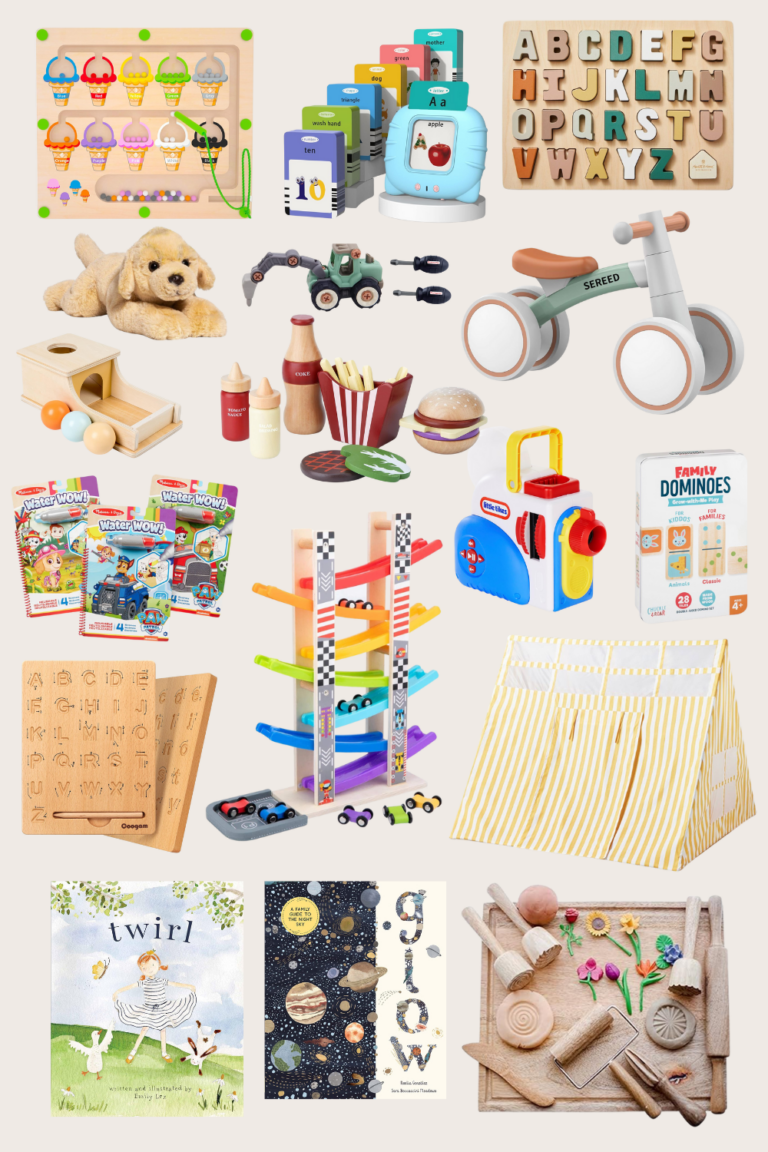 Some of the best gift guide ideas for all the young kids. This 2023 curated guide will help you find that perfect present…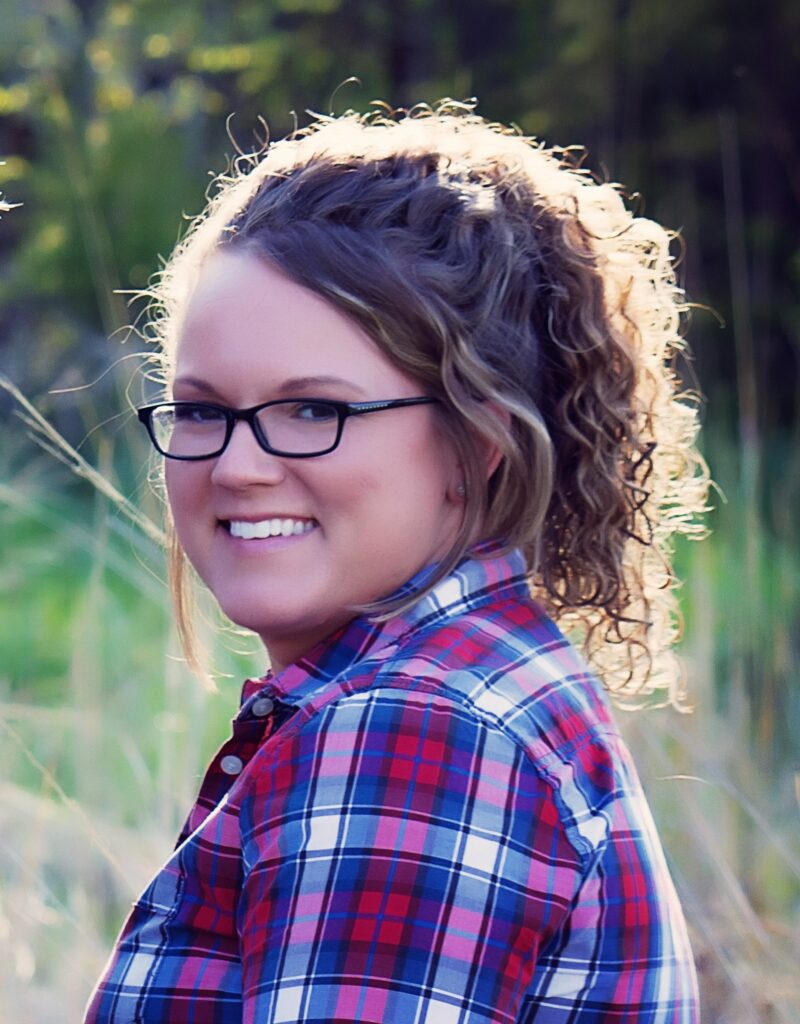 Hi there!
I'm Ashley
Wife. IVF Mama of two little girls. Lover of all things home. Decorator and DIYer. Flea Market obsessed. Starbucks addict. Homebody like no other. Read more…
Looking for a house project?
reader favorites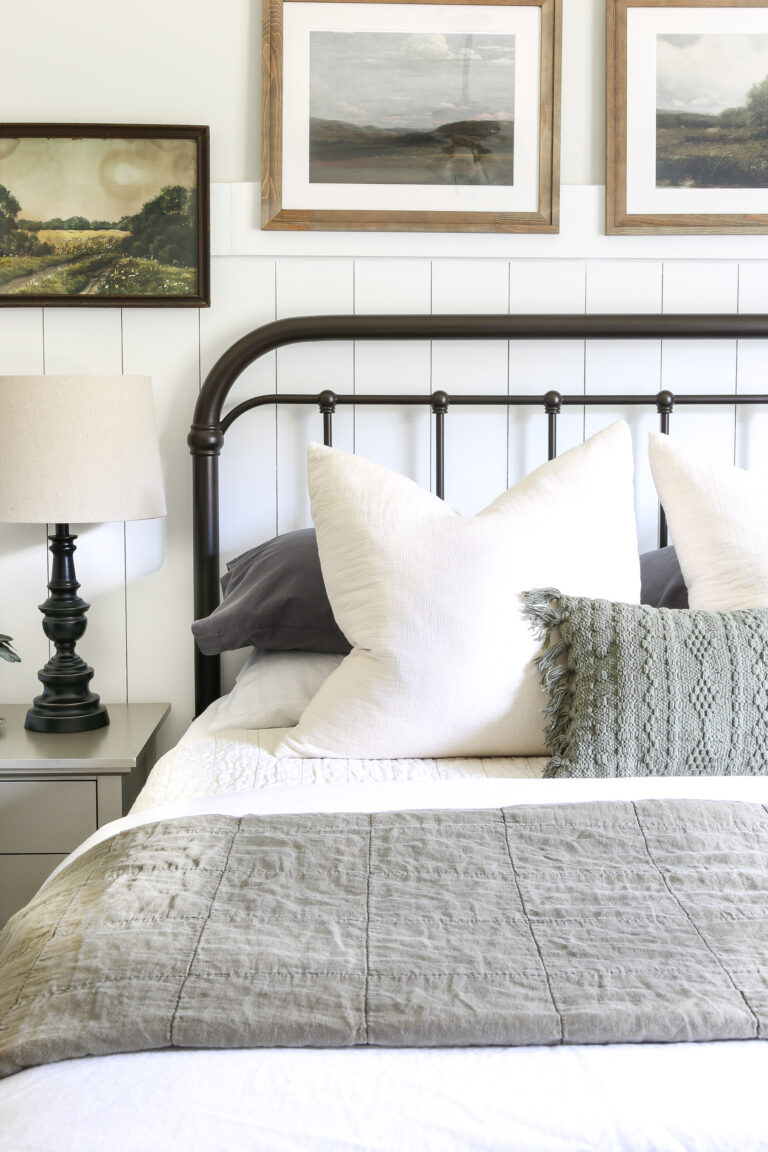 A simple and beautiful way to layer and style any…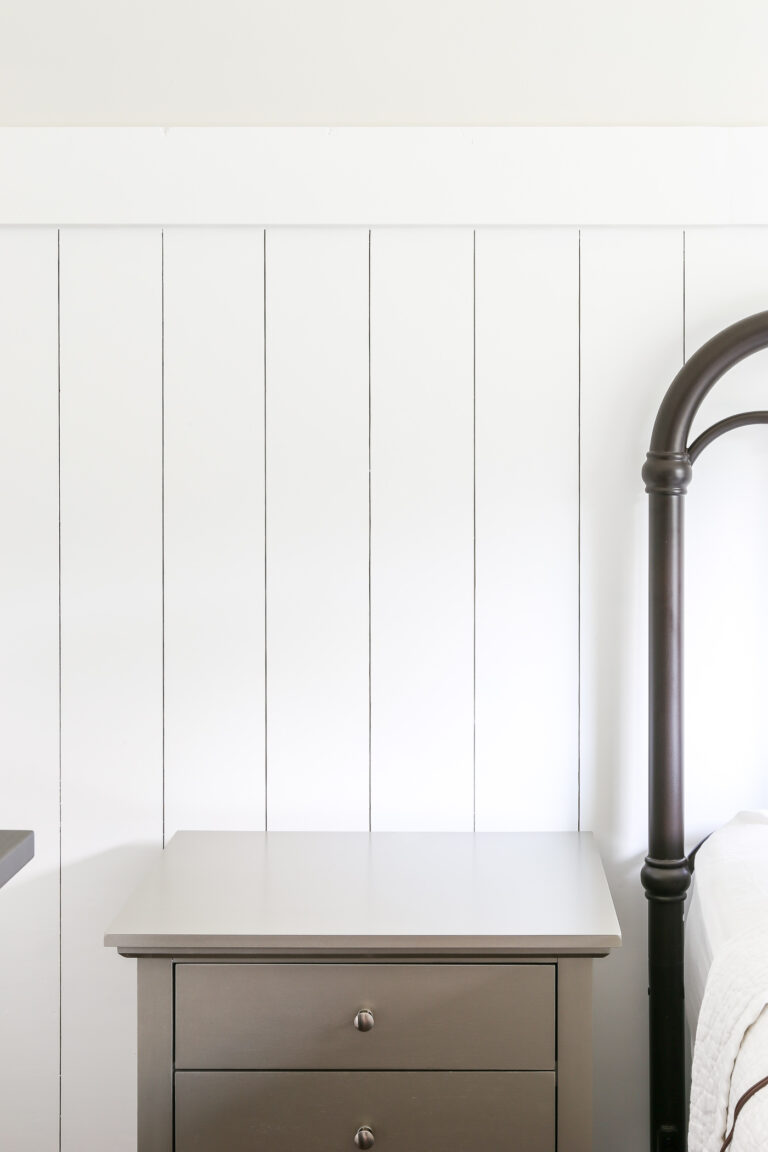 More progress has been made on our Master Bedroom Makeover…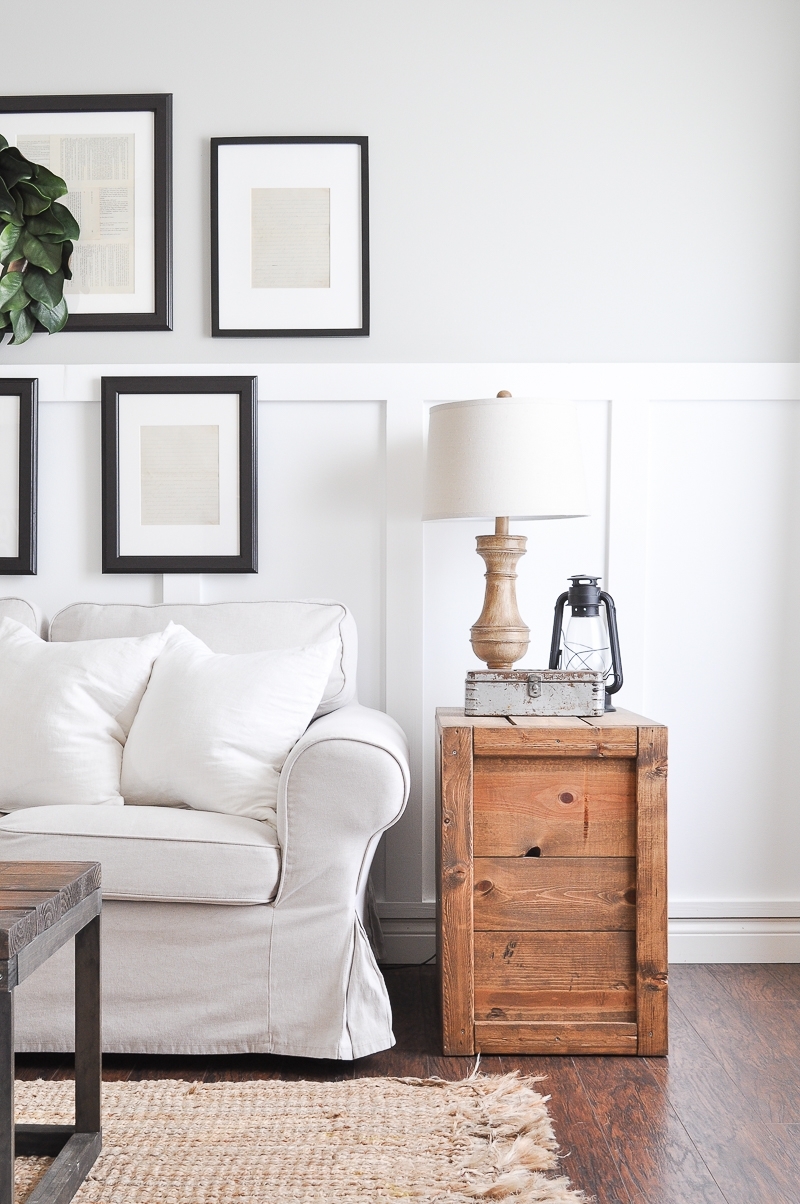 This super easy and affordable board and batten tutorial will…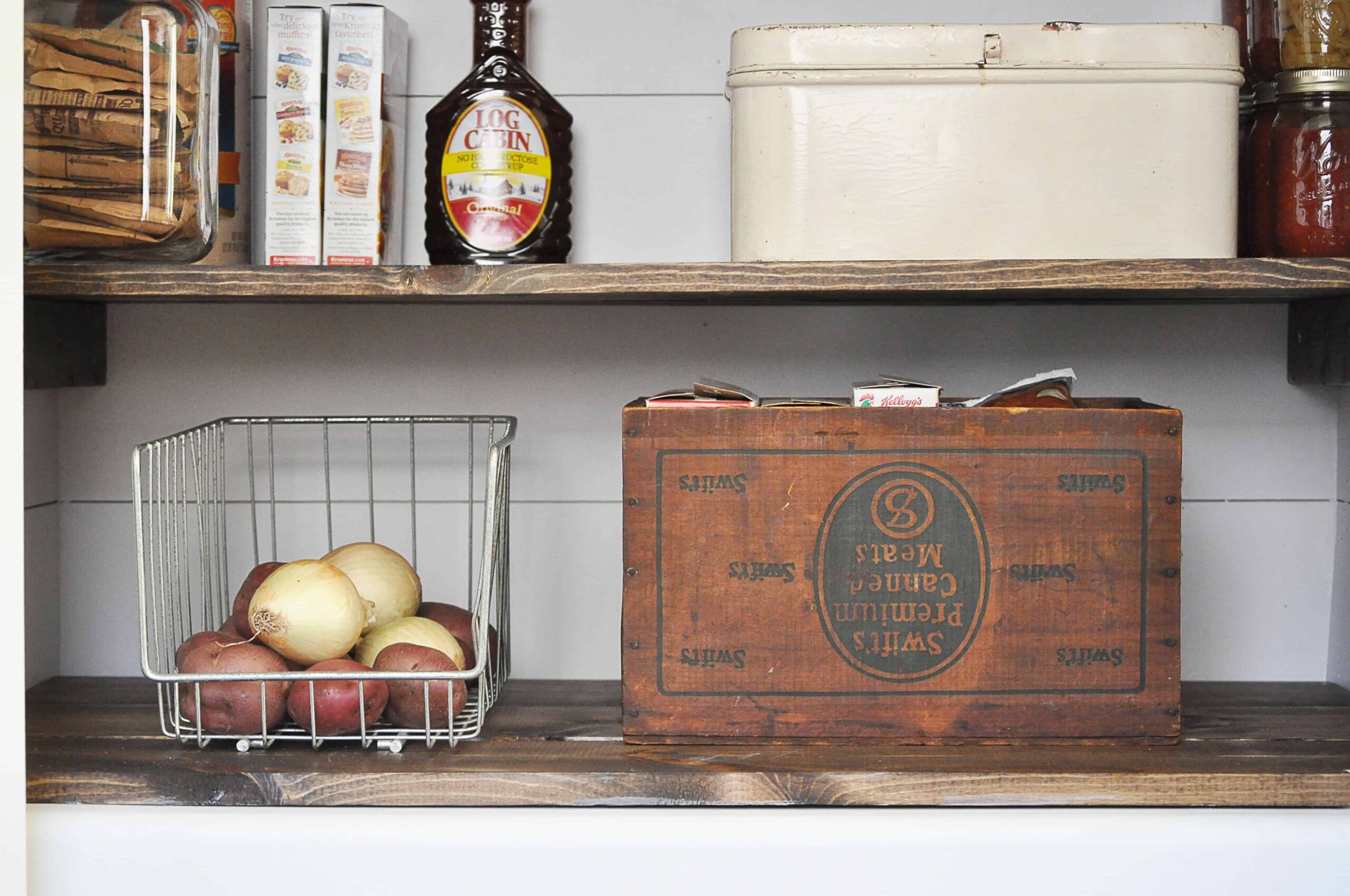 Create a beautiful farmhouse style pantry makeover by adding DIY…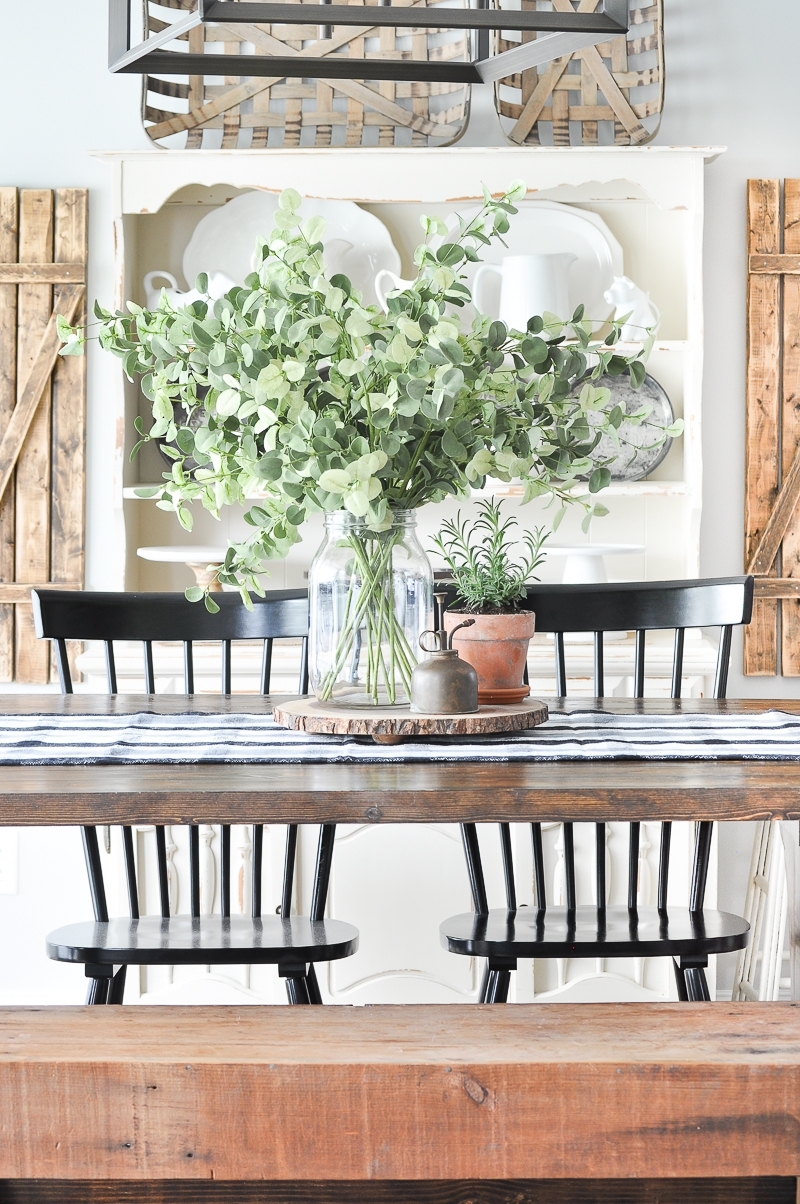 Sweet Summer
When winter finally comes to an end and the house feels fresh again – it's just the best feeling. Browse through some spring and summer inspiration to livin' up your space for warmer days ahead.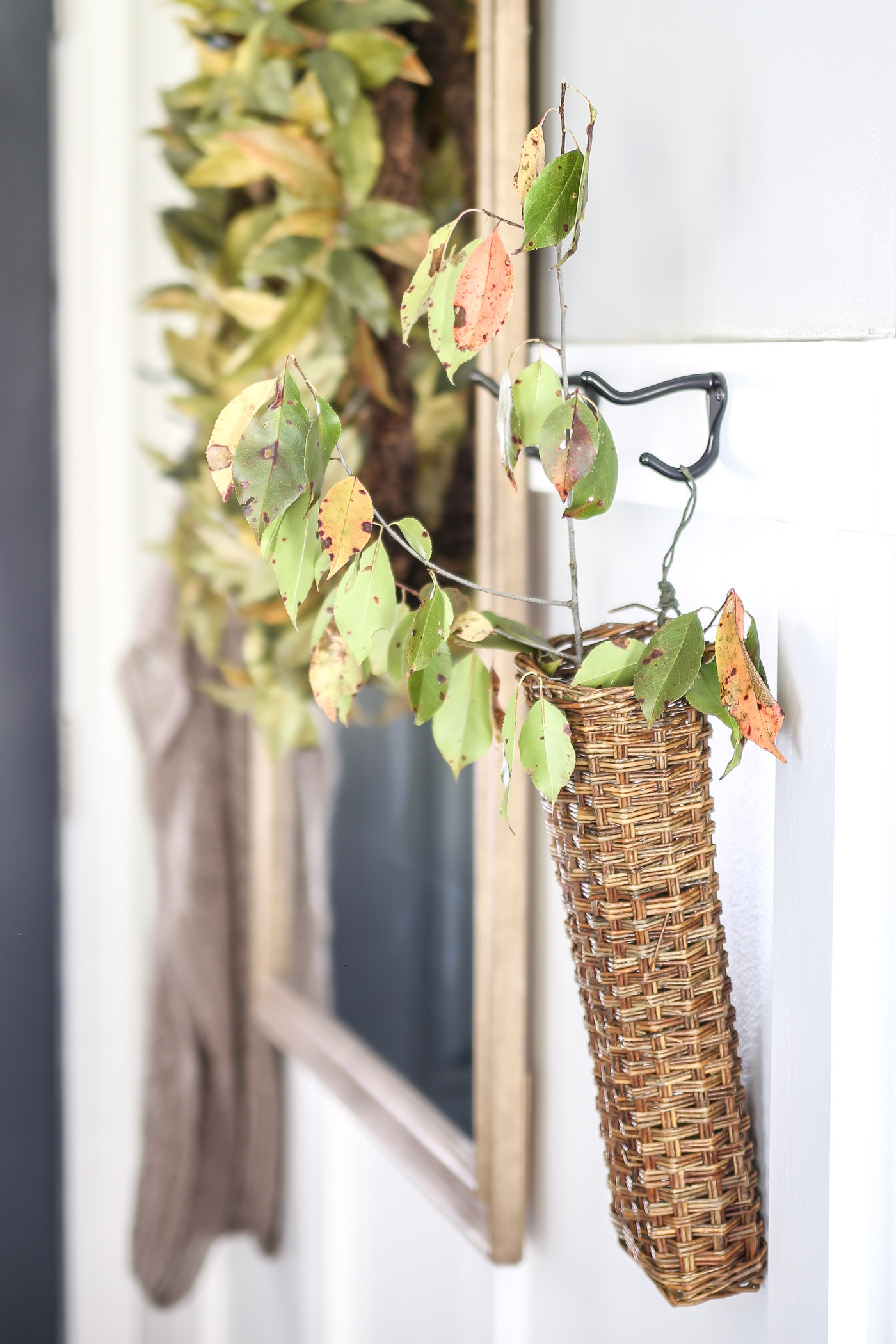 My Favorite is Fall
I look forward to fall all year. It's my absolute favorite time to decorate the house, cozy and moody. Find some tips here for making the most of this beautiful season.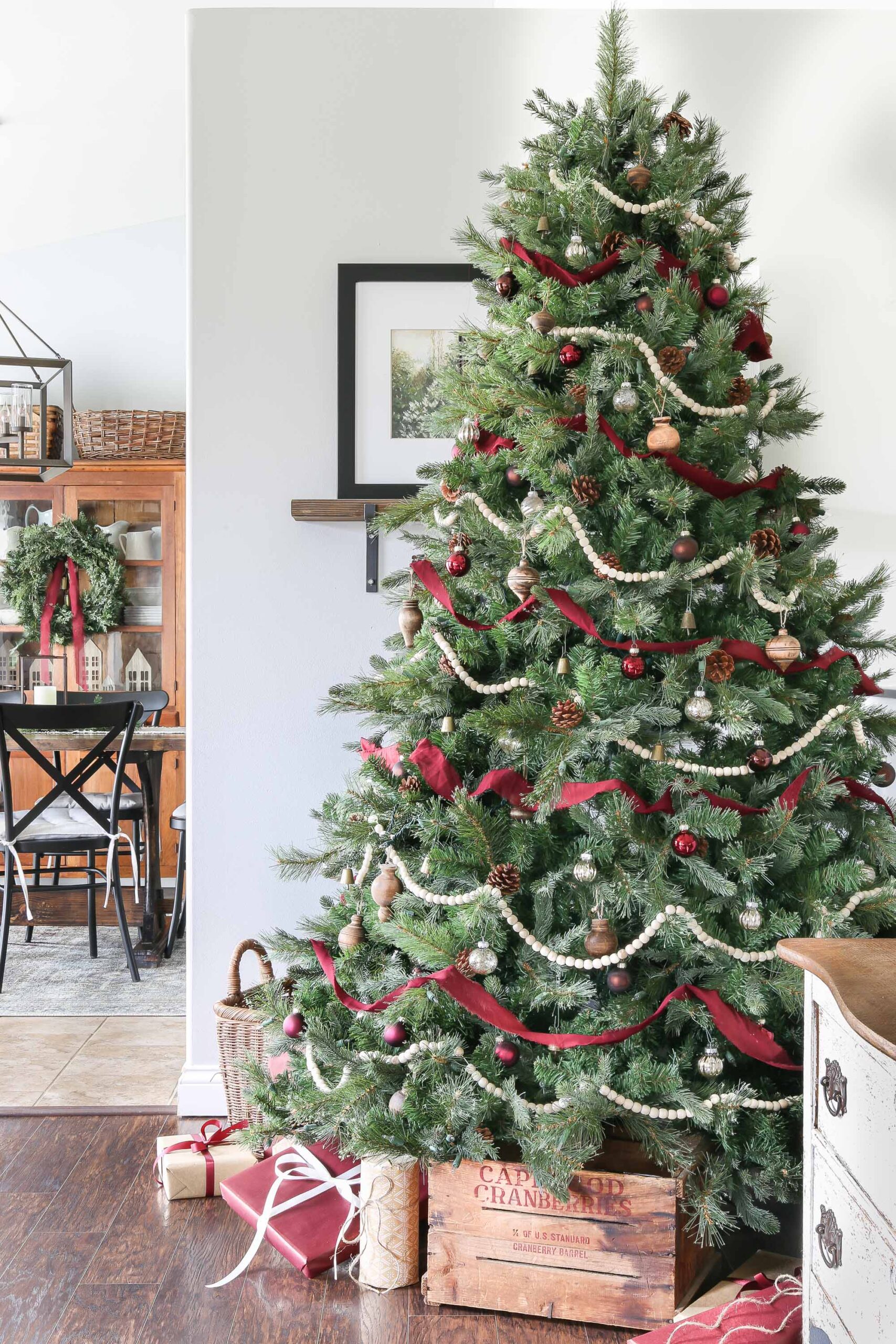 The Most Wonderful Time
Christmas really is the most magical time. Especially inside our warm, quiet houses full of life for the holidays. Browse here for so many fun festive ideas.
Life Happens While You decorate the house…