hi there! i'm ashley!
Wife, mother, & Lover of all things home
First and foremost, I just want to say thank you for stopping by my little creative spot! I am so happy to have you here!
I started this blog back in 2014 to share my love of home decorating and DIY. I was newlywed to the love of my life Jordan, and we were just beginning to add a little character and charm to our builder-grade home.
So I figured, no better way to document our journey than to start Little Glass Jar!
Sharing how to create a beautiful and comfortable space that you are excited to come home to is my passion. And it's easier than you may think!
Follow along for decorating tips and tricks, furniture makeovers, easy and affordable DIY projects, house organization, and so much more!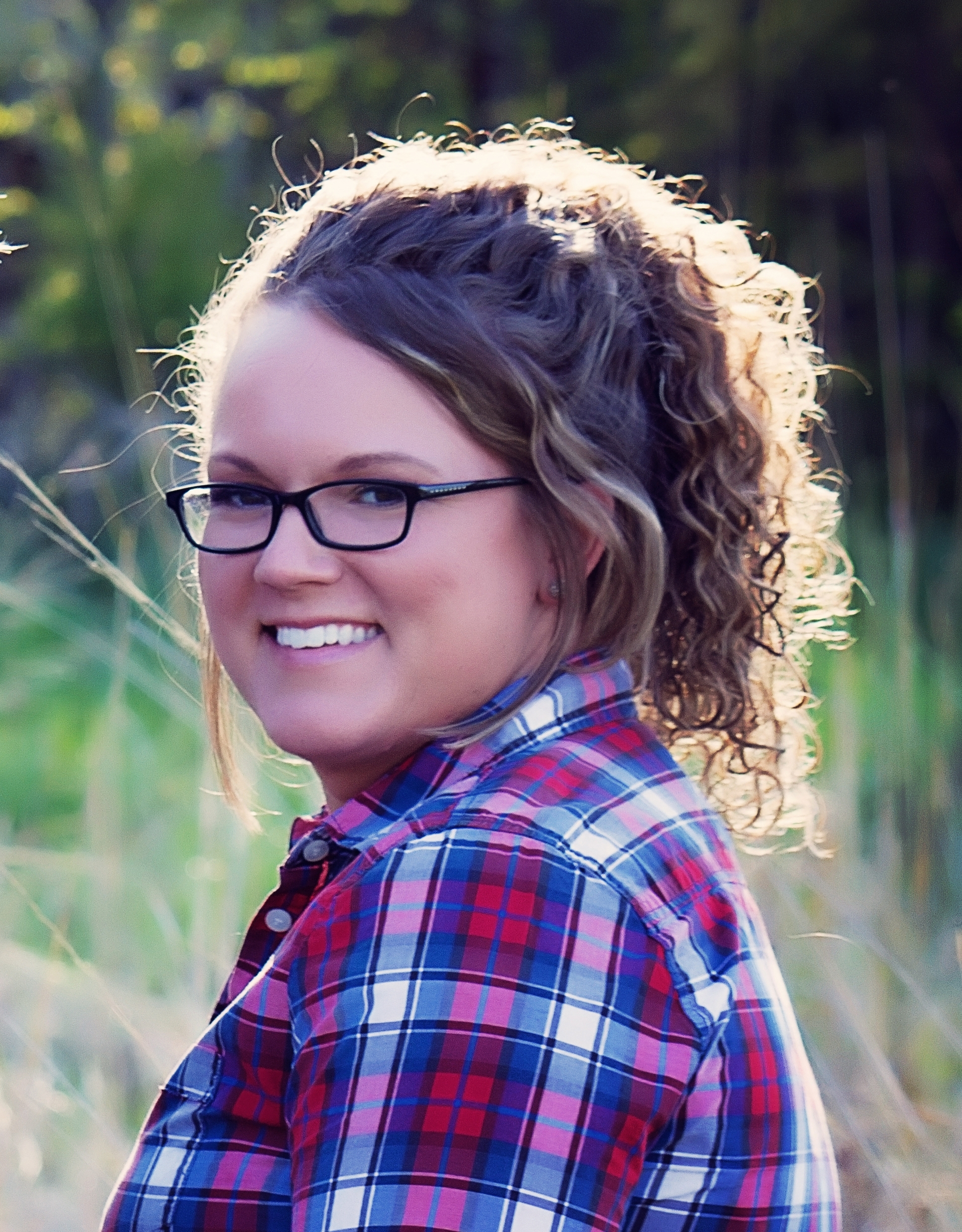 ---
---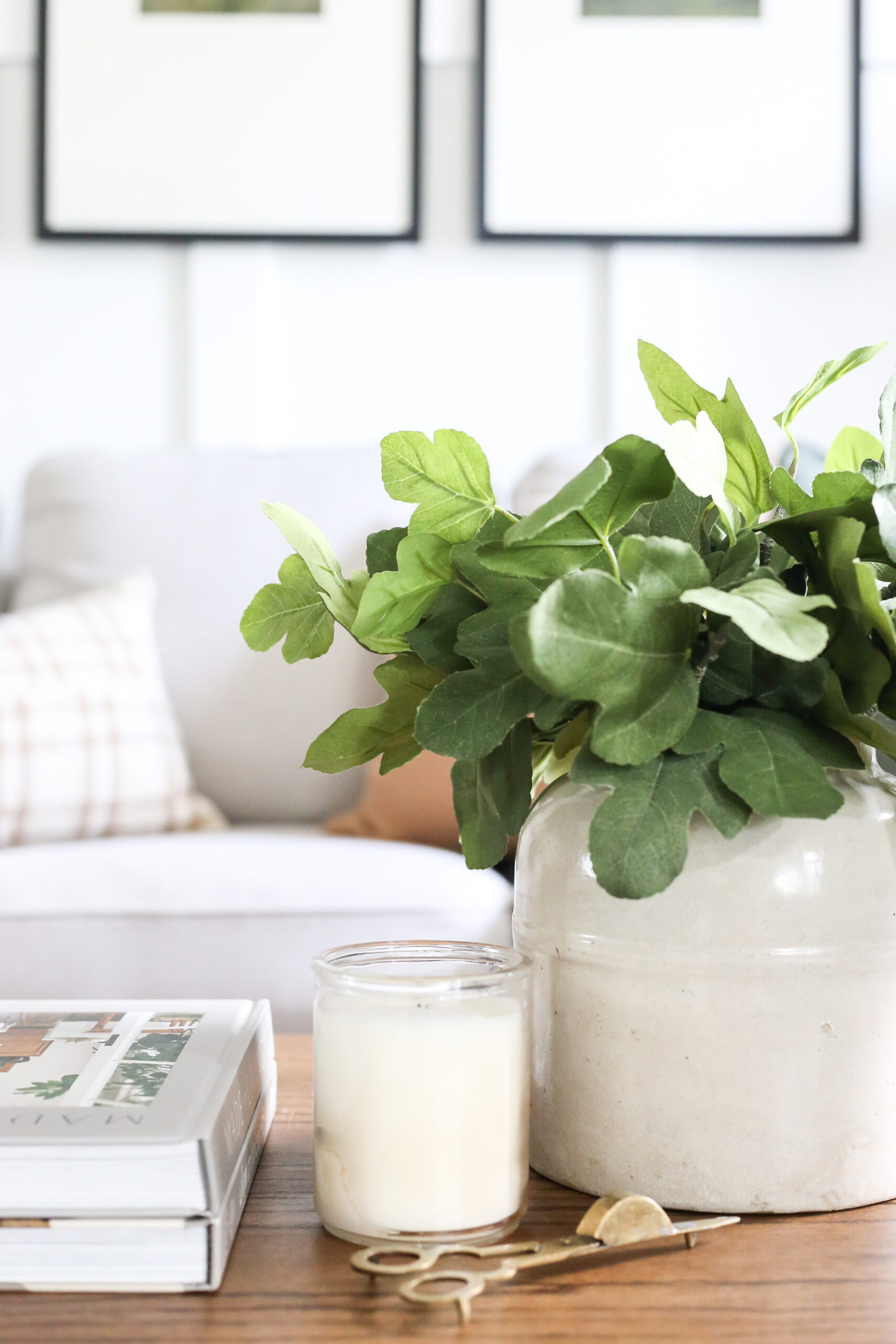 get to know me
Here are a few random facts about me…
We live in a growing rural town about 45 minutes west of St. Louis, Missouri. My husband is from a farm town in Southern Illinois, so we both dream of owning some land when we decide to move next. Give me all the goats!
We battled infertility and had to go through IVF to have our now two year old daughter Bailey. And we are expecting another little one on the way! You can read about our journey here.
Our 100 lb chocolate lab Ruger is another huge part of our family, and we love him to pieces!
My idea of the perfect day would be to wake up early, grab a coffee, and go antiquing all day long. Old vintage finds are the way to my heart!
Speed Round: I'm 35. My mom is my best friend. I have three brothers. My hair is naturally curly and hard to tame! I have five tattoos. I'm a huge music lover – Chris Stapleton is my favorite ever! I love trashy reality TV. I am addicted to coffee.
---
---
Maybe You've Seen Us