Where to Find Vintage Art Online
This post may contain affiliate links. For more information please see our disclosure policy.
Moving right along with our Master Bedroom Makeover for the One Room Challenge! For week 6 I'm sharing where to find the best vintage art online for any space!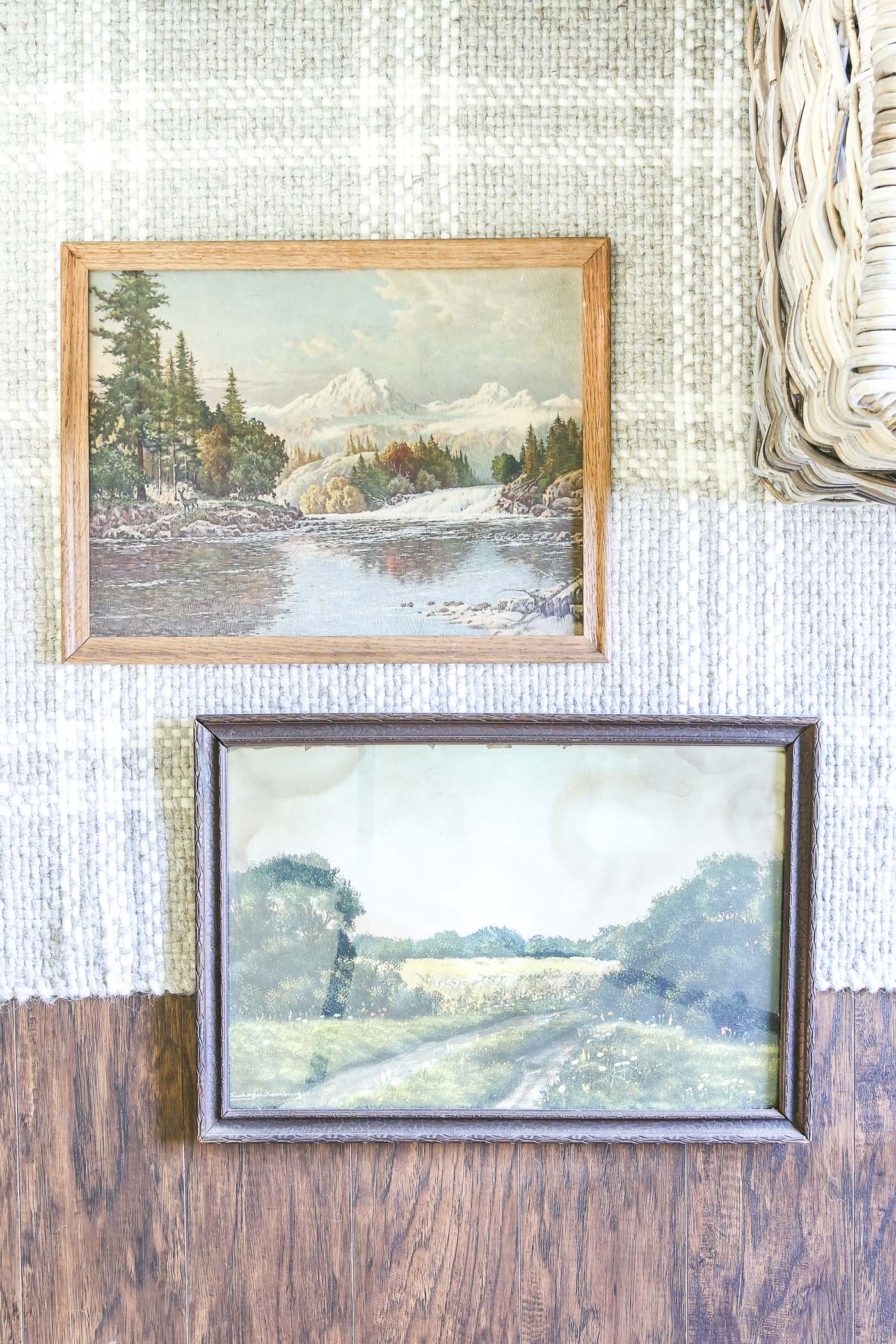 After taking a week to pause and pay attention to what is going on in the world, I'm back to working on the One Room Challenge. With just a few weeks left I have my work cut out for me! But, I am so so happy with how things are looking so far!
I'm moving along with all the fun aspects of the room now – decorating, decorating, and more decorating!
If you need a recap of the last couple of weeks, here they are:
Week Five – Canceled
Week Six – Where to Find Vintage Art Online (You Are Here)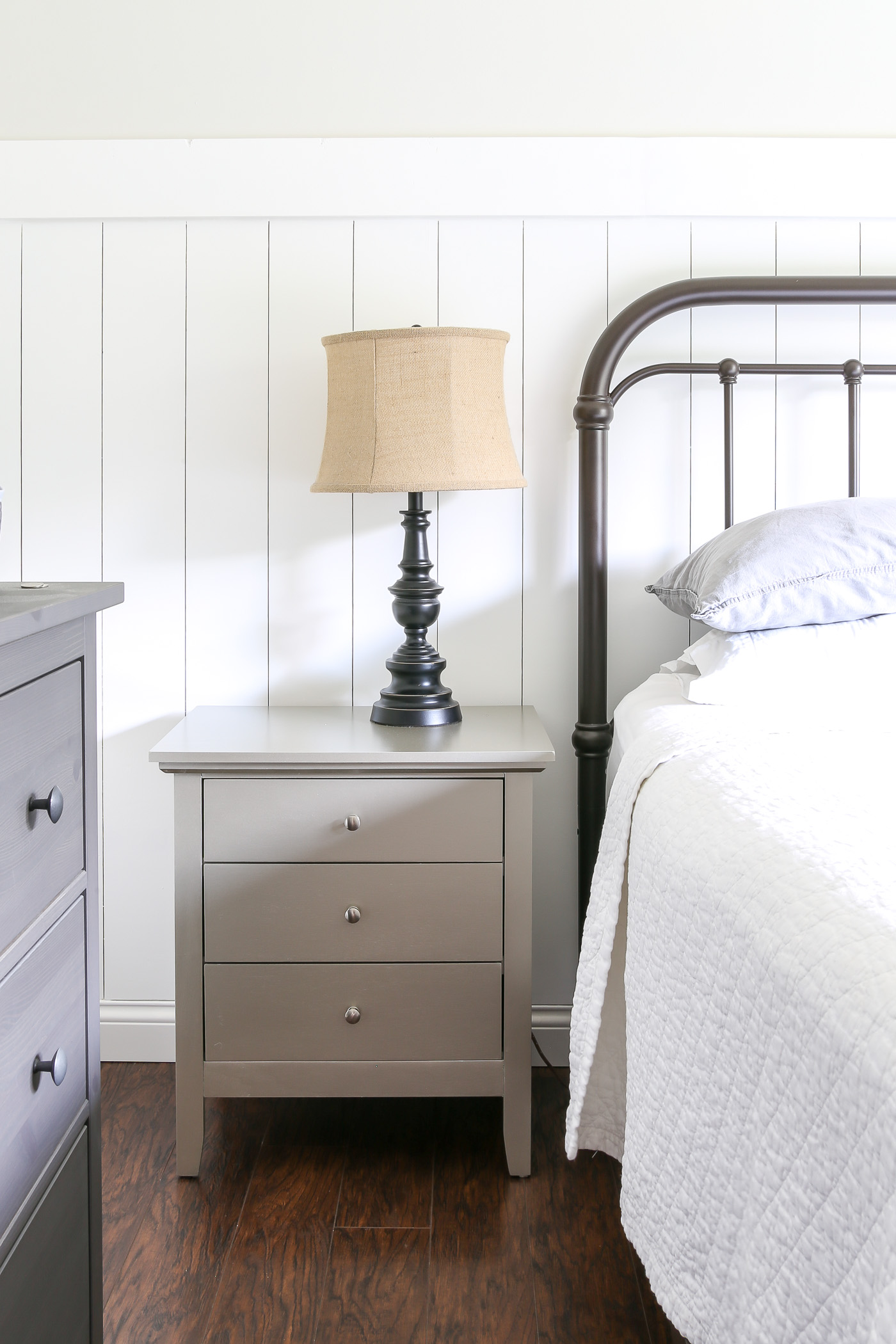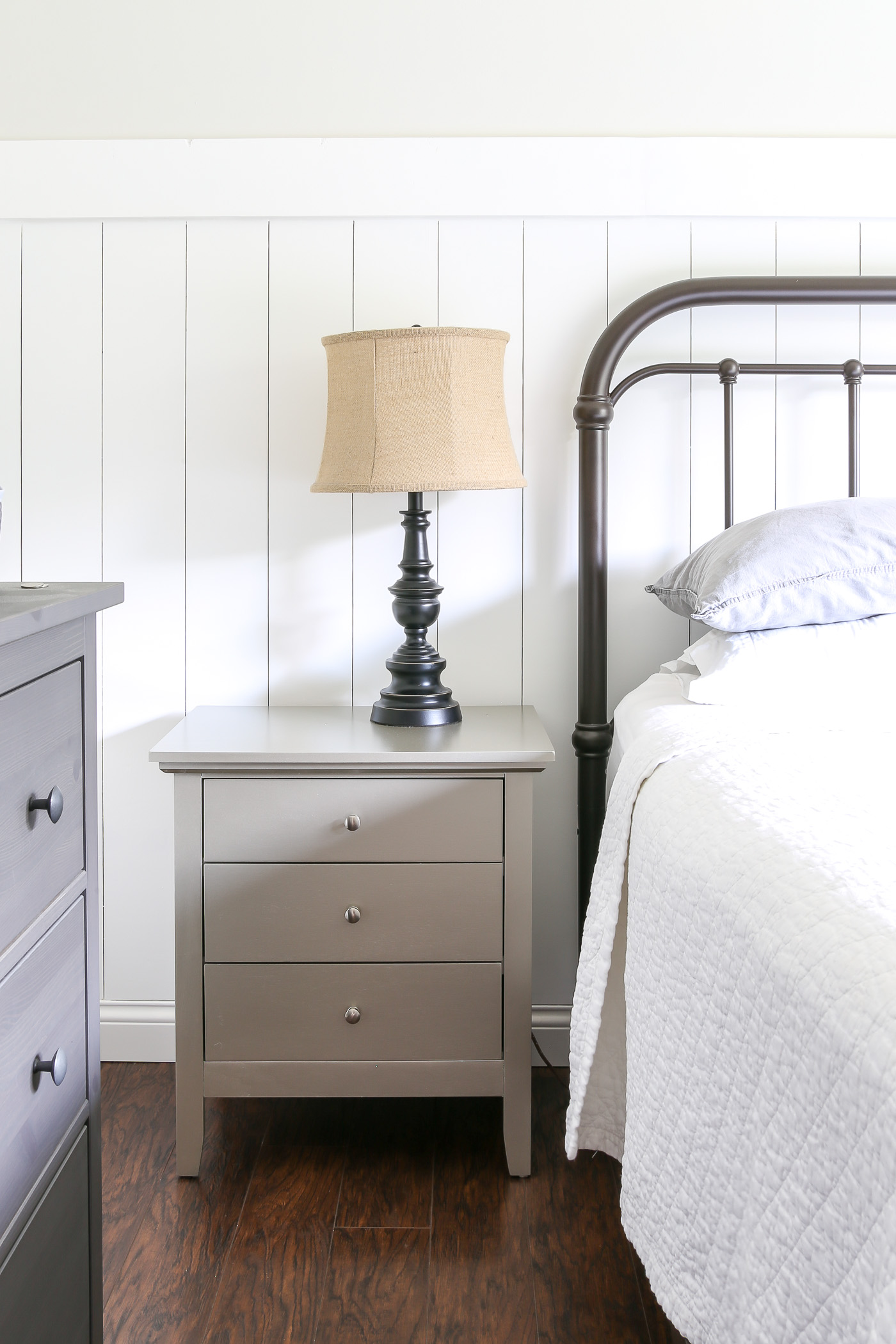 I've been collecting vintage landscape paintings from antique stores for a while now, and knew that I wanted to include them in our master bedroom makeover.
I love the natural color palette they add to a space, and how they look grouped together in a gallery wall too. However, they can be pretty expensive when you buy them vintage.
Thankfully, there are several shops online that you can buy vintage looking art for cheap, and also download and print them yourself! Win win in my book! So I thought I would share a few of my favorite shops to find vintage art online!
Vintage Supply has landscapes, portraits, still life, drawings, you name it, they have it. You can have your prints printed and shipped to you, or download and print them yourself.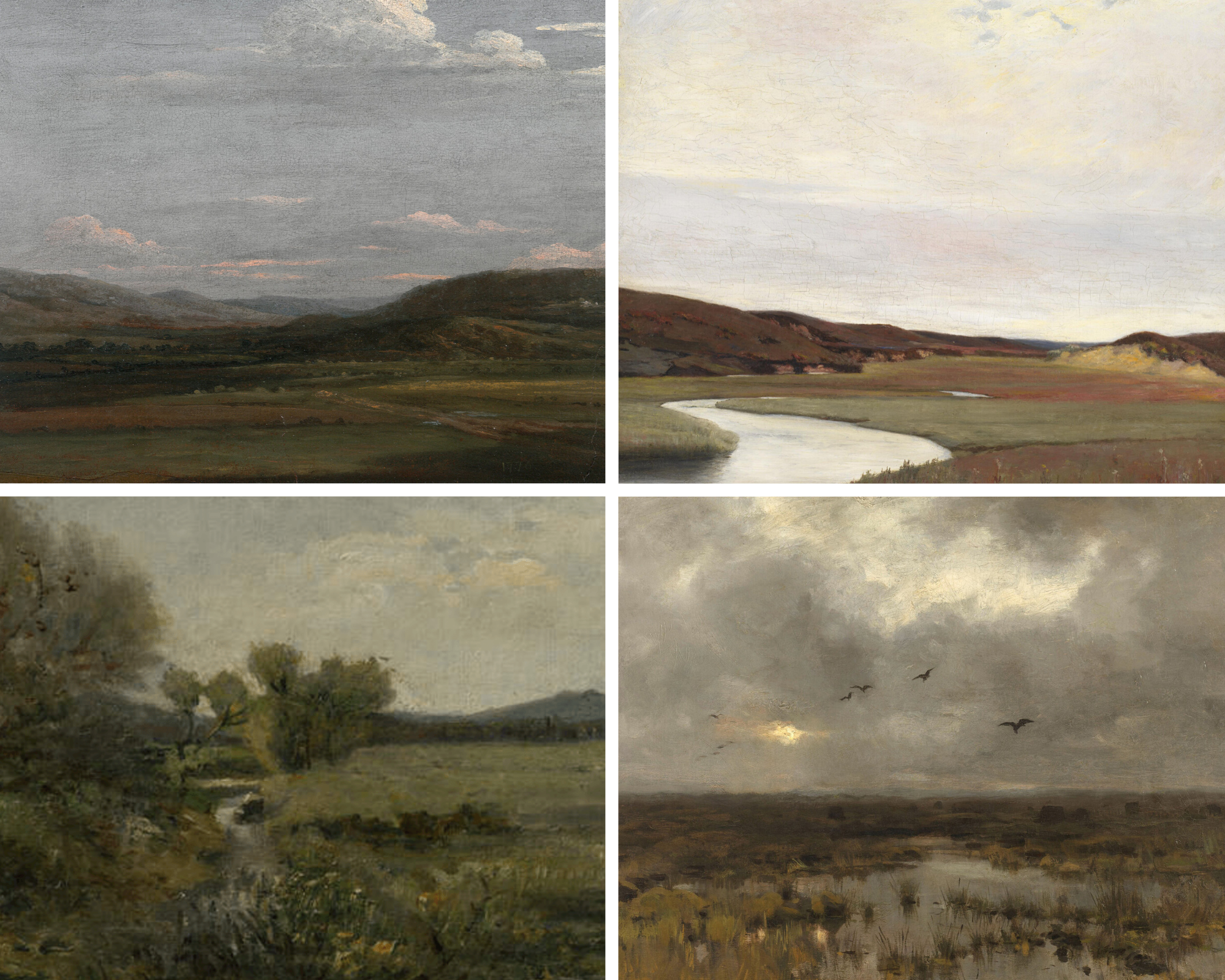 My fellow home decor blogger Katie from Halfway Wholistic has a shop called Collection Prints that also sells printable vintage art. So many beautiful collections that pair so nicely together too.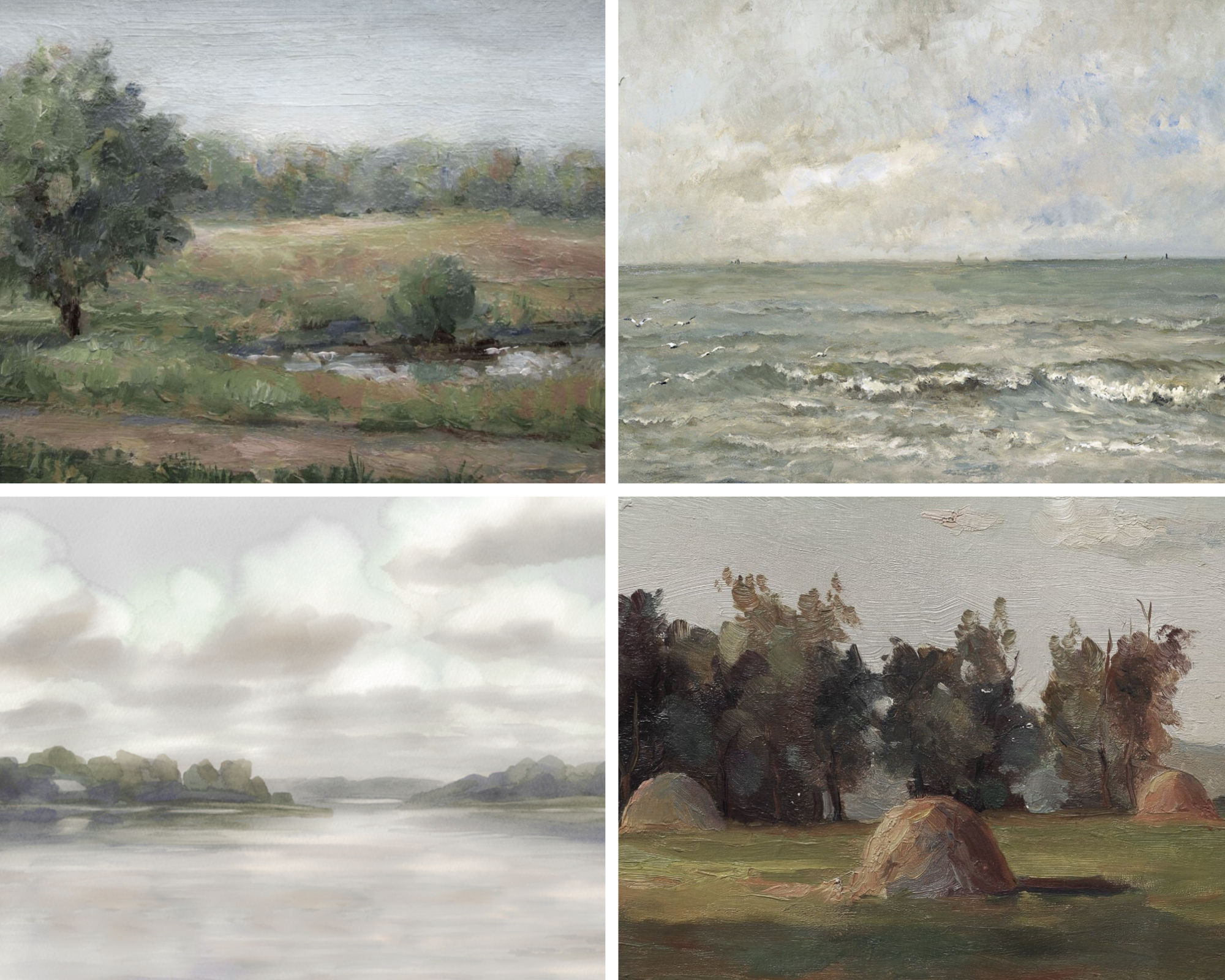 Another blogger I adore, Marian from Miss Mustard Seed, sells prints of her original artwork through a website called Society 6. She is so incredibly talented and her art is absolutely stunning.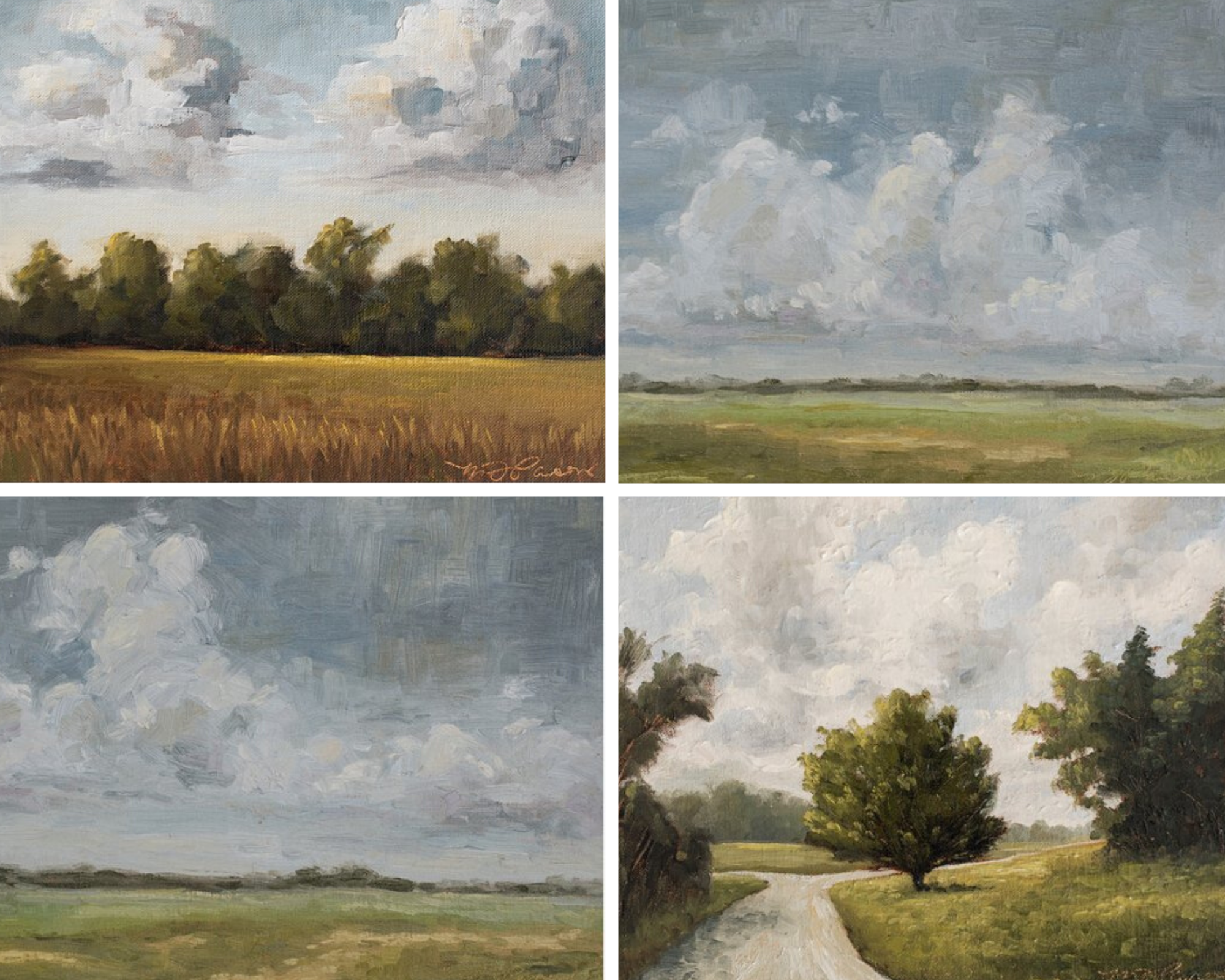 Wild Fig Paperie is another great shop you can order vintage prints from. They have costal, eclectic, farmhouse and tradition options to chose from. You can also print yourself or have them shipped to you.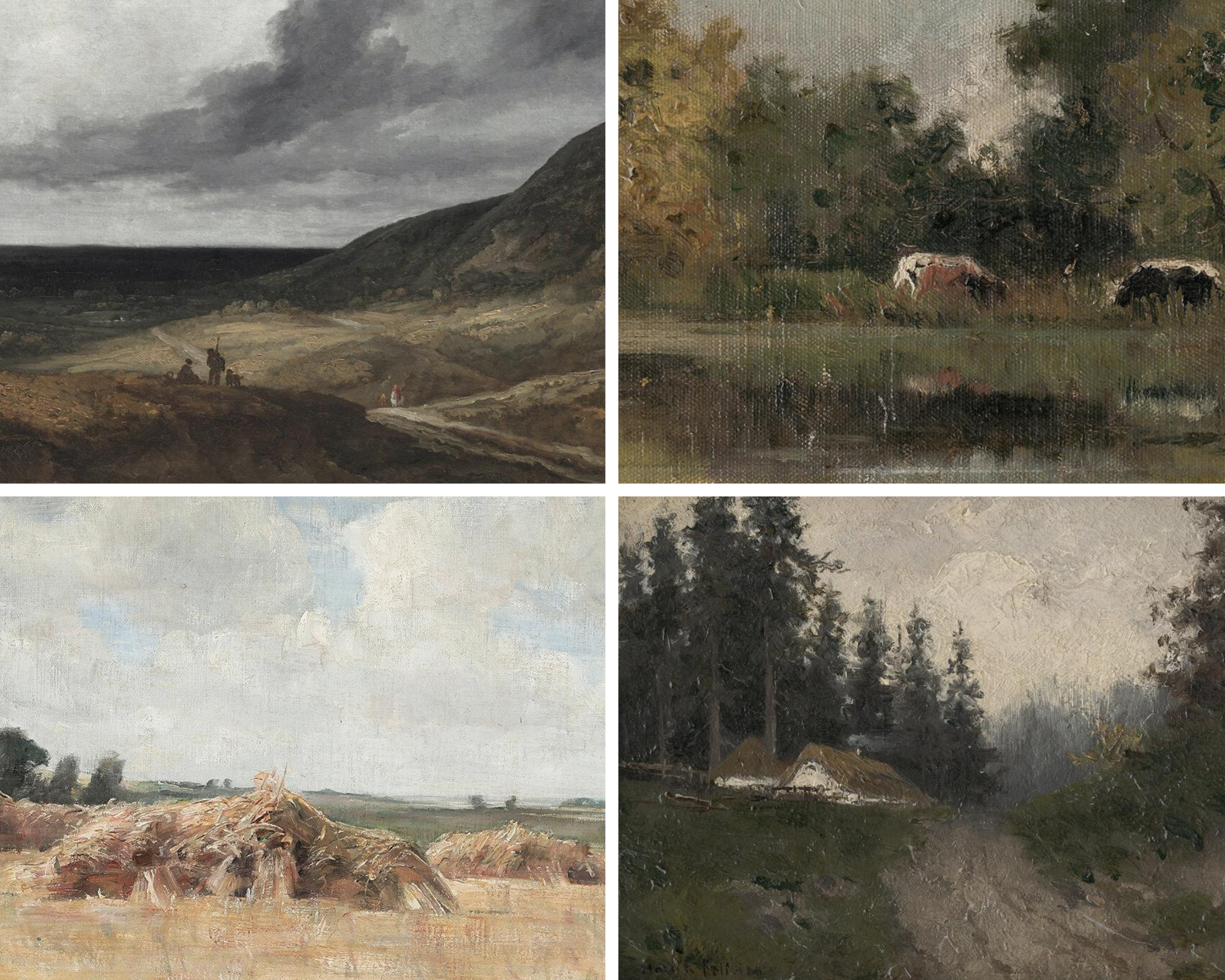 I hope this helps if you are in the market for some new vintage inspired prints for your home! You don't have to always splurge on vintage! And I love that these prints are affordable and you can customize size and frame all on your own!
I can't wait to show you all my picks for the big reveal!
Pin Where to Find Vintage Art Online for Later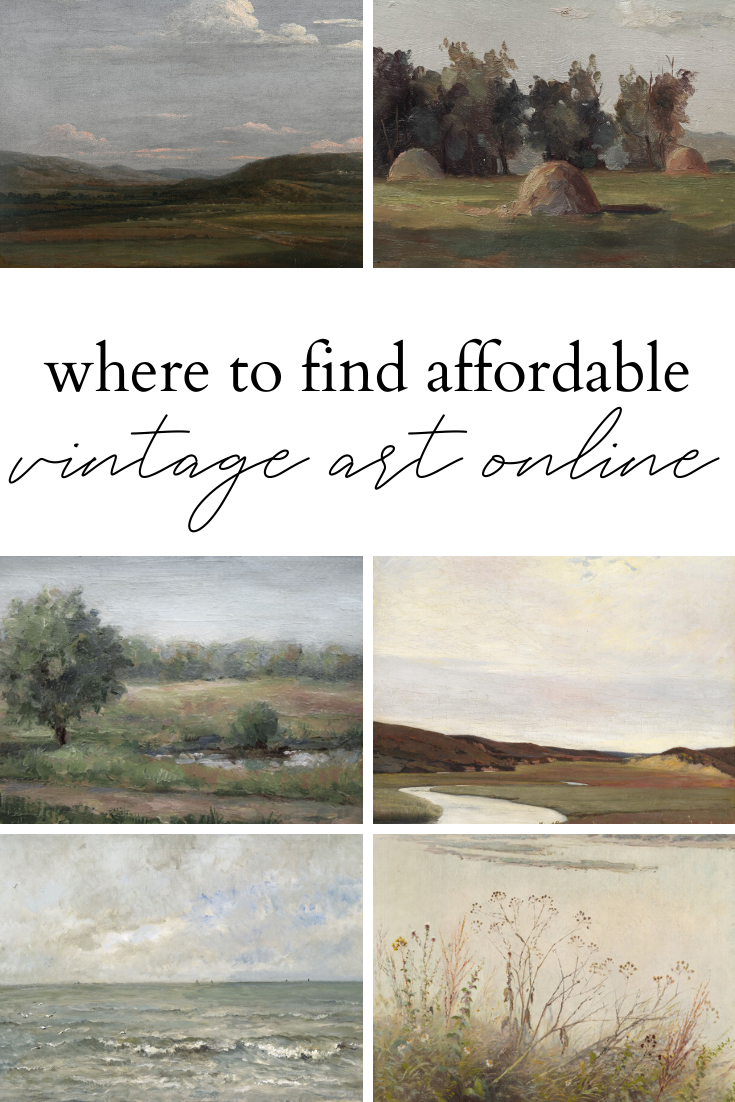 ---
F O L L O W A L O N G
Facebook | Instagram | Pinterest | Twitter
---