Easter Basket Ideas for Toddlers
This post may contain affiliate links. For more information please see our disclosure policy.
Some great Easter basket ideas that any toddler will love! Fill their baskets with these great finds!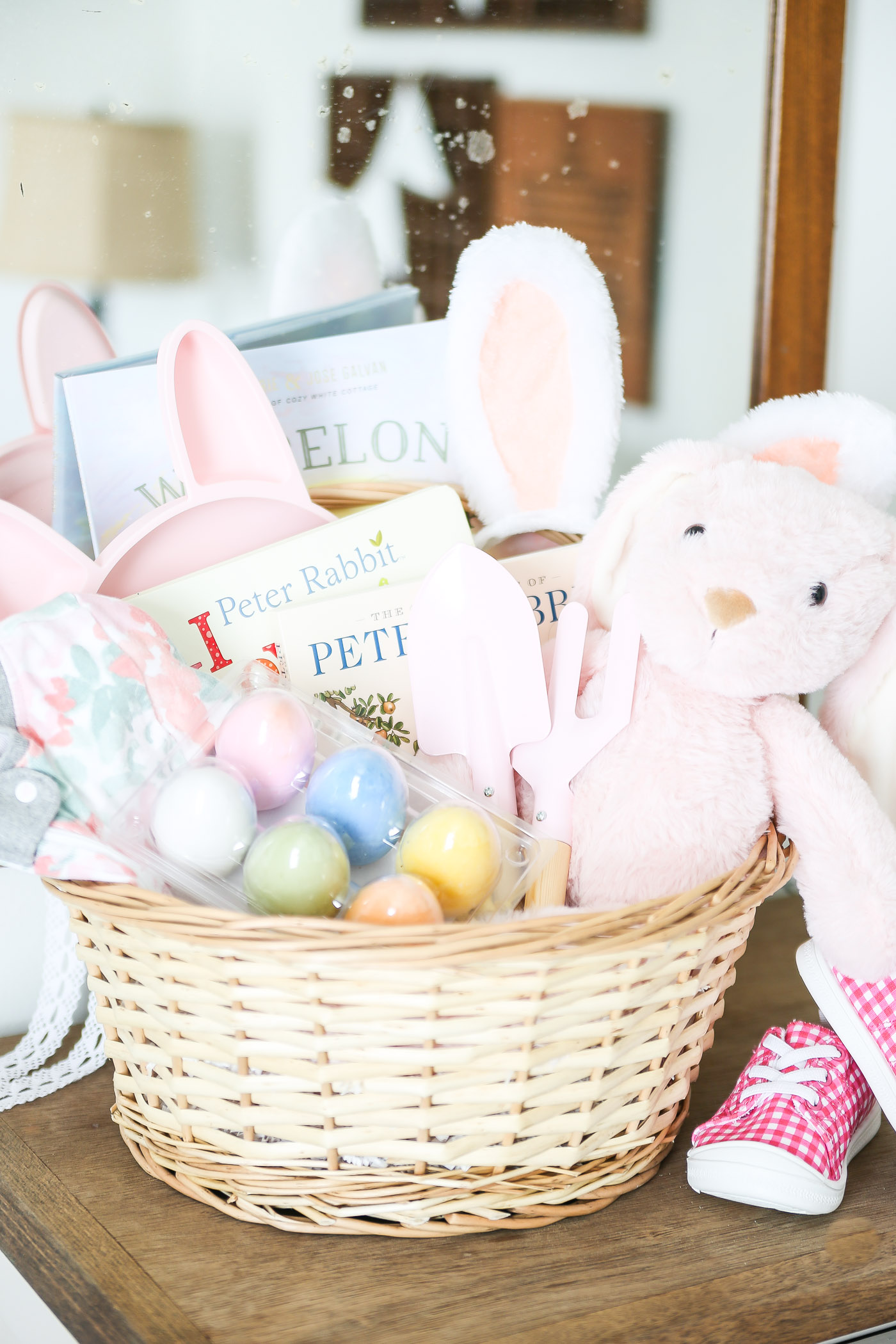 Can you believe Easter is right around the corner already?
I'm actually ahead of schedule this year and have Bailey's Easter basket done and ready! So I thought I would share some fun Easter basket ideas for toddlers with you!
I'm still in denial that I have an almost two year old (well, in July), but goodness this age is the absolute best! She is learning so much, and her personality is just shining!
But as you all know, I am completely and utterly obsessed with her. So there's that.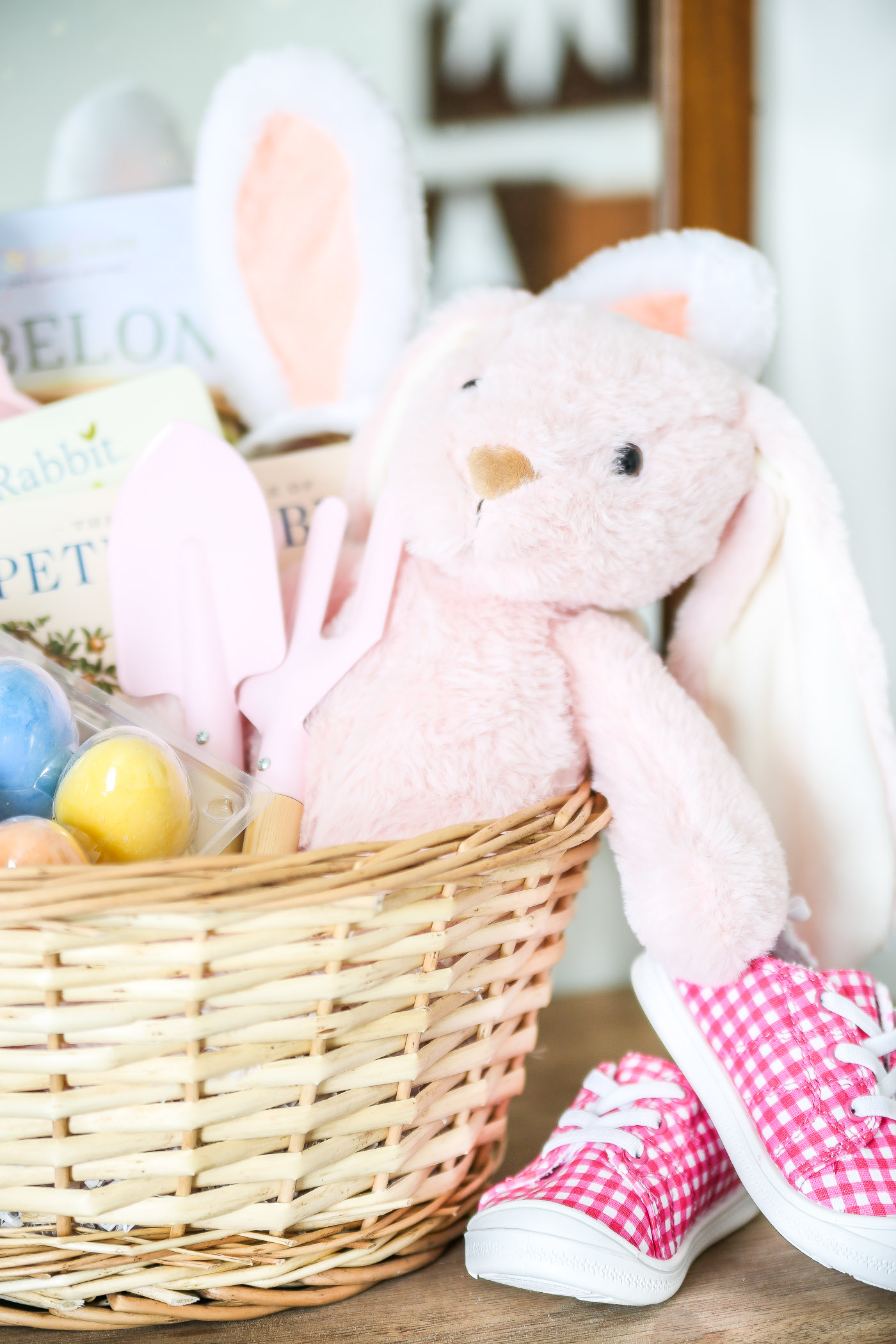 This year I wanted to make her Easter Basket simple and sweet. She honestly has such an overflow of toys already, so I wanted to grab her some things she'll actually use and love.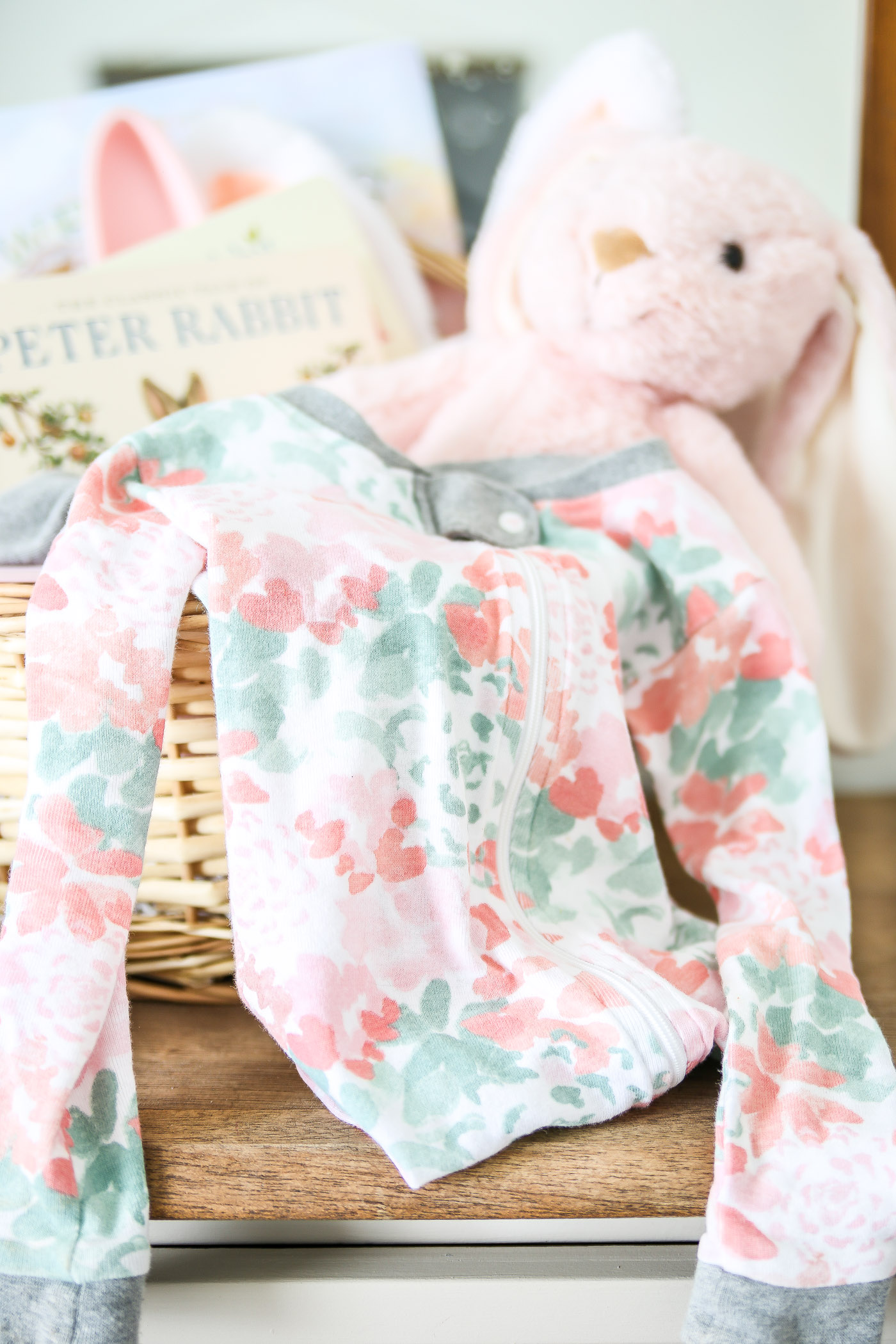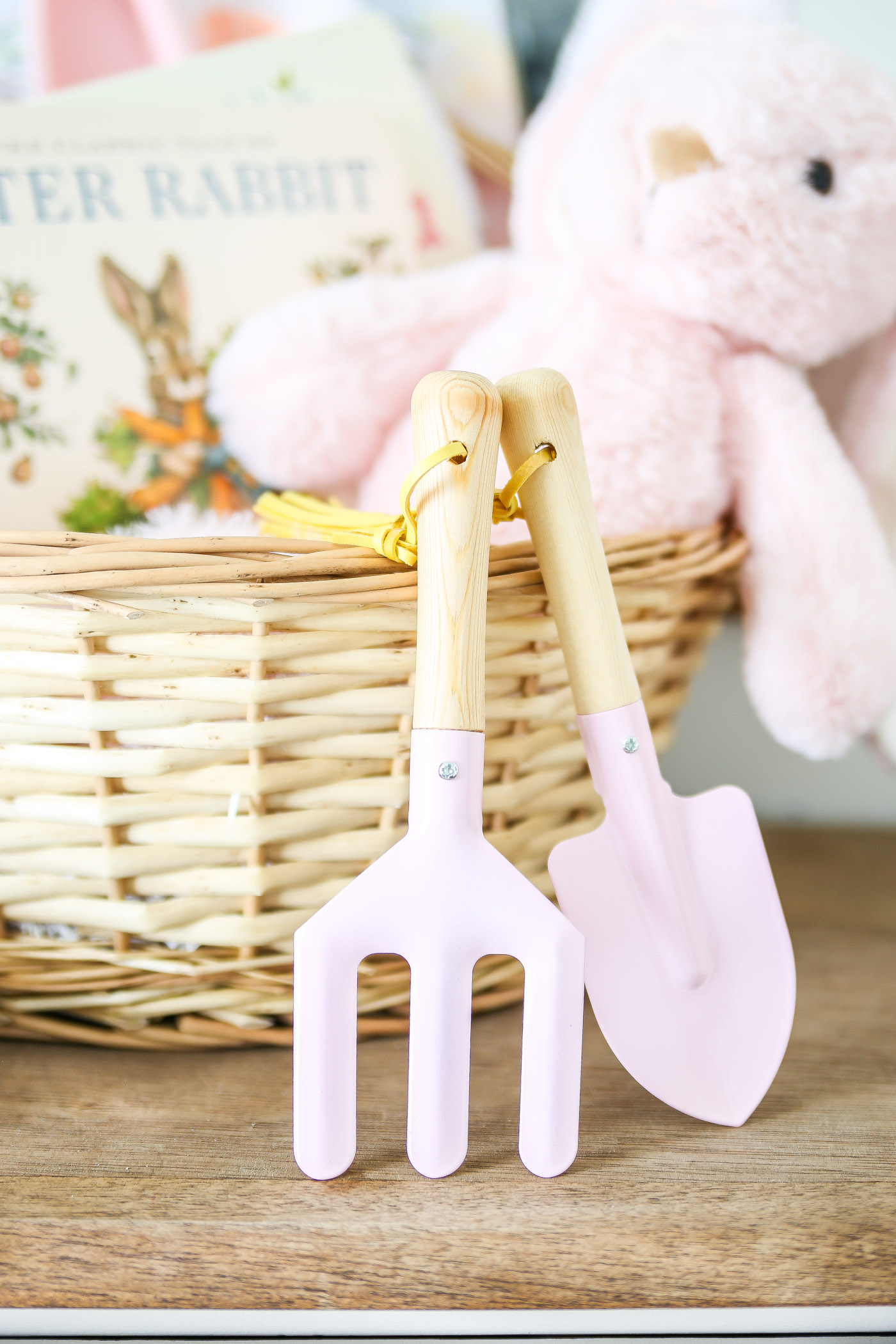 What's Inside Bailey's Easter Basket
Affiliate links are provided below for your convenience. For more information, see my full disclosure here.
Her cute wicker basket is filled with: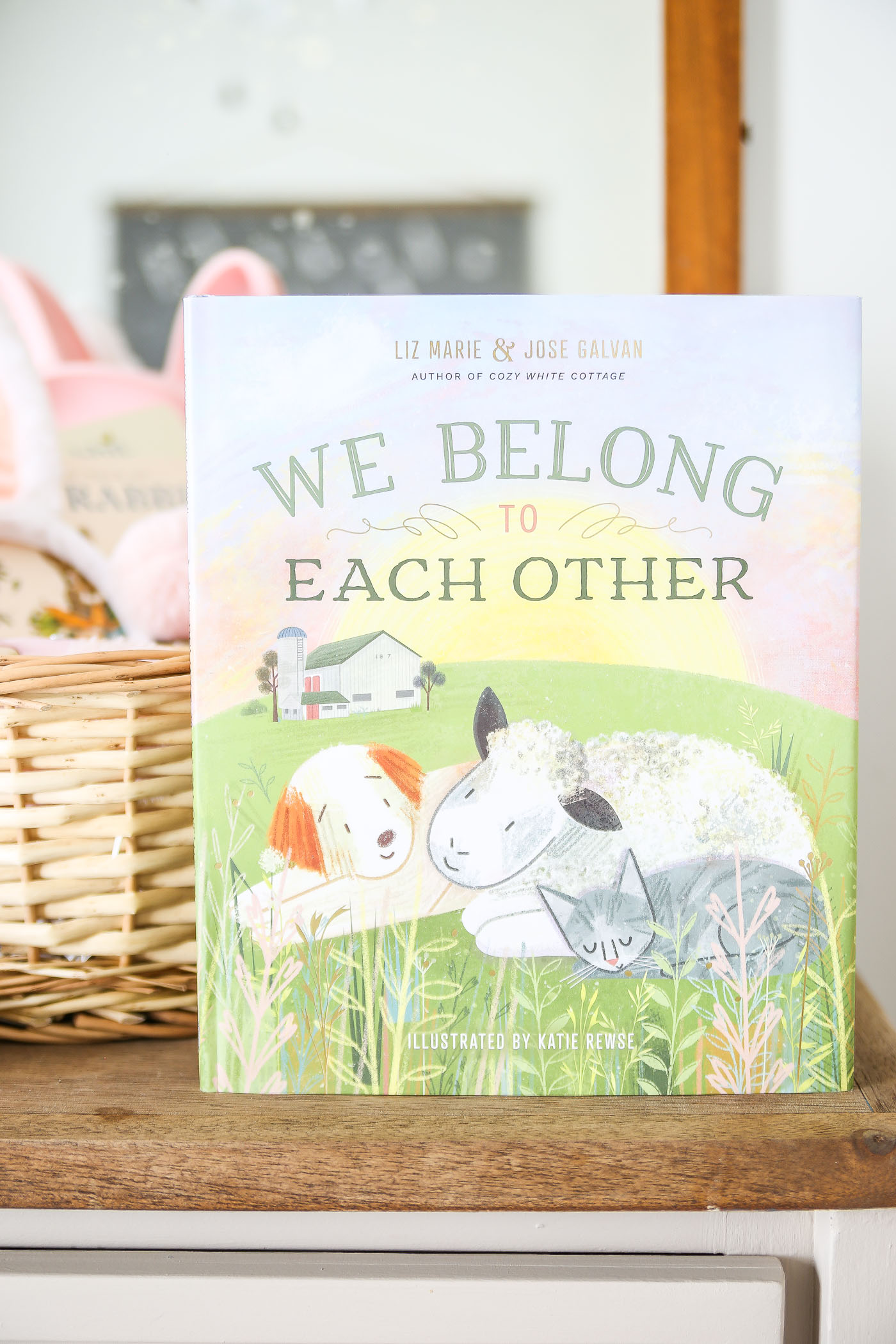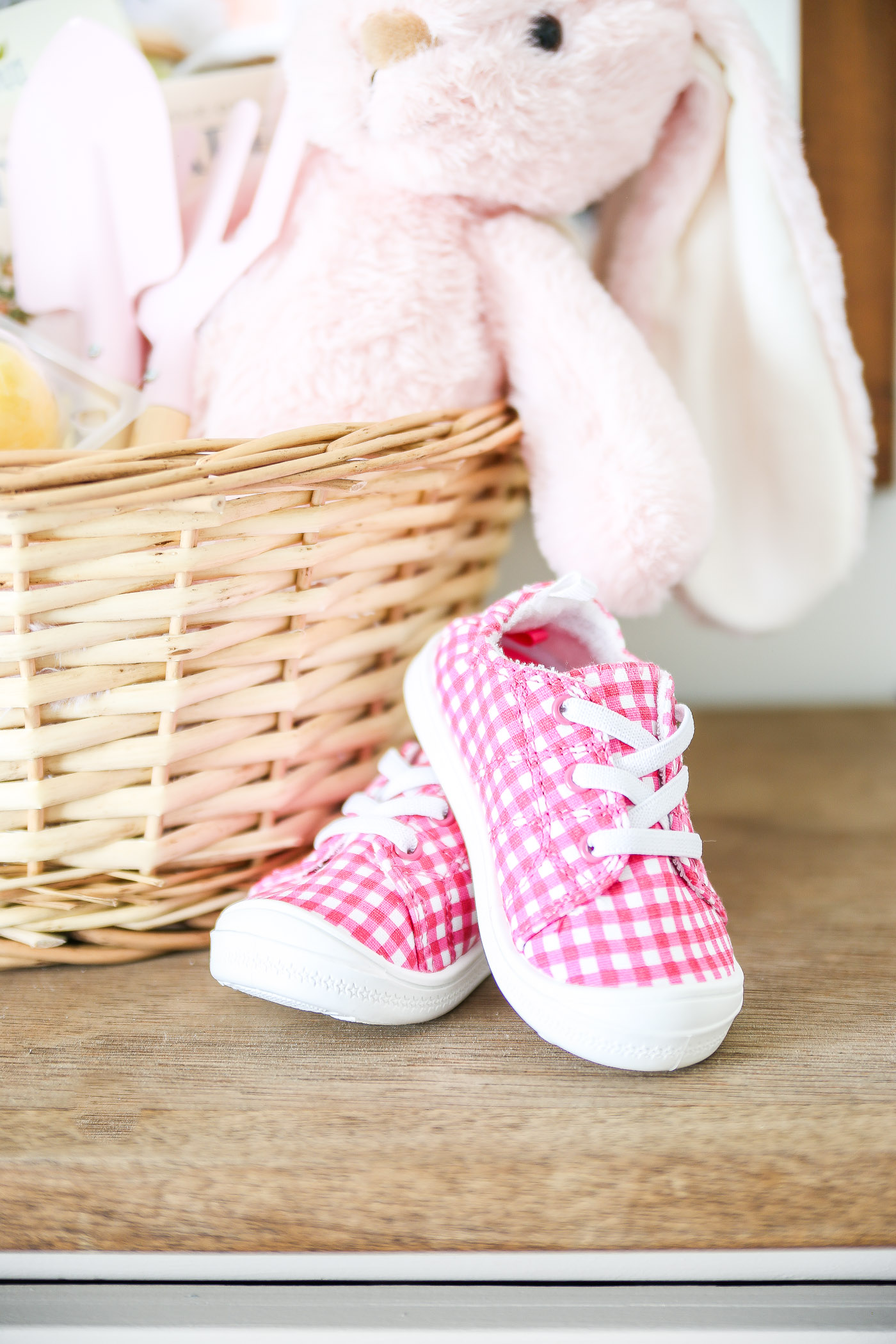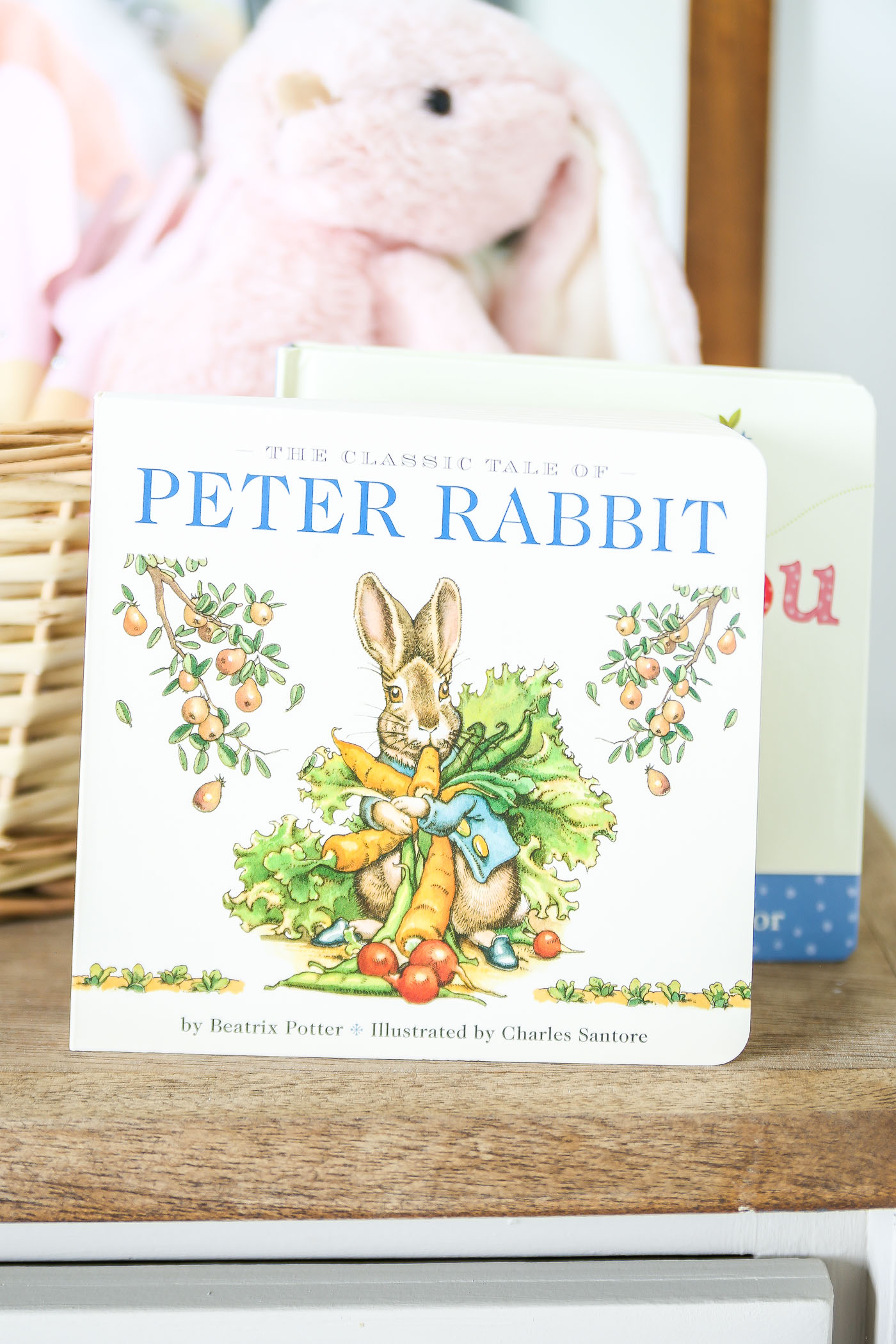 I know she'll love everything, and I am so excited to see her go through it all. Not to mention this will be her first year Easter egg hunting with all her cousins, and that thought alone melts me!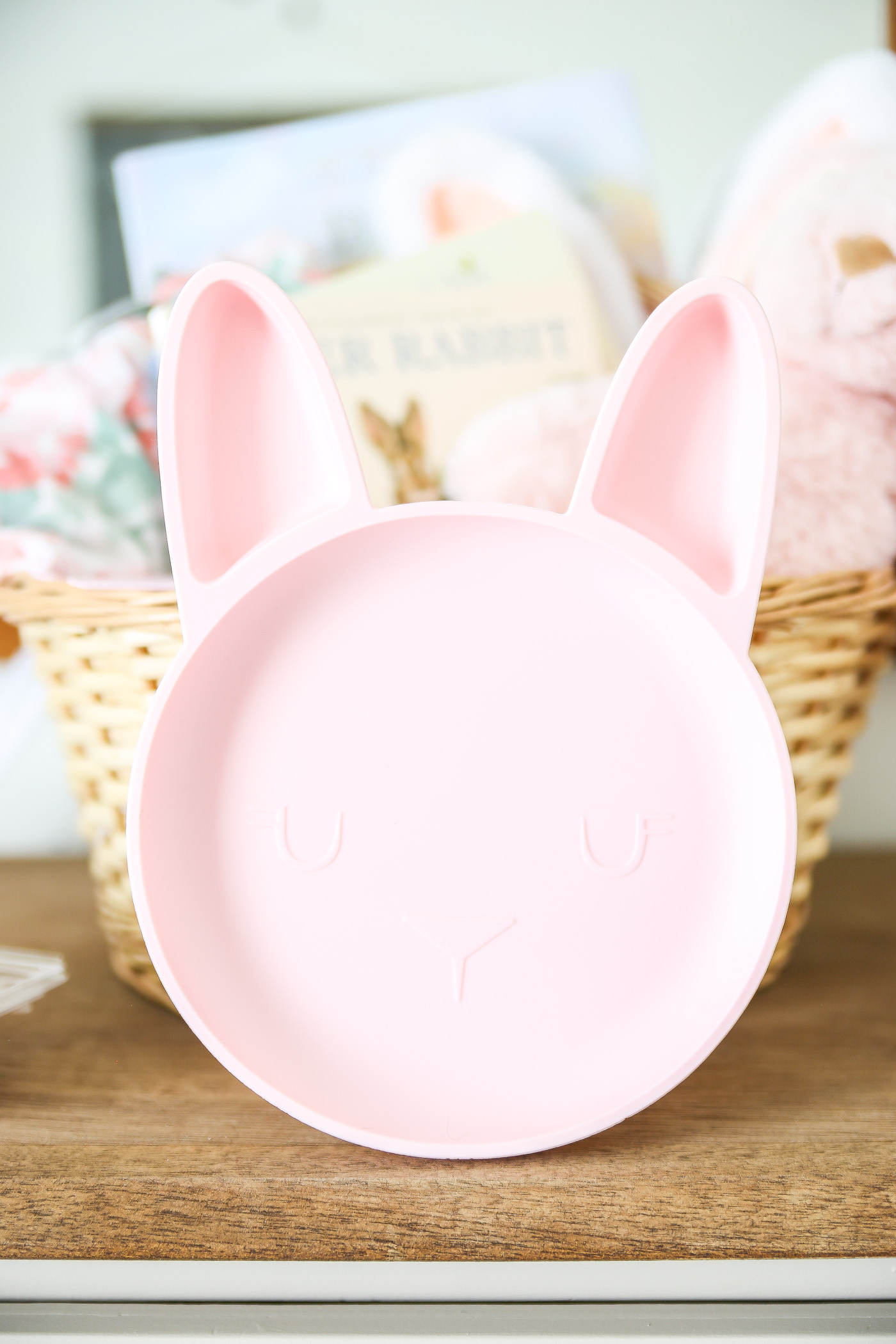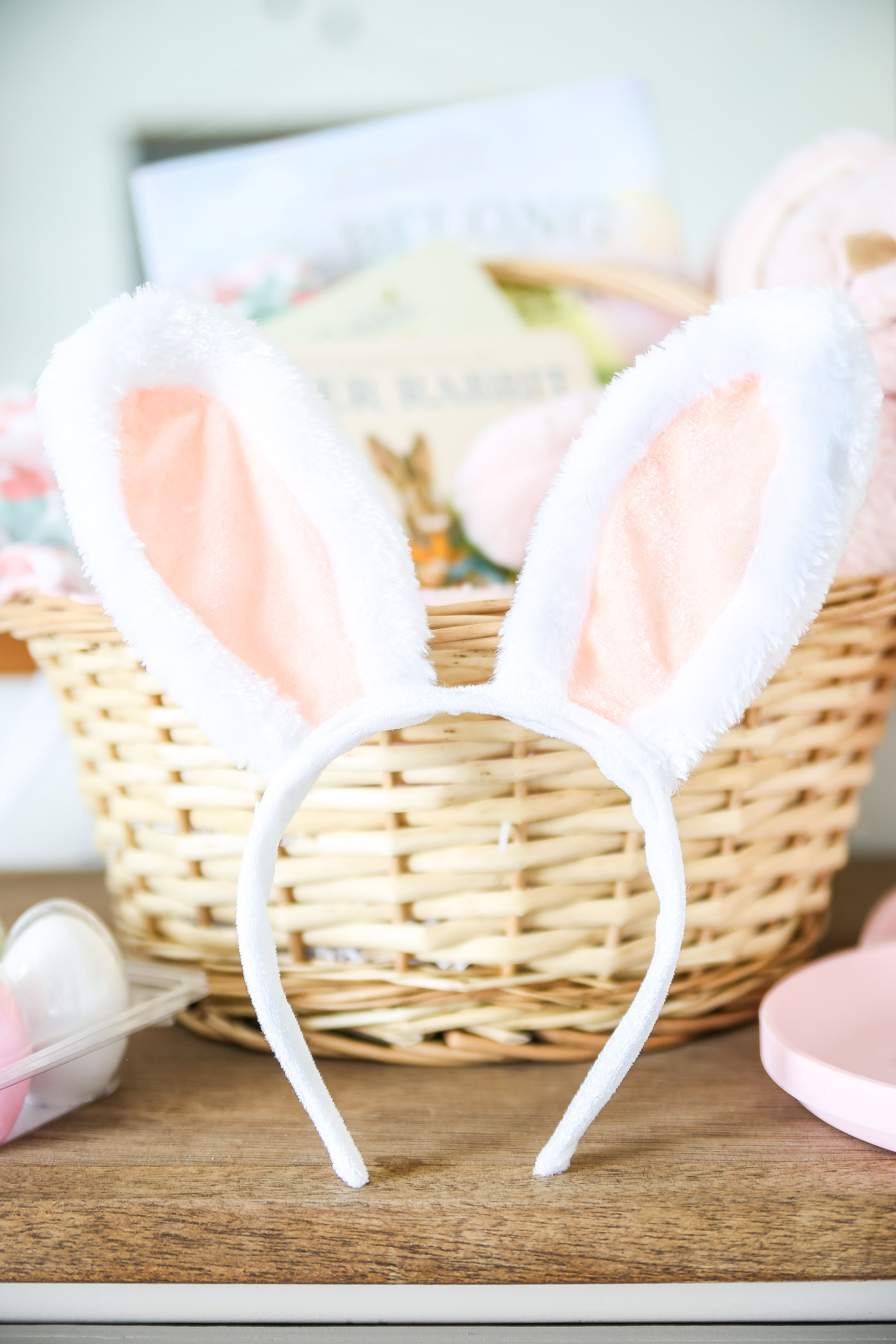 Easter has always been such a special holiday for my side of the family. It was always spent with my grandparents at their county house.
It was family, good food, my grandmas Easter decorated coconut cake, hunting eggs, eating was too much candy, and just being so happy to be together.
This will be our first year celebrating together, with family, without both of my grandparents. I know it's going to be a rough one. But I just hope and pray we start new traditions that will make Bailey look at Easter the same way I do.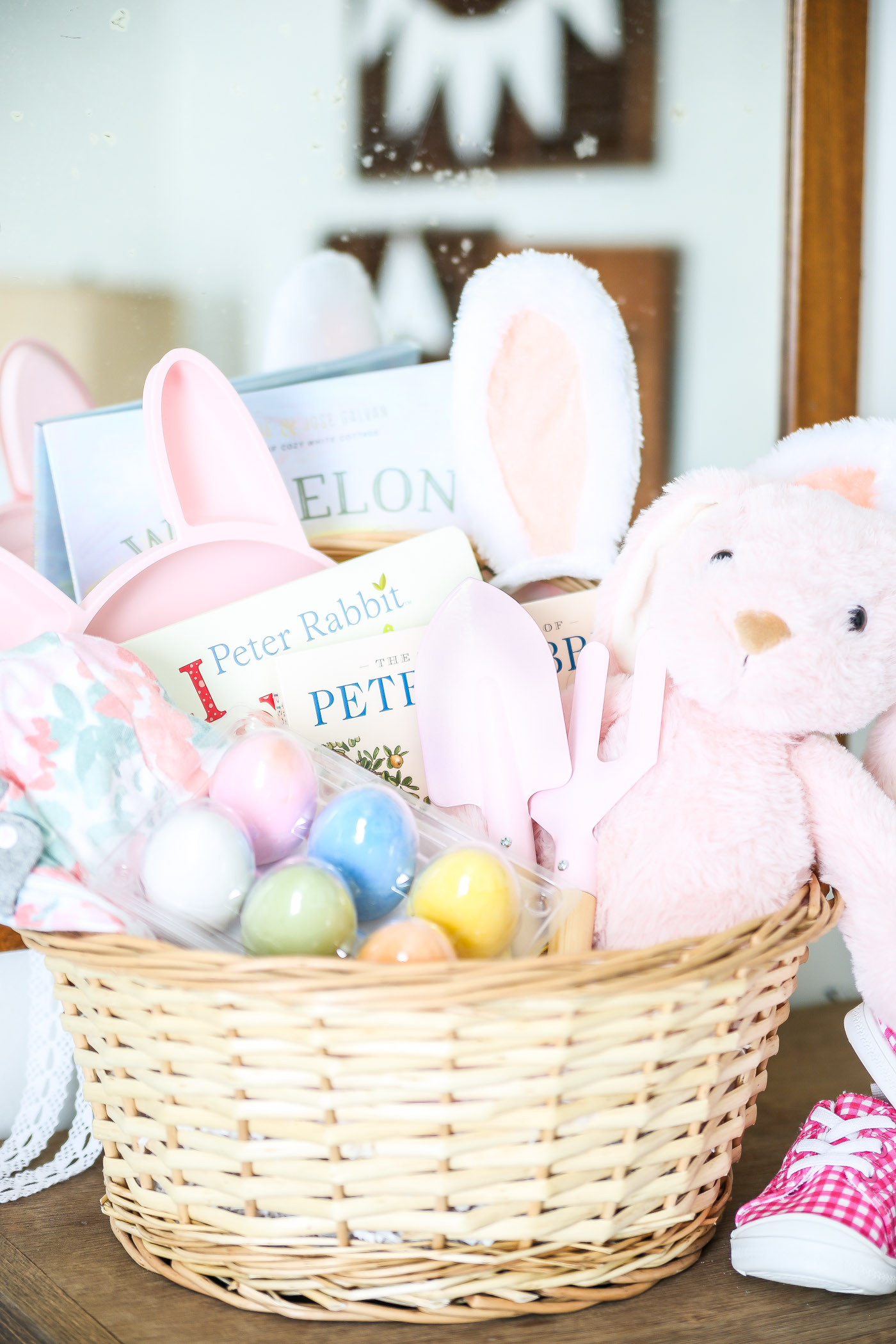 Easter Basket Stuffers for Toddlers

Pin This Post for Later