The Best Fall Home Decor Finds | 2023
This post may contain affiliate links. For more information please see our disclosure policy.
The very best fall home decor finds for the upcoming season. Something for everyone with any decorating style!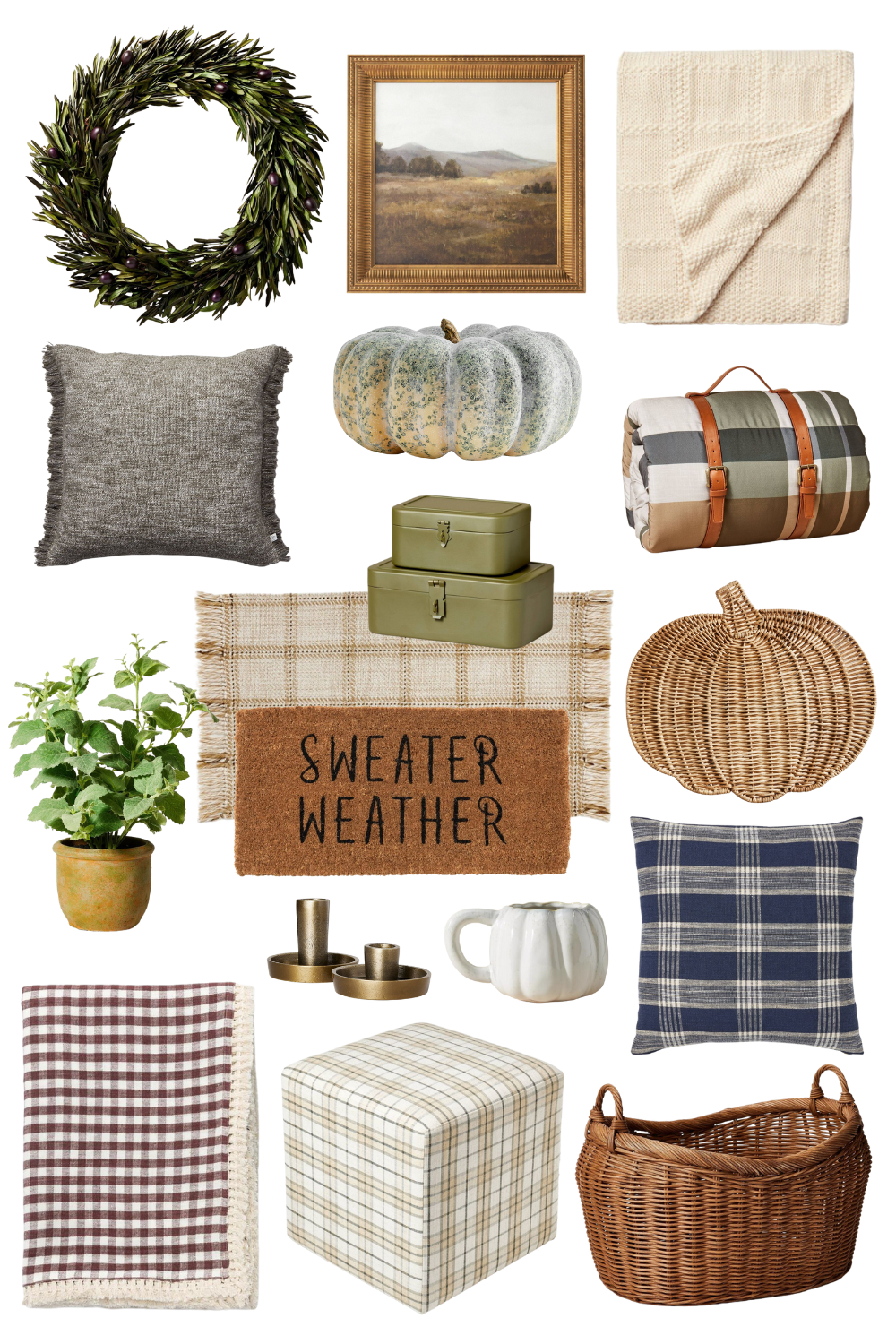 This time is truly my favorite of the year. Summer is winding down and stores are switching out their pool gear and warm weather inventory for pumpkins and cozy everything.
School is also starting back up again and I'm about to send off my first born to pre-k (que all the tears). Perfect timing to distract myself with house organization and a little changing seasons refresh.
Now, I am not one of those people who buy all new everything every year. Honestly that just isn't realistic. But if I do find something I know will be a staple for years and years to come, I will grab it.
Decor these days comes and goes so fast. You have to buy early before things sell out. So if you are still very much immersed in summer (as you should be), maybe bookmark this for when you are ready for pumpkin time.
Here are all my favorite fall home decor finds for this upcoming season.
The Best Fall Home Decor Finds

More Fall Posts
Pin This Post for Later