Moody Fall Living Room
This post may contain affiliate links. For more information please see our disclosure policy.
Bring the outside in this fall with a moody color palette. Burgundy, greens, and other dark colors create such a cozy, warm space!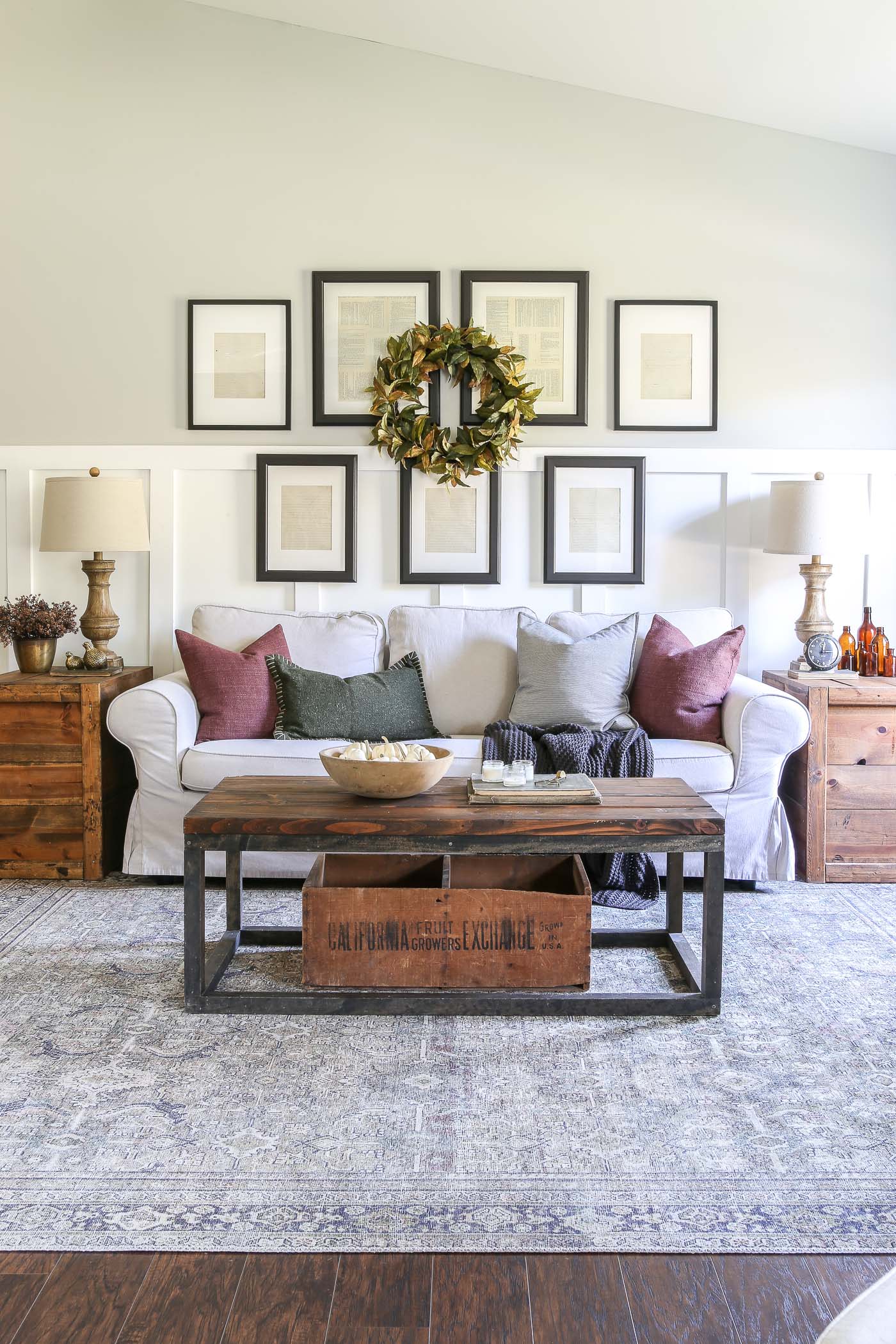 If I am being totally honest with you, I almost didn't post this space today. When I was editing my pictures, I let the thoughts "this isn't good enough" creep in.
It happens here and there. The comparison game. When you scroll your favorite blogs or Instagram and you start comparing your house to everyone else's. It got me good this time.
But then I decided, I wouldn't let it.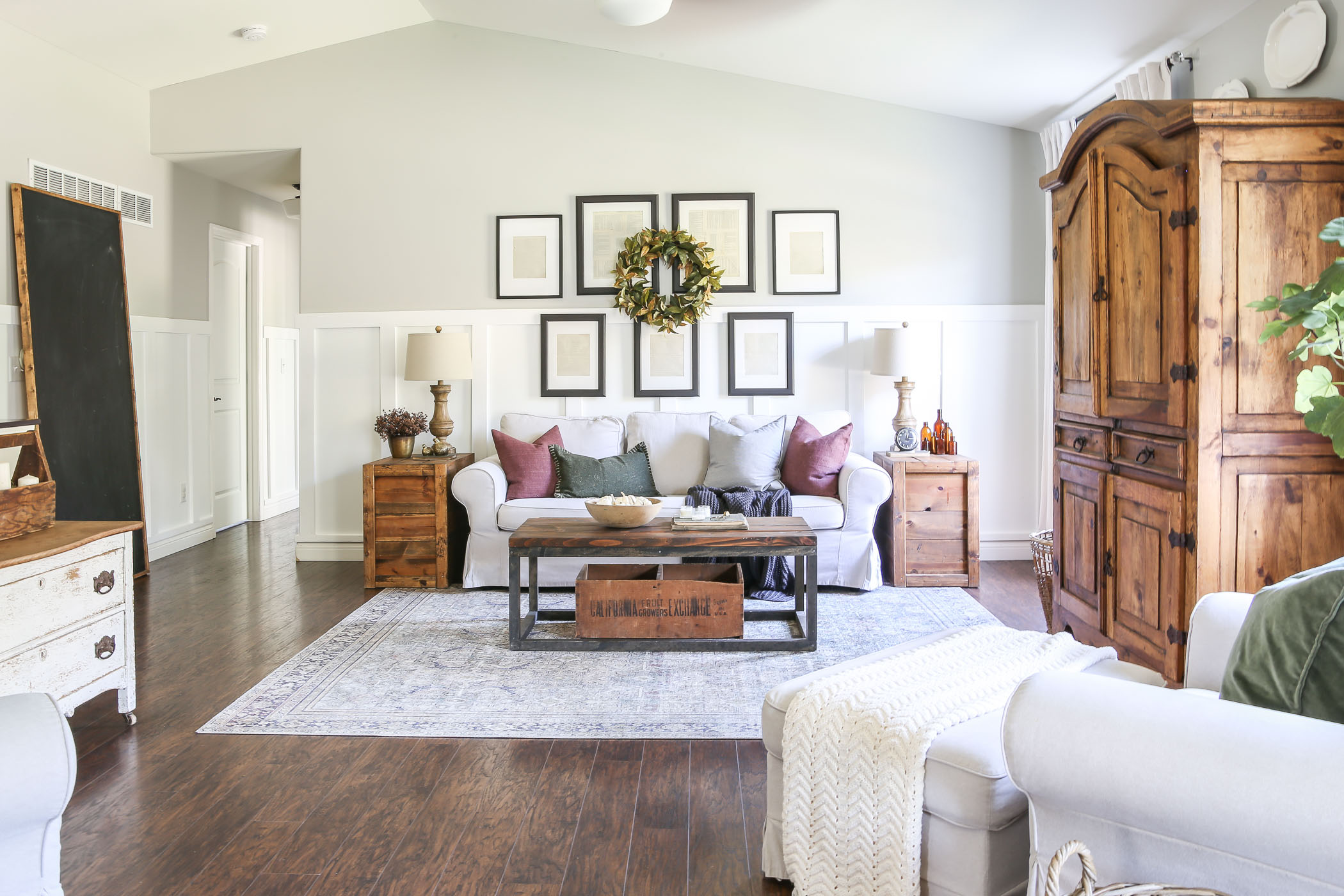 My house isn't perfect. It will never be. And that's okay. Sometimes I get it right, and a lot of times I don't.
I've been struggling a lot lately with my style. I feel pulled in a few different directions and it's been hard to figure out. But I am working on it. That's really all I can do.
Trial and error. And then trial and error again and again. Until it feels right.
All that being said, as much as I wanted to redecorate and reshoot this space, I didn't. Because sometimes you just have to sit with it.
And also because I have a toddler who runs this house, and to get this room clear of her toys was a chore!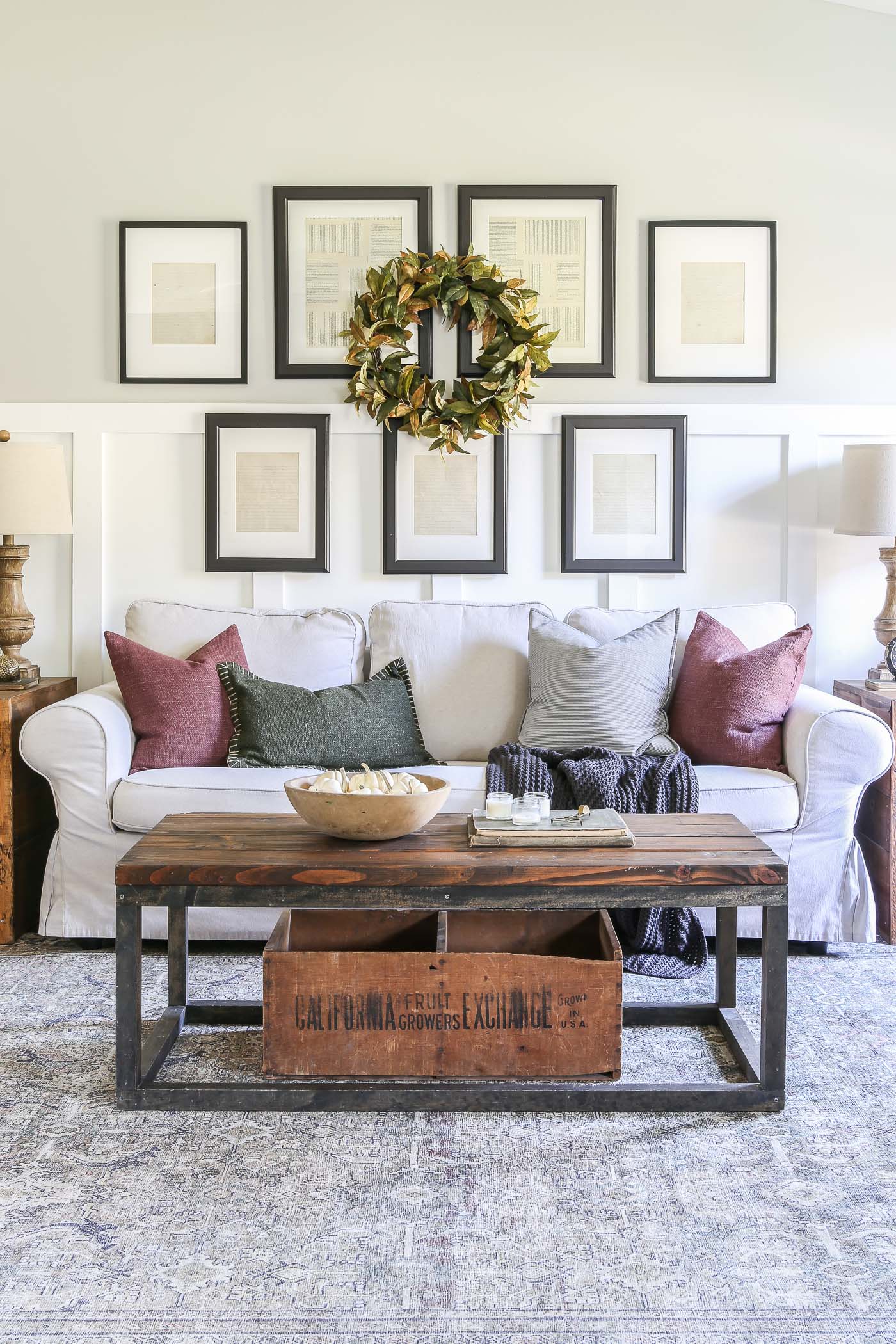 Decorating is tricky. It's a process. And to have this job where I am suppose to be inspiring you all, I take that very seriously.
I want you to be able to pull some ideas away when you come here. Even if it's just putting a bunch of little white pumpkins in a bowl on your coffee table.
That's enough for me.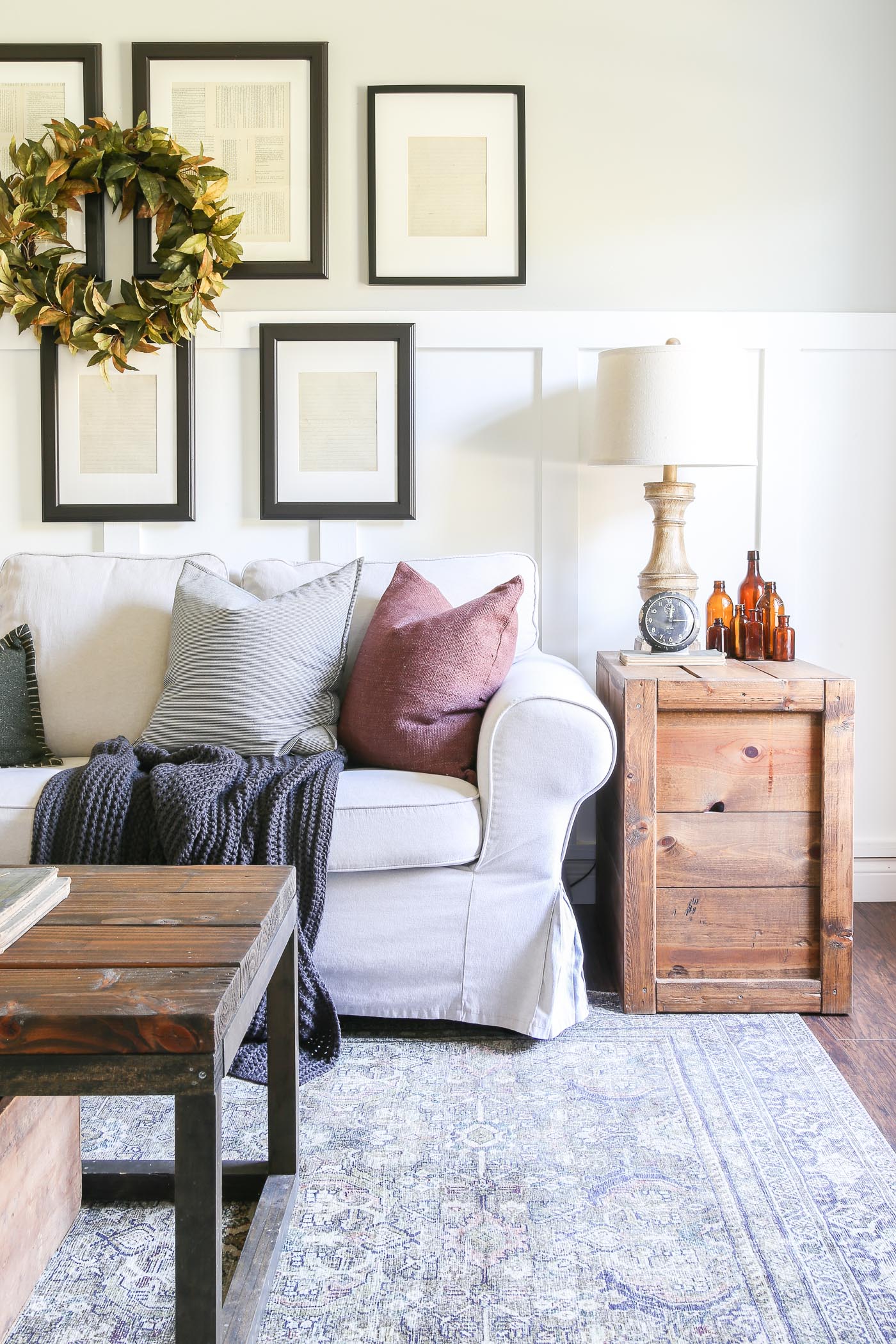 I want you to love your home as much as I love mine. Because when I walk through my door from being away, it's a sigh of relief.
Like all the weight of the world is lifted because I am home. In my happy place. My safe place. My familiarity. My comfort.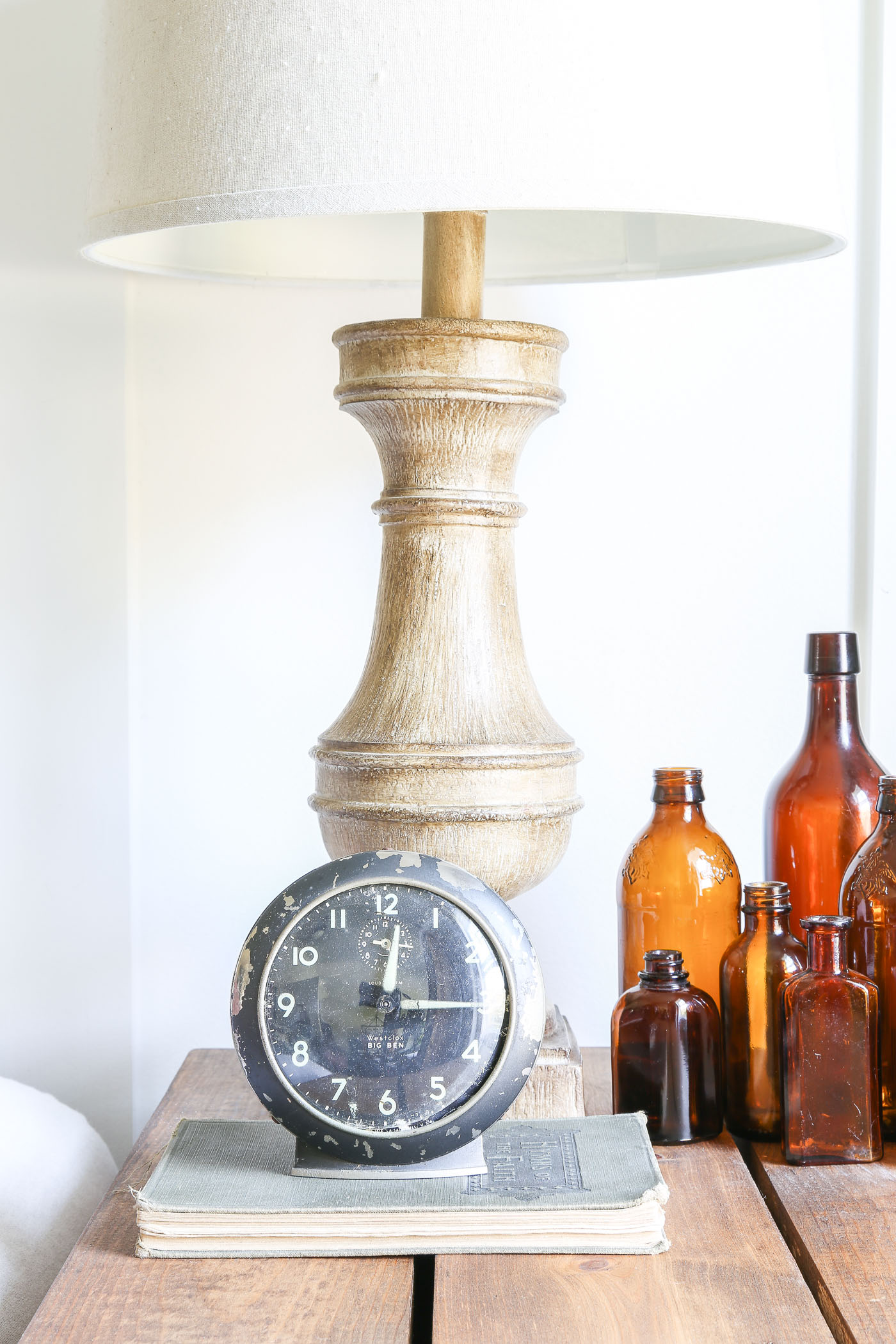 Fall is my favorite time of year. The temperature drops and it's time to pull out all the cozy throw blankets, turn on the heat, cuddle up and grab a warm drink.
It's just perfection, and it's time to slow down. A different change of pace.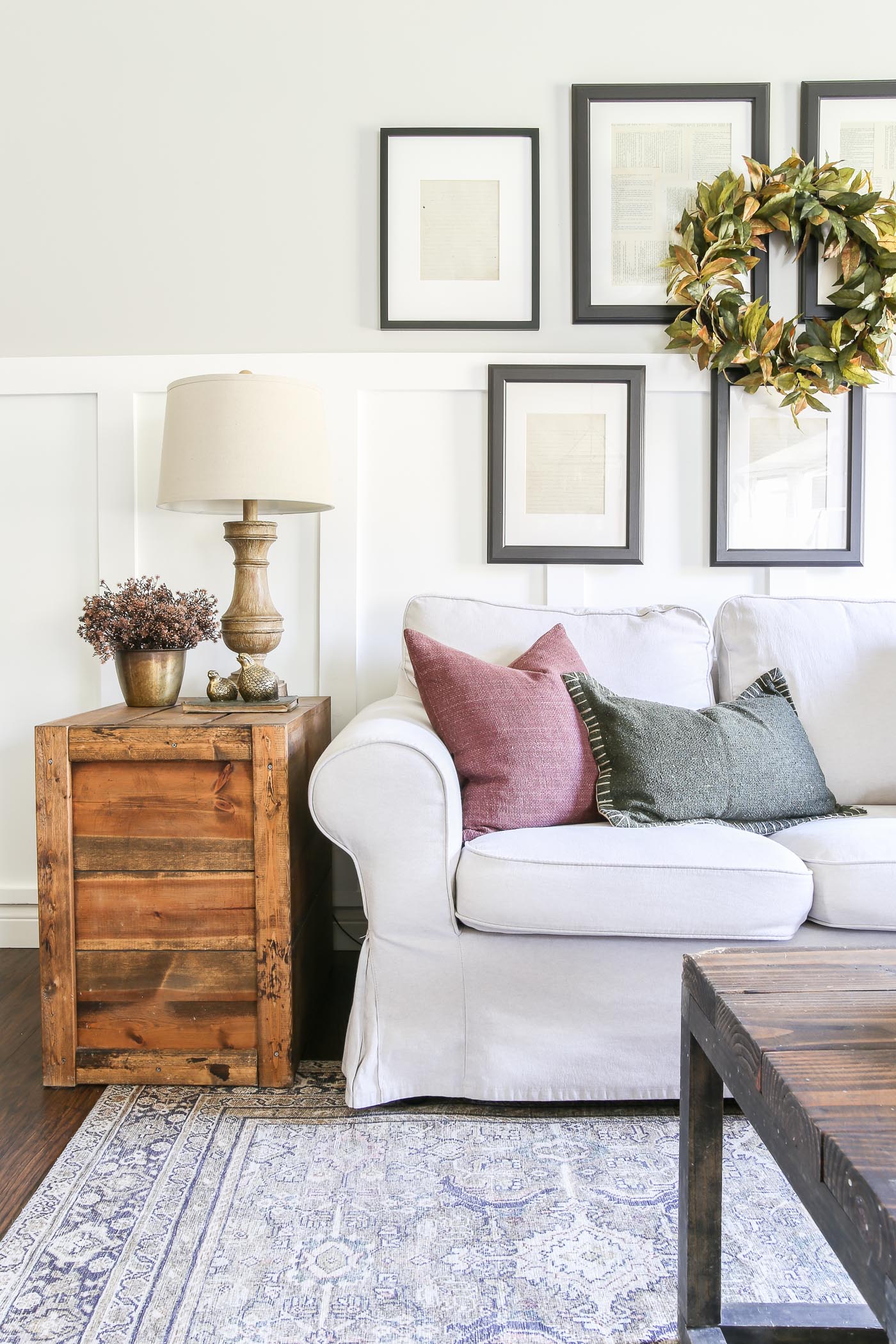 Now is not the time to get caught up in comparison. We are all struggling right now in this strange time. We have to be kind to ourselves.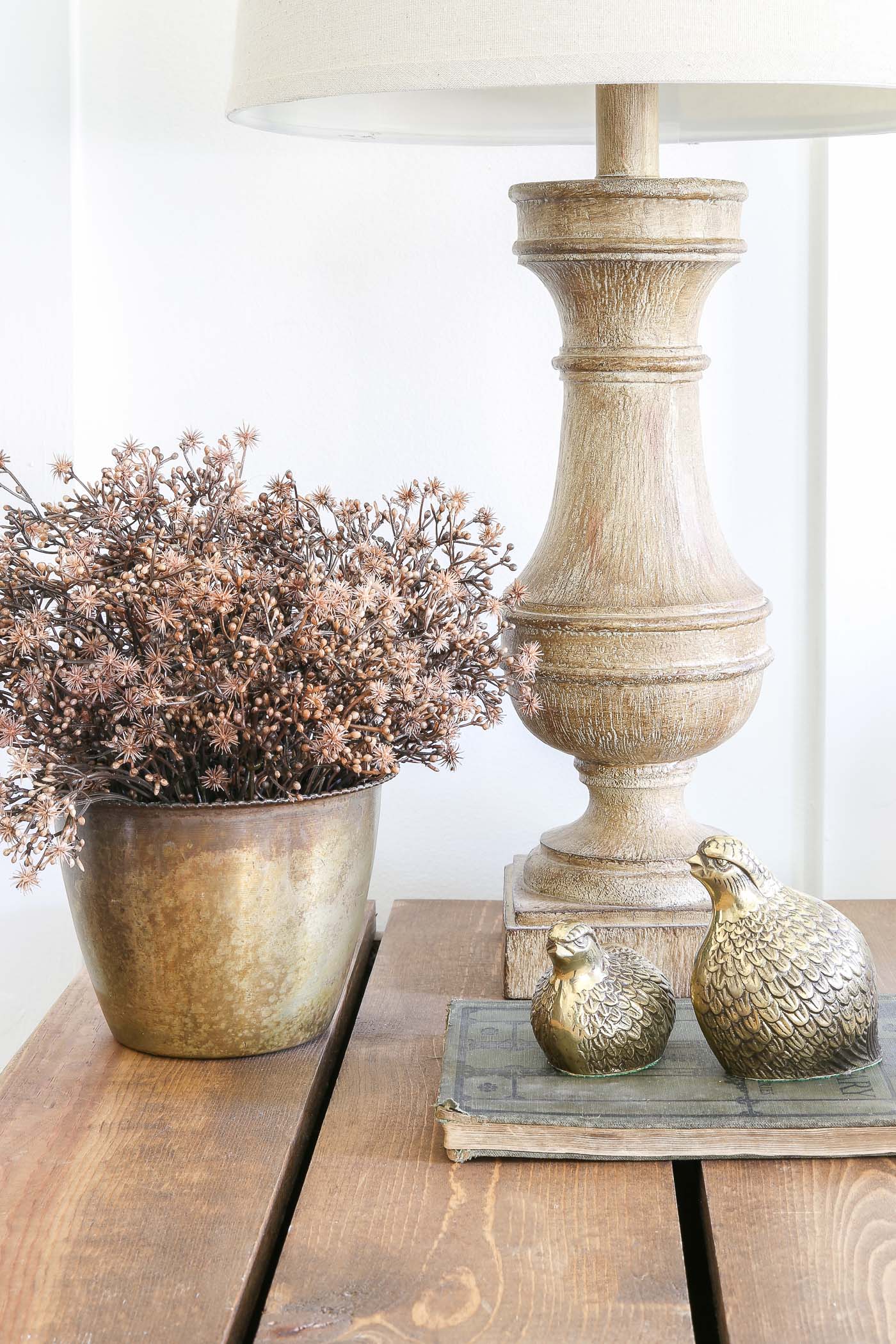 So here is our moody fall living room in all it's imperfect glory! I wanted to use some traditional fall colors, like burgundy and greens, and bring in brass as well.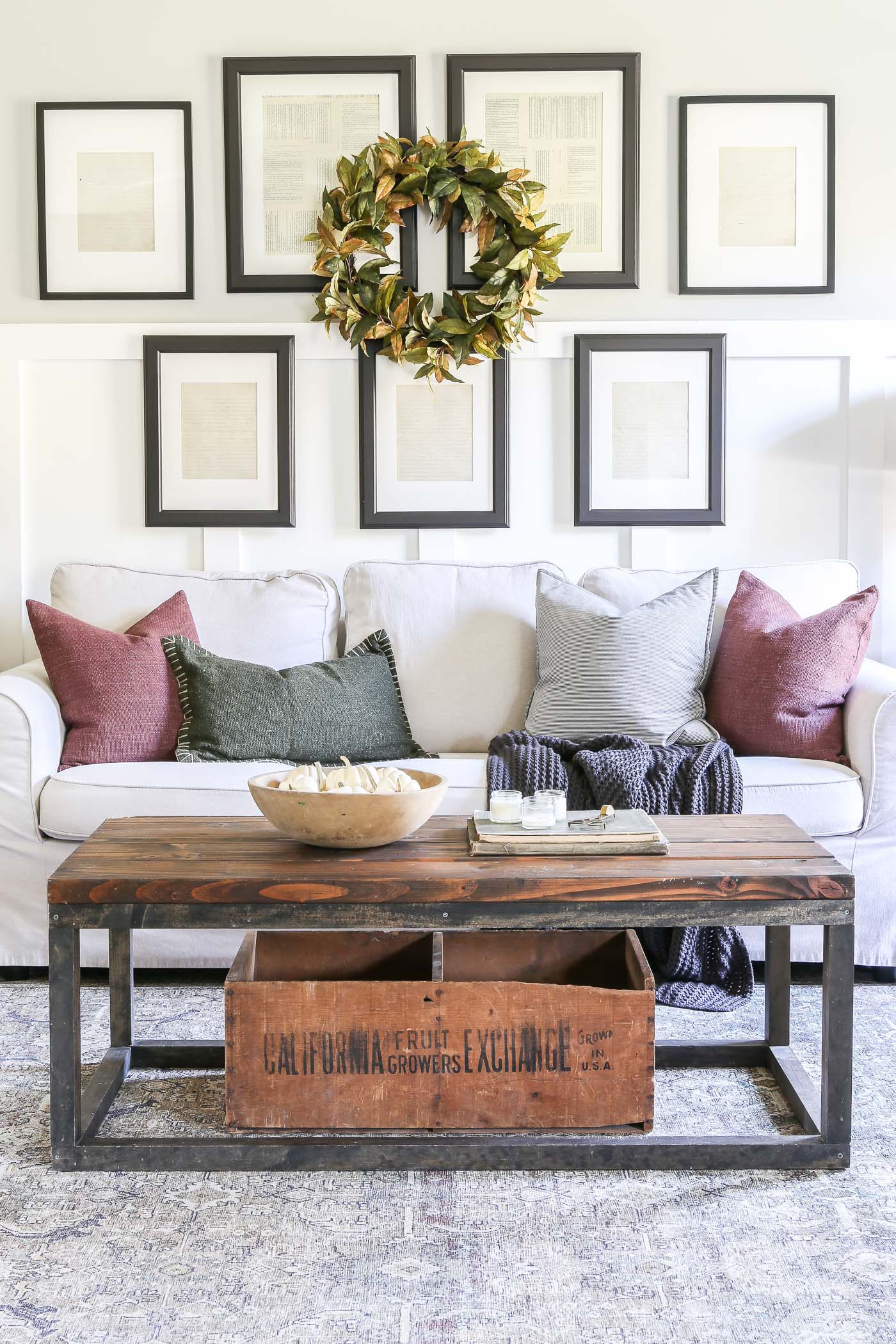 I love all the small details, like the wood carved bowl filled with pumpkins. The glass jar candles and brass wick cutter. Old books, amber bottles, and fall foliage.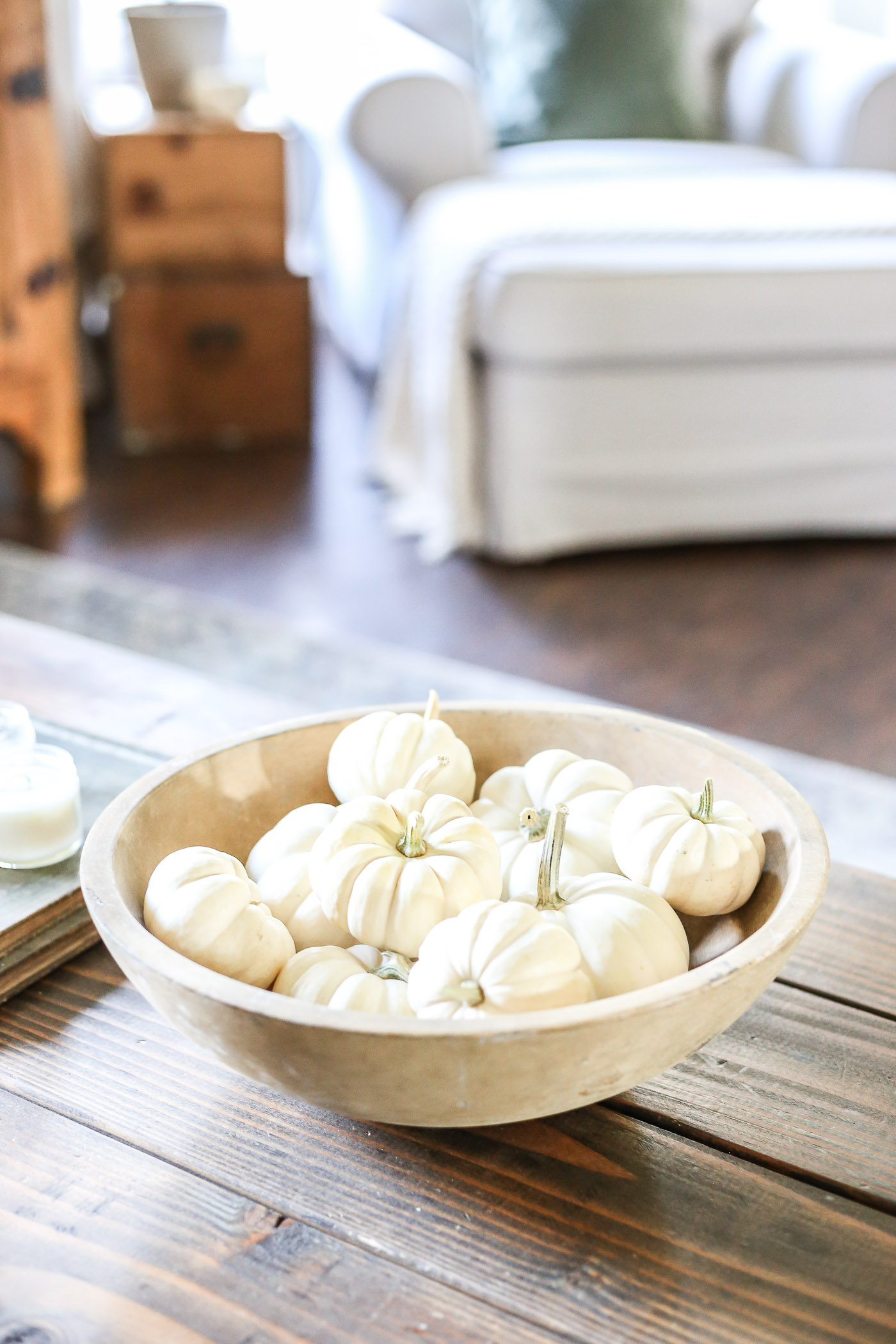 These are the small additions that give this space life. Character and charm go a long way. Even when you're second guessing the rest.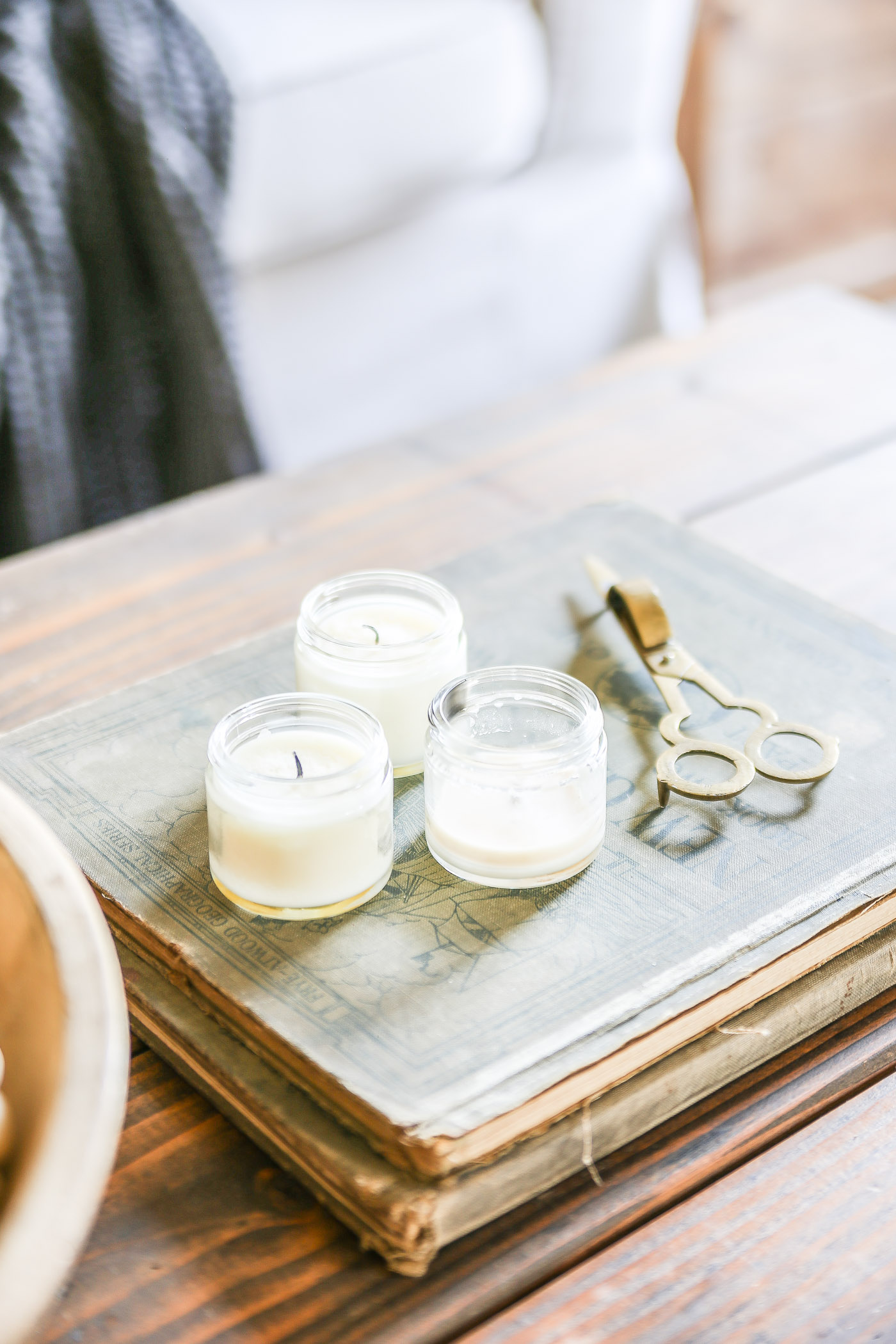 This was not at all what I had planned to discuss on this post. But I just wanted you to know that if you struggle sometimes with decorating, I am with you!
Don't fall into the toxic comparison game. We are all so much better than that!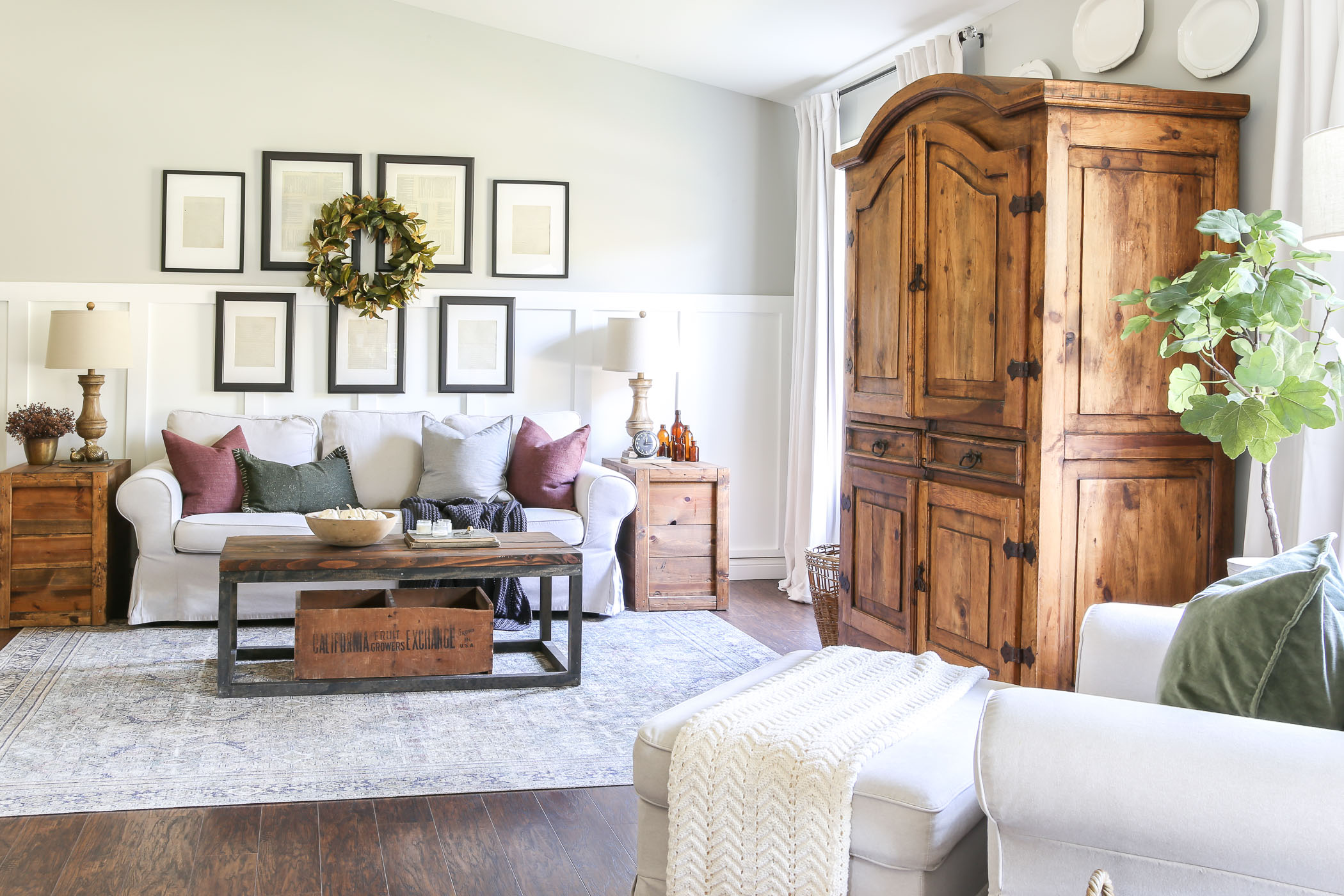 And as always, thank you so much for showing up here and cheering me on. It means more to me than you will ever know!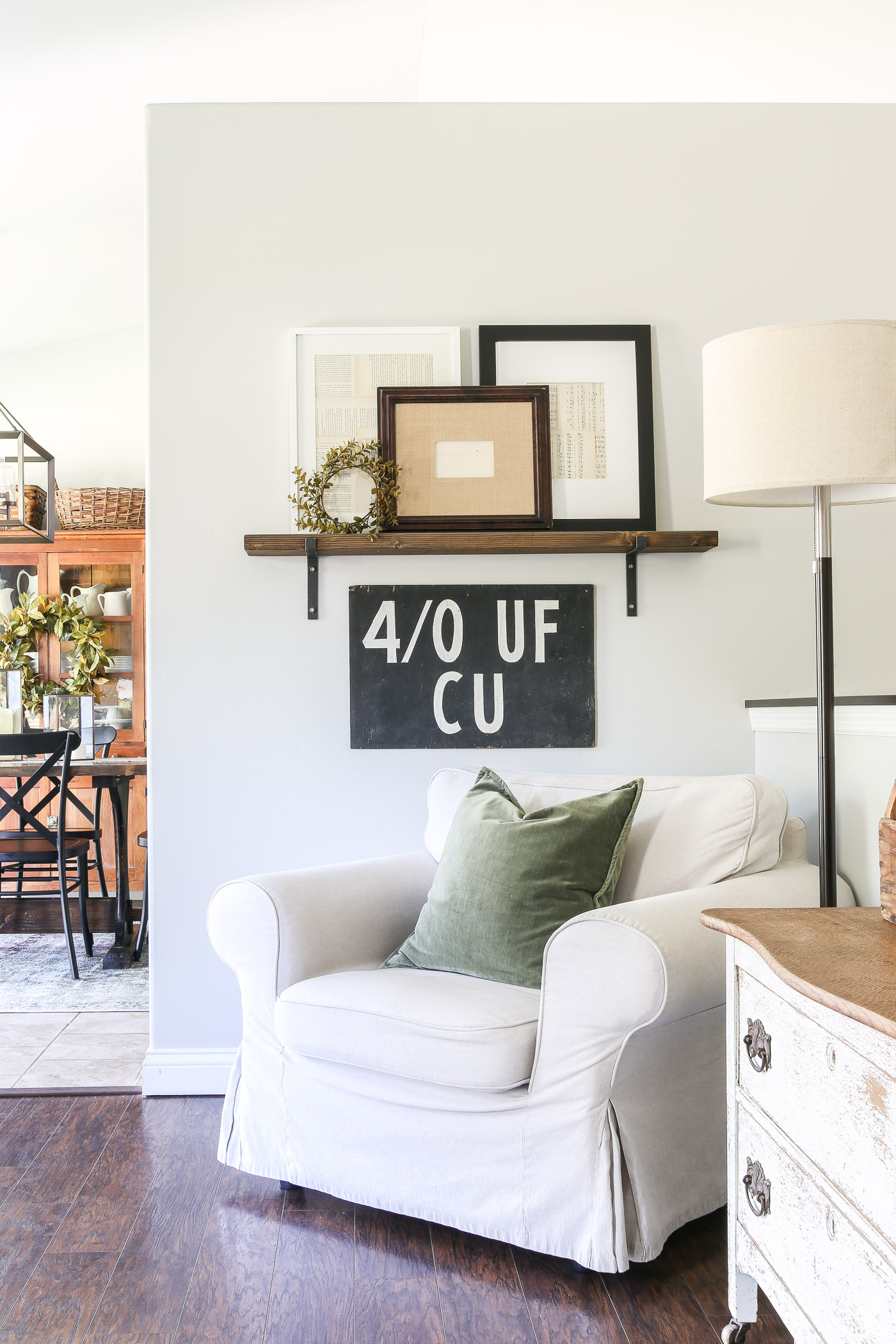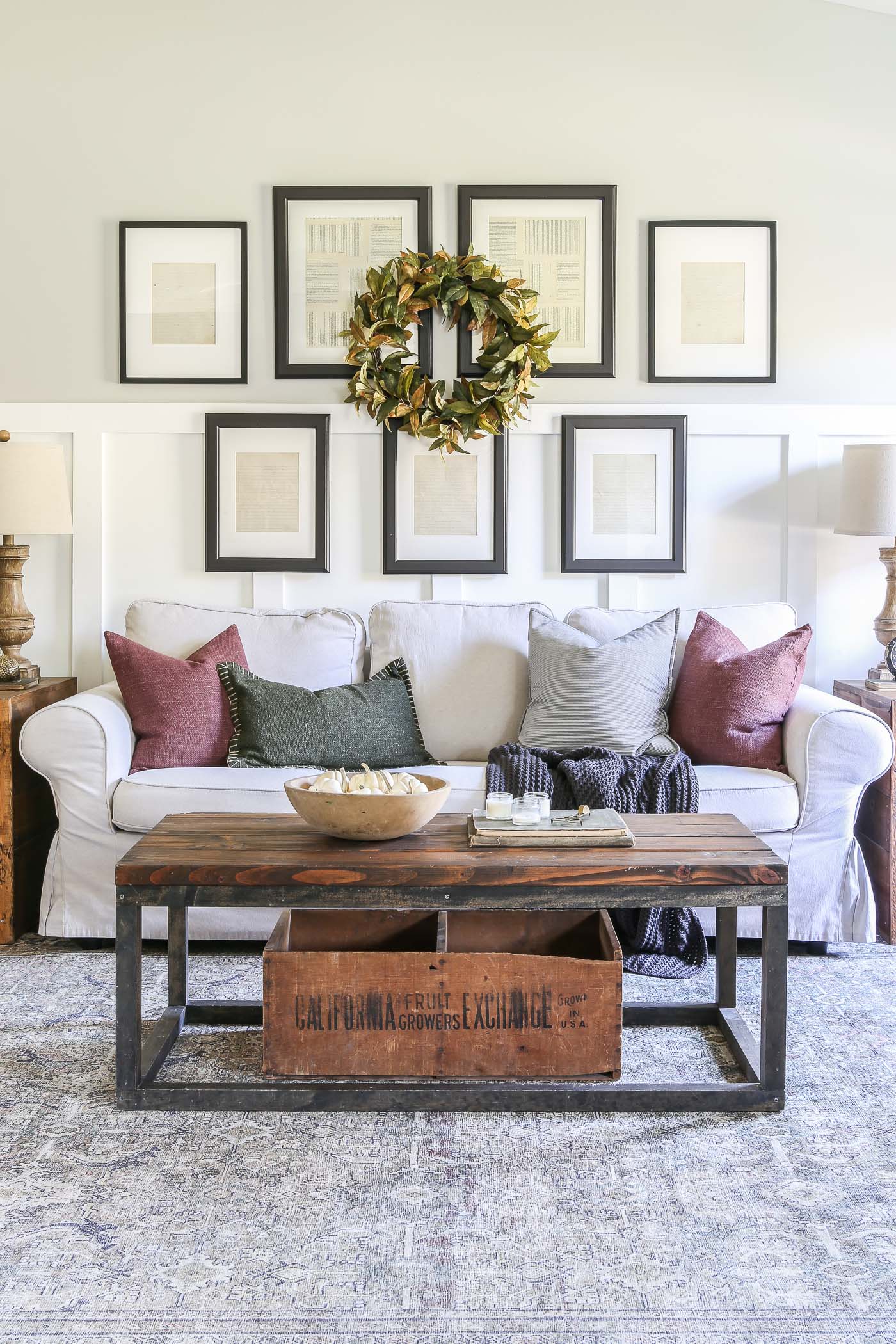 Shop Our Fall Living Room
Affiliate links are provided below for your convenience. For more information, see my full disclosure here.

More Fall Posts
Pin This Post for Later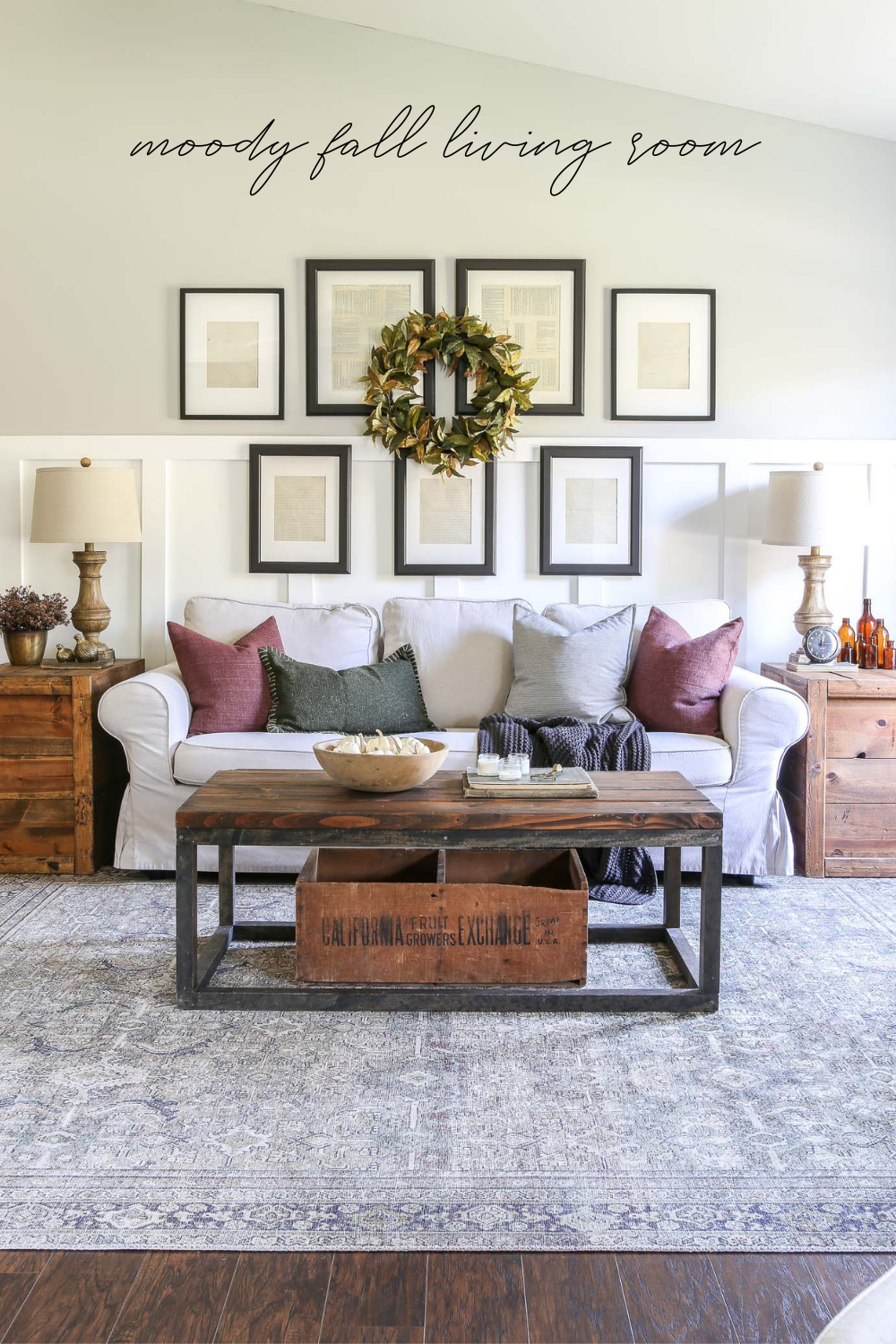 ---