The Best Neutral Area Rugs and Where to Buy Them
This post may contain affiliate links. For more information please see our disclosure policy.
A round up of the very best neutral area rugs for your home, and where to shop for them at an affordable price.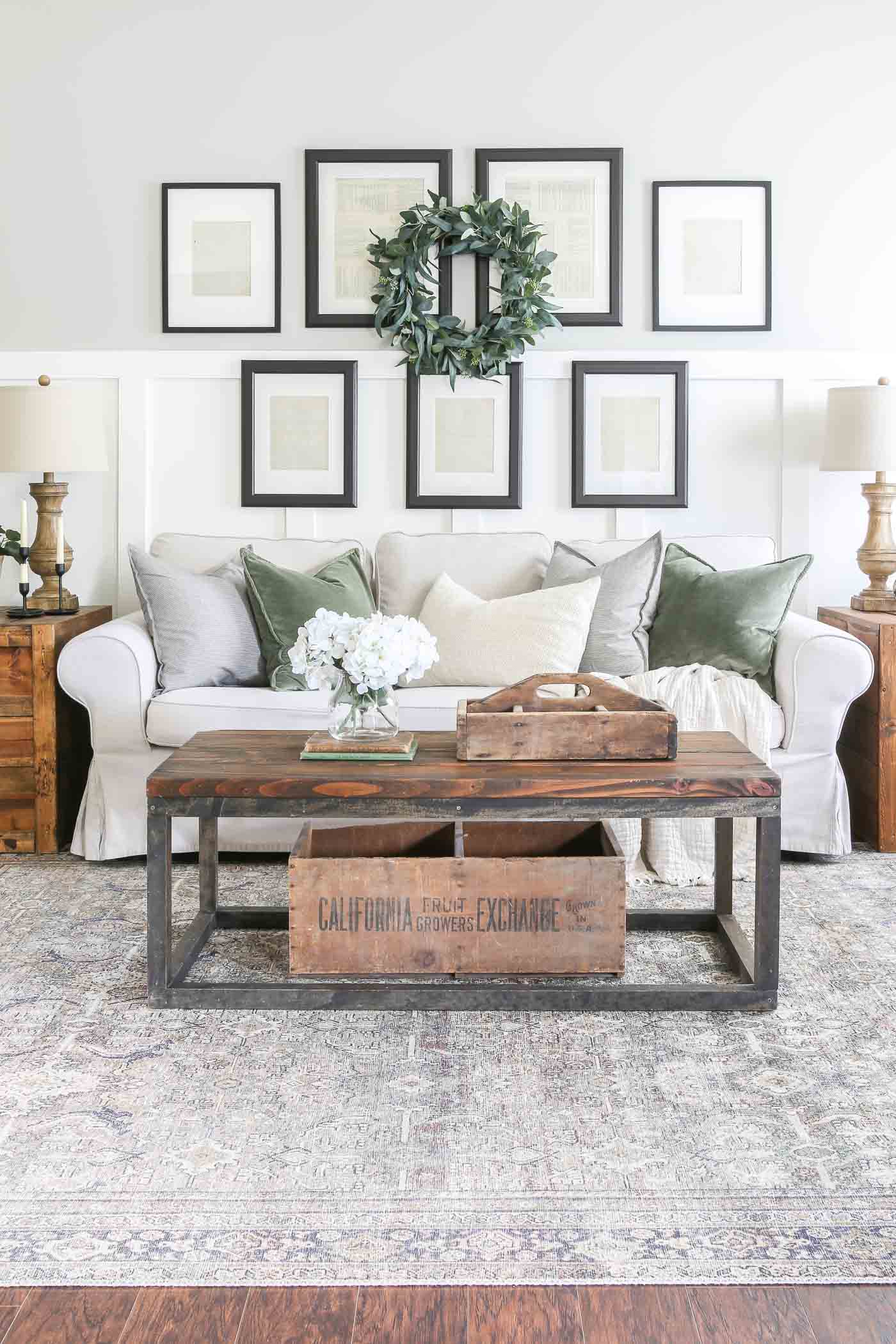 In my opinion, area rugs are easily one of the hardest things to shop for. It can be tricky getting all the details right in regards to size, pile, pattern, color, etc. And it can take time to find exactly what you are looking for.
I went over how to choose the perfect area rug in a previous post, but I also wanted to share some great places to buy affordable rugs, and what I think are the best neutral area rugs out there!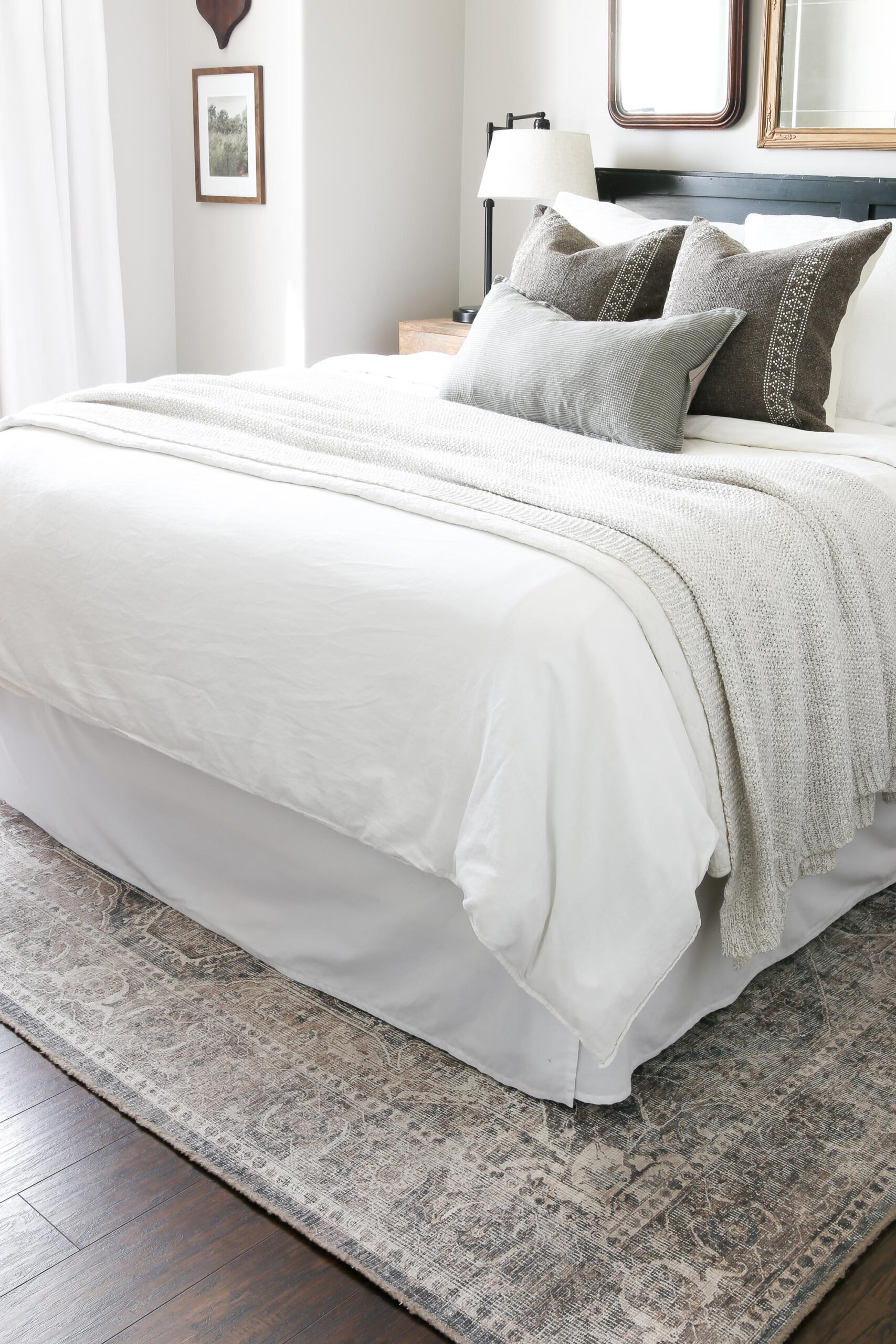 Affiliate links are provided below for your convenience. For more information, see my full disclosure here.
Where to Buy Area Rugs Online
There are so many online sites that specialize in selling rugs of all shapes, sizes, and styles. It can get overwhelming when searching online for the perfect rug, because there are just so many to choose from.
Here are some affordable places online I always check out when rug shopping:
Where to Buy Area Rugs in Store
I would say just about every store that sells home decor has a rug section. And I definitely have found some great finds while out and about shopping.
Sometimes it's just easier to see a rug in person before pulling the trigger, so you don't have to worry about shipping it back to an online store if it doesn't work out.
Here are some affordable in store options to check out when rug shopping (and these are also online too):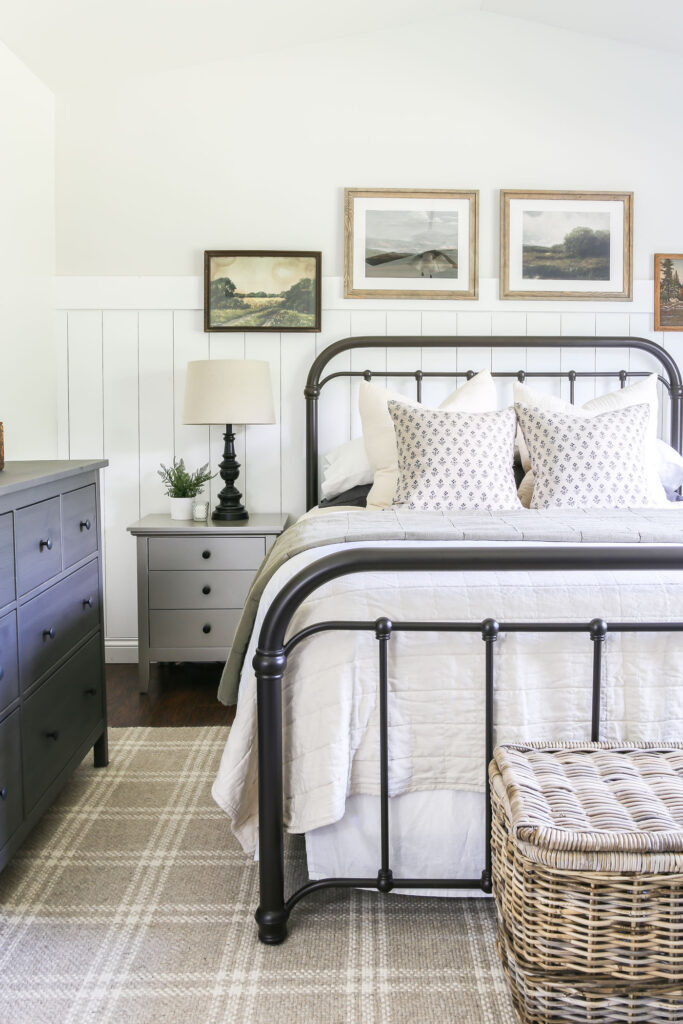 Tips When Rug Shopping
I have learned a lot of lessons when buying new rugs. Here are the most important ones I've learned over the years:
Know the size, pile and style you are looking for before shopping.
Sign up for the stores email and they will most likely send you a coupon code for your next purchase.
Wait for big holiday site-wide sales such as Presidents Day, Memorial Day, and Labor Day.
Shop around! Most sites carry the exact same rugs for different prices! You would be shocked at how much cheaper you can find the rug you want on a different site!
The Best Neutral Area Rugs
Here are some of my absolute favorite affordable neutral area rugs!

Pin This Post for Later