The Best Design Books for Home Inspiration
This post may contain affiliate links. For more information please see our disclosure policy.
I've compiled a list of my absolute favorite design books that I always go to for home inspiration. And they make for great coffee table books too!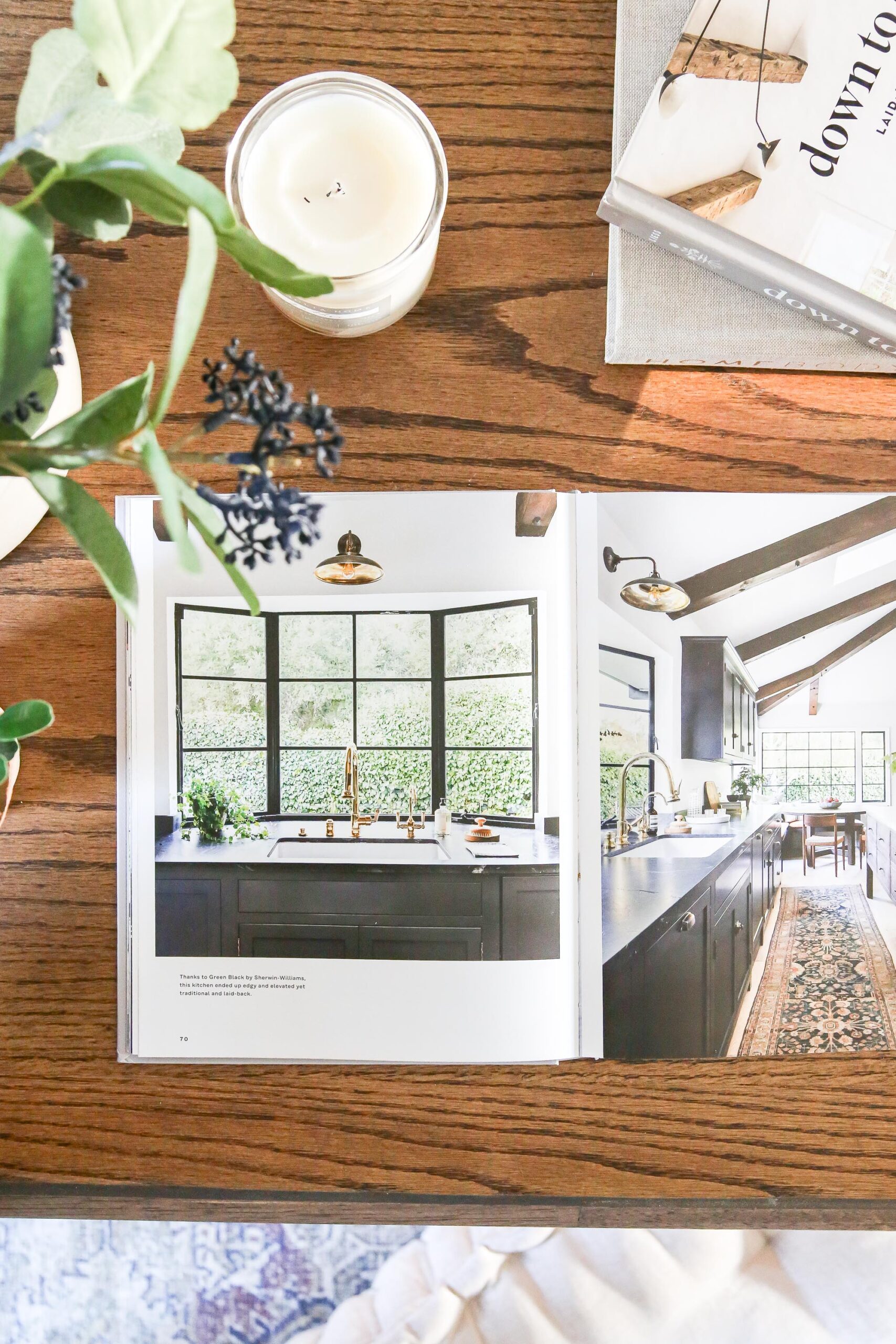 I pull my home design inspiration from so many different places. Being in an old building, a house from a movie that is decorated perfect, magazines, Pinterest, Instagram, the list goes on and on. But, in my opinion, you can never beat a great design book.
I've collected them for so many years. I have piles and piles of the most beautiful design books that I pull and flip through whenever I need some encouragement, or just a fresh idea. And most are also so beautiful from the outside that they can double as decor too.
Coffee table design books for the win!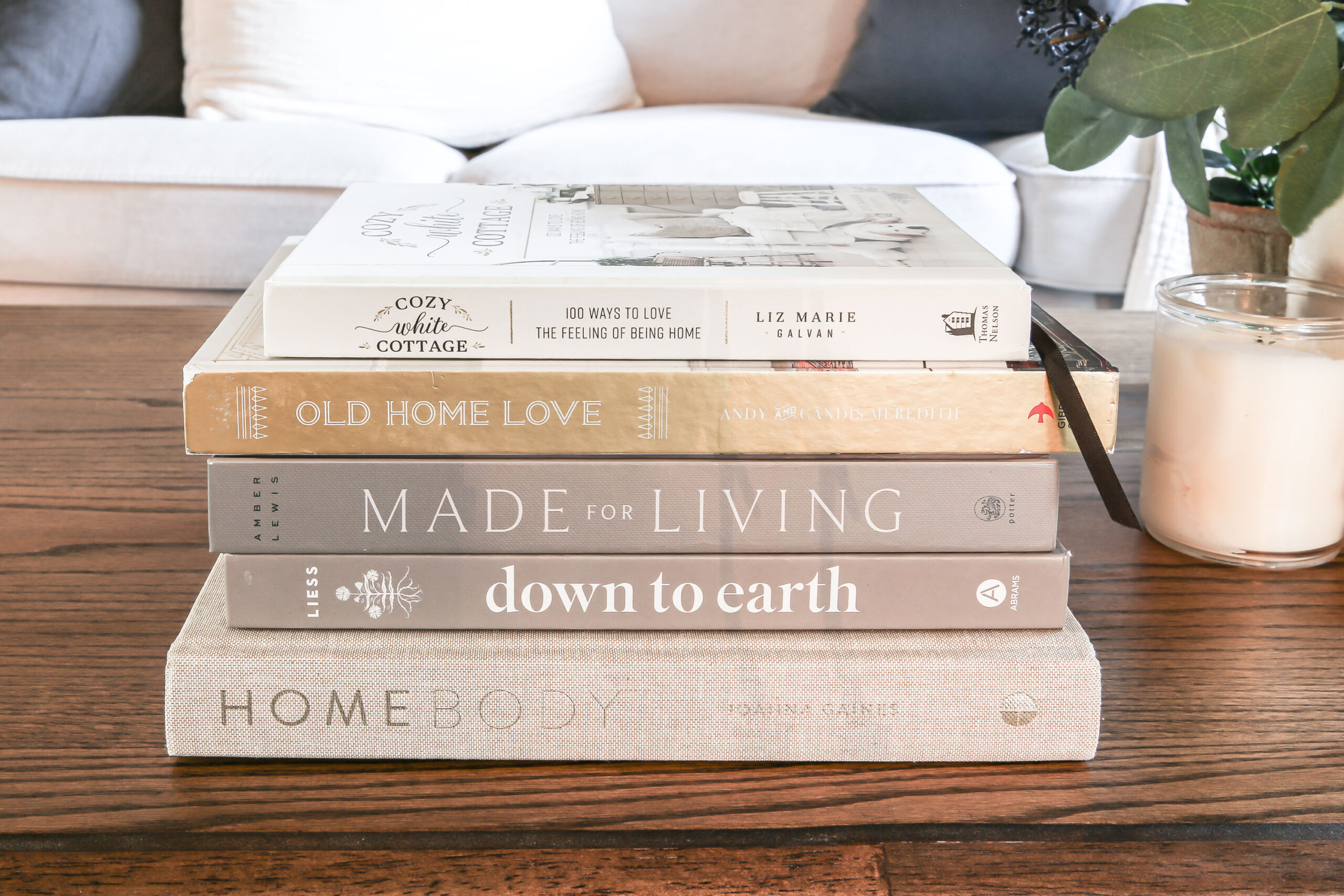 There are so many you can grab these days, by so many talented designers. Each with their own style and unique look. I've mentioned a few times that I'm headed towards a new style, but I'm still having some trouble deciding what that style is exactly.
Looking through some of these books is really helping me focus in on what I really want and love in a space. So if you are in the same boat as I am, maybe grab a design book and figure it out right along with me!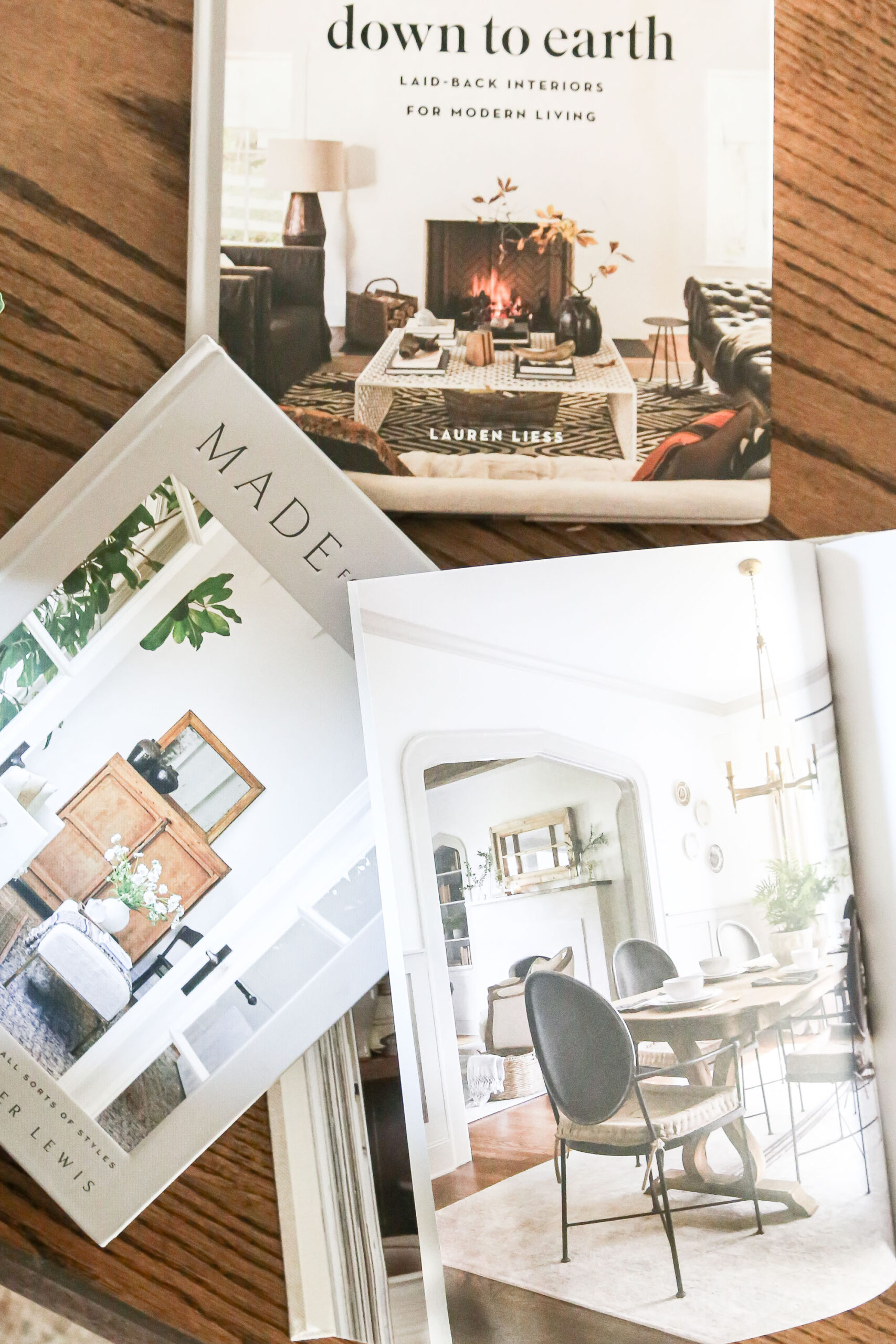 Affiliate links are provided below for your convenience. For more information, see my full disclosure here.
The Best Home Design Books

Pin This Post for Later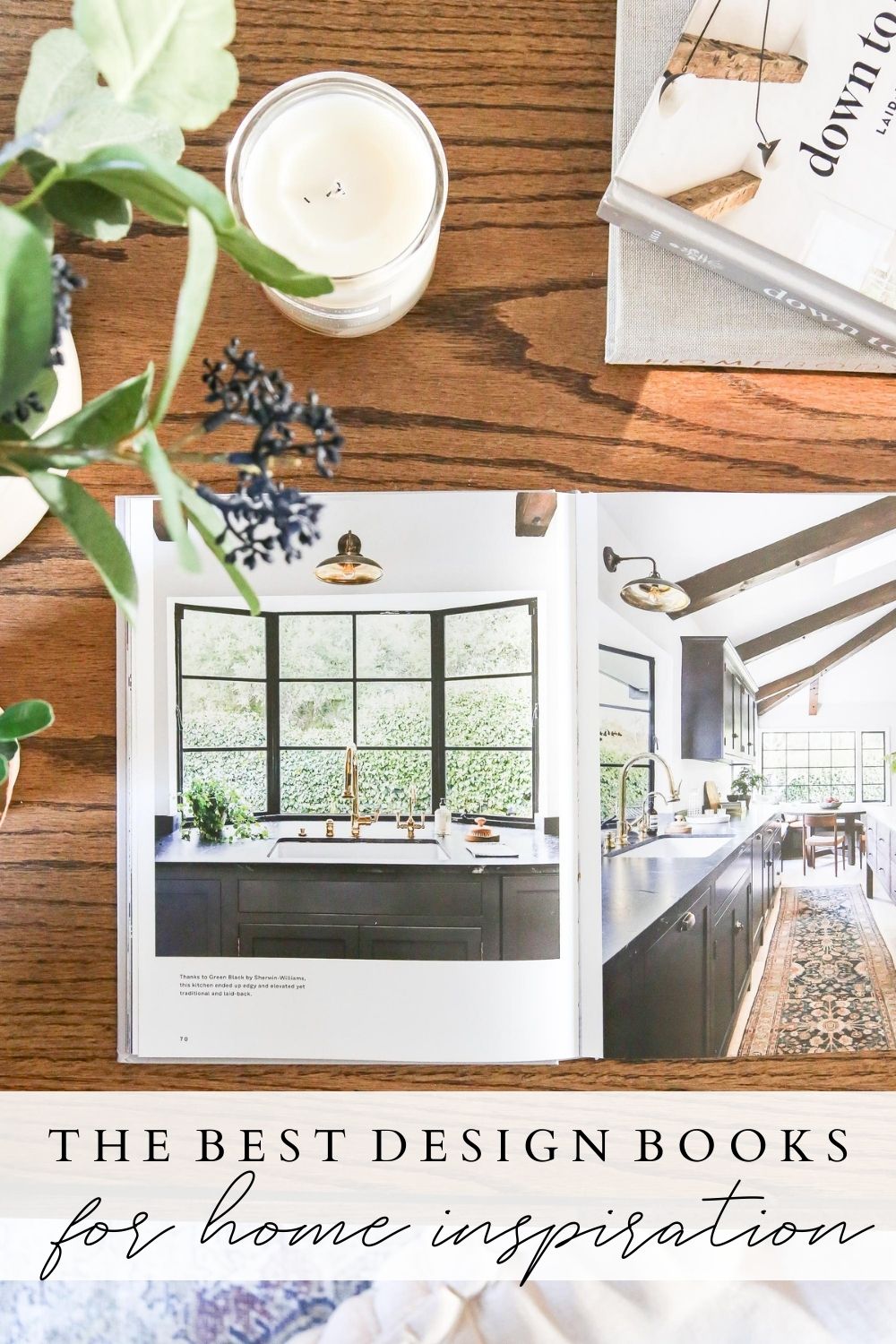 I would have to say, Made for Living by Amber Lewis, and Homebody by Joanna Gaines are my absolute favorites! I grab those two first every single time. Well, they actually take permanent residence on my coffee table!
I hope you find one that helps your home design!