Flower Market Sign
This post may contain affiliate links. For more information please see our disclosure policy.
Other than me, who else is so incredibly ready for Spring? I'm sure I'm in good company. Not that we've had a bad winter, because here in Missouri we really haven't had much snow at all. And naturally I'm saying that with snow in our upcoming forecast for this weekend. Go figure, right!? But seriously, I can't complain. And the time change! Oh how I love longer days! I am so so excited you guys. I can see week nights being spent in my garage workshop working on projects already! Hurry up Spring!
I've been getting my house ready for an upcoming Spring tour scheduled for next week, and in the midst of that decided I needed to create this simple DIY Flower Market Sign. This is one of my favorite things to do, and honestly if I have more time, I would crank out so many of these little spur of the moment DIY's. It's what really makes me happy. And I am always so happy to share it with you all!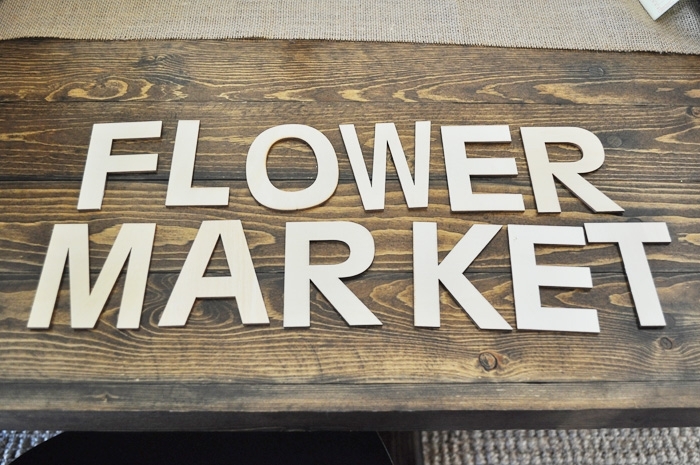 SUPPLIES NEEDED:
Wood Letters
Wood Stain
Sand Block
1x6in Wood Board
1x2in Wood Strips
Saw
Nail Gun or nails/hammer OR Wood Glue
Drill
Screws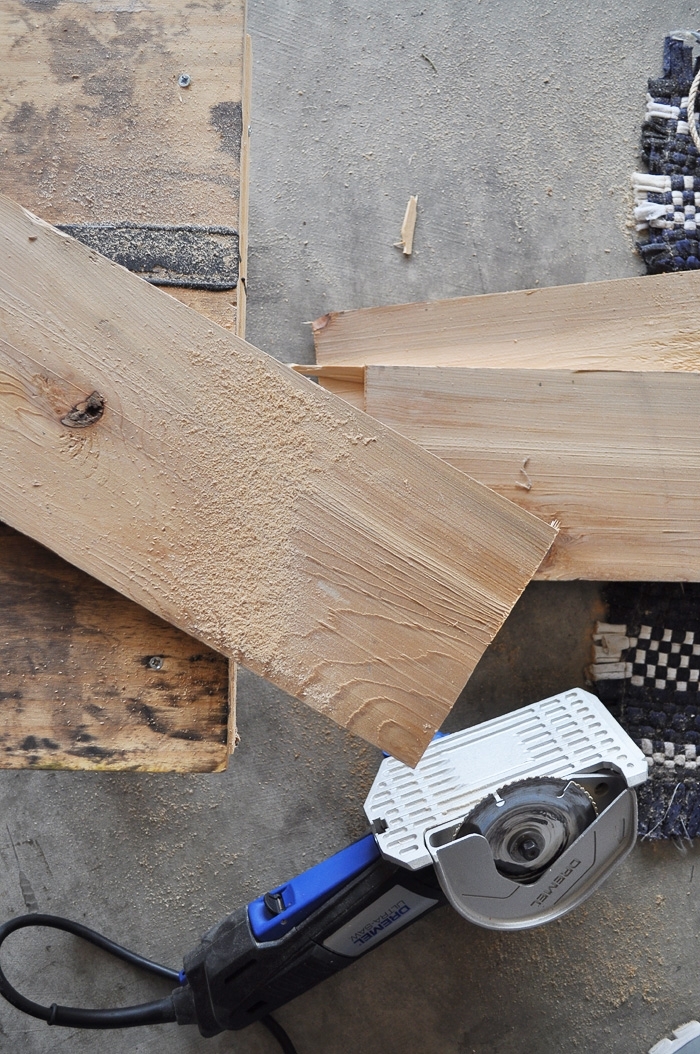 DIRECTIONS:
I started by cutting my 1x6in board into two 20in pieces, and my 1x2in board into two 7in pieces (for the backing).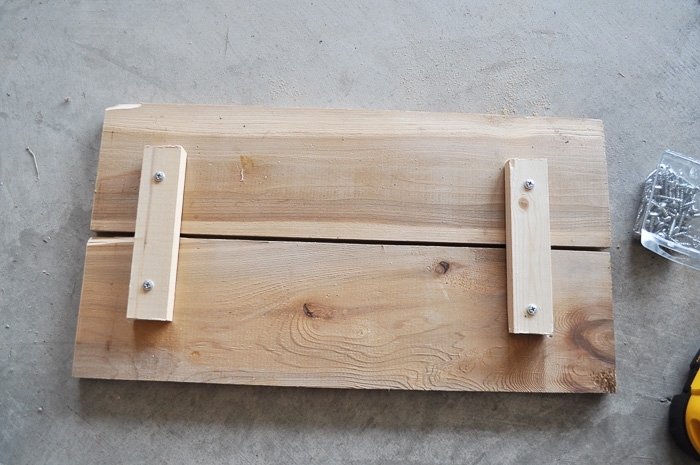 Using a drill and screws, I attached the two 1x2in boards to the back of the two 1x6in boards to create the wood sign.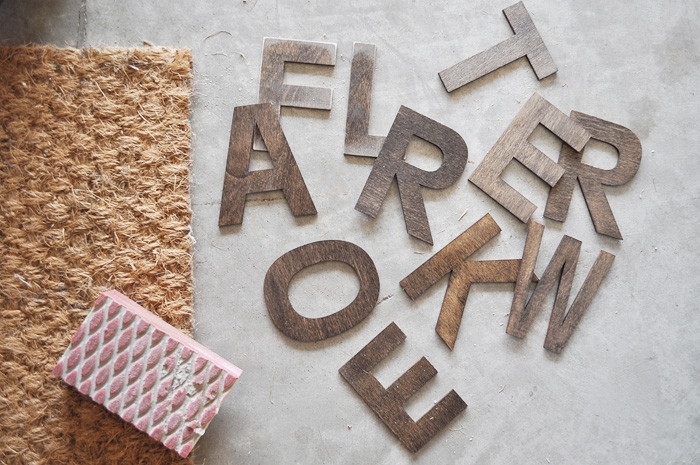 I stained the wood letters with my favorite wood stain and let them dry completely. Then with my sand block I sanded the edges to give them a weathered look.
I used my nail gun to attach the letters to the boards. You can also use wood glue instead if you don't want the nails to show.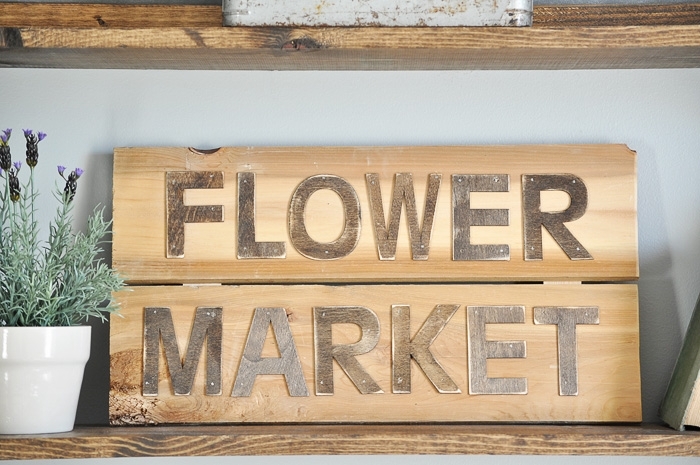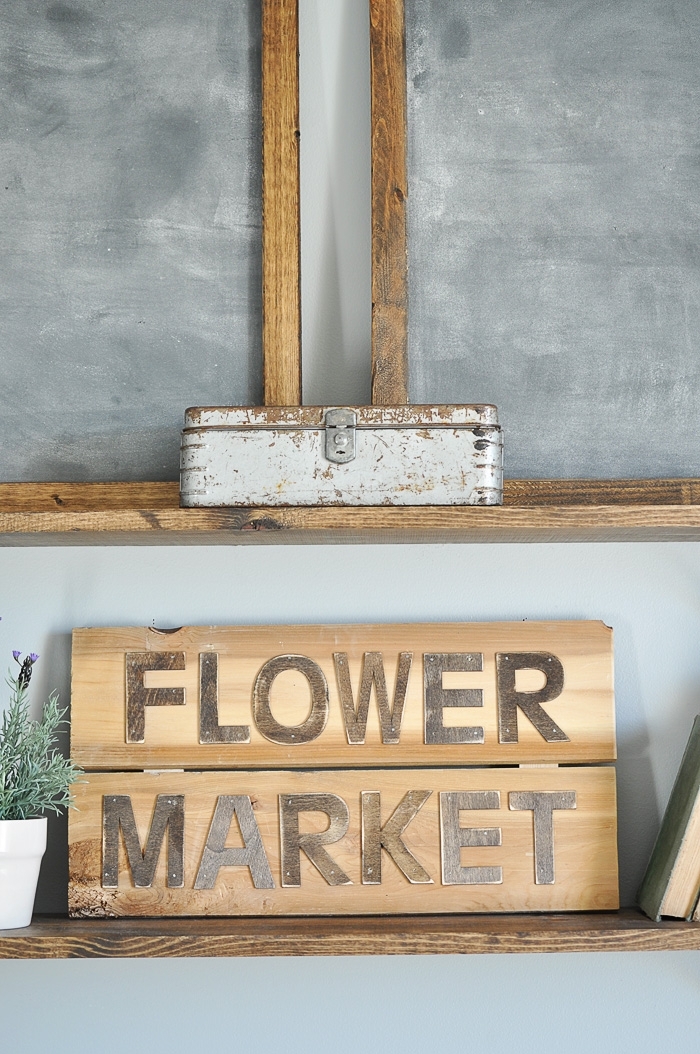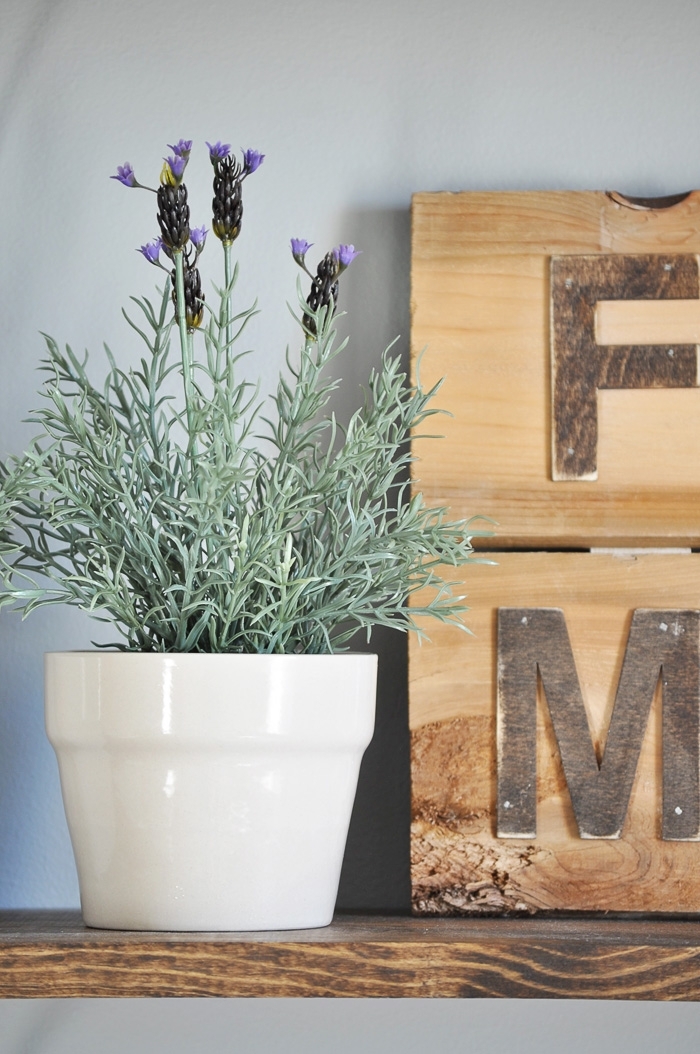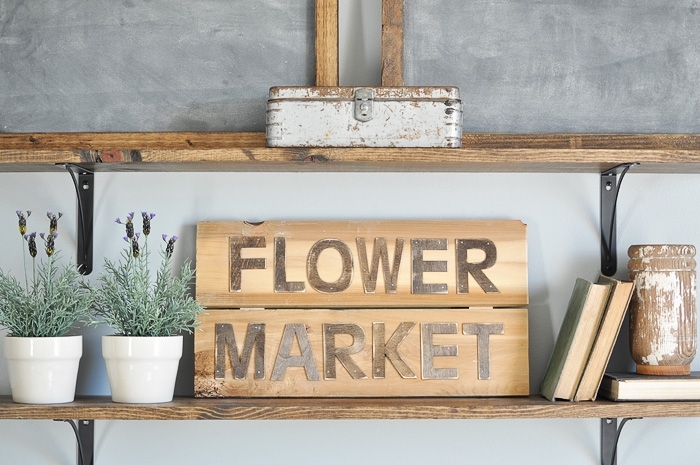 And the best part? I'm actually going to a flower market downtown tomorrow with a few local bloggers!
So be sure to follow me on Instagram here so you can tag along through my InstaStories!