Farmhouse Spring Home Tour
This post may contain affiliate links. For more information please see our disclosure policy.
I'm all smiles that spring is almost here! Granted it's still sporadically snowing here in St. Louis. Make it stop! But I see sunshine and blooming trees in our near future my friends. I need to be outside already! Who's with me? Until then, I am super excited to give you a glimpse at how myself and a great group of my blogging friends are getting ready for the upcoming, fresh new season. I am so happy I get to share these talented ladies and their beautiful spring homes with you!
If you are visiting from the beautiful Meadow Farmhouse, or anywhere else for that matter, I am so so thrilled you are here! My name is Ashley and I am obsessed with everything modern farmhouse, anything vintage, the beauty of wood grain, Starbucks, and any antique mall or flea market I can find! I do a ton of DIY projects, see for yourself here, and fun furniture flips, check them out here. Nonetheless, I am so happy to have you, and I hope you browse around!
Lets get to the fun stuff, shall we?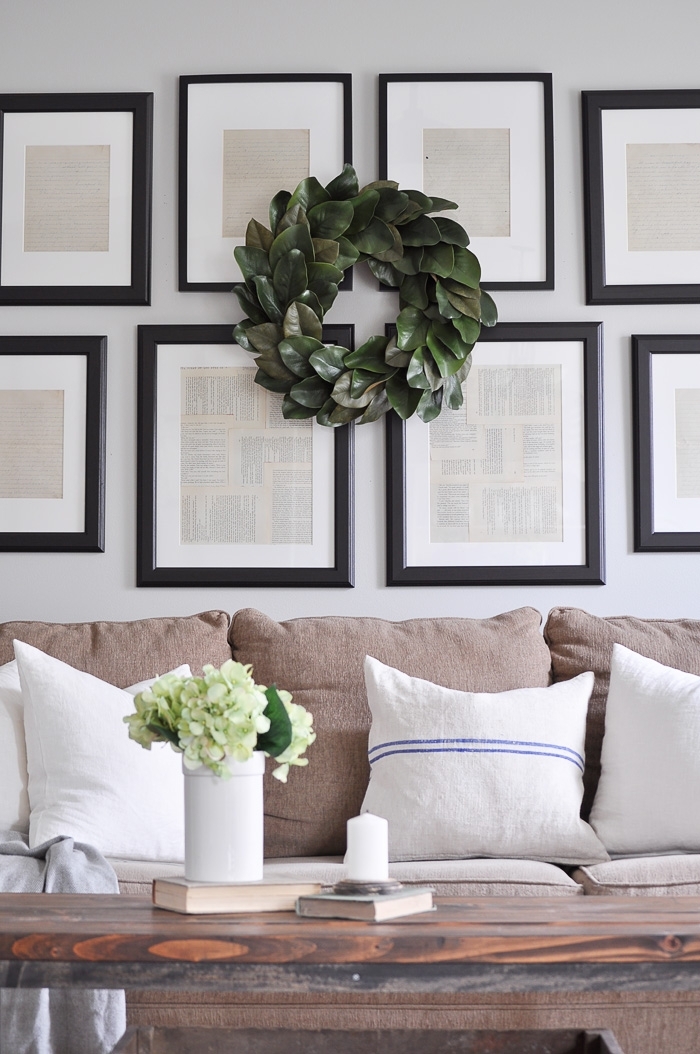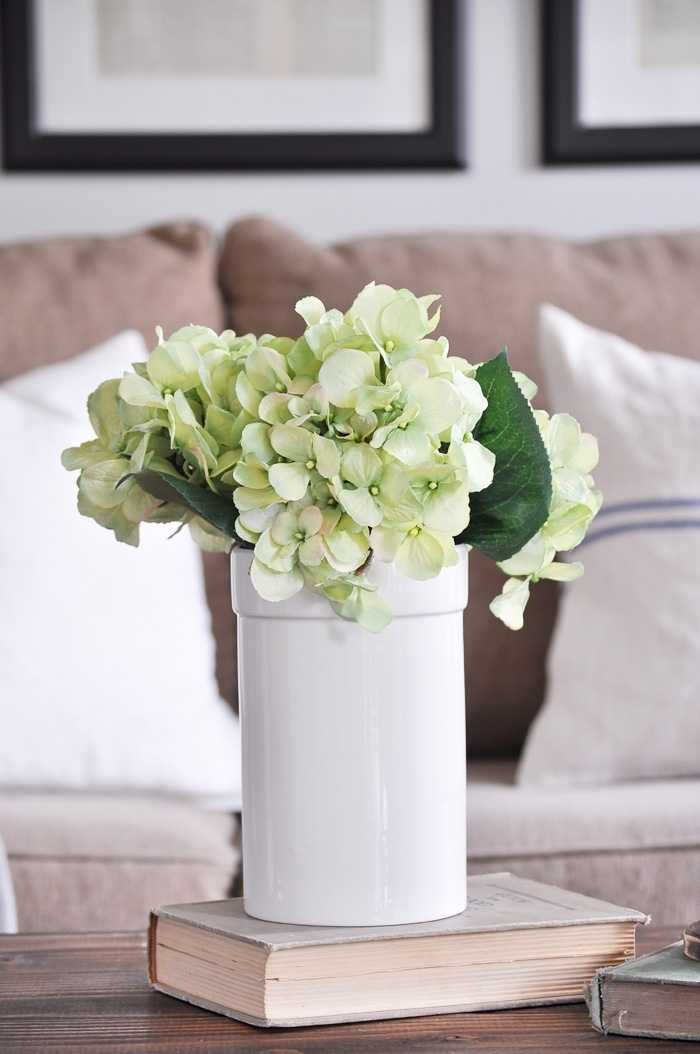 The vision I have for my house this spring is simple and fresh. I switched out a lot of dark, winter colors with a ton of white. I also made sure to add in a bunch of greenery for some color (greenery = color in my neutral loving brain). I love these hydrangea, there are everywhere in my house right now!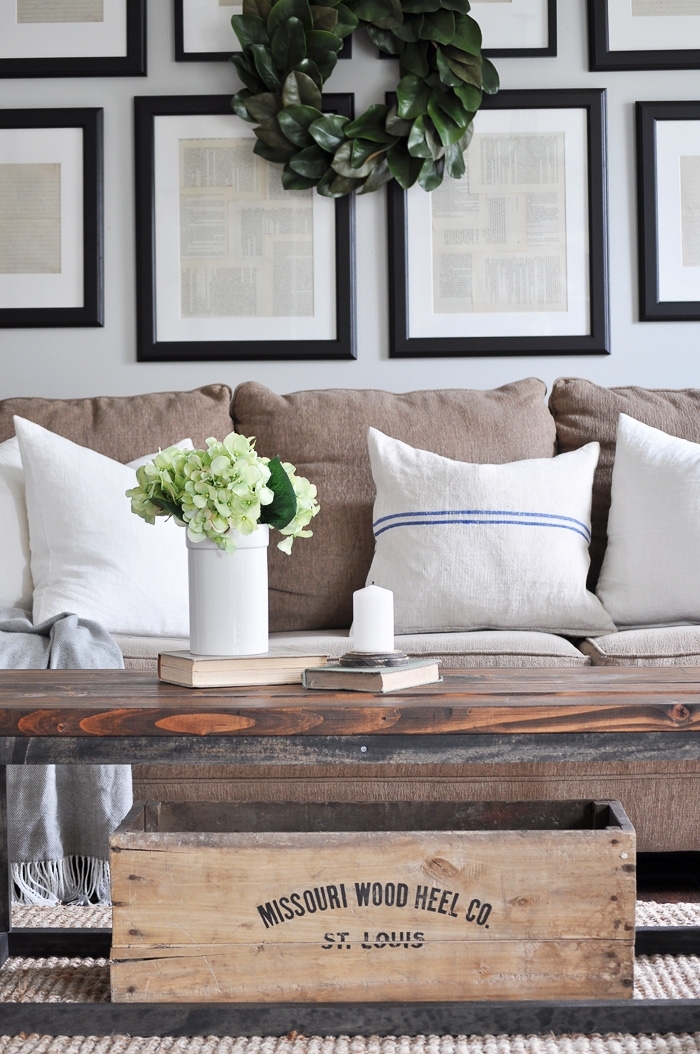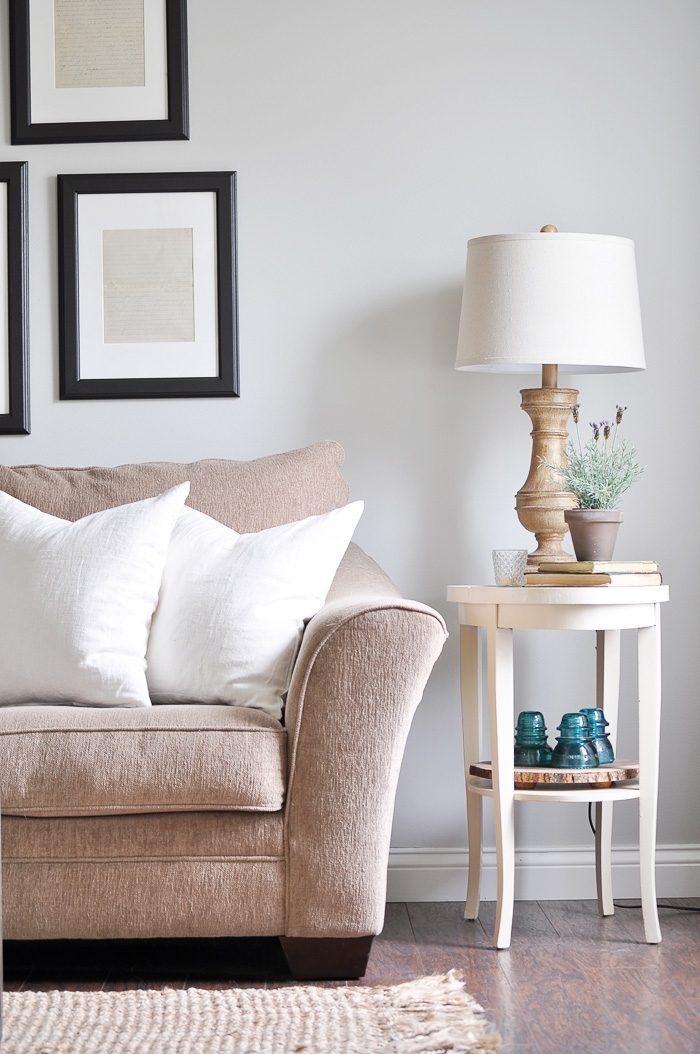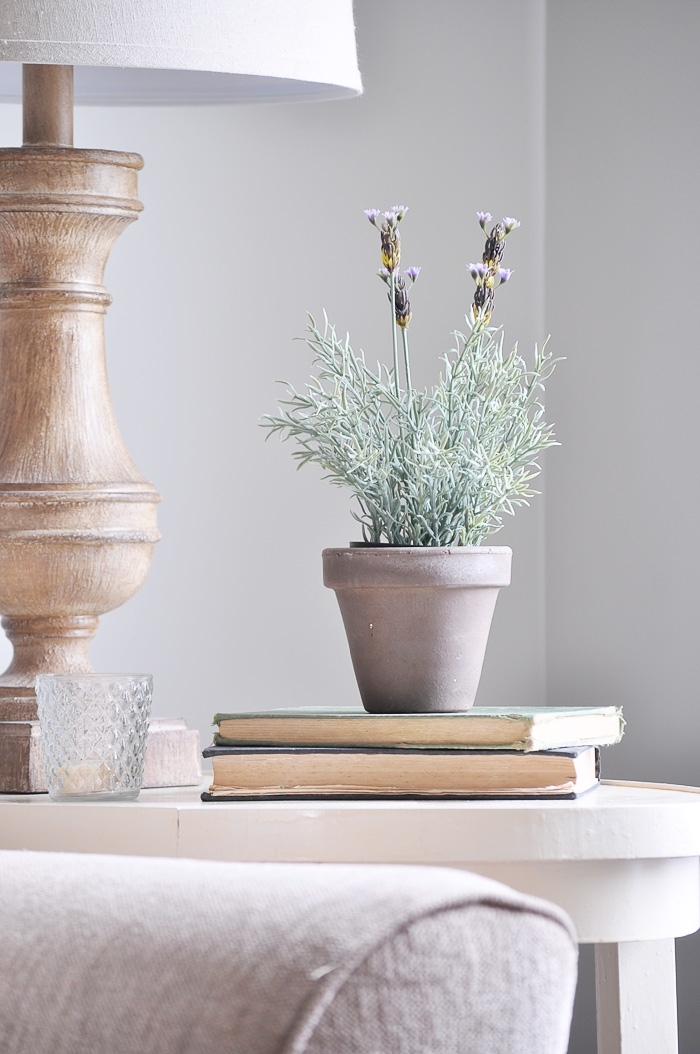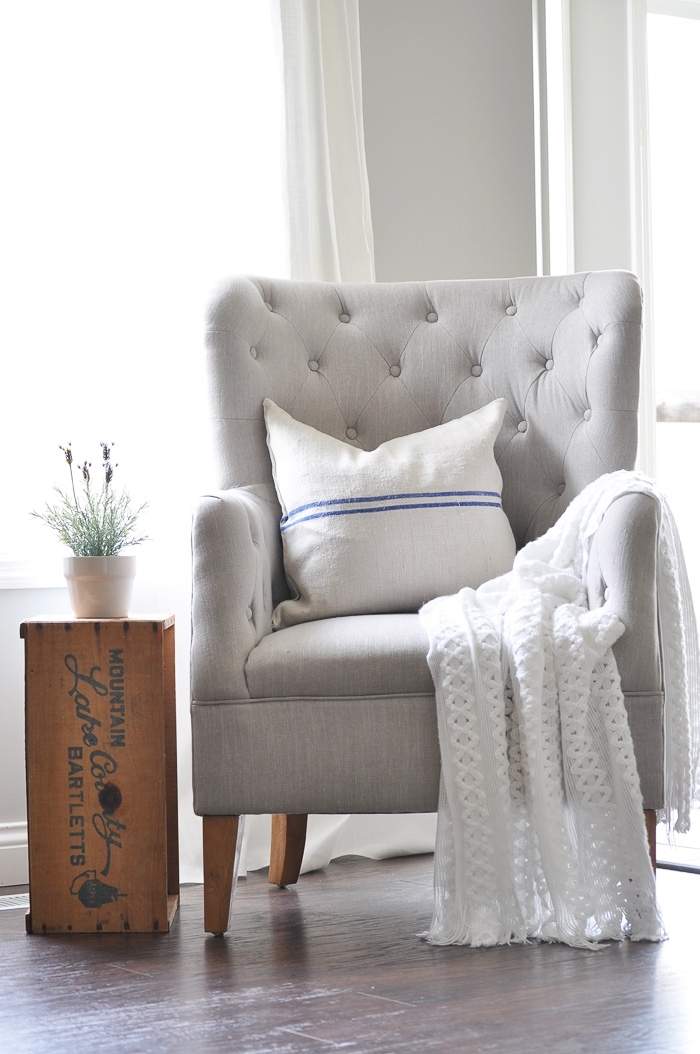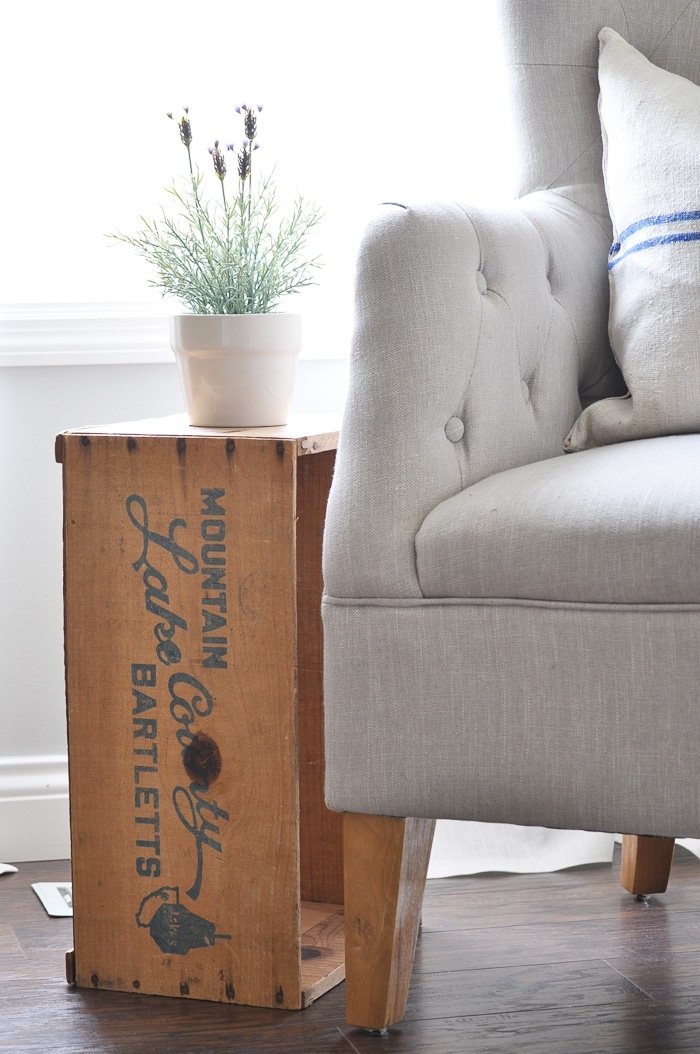 Obviously, I'm loving these little faux lavender plants I found at Ikea too. They are awesome paired with some old, and new, terracotta pots placed randomly here and there.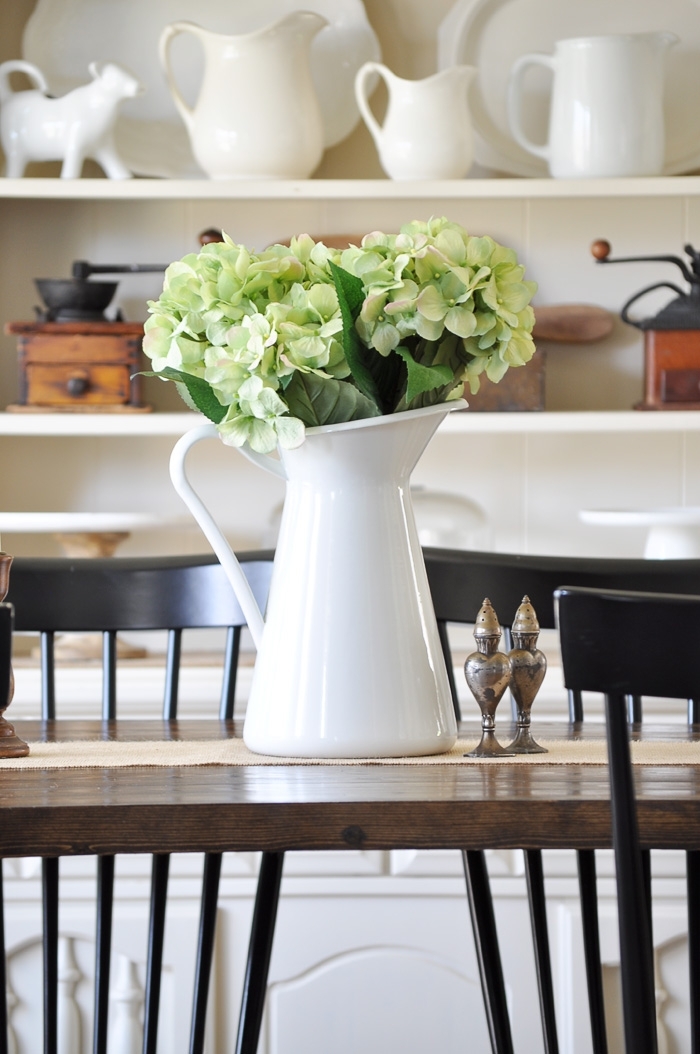 I kept my dining room relatively the same, I swapped out my metal cake stands for some white ones, and added my favorite white pitcher as the centerpiece to lighten up the room. This past weekend I FINALLY got around to DIYing some custom curtain rods for our bay window in this space. I cant wait to share!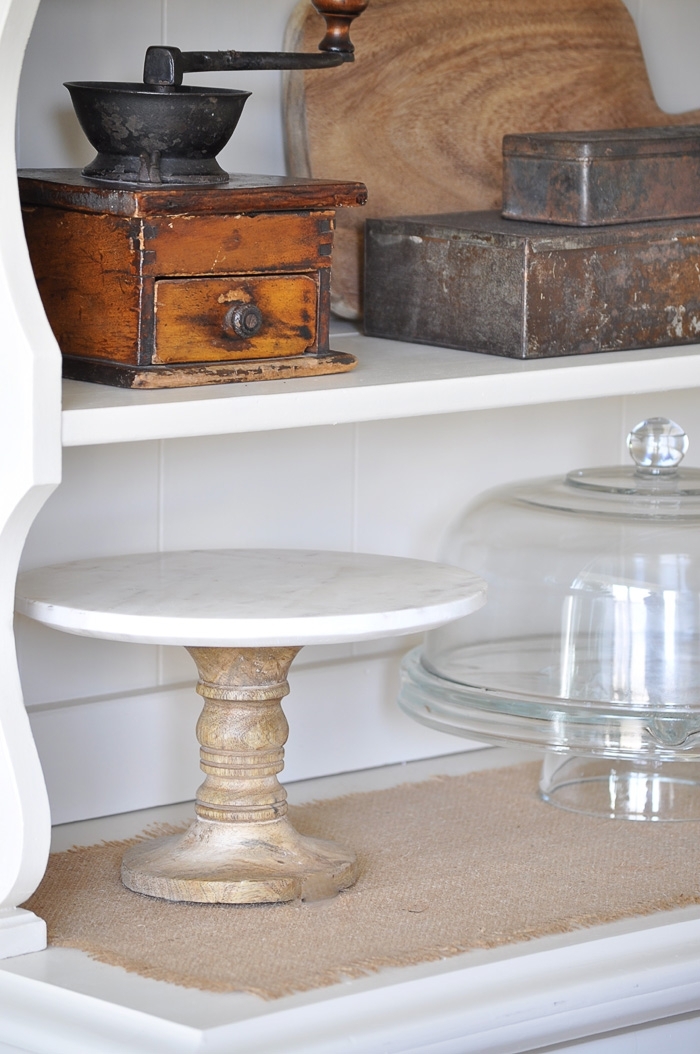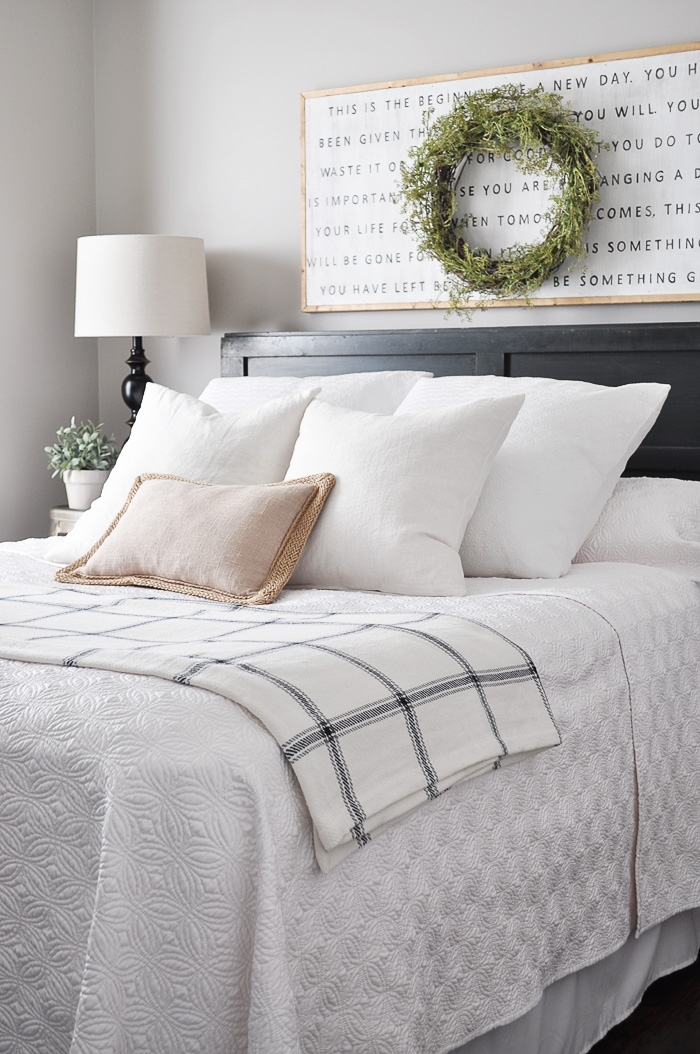 Our guest bedroom turned out super bright and airy. This is one of my favorite rooms in our home because it's always so relaxing and cozy. Such a great room for naps too! I probably need to take advantage of that aspect more!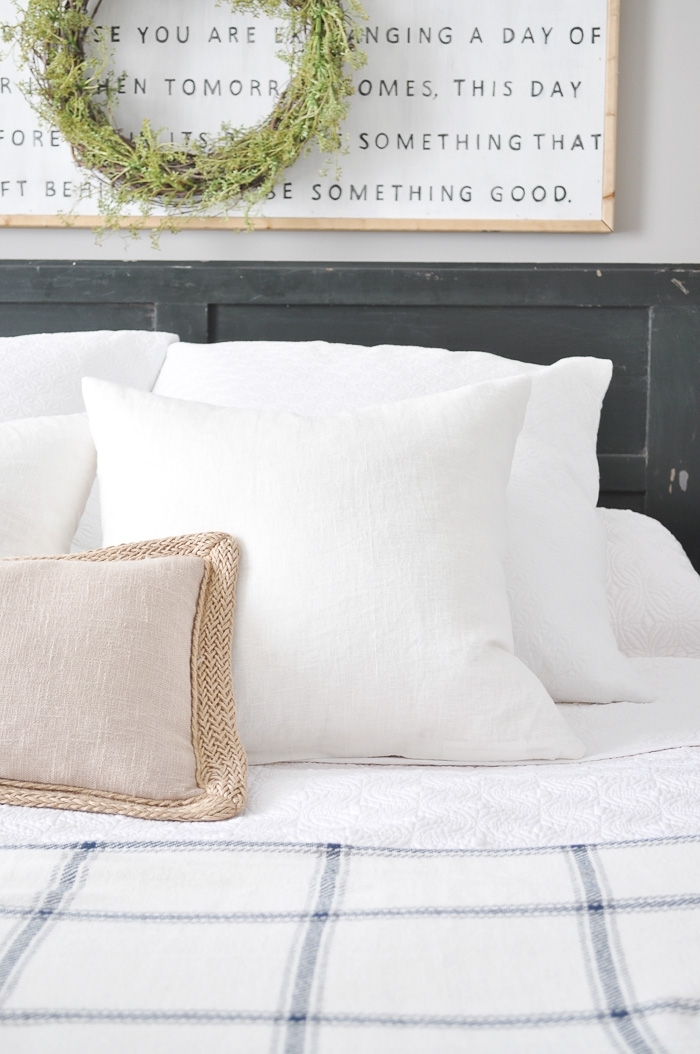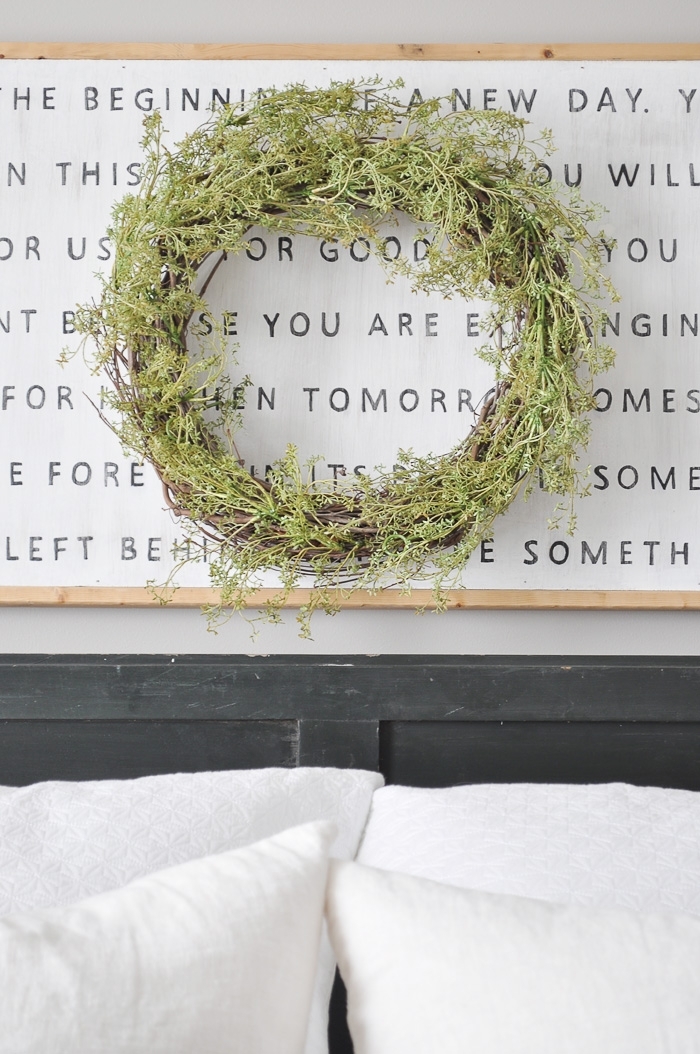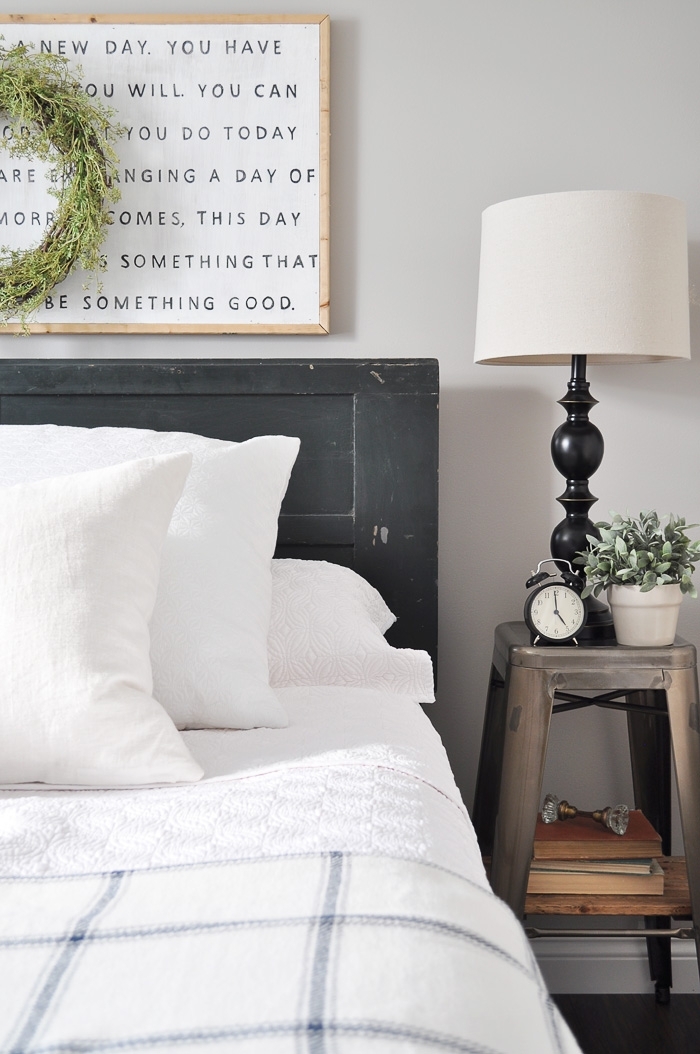 I hope you enjoyed your time here today in my little creative spot!
I have so so many fun projects coming up this Spring and Summer and would love if you stick around!
Sign up for my email in the sidebar and never miss a post!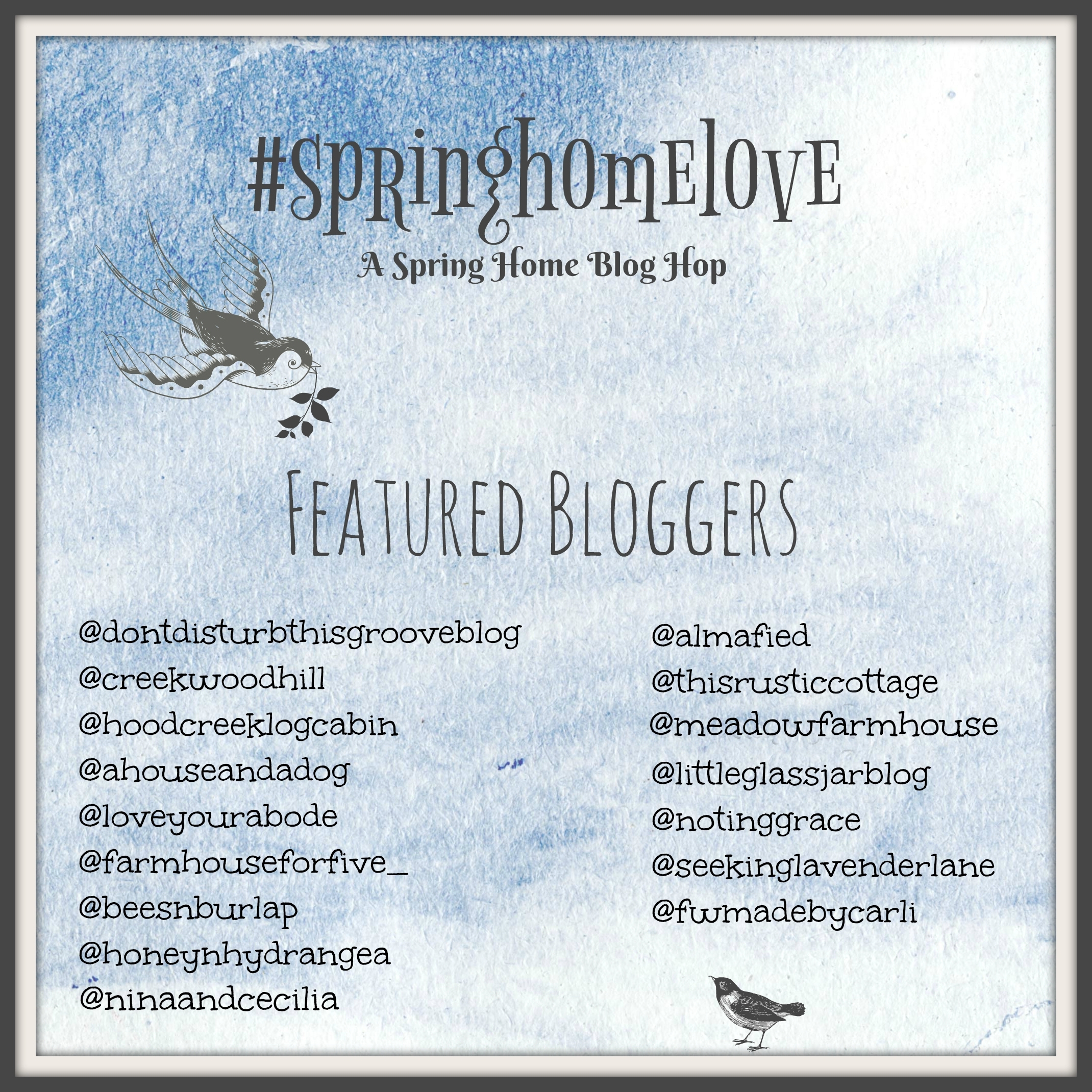 Next up on the Spring Home blog hop is my lovely friend Jen of Noting Grace!
Head over and check out her beautiful home!