Recent Antique Finds
This post may contain affiliate links. For more information please see our disclosure policy.
Come and check out my most recent antique finds! I'm sharing all of my vintage goodies and how I style them in my home!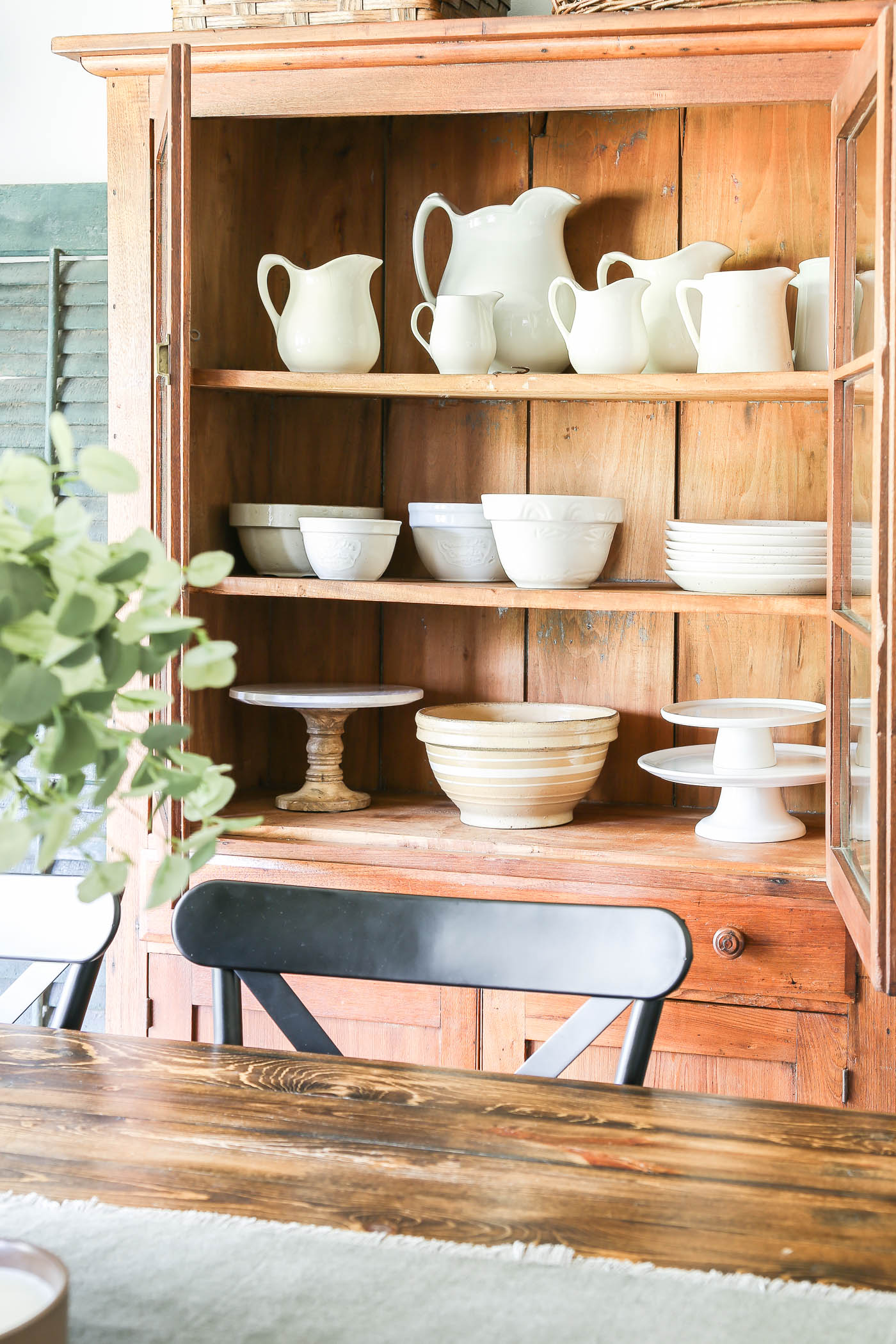 If you asked me to describe the most perfect day, it would absolutely include antiquing. It has seriously become one of my favorite things to do when I have some spare time.
Browsing through collected, vintage pieces and finding a few to take home is so rewarding to me. They're things you can't buy in a store. Full of history, and they've got a story to tell.
Mixing vintage in with new pieces makes for such a great balance in your home when decorating. I thought I would share a few of my most recent antique finds with you, to show you how beautiful "old and worn" can be!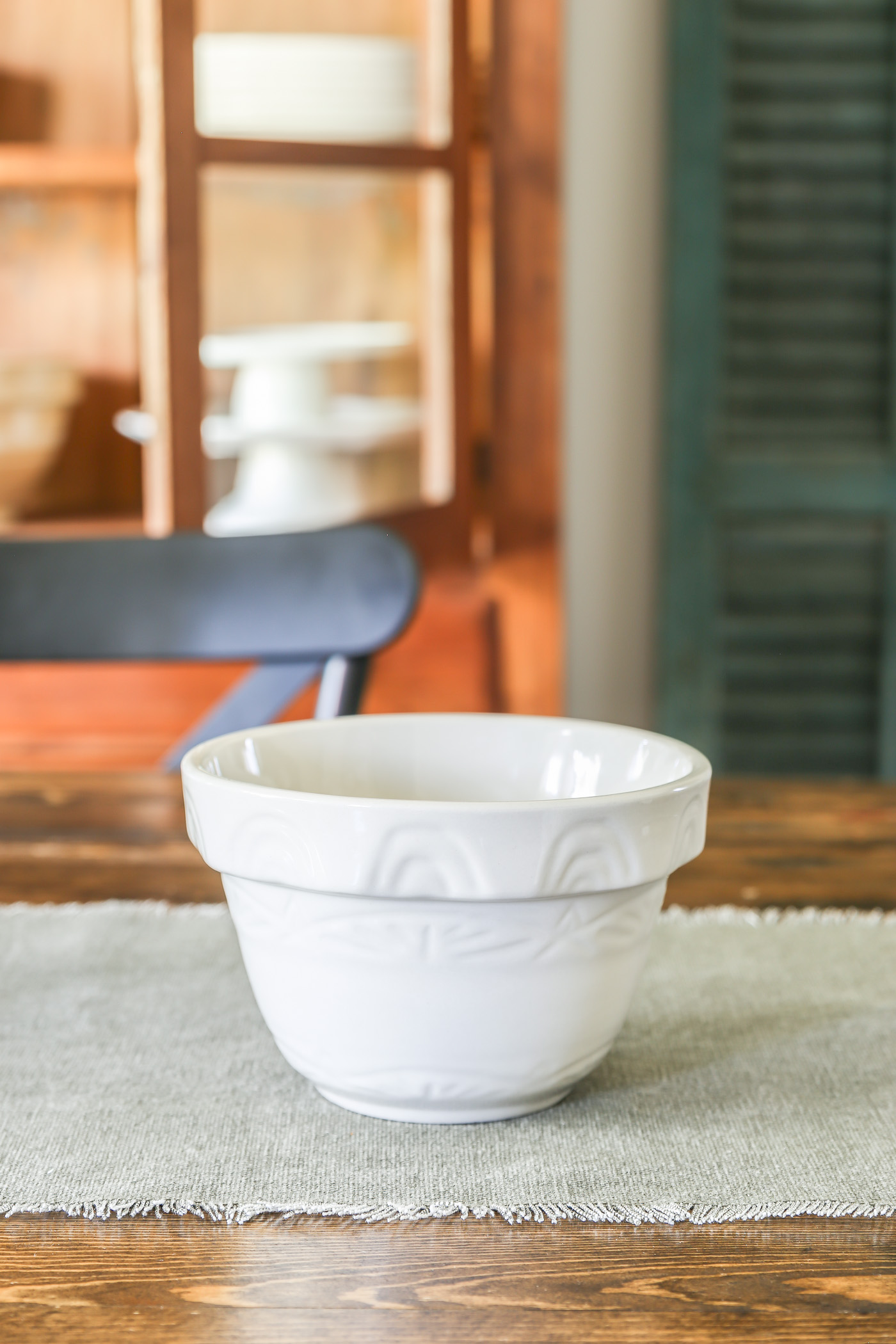 Vintage Bowls
I've been collecting vintage bowls, pitchers, platters, you name it, for years. When I bought this old hutch, I knew it would be perfect to fill with these pieces.
I started with just plain white ironstone, but my collection has evolved to different colors and ones with texture and design too.
I love this little one I grabbed recently. It's just beautiful the way these were crafted.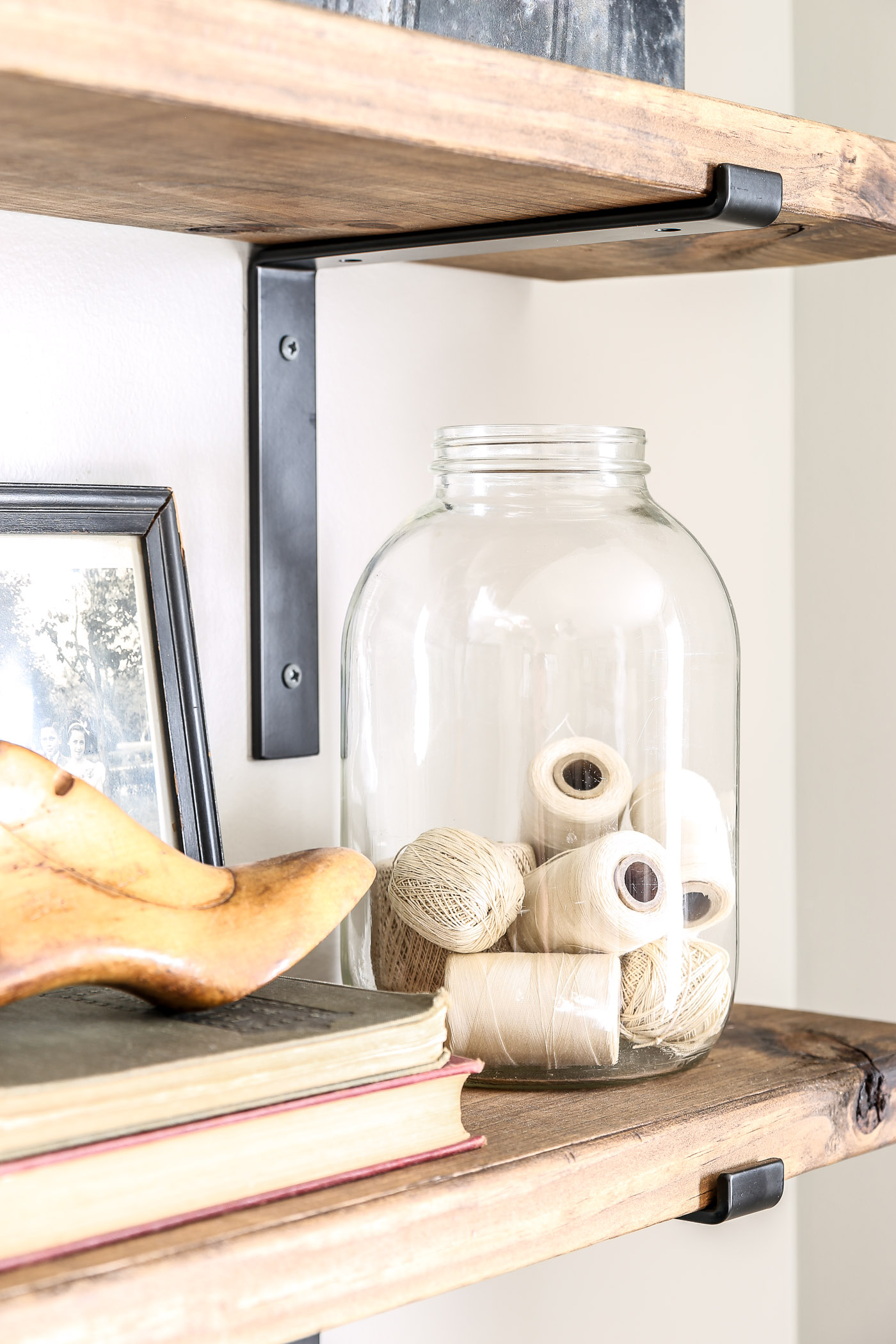 Spools of Thread and Twine
When I created this little bedroom office nook, I wanted to fill the shelves with things that inspire me to be creative.
I love all things home, so over time I plan to change some of the things you see in this little area. I loved the idea of filling this big glass jar with spools of thread and twine.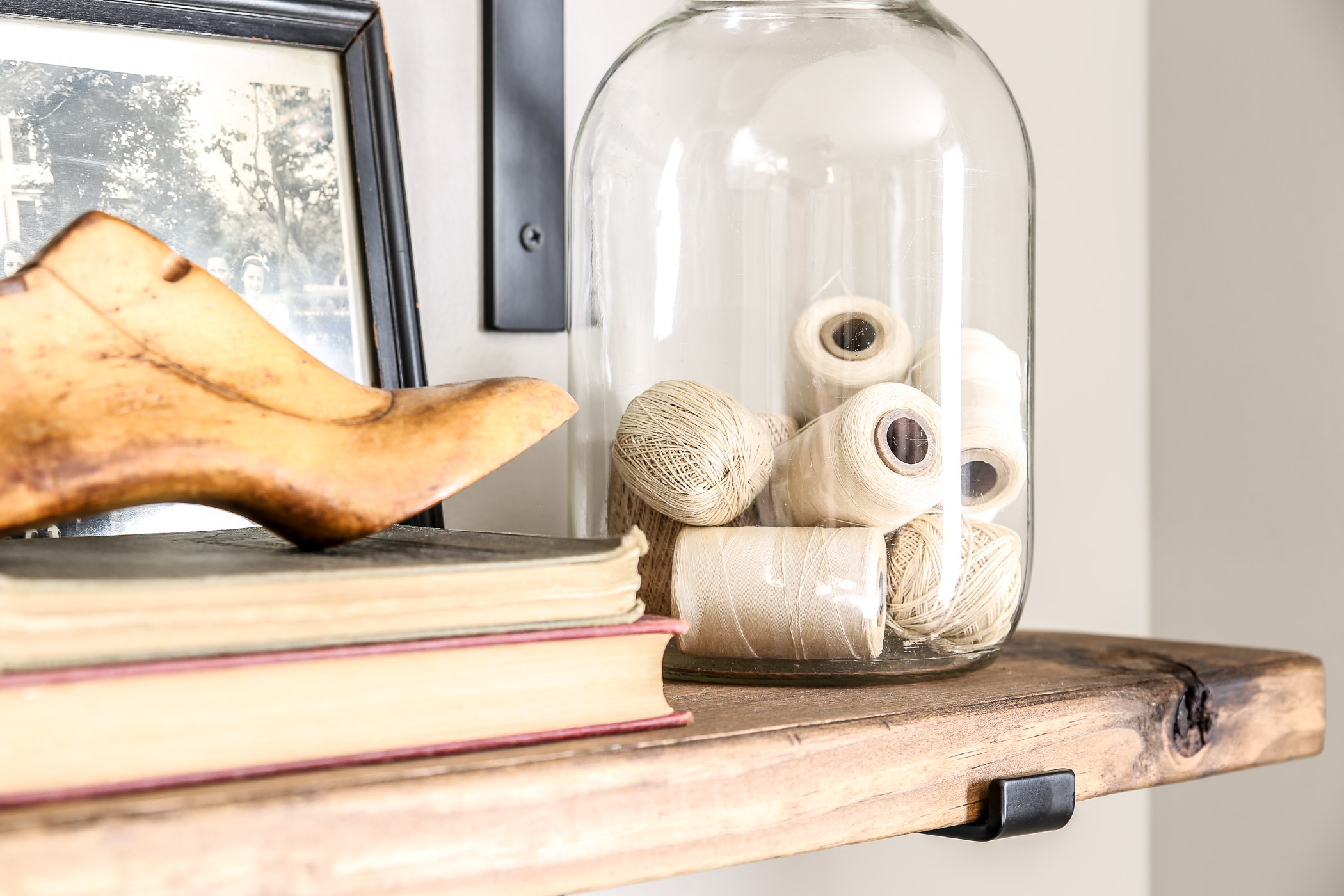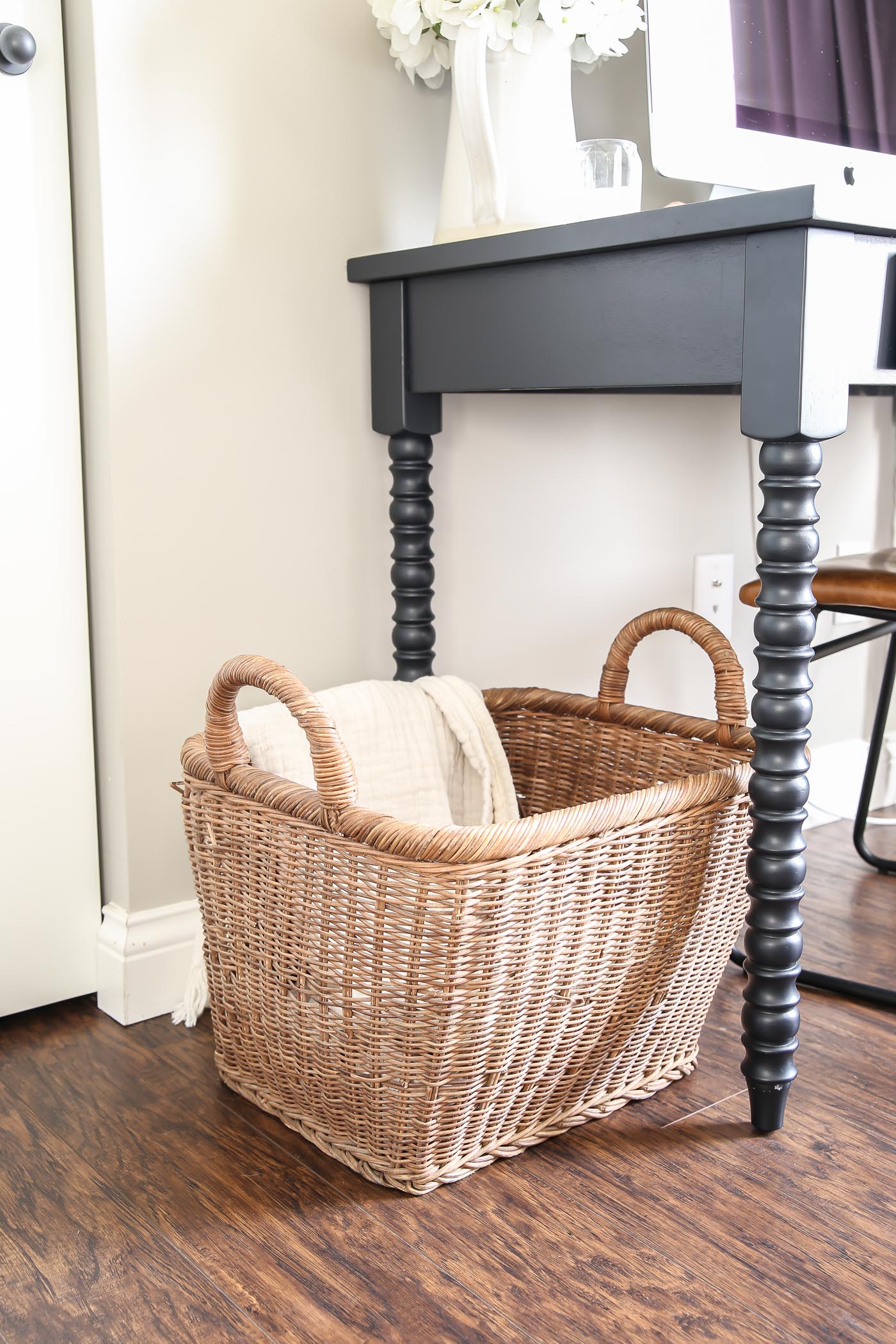 Vintage Baskets
I am a complete sucker for an old woven or wicker basket. When I found these two I could not pass them up!
You simply cannot have too many baskets! At least that is what my friend Lisa from Farmhouse on Boone and I both agreed on. She was my antiquing buddy when I talked myself into getting these.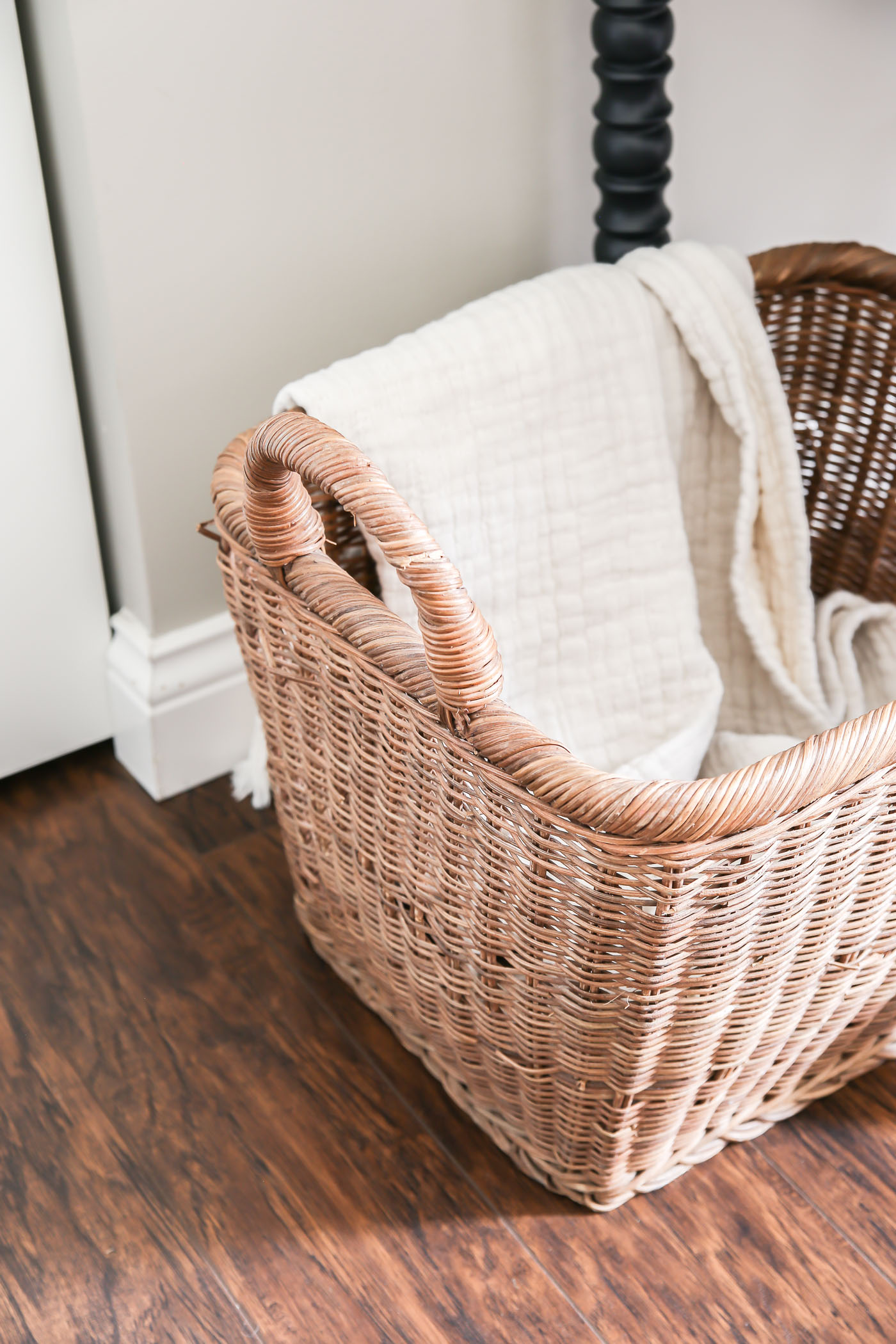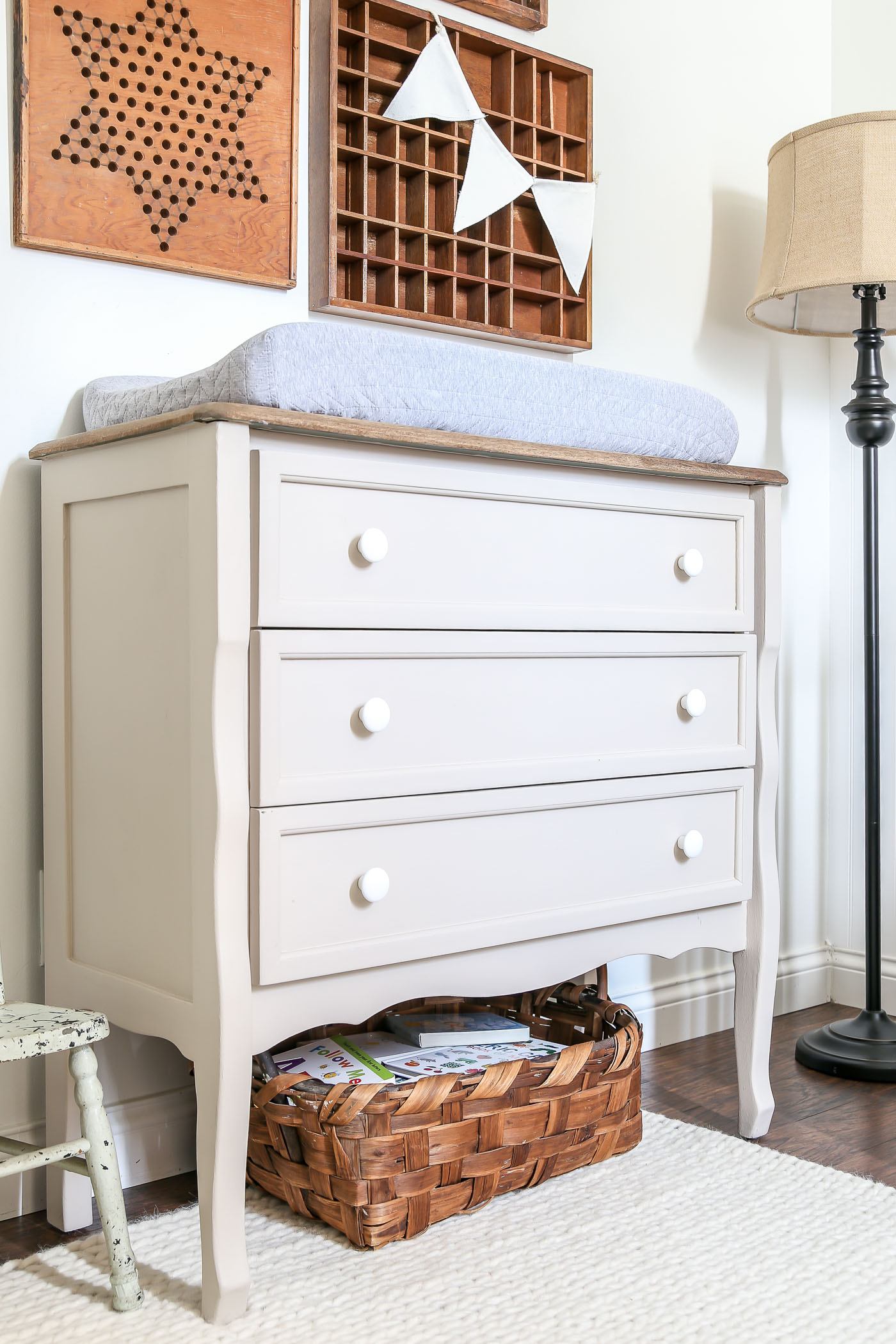 Vintage baskets for perfect to store just about anything in.
I put one of them in my office for a throw blanket, and the other one in my daughters room to store all of her book in.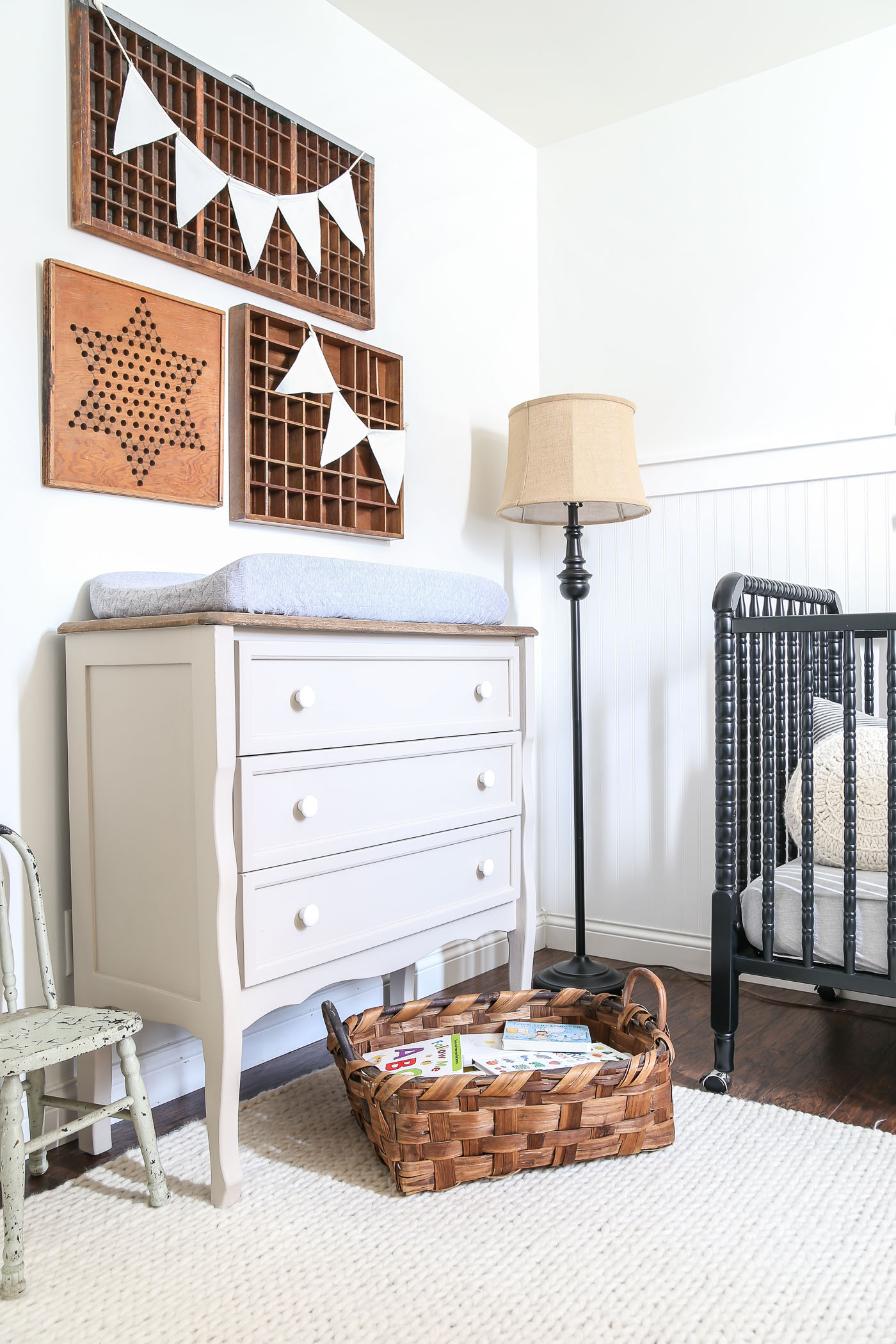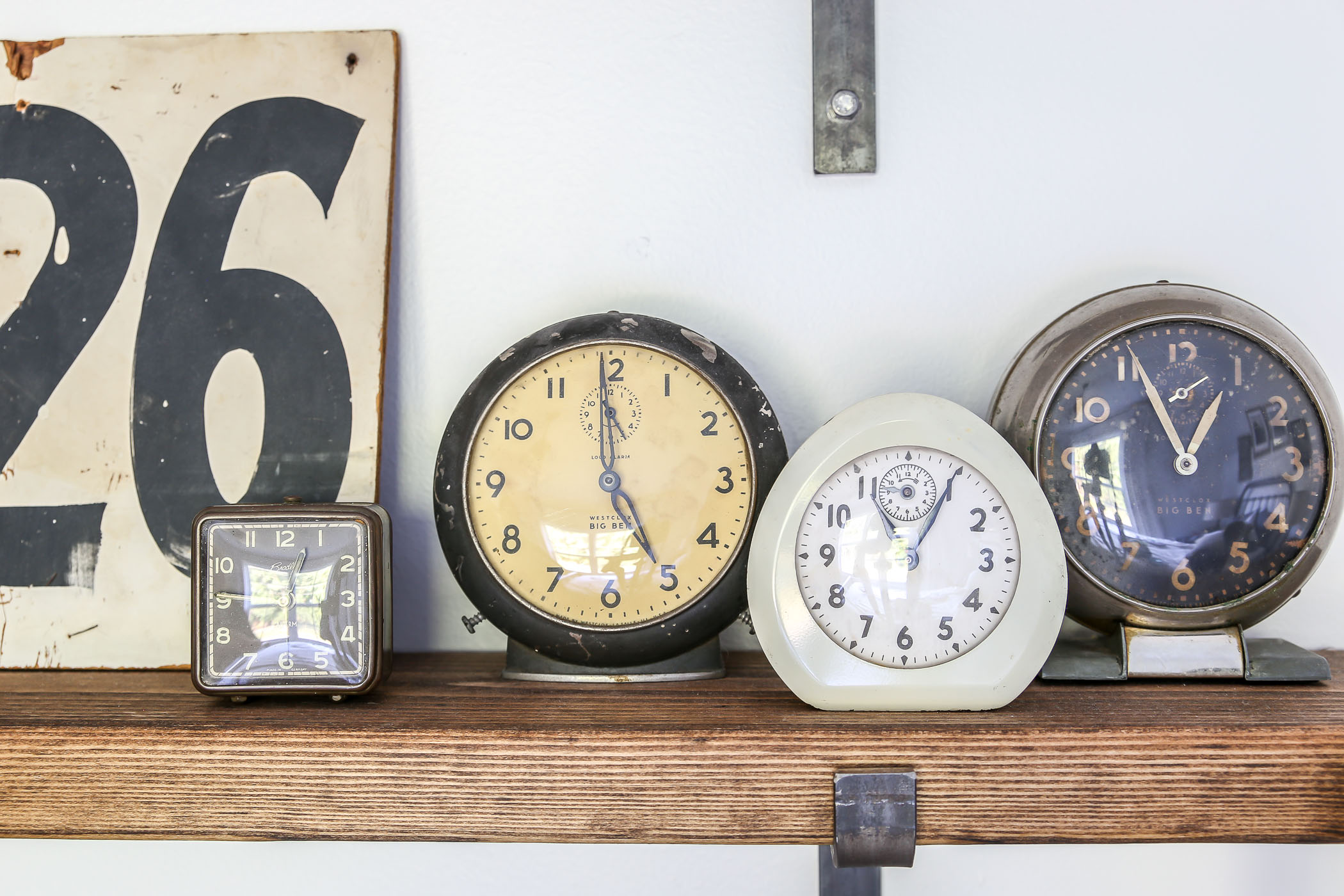 Vintage Clocks
One of my most favorite collections I have are my vintage clocks. I usually grab any Big Ben or Little Ben alarm clocks, or any that have that vintage vibe I love.
They look great to add in when styling shelves. I grabbed that little square one, and the two on the right end recently.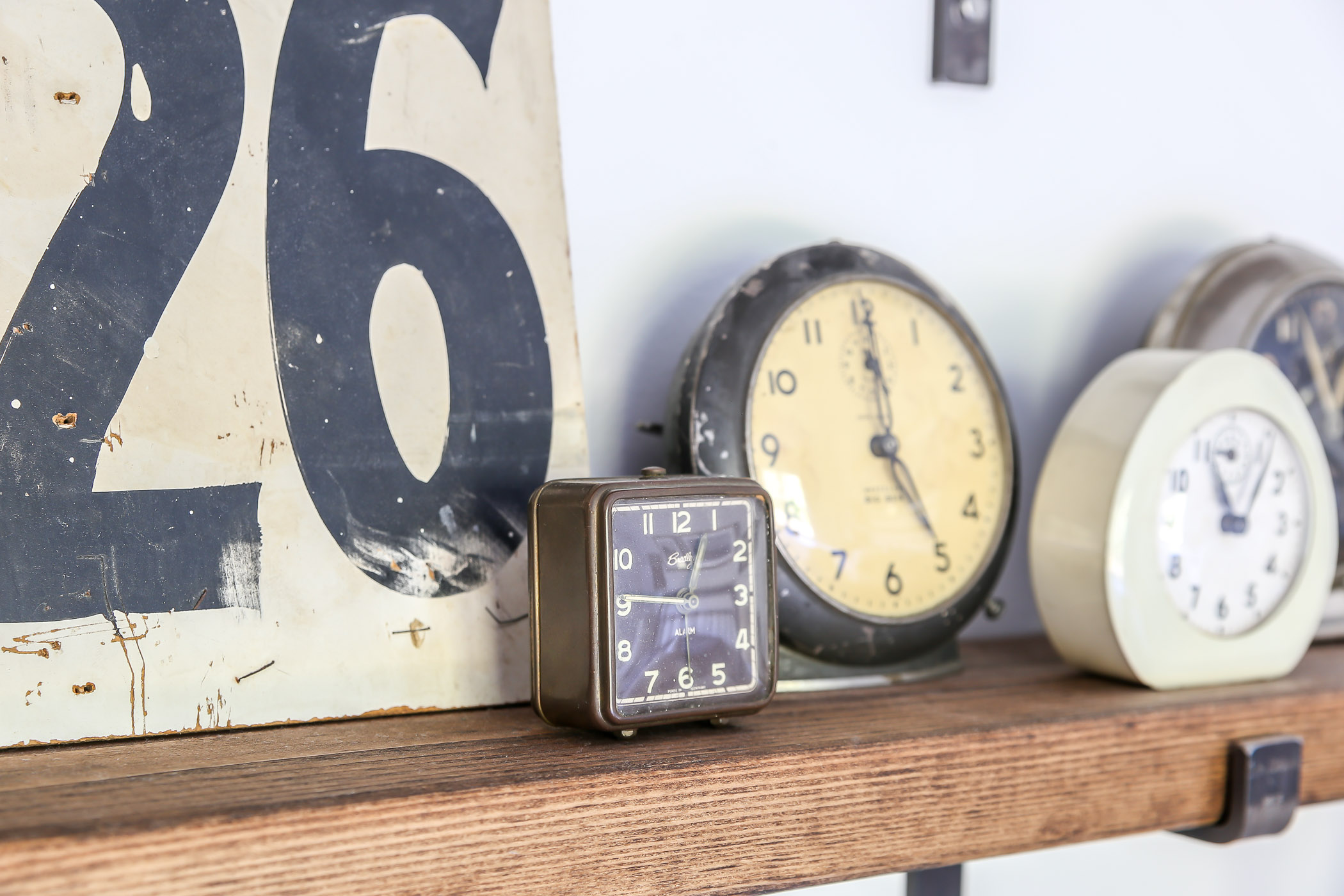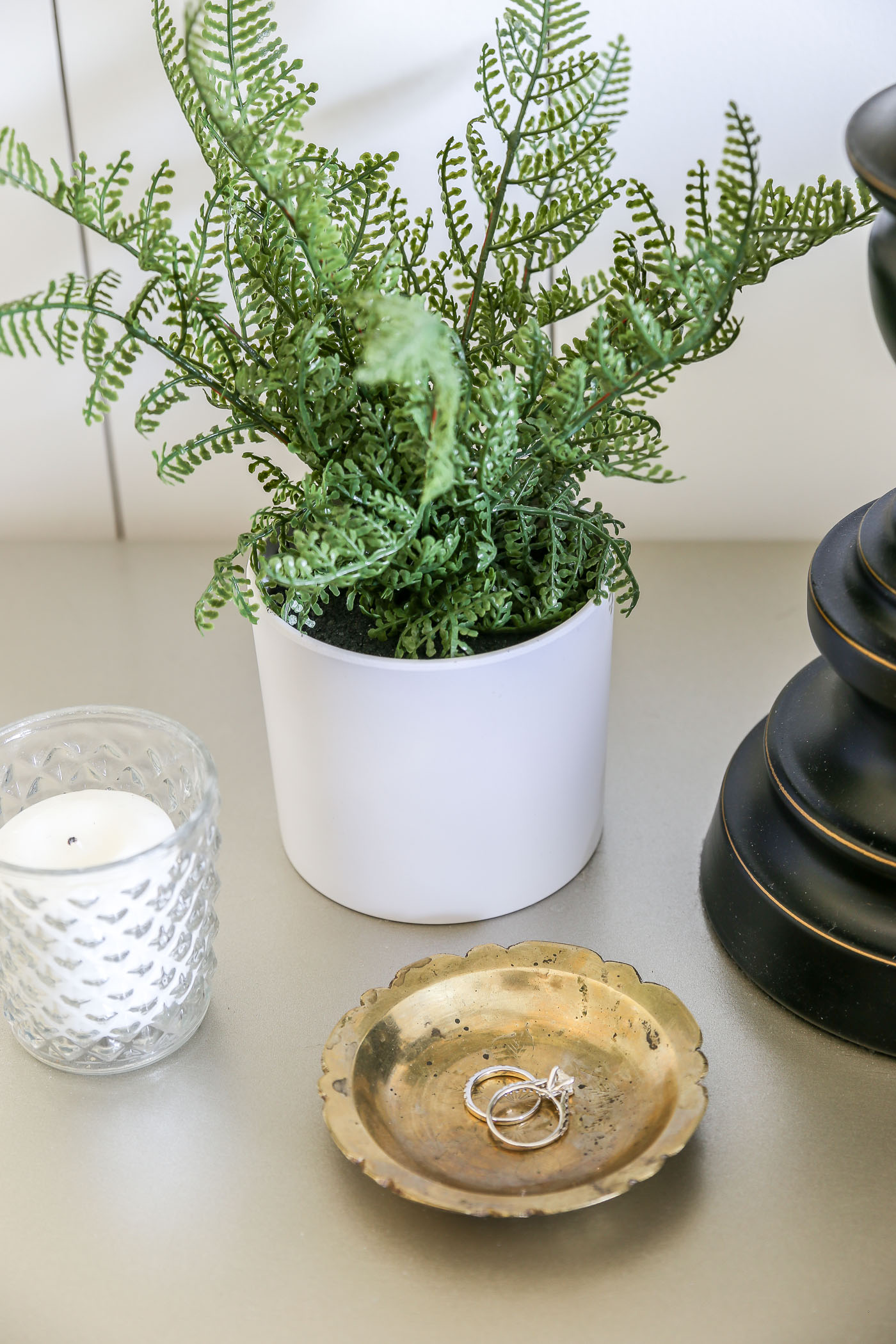 All Things Brass
Currently I am on a total brass kick. I love using brass trinkets here and there to add in a little touch of vintage.
It's a great accent color to add. I found this little dish perfect for jewelry on my nightstand, and this adorable brass swan figurine for Baileys room.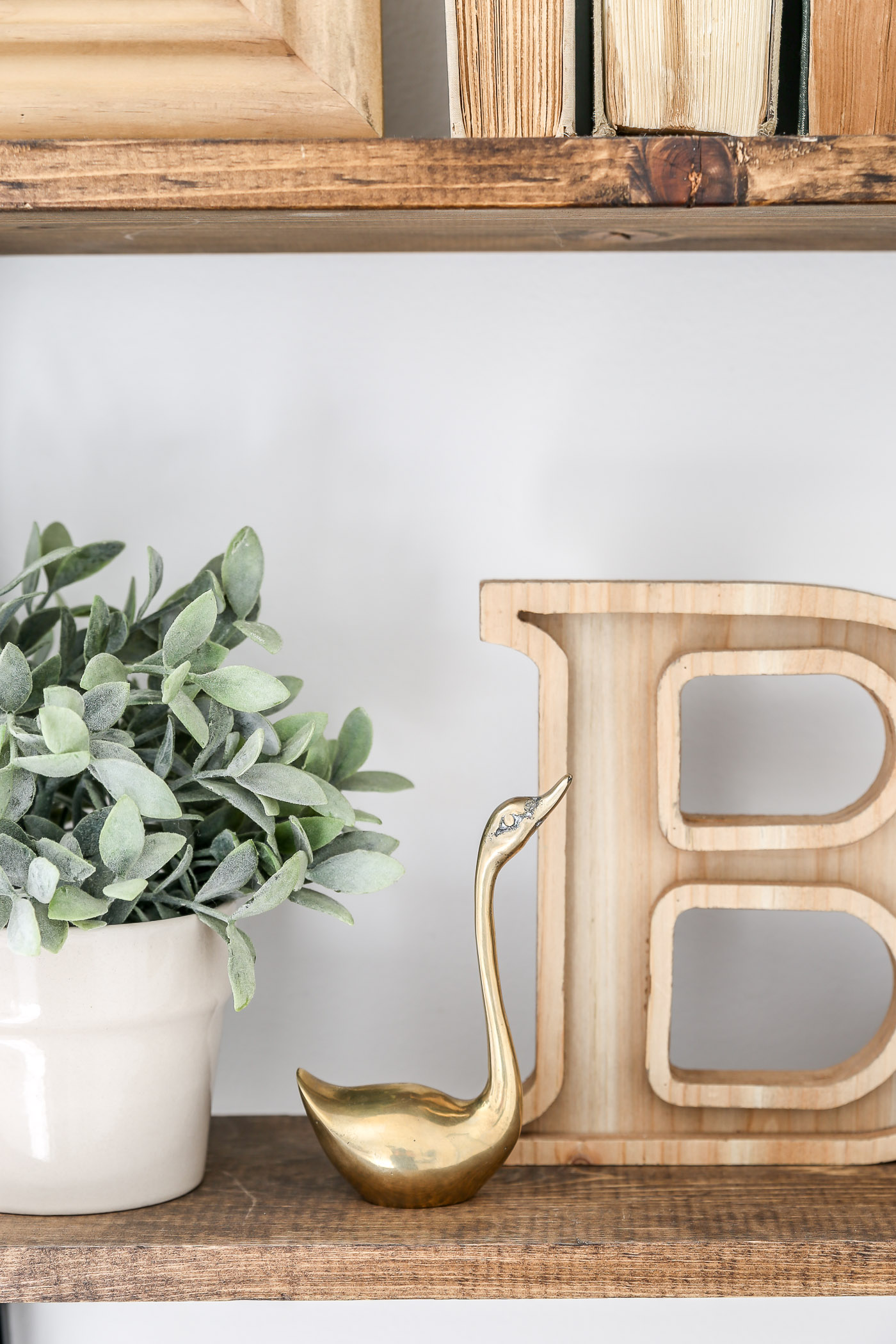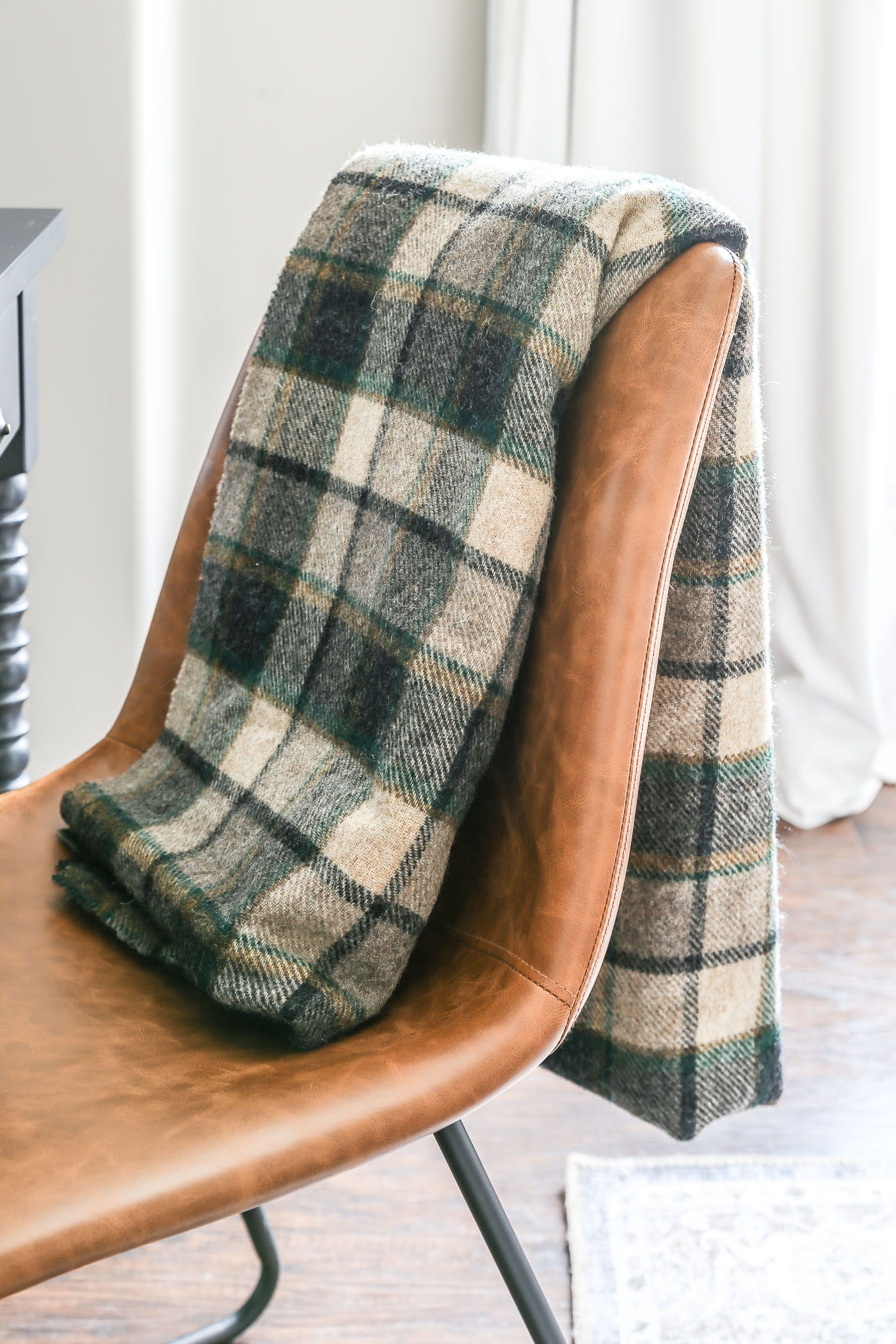 Plaid Wool Throw Blanket
My absolute favorite recent antique find is hands down this plaid wool throw blanket. It is perfect for fall decorating soon!
The colors are exactly what I am going for this coming fall season, so I couldn't pass this up.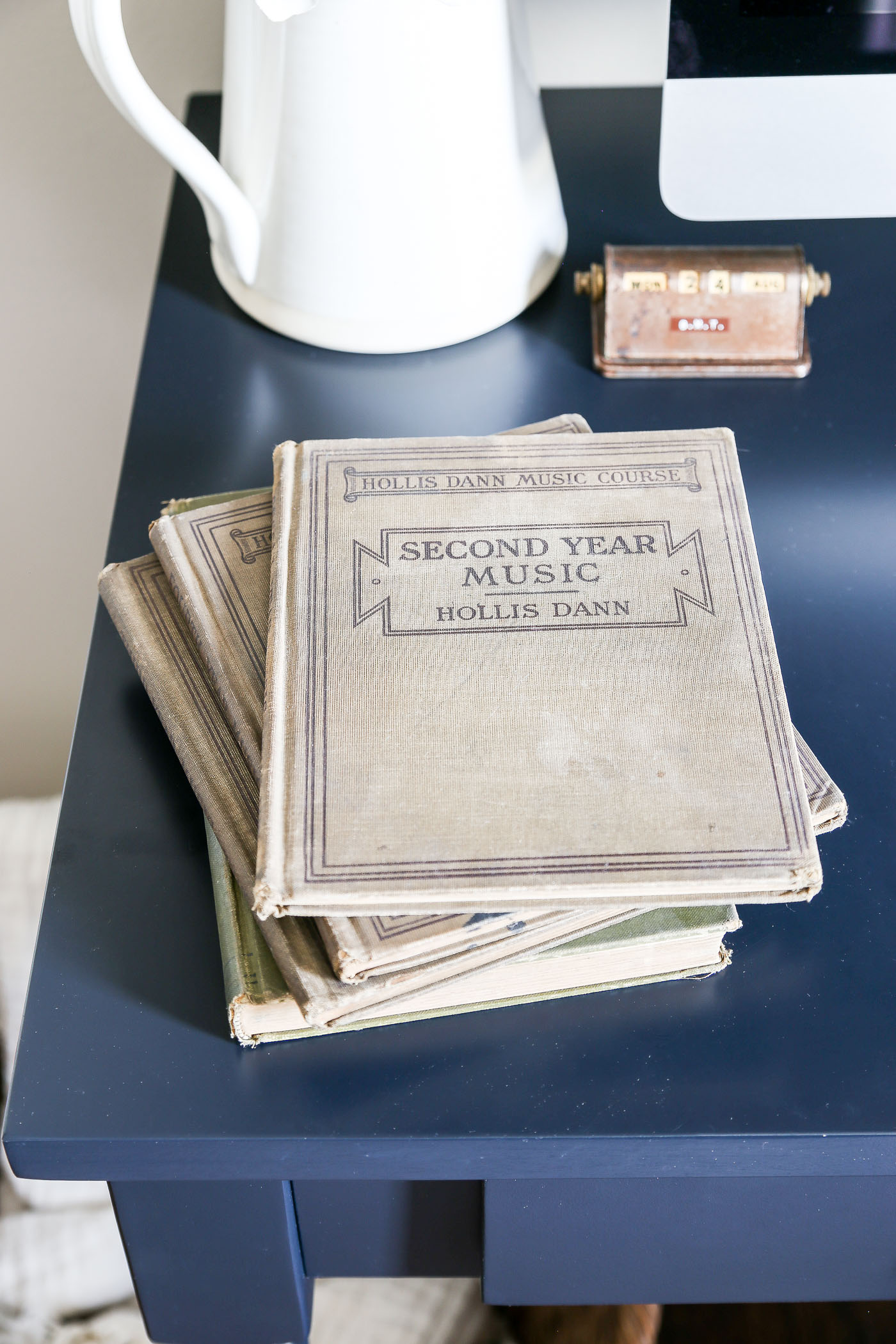 Vintage Books
Always, always, always picking up pretty vintage books. These can be styled anywhere in your home, and just add such charm.
And there you have it, all my recent antique finds! I'll have to start sharing these new additions when I come across them!
Which one was your favorite!?
---