DIY Twine Holders
This post may contain affiliate links. For more information please see our disclosure policy.
How to make DIY Twine Holders to help organize your twine collection. A simple and creative way to display your pretty threads.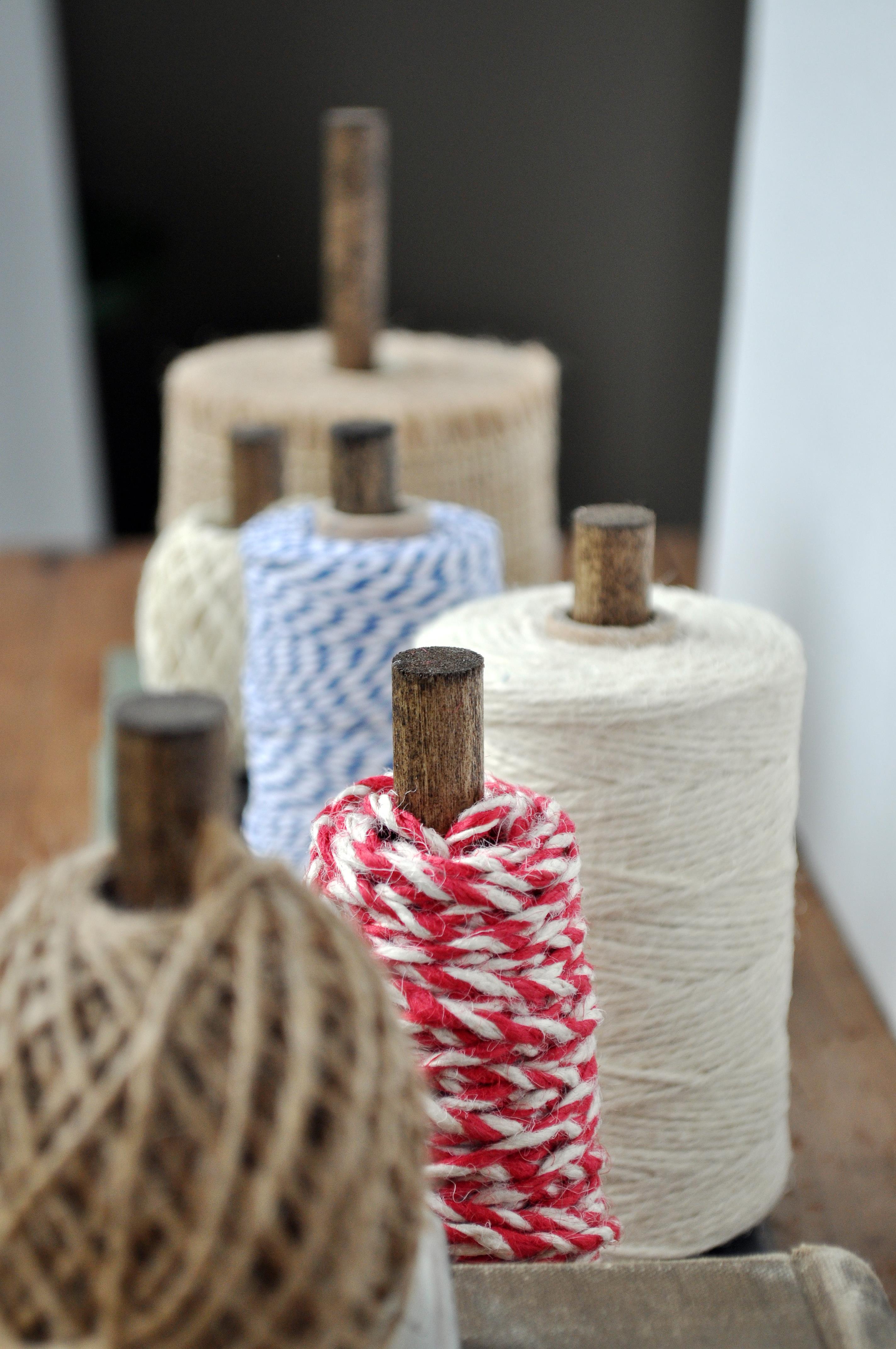 I am in the midst of doing a thorough cleanup of the mess that is my office right now. Everyone has that one room or spot in their home that becomes a dumping ground, well my office is that place.
I spend the majority of my time in this room because I work my full time job at home. So forty hours a week I sit in an unorganized space and it has been driving me crazy!
So I'm on a mission to really organize every square inch of this room, including all of my craft supplies. Well, little did I know, apparently I have a minor obsession with twine.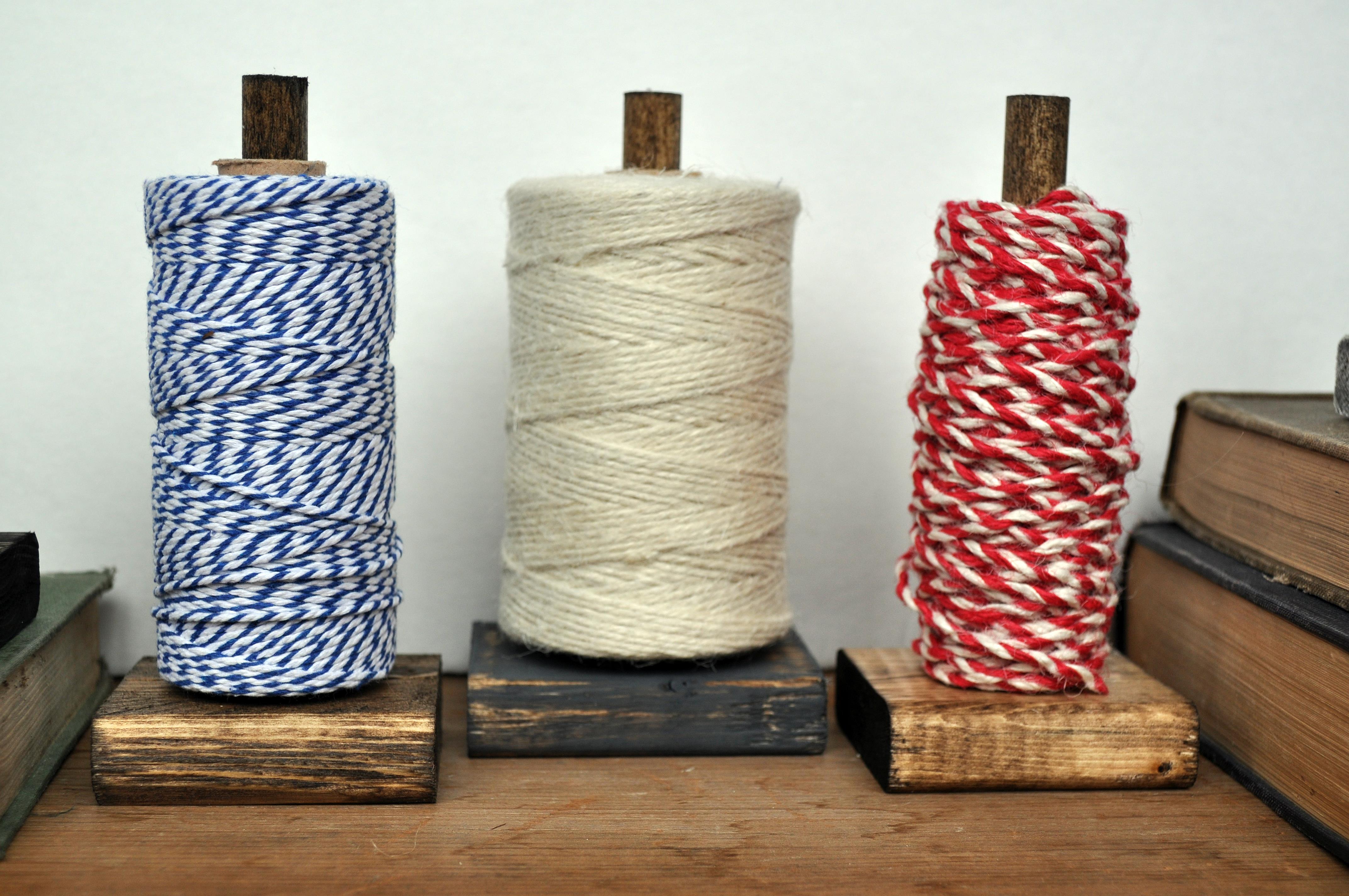 I use it for a lot of different things, especially paring it with some kraft paper when wrapping presents. People can usually spot my wrap job from a mile away.
I have spools of twine sitting in my office cubbie, and I wanted to create some kind of organizational display for them, that was functional too.
SUPPLIES NEEDED TO MAKE DIY TWINE HOLDERS
Wooden Dowel
1x3in common board
Saw
Wood Stain and/or Paint
Glue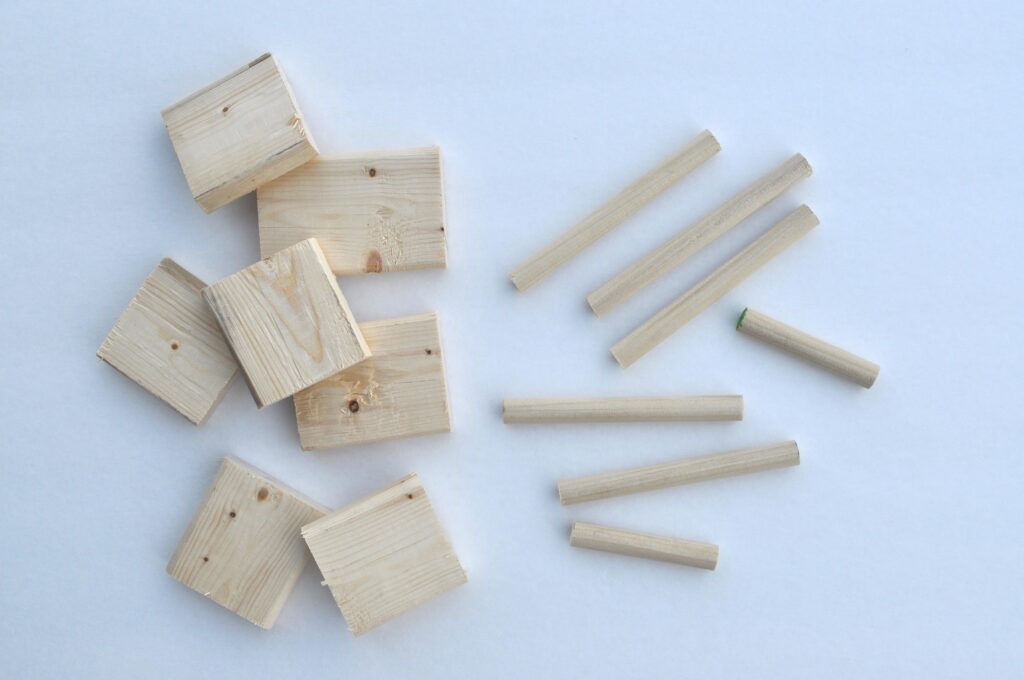 INSTRUCTIONS ON HOW TO MAKE DIY TWINE HOLDERS
Using a saw, cut the wooden dowels and 1×3's to the desired size to fit each spool of twine. Sizes may vary per spool.
Next, stain and/or paint each piece of wood the color of your choosing.
3. Use a hot glue gun, or wood glue to glue the dowels onto the middle of the wood 1x3in base.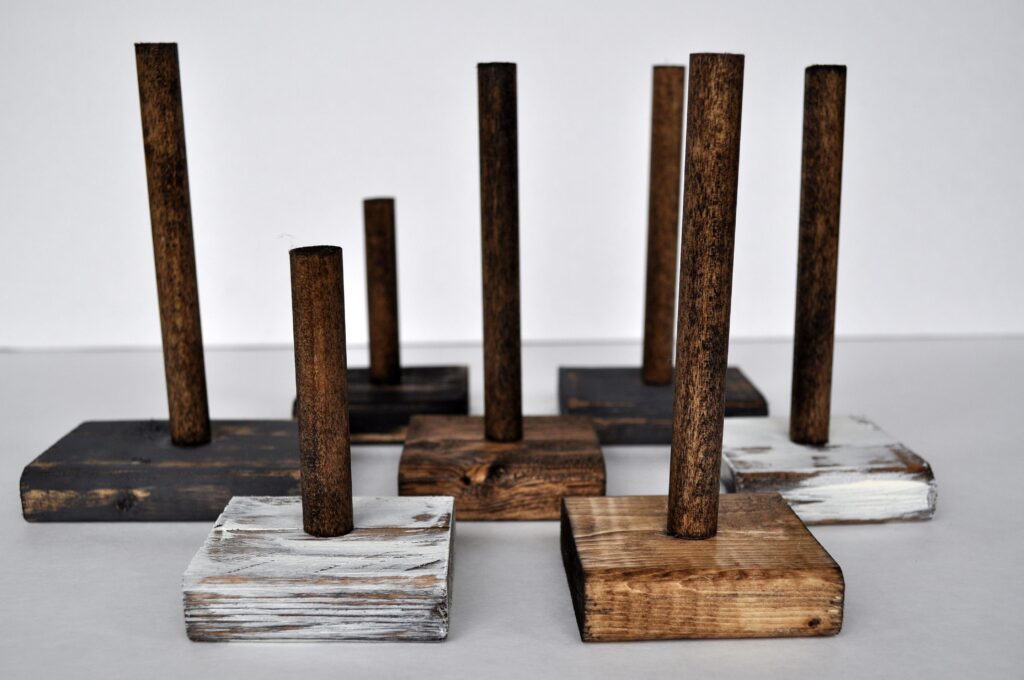 4. Once the glue is dry, add the spools of twine to each twine holder and you are all done!
This was probably the easiest DIY ever, and I think they add to the rustic and neutral looking feel for my office.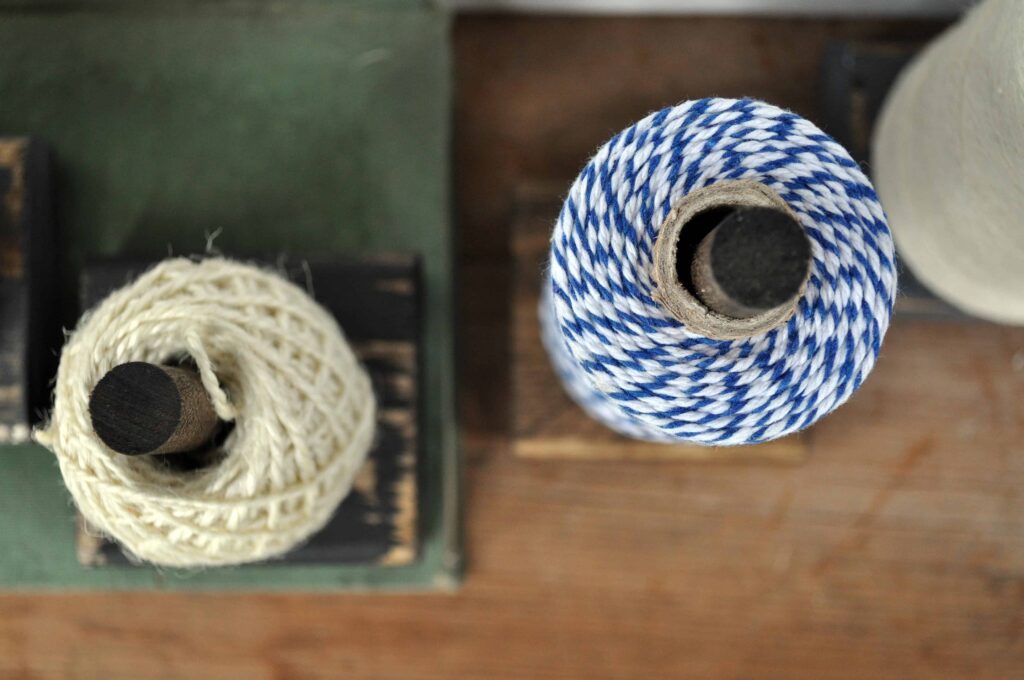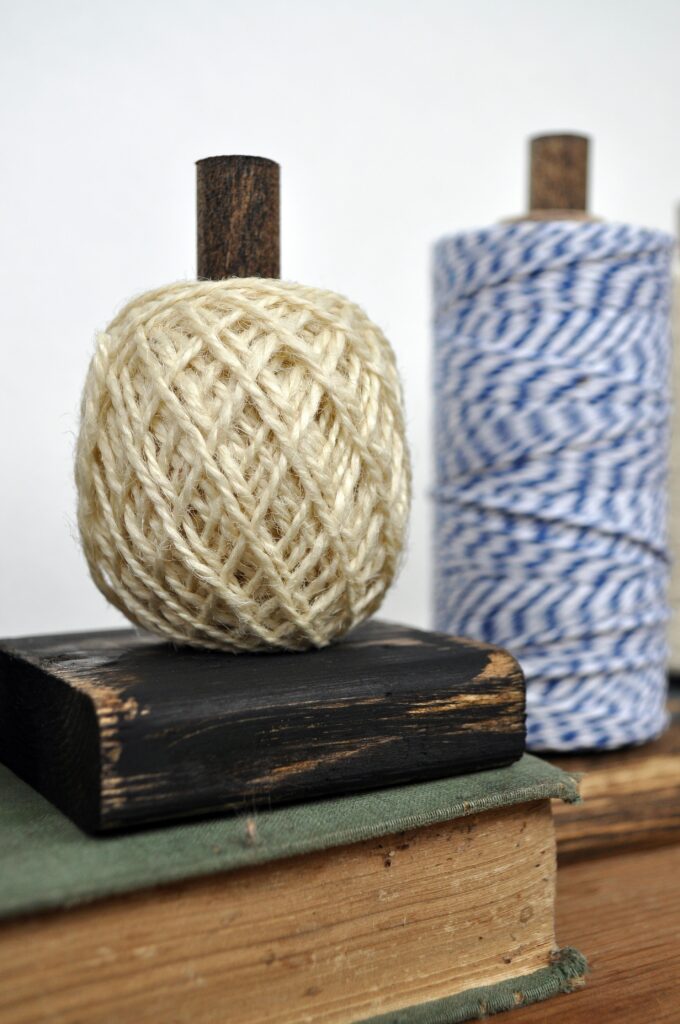 You could really use these holders for a lot of other crafty things like ribbons or even washi tapes too. I love that they are cute enough to have sitting out too, rather than packing all these beauties away in a bin somewhere.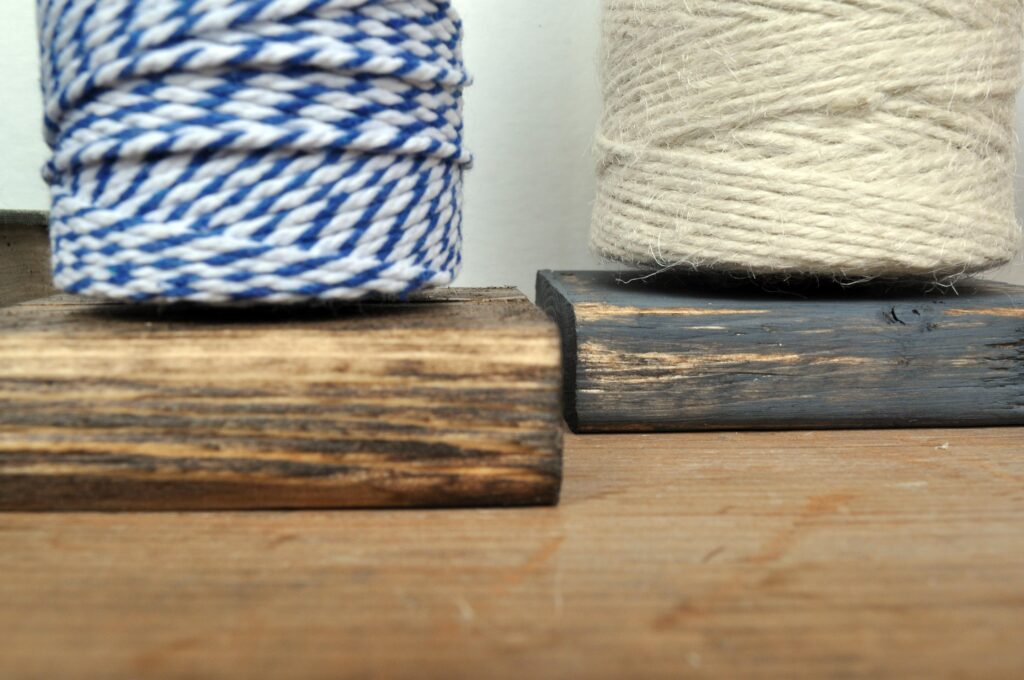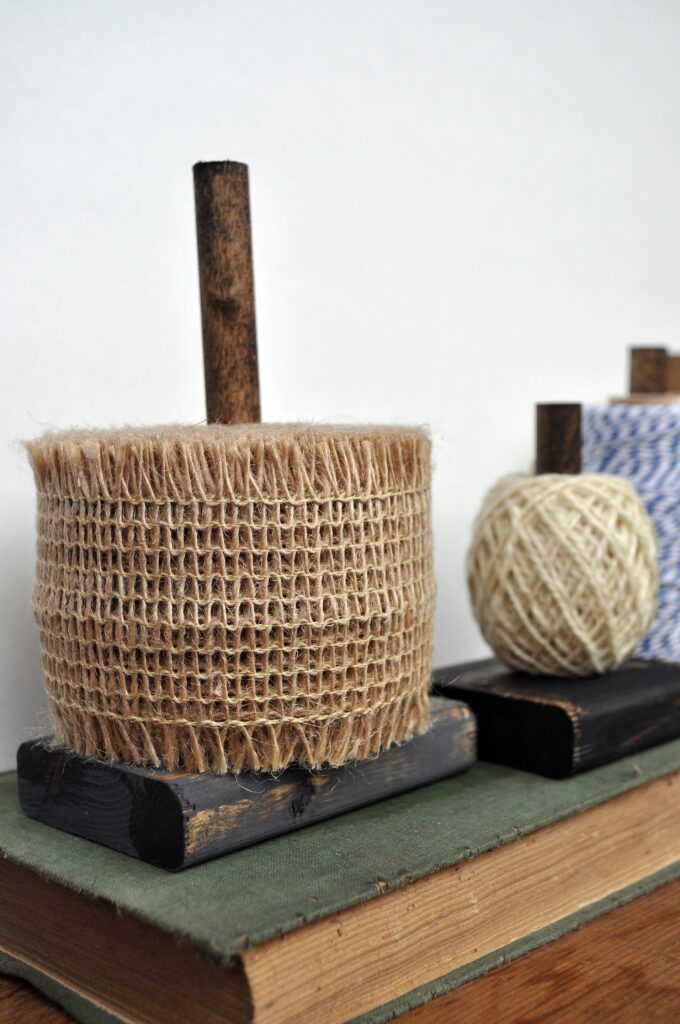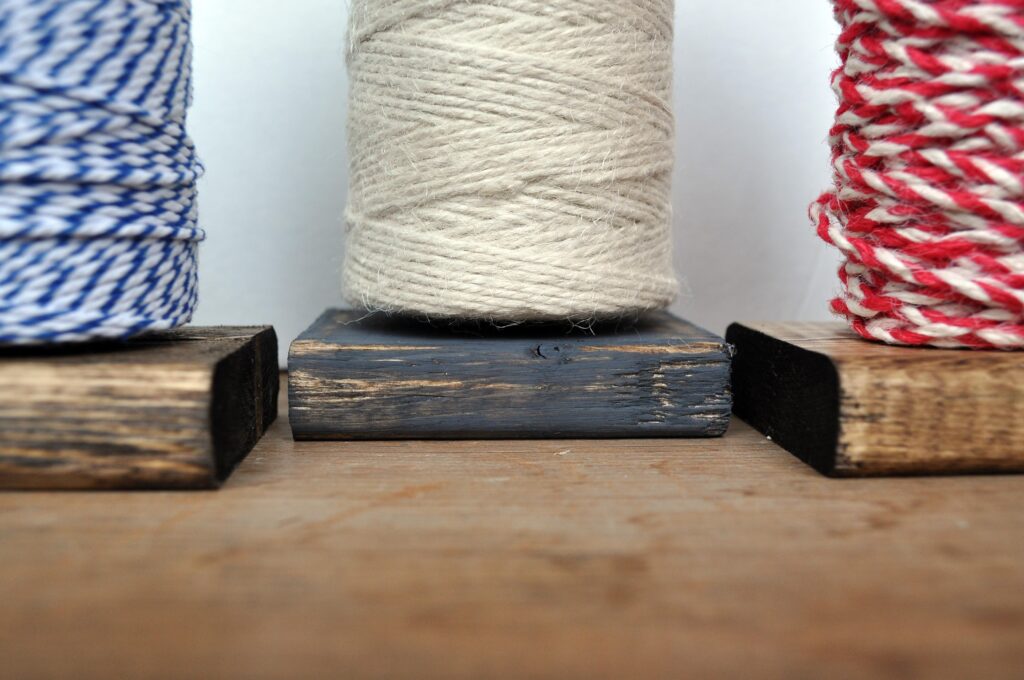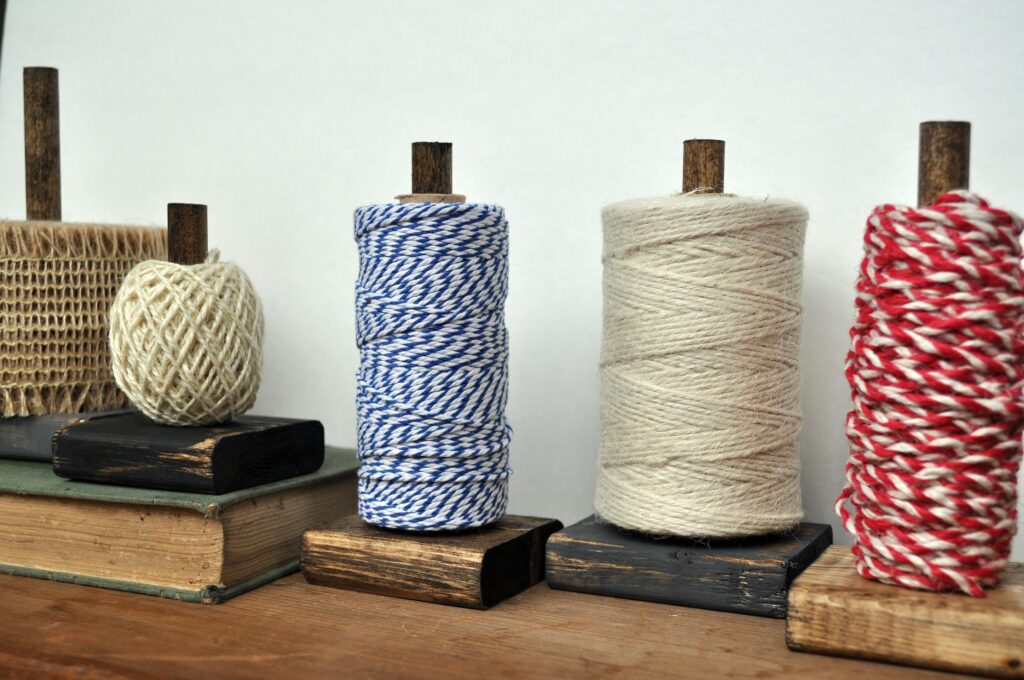 Again, so simple and functional! Hope you like them!
OTHER EASY WOOD DIY PROJECTS
PIN DIY TWINE HOLDERS FOR LATER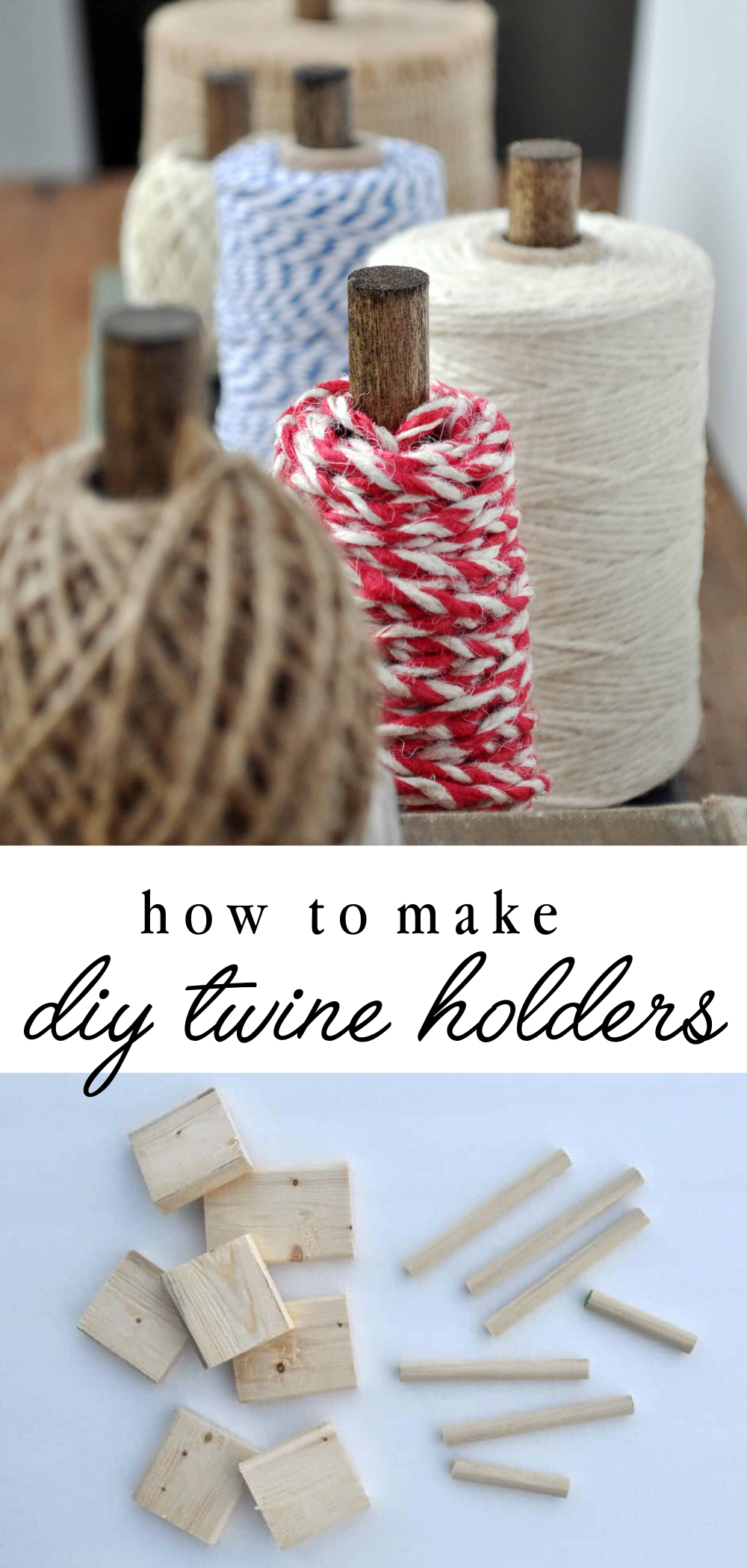 ---
F O L L O W A L O N G
Facebook | Instagram | Pinterest | Twitter
---