This post is the epitome of why I love do-it-yourself projects. Repurposing old into new, being able to use my creativity, and saving a ton of money in the process is what it's all about! My taste in home décor changes from time to time, a lot or a little, so I am always looking at ways to flip a piece I already have and try to make it fit a new style. I tend to let unused pieces sit in our basement for long periods of time, but before I get rid of them I play around with a few ideas. Sometimes they work, sometimes they don't. That's just the name of the game! I always figure, what's the harm in making a last ditch effort!?
This bookcase hadn't seen the light of day in years. It was a good sturdy piece that I bought at Target so so long ago during my everything espresso days. I had a few ideas for it, but didn't have the perfect spot for it. Then I had one of those ah-ha moments and hauled it upstairs to our kitchen, and bingo! The perfect fit for a little Bookshelf Kitchen Island! And our kitchen sure needed it!

MATERIALS NEEDED:
Old bookshelf
Primer
Yardstick
Screw Driver
1/4in Plywood
Saw
Sandpaper
Liquid Nails
Clamps
Caulk
Paint
Paint Brush or Paint Sprayer
Wood Slab
Wood Stain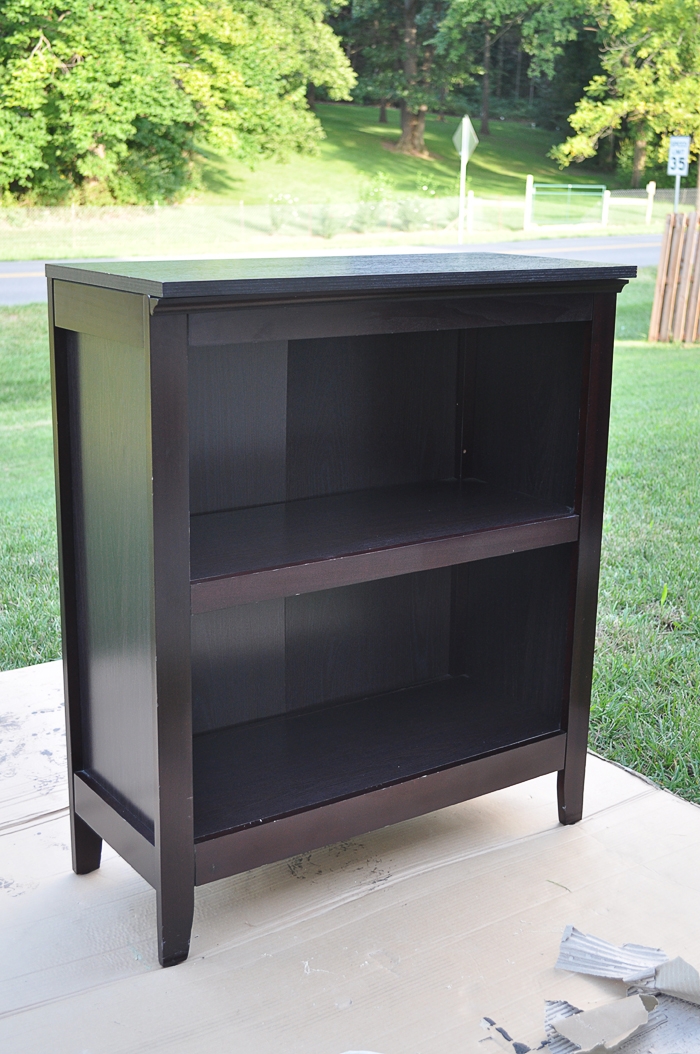 DIRECTIONS:
I started by wiping down the bookshelf with a damp rag to remove dust, then used some spray primer to prime the piece so the paint would stick better.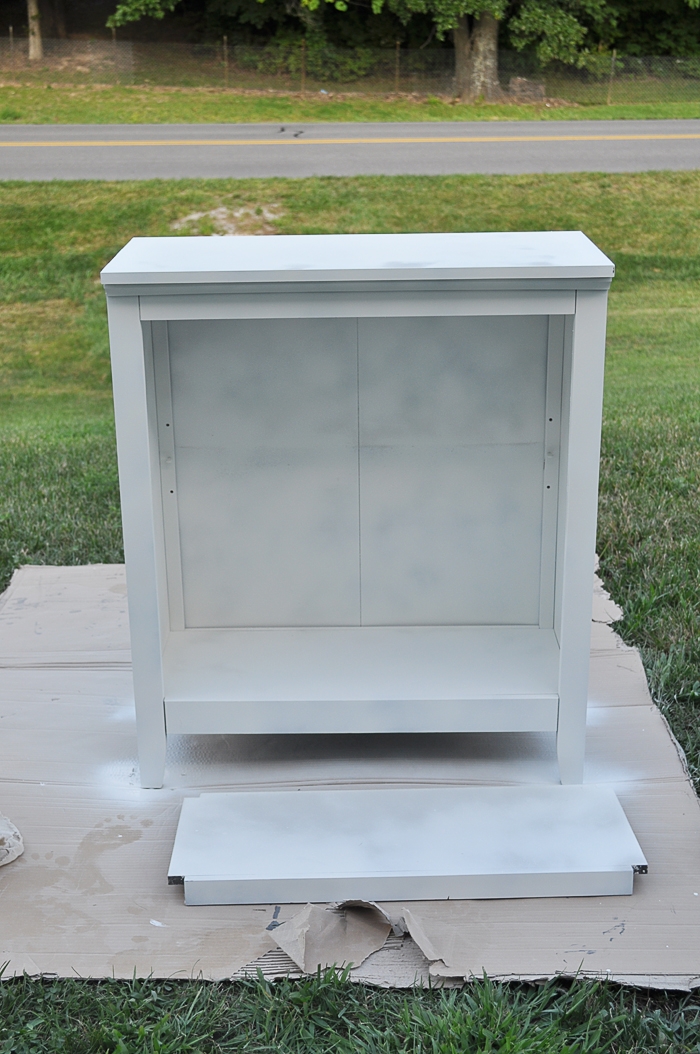 I didn't know before I primed it what my exact end look would be, but I ended up removing the back paneling of the bookshelf to create an open shelf look.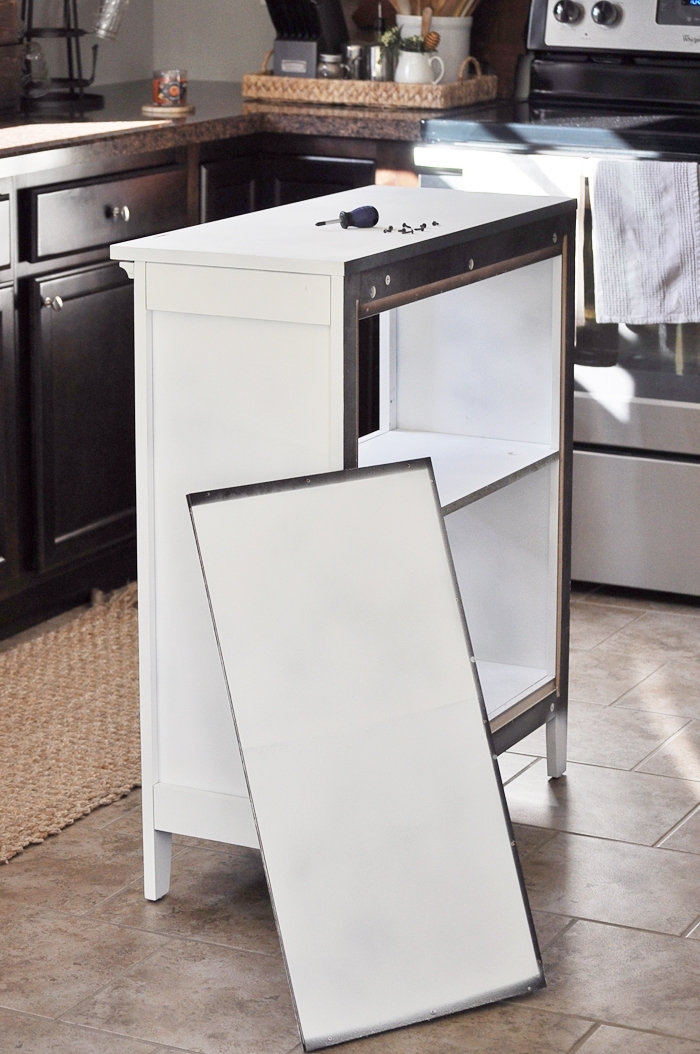 I had several different options in mind to give the sides of the bookshelf some added character, and ended up going with a shiplap look.  I used 1/4in thick plywood that I measured to the size I wanted and cut with a saw, then sanded the edges smooth.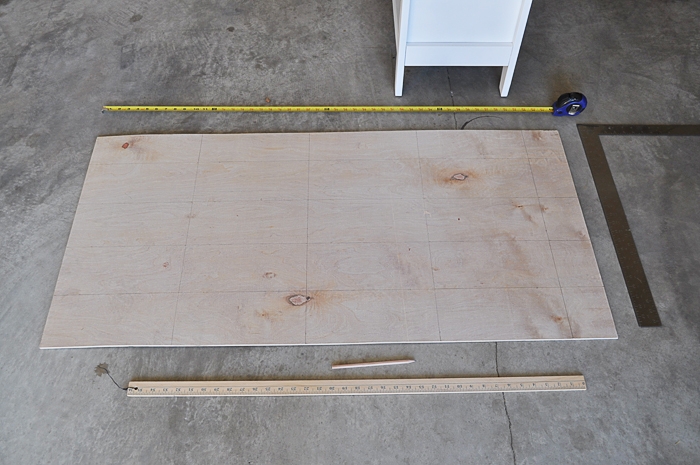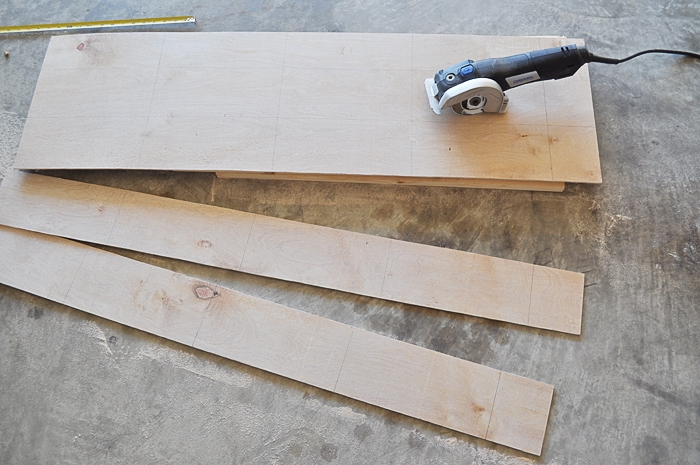 Next, I used liquid nails and clamps to attach the shiplap to the sides and inside.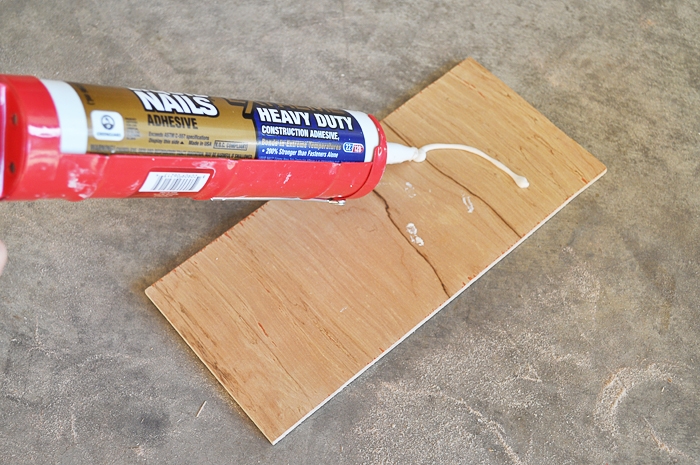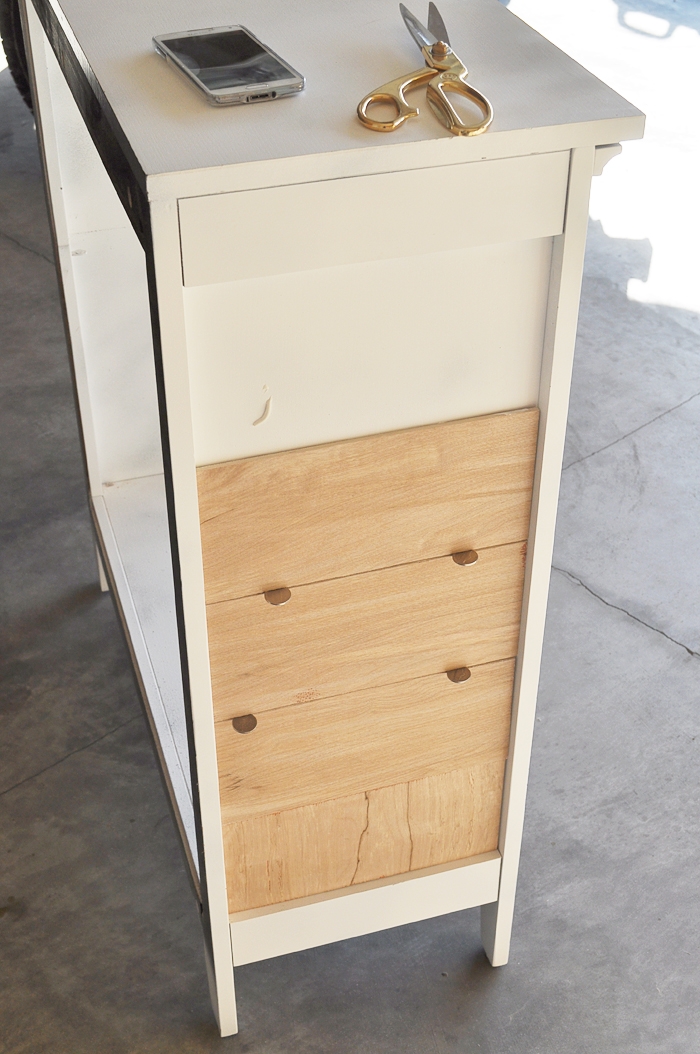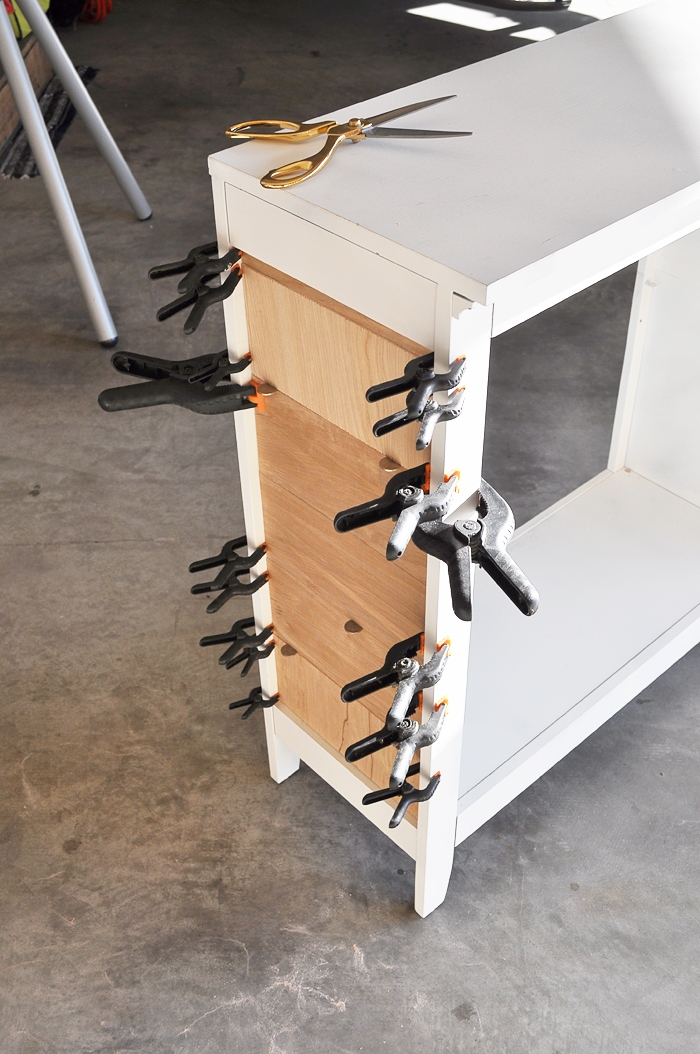 After the plywood was glued on, I caulked the edges to give it a smooth, clean finish.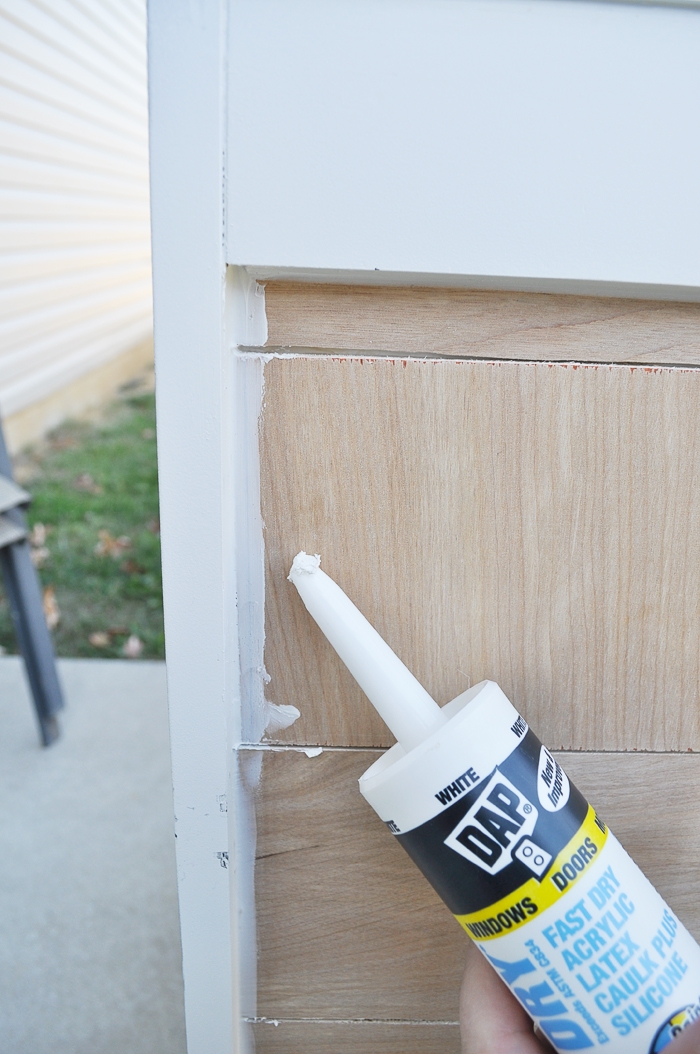 Next up, it was time to paint! HomeRight was so kind as to provide me with a Finish Max Paint Sprayer and large Spray Shelter, that I pretty much am in love with! This paint sprayer is a total game changer, and the shelter worked so well to keep the wind from messing up my sprayed paint. Both will come in handy for future projects and really cut down on paint time!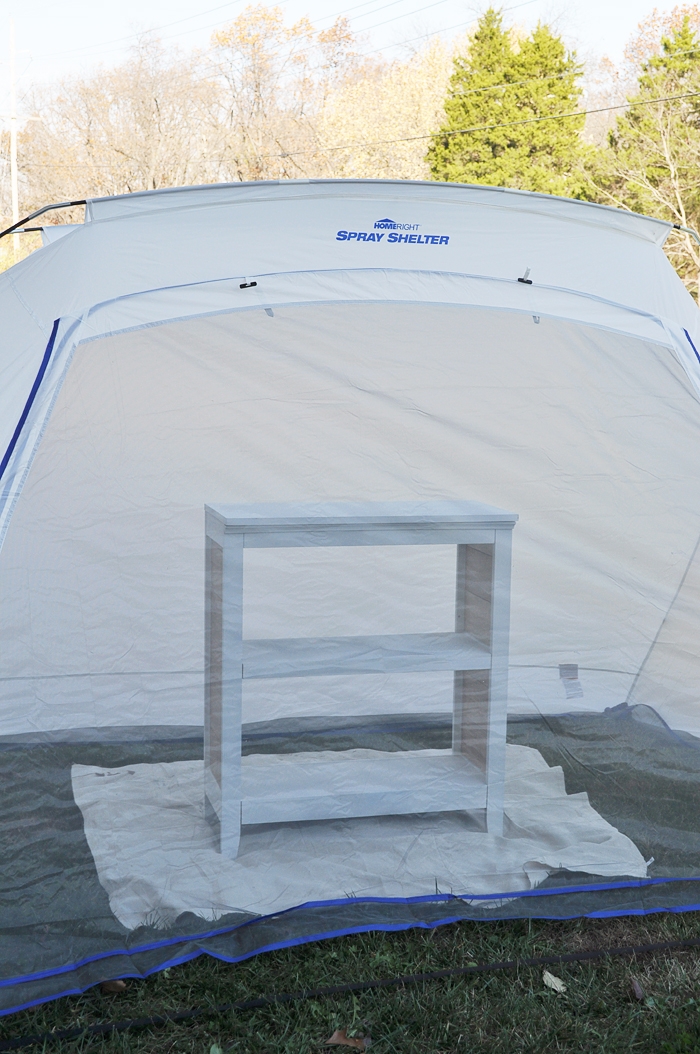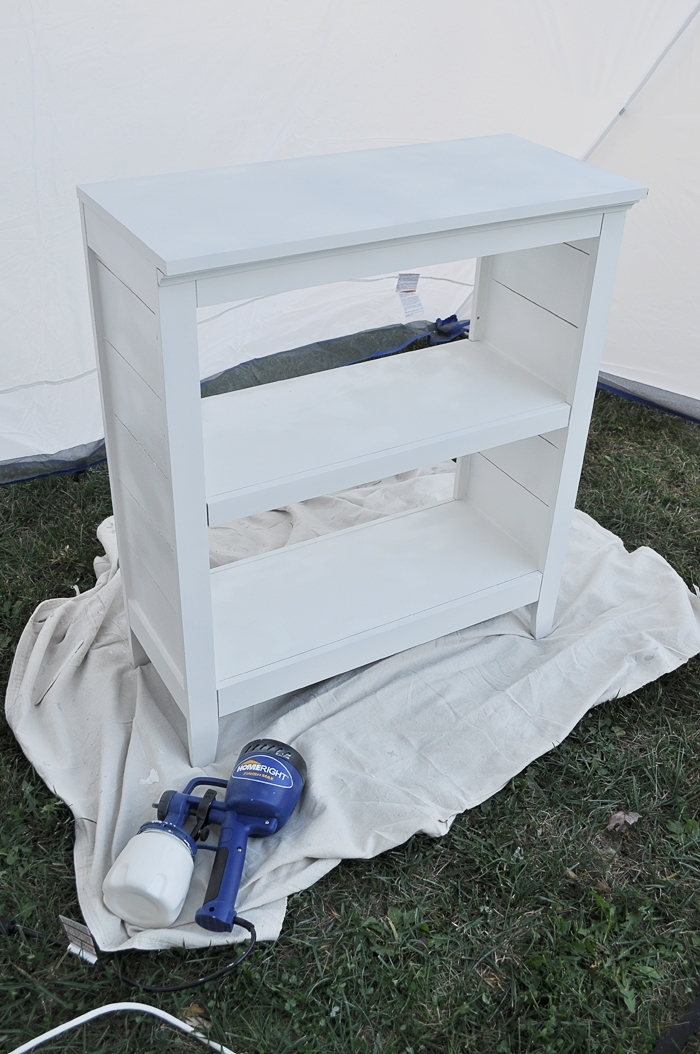 For the top, I just cut a slab of wood, stained it with my favorite wood stain, and attached it with Liquid Nails.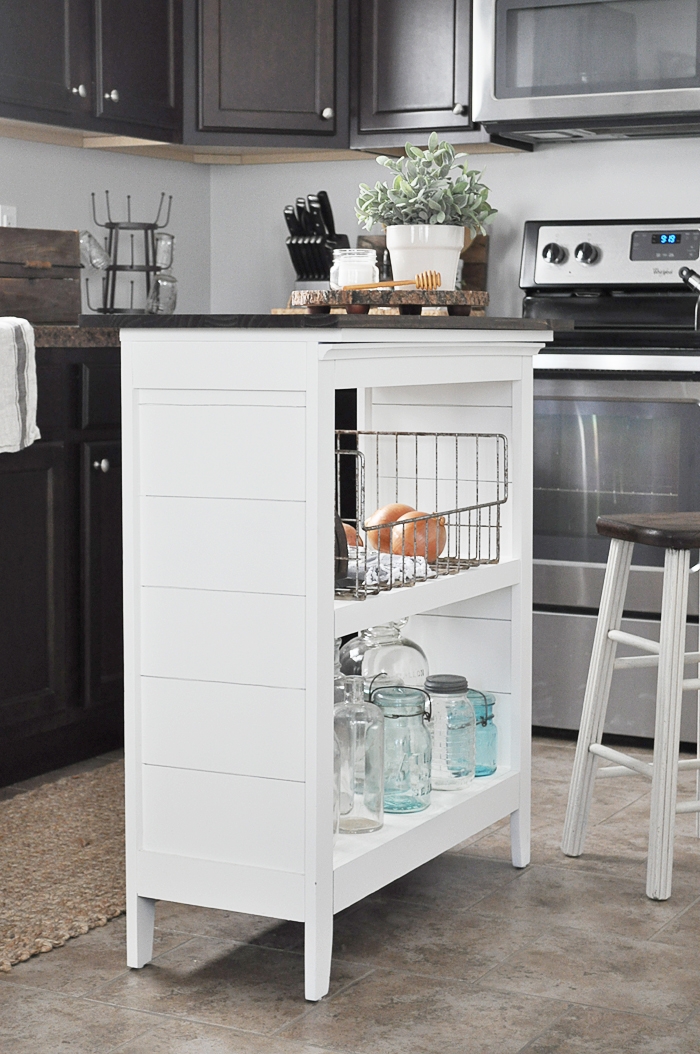 Volia! Bookshelf turned kitchen island! There are so so many other ways you can add your own personal touch to something like this. So be sure and raid your Goodwill piles for pieces you can give a makeover to and recycle back into your home!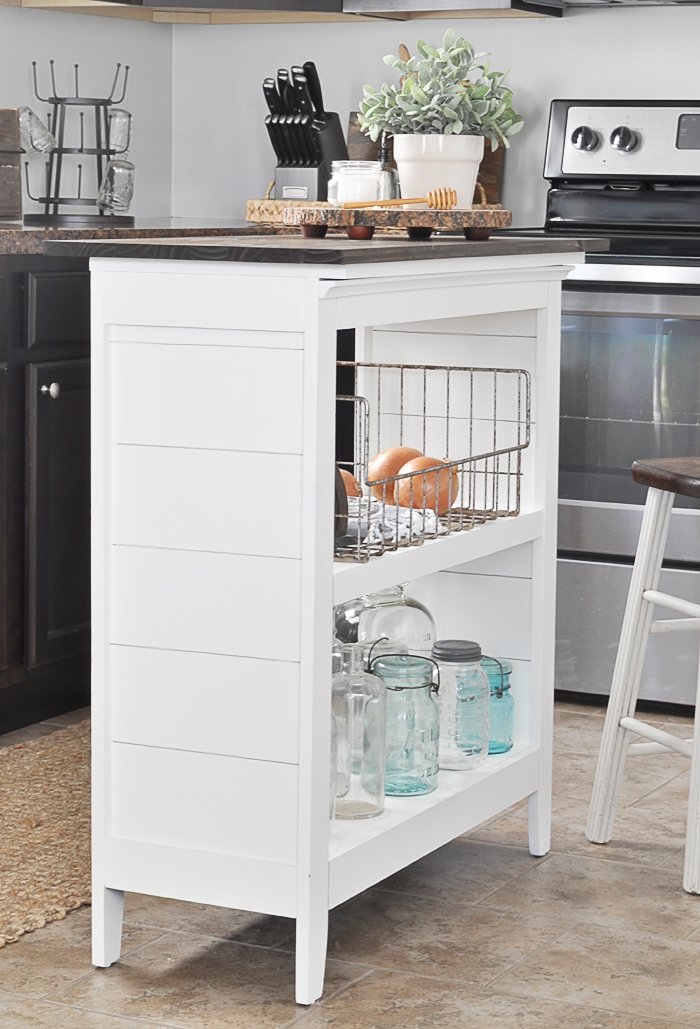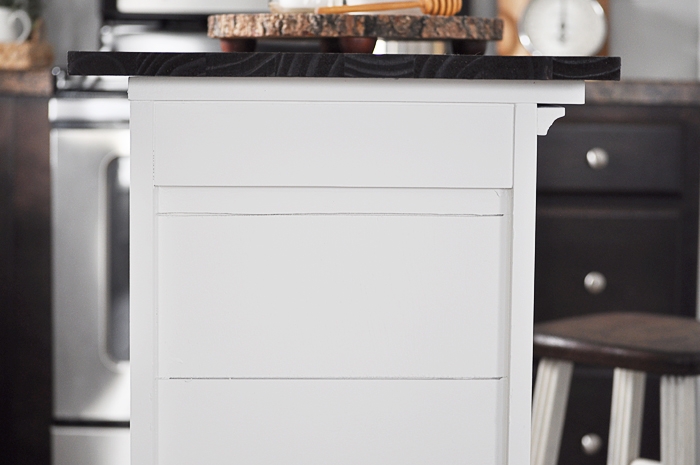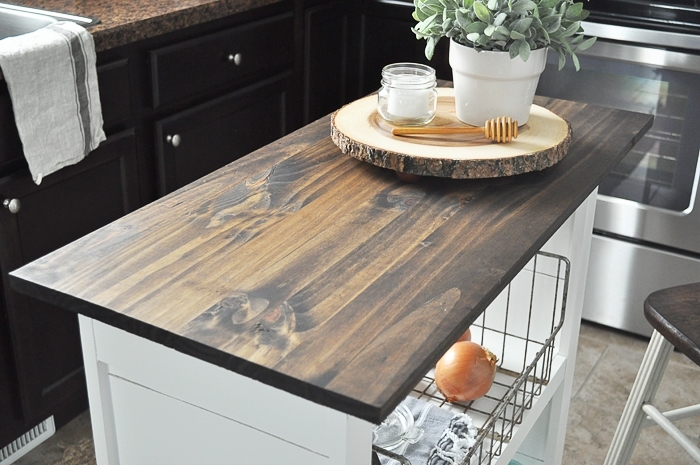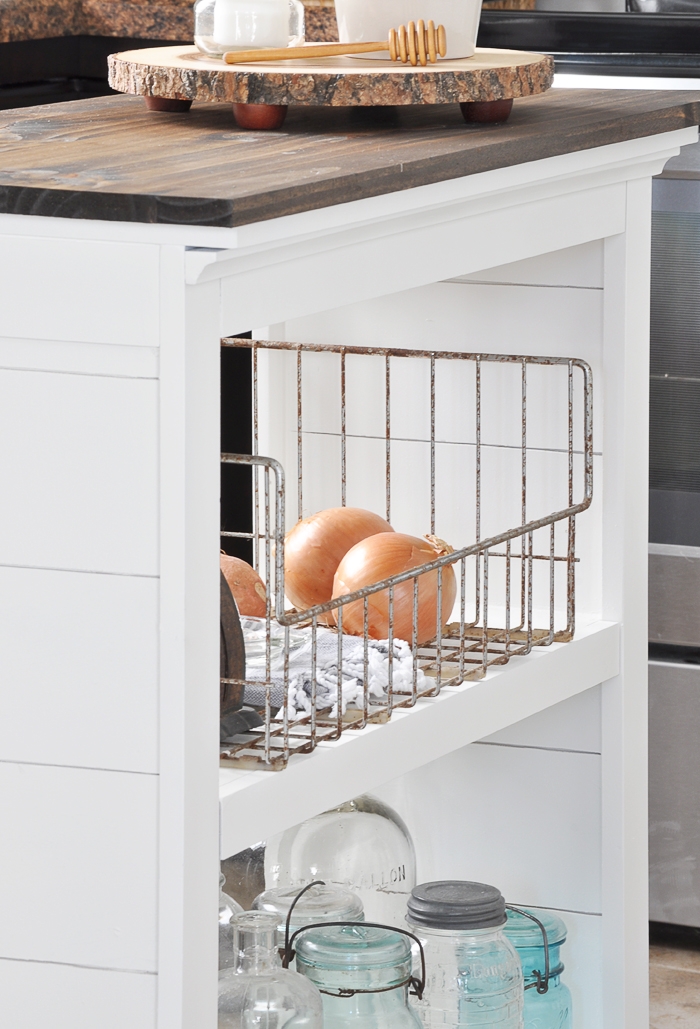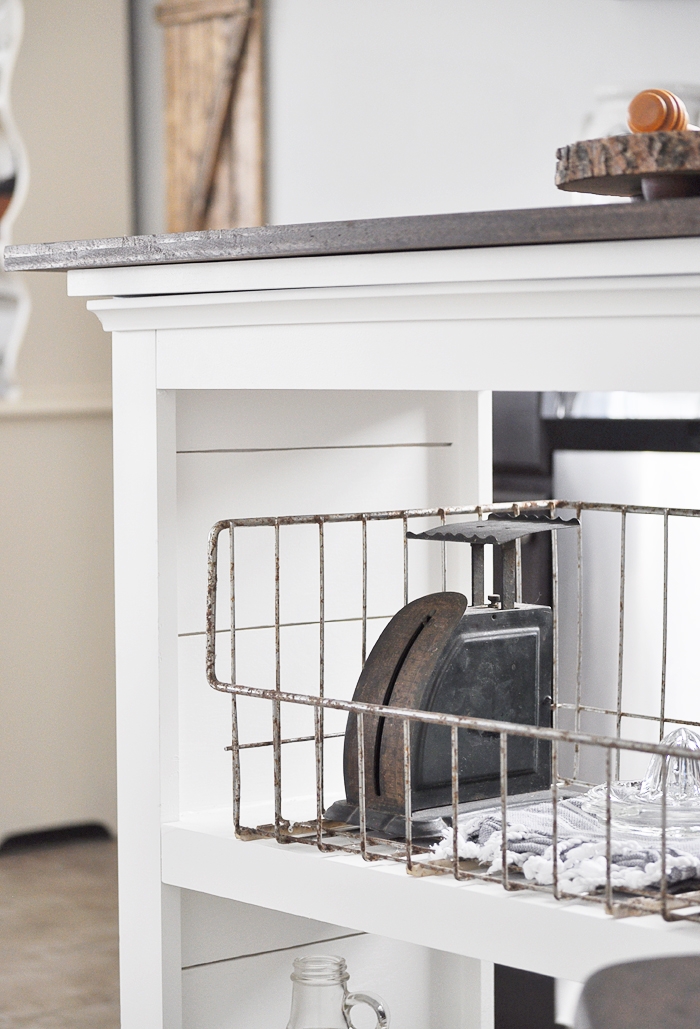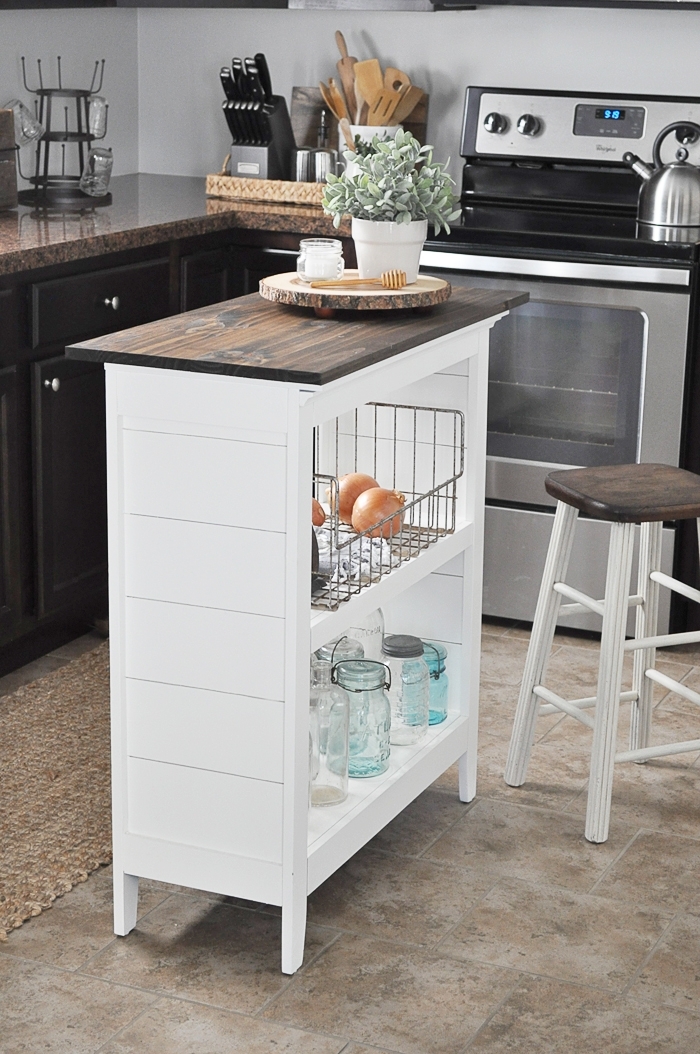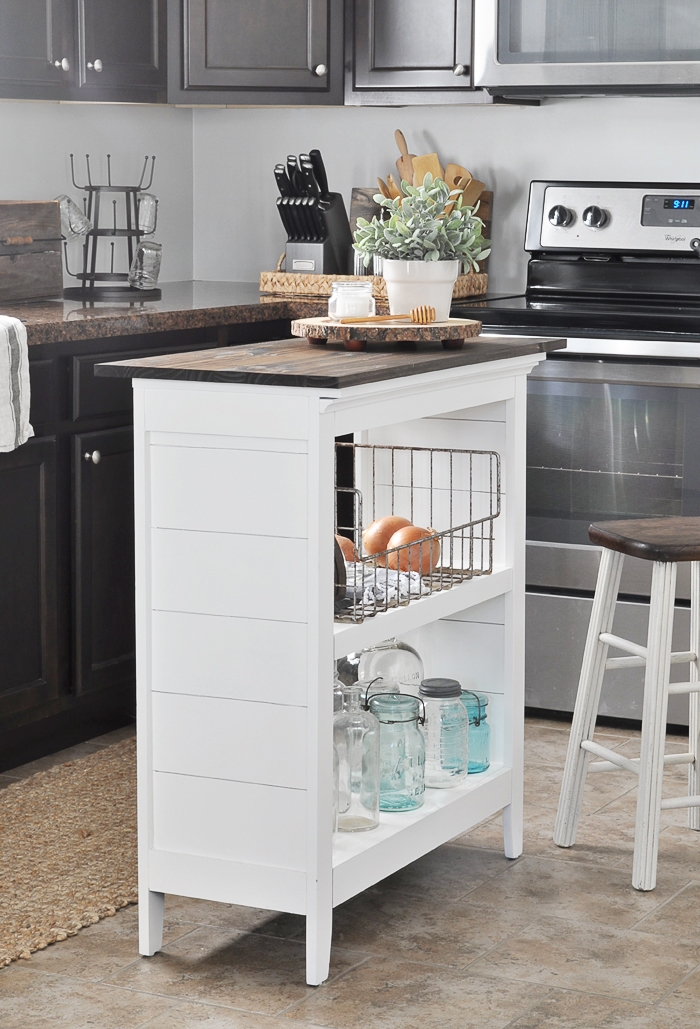 ***HUGE thanks to HomeRight for providing their Finish Max Paint Sprayer and Spray Shelter for this post!!!