Chalk Painted Cabinet Makeover
This post may contain affiliate links. For more information please see our disclosure policy.
It's finally here! Reveal day!!! I am so beyond excited to be a part of this awesome collaboration with a group of very talented ladies! The Repurpose Design Series is all about giving something old and discarded a new purpose. Our goal was to find something at a thrift store, antique mall, curbside, you name it, and give it a little makeover. The catch was, we could only spend $20 on our item. I absolutely love this entire concept and it's something I have always incorporated into how I decorate. I don't think a lot of people know what they can find with a little thrift store shopping! Some of my favorite pieces in our home are thrifted and repurposed. Just the simple thought of knowing that you went out into the world, found something that was loved once before but still had potential, and put in the work it takes to match the idea you had for it in your head, is worth it.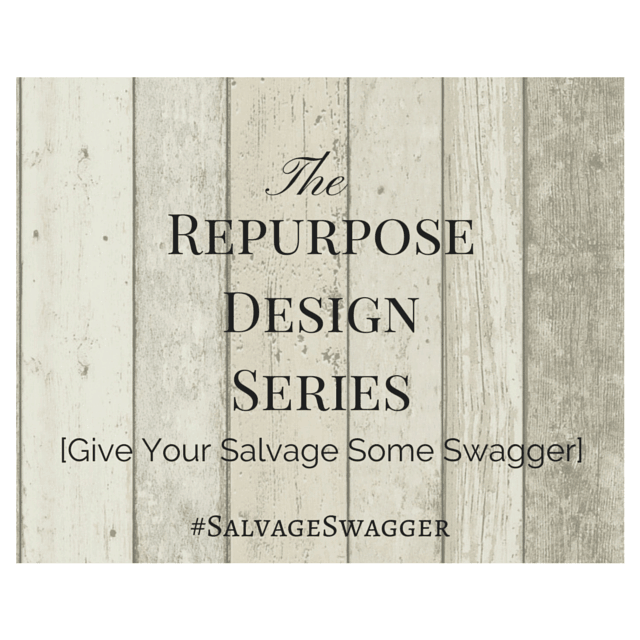 I knew going into this challenge our local Goodwill would be a place I could possibly find my challenge piece. After a few visits and finding nothing I was getting a little nervous! The thing with any second hand store is you have to be persistent! Well my frequent visits paid off and last week I found this little wooden cabinet that needed a new home.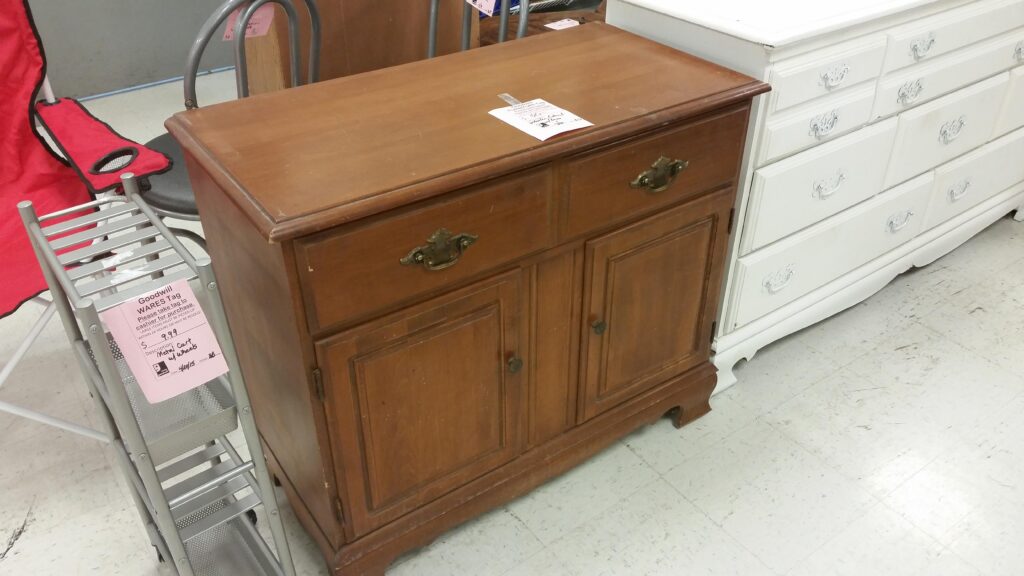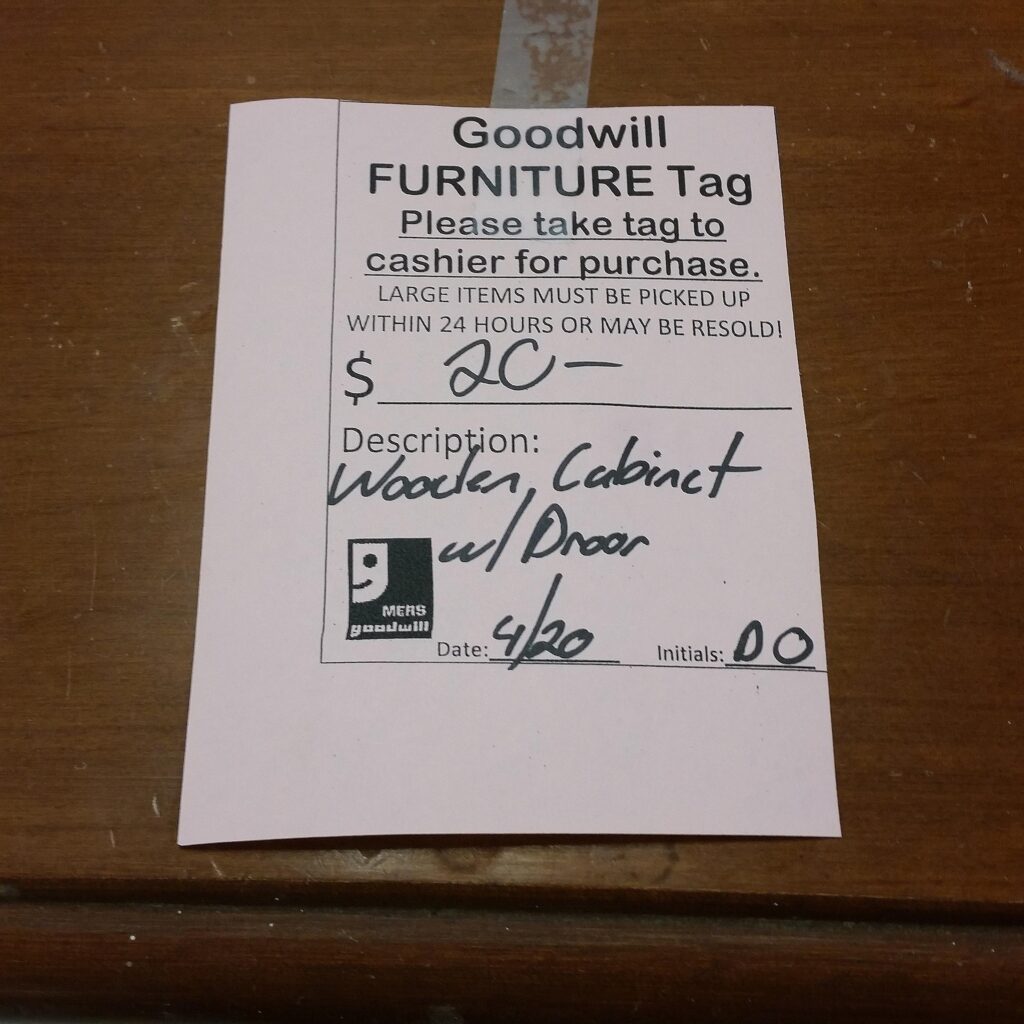 And then that Macklemore song came into my head and I thought…"I'm gonna pop this tag, only got $20 in my pocket…!!!" Haha. Okay maybe that didn't happen, but can you believe this thing was only $20!!! I grabbed it, loaded it up, and began brainstorming my plans for it on the drive home.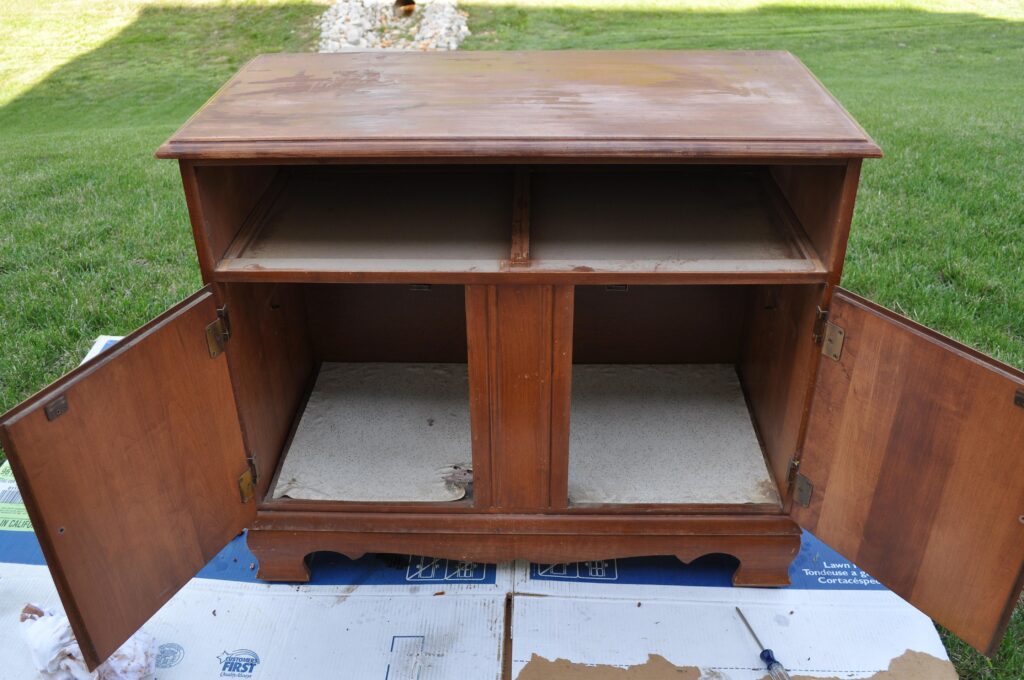 I started the makeover by giving the entire piece a scrub down from top to bottom. I let it air out for a few days because it had a bit of a smell to it, but nothing some fresh air wouldn't cure. I stripped and sanded just the top of it because I wanted to stain it, and I painted the bottom half with a gray chalk paint. I chose to keep the original hardware all the same because it went so well with the piece, and I love keeping its old character. I actually didn't even wash them because the color was exactly what I wanted. There is definitely a time to change these out, but for this piece, it wasn't that time. It may not be perfect, but it is so much better than before!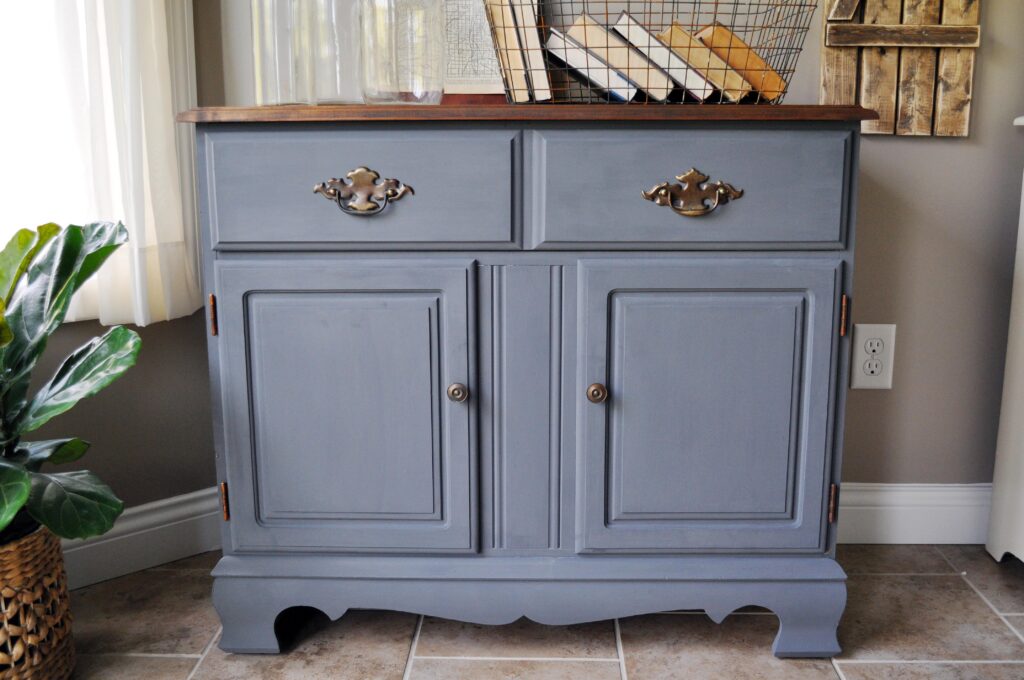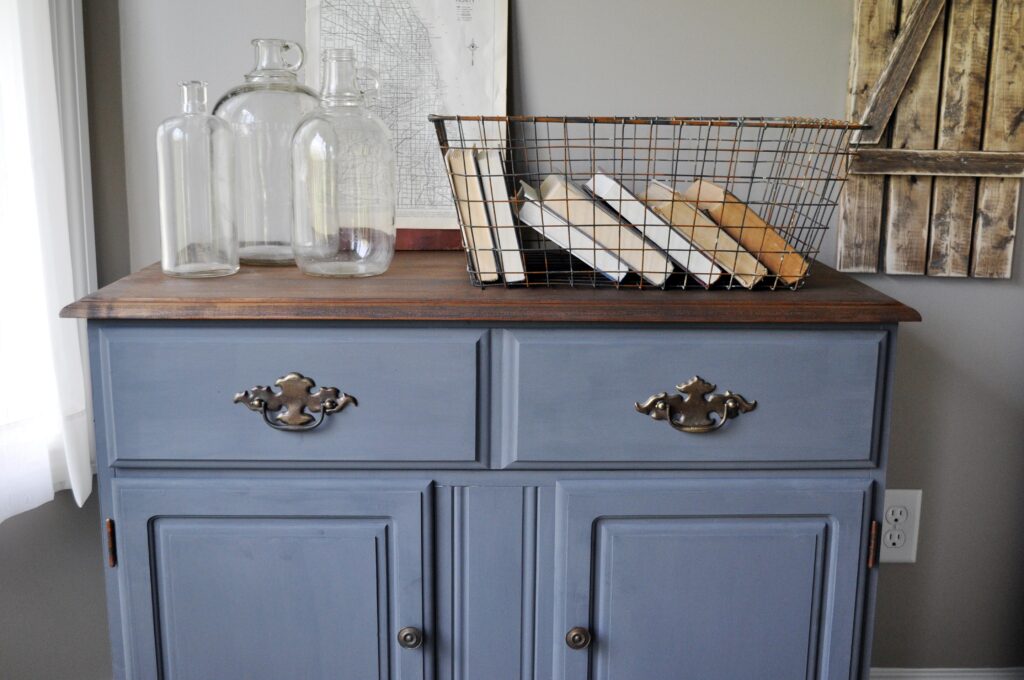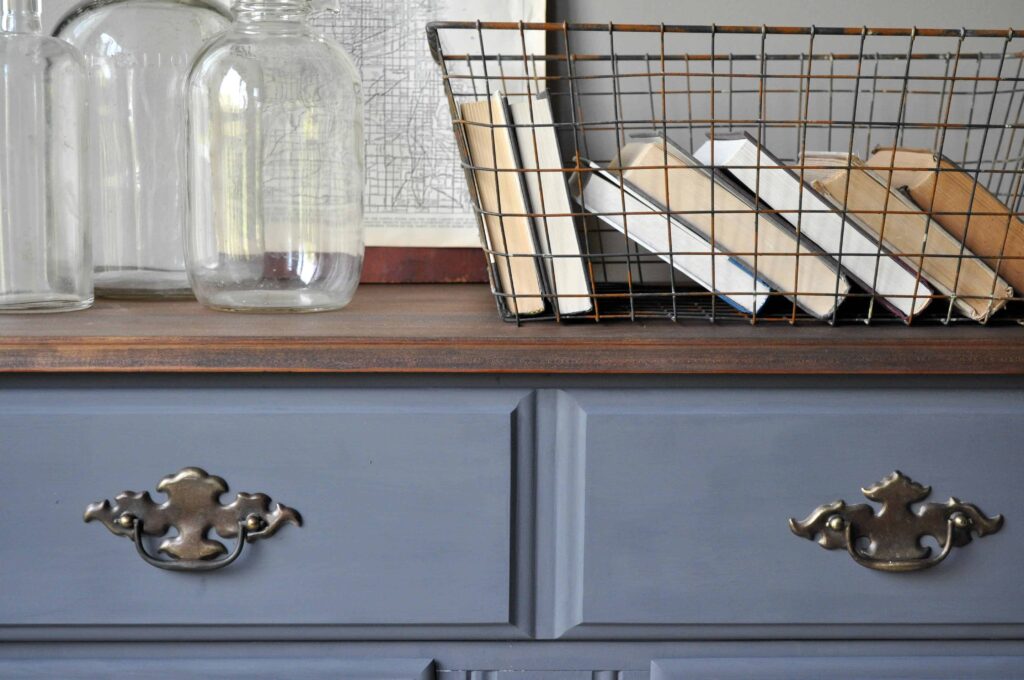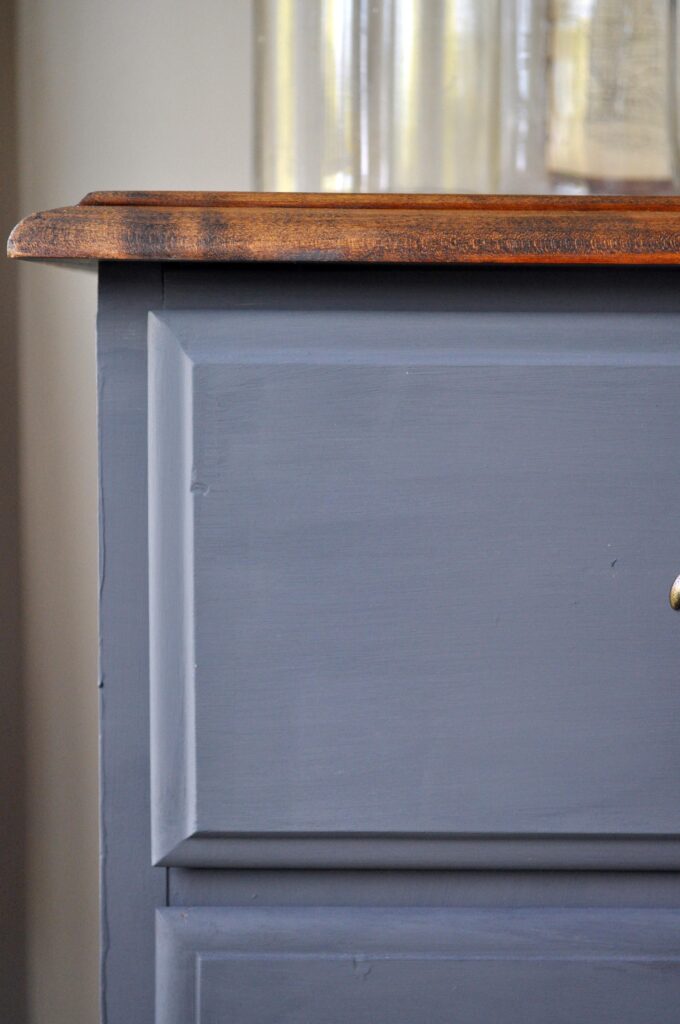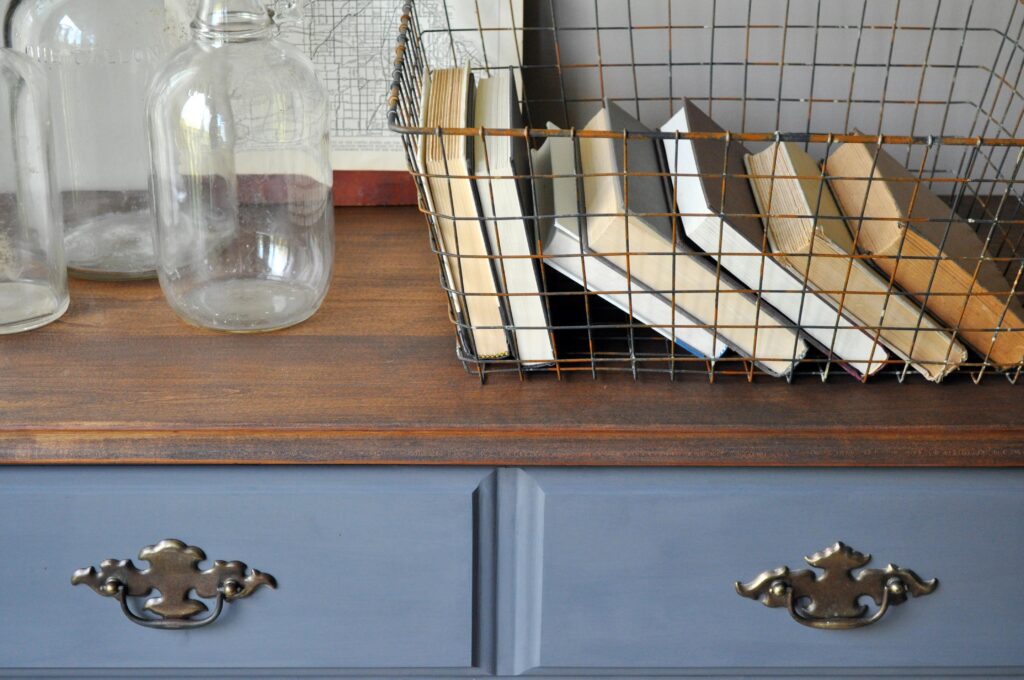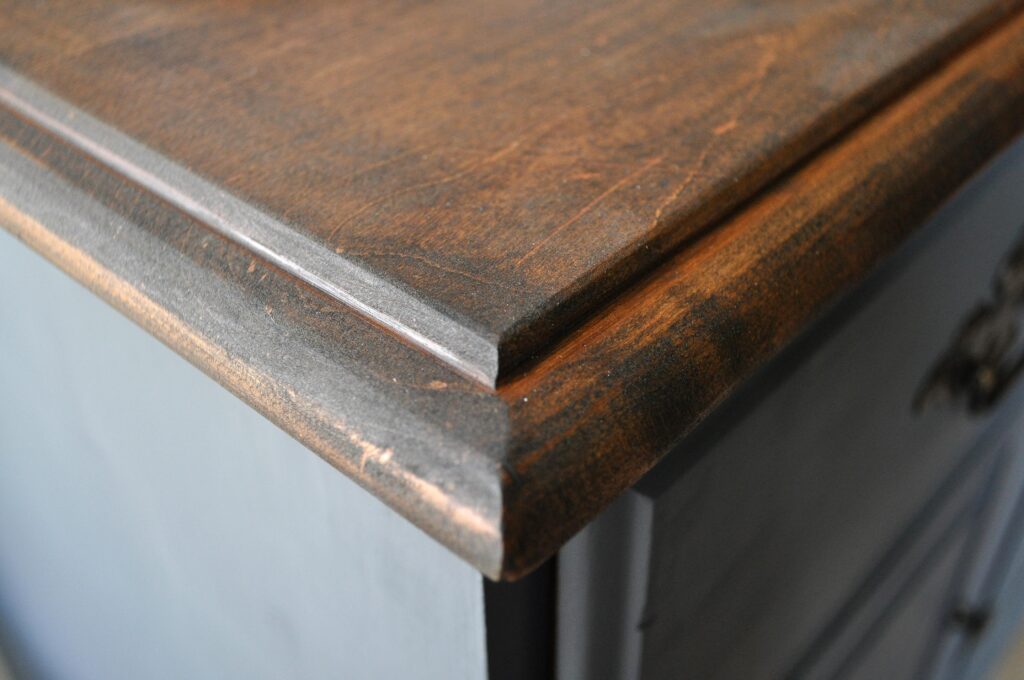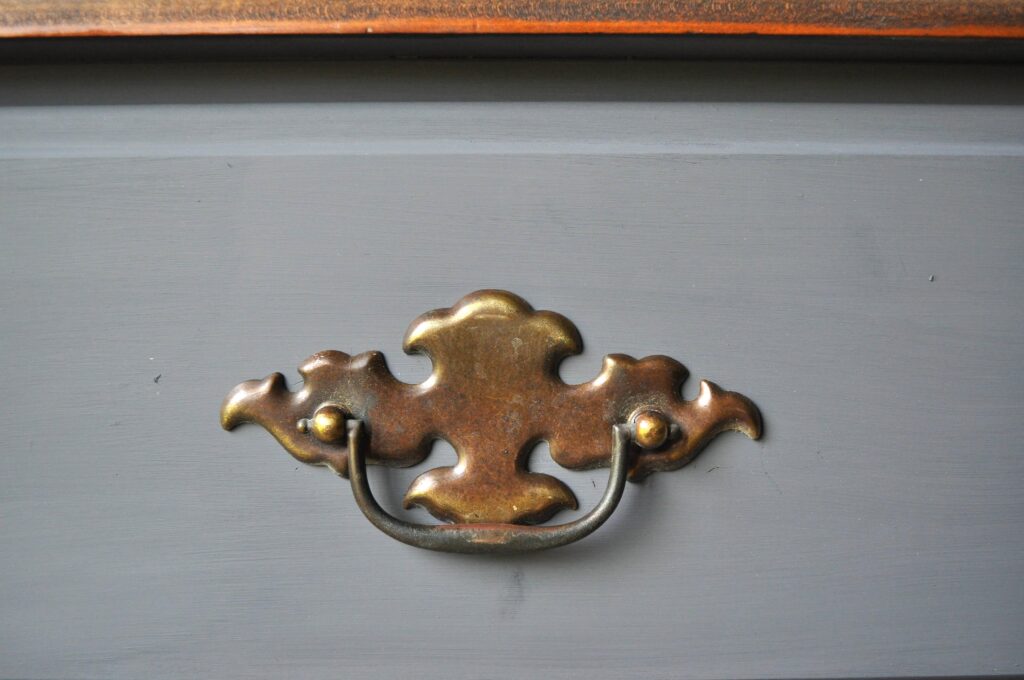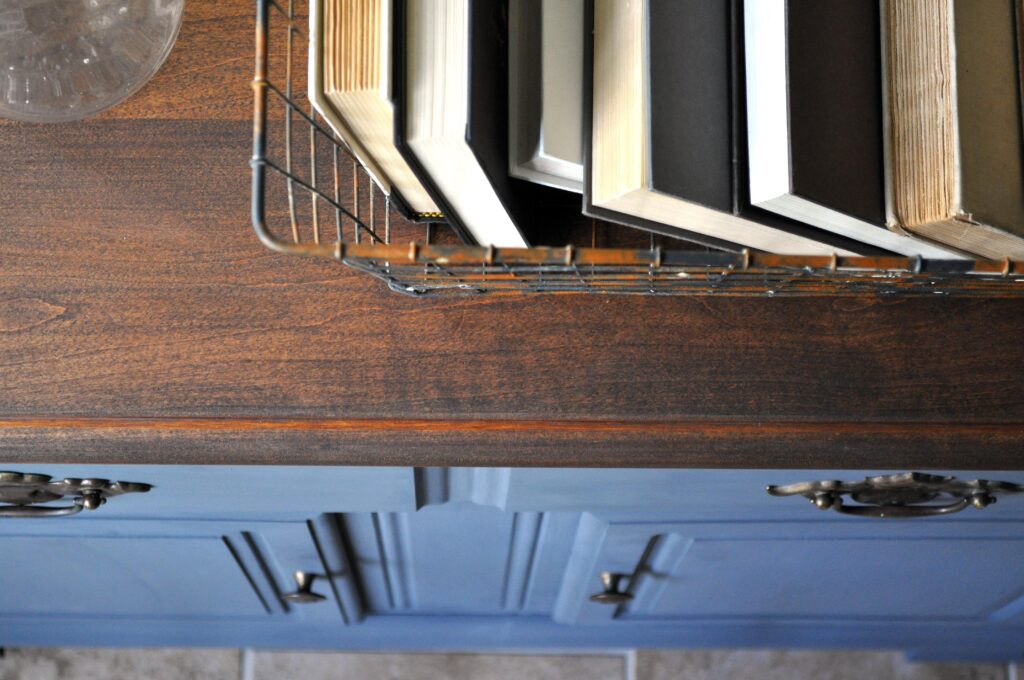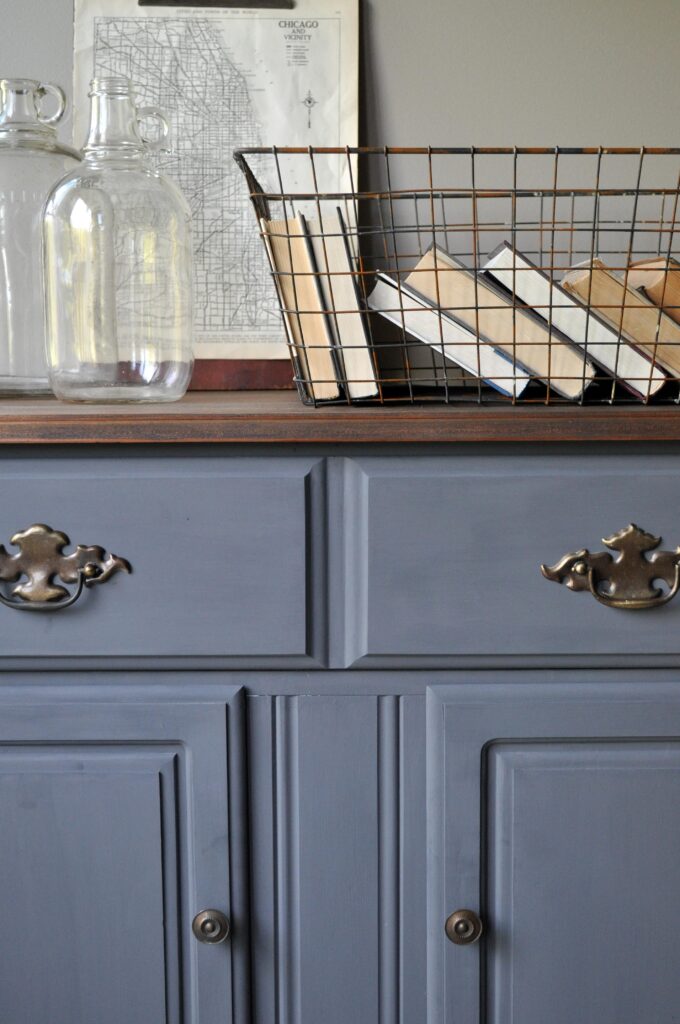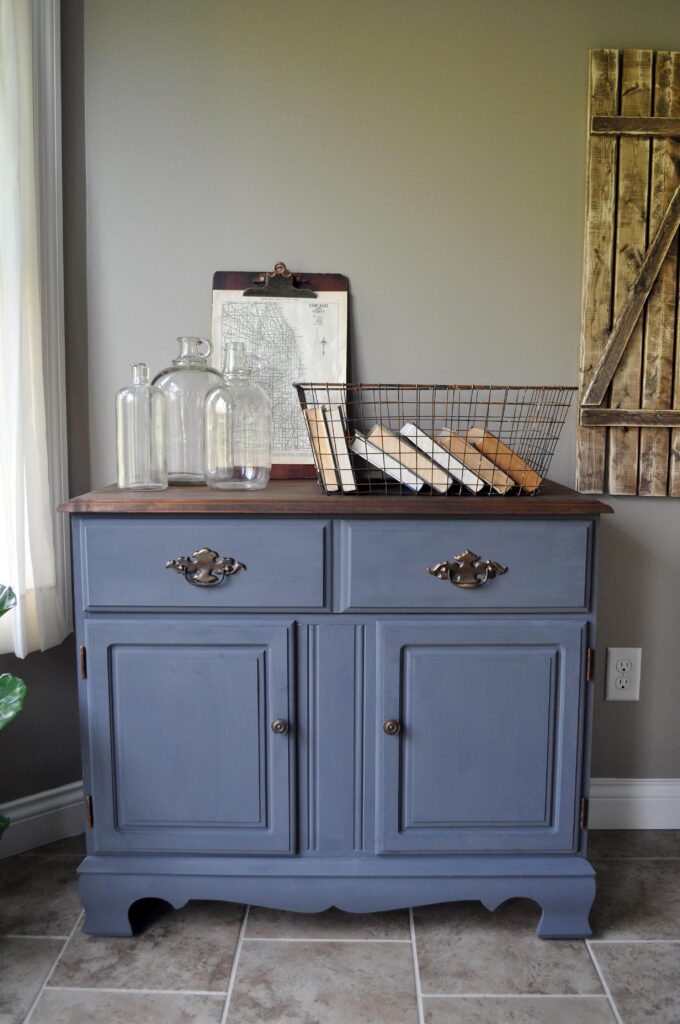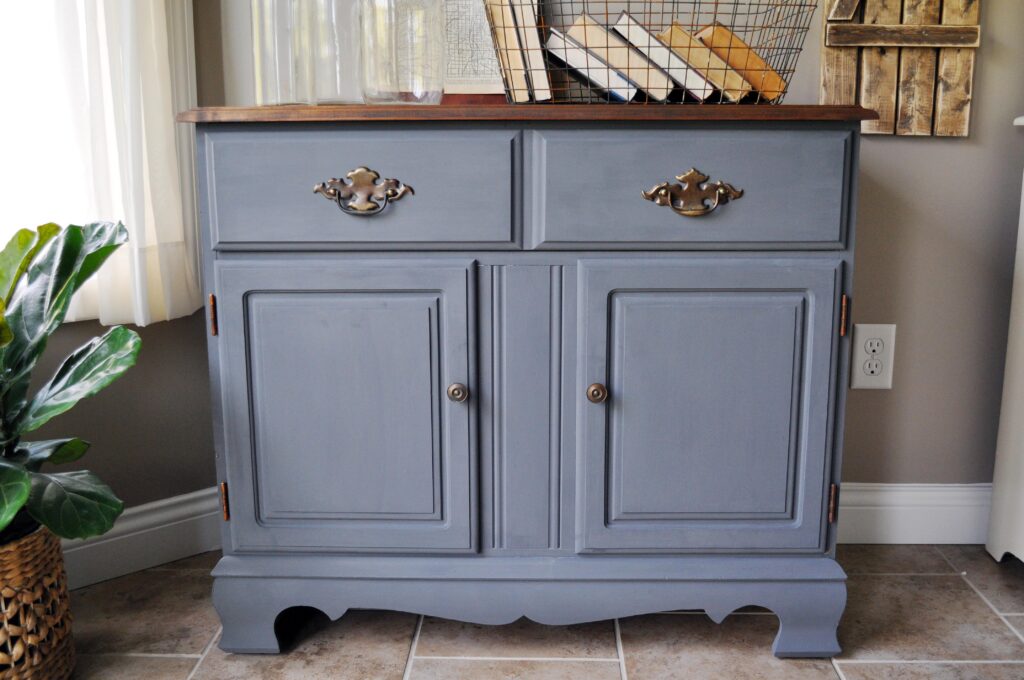 What do you think!? It's pretty amazing what a little love to something can do! The power of paint never ceases to amaze me!
Check out what all the other ladies have been working on! Such a great group of talent!!! I can't wait to see myself what they've come up with! And mark your calendars for our next reveal day, May 21st!!!
Becky at The Other Side of Neutral
Jennifer at The Willow Farmhouse
Jolia at Farm Fresh Homestead
Becky at Buckets of Burlap
Mandy at White & Wood
Avery at East Egg Style Blog
Annie at Zevy Joy
Now it's YOUR turn! Check out your local thrift stores, flea markets, garage sales, basements, even the side of the road, and find something to salvage! Post your repurposed design on Instagram and don't forget to use the hashtags #salvageswagger and #repurpsedesignseries and maybe its YOUR project we feature as the first winner on May 7th! Have fun with it!!!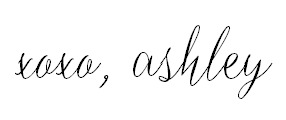 SaveSave
SaveSave
SaveSave