Vintage Market Days
This post may contain affiliate links. For more information please see our disclosure policy.
It's Tuesday, and my nice long four day weekend ended yesterday and oh, how I miss it so. I feel like I got a lot accomplished but still have so many things on my to-do list. I'm sure you can relate! I finally got around to painting our master bedroom and cannot wait to start decorating it! It has been a clean slate since we moved in! I'll share my ideas for it soon!
Friday I got to have an awesome day with my mom! We went to our first Vintage Market Days! Thankfully the weather cooperated and it didn't rain like it was suppose to. I managed to get a few hazy cell phone shots in between the craziness there, sorry for the bad quality! It was a blast and I cannot wait to go back next year! So much good stuff!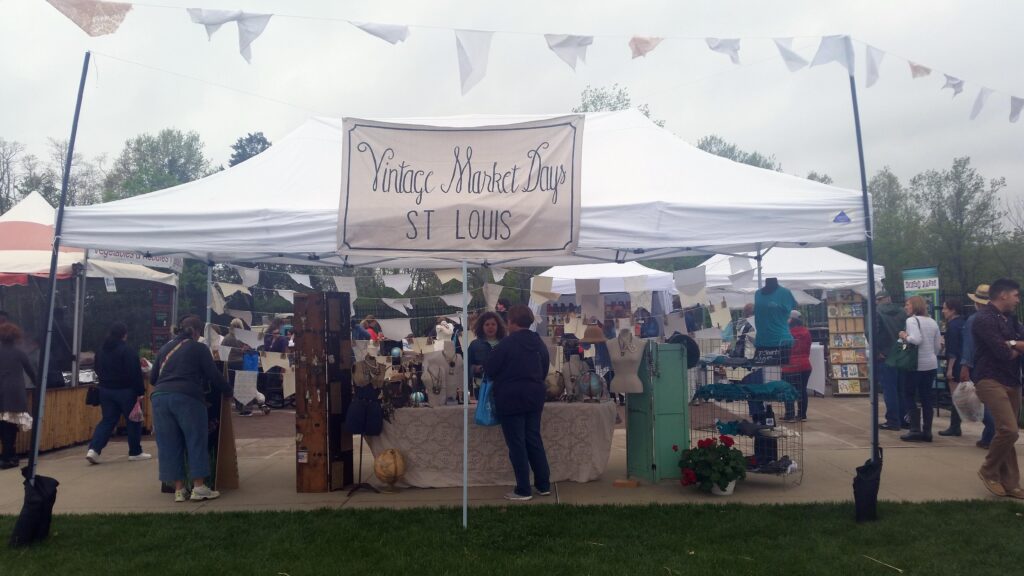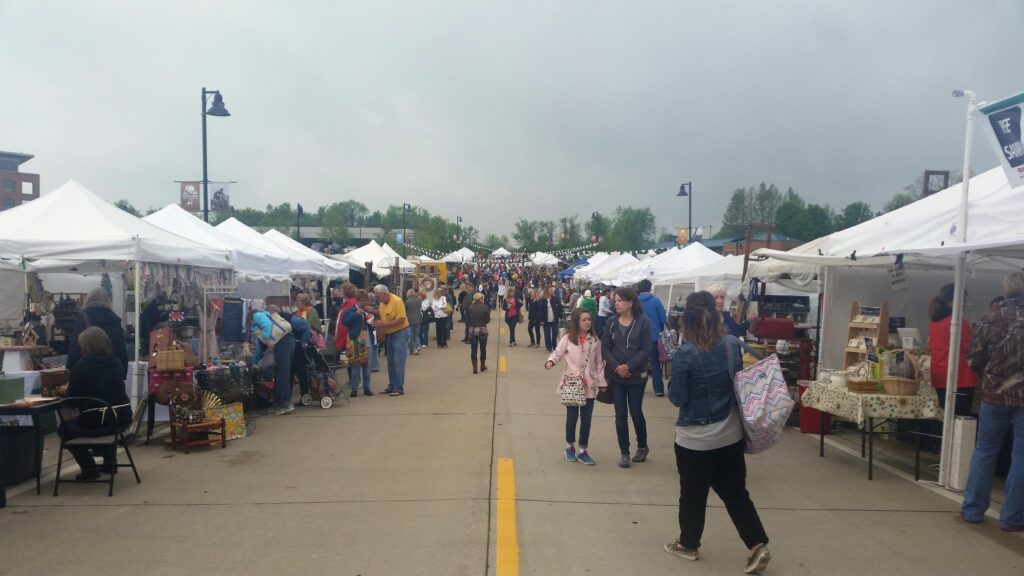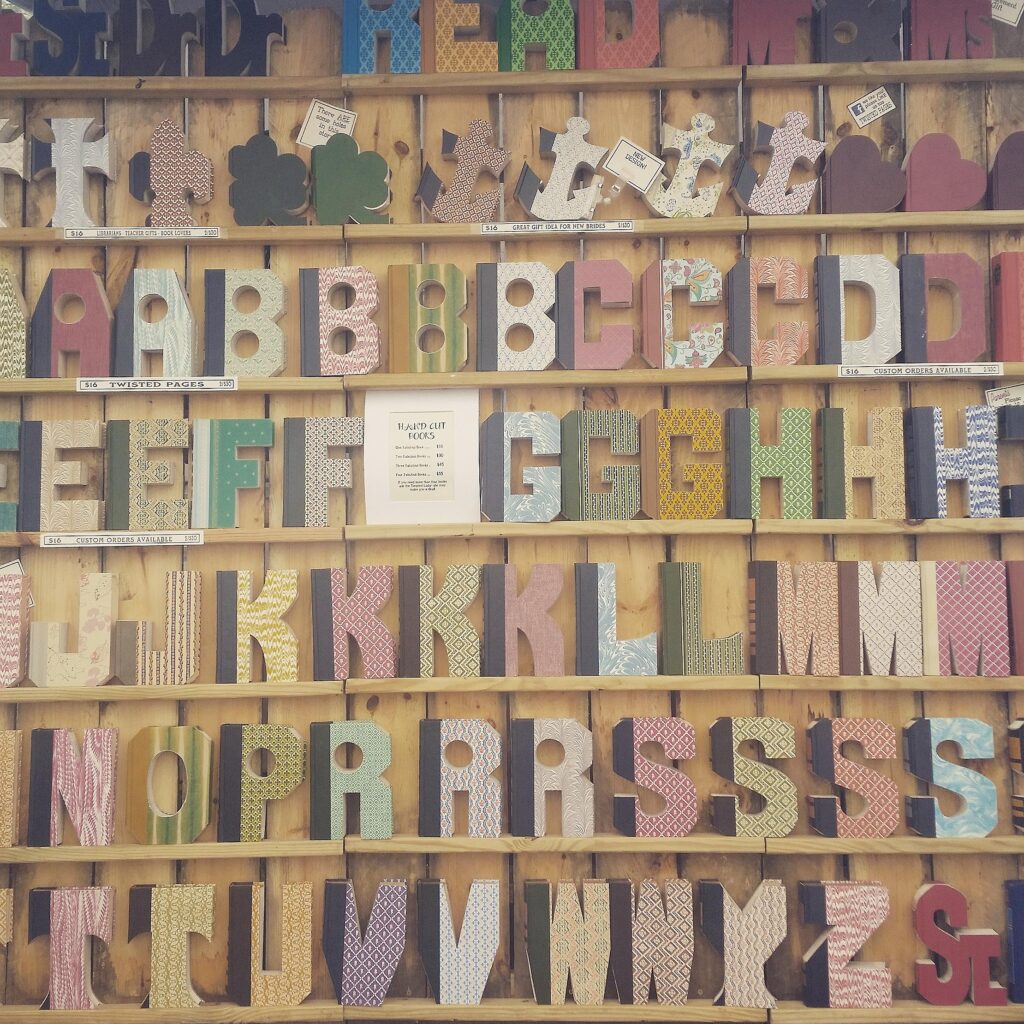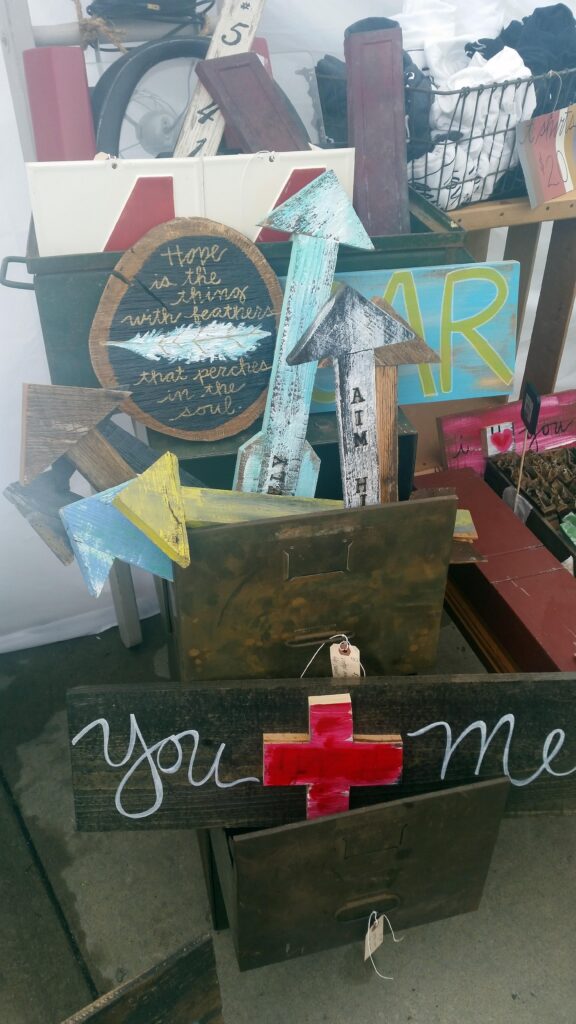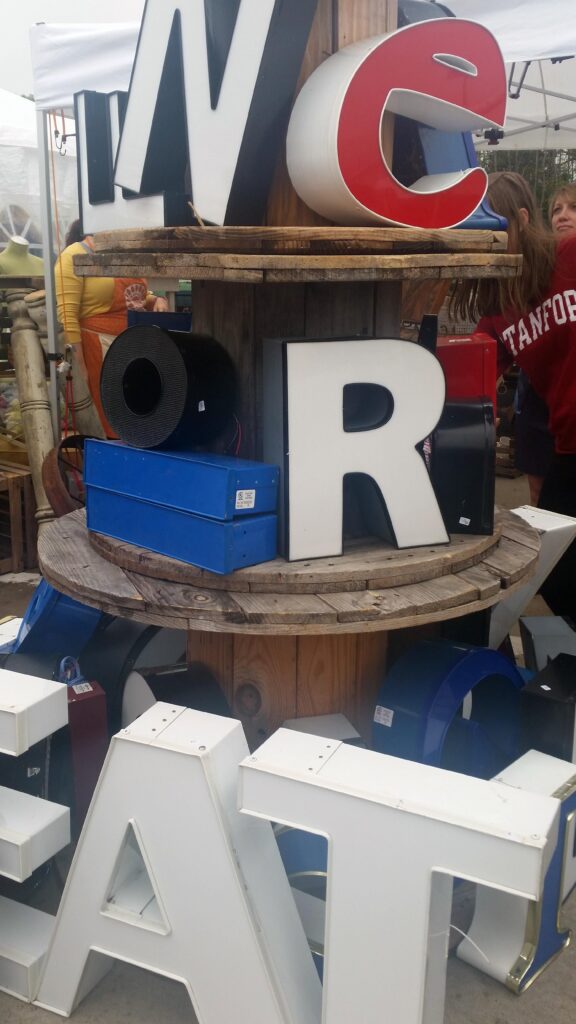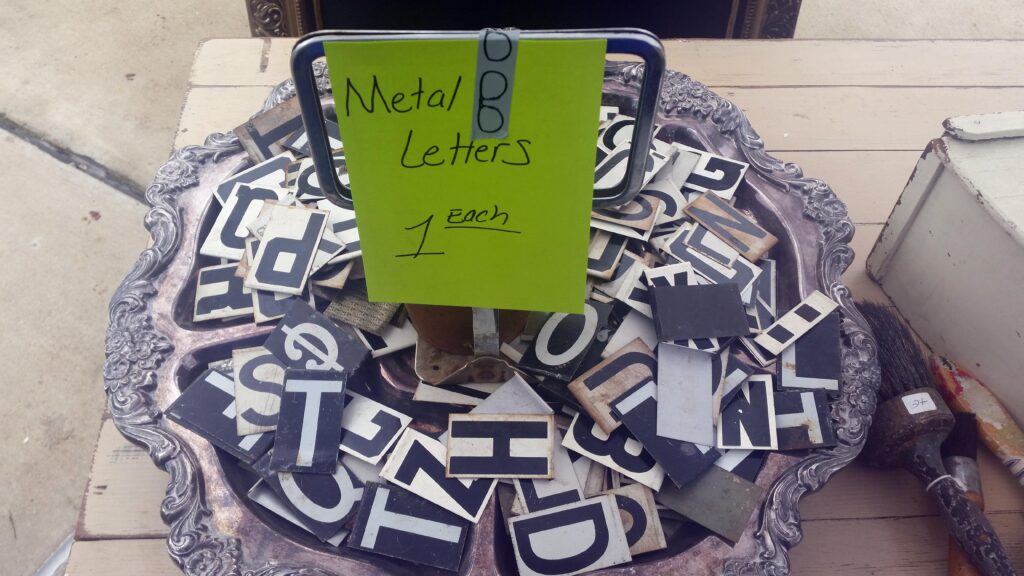 Even though there were so many goodies, I didn't get carried away! Here are just a few of my purchases! I love vintage numbers and letters, as you can see!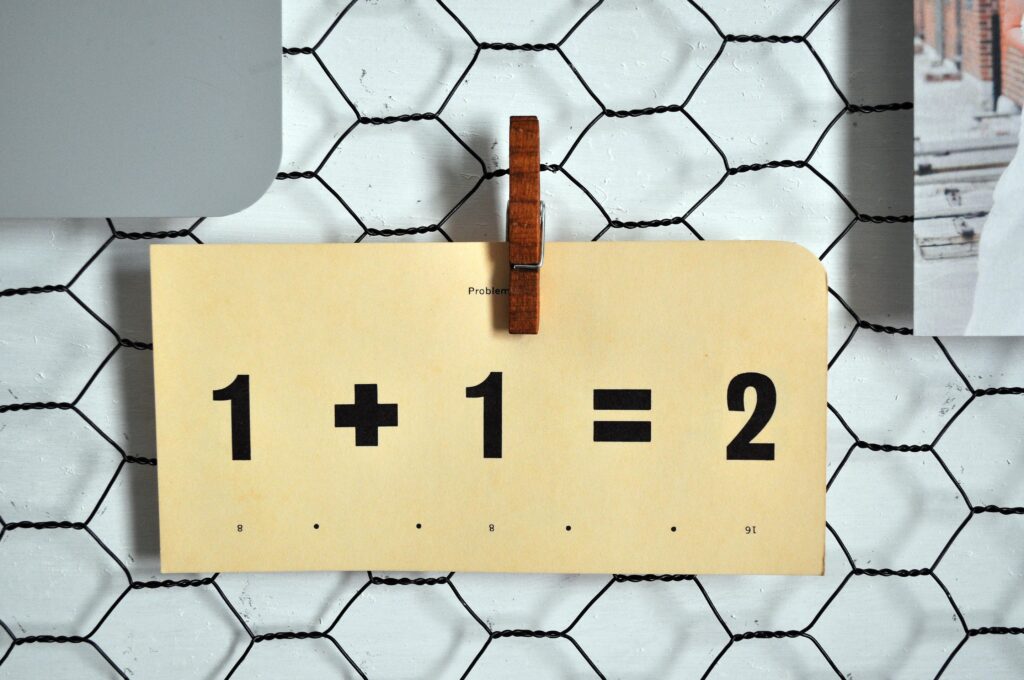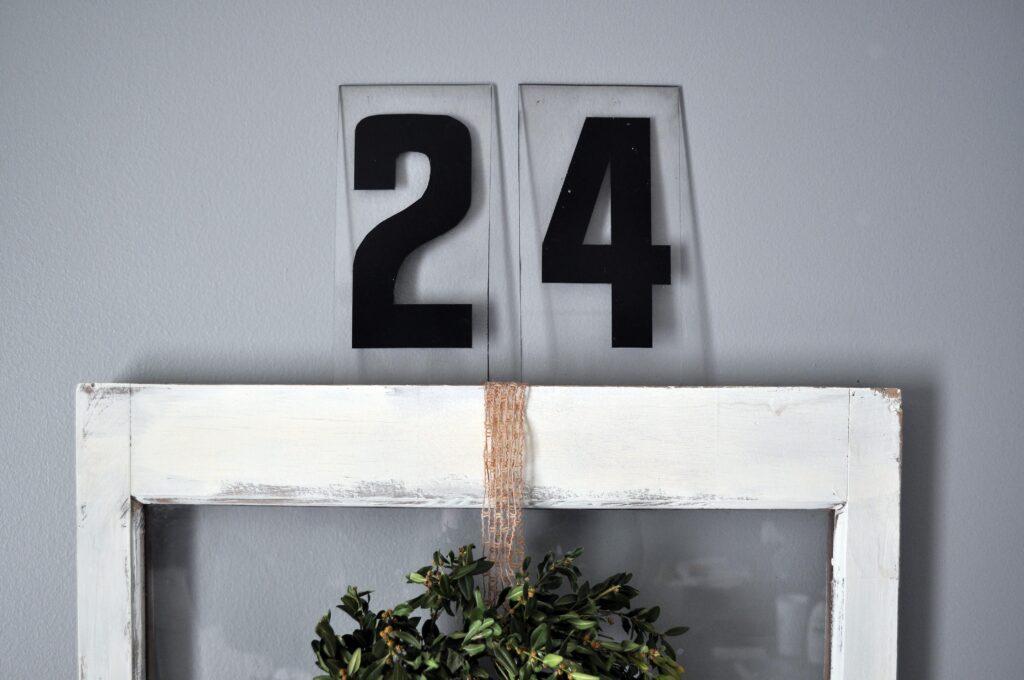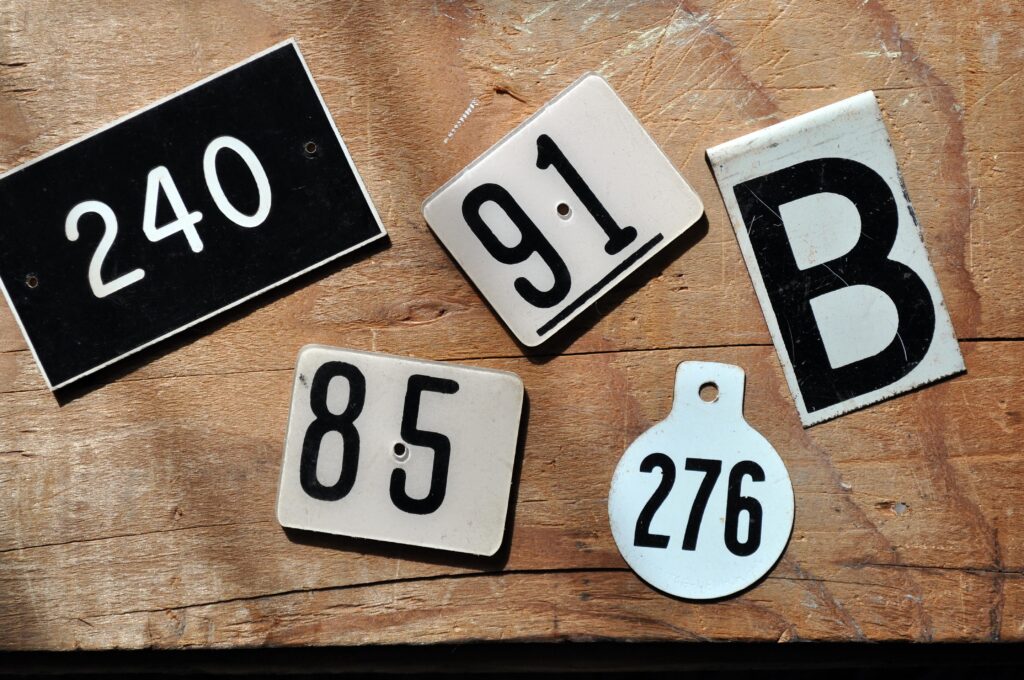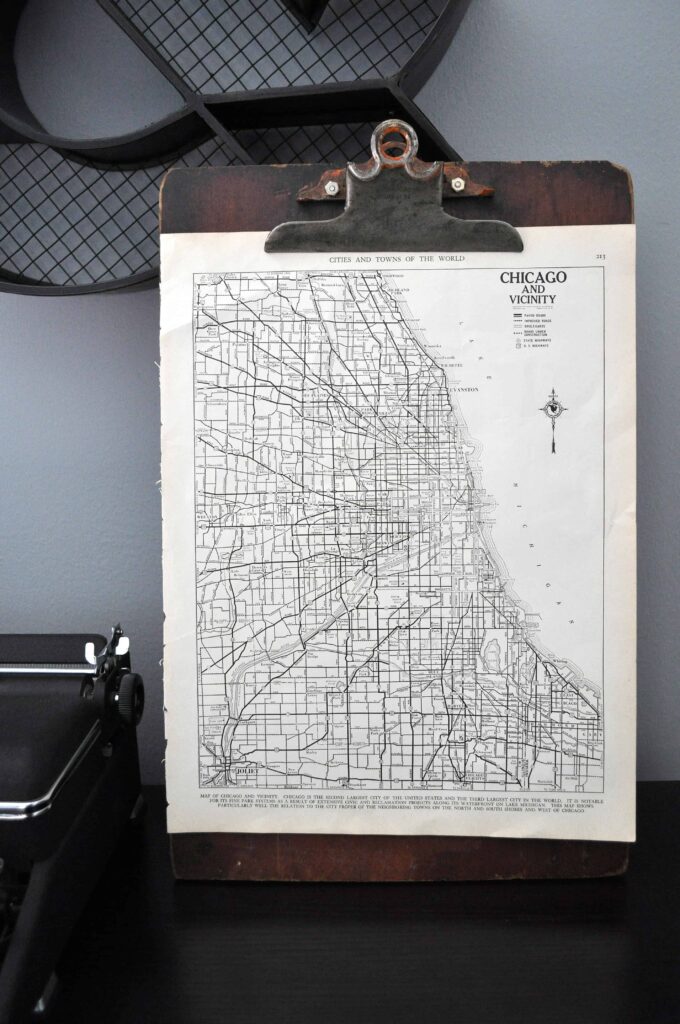 If you are interested in attending Vintage Market Days, here is a list of where they are headed next! You can also apply to be a vendor too! I wouldn't miss out if it is coming to your city! Well worth it!
McKinney, TX May 8-9, 2015
Myers Park & Event Center 7117 County Road 166
McKinney, Texas
Wichita, KS May 8-10, 2015
Kansas Pavilions 1229 E 85th St N
Park City (Valley Center), Kansas
Oklahoma City, OK May 15-17, 2015
Farmers Public Market 311 S Klein
Oklahoma City, OK
Austin, TX June 5-7, 2015
Dripping Springs Ranch Park 1042 DS Ranch Rd
Dripping Springs, TX
Bentonville, AR October 9-11, 2015
Benton County Fairgrounds 7640 SW Regional Airport Blvd
Bentonville, AR
Tulsa, OK October 16-18, 2015
Creek County Fairgrounds 17808 W Highway 66
Kellyville, OK
Houston, TX November 13-15, 2015
Waller County Fairground
Hempstead, TX