Guest Bedroom Maebels Sign
This post may contain affiliate links. For more information please see our disclosure policy.
This winter has recently been bringing nothing but sickness into our house, but today is the first day my husband and I have both been feeling a lot better, so time for a little blog update on our guest room! I have been looking for something to hang above the bed in this room for some time now, and I just love all of these handmade signs I've been seeing! This sign in particular! The adorable little Etsy shop I purchased this beautiful sign from is called Maebels, and they are some very talented ladies! I absolutely love the way this sign turned out, and it fills the space perfectly! If you follow me on Instagram, THIS was the happy mail I was referring to the other day!
I am a l m o s t done with this guest bedroom, I just have a few things to change out and add. This sign was one of the main things I was waiting to purchase, so now it should be all downhill from here! Let me know what you think of the sign, and don't forget to check out Maebels!!! They are fabulous at what they do!!! See for yourself!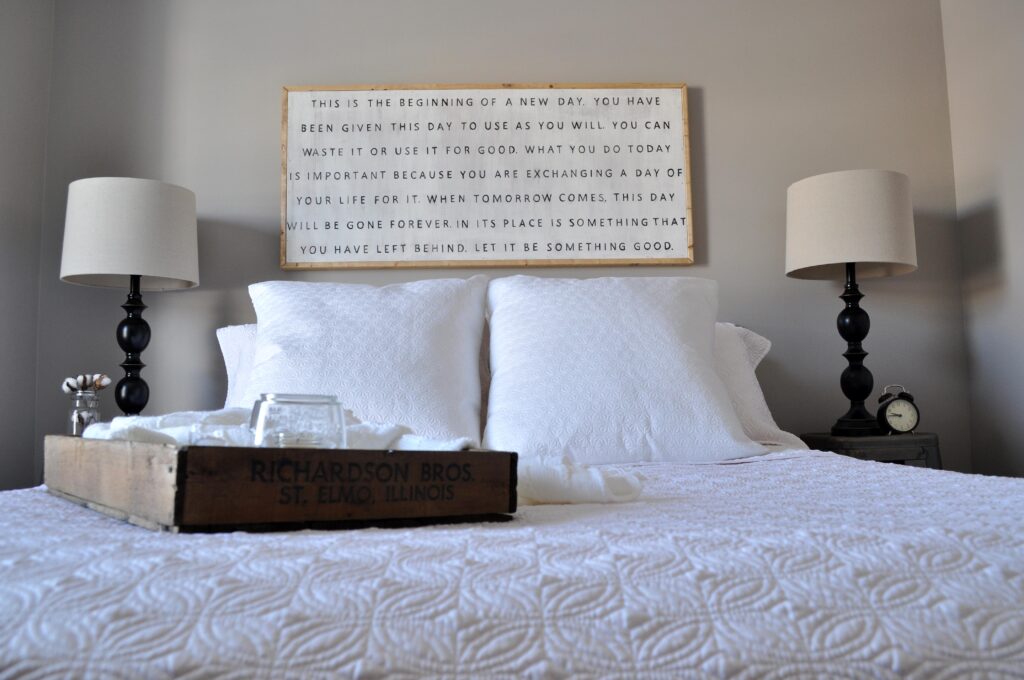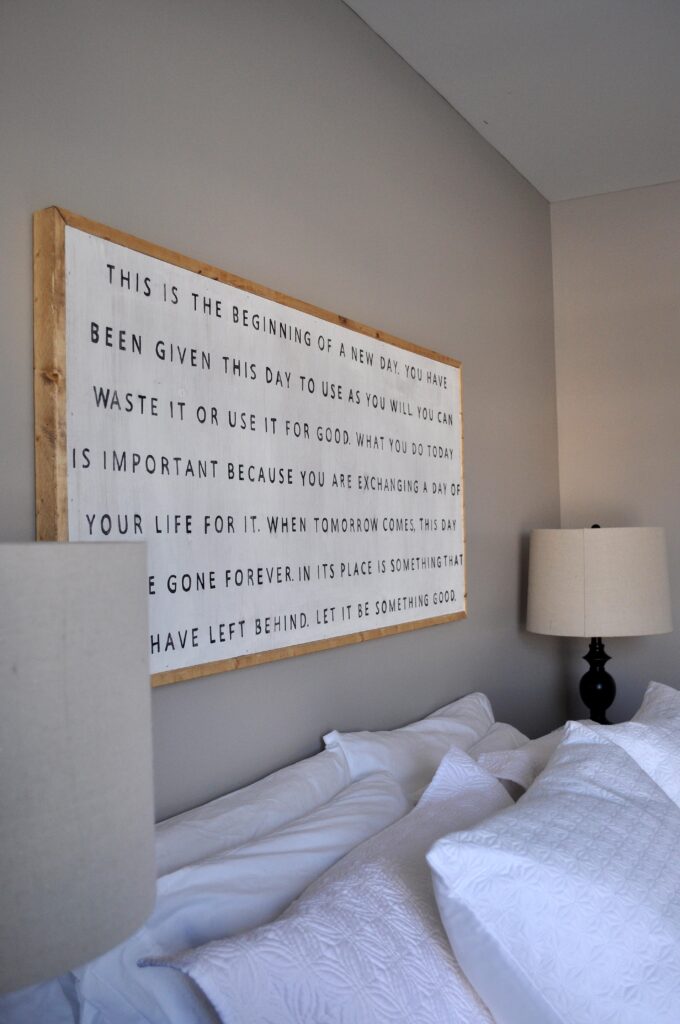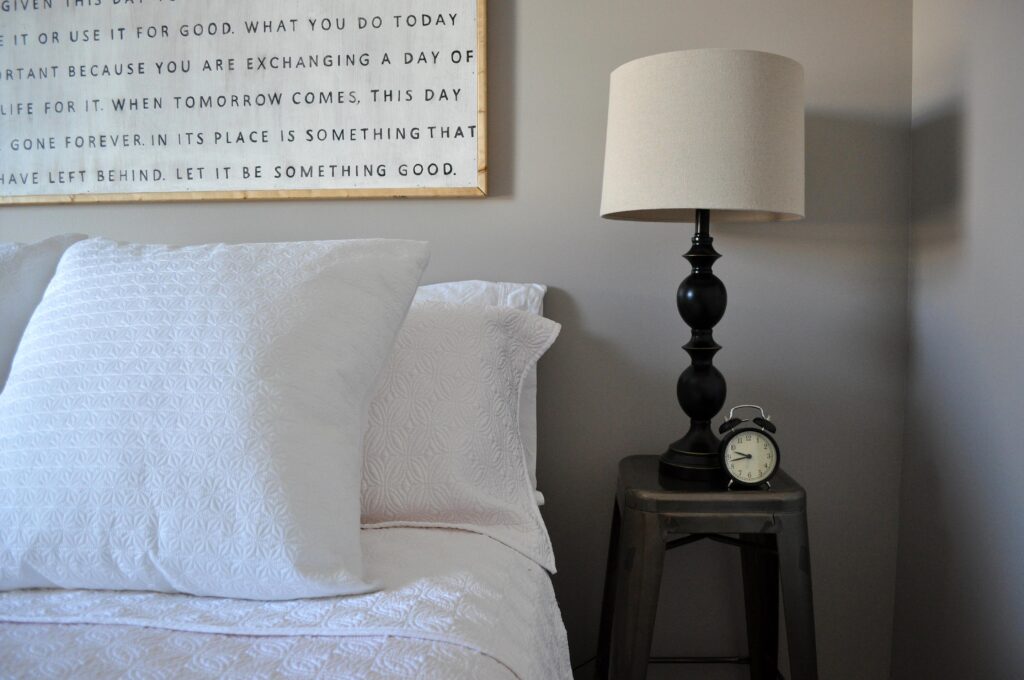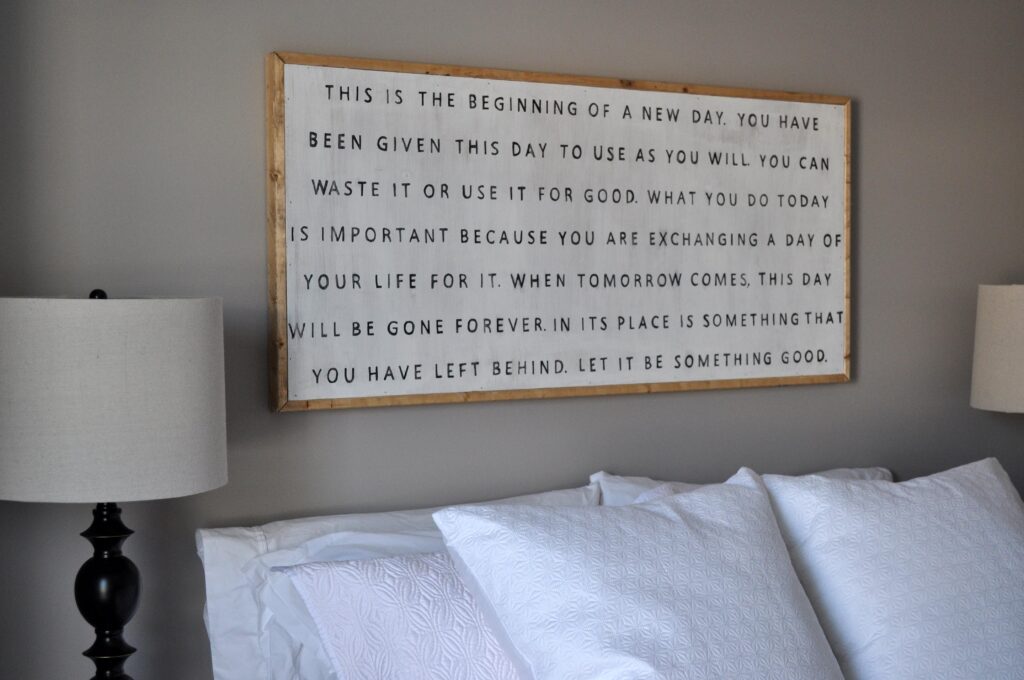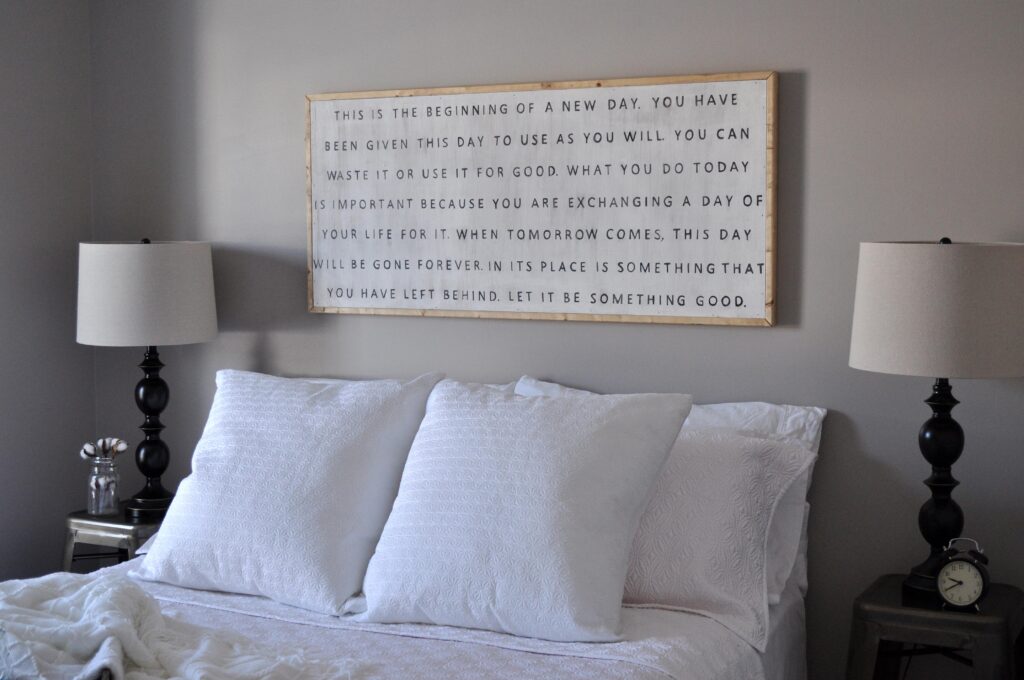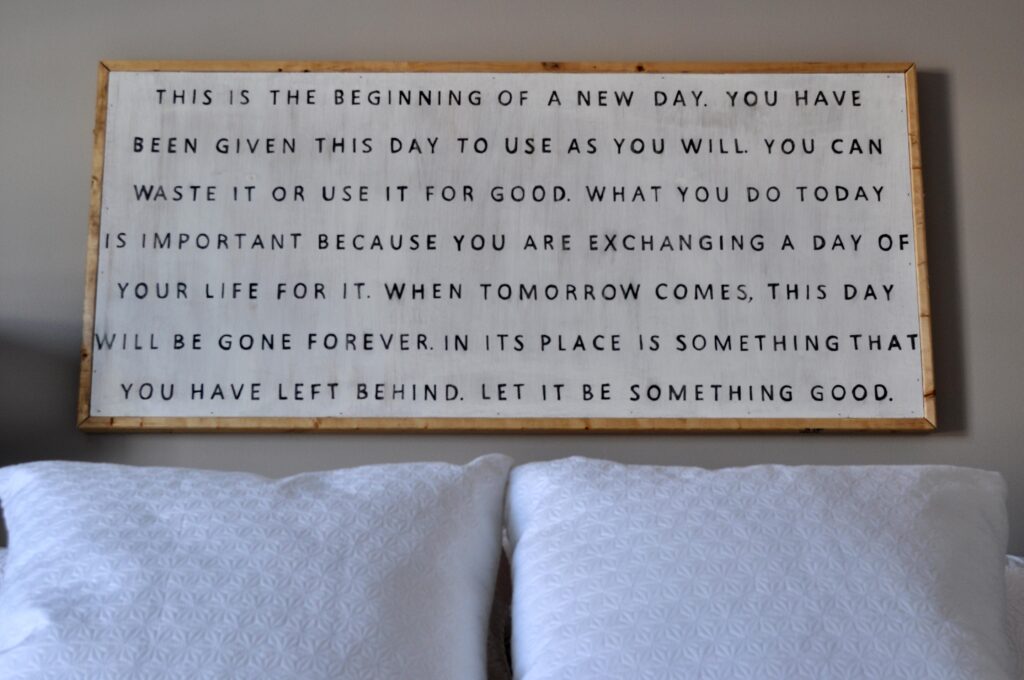 SaveSave