Farmhouse Style Gift Baskets
This post may contain affiliate links. For more information please see our disclosure policy.
Create farmhouse style gift baskets for Christmas to give to family and friends! A great mix of goodies for everyone!
Something you may not know about me is that I like to curate collections of things I love. It can range from vintage finds for our home, to Pinterest boards full of inspiration.
Obviously my style is very modern farmhouse with neutral colors. I wanted to stay true to that and give my gift baskets the same look and feel as how I decorate my home.
At the same time, I wanted them to be a great gift that someone would love too. I created two farmhouse style gift baskets, and I hope you love them!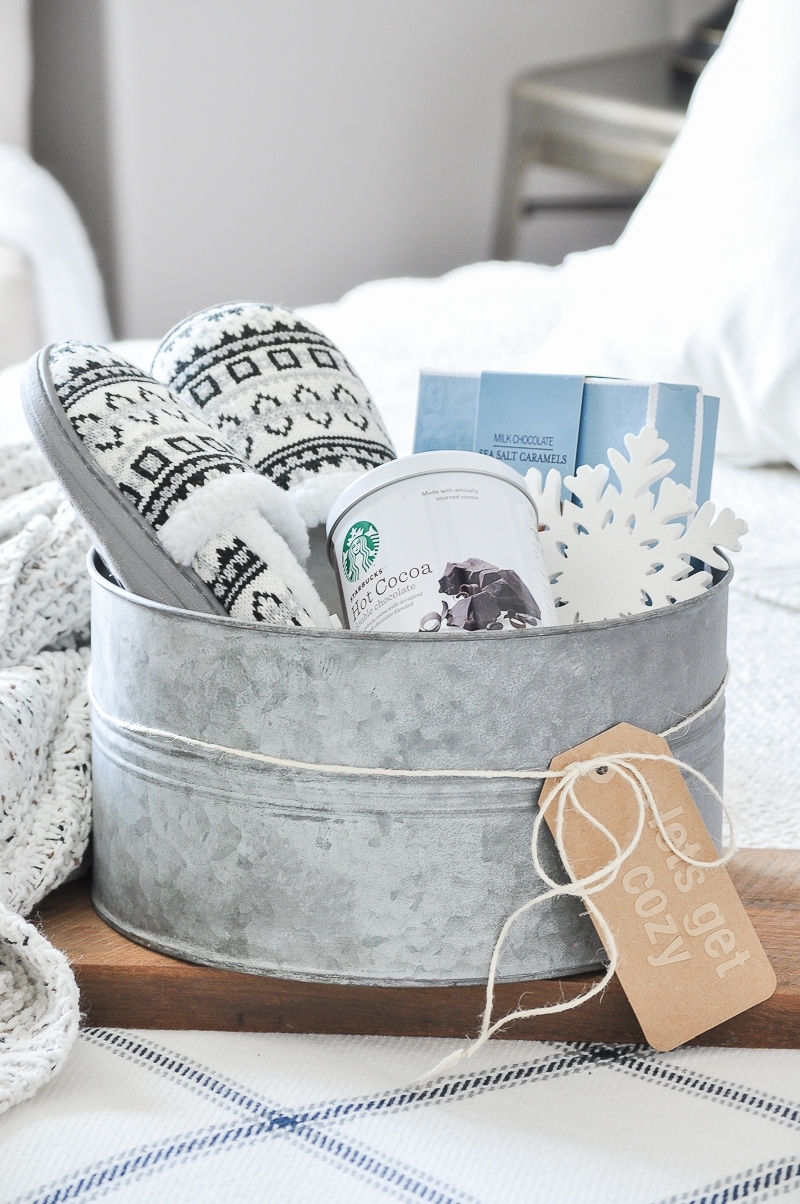 Let's Get Cozy Gift Basket
My first gift basket is all about getting cozy for Christmas. I'm obsessed with watching Hallmark Christmas movies and this gift basket is perfect for doing just that!
All the shopping and craziness that goes along with the holidays can be stressful, so I wanted to gather some goodies for a relaxing night of coziness.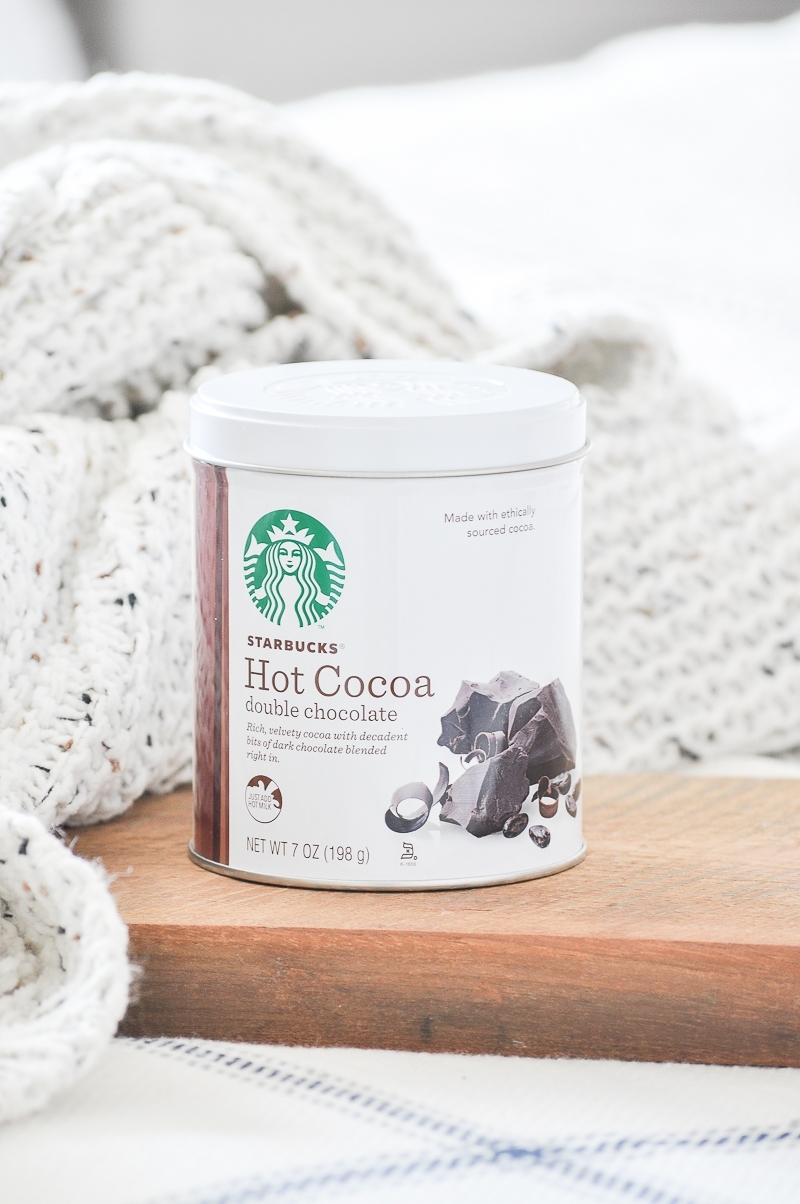 Grab a blanket and a big ol' mug and make yourself some hot cocoa.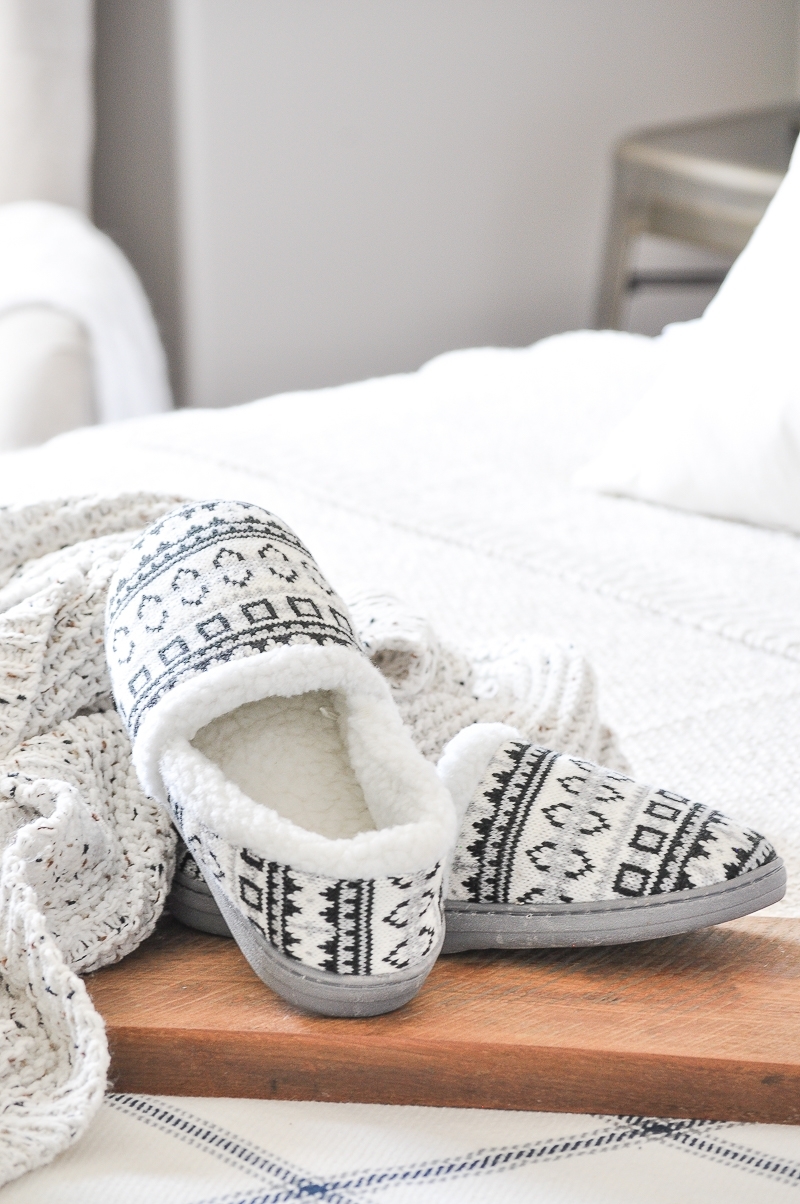 Cute winter house shoes are a MUST.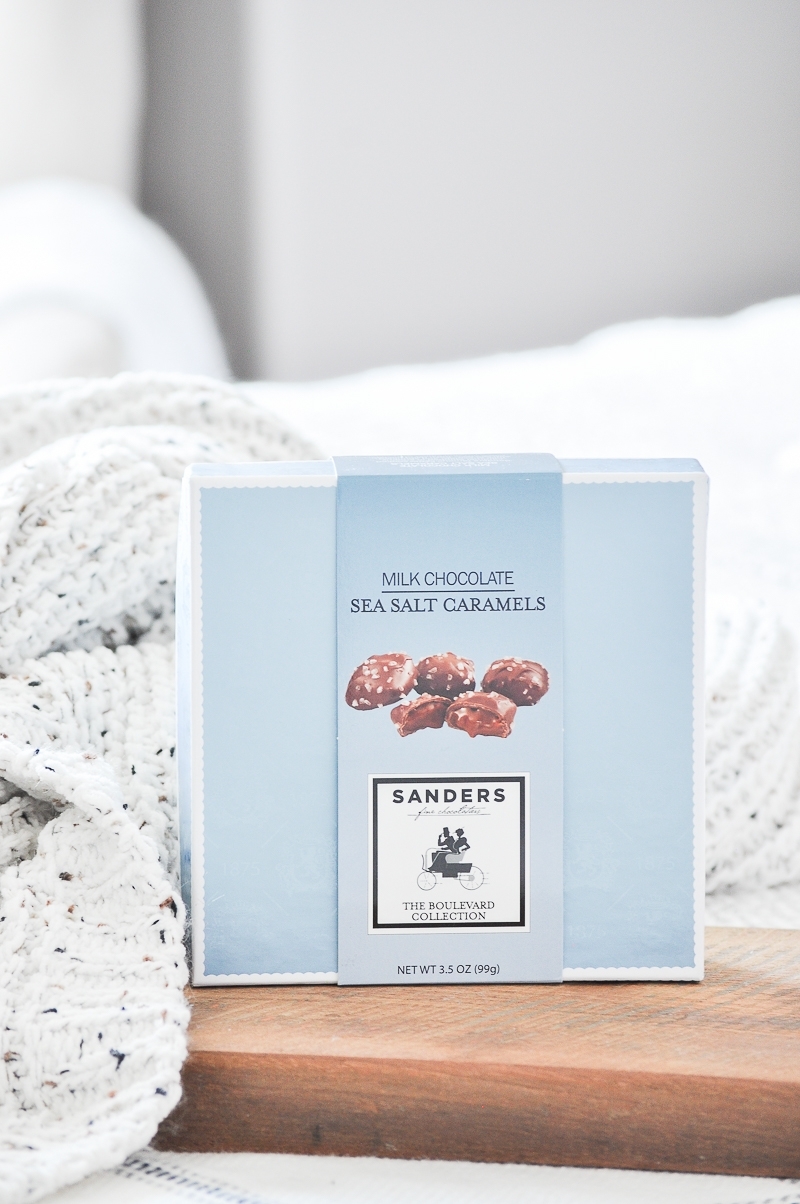 Um, a box of chocolates, need I say more?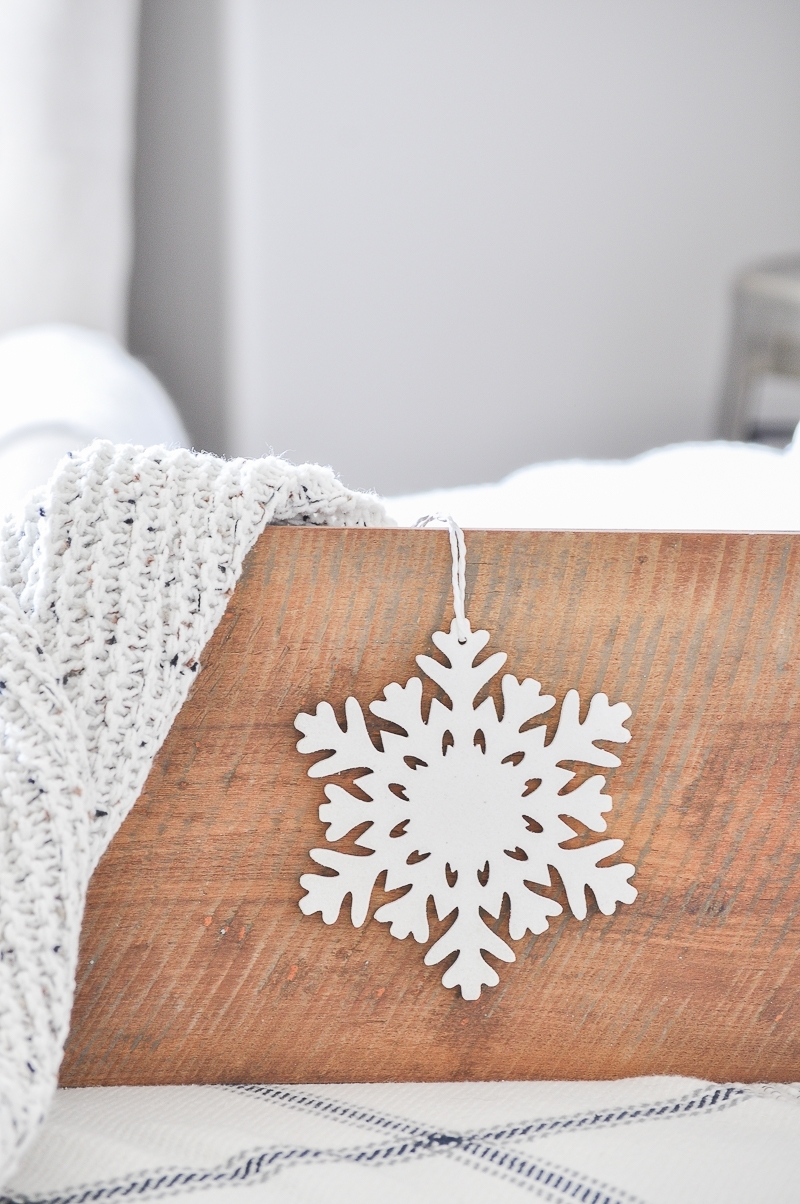 And a cute reminder of the adorable gift basket you received, hung on the tree with a memory.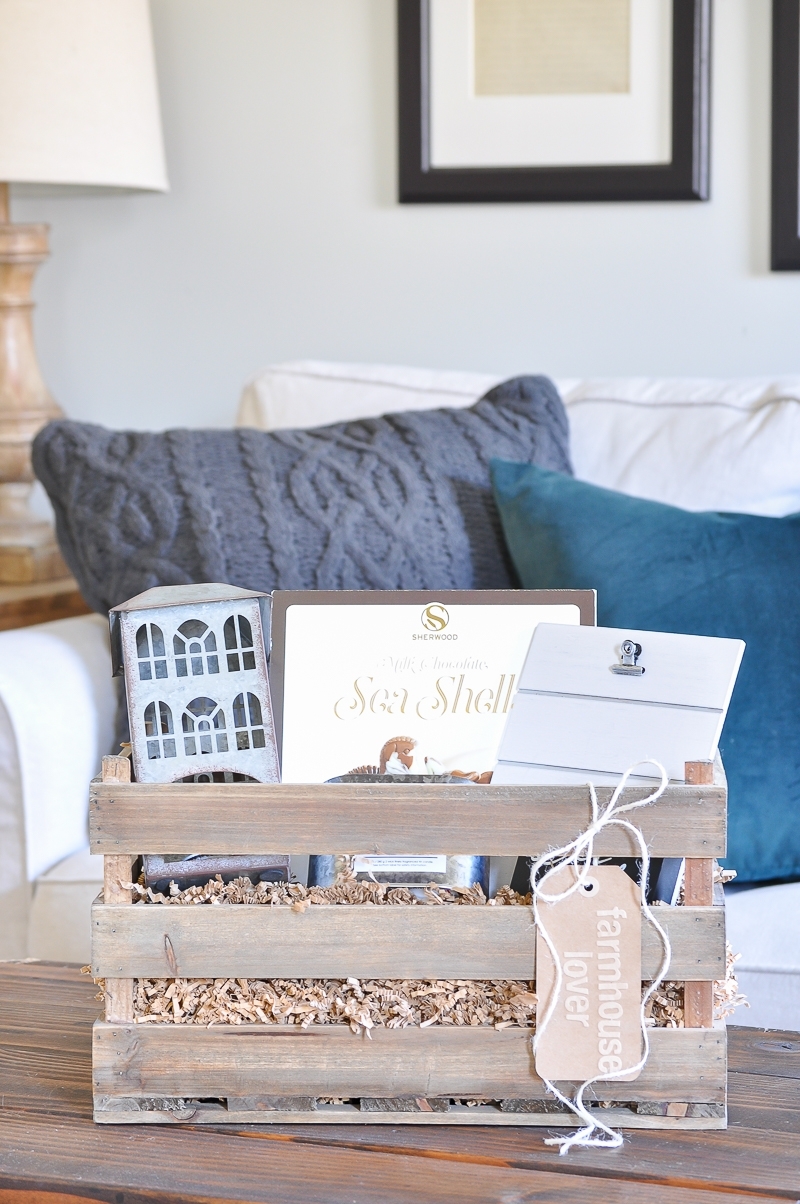 Farmhouse Lover Gift Basket
My second farmhouse style gift basket is for the farmhouse lovers.
Who needs a boring basket when you can use a galvanized tub in the first gift basket and then this little wooden crate above to fill up. And everything I grabbed was super affordable.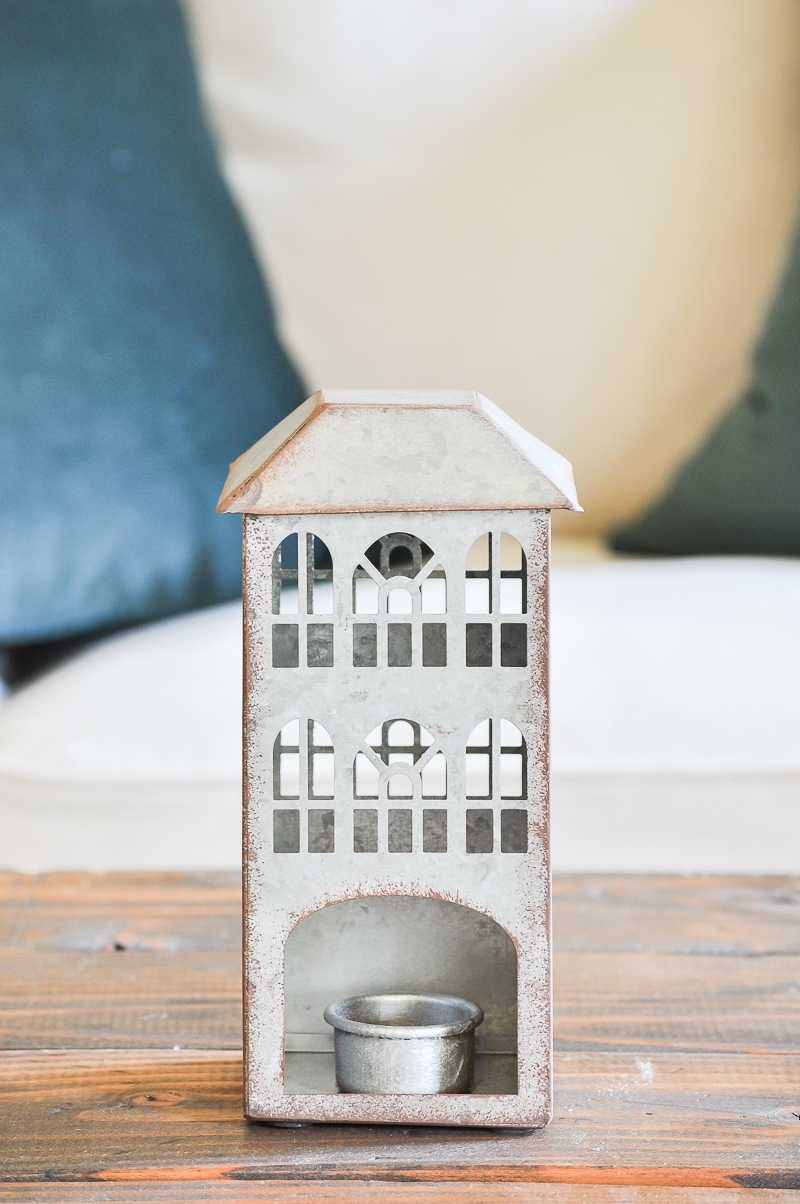 This candle holder is just adorable. I am seriously smitten.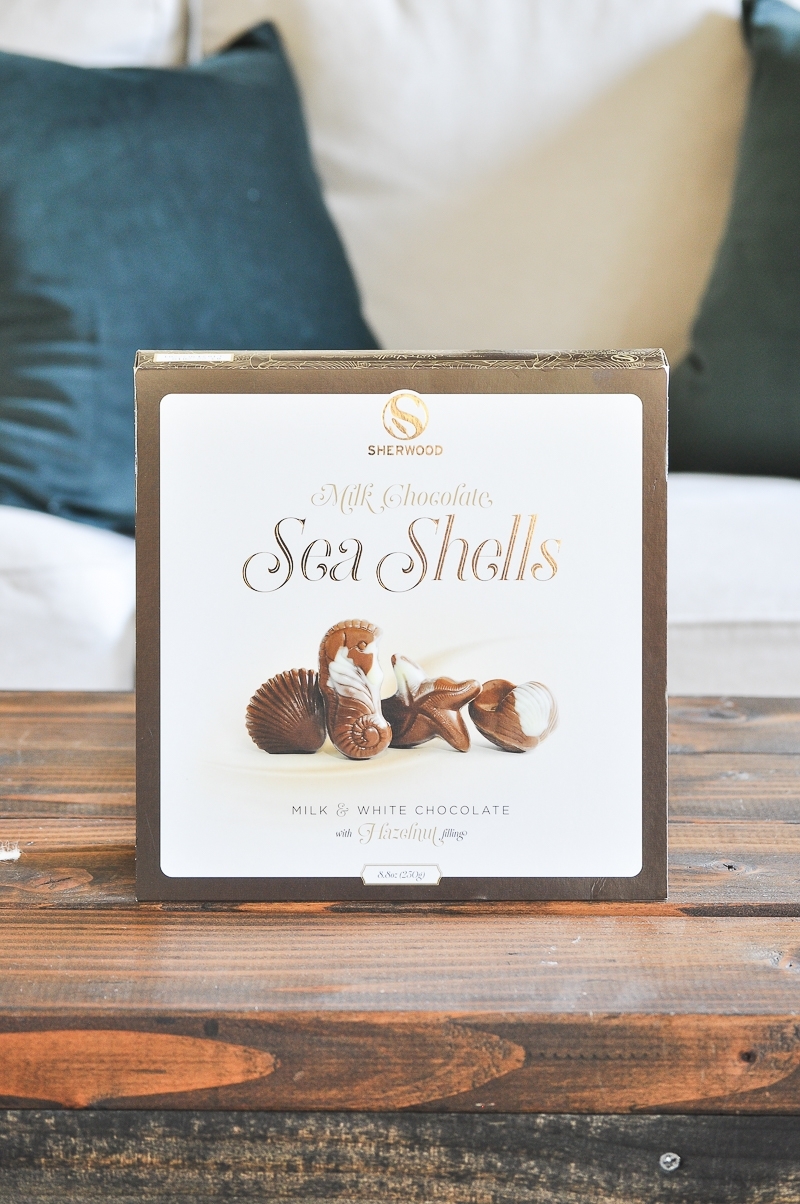 Again, chocolate. No caption needed.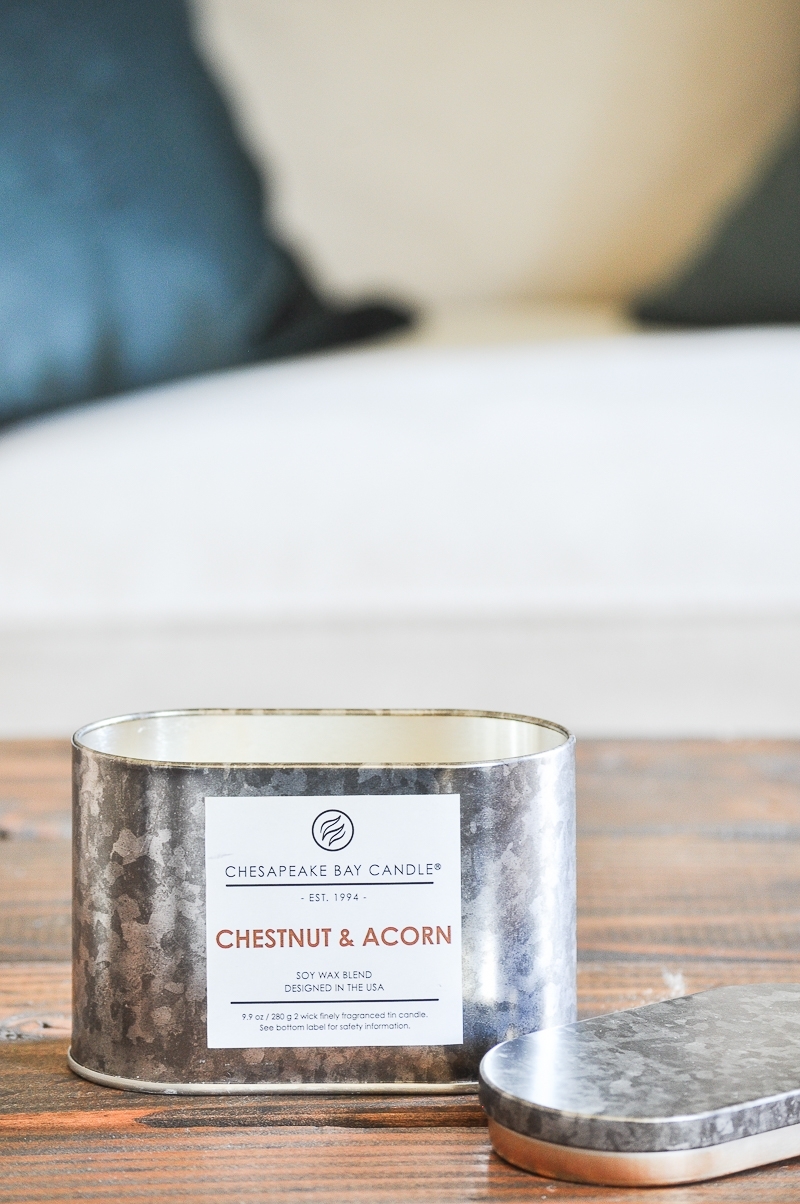 A yummy smelling candle in cute farmhouse style packaging.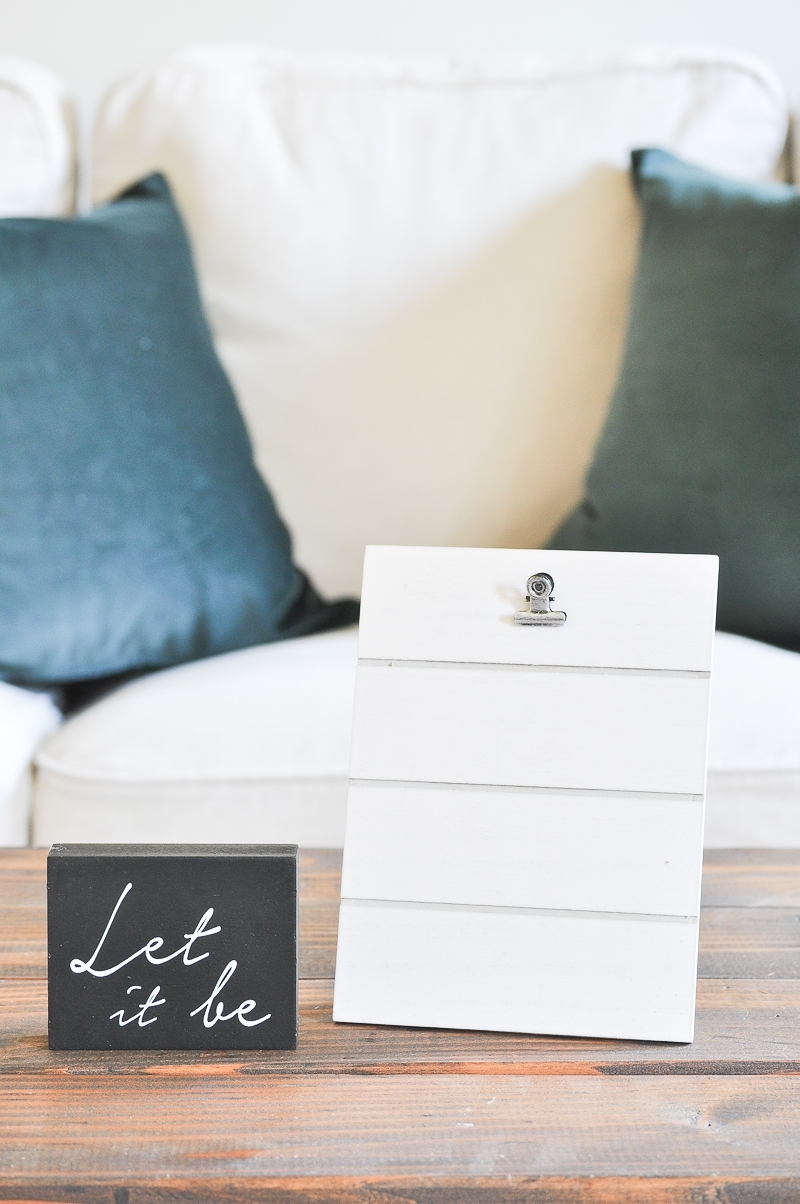 You have me at shiplap, you to die for picture frame. And so many cute sayings, I had to pick a vintage one.
So if you still have a few people not checked off your list, grab a cute crate or tub like the ones above, and throw in some goodies!
There are so many great finds to round up an affordable and awesome gift basket for your loved ones!!!
More Christmas Posts
Pin Farmhouse Style Gift Basket Ideas for Later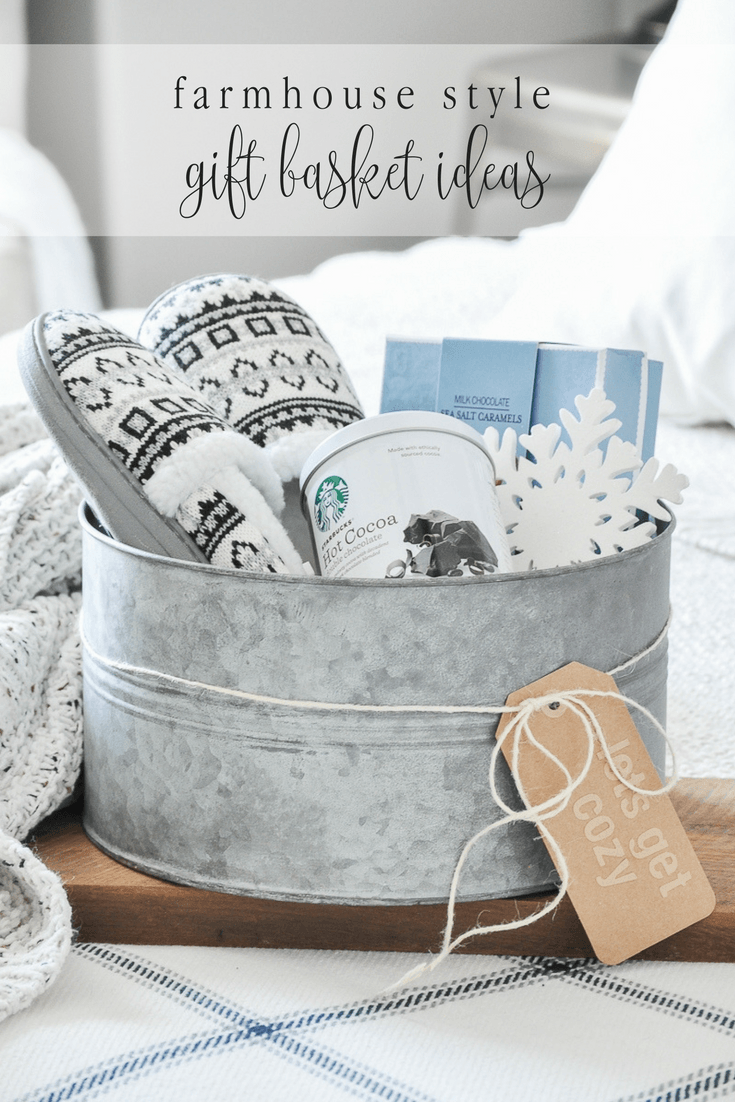 SaveSave
SaveSave

SaveSave
SaveSave
SaveSave
SaveSave