Deer Silhouette Art
This post may contain affiliate links. For more information please see our disclosure policy.
These days everywhere you look there are antlers, deer silhouettes, and decorative deer art in every home store you go. I absolutely love it all, I think it's a great touch of rustic you can add to any room. I've been living with that "here today, gone tomorrow" shopping regret the last few times I've been to stores like Home Goods or TJ Maxx and debated on the antlers, or even the deer heads. My husband thinks I'm nuts, being the avid hunter that he is, he always makes comments that he can get me the "real thing". Thanks honey, but I'll stick to that fakes and prettier versions!
Christmas is a huge time for anything deer, or reindeer related. I thought I would attempt a DIY version of the deer silhouette to add to my Christmas décor. You can find so many free deer silhouettes online, and the project possibilities with them are endless. I started by printing off a silhouette I liked.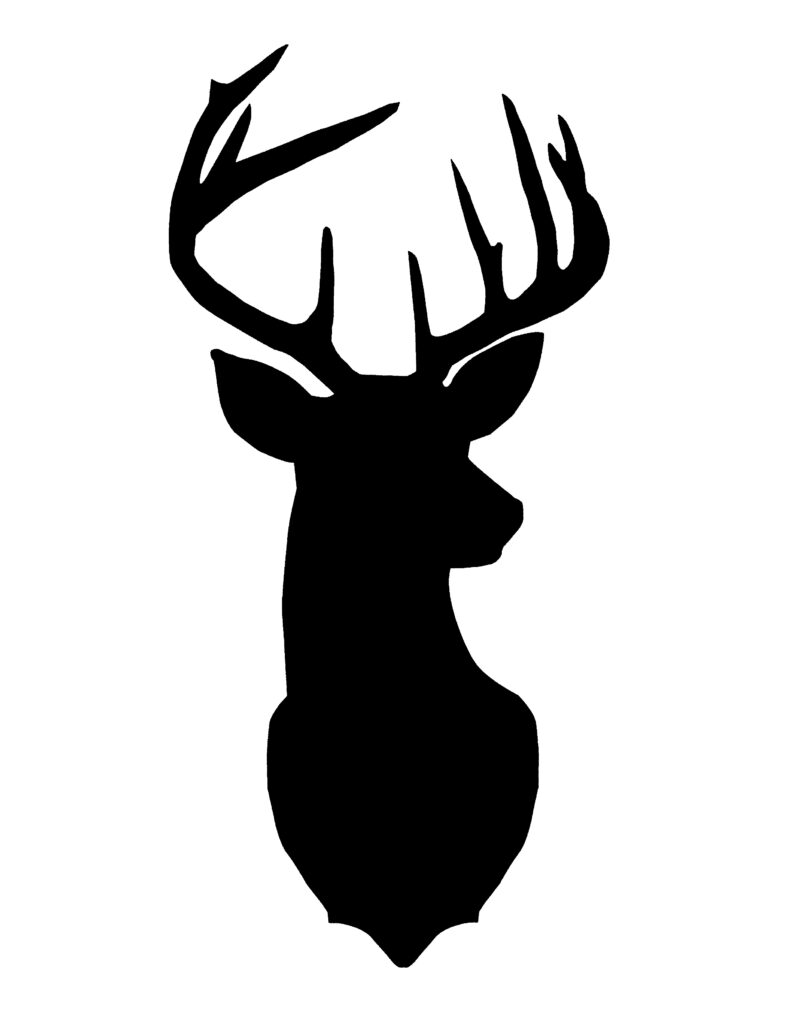 I had a few random boards laying around so I decided to use one for this project. I cut a piece of board the size I wanted, stained it with Minwax Wood Finish in Dark Walnut (as usual!), then I took a hammer to the board and beat it up to give it a worn look. I sanded it, then taped the deer silhouette onto the board where I wanted it placed, and took a sharp pencil and just simply traced around the deer head.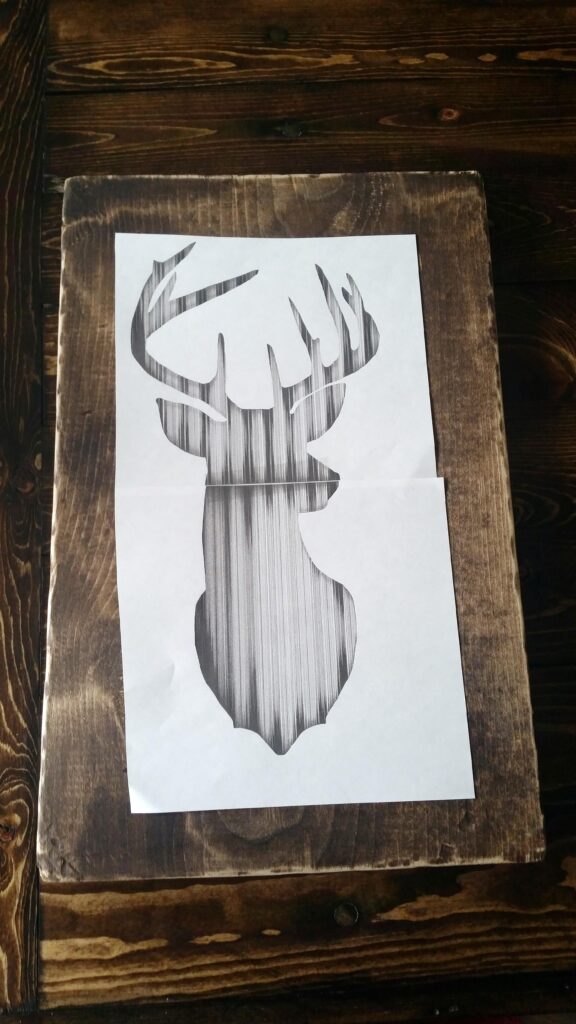 I pressed down hard enough to leave a small indention in the wood for the outline. I removed the paper and hand painted in the deer head with ivory chalk paint. Once everything was dry, I took a sand block over the entire board to shabby it up a bit, and here it is!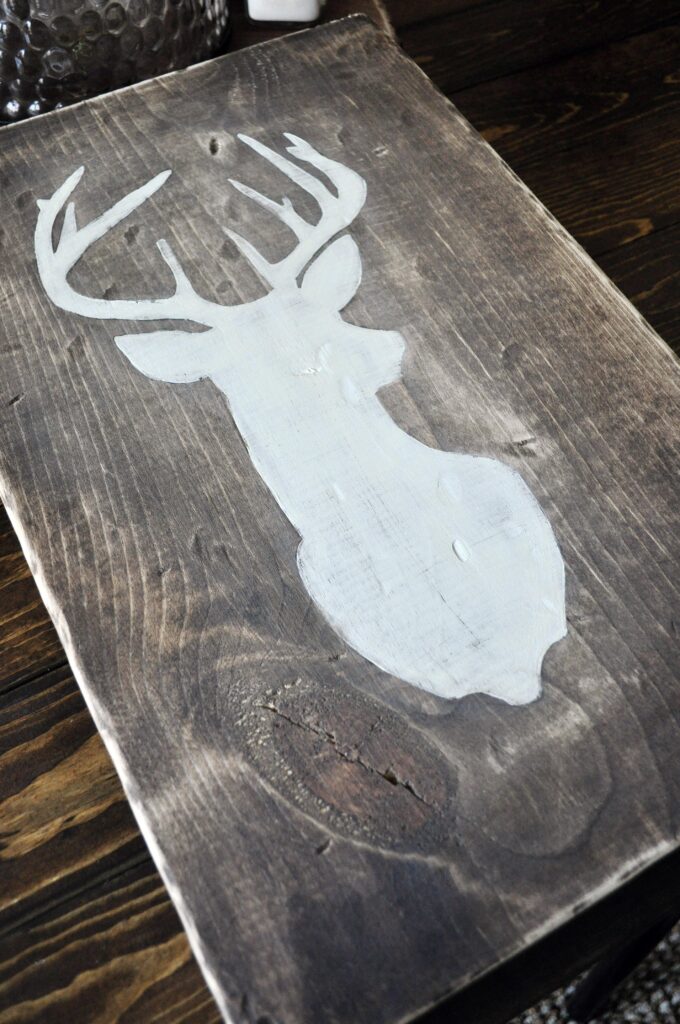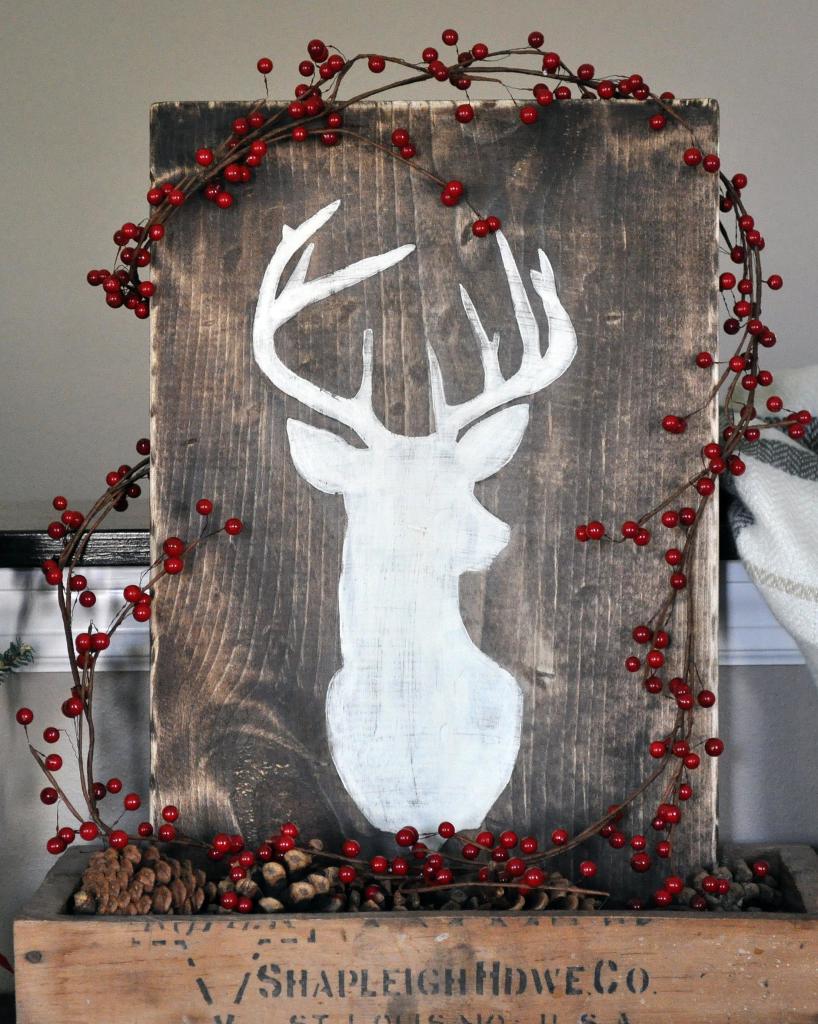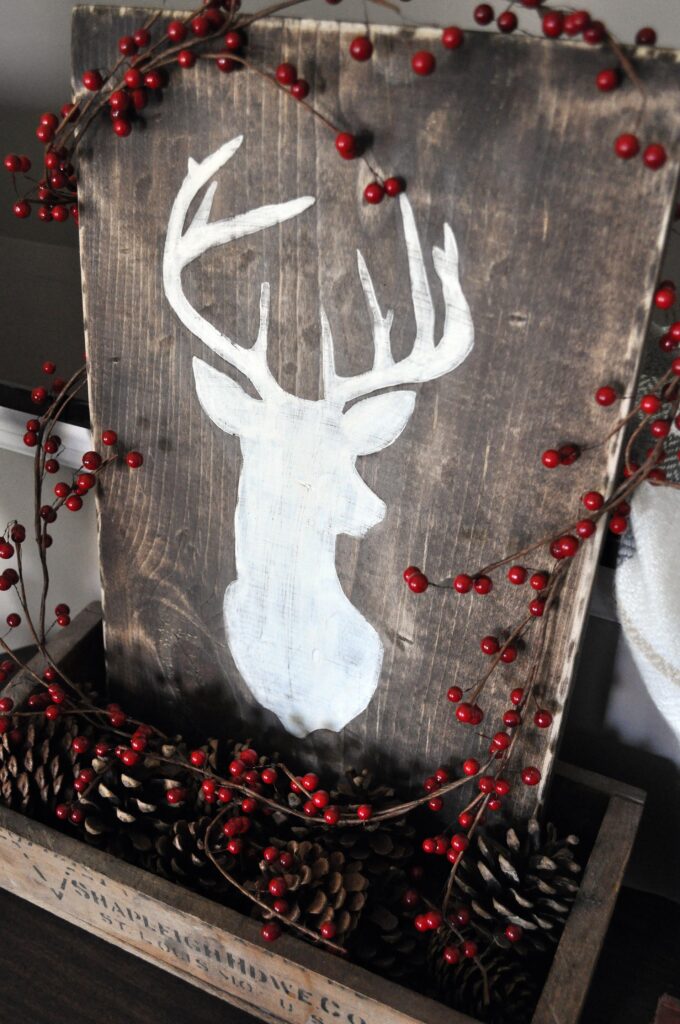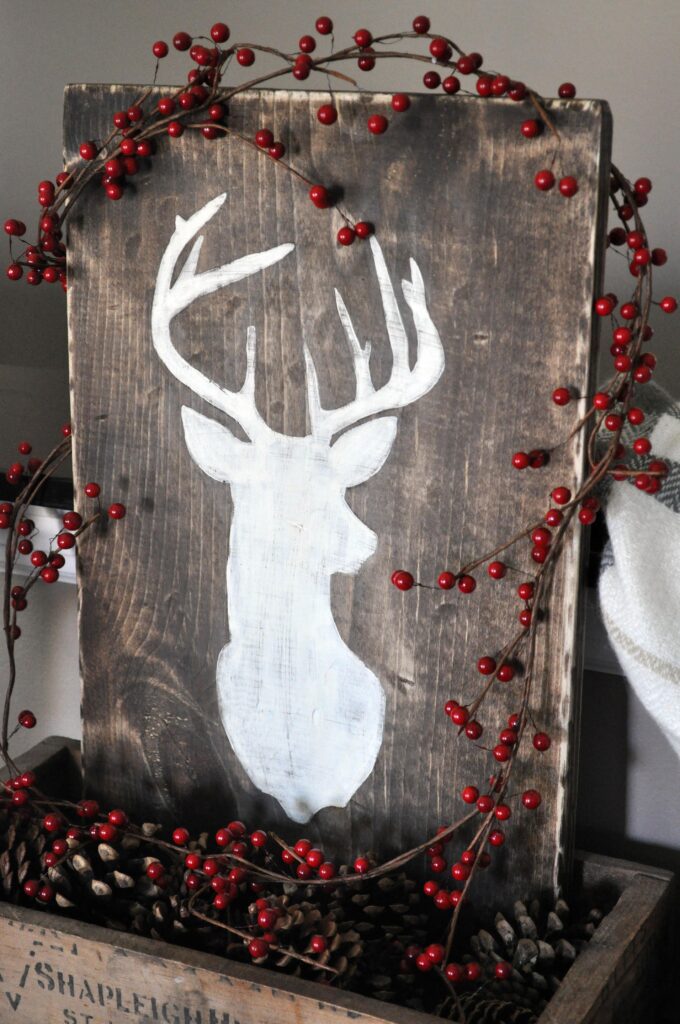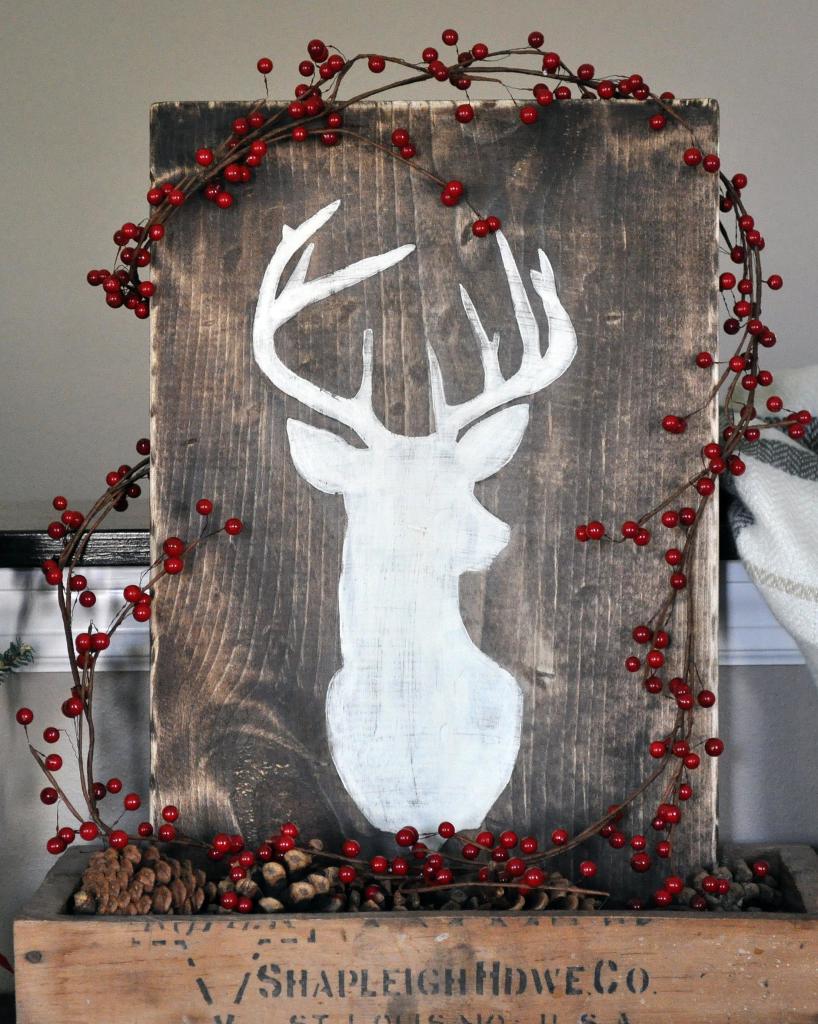 I have not decorated for Christmas yet, but doing this project made me pretty excited to in the near future. This was super easy and cheap, and it didn't turn out half bad. Hope you like it!!!
Don't forget to follow Little Glass Jar on Instagram & Facebook too!!!