I am in the midst of getting my office in order and thoroughly cleaned out. Everyone has that one room or spot in their home that becomes a dumping ground, well my office is that place! I spend the majority of my time in this one room because I work my full time job at home, so forty hours a week I sit in an unorganized space and it drives me crazy! I love to organize every square inch of a room, and I have a ton of craft supplies everywhere, so that is my main focus right now.
I love love love twine. I use it for a lot of different things, especially paring it with some kraft paper when wrapping presents. People can usually spot my wrap job from a mile away. I have spools of twine sitting in my office cubbie, and I wanted to create some kind of organizational display for them, that was functional too. I made a trip to Lowes and bought a wooden dowel, some 1×3 boards, and cut them to the sizes I needed for some DIY twine holders!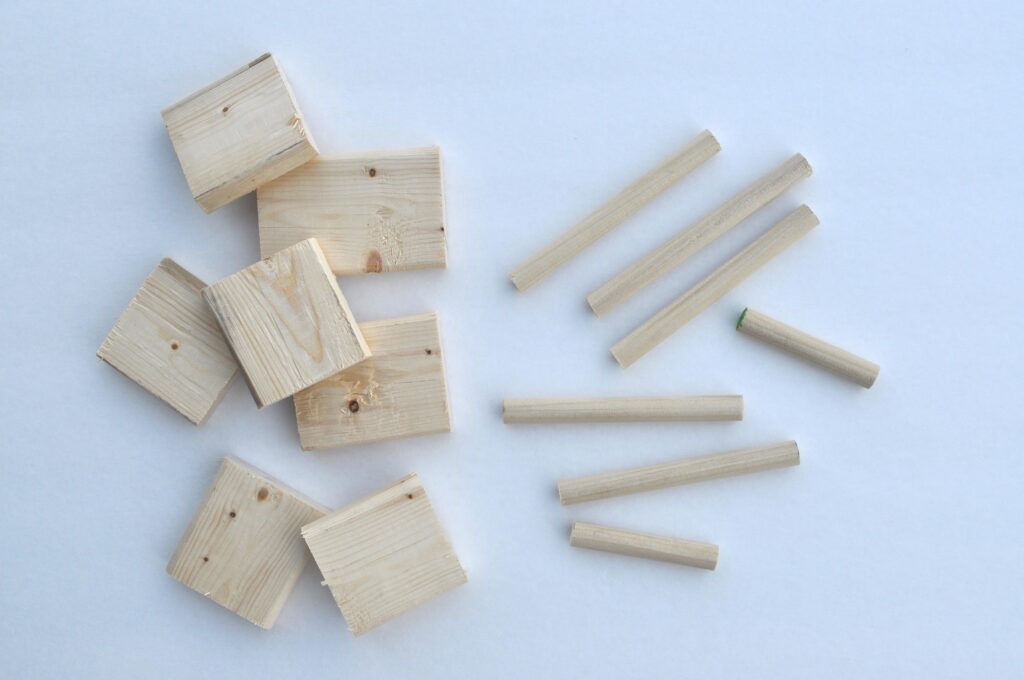 Next, I stained the wood then I used some different colored chalk paint and dry brushed the wooden bases. I used neutral colors to match my office and left a few of them with just the plain stained look.
I then used my hot glue gun to glue the dowels onto the middle of the base. You could also use wood glue if you don't have a glue gun.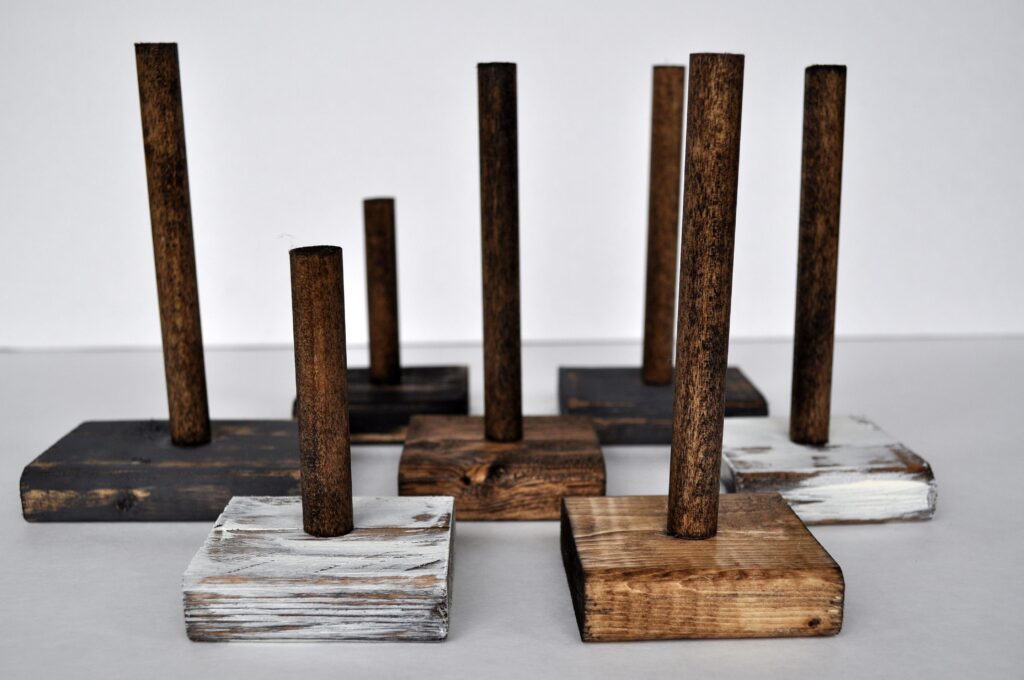 Once the glue was dry, I added the spools of twine and was all done! This was probably the easiest DIY ever, and I think they add to the rustic and neutral looking feel for my office.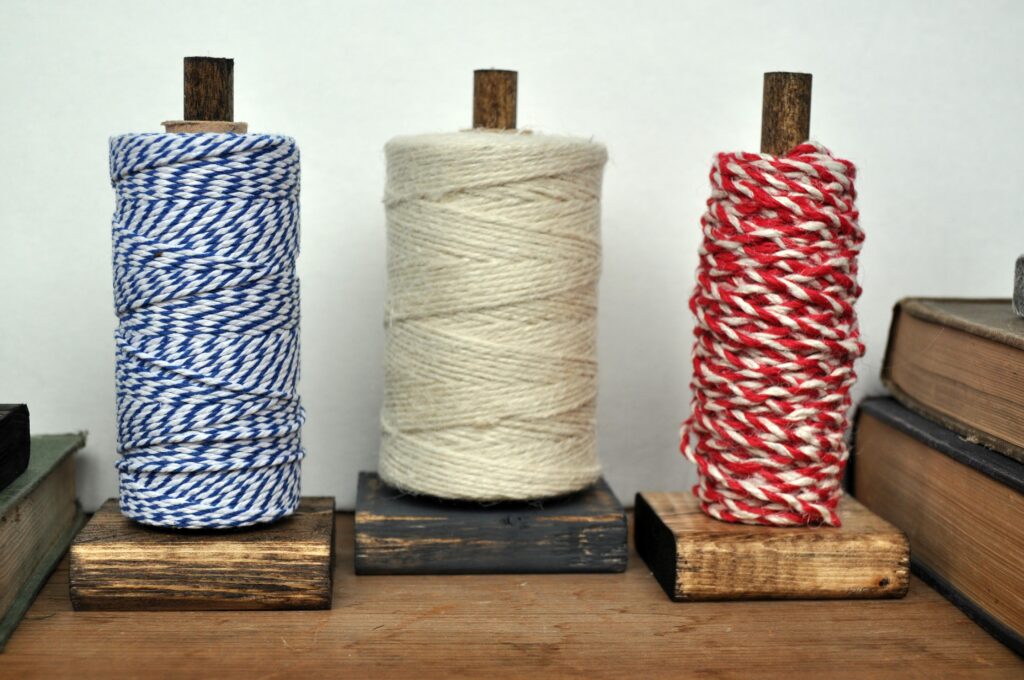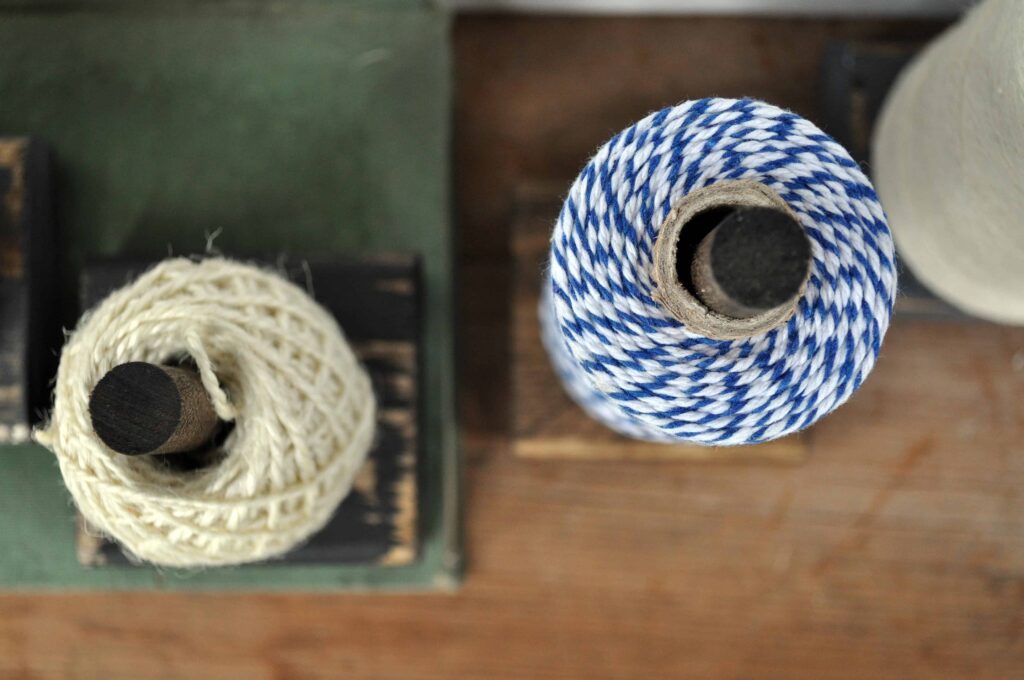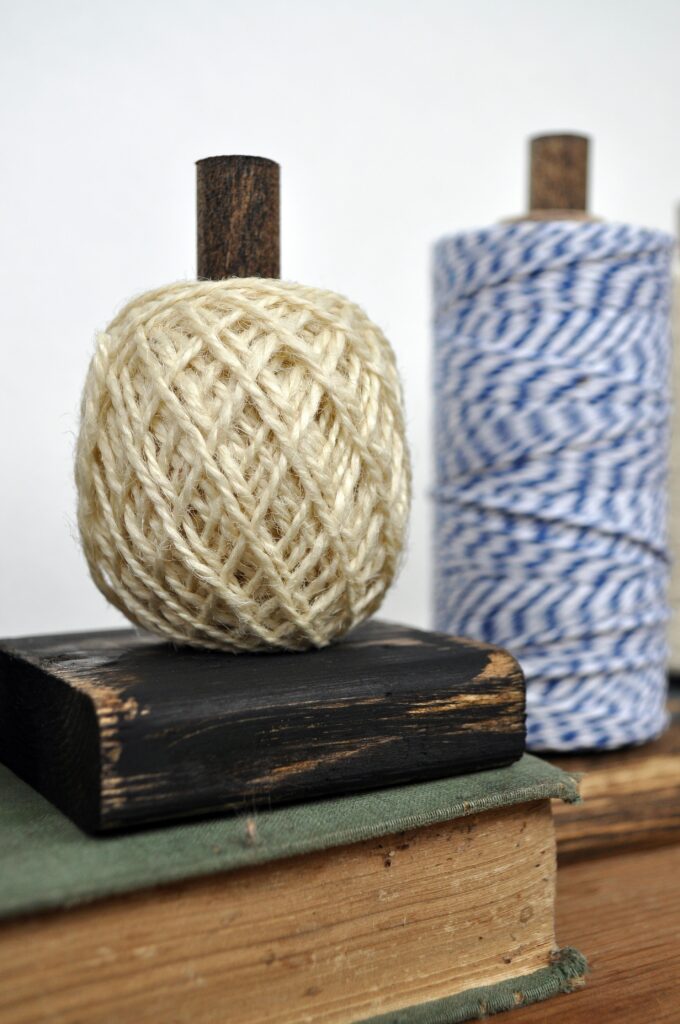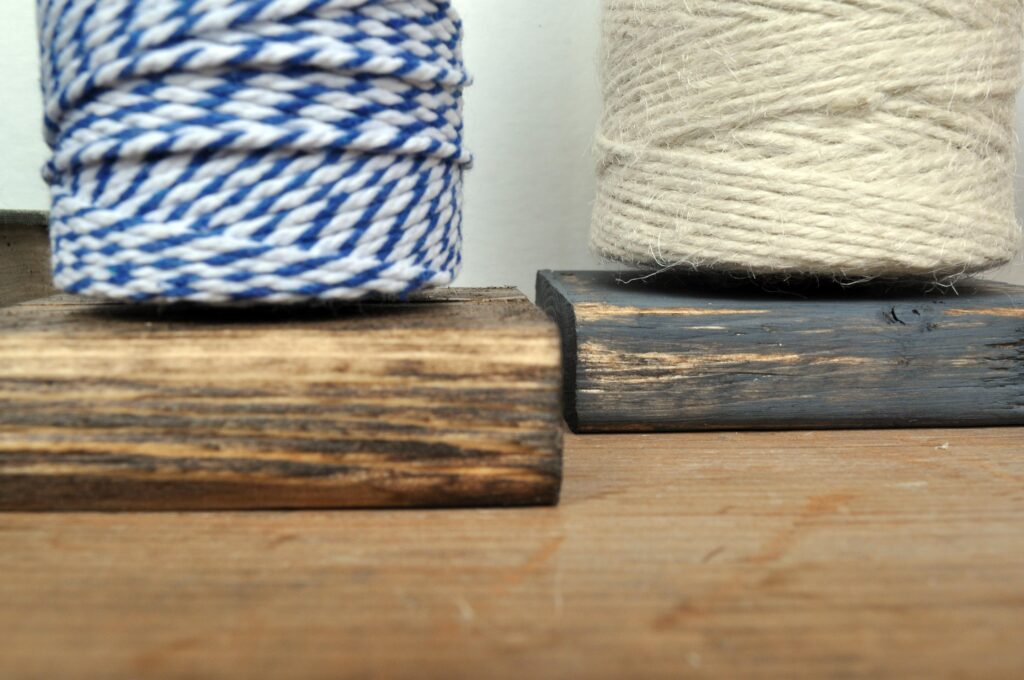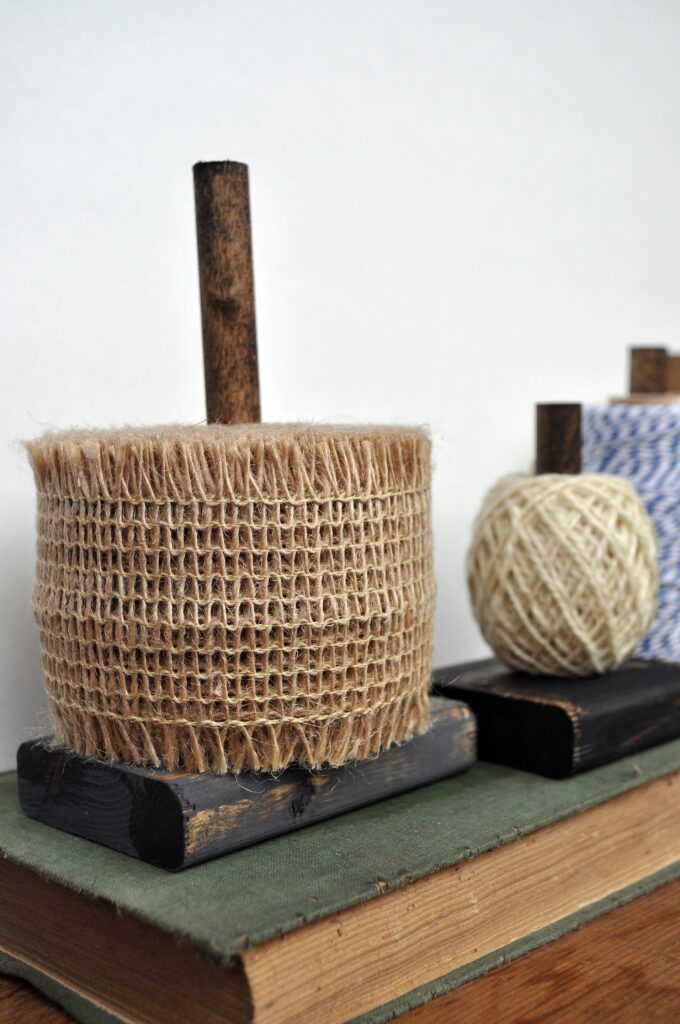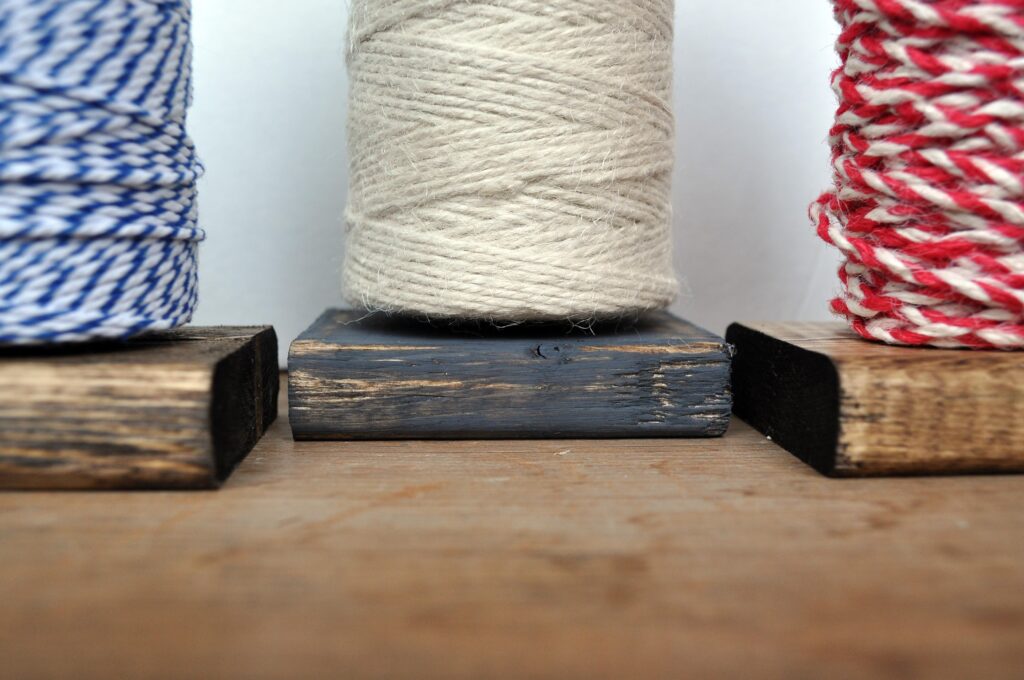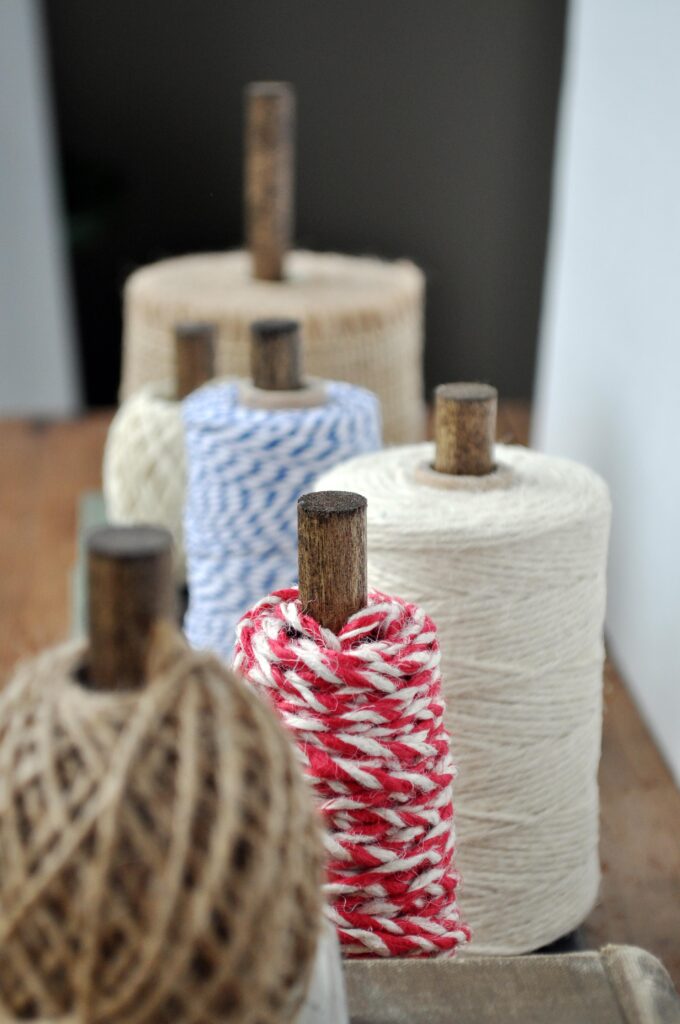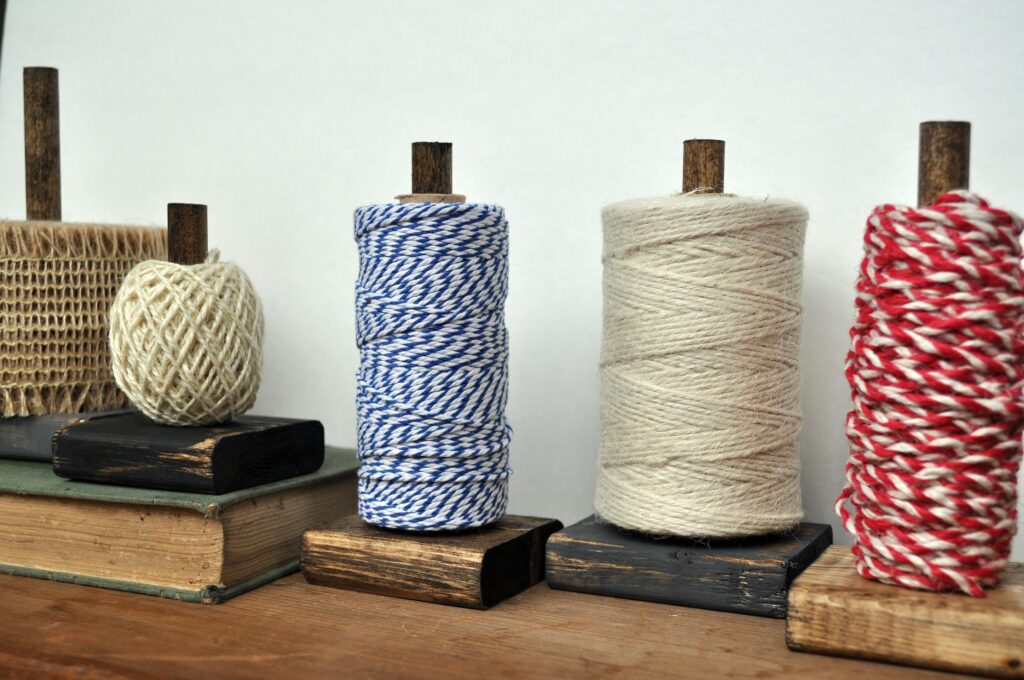 These DIY Twine Holders would work great for ribbon and even washi tape too! Again, so simple and functional! Hope you like them!
Follow along for even more extras on my Instagram & Facebook!