Host and Hostess Gift Guide Ideas | 2021
This post may contain affiliate links. For more information please see our disclosure policy.
Beautiful host and hostess gift guide ideas for the special ones in your life. A great way to show your gratitude and appreciation to the host.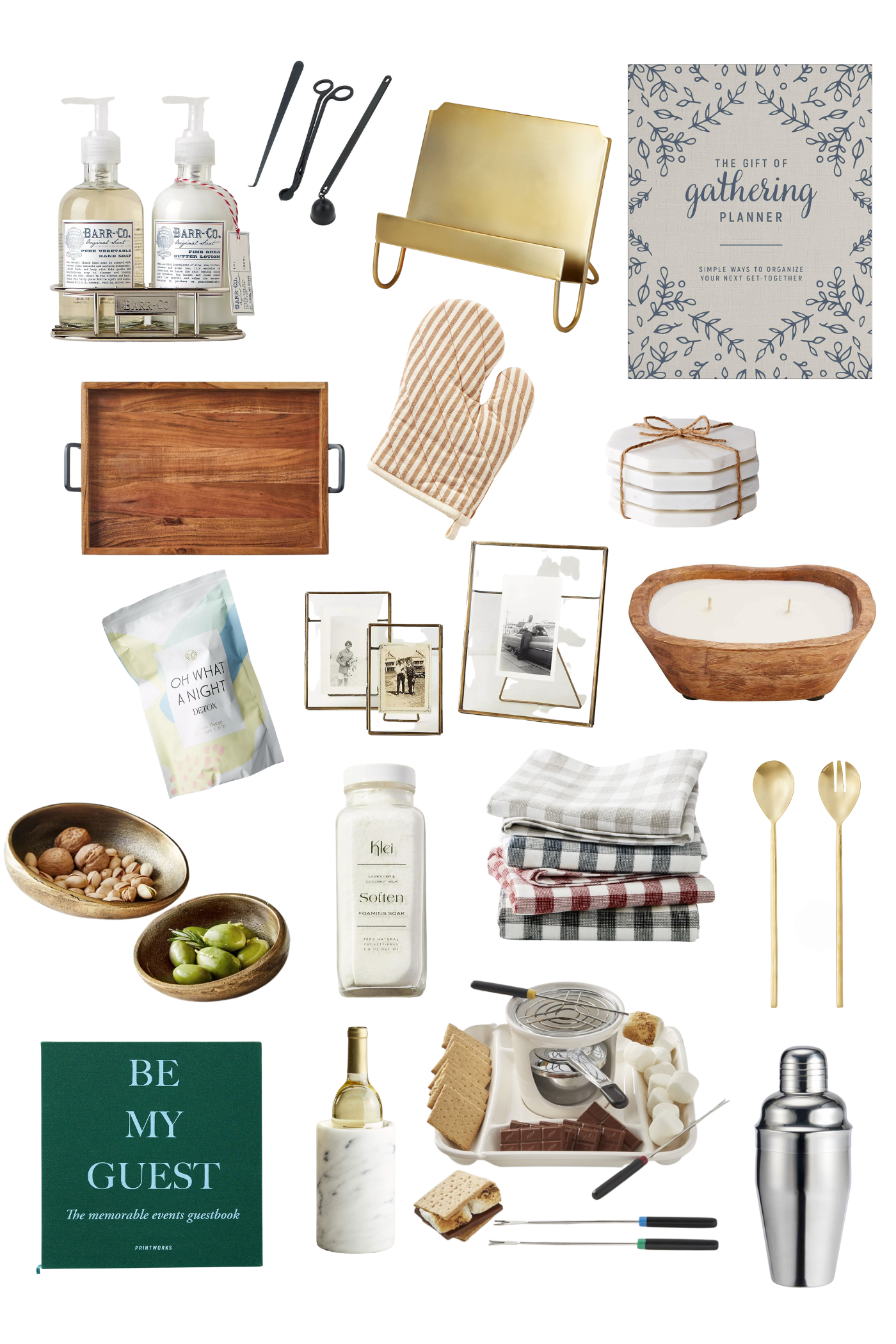 I've always thought host and hostess gift guides were always so helpful, especially if you have a million places to be over the holidays. Showing appreciation to whomever is hosting a special occasion is such a nice and thoughtful gesture.
This gift guide was an easy one to make, because really anything you give your host or hostess is going to be something they are thankful for. And there are so many good ideas out there for entertaining help.
Giving a gift to the host or hostess is something I really want to get better at doing. Hosting is no easy task! It's a lot of planning, cleaning, and prepping. And it can be exhausting, even if it was a great time.
So if you see anything you know an upcoming host would love, click the picture and it will take you to a direct link! Enjoy your holiday gatherings this year friends!
Affiliate links are provided below for your convenience. For more information, see my full disclosure here.
Host and Hostess Gift Guide Ideas

Other Gift Idea Posts
Pin This Post for Later