His and Hers Gift Guide Ideas | 2020
This post may contain affiliate links. For more information please see our disclosure policy.
A curated His and Her gift guide for the holidays! Ideas on what to buy for the ones you love most!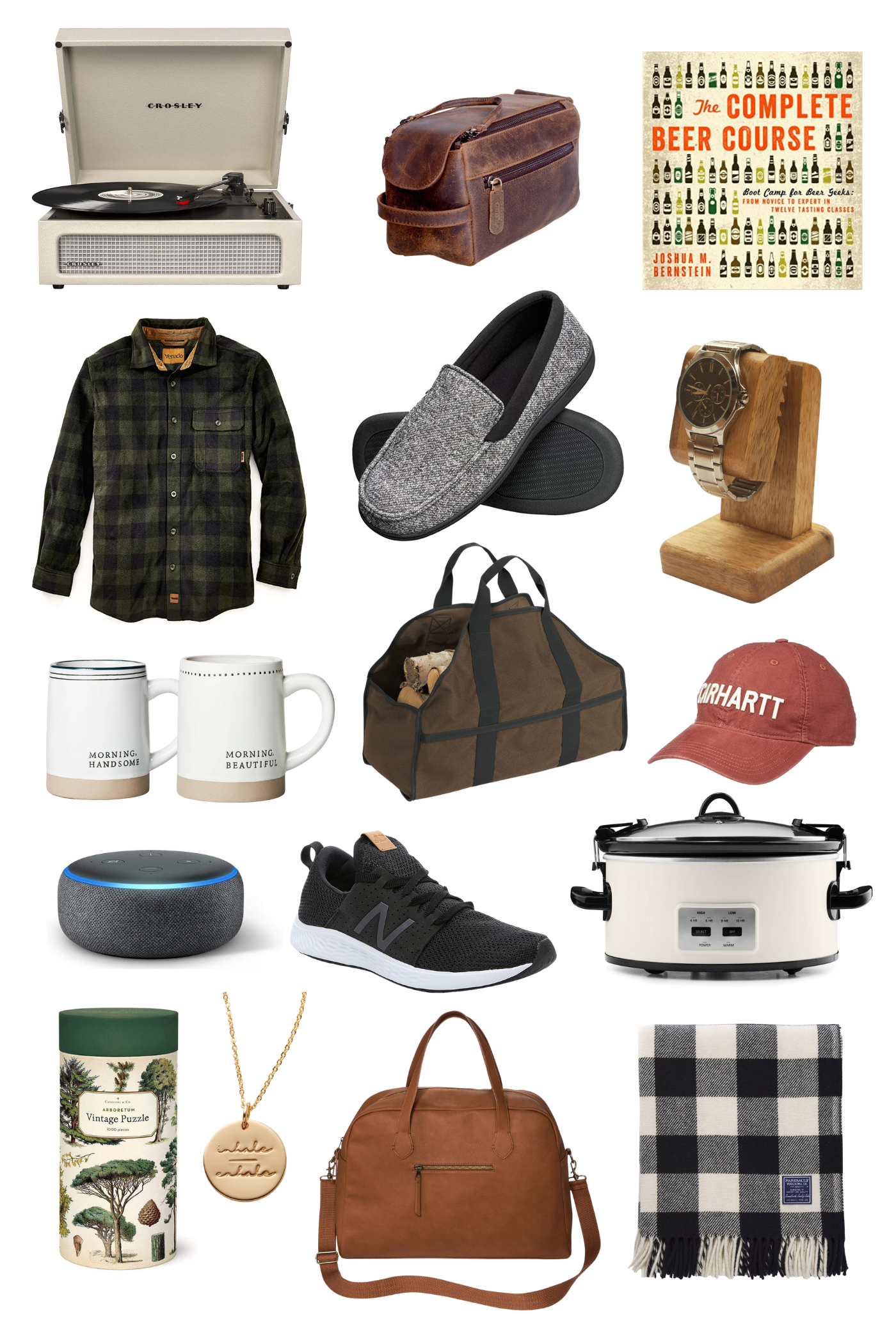 Holiday shopping is in full swing! I am about ninety percent done with all of our Christmas shopping, and I am determined to finish by the end of this week!
I'm sure I'll have to pick up odds and ends here and there along the way until the twenty-fifth, but the big stuff is out of the way! Sweet relief!
Curating gift guides is one of my absolute favorite things to share, and I love when other bloggers share their finds too. I definitely get stumped on what to get some people, so these have been so incredibly helpful to me.
I hope as I share these, they might help you too!
Affiliate links are provided below for your convenience. For more information, see my full disclosure here.
Gift Guide Ideas for Him

Gift Guide Ideas for Her

Good luck with all your Christmas shopping! And I know with this year being such a strange one, I hope you enjoy every aspect of the holidays. I am trying to stay as positive and purposeful as I can.
And little miss Bailey is already living in her Christmas jammies and watching all the festive cartoons she can! In the meantime, I'm waiting patiently for the first snow so she can really experience that too!
Christmas really is magical, and a time we can cling to the happiness of it all!
Pin For Later