His and Hers Gift Guide Ideas | 2021
The best Gift guide Ideas for his and hers gifts this holiday season. This curated guide will help you find that perfect present for your loved ones.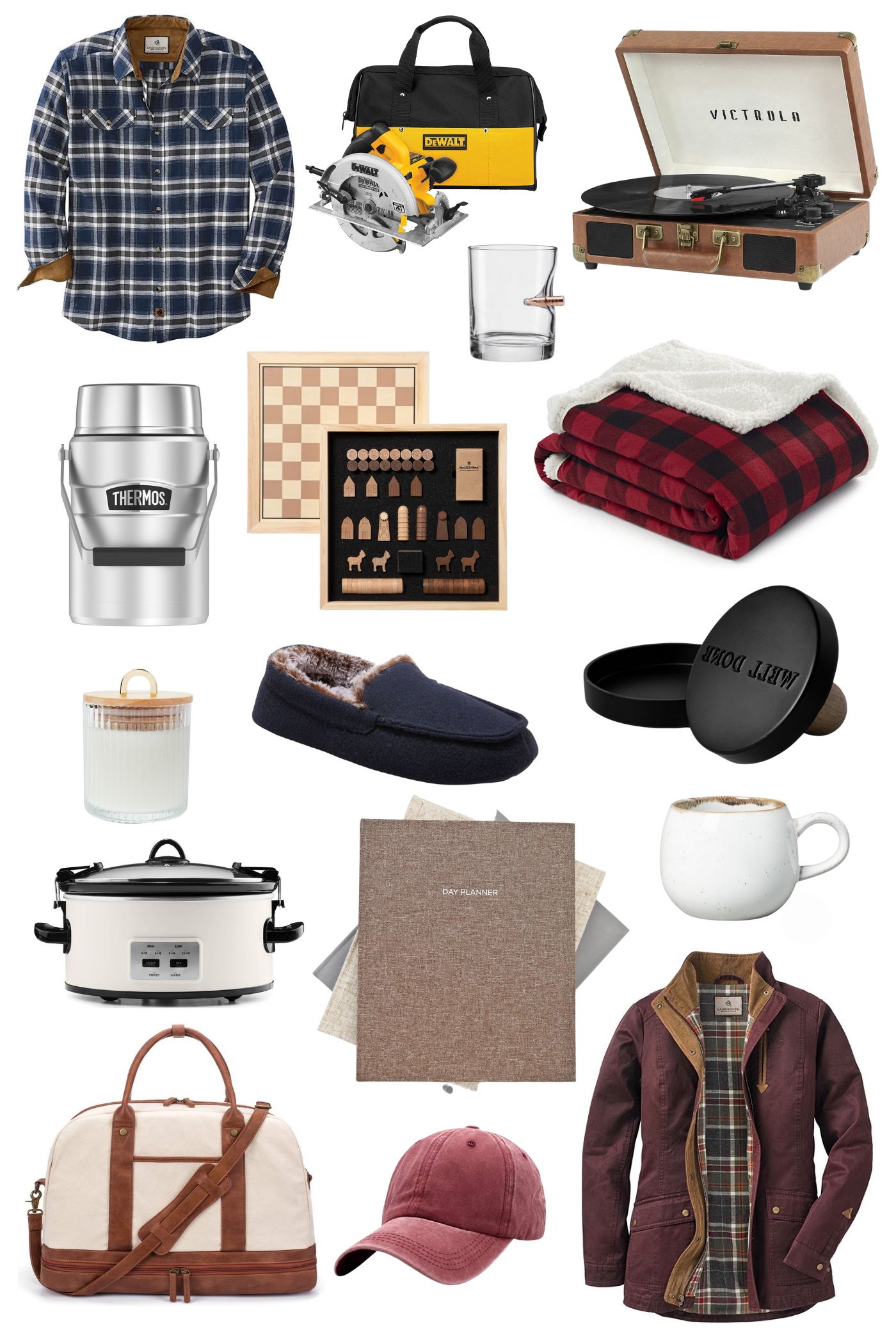 I really love putting together curated gift guide ideas for special occasions, especially this his and hers gift guide! Christmas is obviously the best one I get to play around with, and I hope it sparks some good ideas for you too!
Shopping can get stressful around the holidays, but it's always nice to just remember that gifts aren't what the season is about. I'm really trying to keep that thought at the forefront of my mind this year.
After so much time being spent inside, I'm so excited to get out and about and enjoy all the Christmas festivities. Since Bailey is finally of age where she knows what's going on, Santa has been the topic of conversation a lot around here!
This is just the first of a few gift guides I'm going to share. I just hope it helps you in anyway to make your shopping load a little less this year. So you too can enjoy the holiday stress free!
If you find something you like, just click the picture and it will take you to a direct link!
Affiliate links are provided below for your convenience. For more information, see my full disclosure here.
His Gift Guide Ideas

Hers Gift Guide Ideas

Other Gift Idea Posts
Pin This Post for Later