The hubby and I are about a week away from celebrating our one year wedding anniversary! I cannot believe how fast time flies! There are some days I feel like we've been married a significant amount of time longer than we actually have been, while other days our wedding feels like it just happened. The entire day was so special. It was seriously perfect. If anything went wrong, I didn't have a clue! I couldn't imagine marrying any other person on the planet, and I am grateful every single day that God made him just for me.
Okay enough with all the mushy stuff! I've always wanted to do a project with our wedding date involved, so I thought now would be a great time to do it. There are so many dates that are special to me, but I narrowed them down to two that stand out. The day my husband and I met, and the day we married.
I had this adorable collage frame that I bought from Target sitting around waiting to be used that was perfect for what I was thinking. This project was so simple!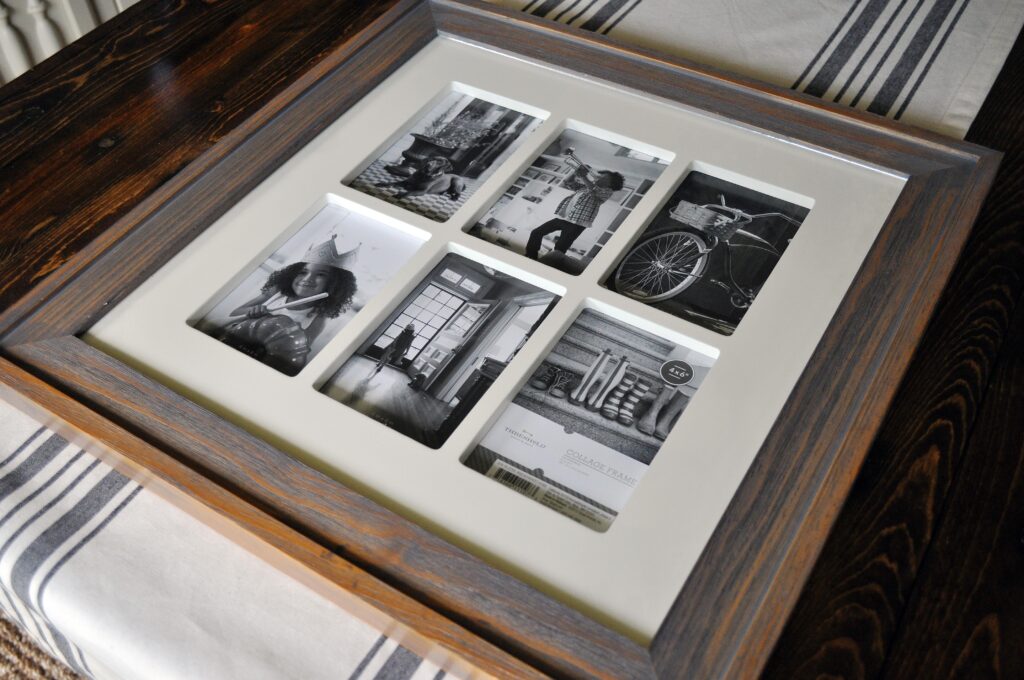 I used my Silhouette Cameo machine to cut out the numbers from some textured cardstock so they were perfect. It was the first time I used my Cameo since I got it for Christmas! (I know…why on earth did I wait so long!?) This thing is a game changer. I am going to be obsessed with it I already know! Anyways, once the numbers were cut I glued them to another piece of textured cardstock I used as the backing.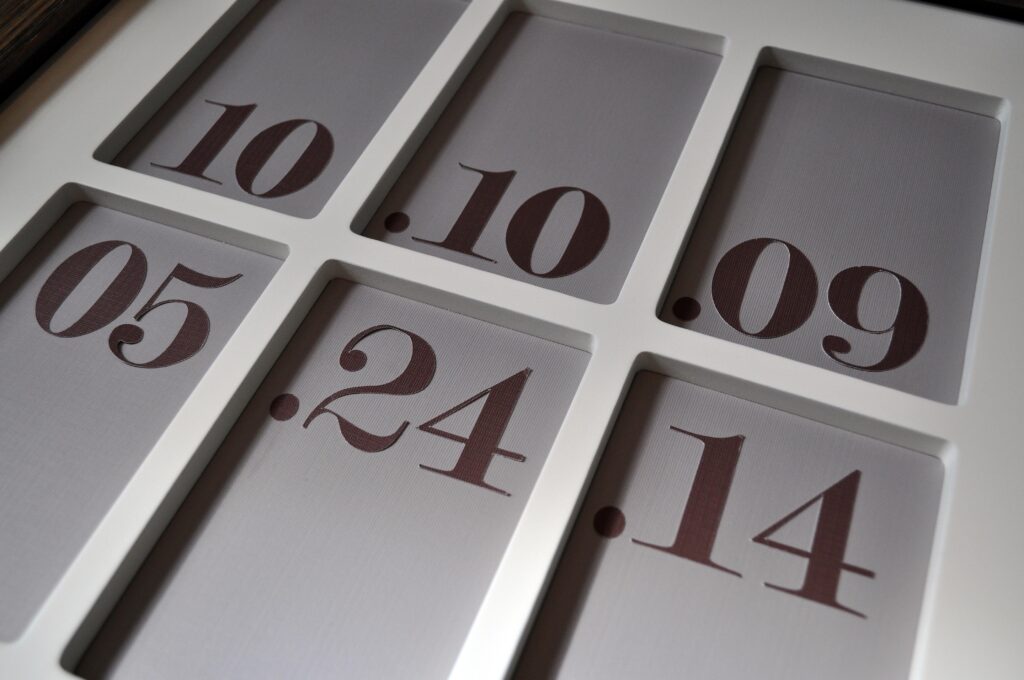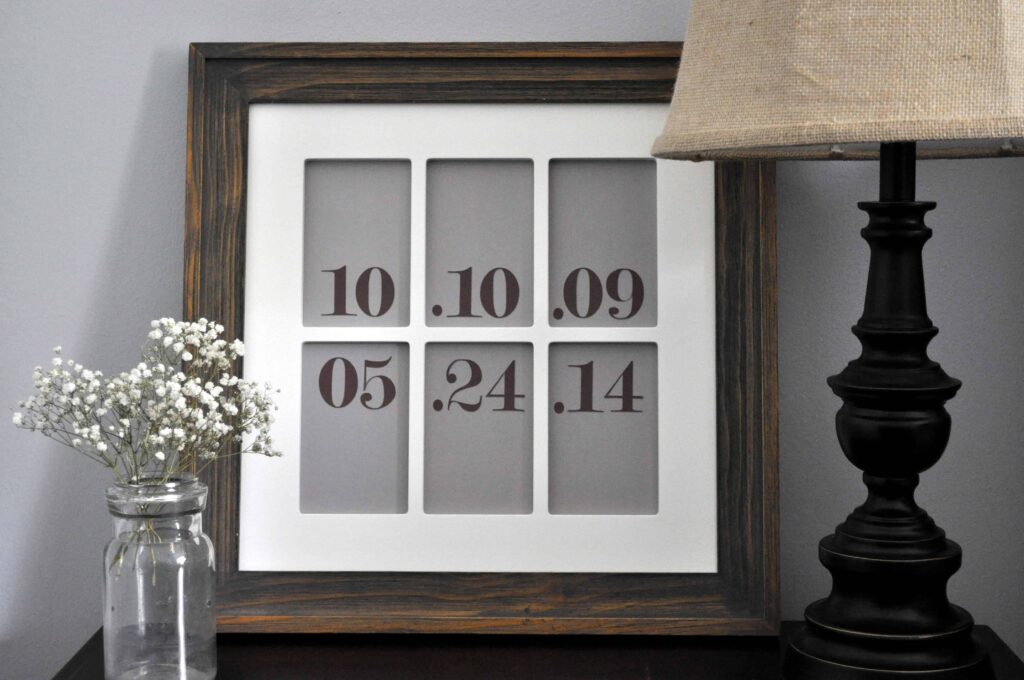 This is the very first piece of artwork for our master bedroom. There is nothing hung up yet, I like to take my time with wall hangings and artwork. I'm so glad this will be in our room to remind us how blessed we are to have found each other. Hope you like it!