New Floor + New Paint
This post may contain affiliate links. For more information please see our disclosure policy.
Oh, what it would be like to be one of those people who can focus on one project at a time. Plan it, finish it, then move on to the next. I am certainly not one of those people! I have a long wishlist of projects that I hope to get done one day, but when I start planning, one idea turns into another, and then I need to do this, or that, and so on and so forth. I have decorating ADHD like no other, my friends! You might have heard me mention we are getting new floors put in this month. Well, a week and half now actually! *Happy dance* With new floors, I thought it would be a great time to paint our main living area too. Time for builder-beige to go! And by main living area I mean our living room, kitchen, dining room, stairs, entryway, and hallway…because they all share one paint color. So there's that. And thennnnn, wouldn't you know it, I found the perfect bed frame for our master, and the perfect paint color for our guest bathroom…you get the picture! It's ongoing and it never ends.
So let's rewind a bit. My two main house updates coming in the new few weeks are new floors and new paint. We are in the middle of some major prepping now, such as ripping out the carpet, taking out a million staples, and moving furniture in the basement. See ya later carpet!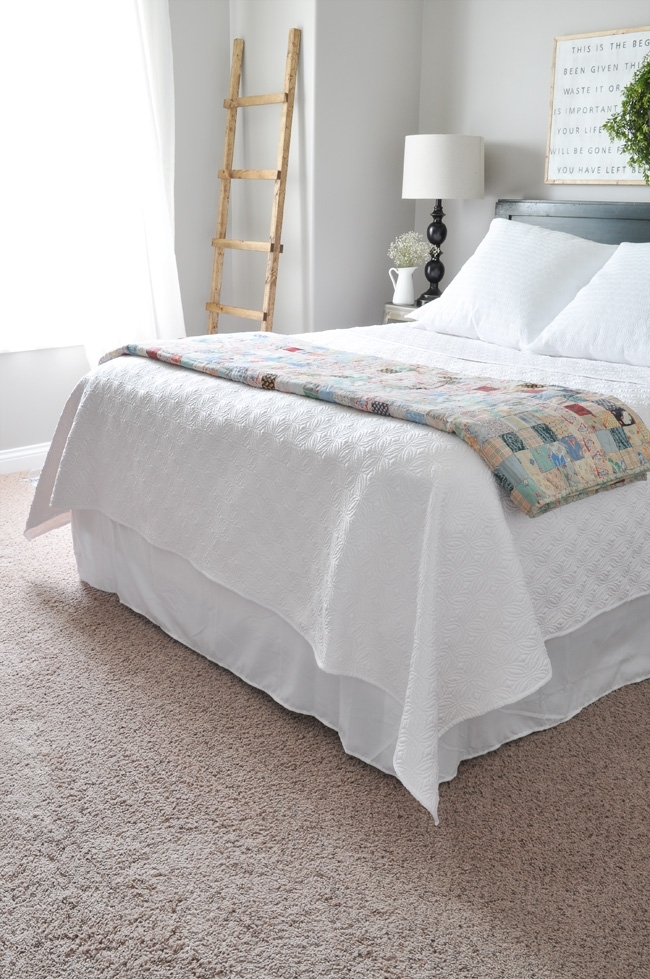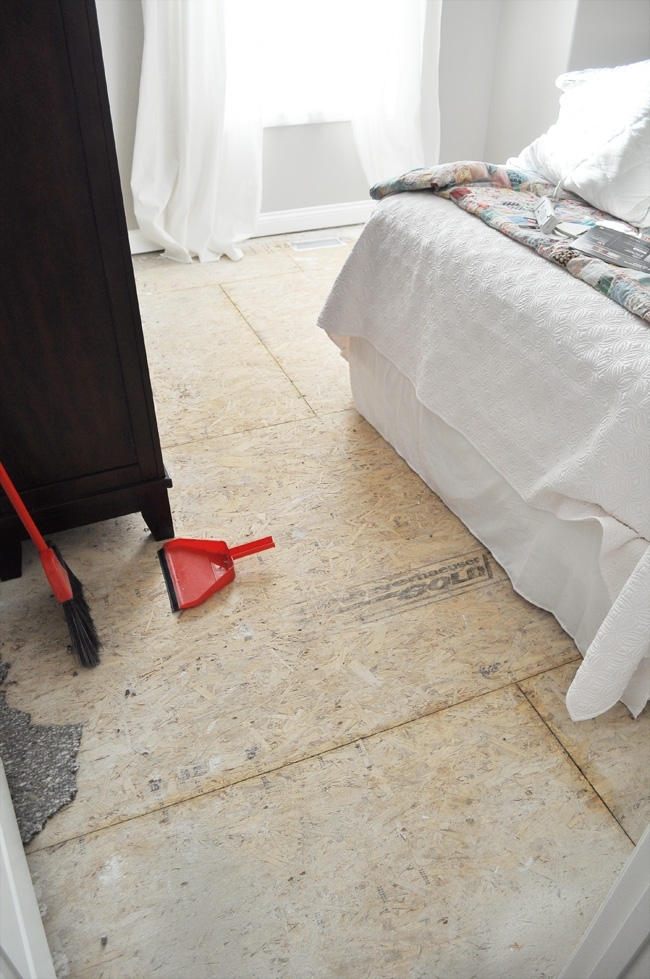 And by we, I mean my wonderful husband has been busting his booty getting all of this done ahead of time so we aren't scrambling last minute. Because to be fair, that's my M.O.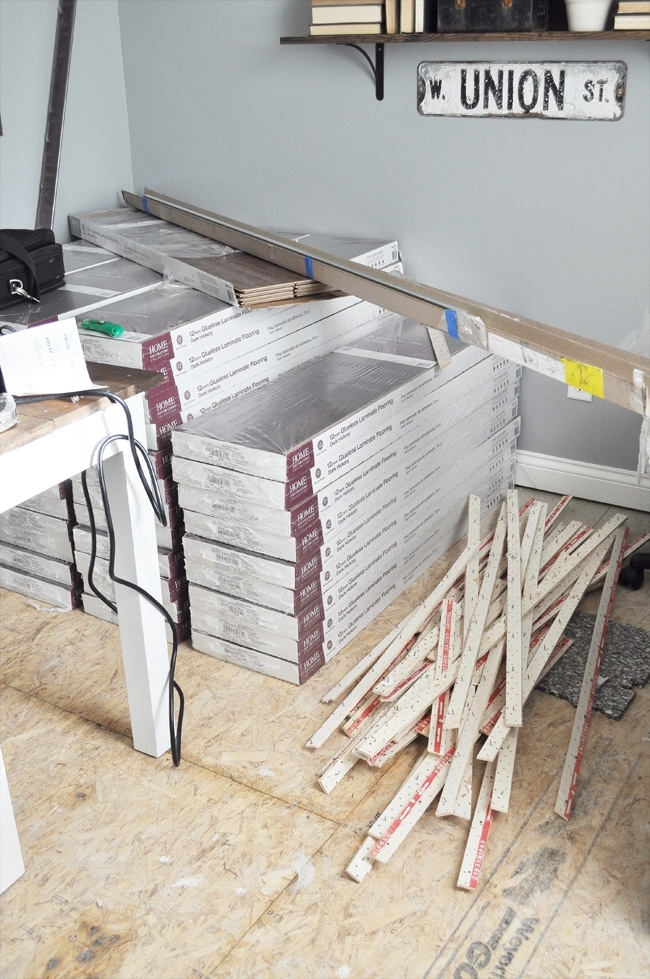 I hate to admit this, but I used to be a huge laminate floor snob. I wanted hardwood, and I wasn't budging. Then my best friend bought a beautiful new home, and one of the first things I asked her was if she knew where they got her gorgeous hardwood floors. Shockingly, they were actually laminate! And then my entire opinion of them changed. Laminate is the better option for us in this house, at this moment, and the one we picked out is going to look awesome!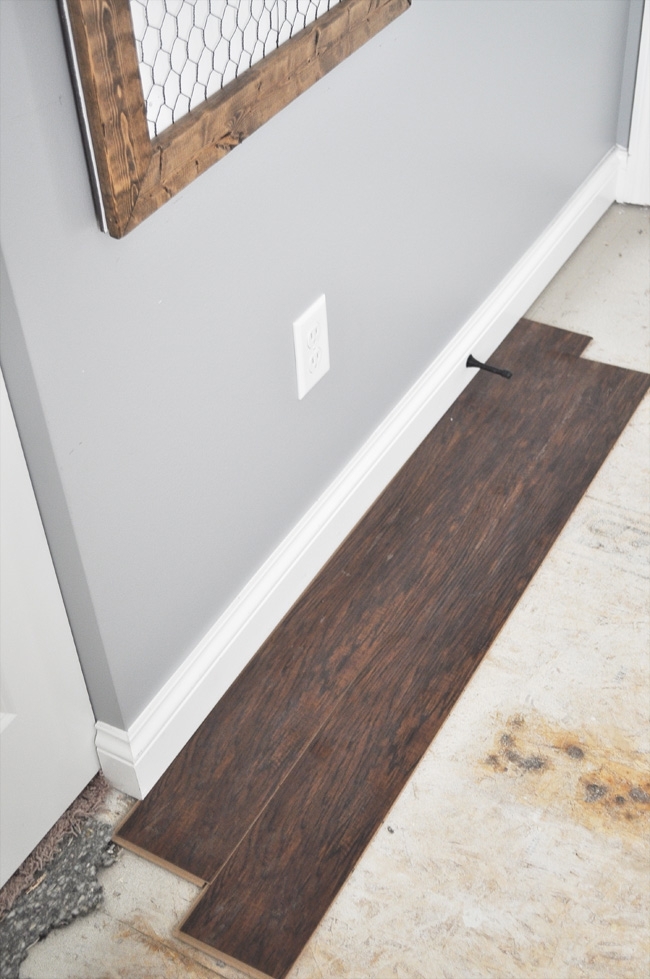 Meanwhile, I have been spending my time fighting the good fight on which gray to pick for the large space I plan to paint. The struggle is real to find the perfect gray you guys! But I think I have a winner, and I'll share in another upcoming post!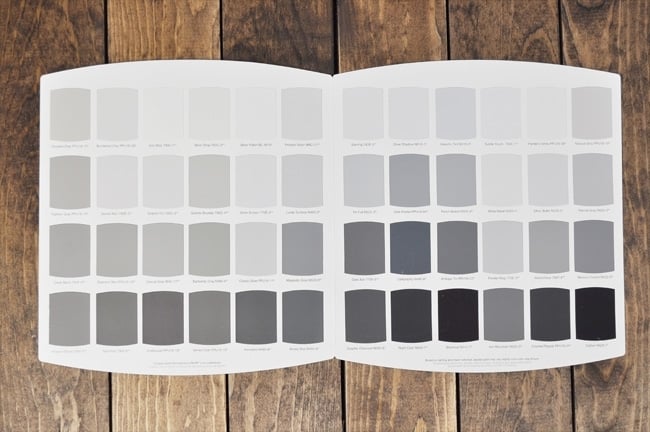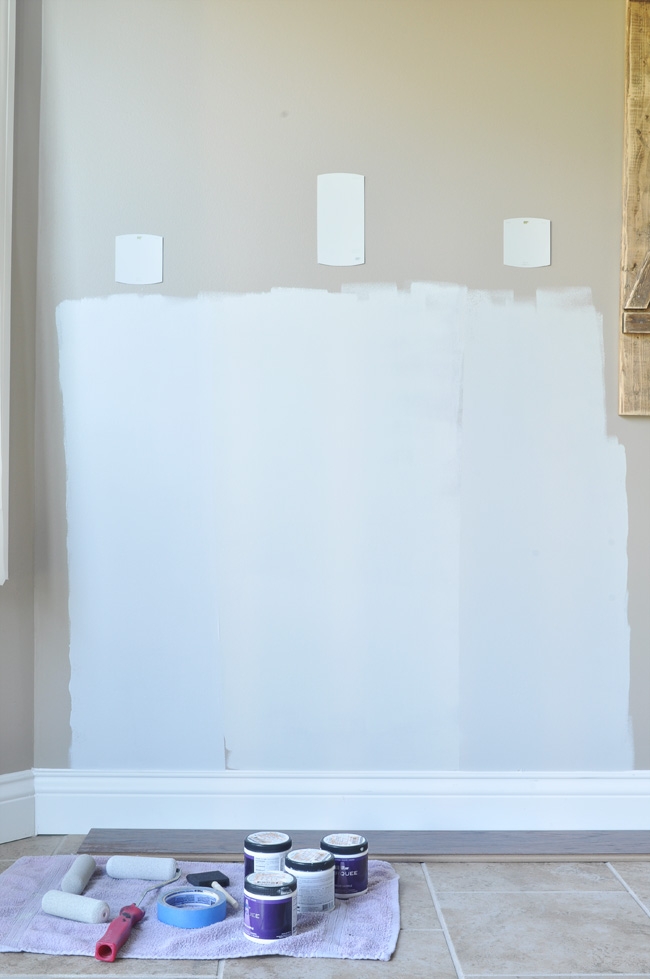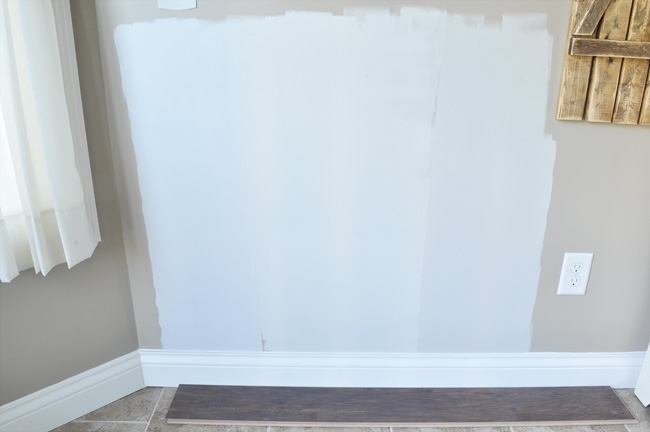 So stay tuned! Lots of fun and exciting changes coming your way.
I really hope to have this all done and ready before sharing my Fall Home Tour for this year.
EEEK! FALL!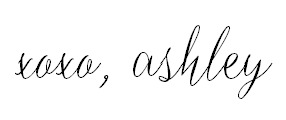 SaveSave