My Second Blogiversary + Thoughts
This post may contain affiliate links. For more information please see our disclosure policy.
I may be late to the party, but I couldn't let my little blogs Second Blogiversary go by without acknowledging it! I started this creative spot two years ago on August twentieth, so we are celebrating a little over a week late to be precise. But that's okay with me! Belated is better than never, right?! And also, maybe you have noticed that I have been a bit quiet around here lately. So I just wanted to catch up and chat about some things, and I thought this blogiversary would be the perfect time for it!
But first, I want to start by saying thank you. I am so so grateful that you are reading this, or skimming this, or even just looking at the pictures. Heck, maybe you were just trying to buy some glass jars online and you accidentally stumbled on to my blog. I am thankful for each one of you. I never thought Little Glass Jar would grow the way it has and you are the reason. I love to share my thoughts and ideas about anything home decor related, and I love that you follow along.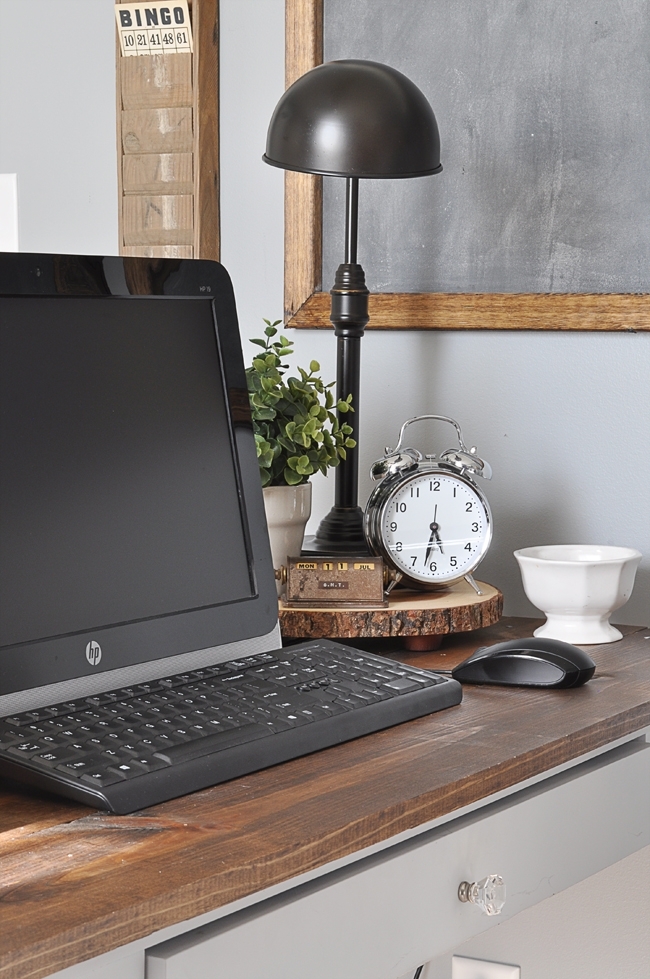 I am going to get honest here. Blogging is hard. You may think it is just taking a few pretty pictures and adding a couple of paragraphs to them, but it is so much more than that. It is hours and hours and more hours of work behind the scenes. I surely didn't know what I was getting myself into when I started two years ago, and I still am learning as I go. But I will preach to you that it is an absolute passion of mine, and as hard as it is, I love every single second of it.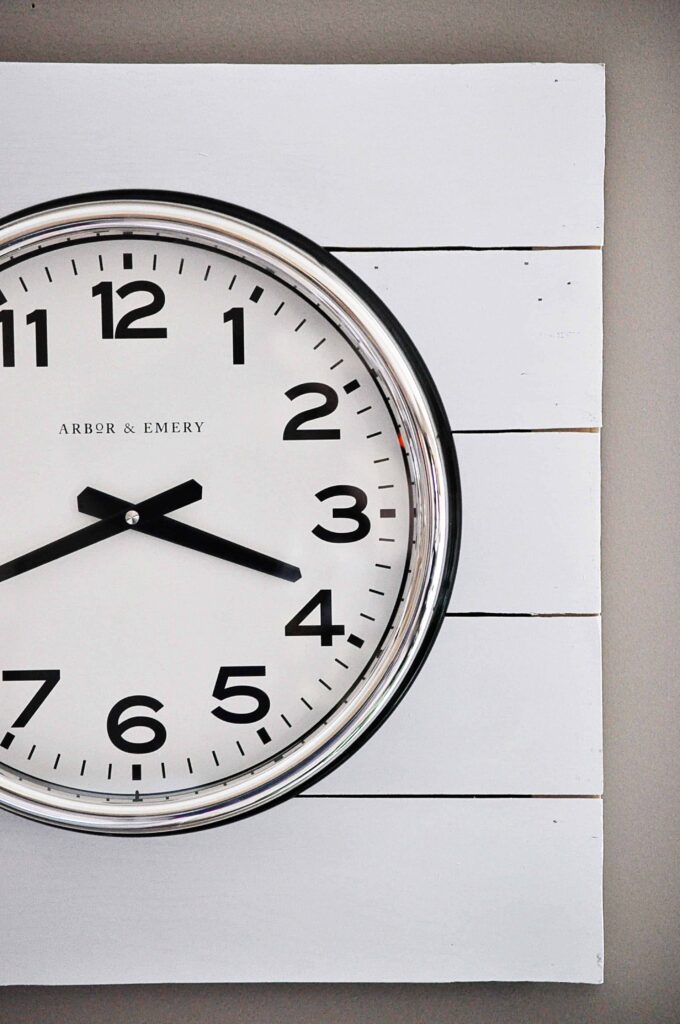 So why the radio silence lately? Blogging is a side deal for me right now. I work a full time job that I am super grateful for, so that takes up the majority of my week. I have pretty limited time to get things done and ready to publish, but trust me when I say blogging is on my mind all day long. I love it that much, so it pains me when I am not posting. I even went to a blogging conference in Atlanta at the beginning of August and it was amazing! I got to turn some of my blogging buddies into real life friends, I took a ton of classes to better this little blog, and I met so many awesome brands that I hope I get to work with in the future. I was so pumped to get home and hit the ground running. And then life happened. My grandma passed away and my focus switched to my family. It always will when it needs to, because that is what is most important. And I know you understand.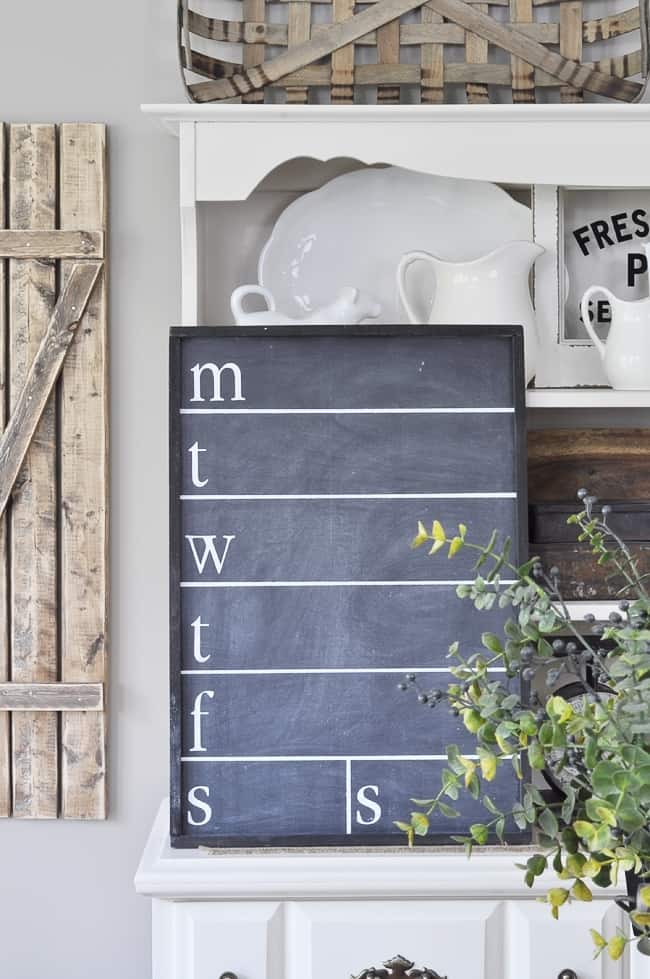 The last two years here have been so much fun. But I know I have a lot of improving to do, and I am hoping you stick it out with me. My main goals for year three are to be consistent, and bring you a lot of fresh content. And more than anything I want us to be friends. I want our relationship to grow. I want this creative spot of mine to leave with you with some inspiration to take to your home as well. This is about both of us!
I am ready to get back to work! Lots of exciting things coming your way soon!