Blog Intentions for 2019
This post may contain affiliate links. For more information please see our disclosure policy.
I have seriously been so excited to sit down and write this post. But before I do, I just want to take this time to say thank you! Thank you for being here, for taking the time out of your day to stop by and read this little blog of mine. I can't express my gratitude enough, really I can't.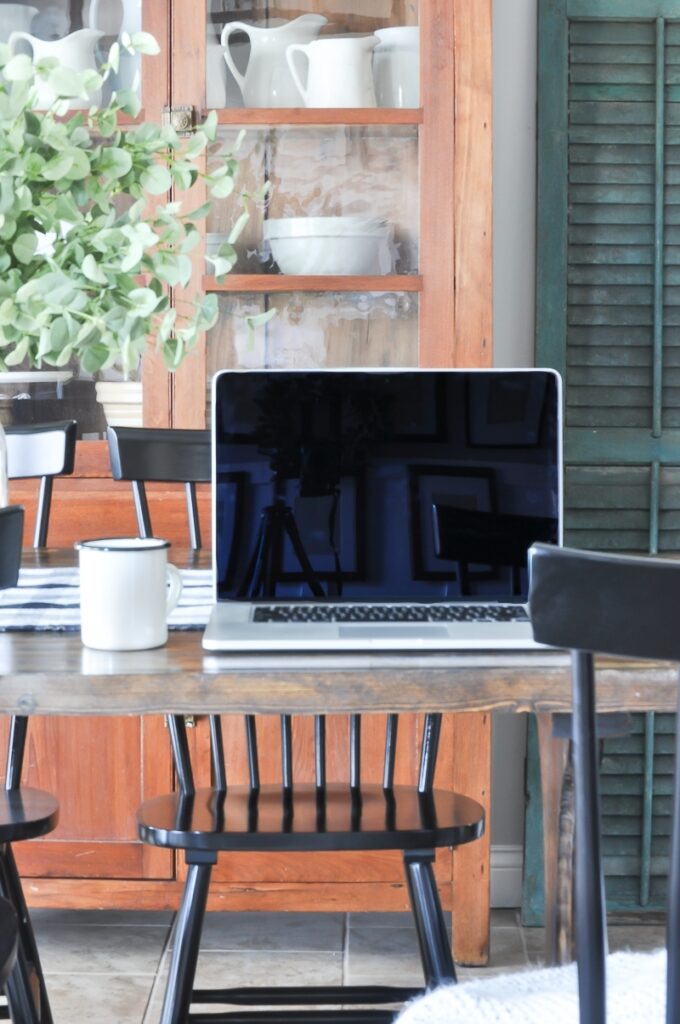 For four and half years now this blog has been my little side hustle, my creative outlet outside my nine-to-five corporate job, that I hoped one day would be more. If you caught my post back in October (this one), then you know I was laid off that nine-to-five job after twelve years of working there. It was incredibly scary, but honestly it was a blessing in disguise.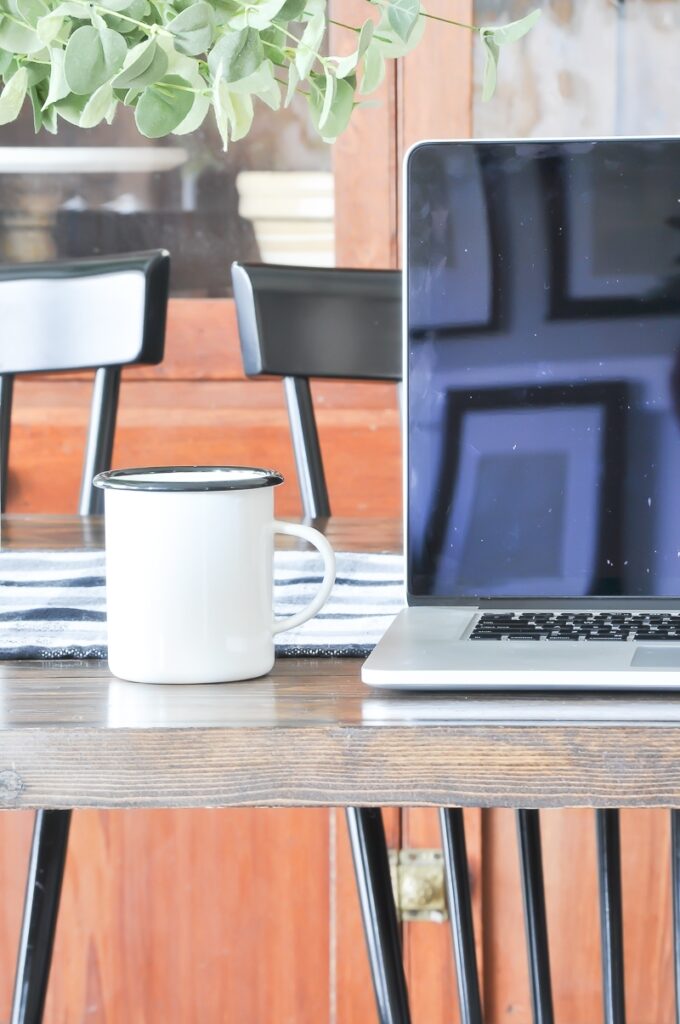 After a lot of planning and praying, I've decided to take a leap of faith and commit to focusing on building this blog of mine for a while. I have some deadlines for growth I hope to meet in the upcoming months, and some financial goals as well I'll need to hit. If all goes well, I hope to be doing this full time, instead of going back to corporate America.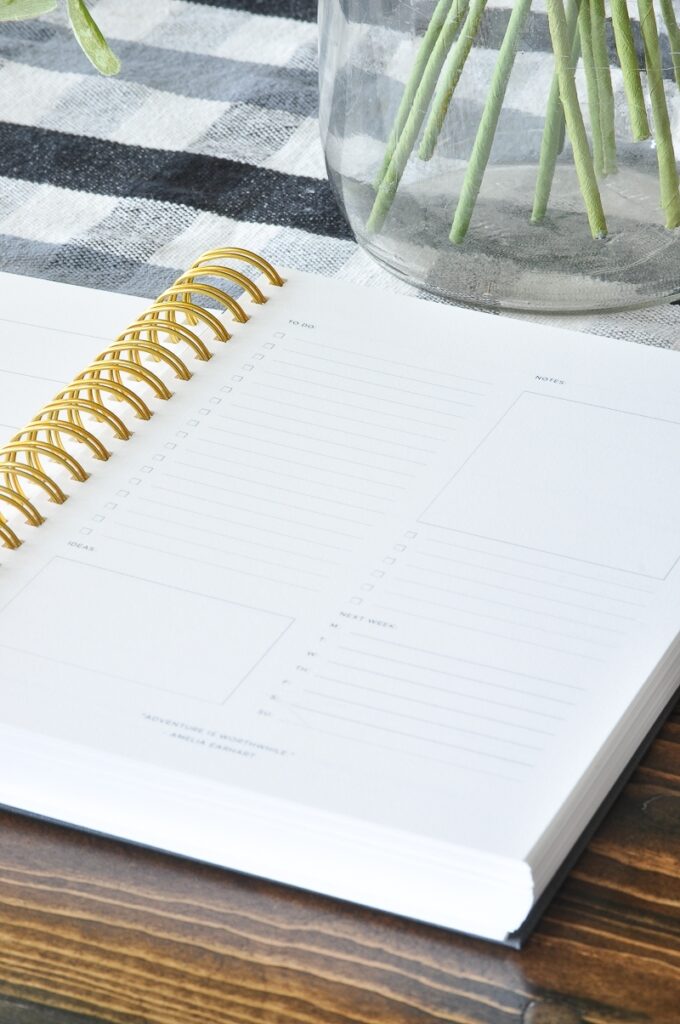 You guys, this is my happy place. It is my absolute passion, and I feel so blessed to have this opportunity. I will never take this chance for granted because deep down I know it is part of God's plan for me. I know it is going to be a lot of hard work too! But I am totally up for the challenge!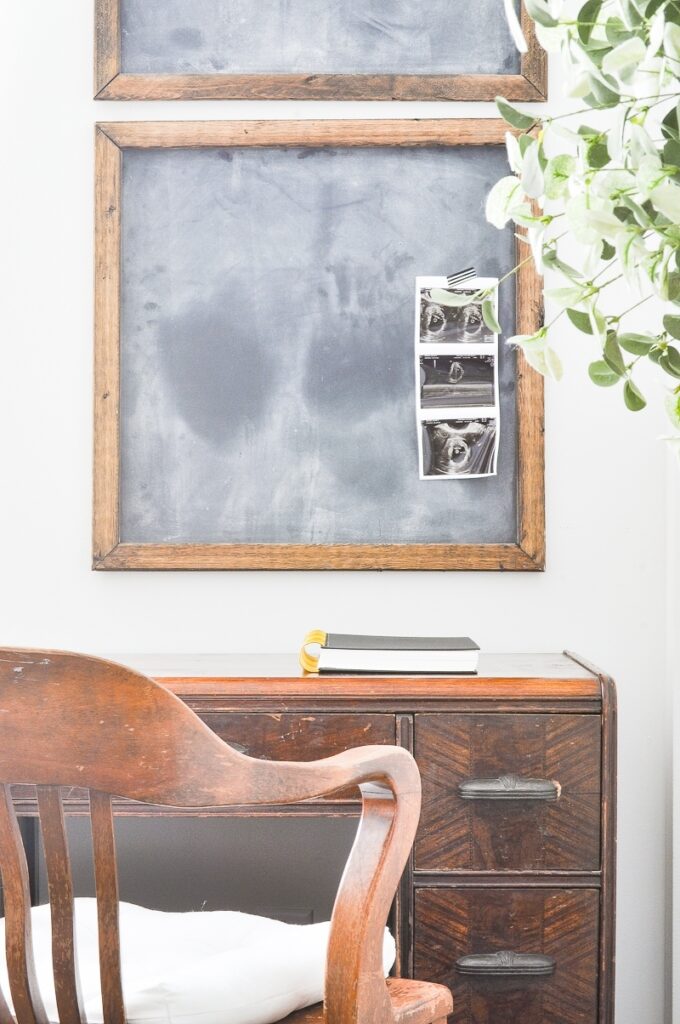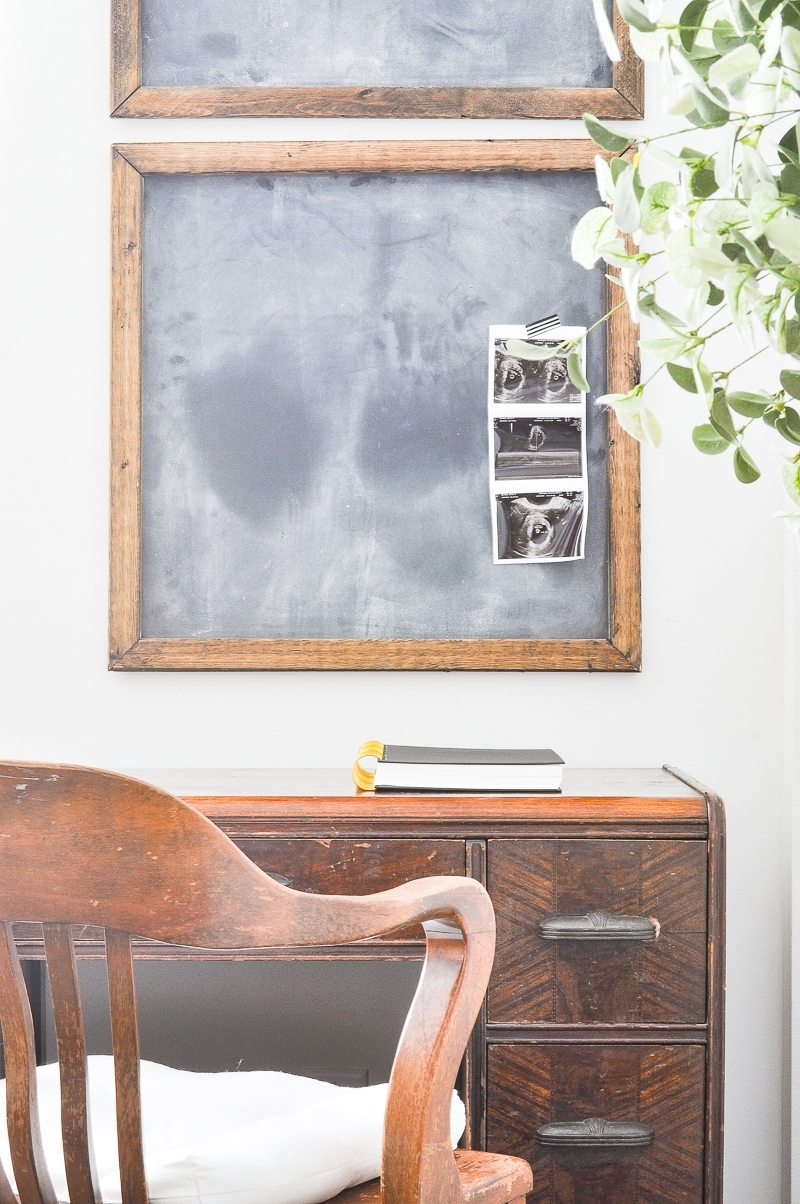 Okay, enough rambling! Let's get to the good stuff! I have big plans for Little Glass Jar, some changes I want to make, and some intentions I have. Here are the main goals I want to accomplish in 2019:
BE CONSISTENT – When I was working full time, it was difficult to post as often as I wanted to. I was so sporadic, and would go weeks or even a month without sharing anything. I hated that! So going into this year, I would like to commit to posting at least twice a week. Hopefully more as I get into a routine.
EXPAND MY CONTENT – Home decor and DIY projects are my main content, and that will never change. However, I also love organizing and cleaning too, so I would like to add a lot more posts about those topics as well.
GET MORE PERSONAL – Over the last year I have shared my IVF journey with you, and I loved all your feedback on that. And now that I am expecting our little one in July, I would love to share updates on how my pregnancy is going, and the transition into motherhood. Also simple things like, what I'm reading, or listening to, maybe a monthly favorites post?
BUILD A COMMUNITY – This one is by far the most important one to me. You guys mean so much to me, and I want to really build better relationships with each and every one of you. Your emails, your comments on my posts, your interaction with me on social media, I LOVE IT ALL. I love talking to you guys and getting to know you!
A BETTER EMAIL SYSTEM – Right now if you subscribe to my blog, you will basically get an email every time I post, with a link to that particular post. It's a great way to know when a post goes live, but I want there to be more. So over the next month or two I will be working on a better system. There will also be bonus content and freebies that will just go out to my subscribers, like free printables or e-books. So be sure to sign up for those and keep an eye out! There is a subscribe box in the side bar and at the end of every post!
So those are my main goals this year, aside from providing great content. But I really really would love to hear from you too. I want to know why you are here, because YOU are the reason I am here!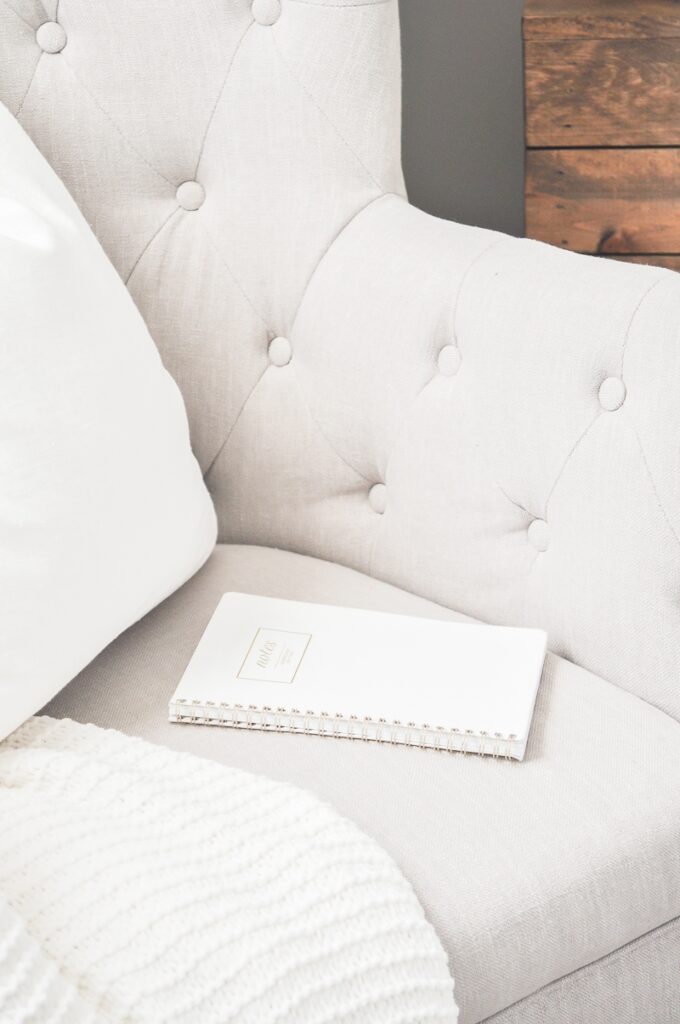 What brings you back? What content that I share is your favorite? What do you want there to be more of? Less of? Is there a topic I need to cover? Can I source specific home decor items for you? I want to hear all your thoughts, so just scroll down and leave me a comment and tell me ALL THE THINGS!
I want this to be your happy place too. It means a lot to me that I am serving you with content you want, so I really look forward to hearing your ideas and thoughts!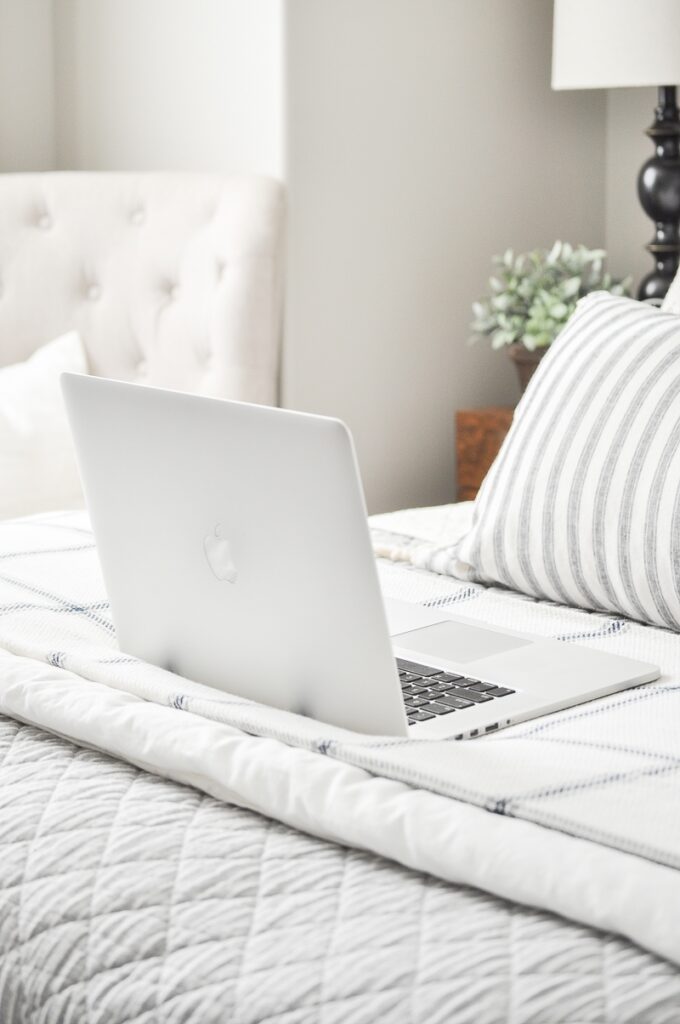 This blog is my baby, well my second baby now! I have a feeling 2019 is going to be my favorite year of blogging yet! Thank you for taking this leap of faith with me! I love you guys!