A New Season of Life
This post may contain affiliate links. For more information please see our disclosure policy.
I love that someone, somewhere started using the phrase seasons of life when referring to certain periods we go through. We experience the good ones and the bad, yet we keep moving along regardless. With the end of one season comes a new, and it's almost like a breath of fresh air and a new beginning. And today I'd like to share my new season of life with you.
I started this blog a little over four years ago, the summer after I married my sweet husband. It was also the same month we started to try and have a baby. I was working full time at a very large mortgage company for just over eight years, and I needed a creative outlet. This blog became just that. Little did I know, it would eventually become so much more.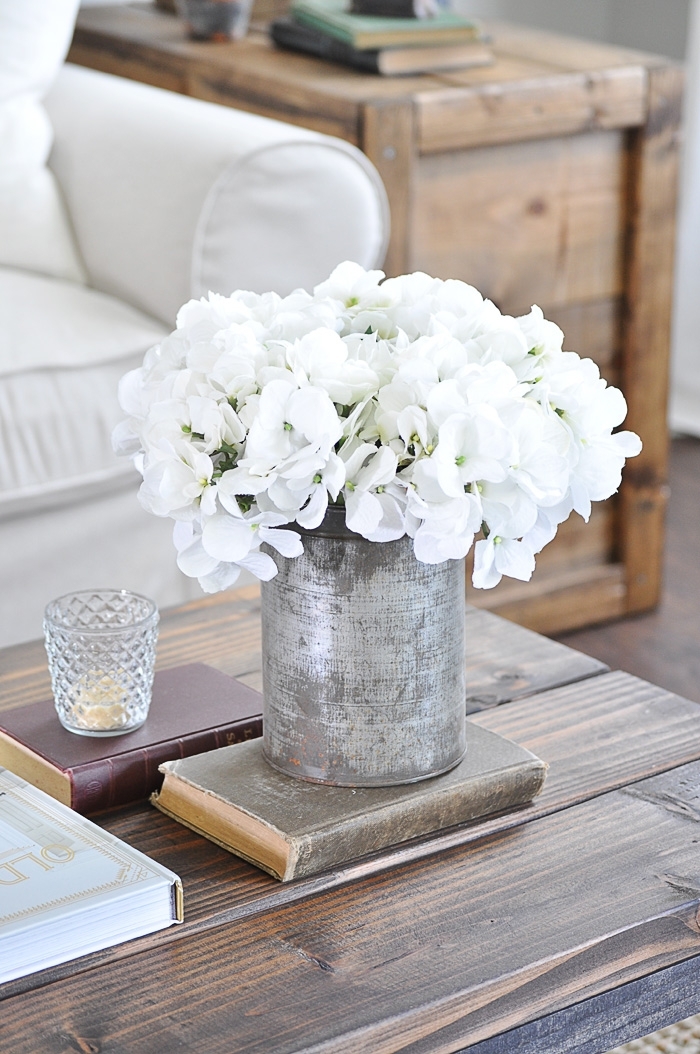 After just a year of blogging I knew I would never be able to look at my day job the same. When you get a glimpse into an opportunity that aligns with everything you want in a career, everything you love doing wrapped into one, it's impossible to enjoy anything else. I was never meant for corporate America, especially being a creative person. But alas, there are bills that need to be paid and I was in no shape to quit my job. Turning blogging into a paying salary takes time. So I stayed, and did blogging on the side, when I could.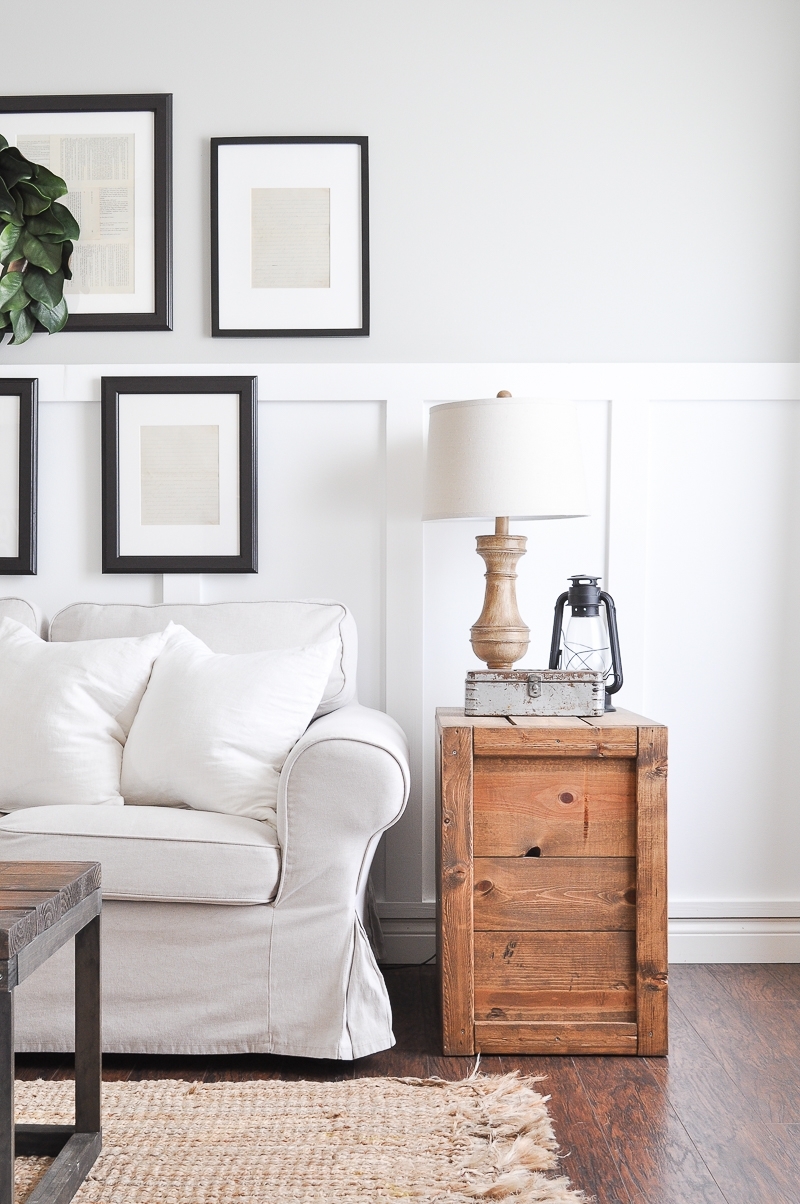 In the meantime, we had been trying for a while to get pregnant and were ultimately told we would need to see an infertility specialist. If you have been following along, you know over this last year we have been doing IVF, which according to doctors would be our only option. The first round ended in a negative pregnancy test. Then a falling out with our infertility doctor, leading to a canceled second round. But we have since moved on to a new clinic, and absolutely love it.
To say I have struggled over these past few years is an understatement. I have been to my darkest of days along this journey. I have faced depression that I know I can never go back to. I can only move forward. Infertility is the most heartbreaking and isolating experience I have ever been through. IVF is hard, I'm not even going to lie about that. And even though my job was the least of my worries, it was still rough to go back to everyday when your heart was somewhere else. And I did, trying to make the best out of all of it.
But guys. You know how people always say that God has perfect timing? That He is working for you and your life behind the scenes, even when you don't see it? And that eventually you will look back and understand it all, when His time is right?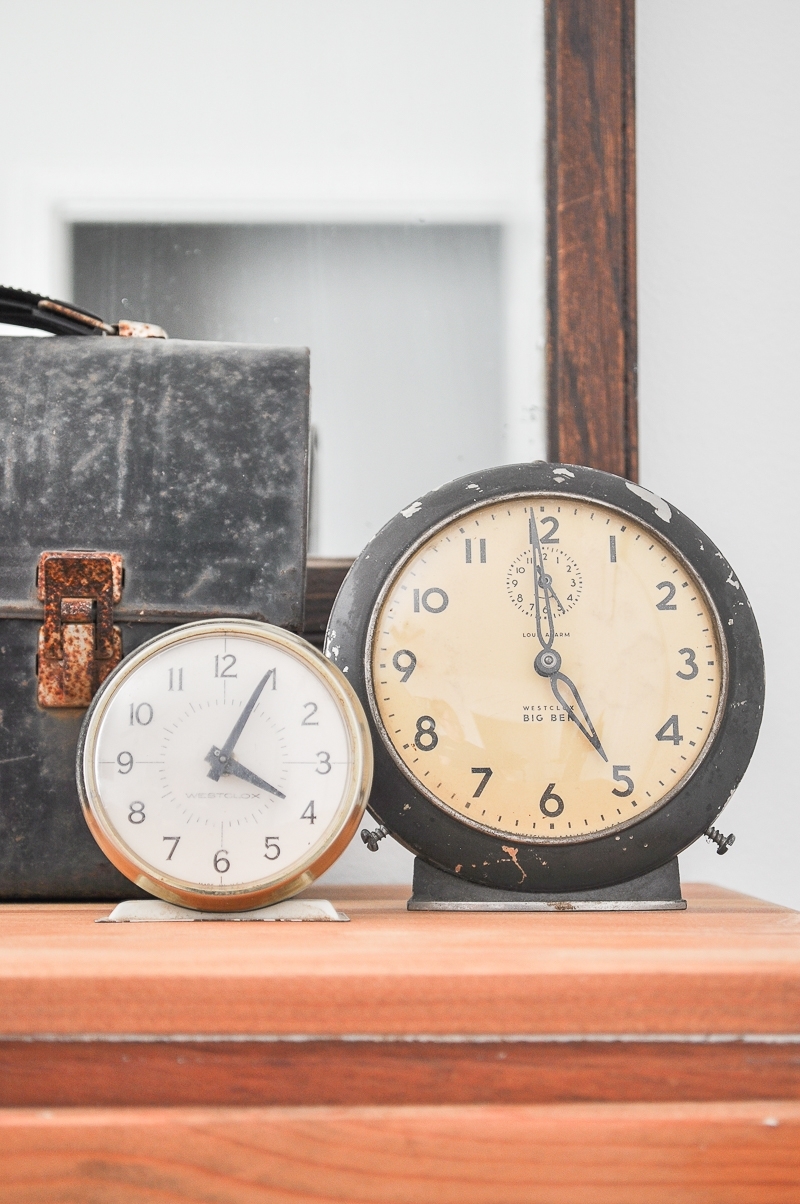 Let me tell you this. They are right.
We started our second round of IVF with our new clinic at the beginning of October. Last Monday we went in for my egg retrieval surgery which went great, couldn't have been happier. As we were packing up to leave the hospital, I got a call from work. My entire department was being laid off. Our last day would be Wednesday.
I have worked for this company for twelve years. And unlike most, they provide a good amount of insurance coverage for couples that struggle with infertility. I'm honestly not sure how we would have afforded to do IVF without it. And since I have worked there for this long, I will be taken care of for quite a few months with severance.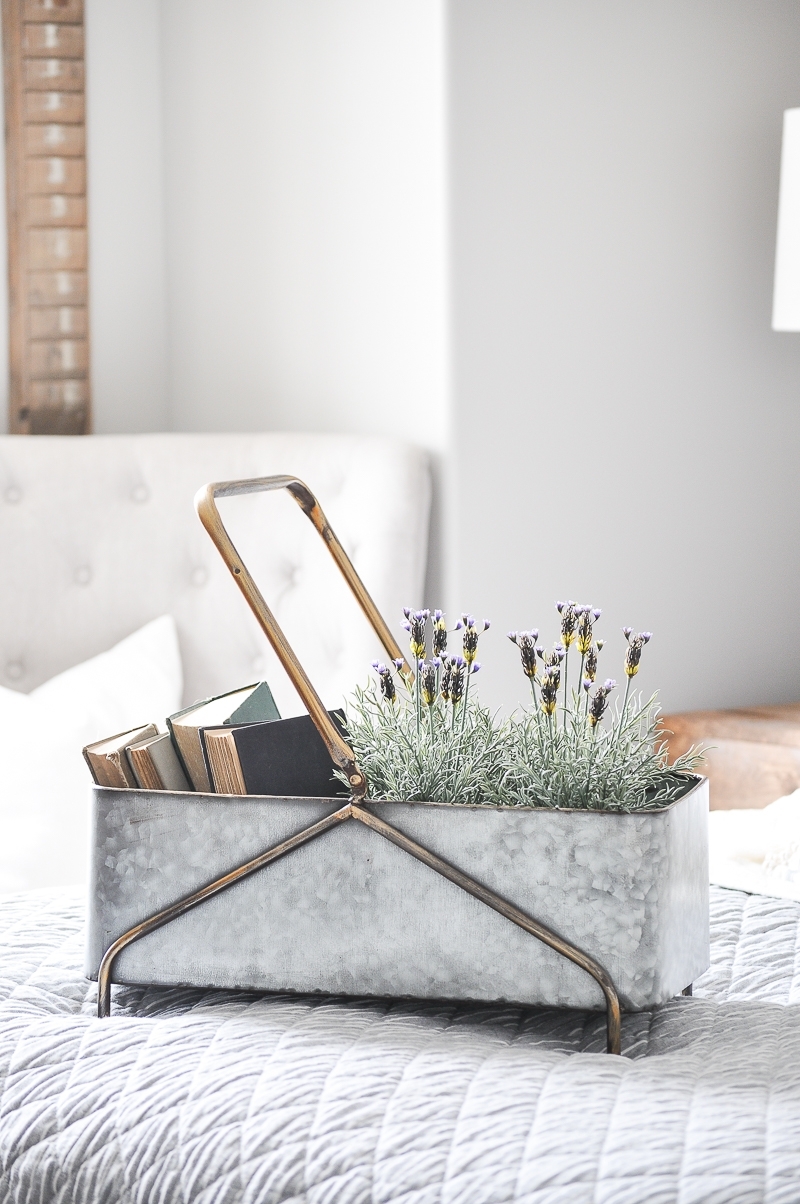 God did this. God put me in this job so we would be fortunate enough to use the insurance for IVF. God kept me there long enough to allow me enough severance coverage to get me through a layoff. God has given me back so much hope that this round of IVF will work thanks to my new doctors. And God has made it so easy for me to decide that I want to give full-time blogging a shot. And here is His perfect timing to do so.
Starting today I am officially a full-time blogger! I don't know where this new season of my life is going to take me, but I know I am going to enjoy each and every second of it! And as for IVF, we are still in the process, but I have the best feeling about it already!
So I hope you all stay tuned!
Lots more to come!
And if you are by chance in a season of life you don't understand, be patient, you will.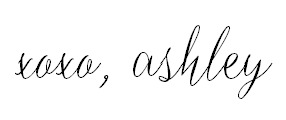 SaveSave
SaveSave
SaveSave
SaveSave
SaveSave
SaveSave
SaveSave
SaveSave