We Will Wait for You, My Sweet Baby
This post may contain affiliate links. For more information please see our disclosure policy.
My sweet baby,
There is this empty space in my heart that is waiting ever so patiently to be filled once you make your long awaited entrance into the world. Your daddy and I already love you more than words could ever express, and in this journey of uncertainty, that love is strong, and real, and purely undeniable and unconditional.
You see my sweet little one, your mommy and daddy are special. God knew that we were strong, and that we could handle a little longer of a wait than other parents might have to. And you know what, that's okay. Because in our family you will learn, that we trust in God's timing, even when we don't understand it, even when we get anxious or angry, and even when it makes us really, really sad.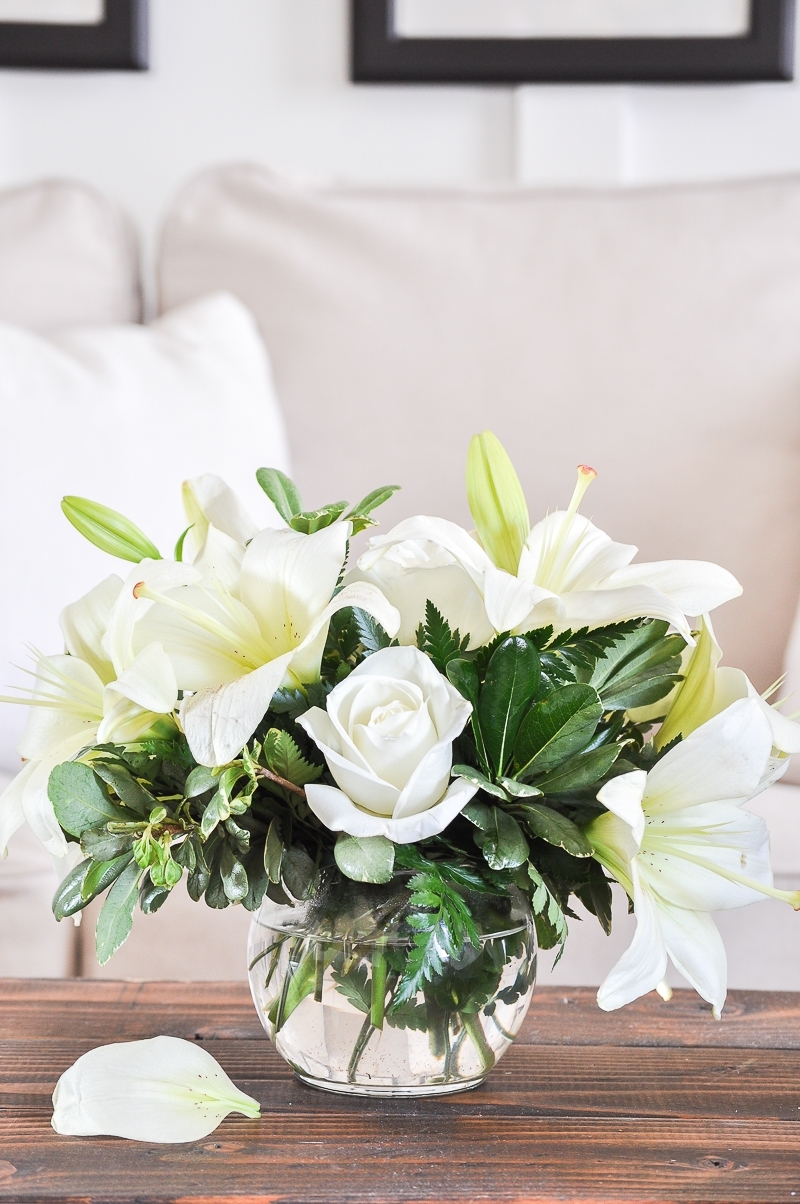 I want you to know the story of how you were conceived, and how badly mommy and daddy wanted you to be our little one. And I want you to know how many people prayed for you, because if there is one thing that you should know, it is that God has been given an earful over the last few years, by people who are rooting for you, and for us.
We have been waiting for you for three and a half years now. It started with so much excitement and anticipation that first year. You will laugh one day when I tell you how many pregnancy tests I took in hopes you were coming. The second year was a little harder. We found out that you might need some help to make it to us. I wasn't afraid and neither was daddy. The third year I started to get sad because I really longed for you, and I wondered why God was taking his time. But I knew that great things come to those who wait, even though I get frustrated when other people tell me that all the time. I still know it to be true.
Well, a few months ago God did something wonderful. He led mommy and daddy to a wonderful doctor who was going to help us get to you. We worked really hard to make a miracle happen through something called IVF. I can't wait to tell you all about it someday. Mommy had to give her tummy shots, and daddy even had to help give shots too!
Let me tell you something about your daddy. You are hands down the luckiest little one on the planet, because your daddy is the best daddy in the whole wide world. He is the reason mommy made it this far and hasn't given up hope that one day you will be in our arms. He is so strong, and his faith is endless. And sometimes mommy leans on him more than I think he knows, because he is so brave. I cannot wait for you to meet him, because you will fall in love with him just like I did.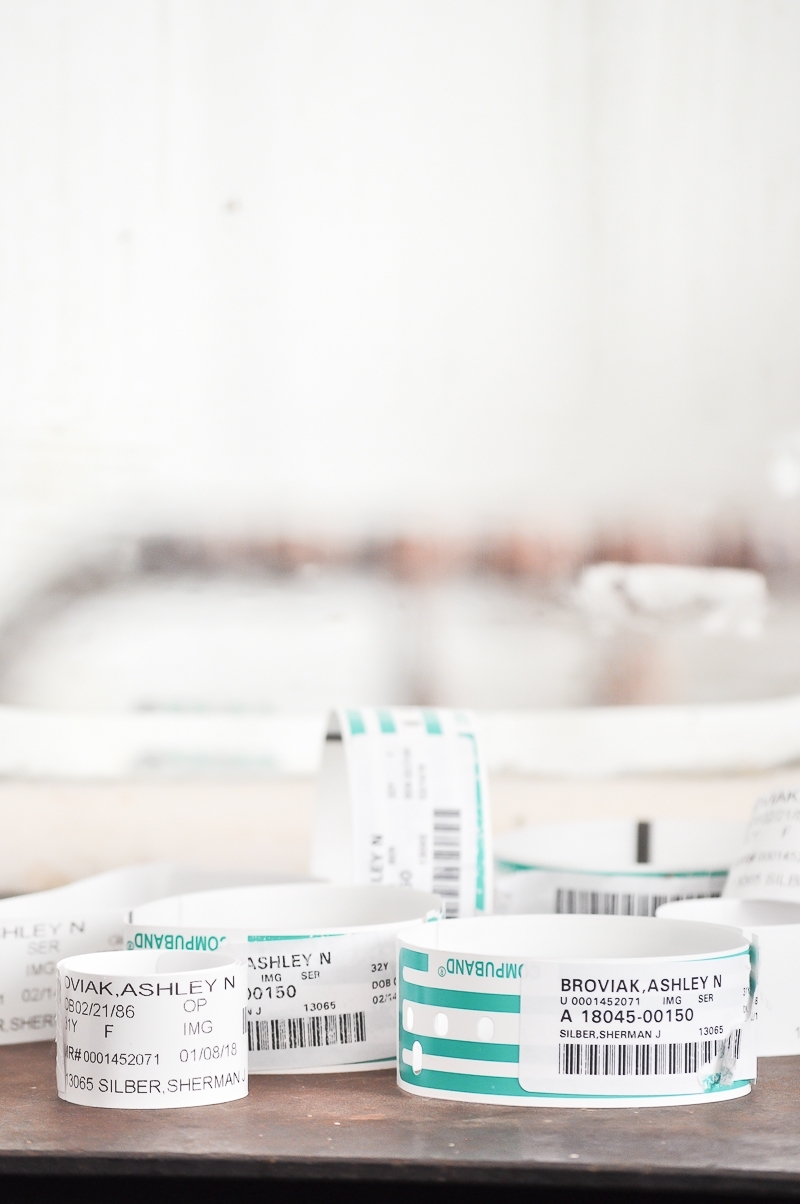 Early this week was the end of our first try with IVF. It didn't work. We were and are still heartbroken that we will have to wait even longer for you. But, do you remember what I told you? About how our little family believes in the timing of God? So we will wait.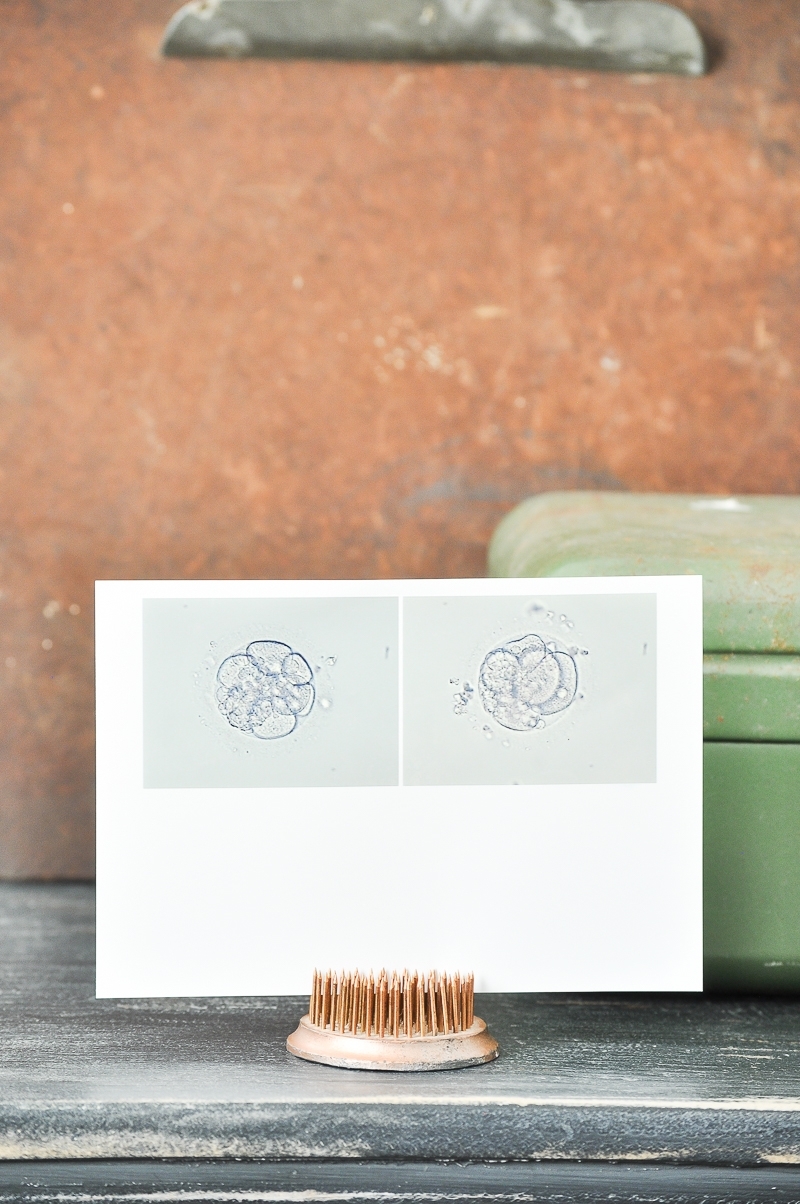 My sweet baby. I want you to know that we will wait as long as we have to wait. We will try as hard as we have to try. And we will pray as much as we have to pray to get you. I cannot wait to feel you in my tummy, and hold you in my arms, and celebrate your little life. A life that will be cherished more than you will ever understand.
You are already so loved, and I hope we get to meet you soon.
Love,
Mommy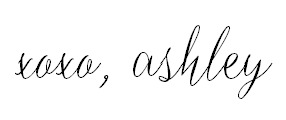 ---
SHARE OUR JOURNEY
---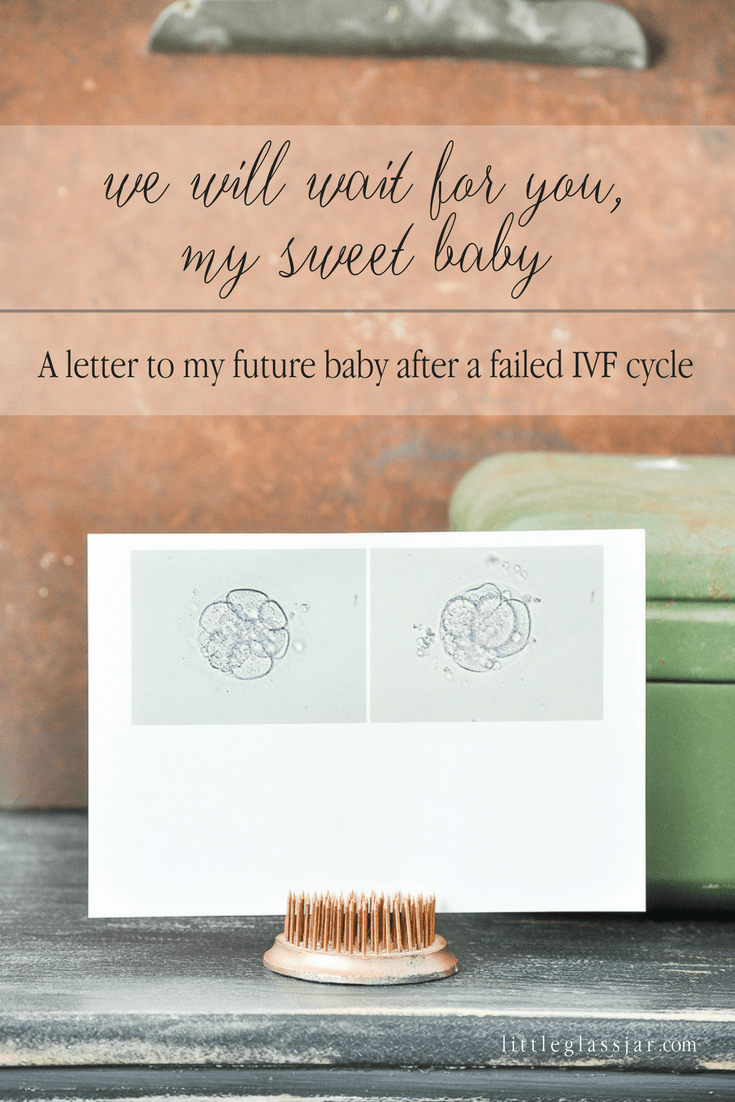 ---