Our Infertility Struggle
This post may contain affiliate links. For more information please see our disclosure policy.
The blog has been pretty quiet lately. I've tried so many times to sit down and write out a new post, but then I just get stuck, and I don't finish. My inspiration is lacking these days, and I am finally ready to share with you why.
Three and a half years ago, coincidentally the exact month I began this blog, my husband and I decided it was time to begin trying to start our little family. We were newlywed and so anxious to have babies right away. I have always dreamt of being a mother, him a father, and we were both over the moon excited to start trying.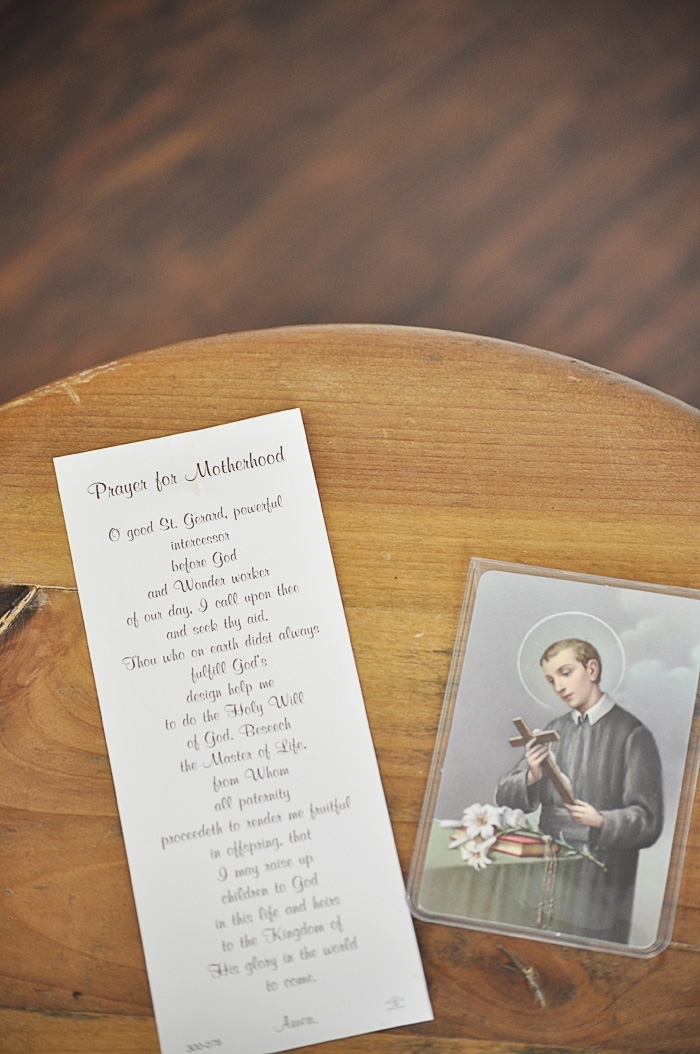 Months passed and I started to get impatient. I assumed this was going to happen so fast and we would be telling family and friends by the holidays that we were expecting. Well, the holidays came and went, and so did the New Year. I remember taking pregnancy tests left and right. The slightest feeling of nausea or a split second that I felt faint, I must be pregnant. Over and over the test was negative. Over and over I thought to myself, next month for sure. We got this.
Then came all the baby announcements. I am telling you, it was like the flood gates opened and every single person we knew was pregnant. We were thrilled for them, we genuinely were. And we just tried to stay positive because we were next, and then we would have so many wonderful friends to share this new experience with.
By the time we knew it, it was over a year of trying and still nothing. No big deal, my doctor assured me that it typically does take that amount of time on average to get pregnant, but by the next visit with her, she advised it was time to start the process of seeing if there was something wrong.
And there was. And here we are. Three and a half years later. No baby.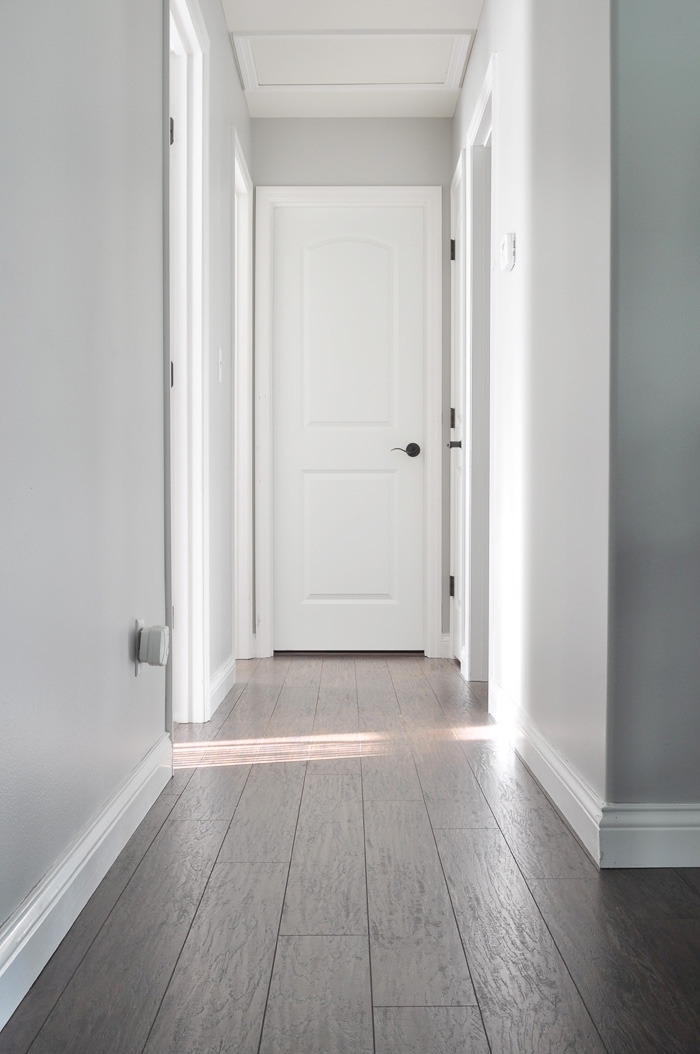 We've been working with doctors for the past year and a half, but we didn't get many good results. So we are about to start over with a new fertility specialist, and it looks like IVF will most likely be in our near future, unless God decides otherwise.
The real reason I decided to write this post is far more important than just to share our story. We have been pretty private about our infertility journey. There are certain people who have known from the beginning, but when asked why we don't have kids, or when we were going to start, we would just give a really vague answer and change the subject.
There is no right or wrong way to deal with the hard things we go through, but I think that experiences like infertility have such a taboo about them, and it certainly isn't something that people openly talk about. After going through this tough season of our life, I whole heartedly think this needs to change.
I have been nervous to tell people we are having trouble getting pregnant. I was scared it would make people uncomfortable, or it would ruin the mood of a conversation if I brought it up. I didn't want people to feel sad or sorry for us. I was scared that family members would be upset I was airing our personal business around. I was scared to write this blog post because sometimes peoples comments can be hurtful.
I cannot even begin to explain to you how isolating this has been. I have gone through depression like I have never experienced before. I have held in tears more times than I can count. I have questioned my faith, and wondered why God would give babies to people who didn't want them, but not to us. I didn't understand.
Over the past three years I have distanced myself from the most important people in my life. It was just easier to stay home than go out and pretend everything was okay, when it wasn't.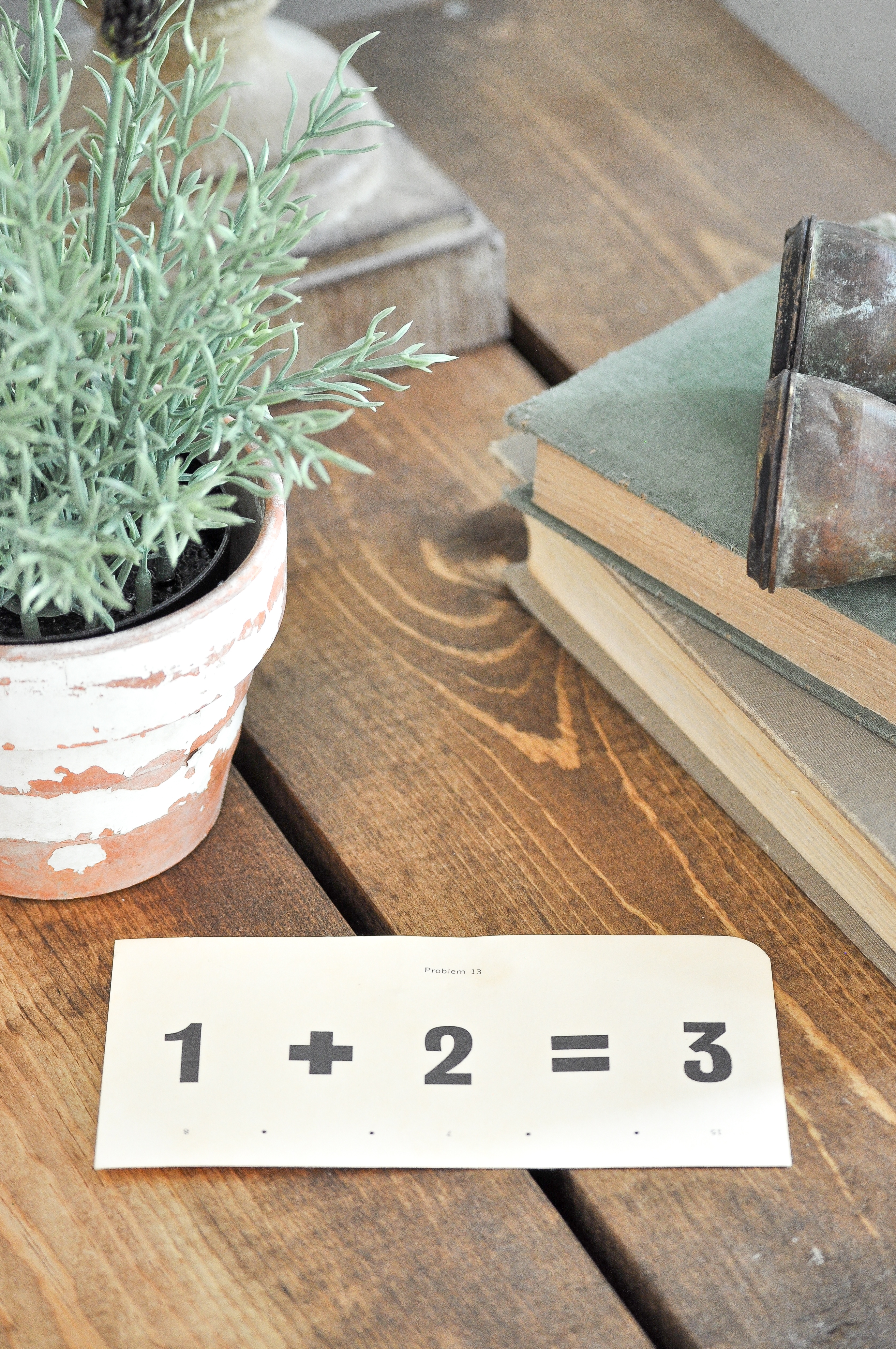 I can tell you this though. We have an incredible support system. Our wonderful parents, siblings, close family and friends. I will never be able to thank each one of them for being here for us during this hard time. Every phone call, every hug, every single prayer they've said for us, and their never-ending positivity, means everything.
However, and I say this with the utmost respect, unless you have gone through it, you will never understand the pain, and the unbearable want for something you don't have. It is crushing.
Every pregnancy announcement makes your stomach hurt. But at the same time you are so so happy for the person you love who gets to be a parent or expand their sweet, beautiful family. The hurt you feel from their happiness has absolutely nothing to do with them, but everything to do with you and what you don't have. And that makes you feel selfish.
Every comment about how you don't have a child, every question of when you will have a child, every person who tells you your biological time clock is ticking, causes pain even if it wasn't intended to. And that makes you feel overly sensitive.
Every baby you hold and every kid that you play with, tugs at your heart and makes you certain that motherhood or fatherhood was meant for you, and there is no way God gave you these instincts if you weren't meant to use them. And that makes you feel hopeful.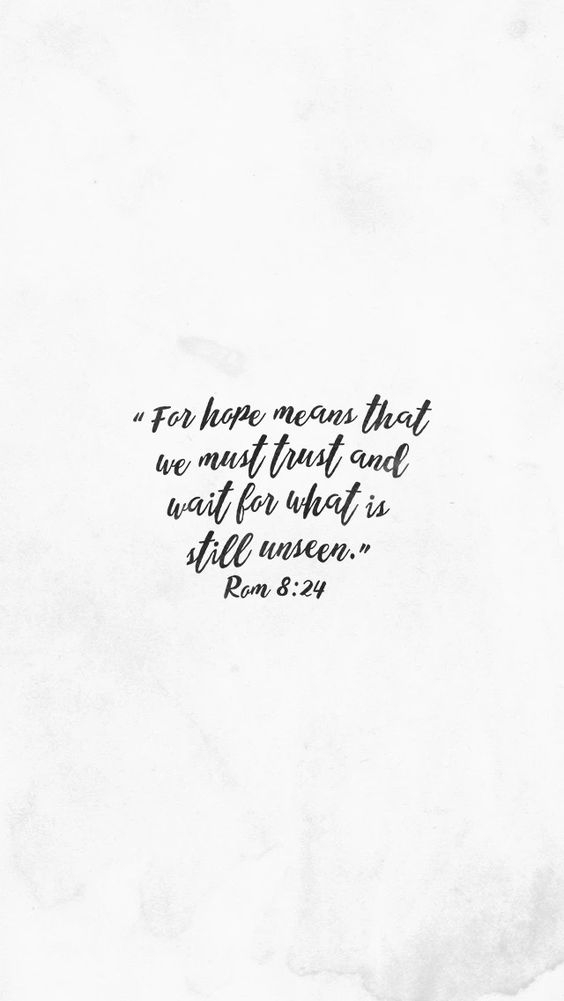 At some point this year something changed for me. I randomly posted something on Facebook, I couldn't even tell you what it was, but it was in regards to our struggle. An old friend and coworker of mine saw it and privately reached out to me with her story. We talked for some time, still do, and she even sent me a sweet little gift in the mail. And it made me feel less alone. And I hope she knows how special that was to me.
And then I started talking to people about what we were going through. And more recently I started sharing it on some of my personal social media sites. I vented, I asked for advice, and I asked people to keep us in their prayers.
And then the most humbling thing I have ever experienced happened. It brings tears to my eyes as I write this. Private messages started rolling in, texts, emails, pings at work, from friends I haven't talked to in years, co-workers I haven't seen in forever, and family members who just learned of our infertility. They reached out to tell us we were in their thoughts, they were getting in touch with friends of theirs who had also dealt with infertility and asking for doctor referrals and sending them to us, they were inviting me to support groups online, and they reached out to tell me that they too have struggled, or still are struggling. And I never knew.
From the bottom my heart, thank you.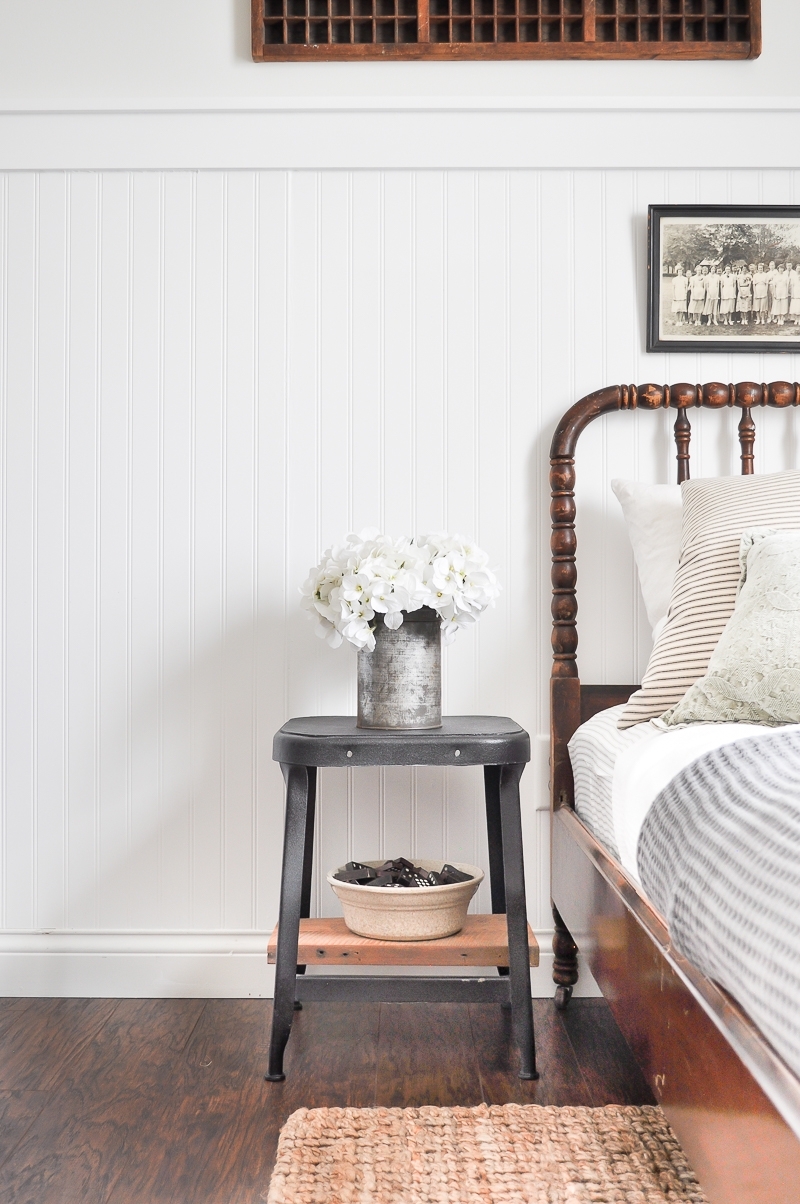 Unfortunately, throughout this experience I have learned that more people than not battle infertility. More than I ever could imagine. I would never wish this on anyone, not in a million years. But at the same time, it is a comfort to know you are not going through it alone. The isolation isn't necessary. The depression doesn't have to go unnoticed or be hidden. You are allowed to openly have feelings without having to worry about how others will react to them. It is okay to talk about it.
It took me three and half years to learn that.
I hope if you are reading this, and you know someone who is having trouble getting pregnant, or have had miscarriages, or longs for a baby they don't yet have in their life, that you tell them you are there for them if they ever need to talk, tell them they don't have to go through it alone, and pray for them.
I hope if you are reading this and you too are struggling to be a mom or a dad, that you hear me. You are not alone. Your feelings are valid and they matter. Talk about it, or don't. But just know you don't have to silence yourself like I did. The support we have received since I spoke up has lifted us up in ways I am so grateful for. We have so much hope for this next chapter we are about to start because we know so many people are rooting for us. And we are rooting for you. We got this.
And to my husband. The day you become a father will be the happiest day of my life. I hope you know that.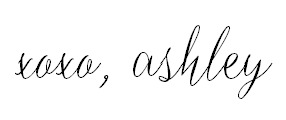 SaveSave
SaveSave