Our Family is Growing!
This post may contain affiliate links. For more information please see our disclosure policy.
Sharing some very exciting news with you all today! We are expecting our second little miracle baby!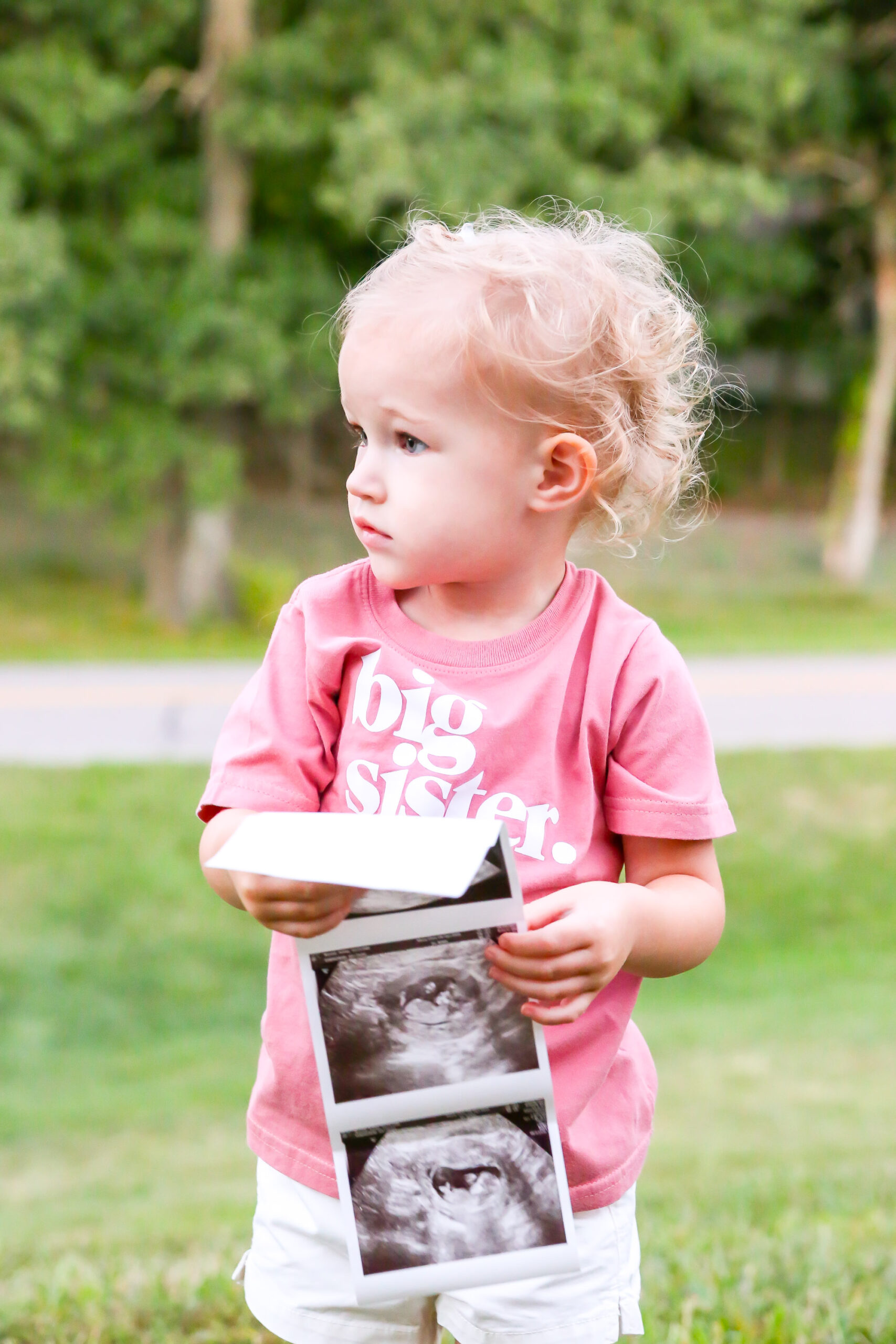 I am beyond excited to share this news with you all, my sweet friends! We are indeed expecting our second baby in March 2022! I can't believe it!
If you have been here long enough you know all of our struggles with infertility. It took us five years to have Bailey, and we are just over the moon that God blessed us with yet another little miracle.
We started IVF again back at the end of June, with our last embryo. If this one didn't work, we would have had to start over from the very beginning and do another egg retrieval.
But it worked! And I am just thanking God every single day.
I am 12 weeks, and feeling happily miserable! Lol. All the fun pregnancy symptoms are hitting me HARD, but I am here for it all! I know it will pass.
If you could keep us in your prayers still, I would appreciate it! It's a scary time to be pregnant with everything going on in the world, and I also have a few things going on that's led me to now transfer over to the care of high risk doctors.
Nothing I'm too worried about it, but praying everything goes smoothly this pregnancy like it did the last one.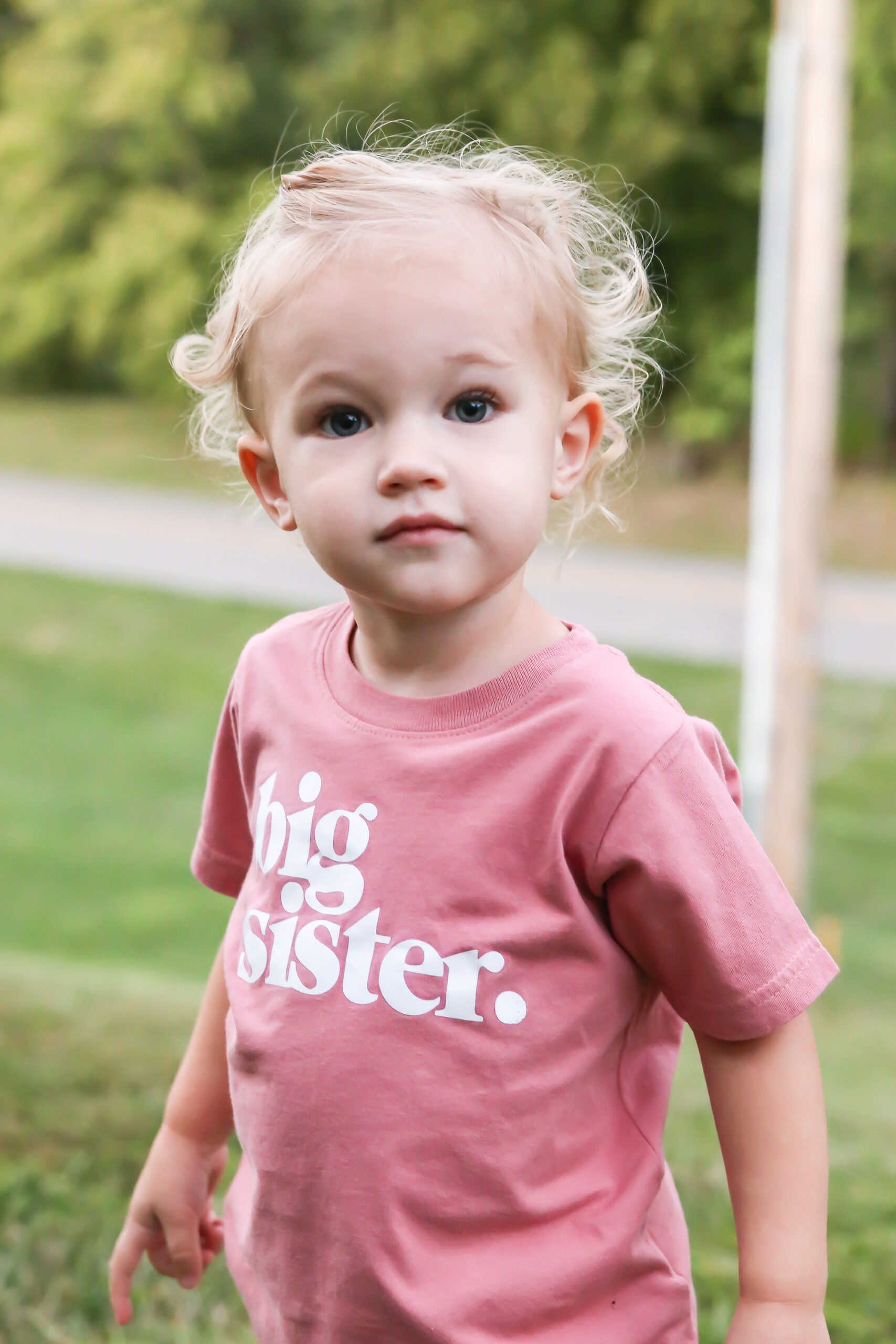 Miss Bailey still looks at me sideways when I tell her there is a baby growing in my belly, but I have no doubts she's going to be the very best big sister!
We are, once again, not finding out the gender until the baby is here. It's exciting but so hard! I want to know if she is going to have a brother or sister so bad! But the surprise is worth the wait!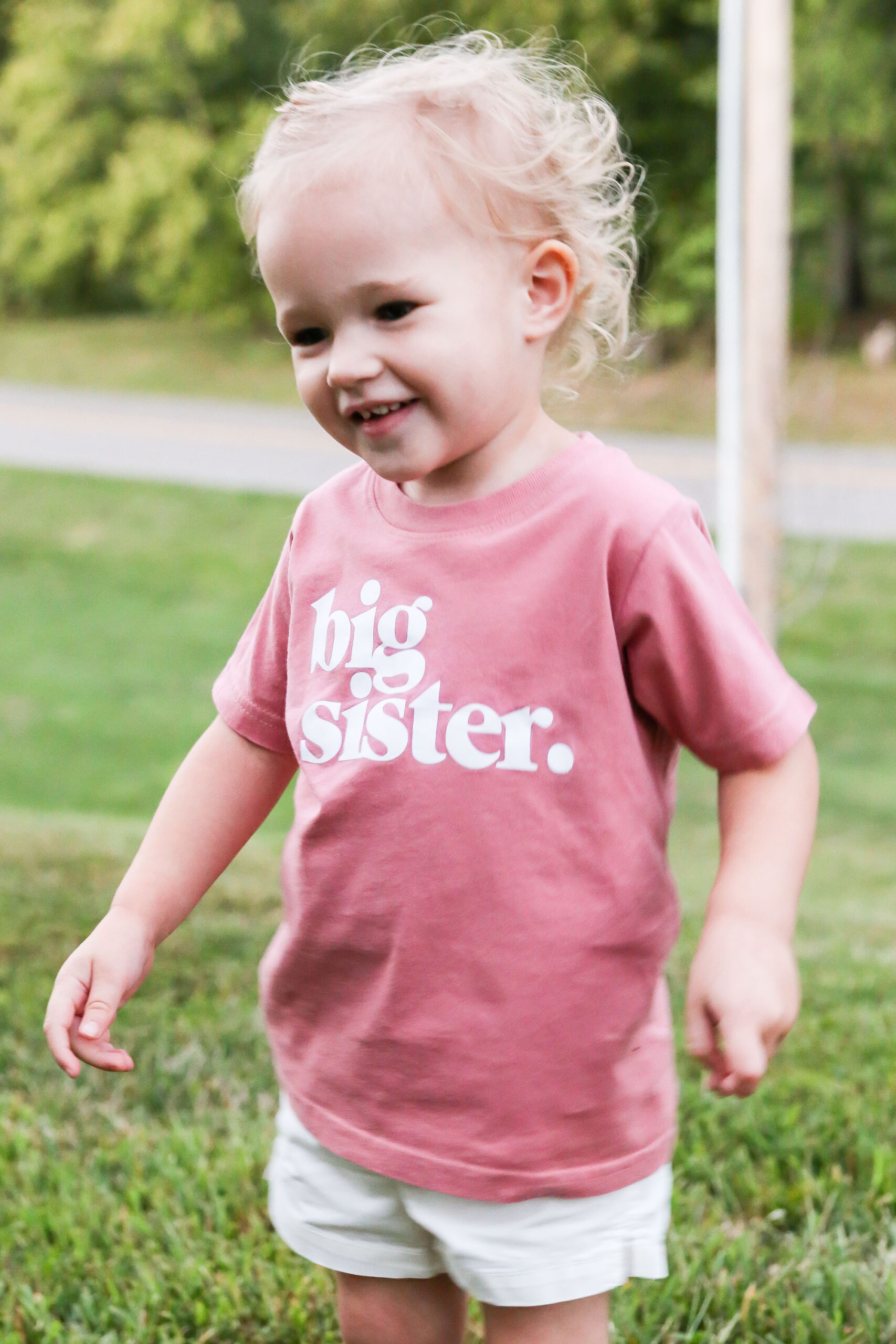 Thank you all again, from the very bottom of my heart for being with us along this journey to become parents. It's been a ride, but worth it all! And all your prayers and well wishes mean the world! I really love you all!
Our Infertility Story Here: