Our Sweet Baby Is Here
This post may contain affiliate links. For more information please see our disclosure policy.
I'm still pinching myself that this is real life. Our sweet little baby is here my friends, and my heart could seriously just explode. For so long I've heard about this great love, that compares to nothing else you've ever experienced, when you have a baby. I'm finding all that to be an understatement. I have cried probably a hundred times, from pure happiness. And this great love, it's incredibly overwhelming and was worth ever bit of the wait.
I am so proud to introduce you all to our baby girl, Bailey Ann Broviak. She was born Tuesday July 16th at 8:25am, weighing 7lbs 2oz and measuring 20.5 inches. We have never been more in love, and we are doing wonderful!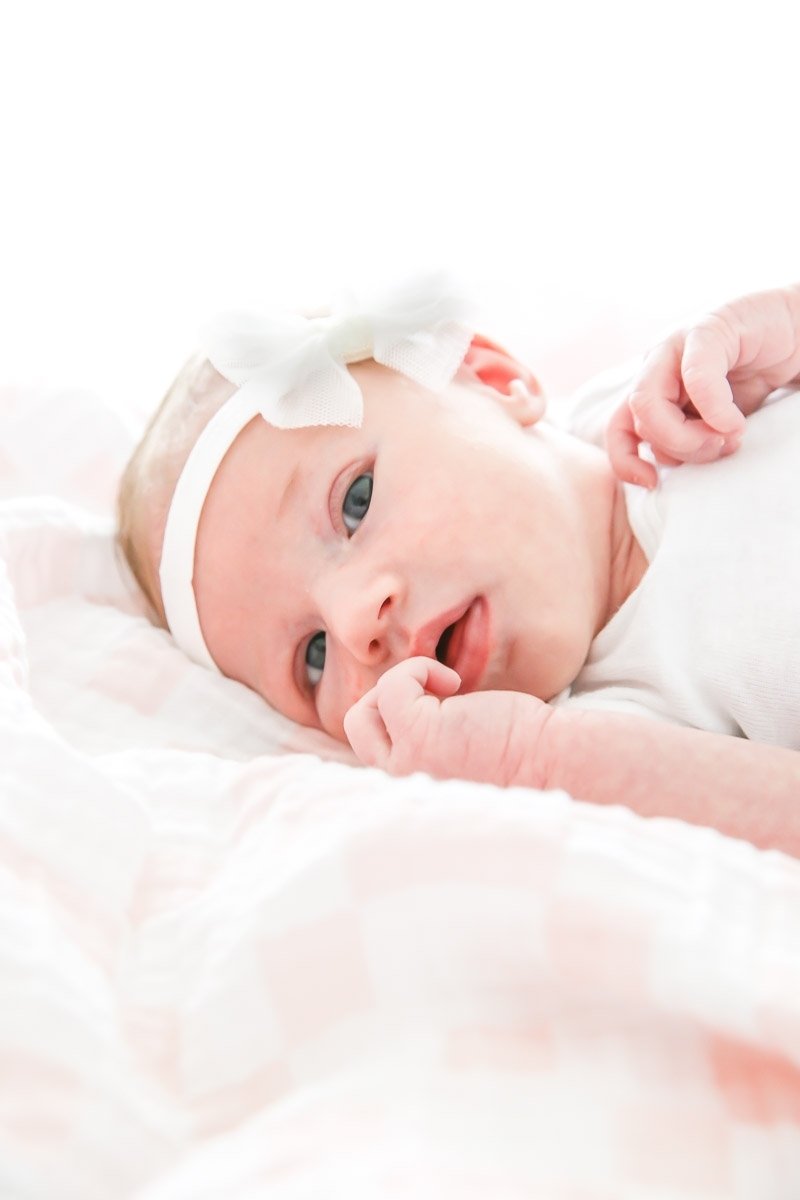 The Friday before, we went in for our 39 week appointment and ended up staying for about three hours due to a high blood pressure scare. I was sent off for blood work to make sure I didn't have preeclampsia, and after everything was good and clear we were sent home. I was told to follow up with my OB on Monday, since she had been out of town on vacation for two weeks prior, just to check in with her about everything.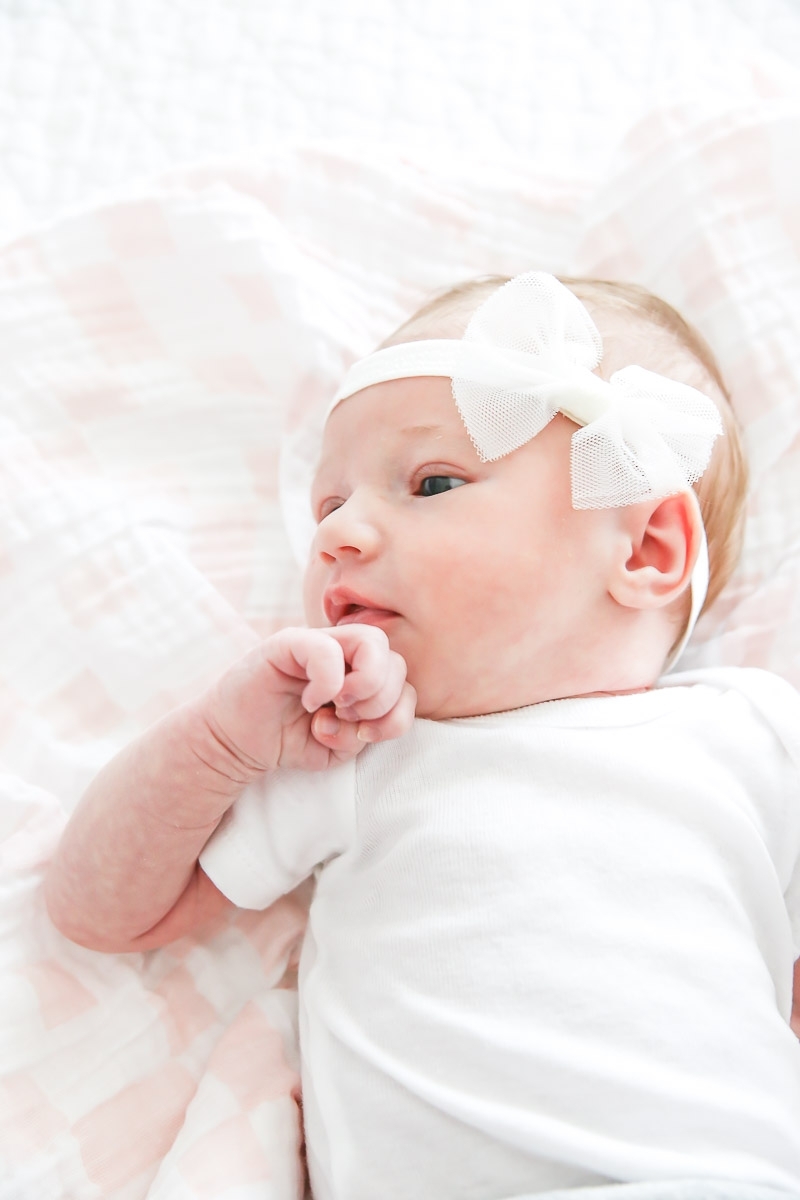 Monday I called, and they wanted to see me right away to recheck my blood pressure. I called my husband at work and told him, packed up the car with our hospital bags just in case, grabbed my husband from work and headed in. As I suspected, my blood pressure was still high, so my OB decided I needed to be induced right away.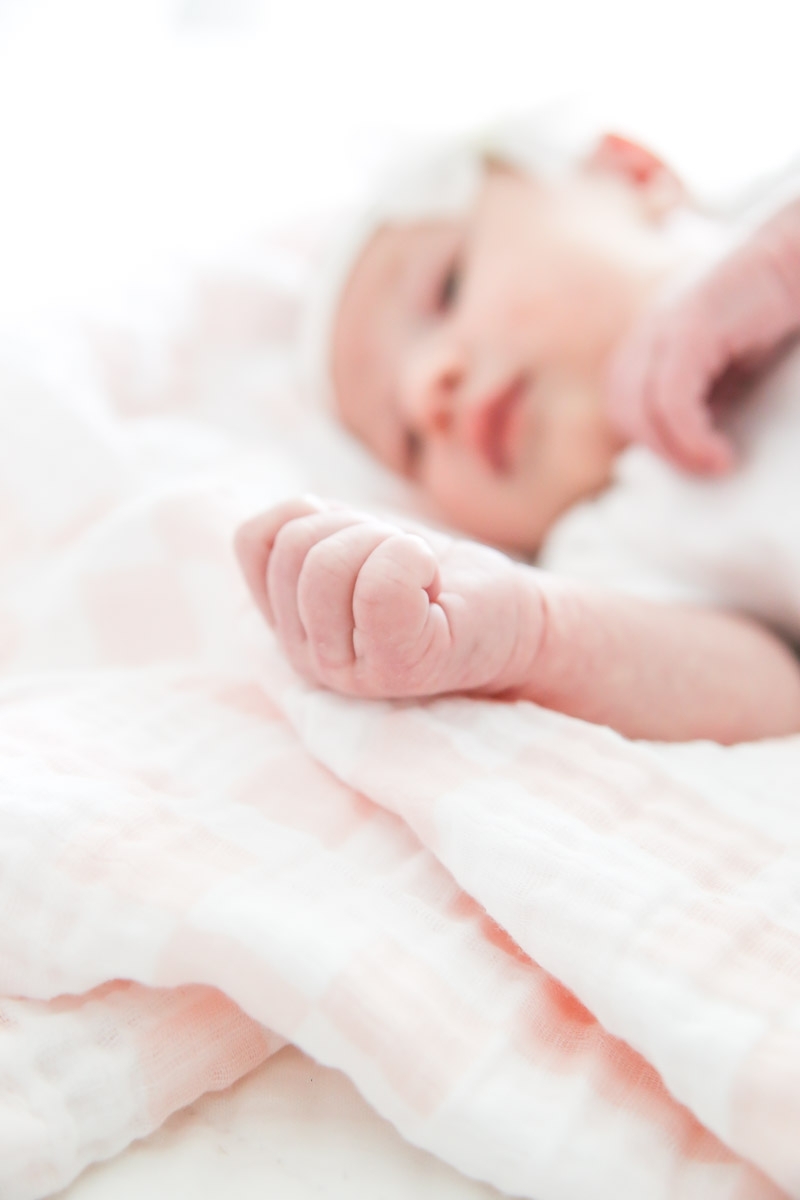 We walked out of her office and just looked at each other in pure excitement and nervousness that we would be meeting our precious little baby within the next day. We called our families to let them know, went to the maternity center to get checked in, and before we knew it, were in our labor and delivery room getting prepared for the biggest day of our lives.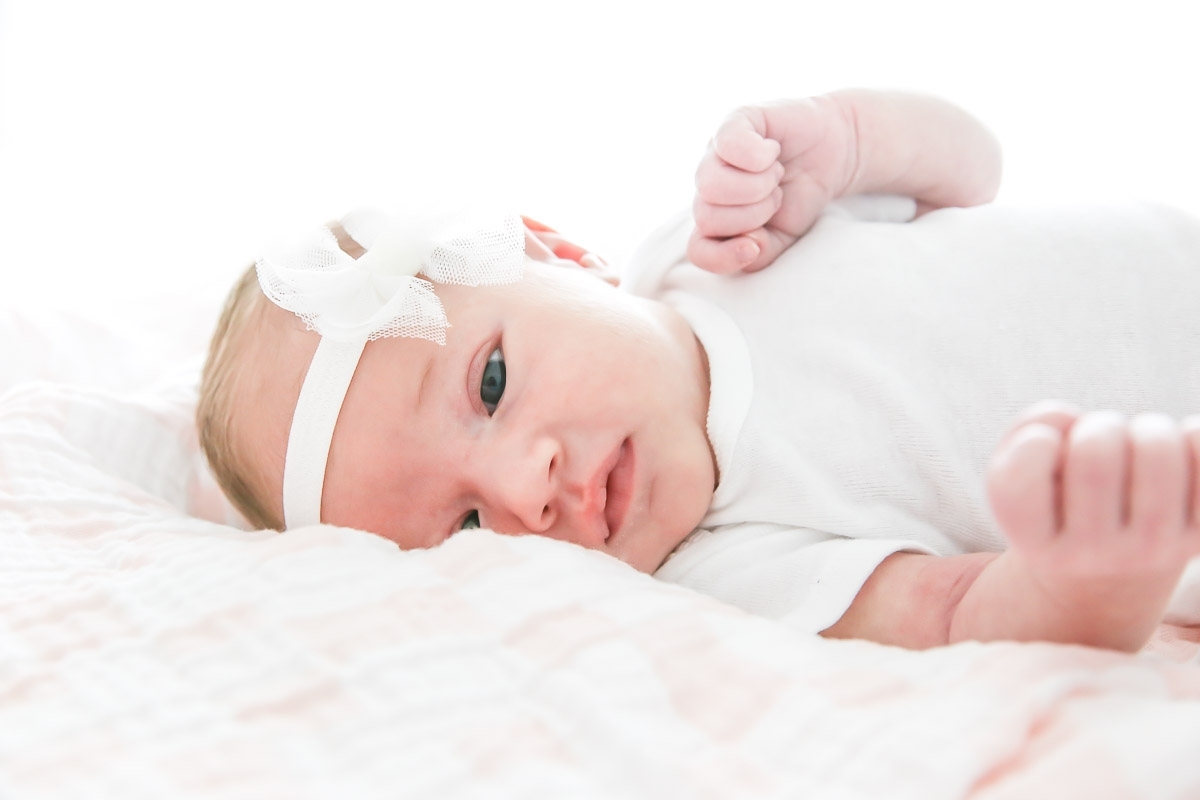 I labored for about sixteen and a half hours. It was challenging, but the most beautiful experience I have ever had. And the moment I heard my husband say that it was a baby girl, my whole world turned upside down. They set her on my chest and I just balled my eyes out looking at her, and was sure to really take in the magnitude of what was happening.
I was finally a mommy. We were finally parents. After five long years, this moment was worth every struggle and every single tear. She was absolutely perfect.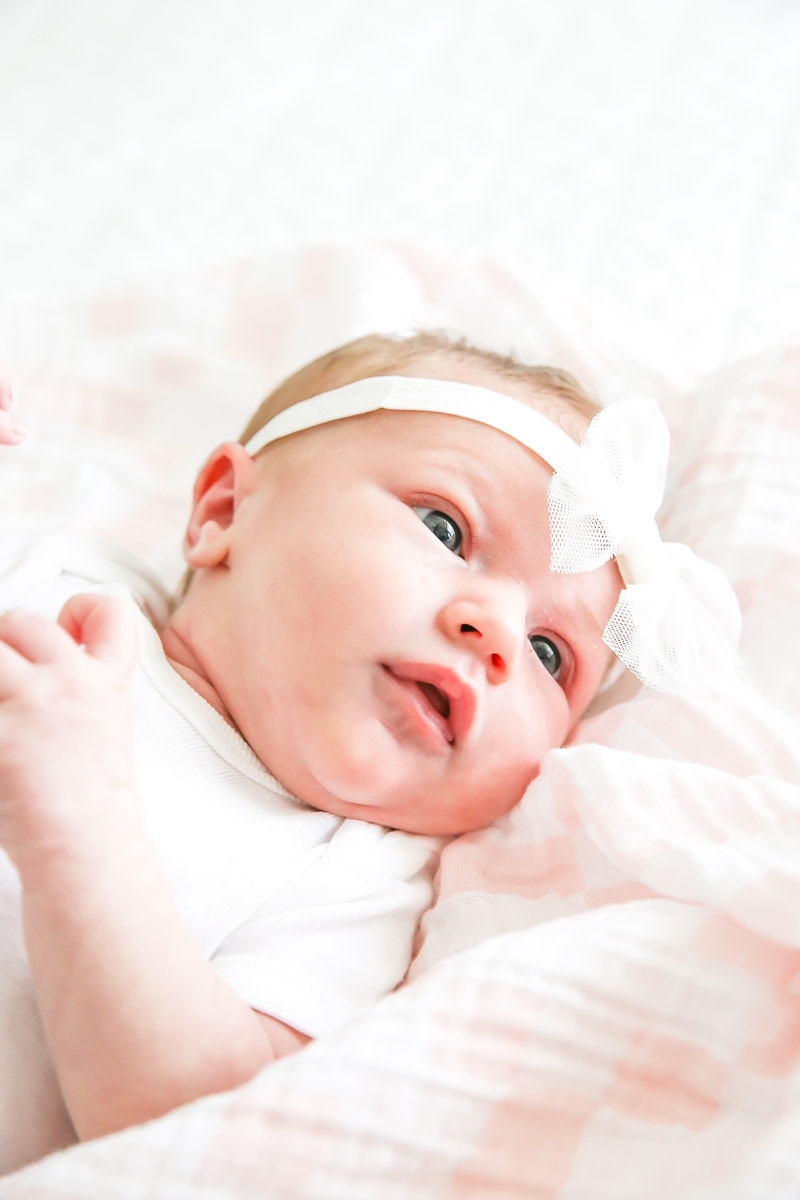 I keep asking people how they do it, being a parent that is. Because every day I wake up and get to be her mom, my heart could honestly explode.
I have never felt this kind of love, it is the most overwhelming feeling that makes me cry constantly. Sometimes I wonder how I am going to love her anymore than I do, because it's just so so so much. I hope my heart can take it!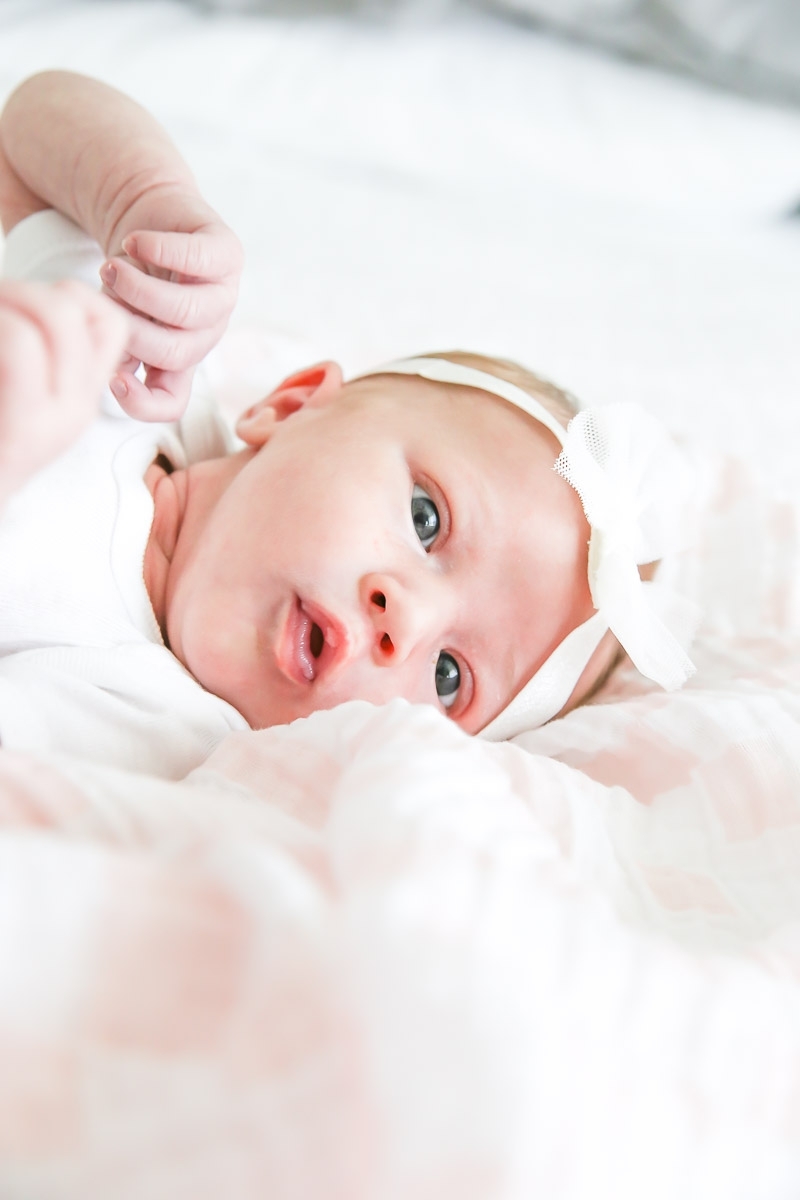 And to you all. Thank you, a million times over, for sticking with us through our journey to get here. All your prayers, all your words of encouragement, all your love. I cannot wait to tell this little girl how much she was prayed for.