Mother's Day Gift Guide 2019
This post may contain affiliate links. For more information please see our disclosure policy.
I cannot even tell you how excited I am to celebrate Mother's Day this year! It will be my first official year as a mom, and the thought of that alone makes me cry in pure happiness! Over the last few years I have dreaded this holiday, and felt so guilty about it because I have a mom and mother-in-law who deserve every bit of celebration as they can get. Instead I hid, I cried, and I mourned what I didn't have.
This time will be so different. I have this little growing baby in my tummy that reminds me everyday of how lucky I am that God picked me to be his or her mommy. A role I have wanted my entire life, and one I certainly will not take for granted. I cannot wait to celebrate all the moms in my life, because they are so inspirational and important. And I cannot wait to meet this little baby and be the best mom I can be. I feel so blessed.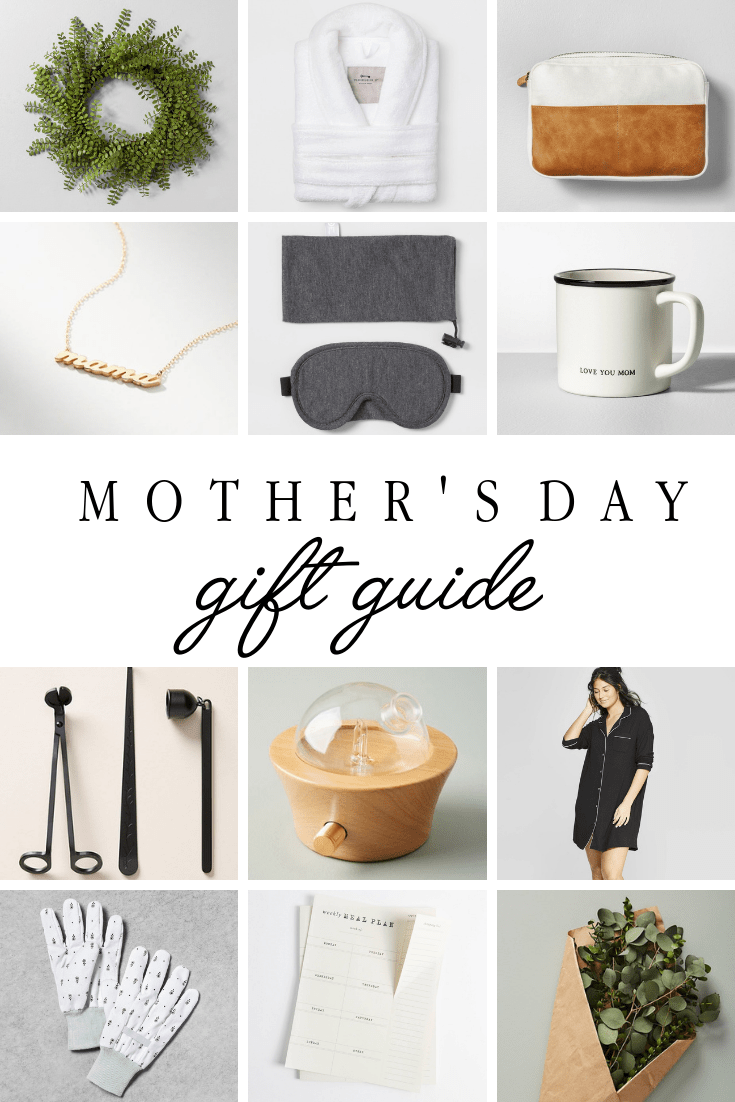 So here is a little gift guide I threw together to help you all celebrate all the important women in your life on this special day. I know material things aren't important, but sometimes it's nice to say thank you with a little something extra.
H A P P Y M O T H E R ' S D A Y to all the moms out there. To all the stepmoms. To all the foster moms. To all those who have lost a mom. To all those longing to be a mom. To all the fur baby moms. I'm thinking of you all!
This post does contain affiliate links.