Meet Miss Emma
This post may contain affiliate links. For more information please see our disclosure policy.
Meet the newest member of our family, sweet little miss emma Mae. She's been with us for 5 months and I am so happy to finally share her!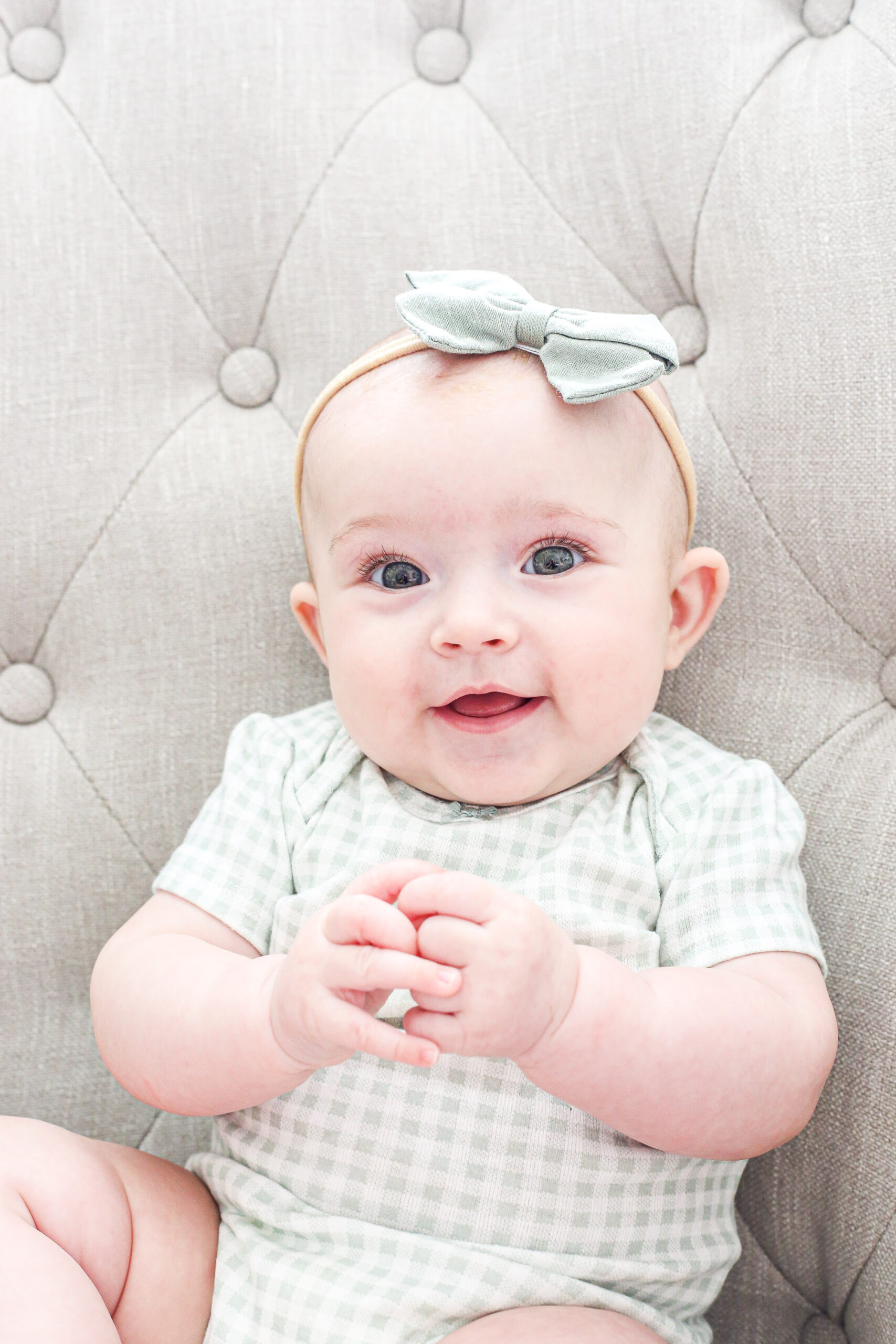 I am so happy to finally introduce you all to our newest girl, Emma Mae. Why did it take five months you might ask?
Because my friends, I have just been soaking every bit of my sweet girls up this summer. And it has been a blessing I'll never take forgranted!
You all have been so patient and kind with me as we have gone through our journey to become parents, so I knew you would understand!
But I couldn't wait any longer to share her with you all. So today is finally time!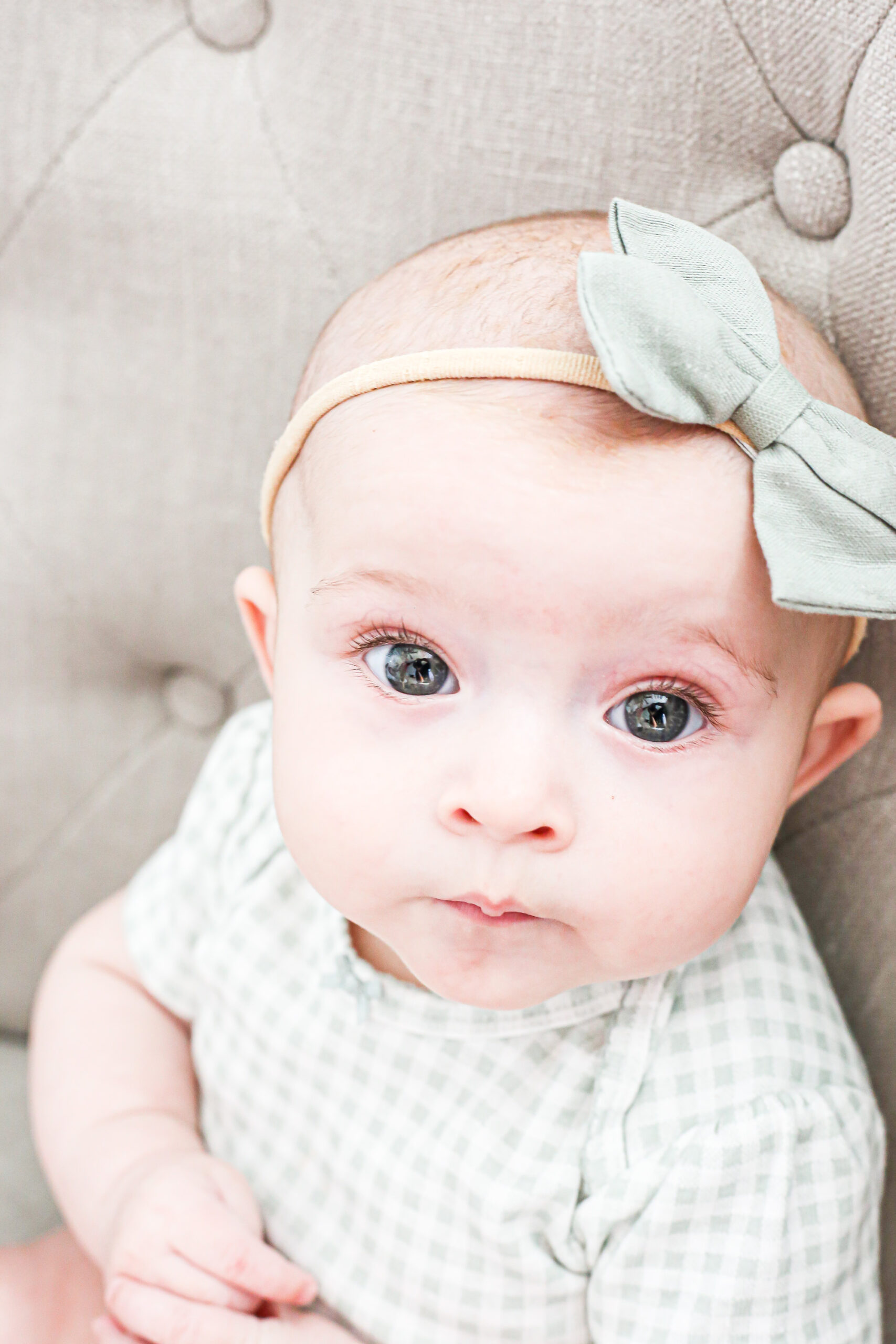 Pregnancy Was Rough
Full transparency, pregnancy was hard this time! I was referred to high risk doctors early on for high blood pressure and had double the monthly appointments.
All the normal side effects were the exact same as when I was pregnant with Bailey, so I had pretty bad morning (all day) sickness until around 21 weeks.
There were a few weeks after that where I felt great in my second trimester. That sweet spot, I like to call it. But then I started having breathing and heart issues, so my doctors referred me to a cardiologist.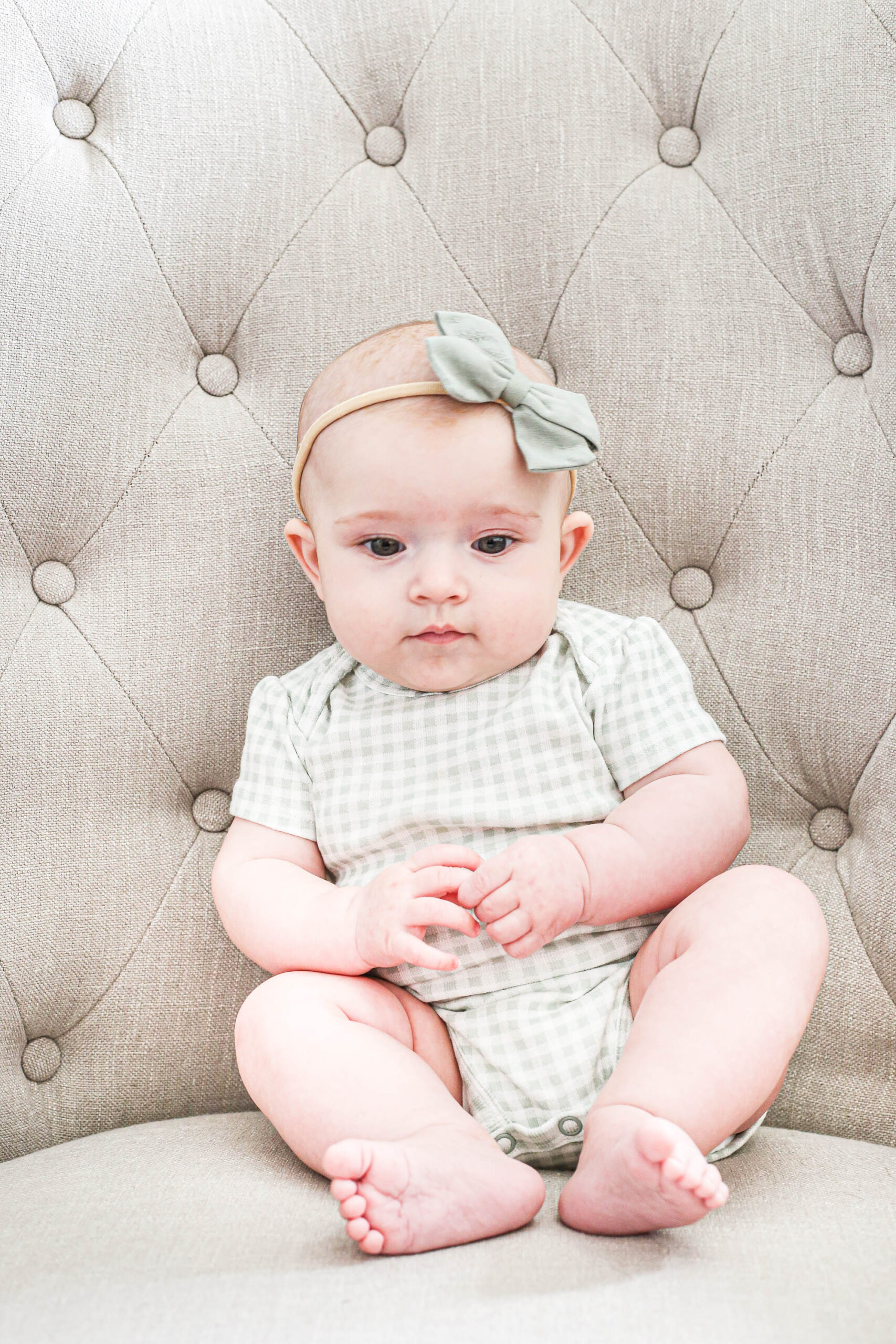 The rest of my pregnancy I was in and out with appointments and weekly monitoring. In the end it was just pregnancy related issues that cleared as soon as I had Emma. Nothing serious.
I was induced three weeks early just to make sure I didn't reach a point where preeclampsia was a concern. Even though this pregnancy was a rough ride, I'm still so filled with gratitude I have a healthy baby from it all!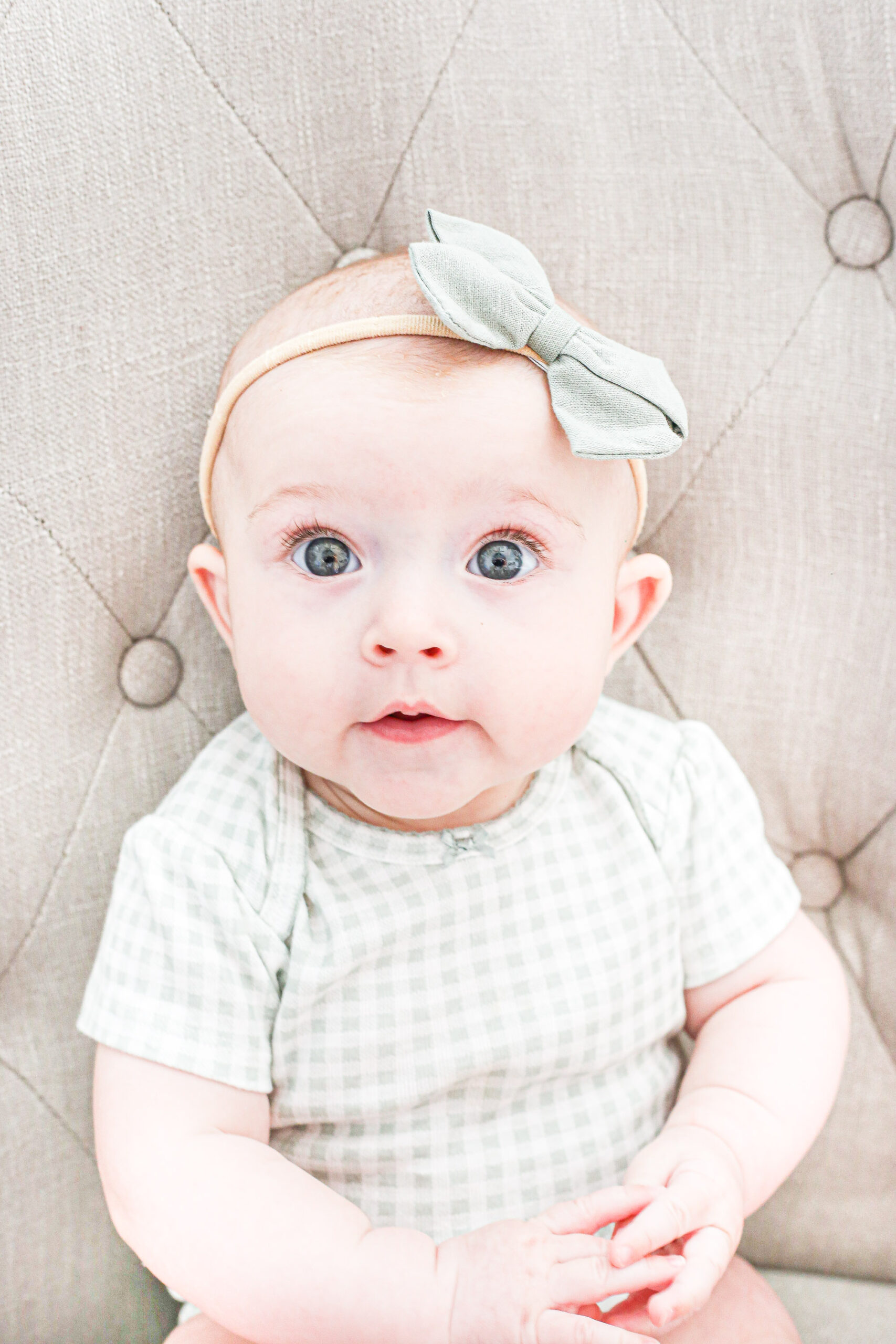 Labor was Different, but Easier
Everything about labor for me was easier the second time around. Knowing what to expect ahead of time was such a huge relief! I was still nervous of course, but not nearly as much as being a first timer!
However, the process post Covid was very different. Since there was such a shortage of nurses, we were "on call" for an open bed for a day and a half.
We had to quite literally sit around and wait for them to call us, and then had an hour and a half to make it to the hospital to claim our room. So a very different experience this time!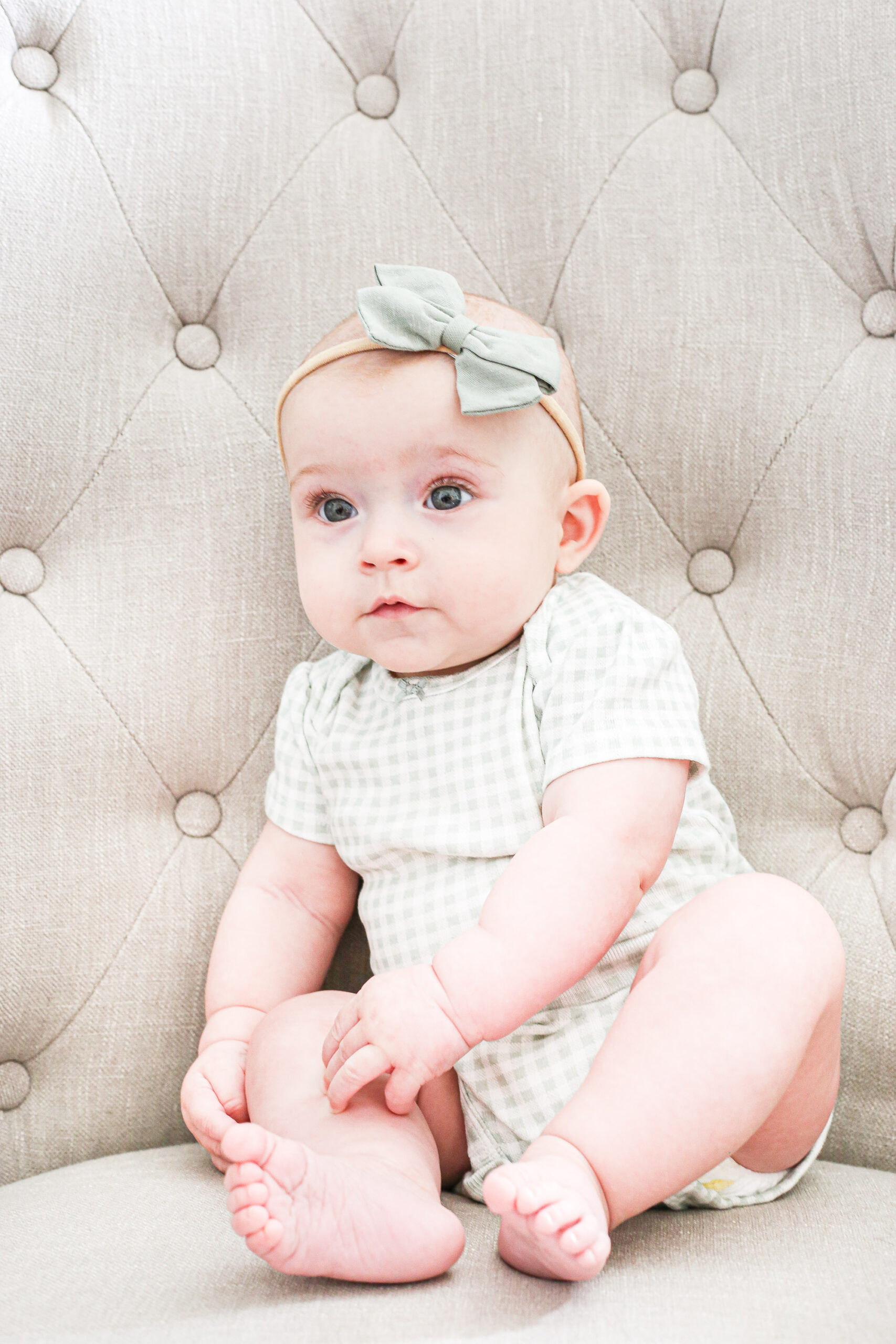 We had a room at around 8am, I was induced and we had Emma that night at 7:35pm. Labor was so quick! I think I pushed three times and she was here!
And the rest is history! I can't even believe she's been with us for five months already!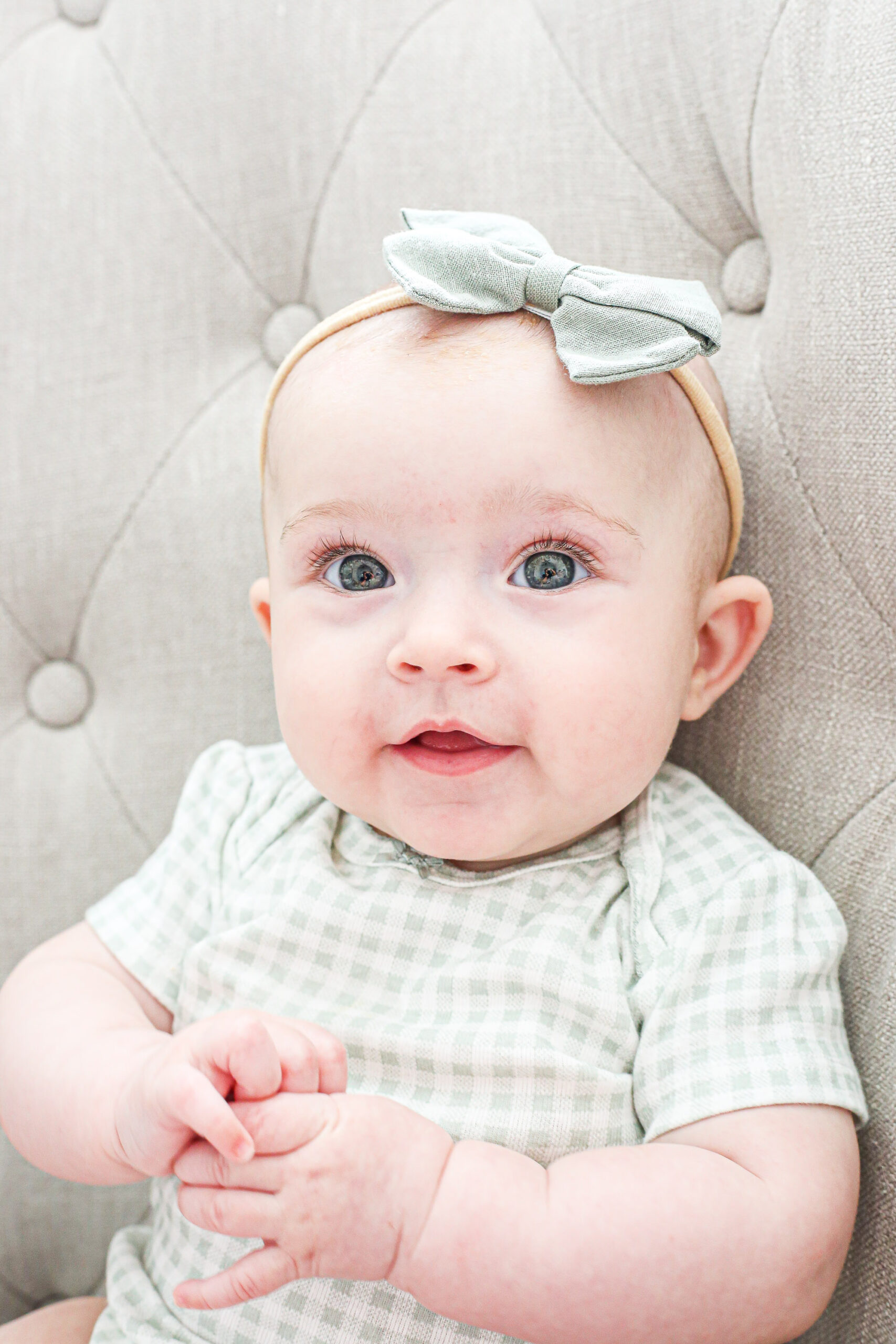 Family of Four
Emma has been the best baby! She's an absolute dream. And Bailey has been such a good big sister, but it's definitely been an adjustment for her. So we are still taking it day by day.
She loves to help me change diapers, give baby a bath, and more recently feed her puree. I just know they will be the best of friends in the future!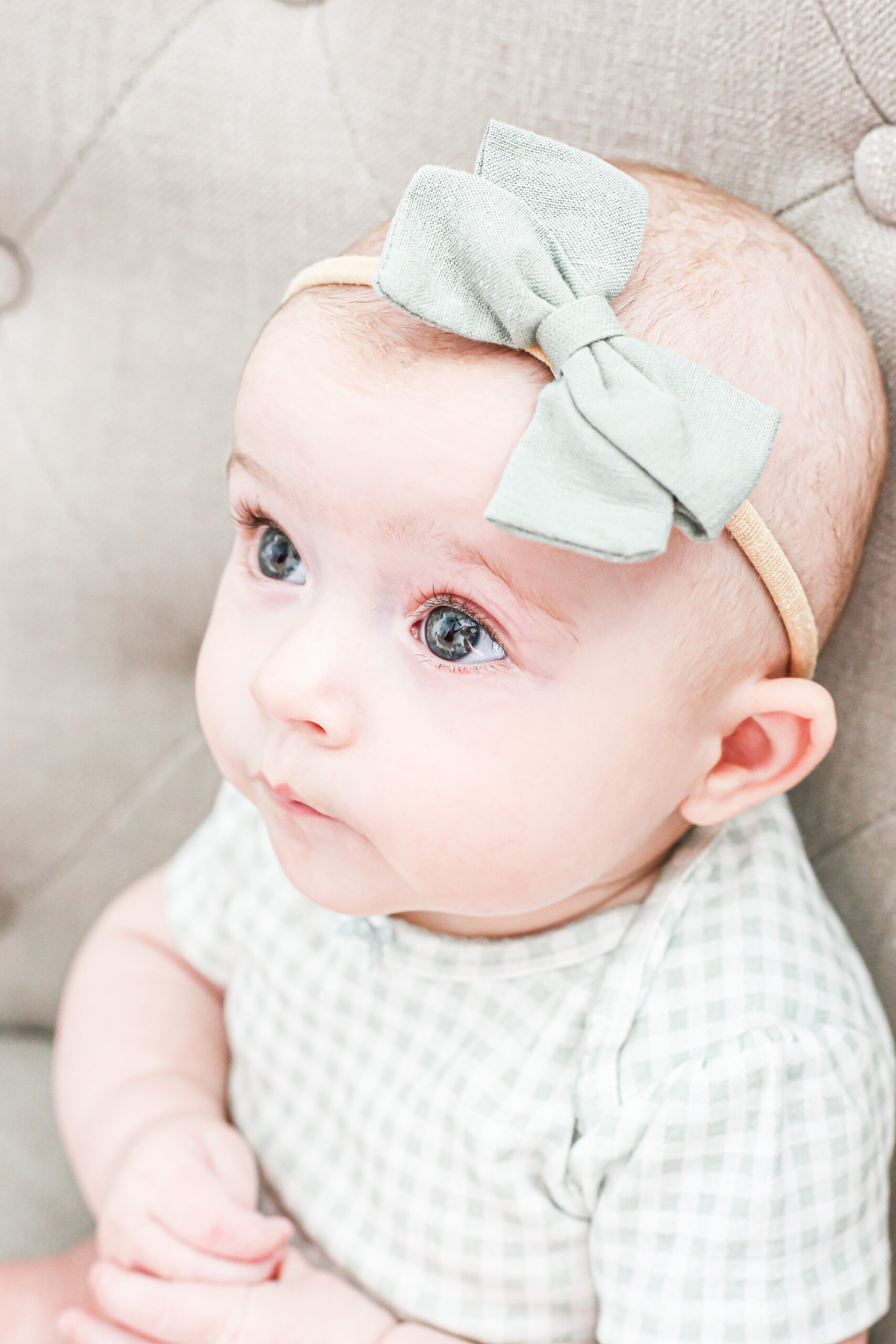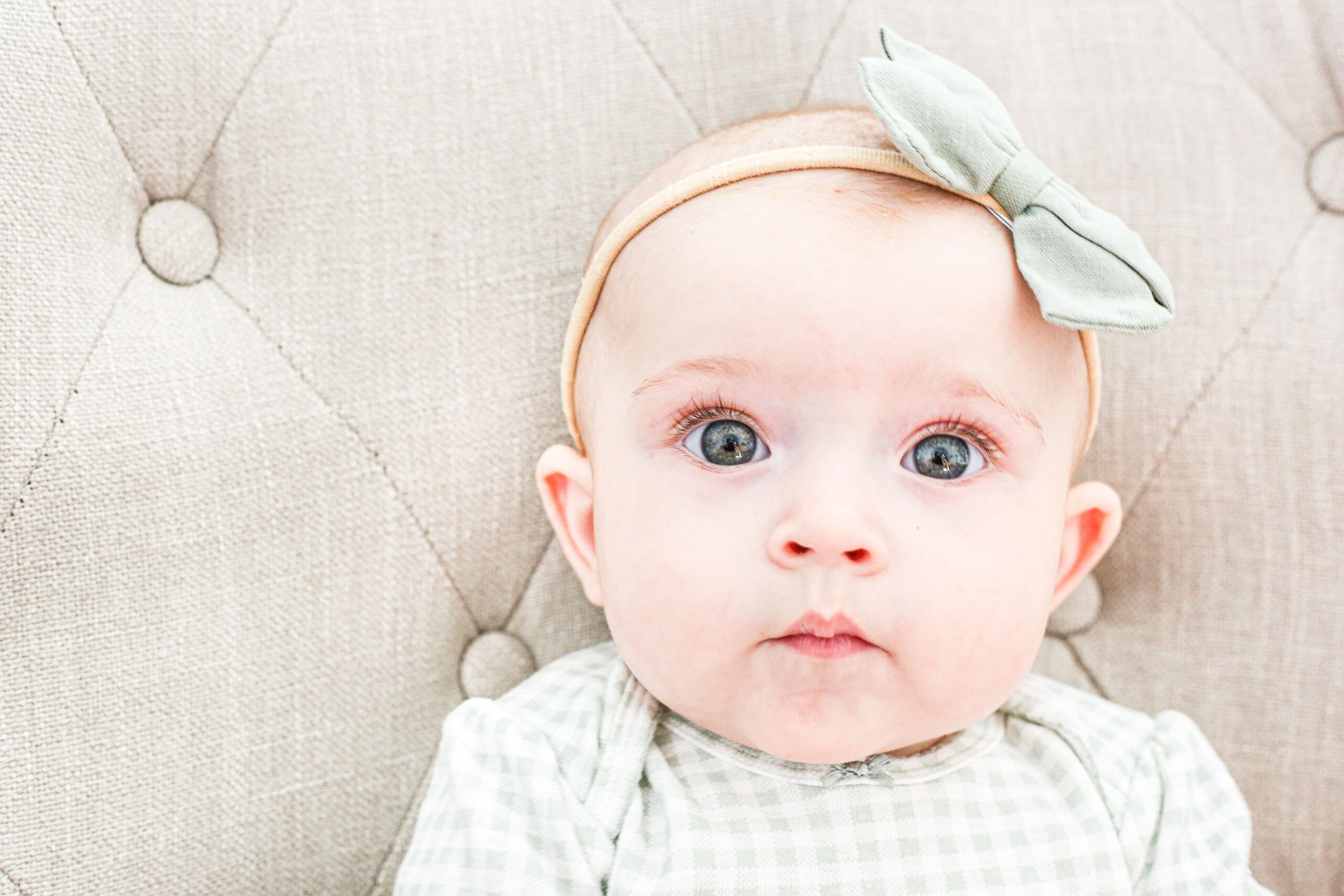 Going from one to two kids hasn't been as bad as I thought, but still a challenge. I'm a mess most days, but trying to figure out a schedule still that works for all of.
Nursing on the other hand has been like night and day from when I had Bailey. I nursed with Bailey only two months then I switched to exclusively pumping for a year. It was soooo much work!
With Emma, nursing just came so naturally. It's been great!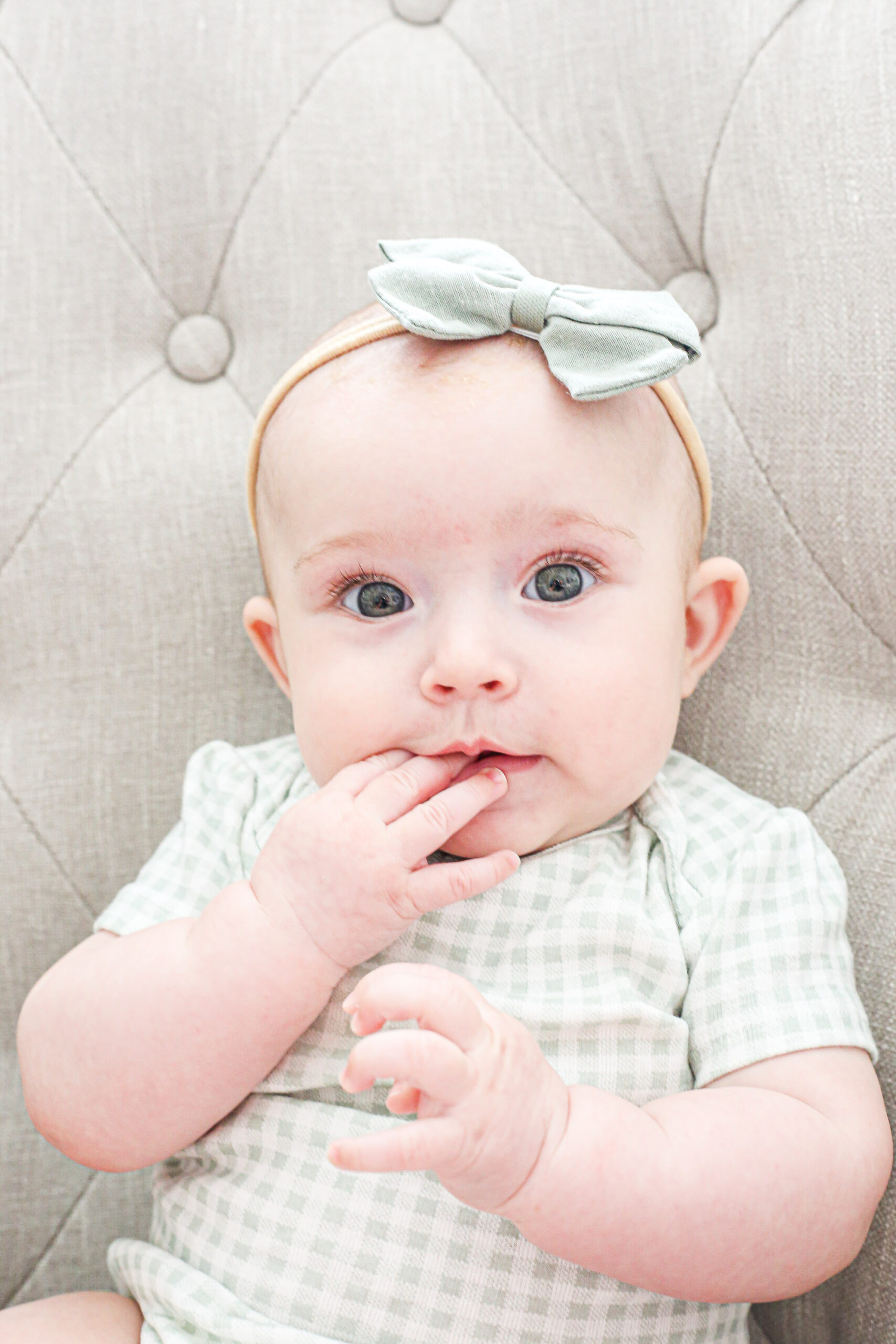 So here we are, a family of four. I am beyond blessed, beyond grateful, beyond in love. I thank God everyday for these two little girls.
To go from thinking we couldn't have kids to now…
It's all in Gods perfect timing.