Twenty Week Pregnancy Update
This post may contain affiliate links. For more information please see our disclosure policy.
My precious little baby bump just turned twenty weeks, and here I am in disbelief that I am already halfway through this pregnancy. If this is how quickly time passes when you have kids, I don't want to blink an eye! In just four and a half months I get to hold this miracle in my arms, and that thought alone brings so many happy tears to my eyes, I can't even handle it.
Pregnancy over the last twenty weeks has been such a blessing. I wake up every single day and I still have to remind myself that this is real life. After waiting for so long, it's still hard to believe. And it took a while for it to really, really sink in. As much as I appreciate this gift, it has definitely been challenging too! But still, I can assure you, I take none of it for granted. I thought now is a great time to share a little run down of how everything has been going!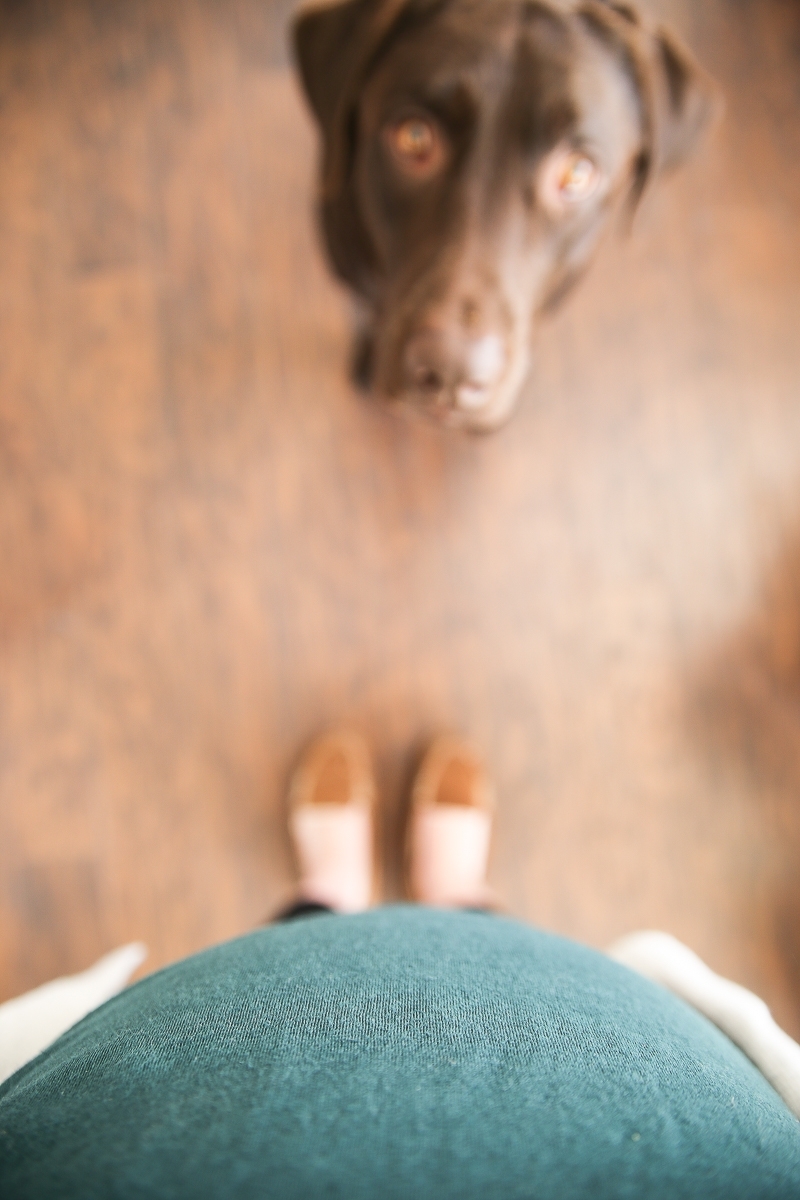 FIRST TRIMESTER.
I'm going to be bluntly honest, first trimester was ROUGH. The thing about getting pregnant through IVF is that my body had already been put through the ringer for a solid year. After all of the medicine, injections, appointments, blood draws, ultrasounds, surgeries, transfers, stress, etc, I was physically exhausted. So going straight from that into pregnancy was hard.
For the first few months when people asked how I was doing, I would lie and say I was great. I felt a lot of guilt telling them the truth, that I basically felt like crap all day every day. How dare I complain after wanting this and fighting for it for so many years. But you know what, keeping it all bottled up didn't help, instead asking for advice did. I didn't look at it as complaining anymore, rather reaching out to experienced moms who could shed some light on what helped them get through the hard parts.
Hard parts being nausea basically 24/7 for the first three and a half months. The usuals like heartburn, exhaustion, constipation, insomnia, mood swings, super sore breasts, those random pulls in your stomach after you sneeze that are immediately followed by cuss words. Yeah, all those fun things! All of which I expected, and all of which reminded me every single day of how lucky I was to be pregnant. I wouldn't trade them for the world.
I drank a ton of Sprite and ate a lot of carbs, way too many! It's all I could eat. Lots of food aversions like red sauce pasta, I couldn't go near raw meat, and just the smell of my beloved bacon made me sick. I didn't have many food cravings until my second trimester. Other than cherry icee's from Target, which I never drank before.
And then, it happened. The heartbeat. I got to hear our little baby for the first time. And I cried all the tears. And I fell head over heels in love. And then I called my mom and told her (for the tenth time), I really am pregnant!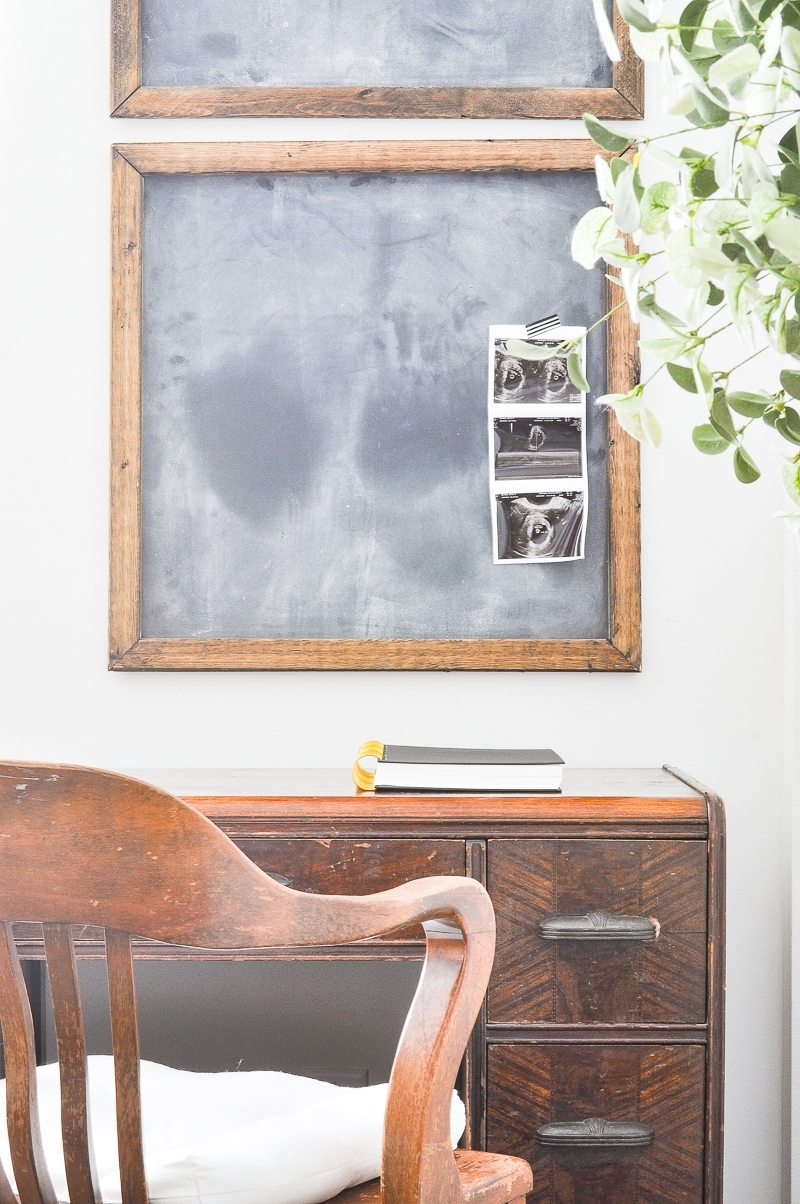 SECOND TRIMESTER.
Around fifteen weeks the nausea went away, and I felt like a new person! Everyone told me that the second trimester is the best, and so far it has been much more enjoyable! My appetite came back, my energy started to slowly return, and my long awaited baby bump started to show. You guys, I did not know it took so long to get that bump! I was expecting it way sooner than it came. Every morning I would look at my belly and be like, why are you not huge yet? Ha!
I started to notice it grow at around eighteen weeks. Depending on the portion of my meals for the day, I could still look normal, or I could look eight months pregnant! It fluctuated! Now at twenty weeks though, I think it's made its appearance to stay. And again I think to myself, there's a baby in there, I really, really am pregnant!
So, something I also knew nothing about, ROUND LIGAMENT PAIN. A lot of people say they didn't experience this until the end of pregnancy. Well I have been struggling with it for weeks already. It's a kicker. There are days I literally cannot walk my groin and my hips hurt so bad. And I have a very high pain tolerance! So if anyone has any advice to manage it, please let me know!
But aside from that, another huge thing that happened recently, actually the night before my birthday at the end of February, I felt my very first baby flutters. Something I will never forget. Baby B wanted to give me a little present, and I'll cherish that forever. Actually as I sit here and write this post, I feel him or her moving around now. There is truly no better feeling in the world.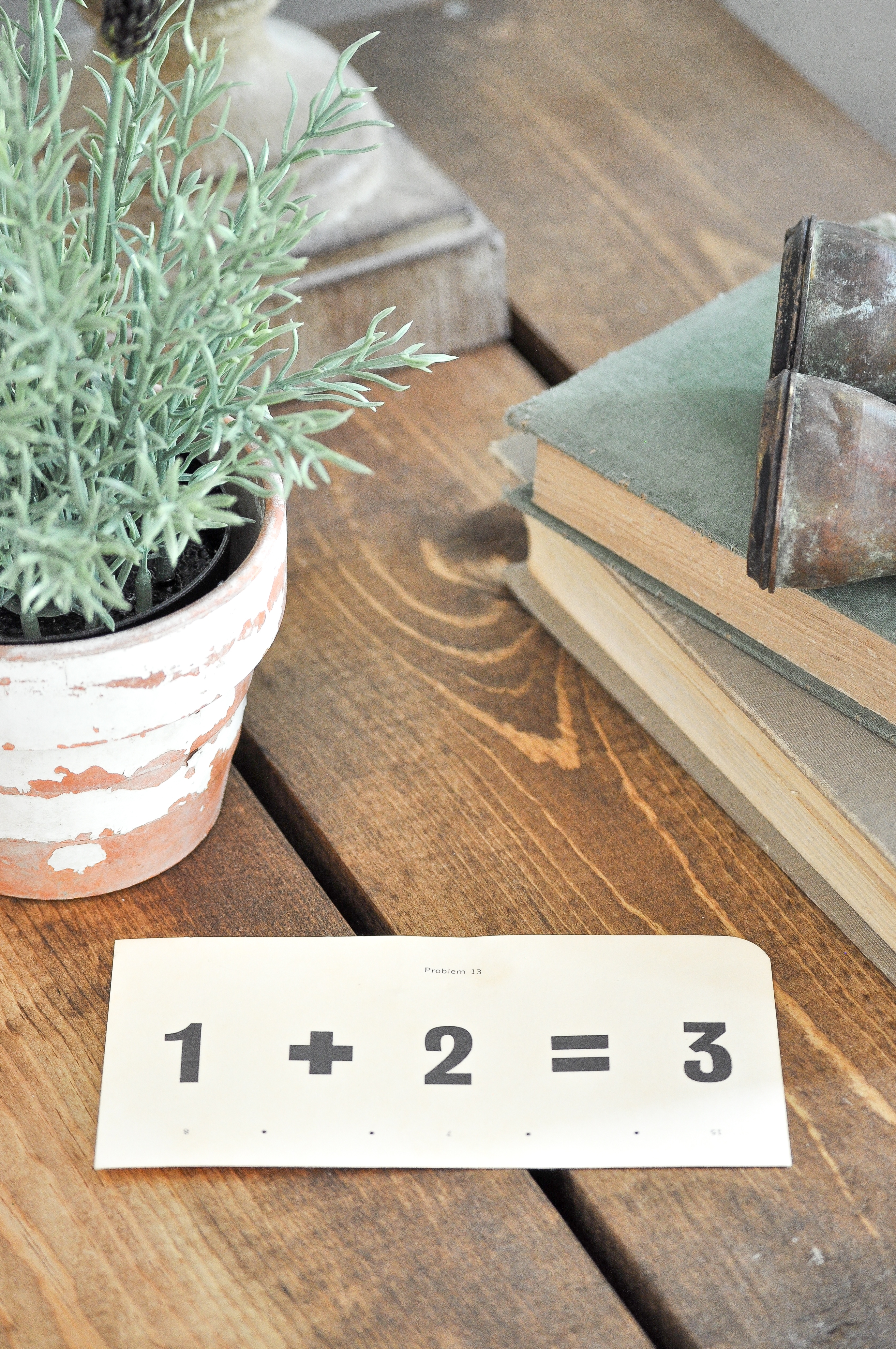 ODDS AND ENDS.
My mom and mother-in-law have set dates for my baby showers, so I started my baby registry a few weeks ago. Let's talk about how exciting and overwhelming that is! I wasn't expecting so many options for all the things! But the great thing about being last of most friends and family to get pregnant is all the advice on what works and what doesn't. But at the same time, everyone reminds me that every baby is different, so just go with what I think will be best.
I have really enjoyed talking to all my mom friends throughout this experience. They are so incredible, and so supportive. So willing to help and so genuinely excited for us. I feel the love, and gosh I appreciate it more than they, and you guys know!
We go in this Friday for our twenty week ultrasound, and I am so excited to see our little one and how much he or she has grown. We still are not finding out the gender, and that makes me more and more excited as the time passes.
MY PREGNANCY MUST HAVES.
This post does contain affiliate links for your shopping convenience.
Here are all the things that I have been loving so far in these last twenty weeks:

I can't wait to share more about our journey to becoming parents in the coming months! Nursery plans are in the works! Thanks you for all the continued love and support, it means the world!