Fifteen Months of Motherhood
This post may contain affiliate links. For more information please see our disclosure policy.
Fifteen months of motherhood have gone by in the blink of an eye. I'm sharing an update on Bailey and how things are going!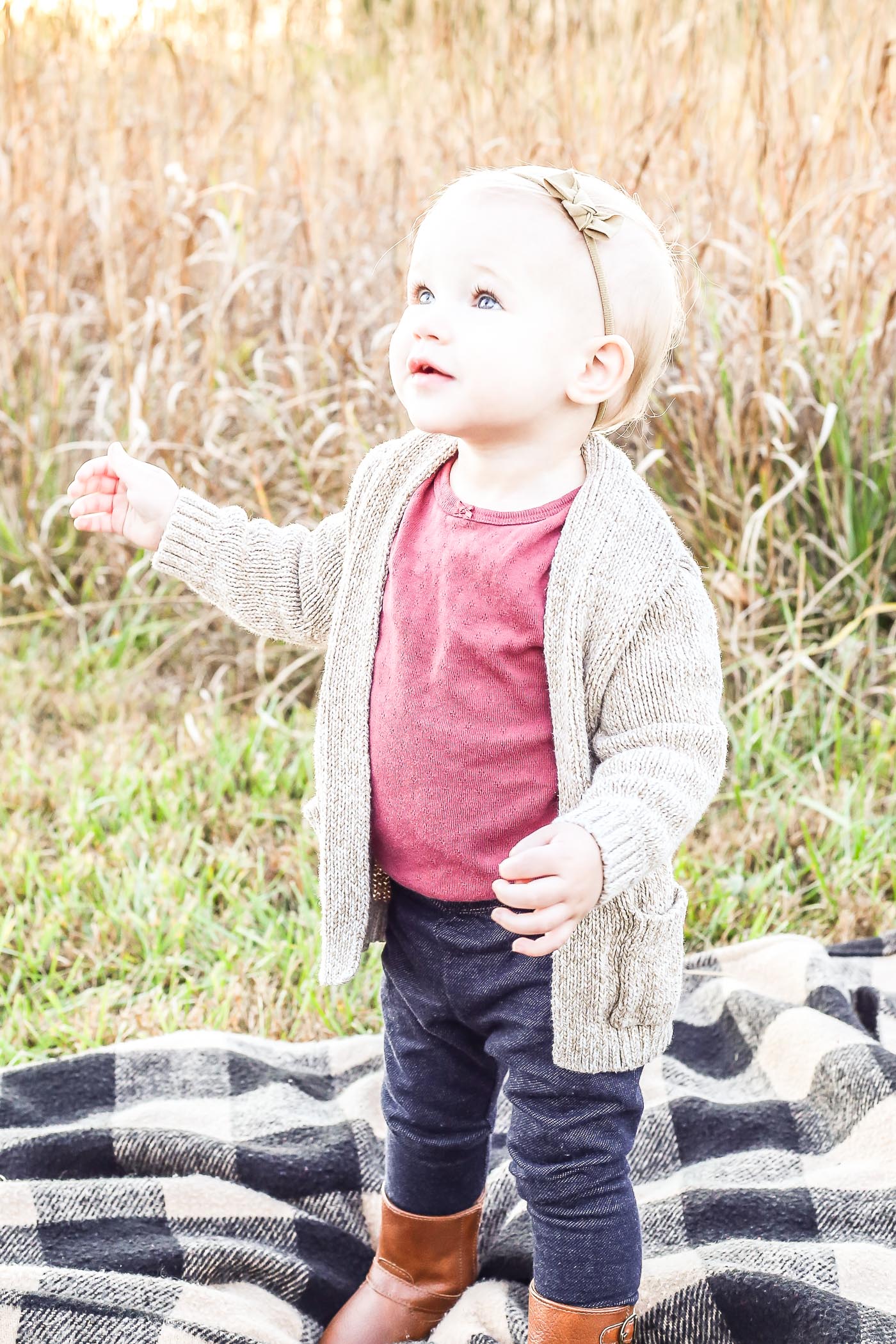 I'm so incredibly overdue for an update on little miss Bailey, so here we are! Can you even believe she is fifteen months?
I still cannot seem to get a grasp on time. It goes way too fast! People always warned me, but I get it now. So I soak every bit of her up every single day.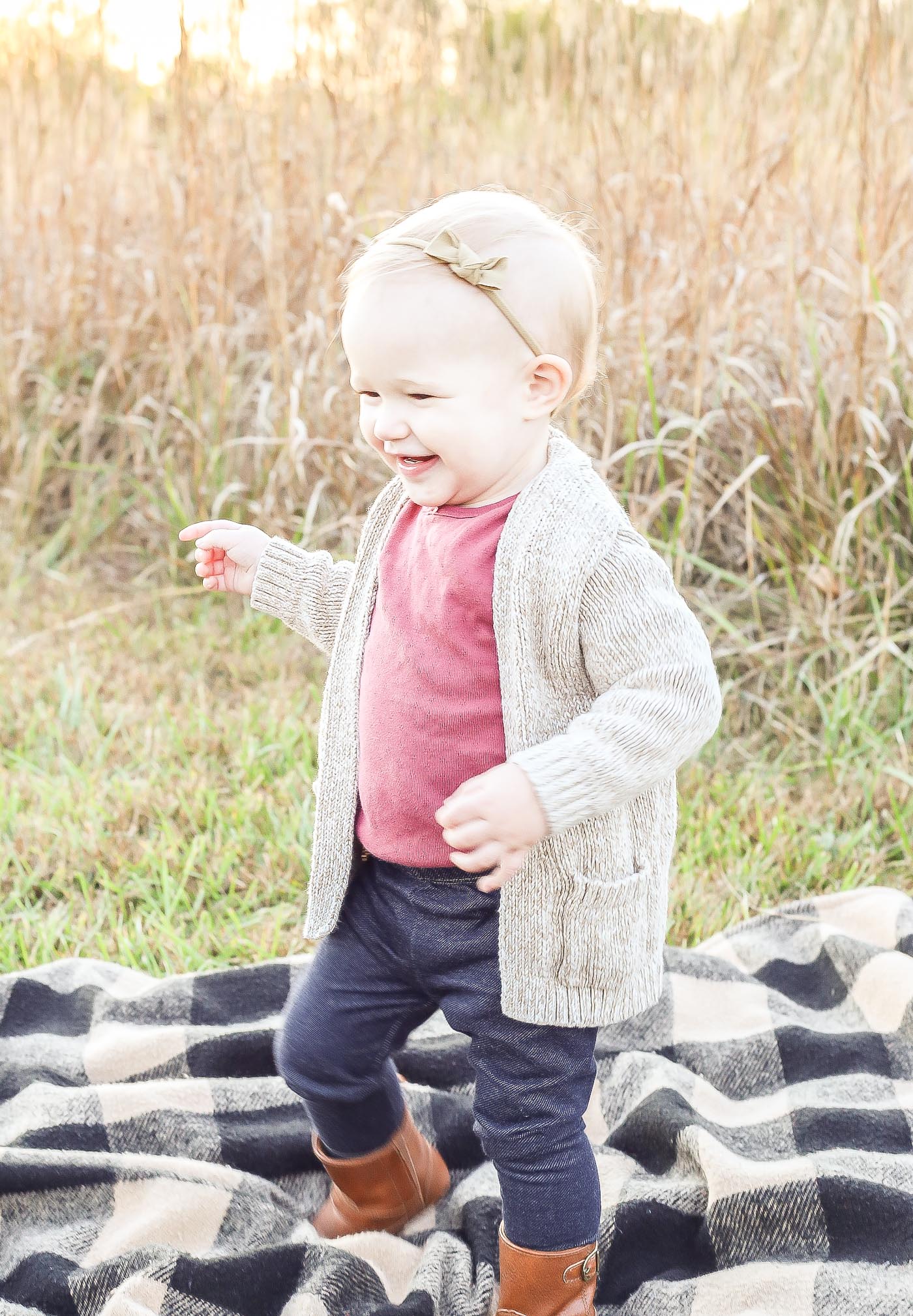 With everything that is going on in the world, this girl is our ray of sunshine. I don't know what I would have done without her through it all.
There are always silver linings in bad circumstances, and one of them is that my husband has been working from home since March. He has gotten to spend so much more time with her than we ever thought possible.
She is our little blessing, and we just adore her to no end.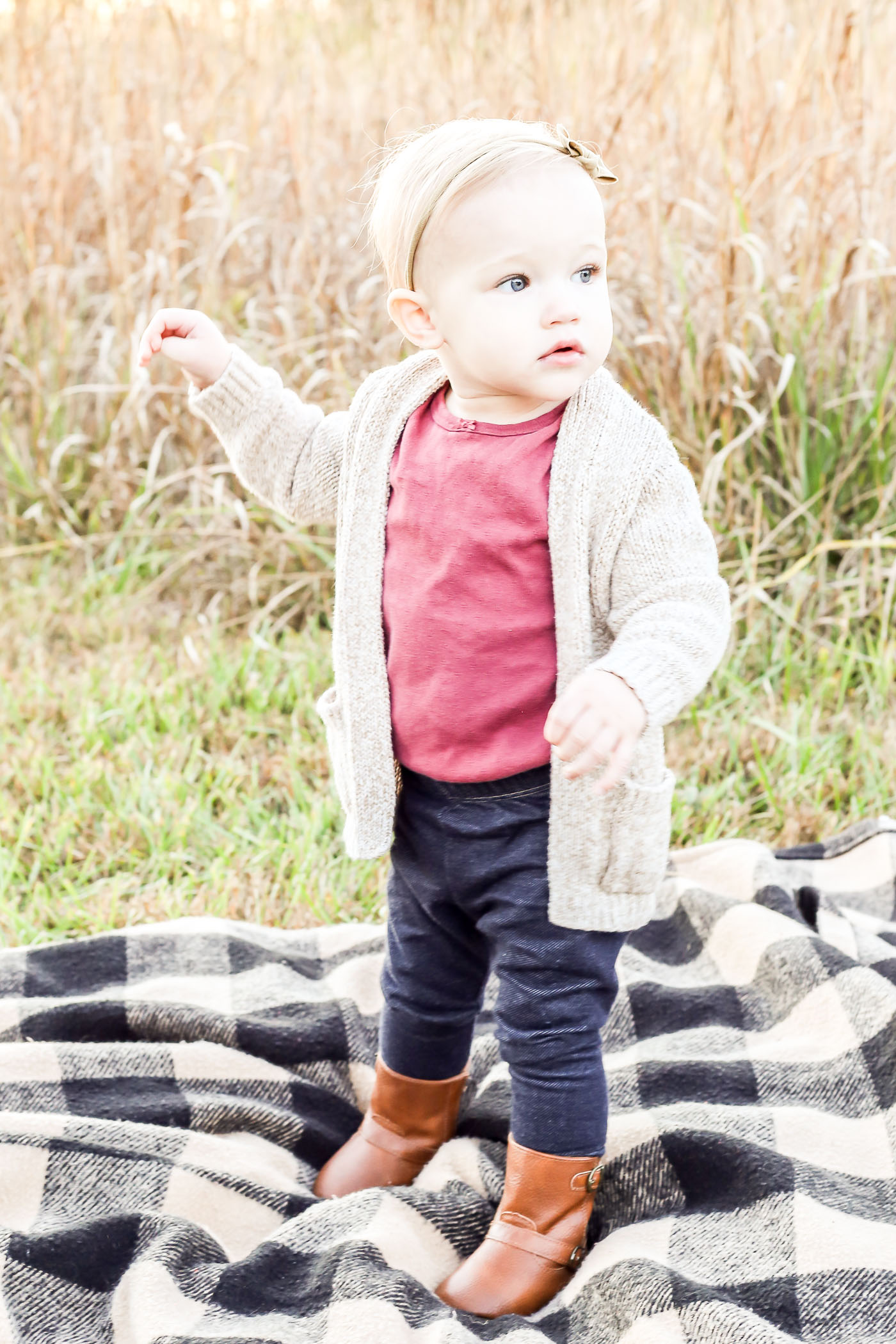 Bailey at Fifteen Months
Bailey has been walking since around 13 months. She has eight teeth and a few more coming in. She is starting to get some curls in the back, like mama.
She loves books, baths, bugs, rocks, being outside, and puppies. She's learning animal noises, like the cow says "moo"!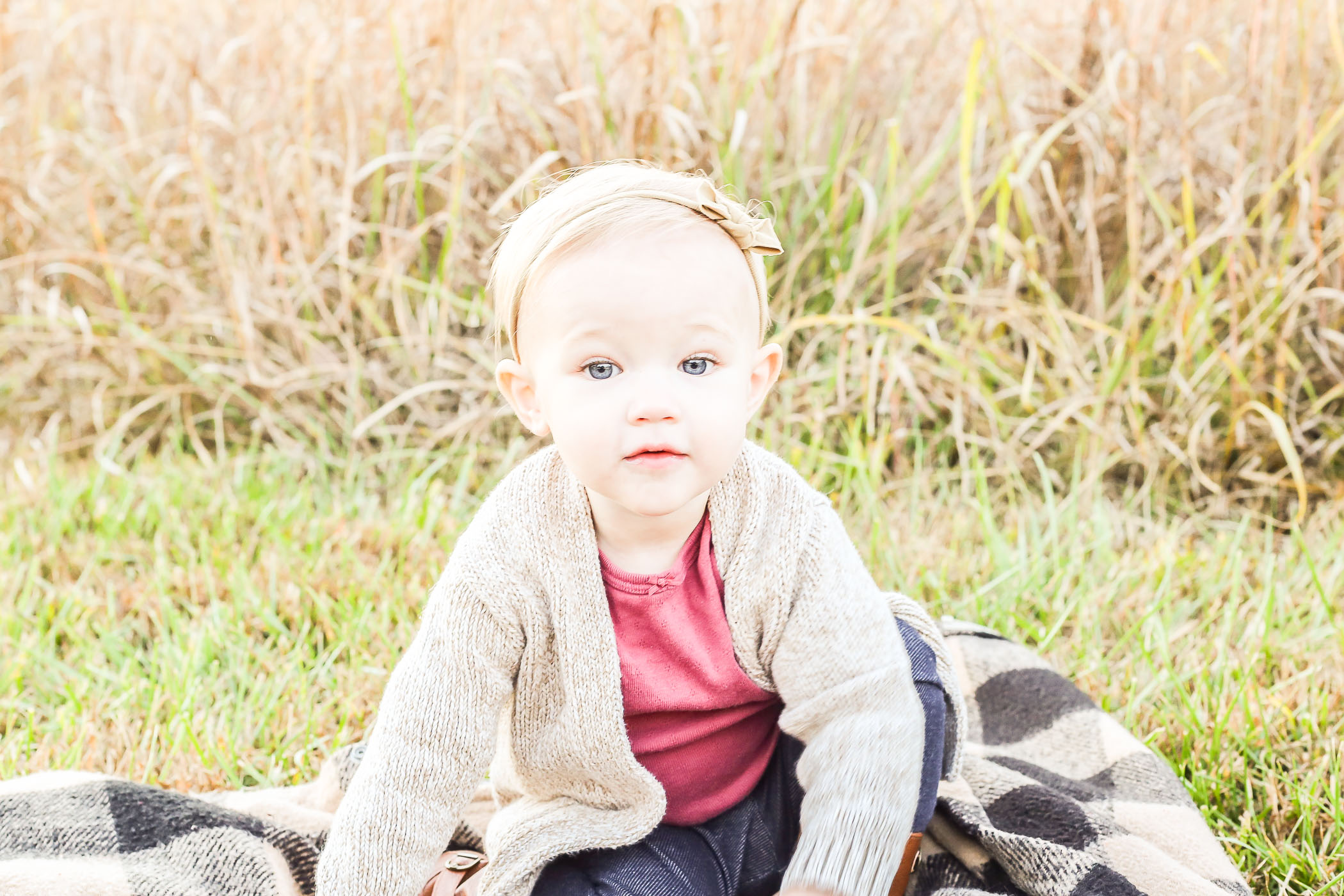 Her favorite foods are anything peanut butter, blueberries, cottage cheese, all breads, and ice cream.
She is so smart, and so sweet. I love watching her learn new things and try to say new words.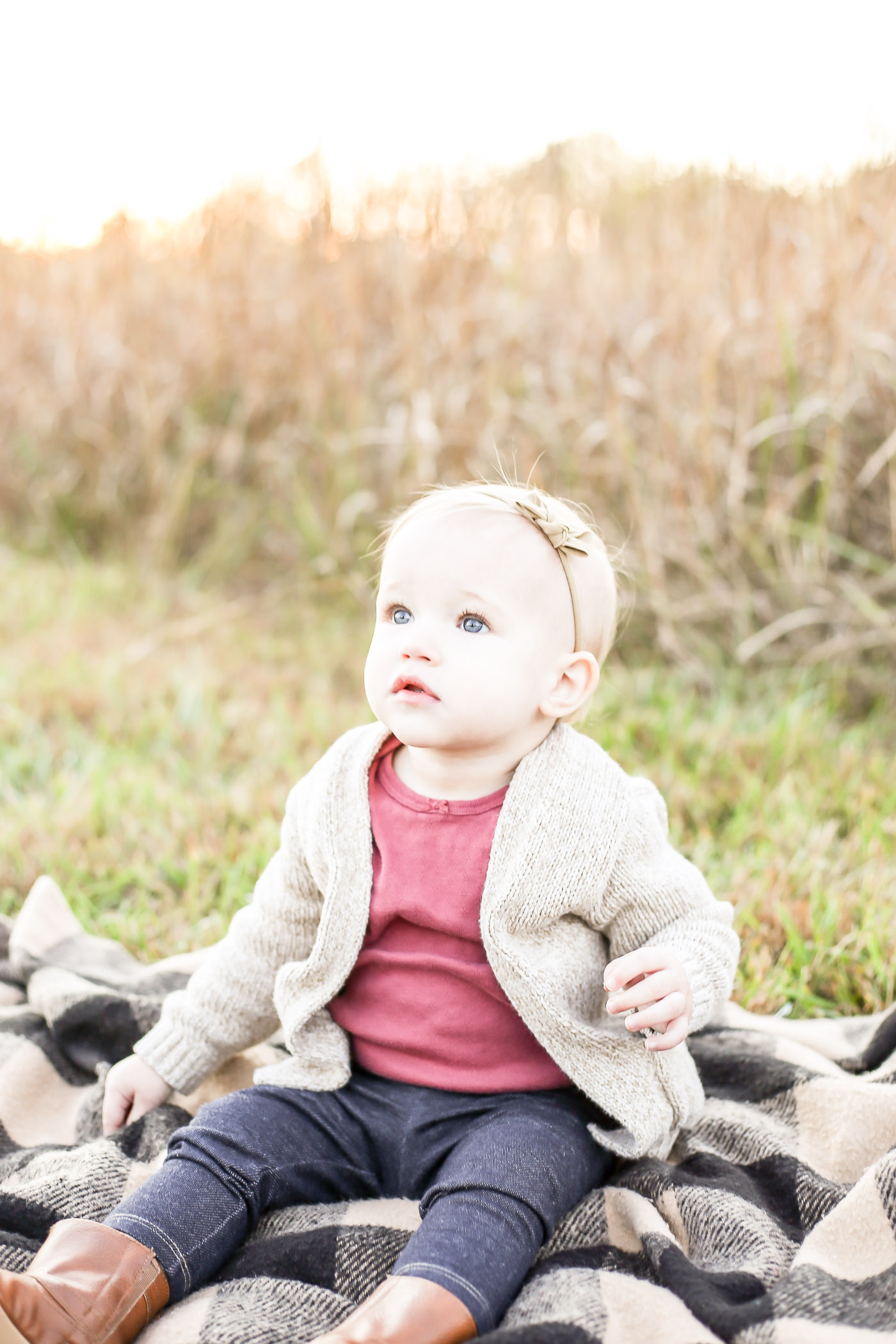 I spend all day chasing her around the house, and I wouldn't want it any other way! Her little personality is really starting to shine through.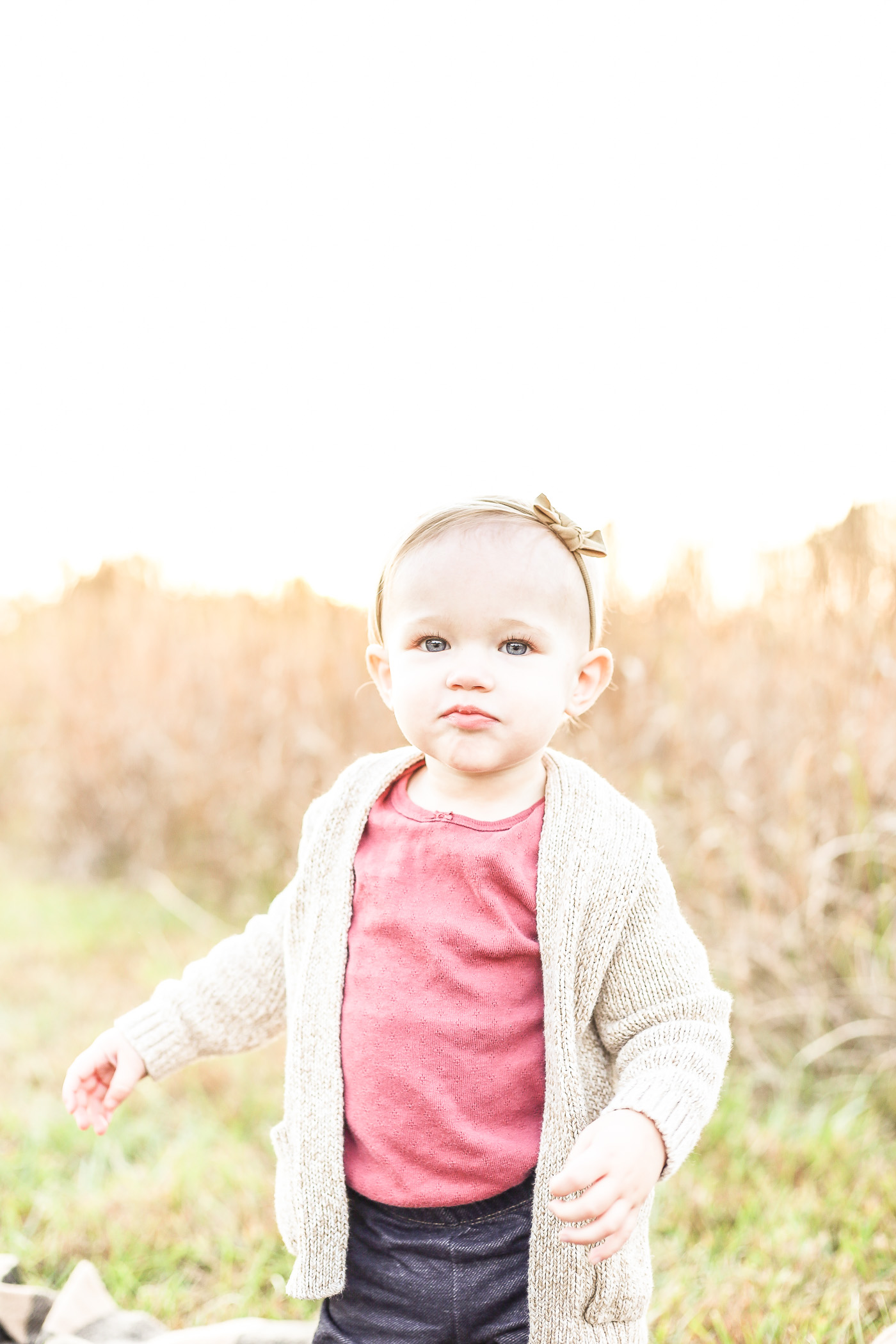 I am endlessly proud to be her mama. I don't take anything forgranted. Yeah, some days are hard, but being a mom is by far the best thing that ever happened to me.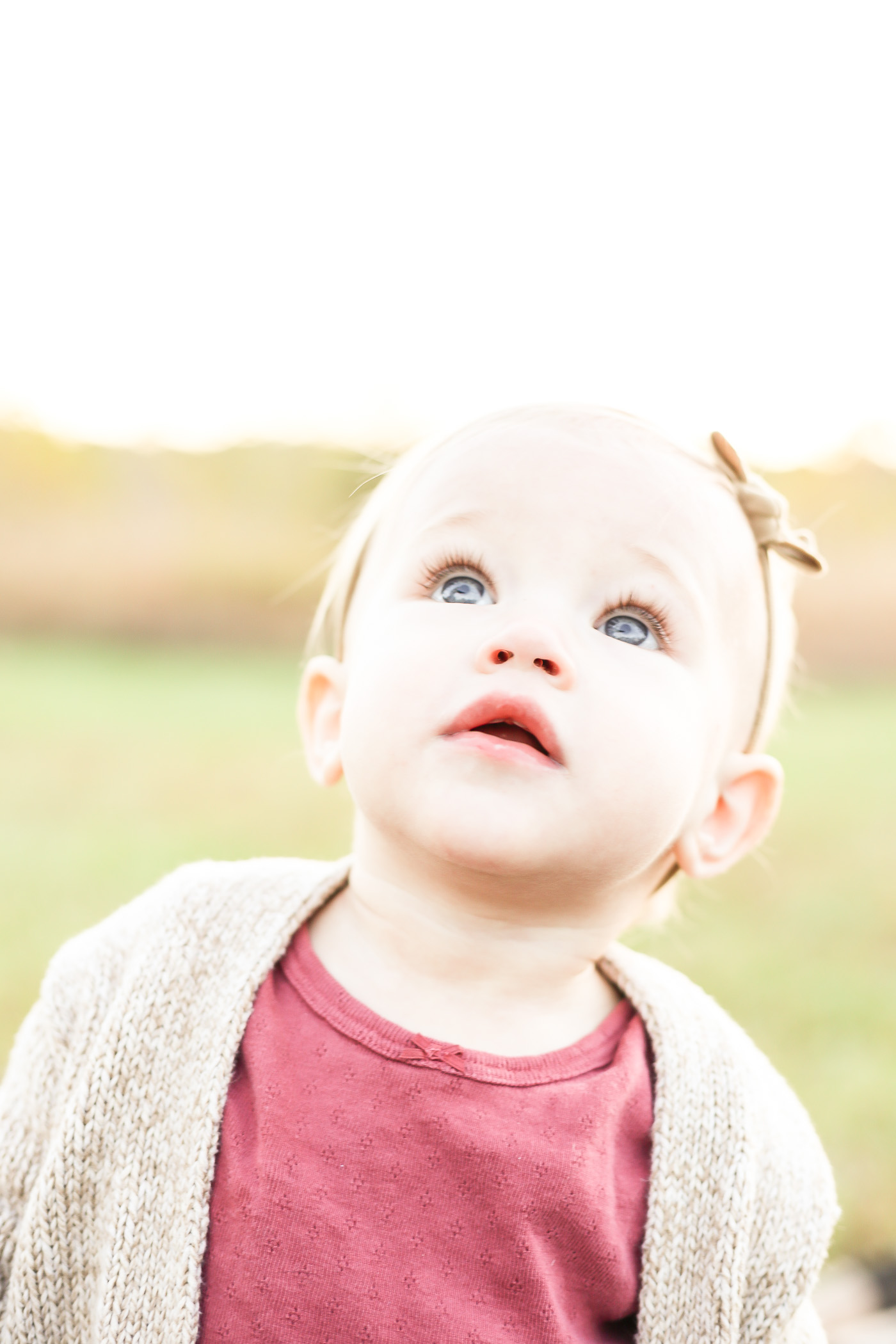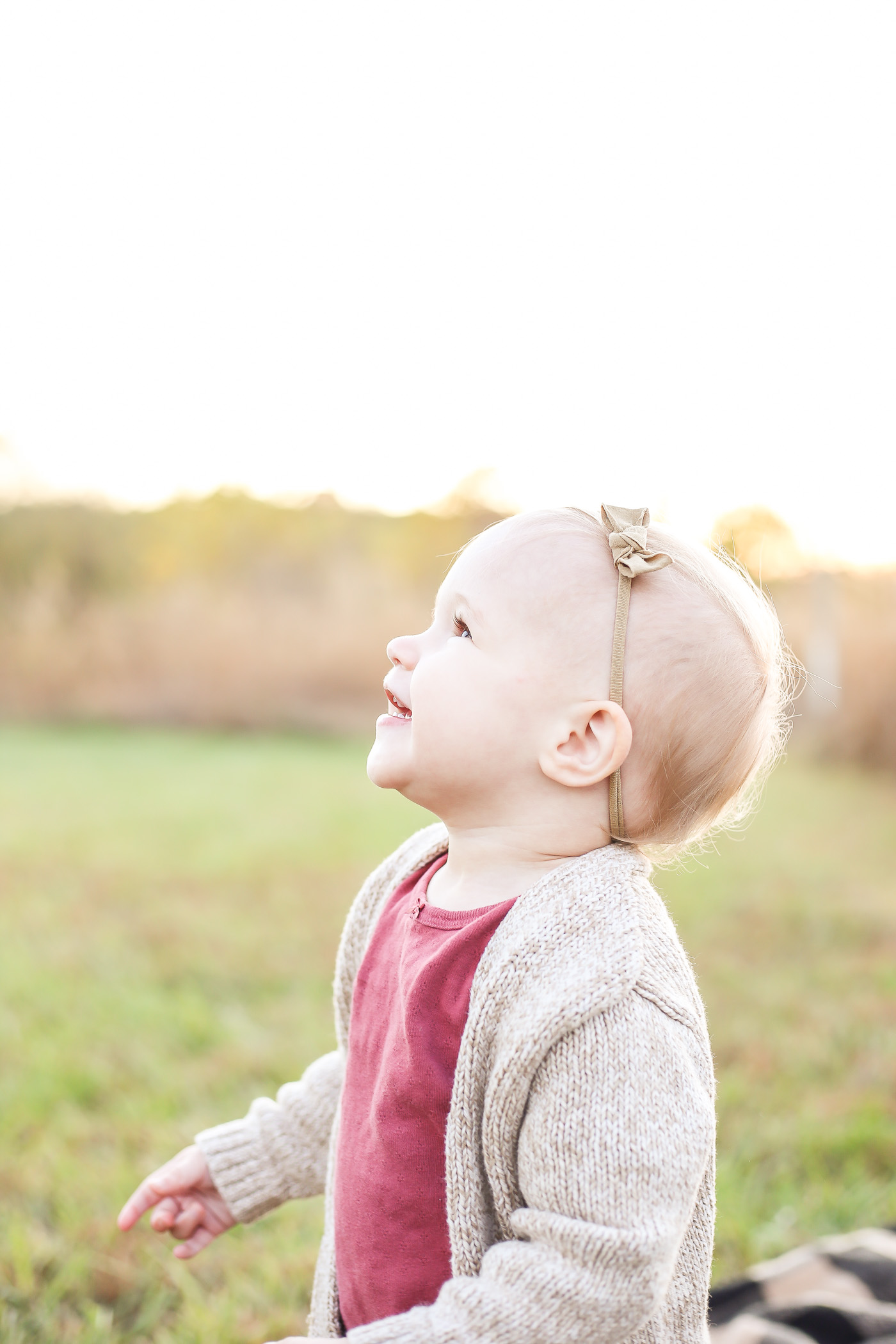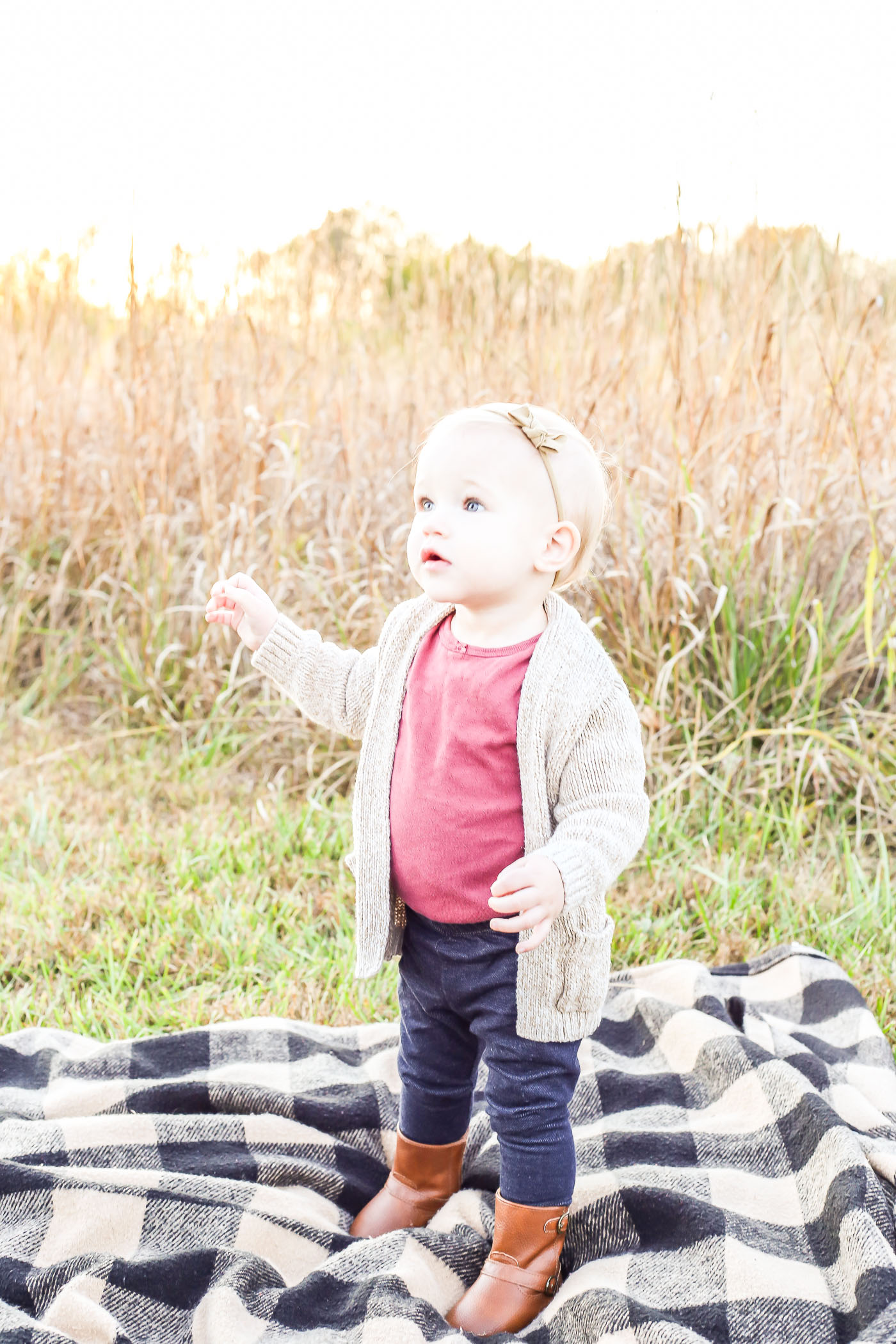 I promise I won't wait as long to give you all an update on this little lady! I love that you ask about her all the time!
I still consider you all like family for being here since day one of our fertility struggle. And I'll always be forever grateful for you!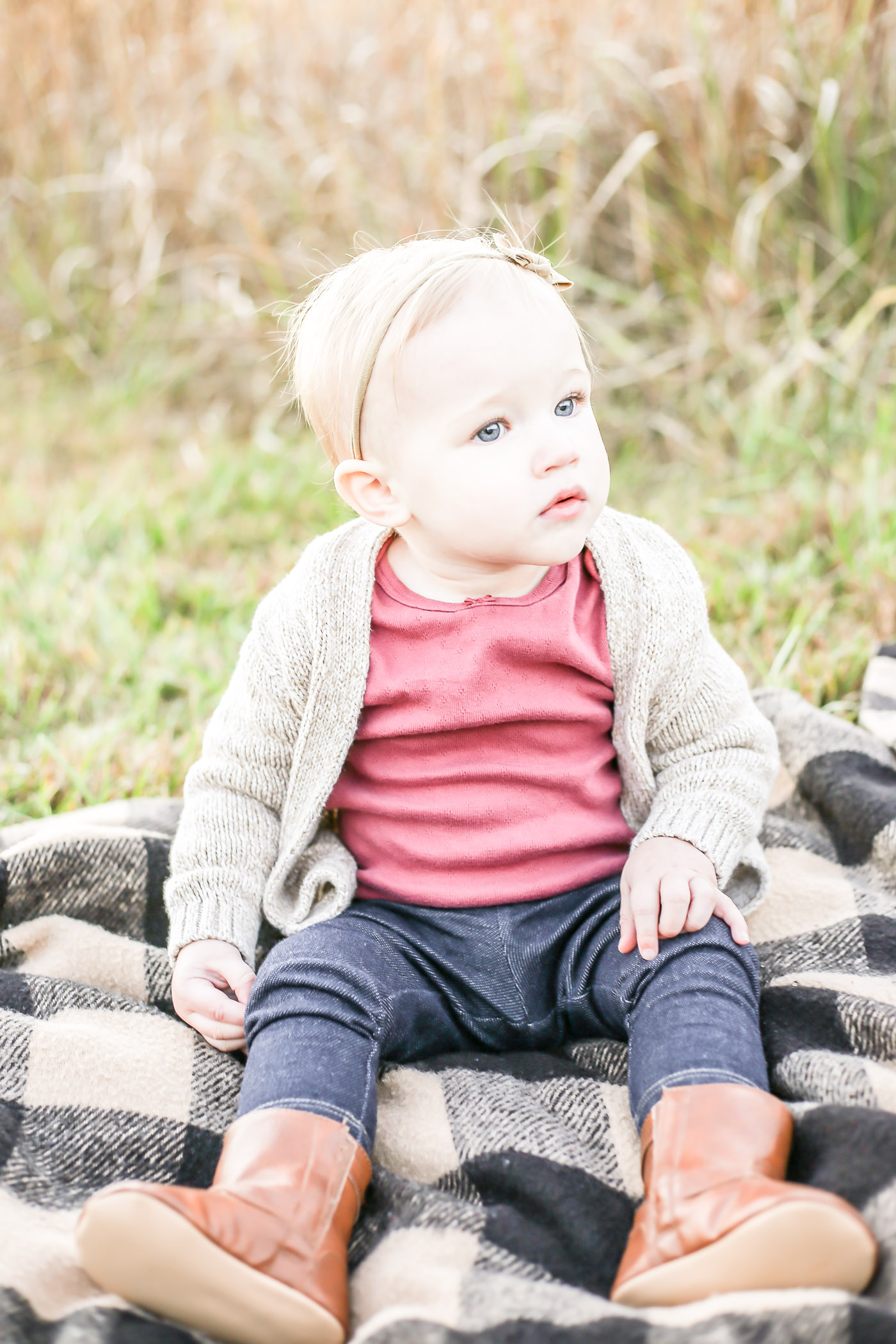 ---