New Dining Room Chandelier
This post may contain affiliate links. For more information please see our disclosure policy.
The search for our new dining room chandelier is officially over! I spent countless hours online shopping, running in and out of stores for months and months, trying to find something that fit my vision for this space. It was one of the main pieces that I have been dying to change out of our builder grade home since we moved in…five years ago. I mean, I may or may not have photoshoped out any little bit of the old light that was shown in my photos because it was just too generic, and very ugly. So to say this has been a long time coming would be an understatement!
I wanted something different, that would go along with our farmhouse style home and I think this cage chandelier from Lamps Plus does just that. It kind of reminds me of a huge hanging lantern, which I love! And I've been wanting a light that has visable candelabra bulbs, so I think this beauty is an all around win in my book!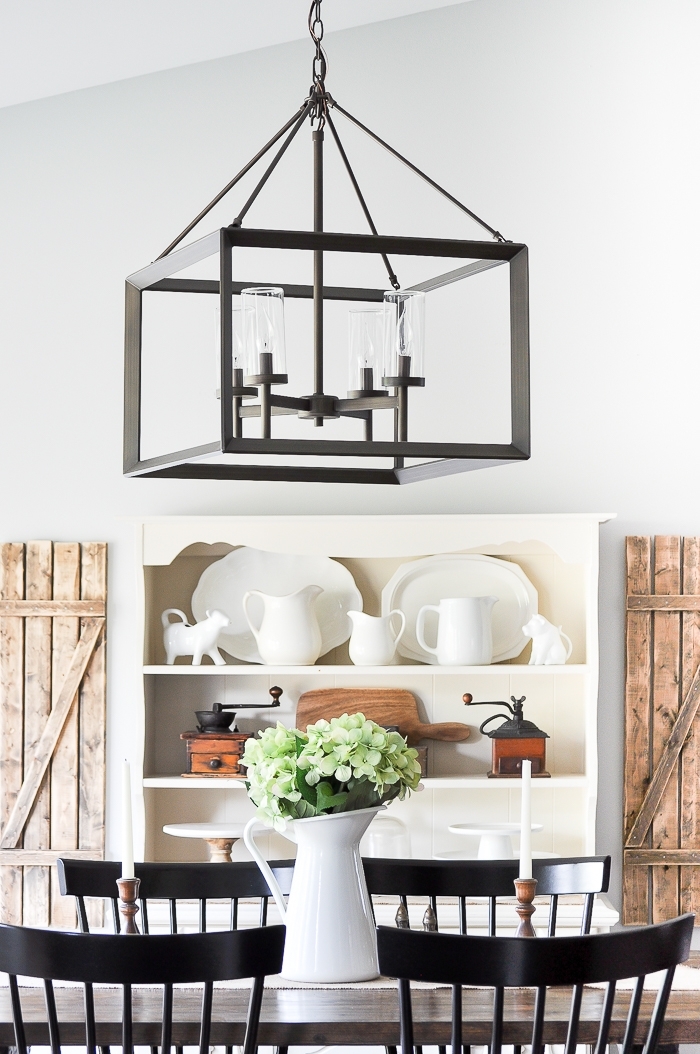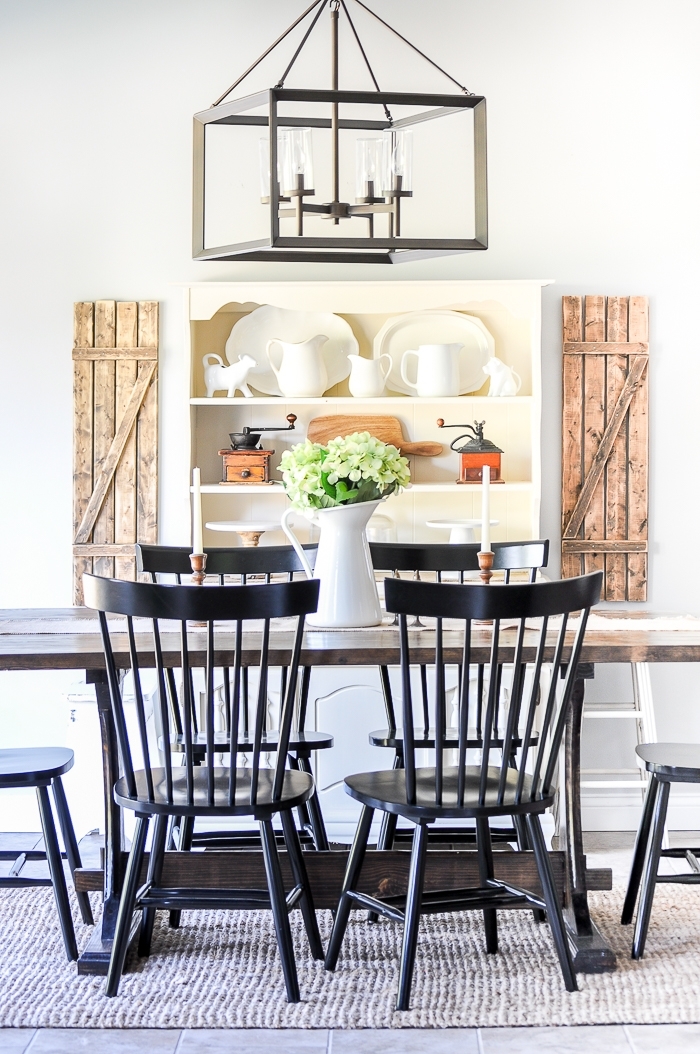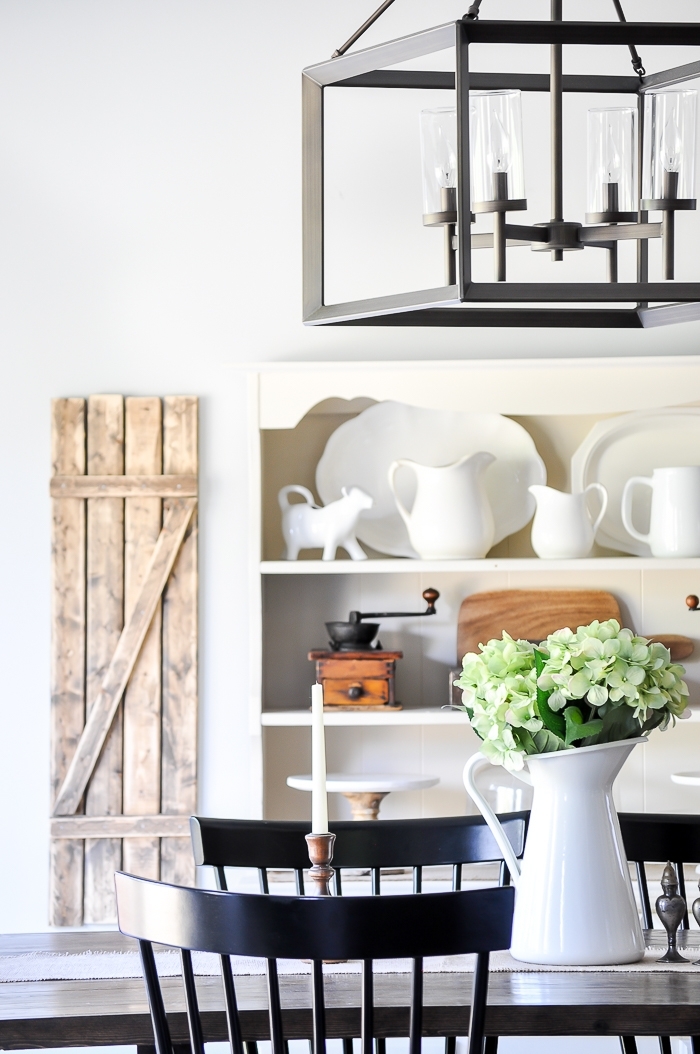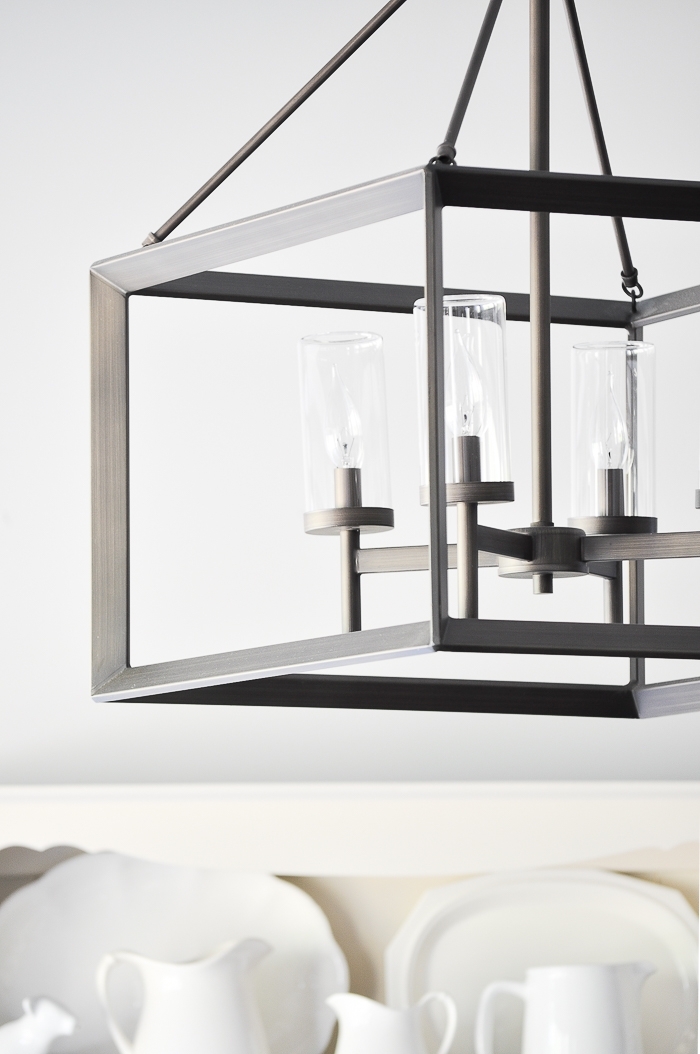 It's so so pretty with the lights on too. Which sounds funny, but yes I actually considered a few other options that weren't very functional. We do use this space a lot, day and night, so it just being pretty wasn't going to work. I like the vibe it gives off when we are eating dinner at our farmhouse table at night, and I think overall it just completes our dining room!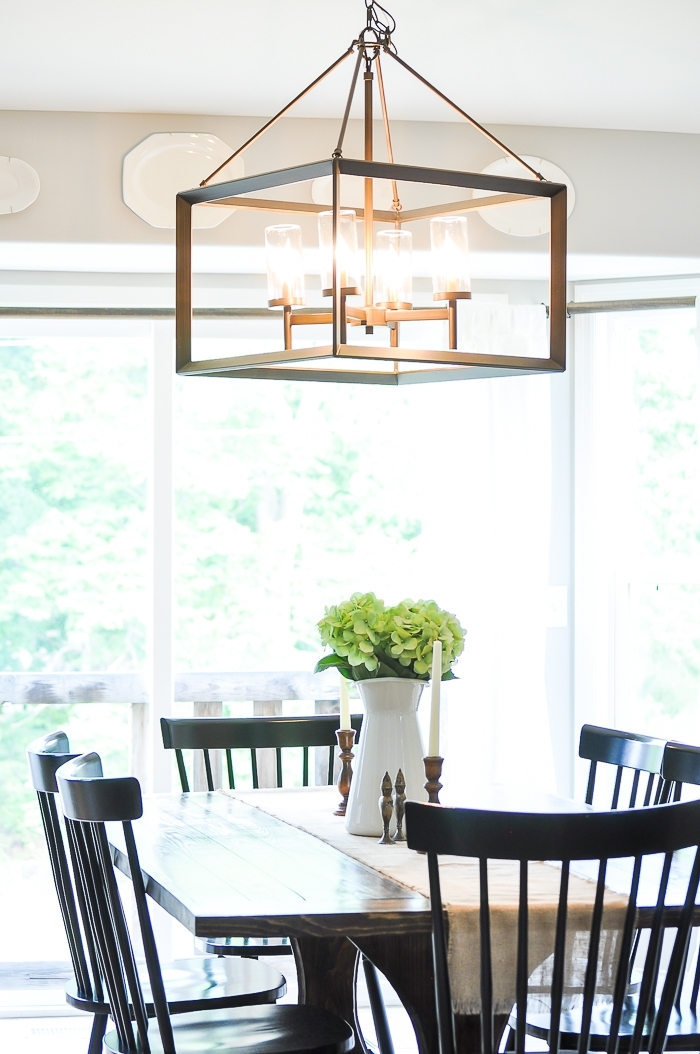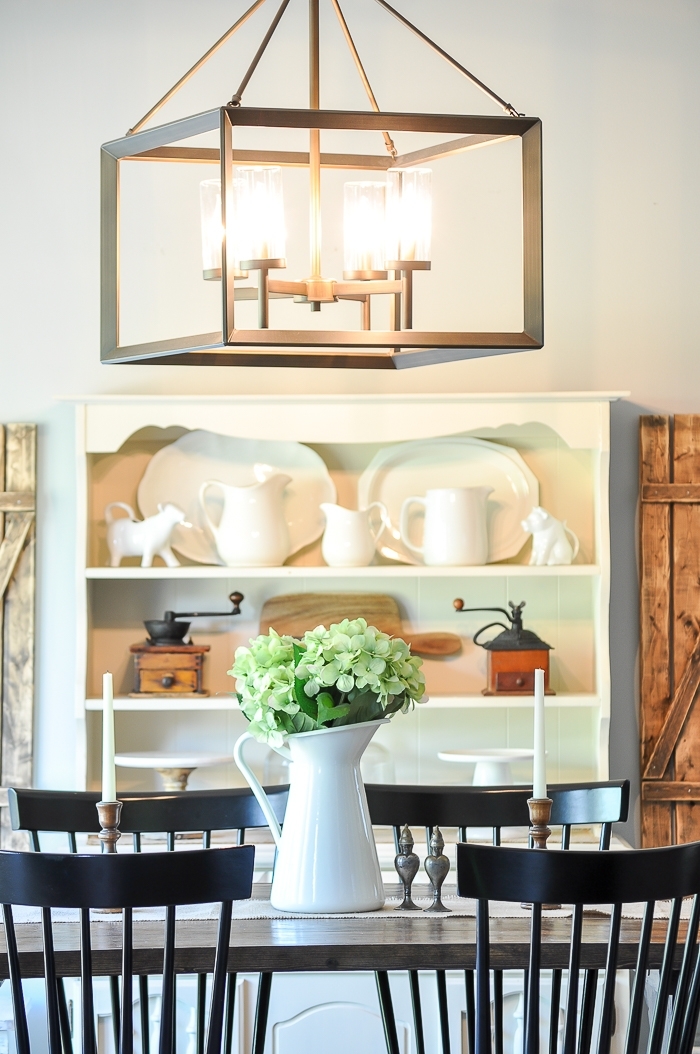 So if you are in the market for a new light fixture, don't settle! It only took me five short years to make a decision and find this pretty thing! Now to change out all the other light fixtures…
Huge thanks to Lamps Plus for providing this beautiful chandelier.
Just remember, as always, all opinions are my own.