Ten Beautiful Farmhouse Style Hutches
This post may contain affiliate links. For more information please see our disclosure policy.
I'm on the hunt for a new farmhouse style hutch. It's pretty much the last big piece I need for our dining room. Right now we have a hand-me-down one that we got from my in-laws and gave a makeover. It works for now, but we need a bigger one to really fill the space. Plus I have an entire cake stand collection that I am dying to get out and display! So yeah, I'm looking for a hutch just because I hoard cake stands, it happens!
On another note, if you haven't noticed the blog is currently under construction. I'm fresh off a blogging conference and full of inspiration and ideas, so obviously the very first thing to do when that happens is completely dismantle and try and redesign your blog, right? Well, at least that is what I am doing, and I'm excited for a fresh new look! So stay tuned!
Until then, I've rounded up some of my favorite Beautiful Farmhouse Style Hutches for you to enjoy! **Please pin from the original source listed below each picture!**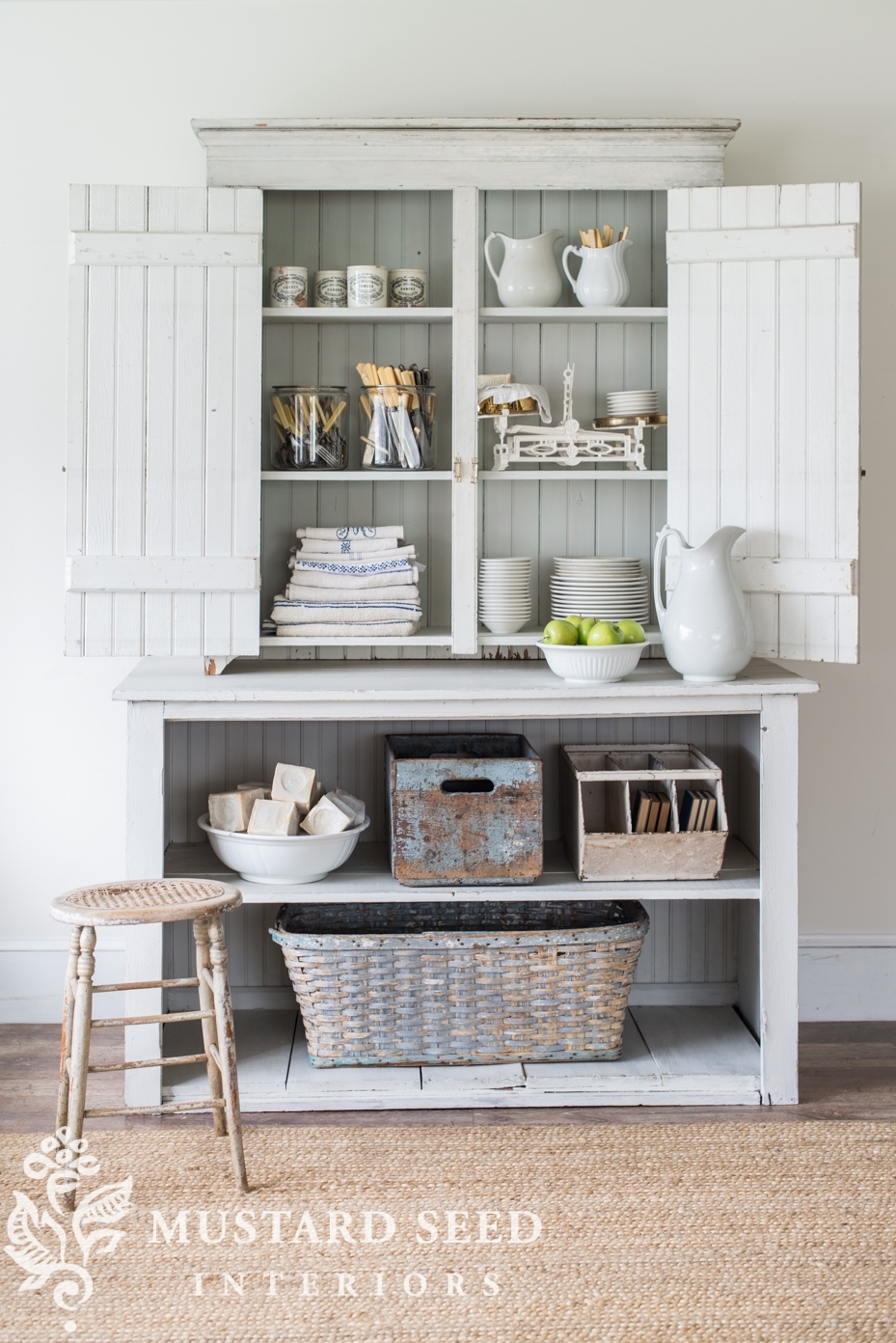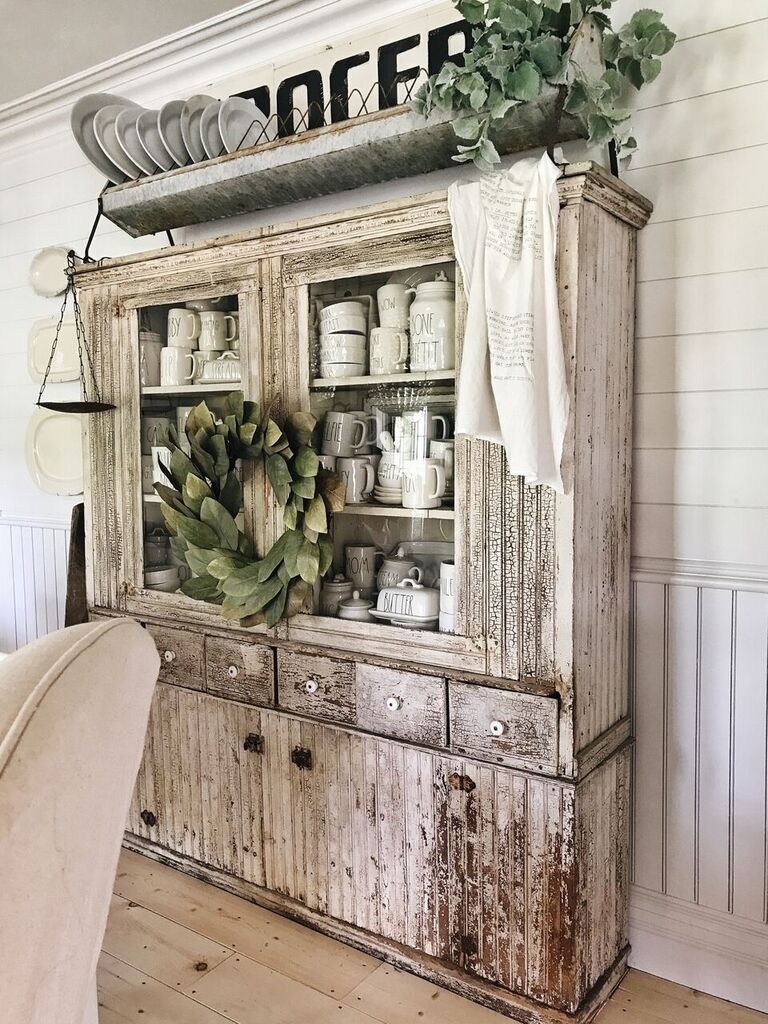 via Liz Marie Blog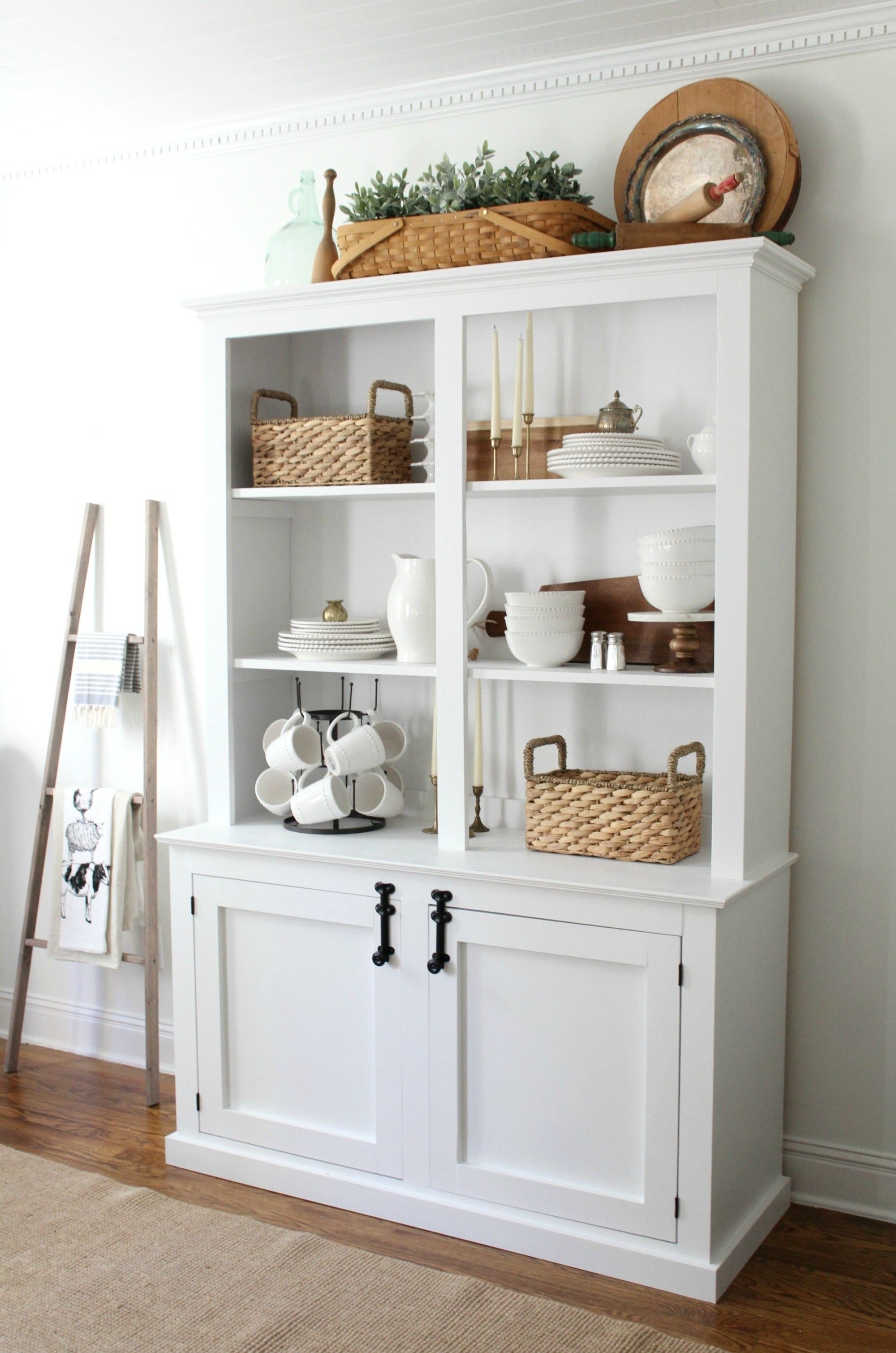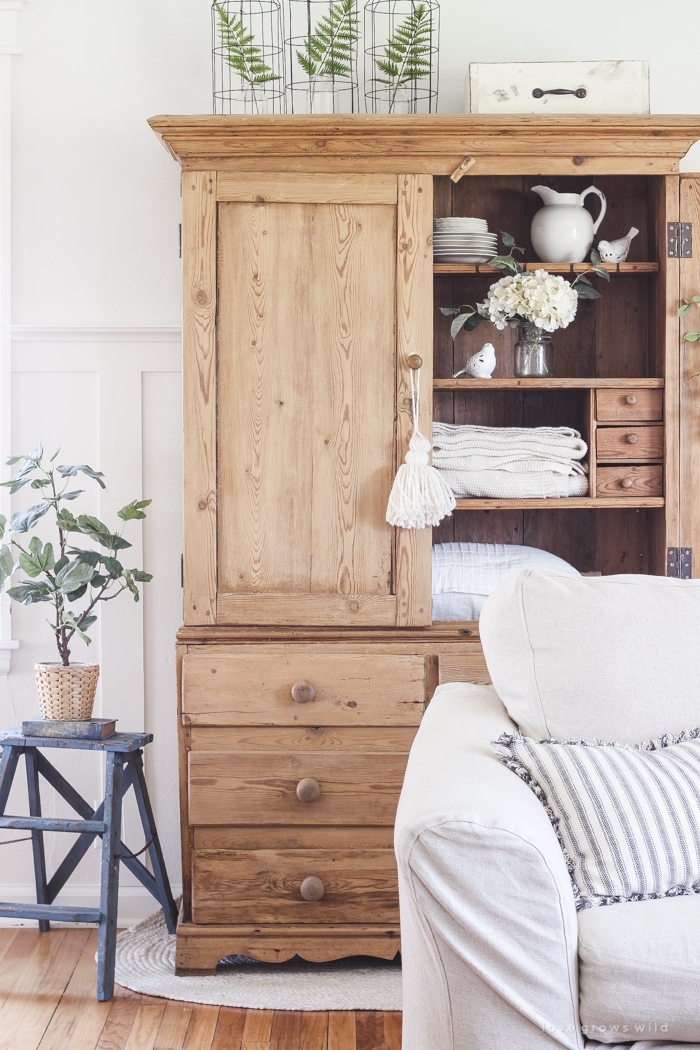 via Love Grows Wild
via The Style Files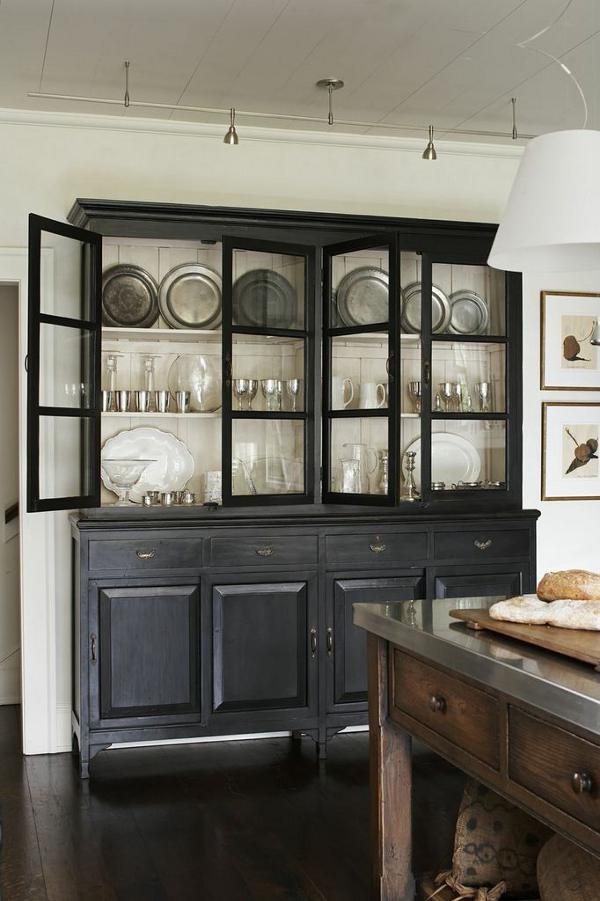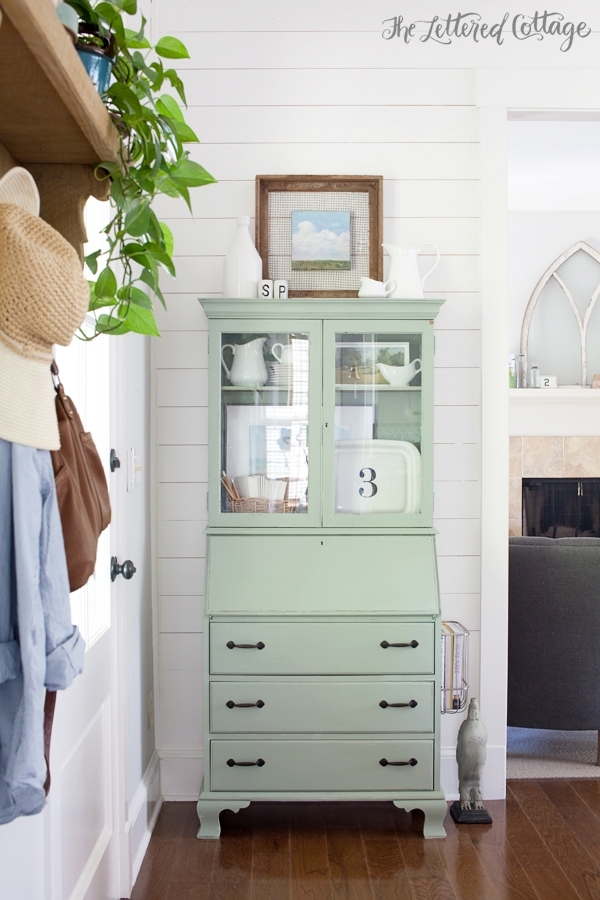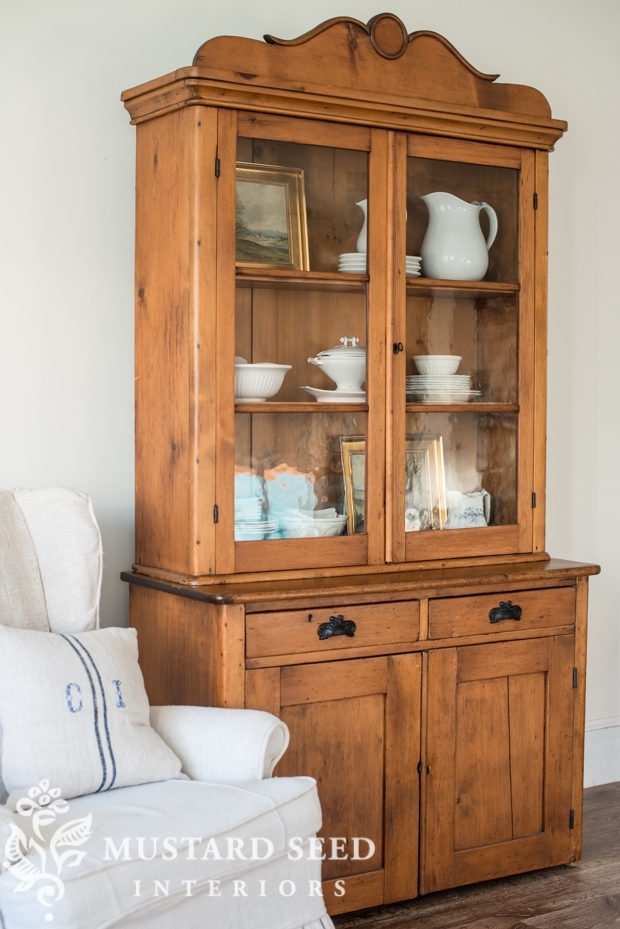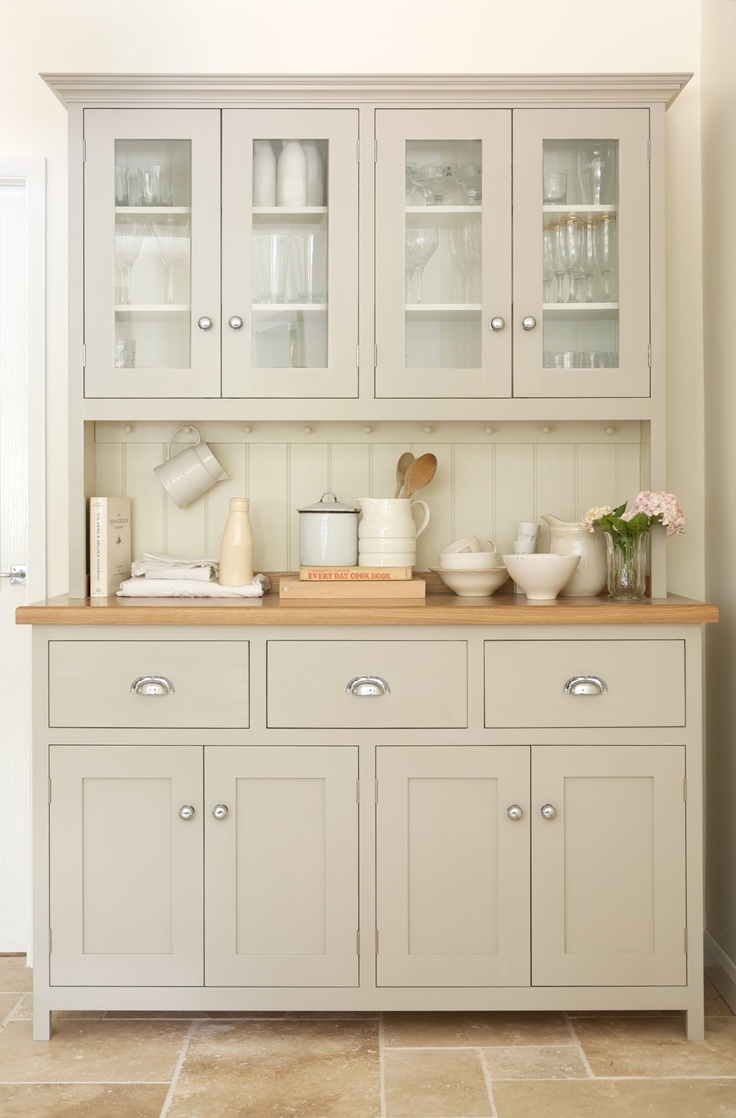 via Ikea Decors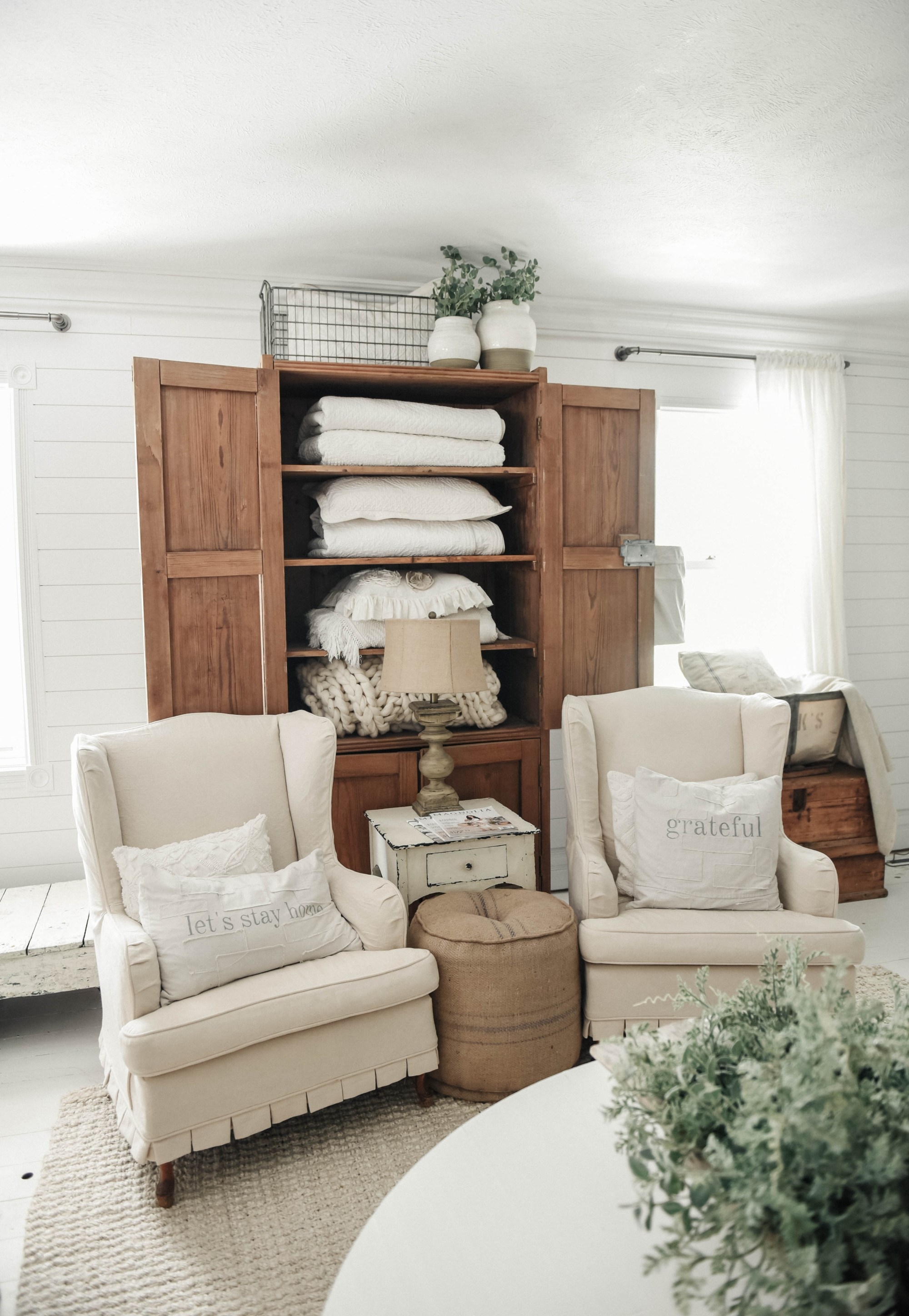 via Liz Marie Blog
Pin it for later…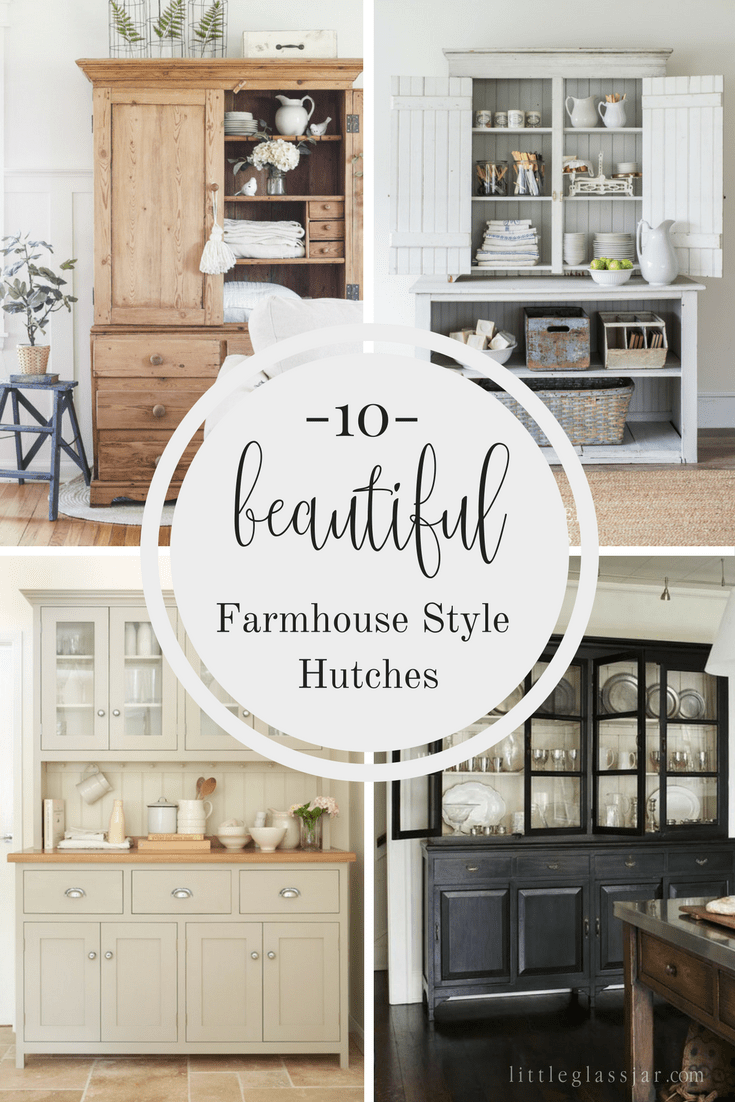 Enjoy your day!