Favorite Posts of 2016
This post may contain affiliate links. For more information please see our disclosure policy.
Two thousand and sixteen. I can't believe you are almost over! I'm not mad about it though. December has been kicking my booty, so I am looking forward to the fresh start a new year brings. I hope you all have been having the best time enjoying the holidays with friends and family. I hope you got everything you wanted from Santa and so much more! My holiday went by too fast, but it was still so good to spend quality time with family, and I have more to come this weekend so I'm just going to soak it all up.
I have been working hard brainstorming lots of good stuff to come in 2017 on this little blog of mine. I will certainly share with my thoughts in an upcoming post. Two thousand and sixteen brought lots of fun things. I turned 30, I went to my first blogging conference, we put in new floors and did a huge paint project. I got a good chuck of my to-do list marked off and can't wait to jump back in and bring you much more! But, until then I wanted to take some time to reflect on this year of blogging, and share my Favorite Projects of 2016 with you, in case you missed them!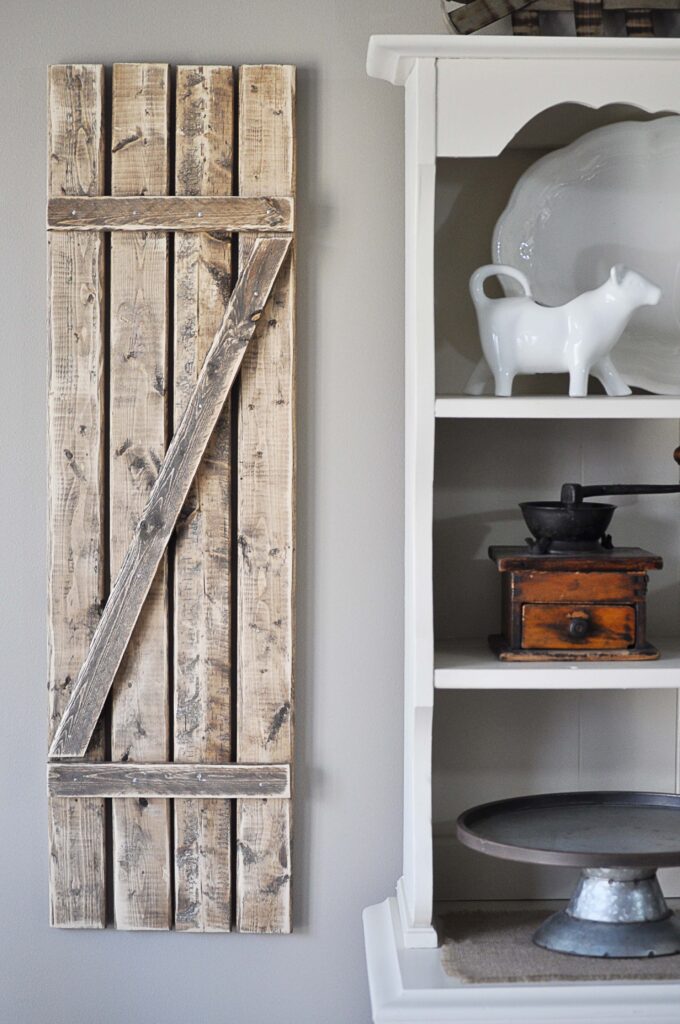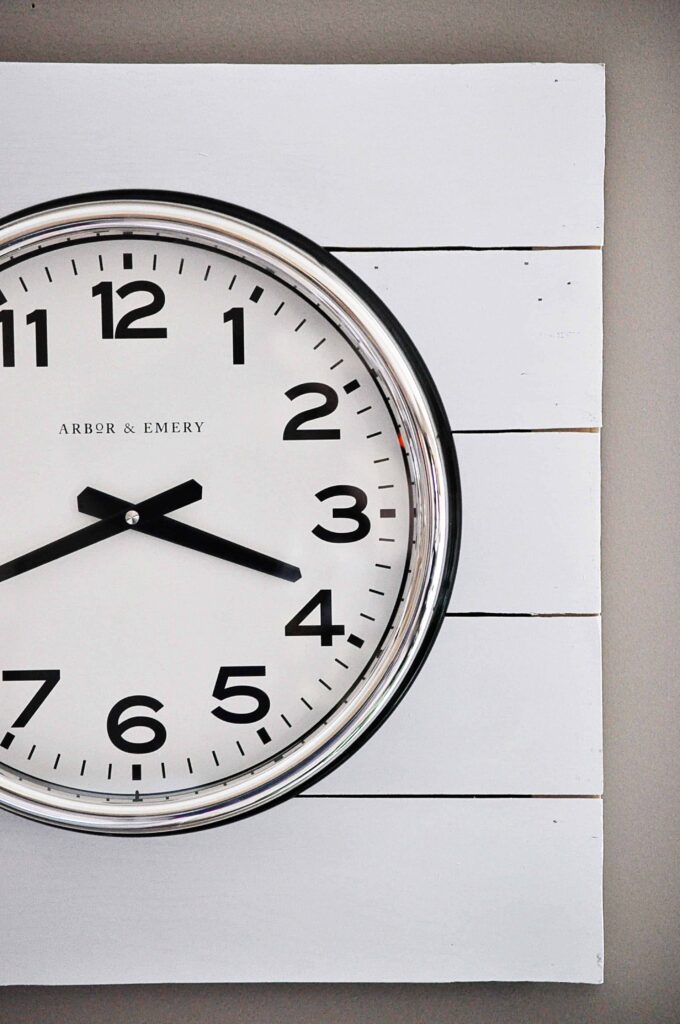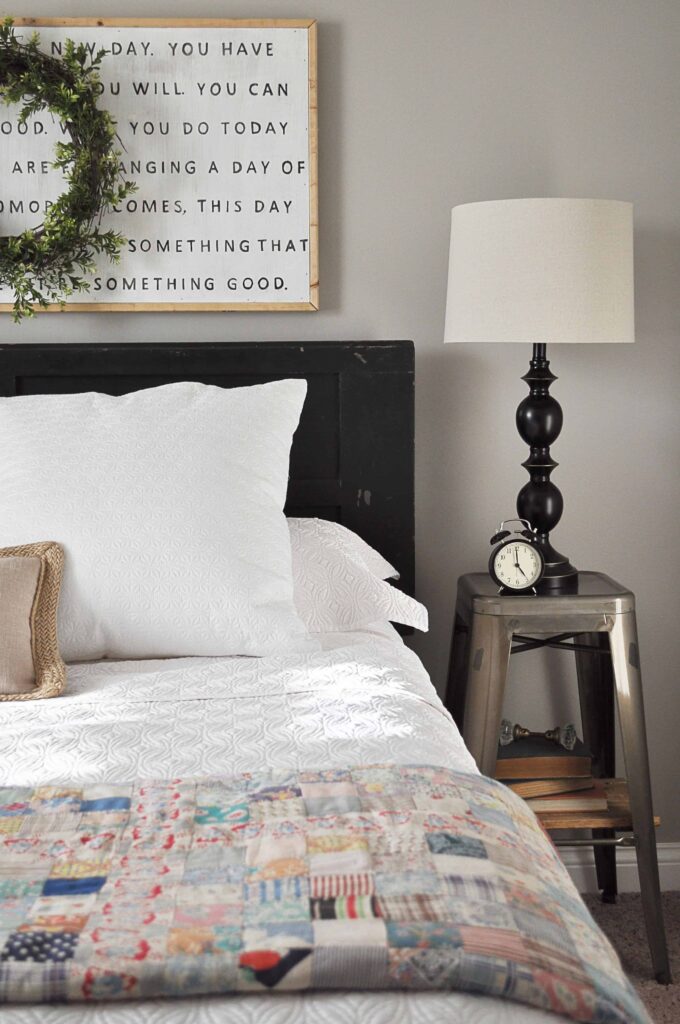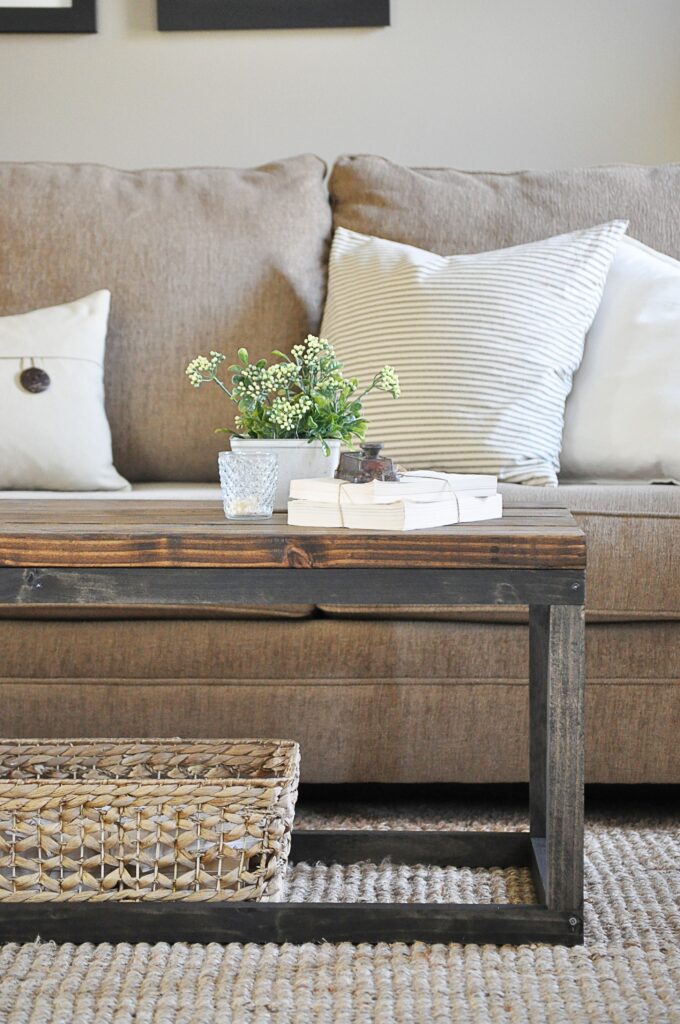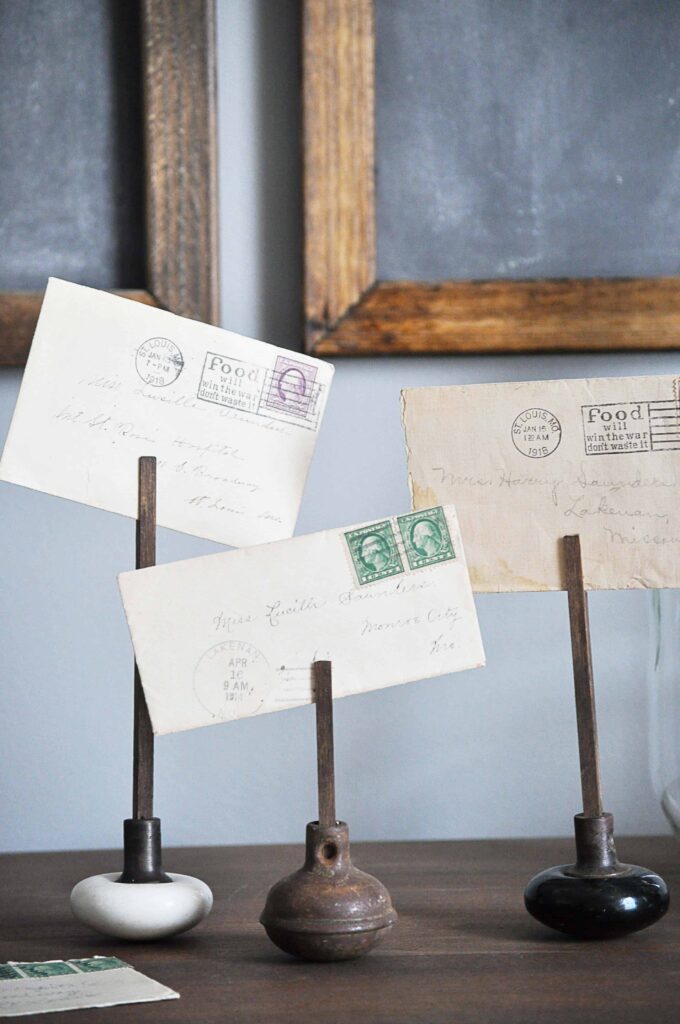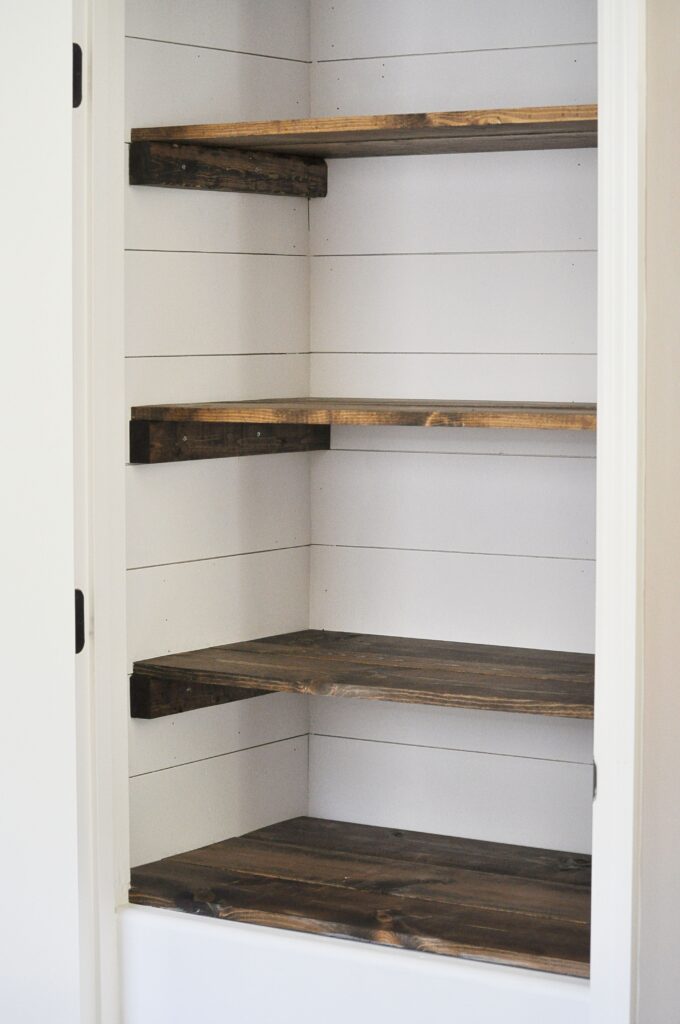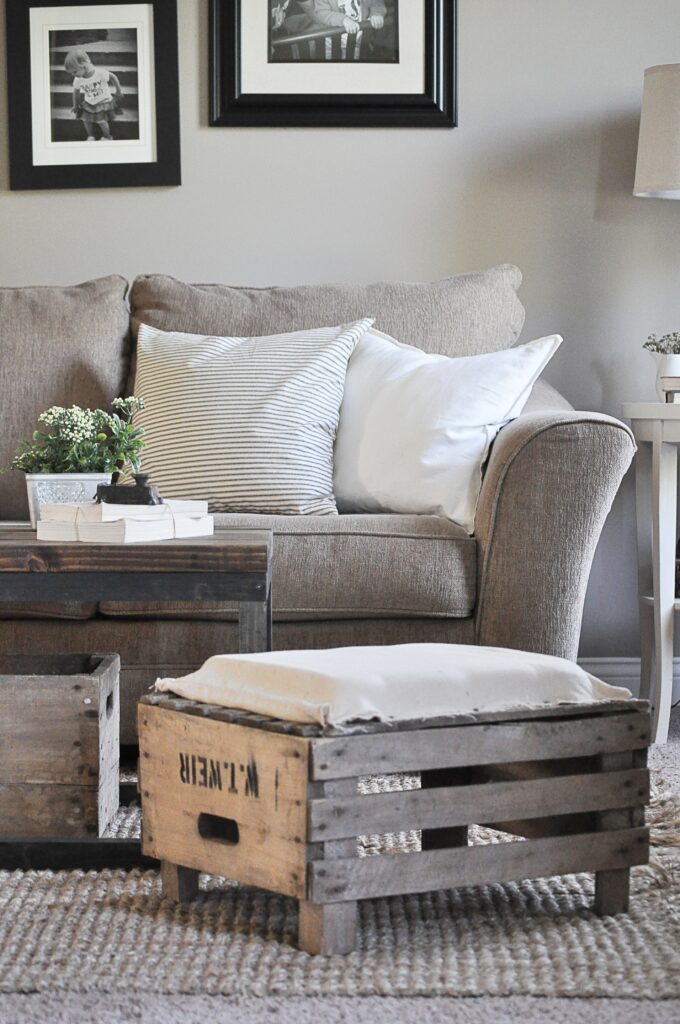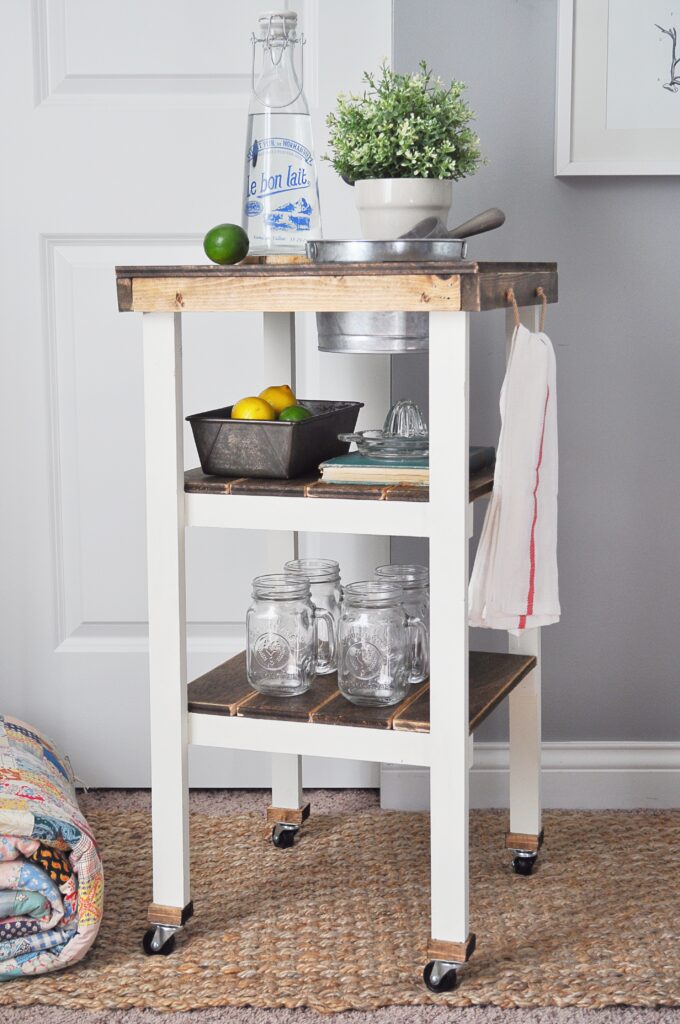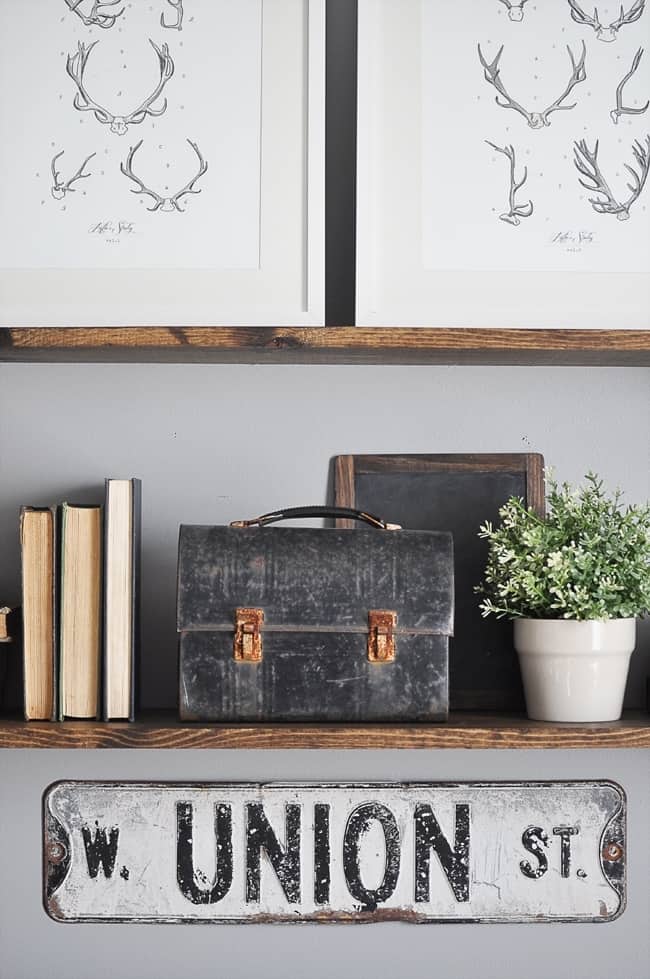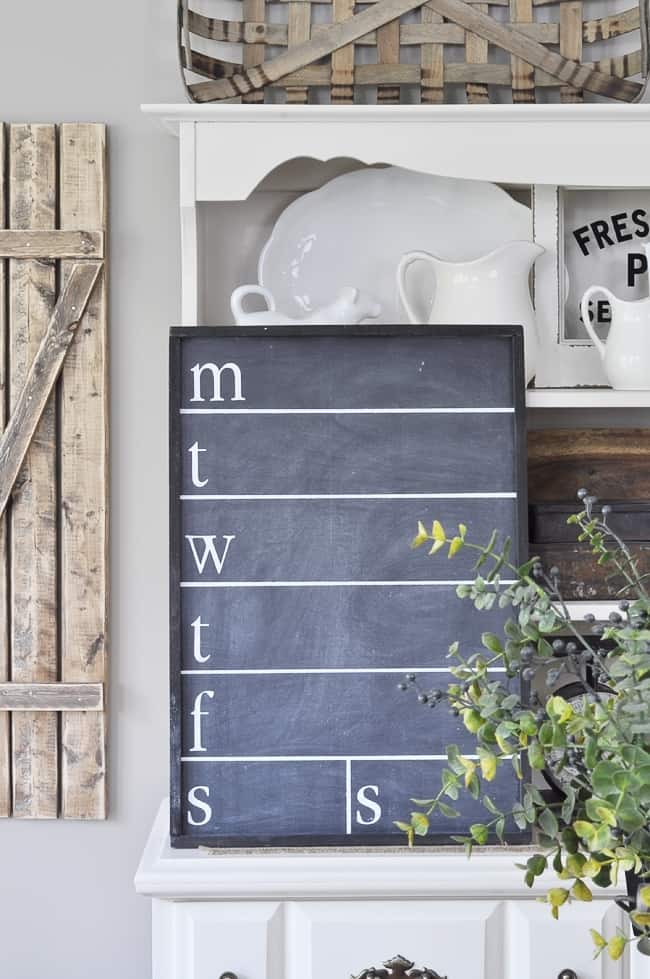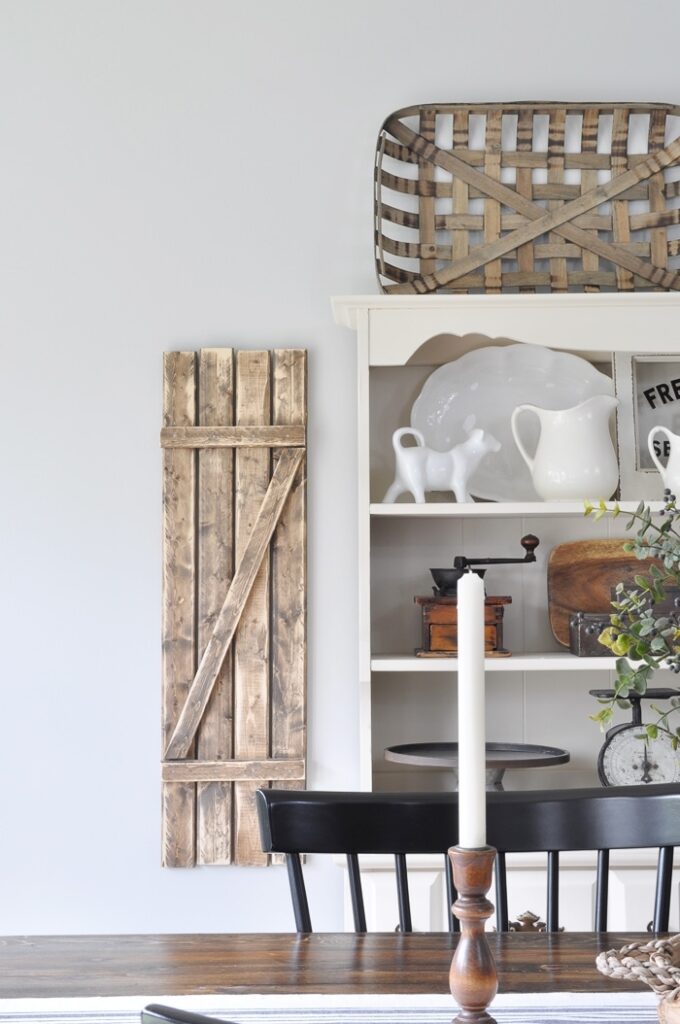 I hope you all have a wonderful New Years, and I'll see you back here next week in 2017!!!