My 2017 Word of the Year
This post may contain affiliate links. For more information please see our disclosure policy.
I may be a few days late to the party, but I hope you all had the best time celebrating this new year we are now in! I really look forward to January because it means a fresh start and new resolutions to commit to. There is something so exciting and refreshing to me about sitting down, reflecting on the last three hundred and sixty five days and looking forward to the next three hundred and sixty five days. A blank slate full of goals for your personal life, as well as your business life.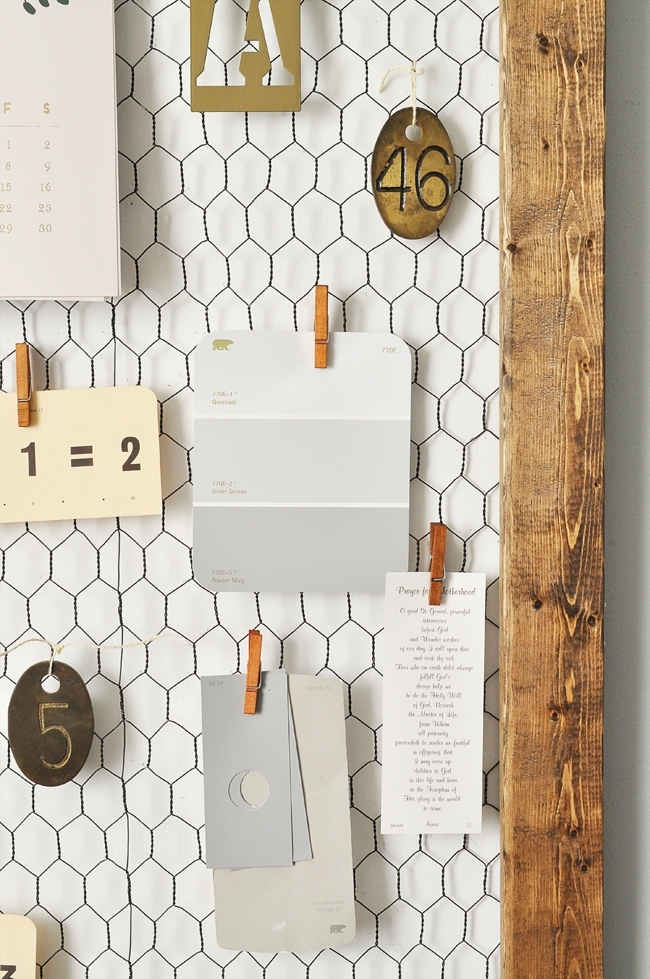 I have spent the last week or so really trying to set myself up to be successful in all that I want to achieve this coming year. December really kicked my booty, so I took a few days off to plan ahead and get a jump on some things I knew were essential for me to stay focused. There are so many different ways I keep myself motivated, and I will be sharing those with you soon! But first I wanted to figure out what I needed to turn my attention to most in the new year ahead.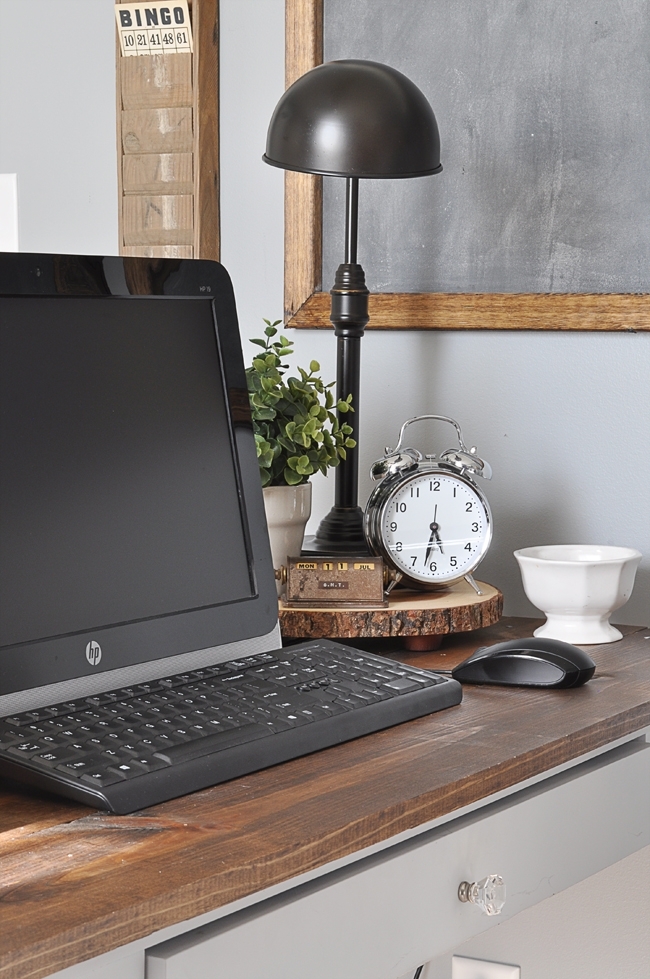 When I was trying to think of my 2017 Word of the Year, something I really wanted to focus on, I kept coming back to the word consistency. To be consistent means "a person, behavior, or process unchanging in achievement or effect over a period of time." I'm not gonna lie to you, most days I am a hott mess. I am organized, sometimes. I get on a roll with blogging, sometimes. I workout and eat healthy, sometimes. You get the picture. I want to create long term good habits, instead of only temporary ones. I want to keep at them until they become routine and almost scheduled. Most of my goals require consistently, so that is what I will be working on this year! And hey, if it works the way I hope it does, you'll be seeing me more and more!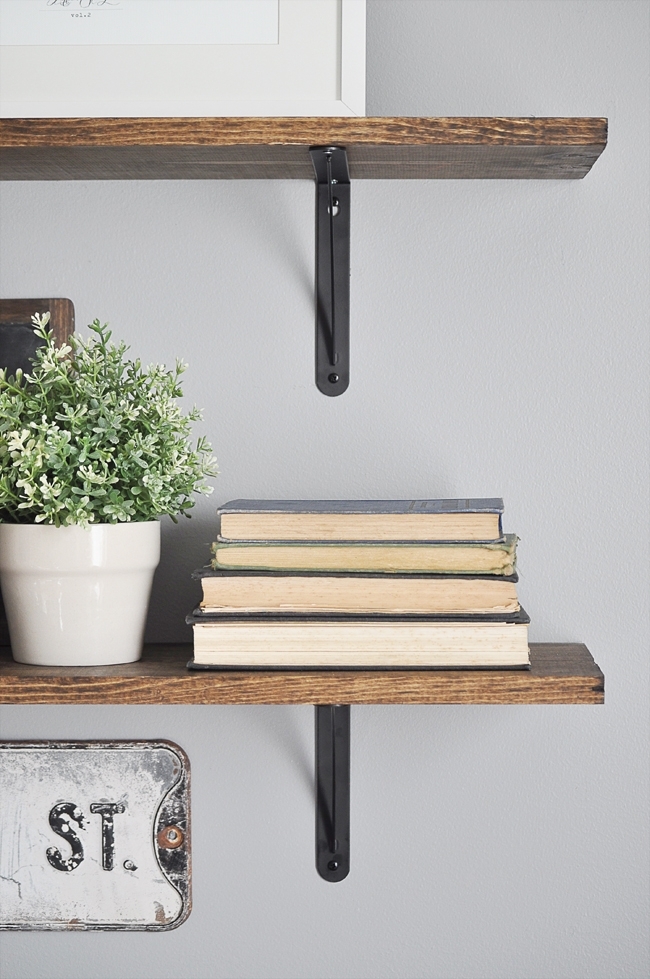 Do you have a Word of the Year you will be focusing on in 2017? I would LOVE to hear all about it!