Life Lately
This post may contain affiliate links. For more information please see our disclosure policy.
I feel like we've definitely been here before, my friends. It's time for that awkward attempt I make to re-enter this space after being absent, like nothing ever happened…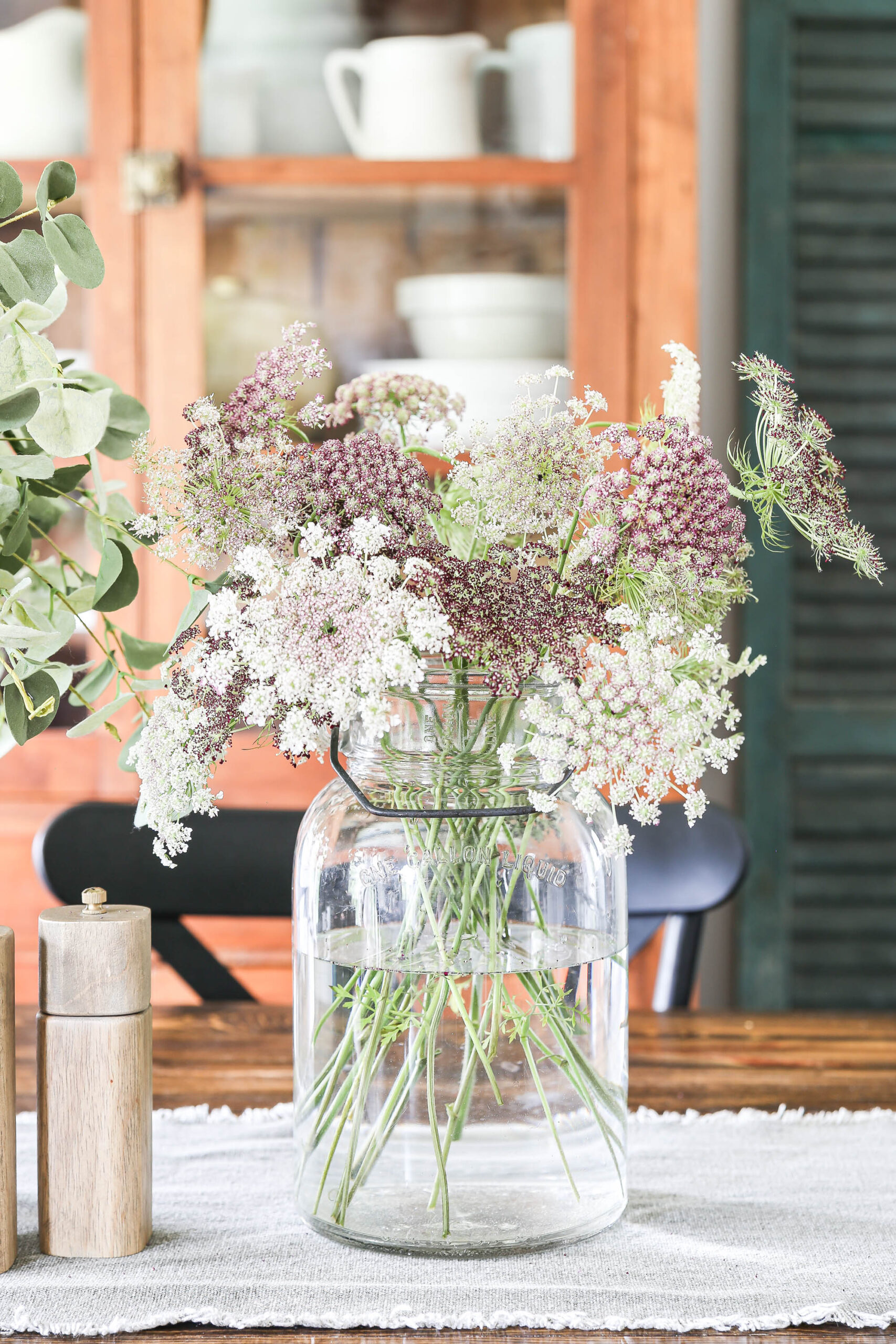 But kid number two happened. And honestly, I haven't been up to much at all (I mean other than them keeping me incredibly busy).
I've been abundantly blessed to be able to stay home with my girls, so I have been soaking every minute of that up.
There have been a million times I've tried to come back to this space within the last year. It's just been hard to juggle, and the timing never felt right.
The thought of just giving up blogging entirely has also crossed my mind once or twice. But I just could neverrrr.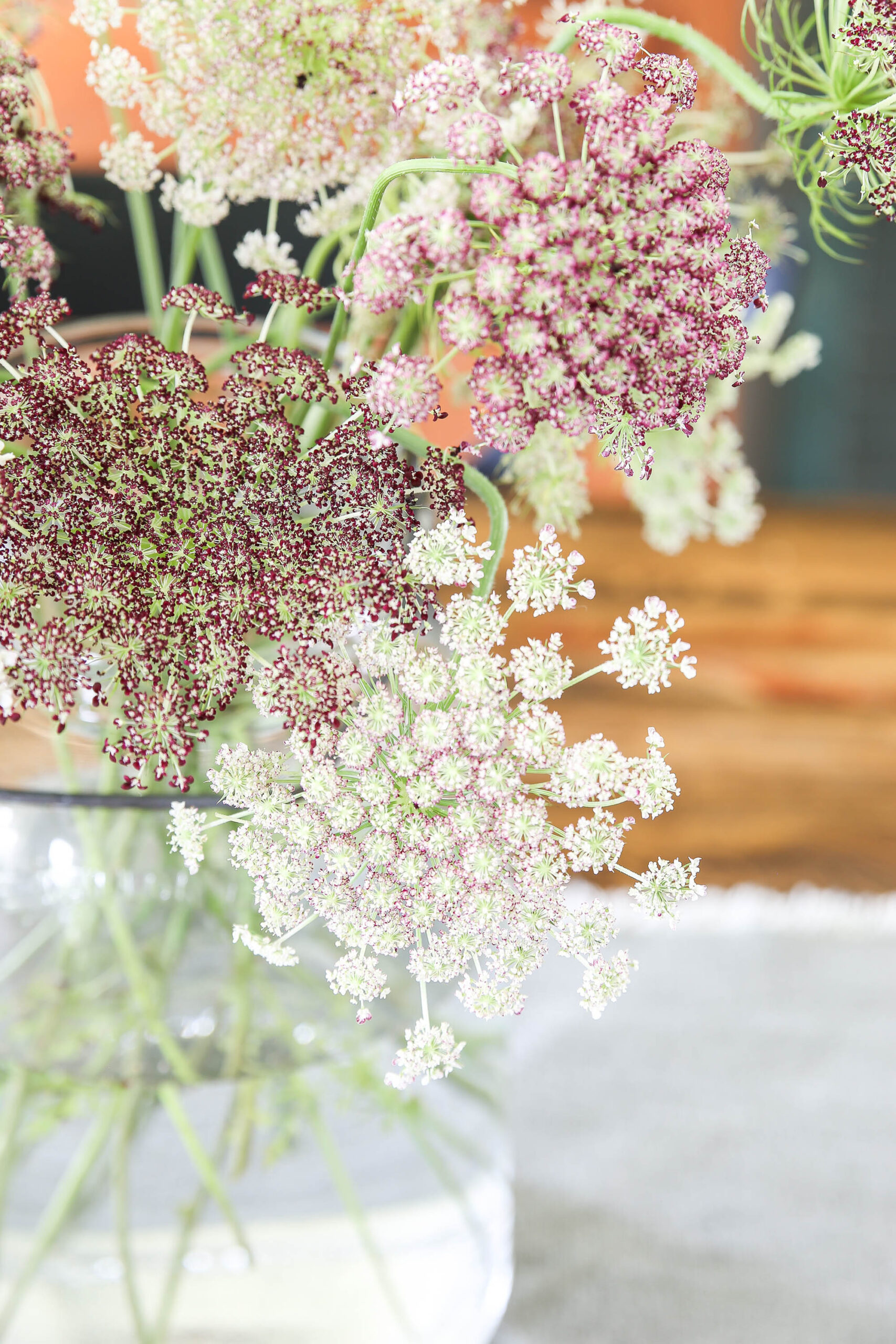 Being creative is a huge part of who I am. I love making spaces beautiful. I love home decor and DIY. I love messy projects, and learning new skills. I love organizing. I love it all.
Every part of what I share on this blog is what I am so passionate about. And to share it with all of you makes it even better.
So you are stuck with me! And my number one goal is to not fall off the planet again, and keep some consistency here. You all always give me so much grace, and for that, I am thankful.
Let's catch up a bit, shall we?
My Two Girls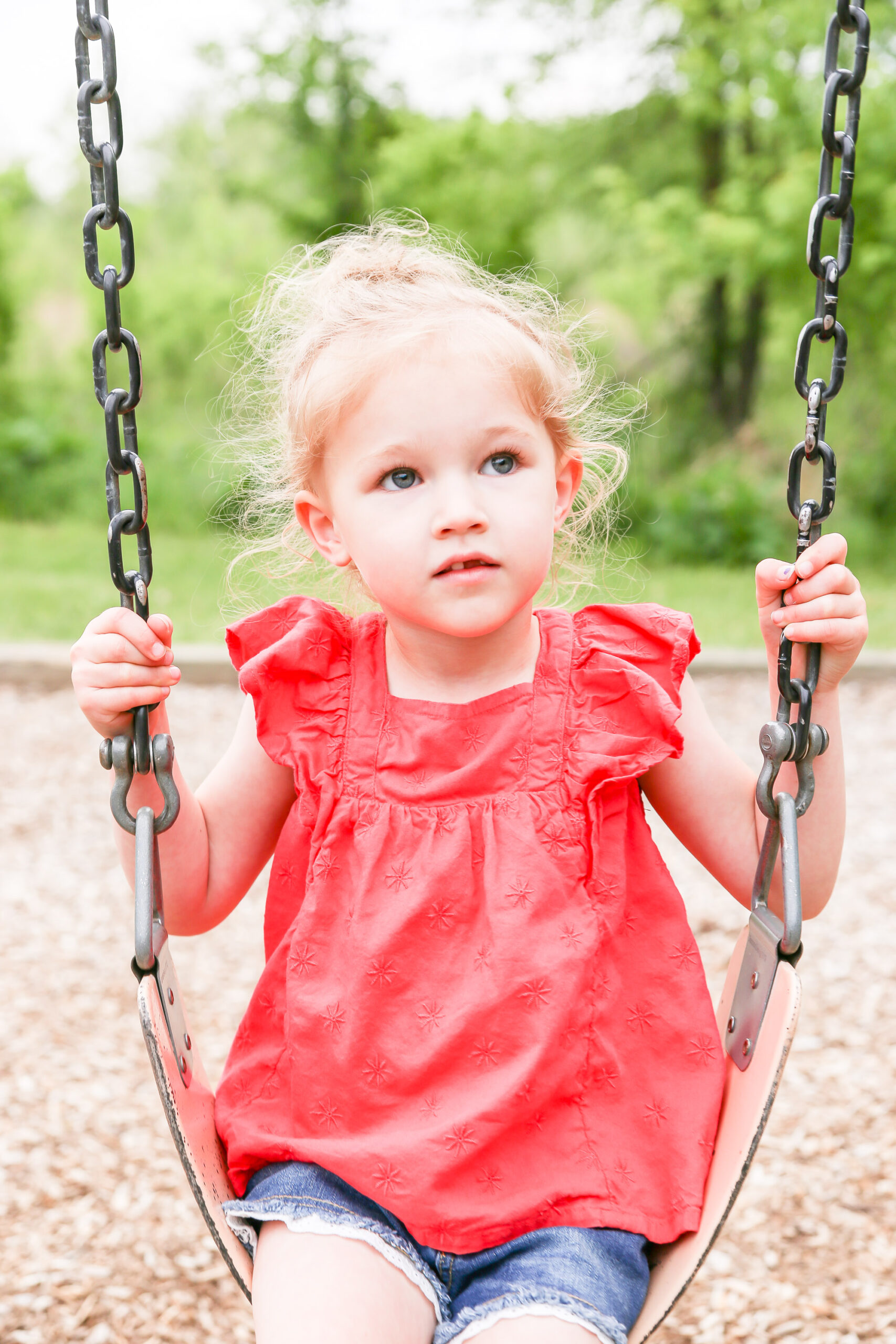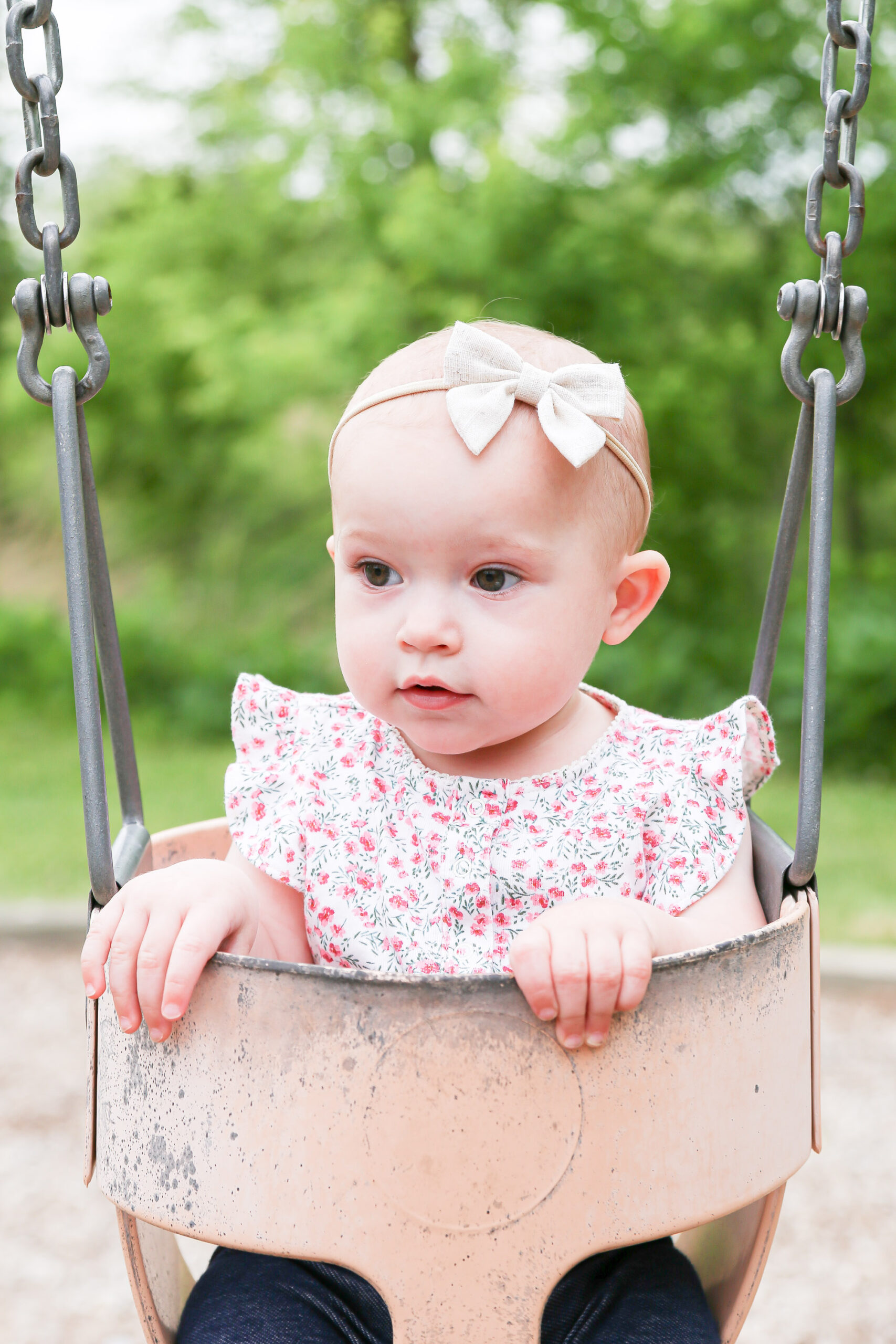 The most honest and true thing I have learned about motherhood, is that it truly does go by way too quickly. Just looking at these pictures of my girls makes me gasp at how much they have grown.
I could write a million books about how magical being a mom is. But man is it hard too! I love every part, the good and the bad.
Another goal of mine here is to try and integrate motherhood and everything household related into this little creative spot. I have some different ideas up my sleeve, and I hope you don't mind!
I've loved figuring out how to organize toys, clothes, all the little things. Maybe what I've learned so far can help others. Who knows! We'll see how it goes!
Projects I'm Working On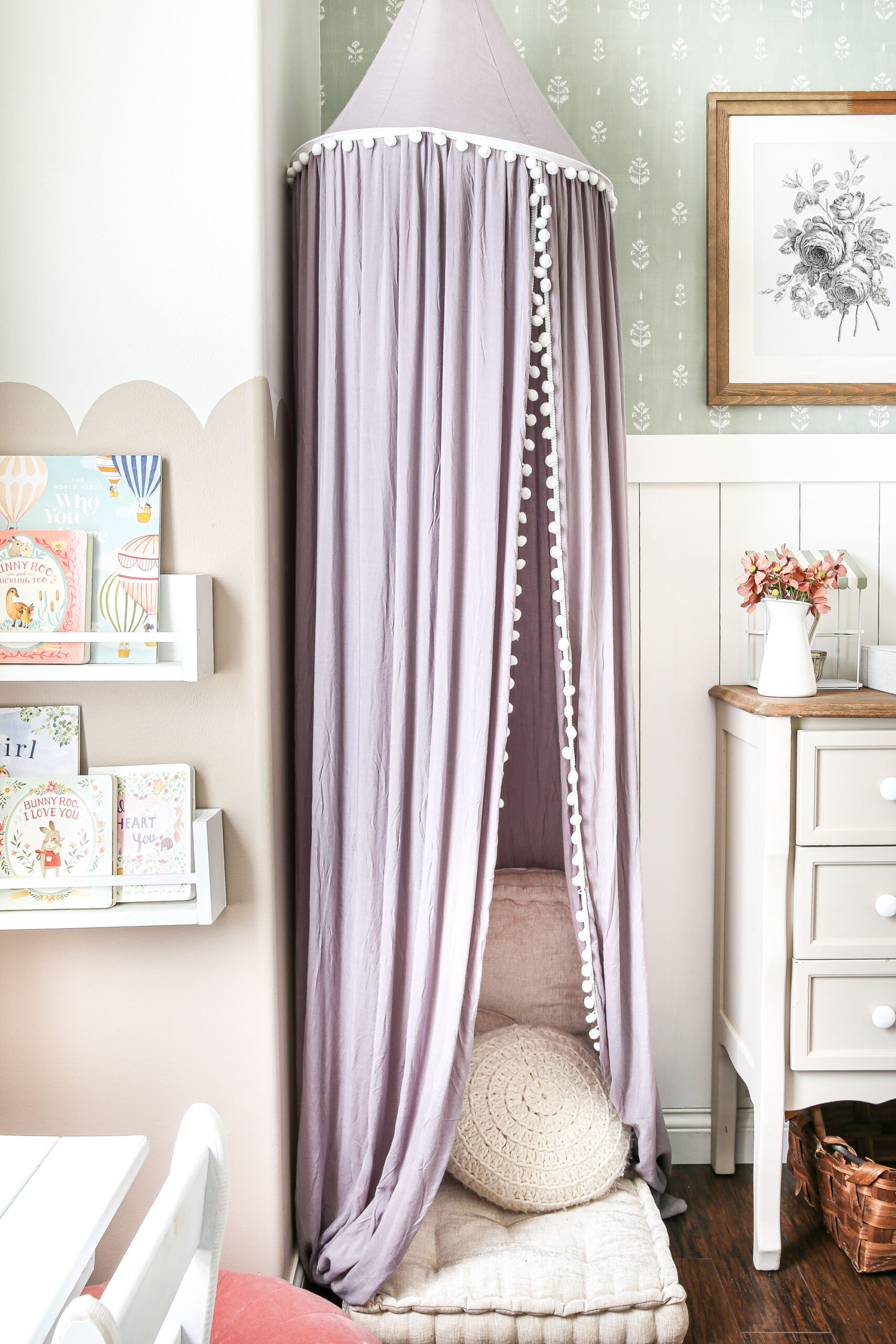 We haven't had many projects taking place around the house in a while, so we are overdue for some much needed TLC here and there.
In the meantime, if you can fill me in on the secret to keeping your house clean with a 4 year old and a 1 year old, let me know!
Some project I do have on my list are to finish Bailey and Emmas rooms. You can see a little peek of Baileys above! Still have a lot to figure out, but she loves it so far!
I would also love to get our laundry room totally made over, and work on our bathrooms.
Aside from all that, I am trying to organize and be intentional with every nook and cranny of our house so it just makes days run a tad more smooth. (Don't laugh at my high hopes, haha).
As always, thank you for being here.