Home Projects and Goals for 2021
This post may contain affiliate links. For more information please see our disclosure policy.
I'm sharing all our house projects and goals for the upcoming year! See the detailed list of what we hope to accomplish!
Hey there my friends! It's been a minute, hasn't it?! I took some time after the holidays to hit the pause button and kind of decompress and refocus. Last year was rough, and the extra time away to regroup was necessary!
But then the pause button must have got stuck or something, because it ended up being a much longer break than I anticipated! So I'm thrilled to be refreshed and back at it!
If 2020 taught me anything, it was that home really is an important place to invest in. We've all probably spent more time in the places we live than we ever thought possible, and I for one am glad that I've made mine a place I love to be.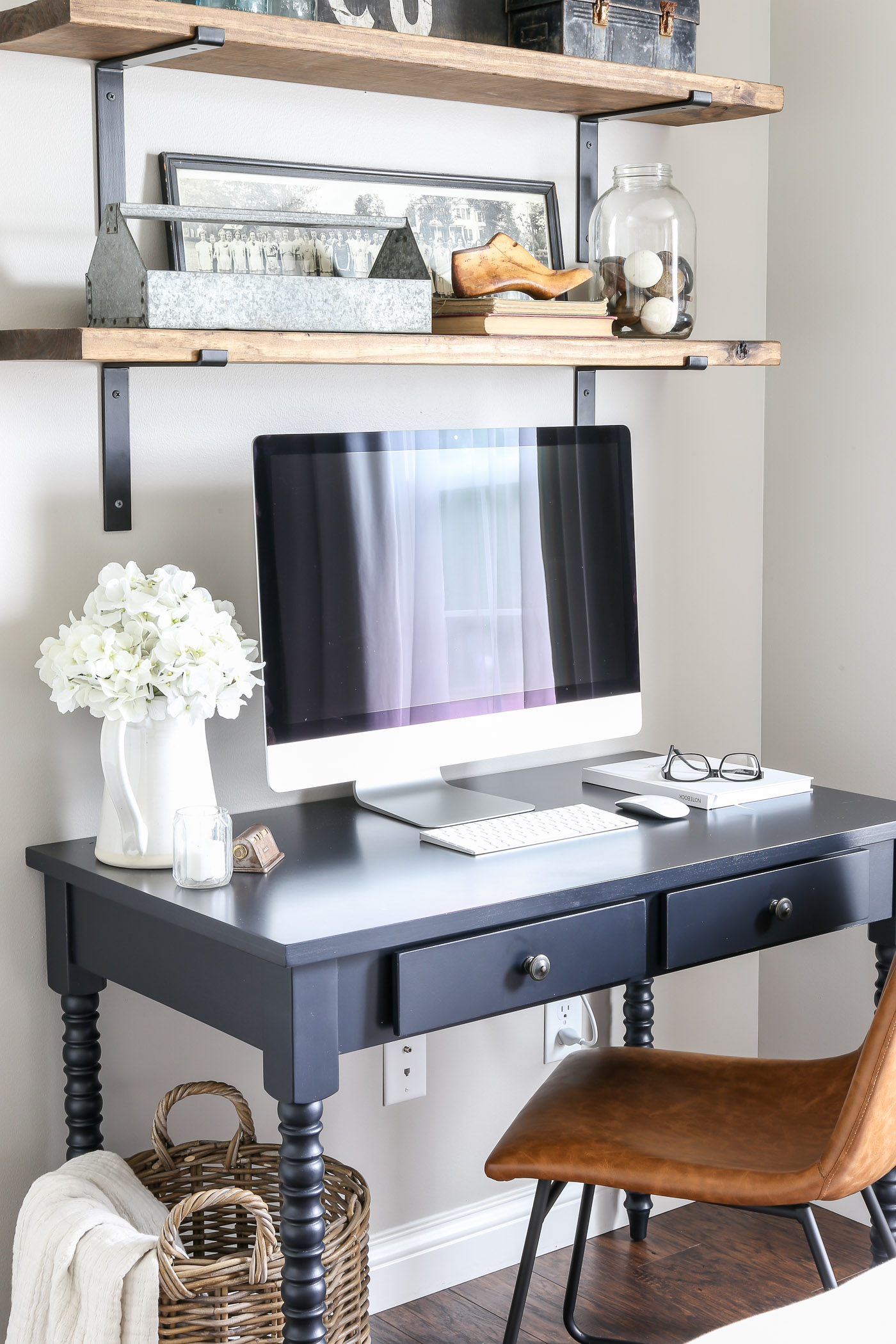 With that being said, I'm taking on this new year with a different perspective and some different goals. This year I want to focus on getting rid of the clutter, and making every space functional and intentional.
Also, I want to do a ton of house maintenance that I've been putting off.
I've mentioned it before, but my design style also has been slowly shifting. I still can't put my finger on where it's headed, but I'm just kind of going with it and not rushing it.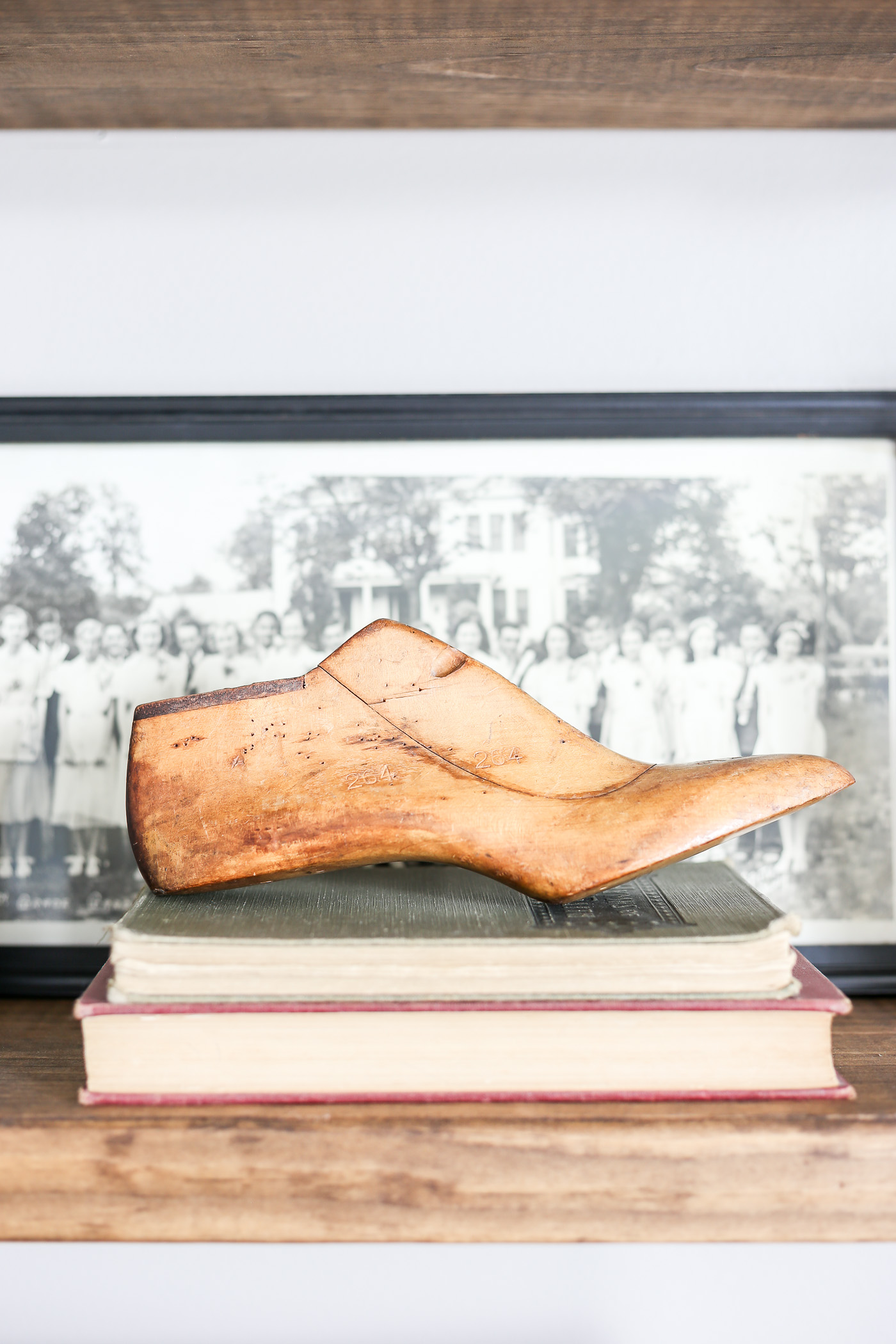 I have a lot of great home decor pieces that I'll be selling, donating, or just trying to re-home with family and friends.
That's the great thing about home design. Just because a piece has fulfilled it's purpose in my home, doesn't mean it won't bring someone else joy in theirs.
So here is my list of house projects and goals I hope to accomplish this year!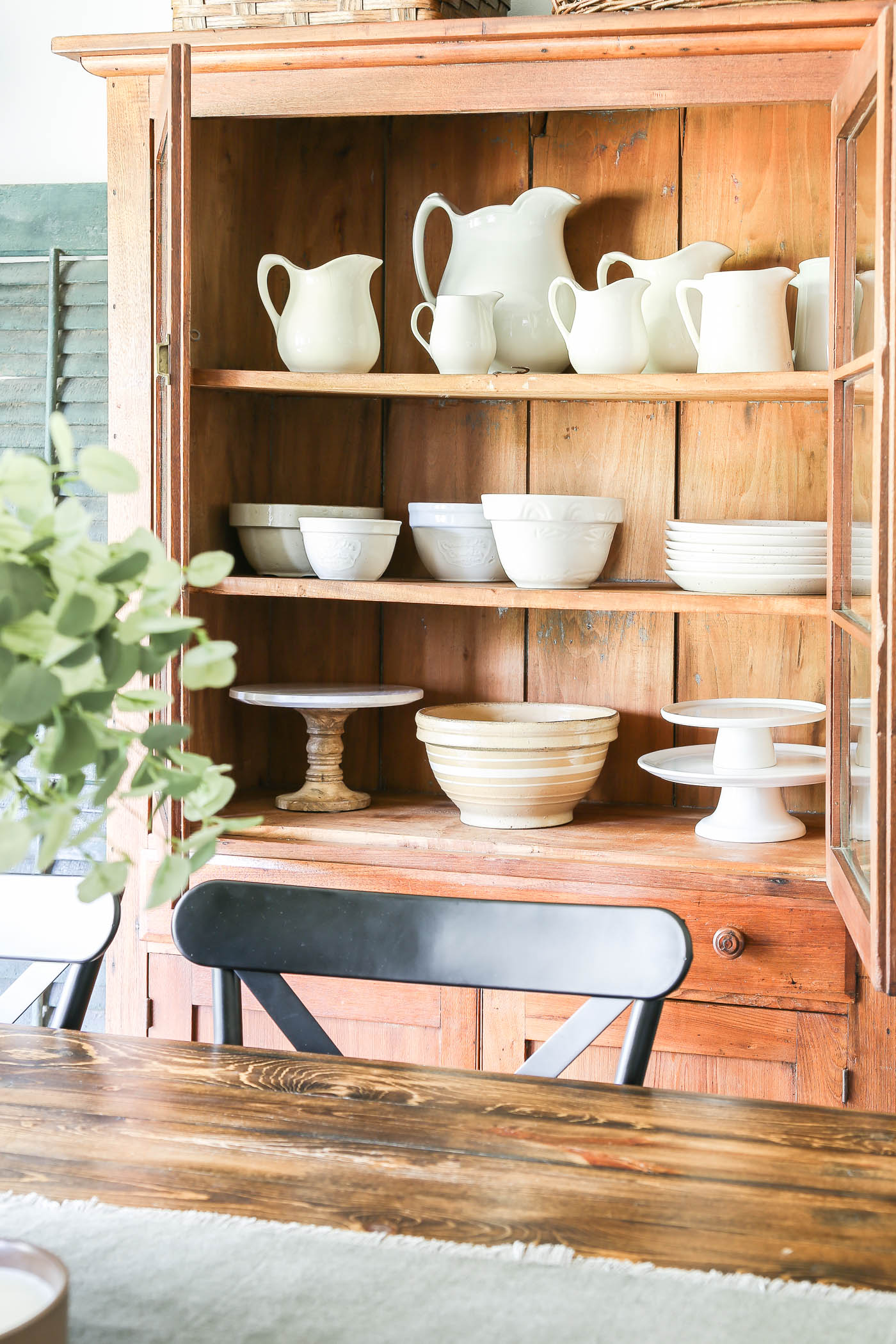 The Entire House
Mass purge everything we don't need, use, want.
Sell/donate/re-home decor.
Patch nail holes/touch up paint.
Re-caulk windows.
Repaint all trim and baseboards.
Organize every nook and cranny.
Make sure everything has a place, is functional, and intentional.
No unnecessary clutter.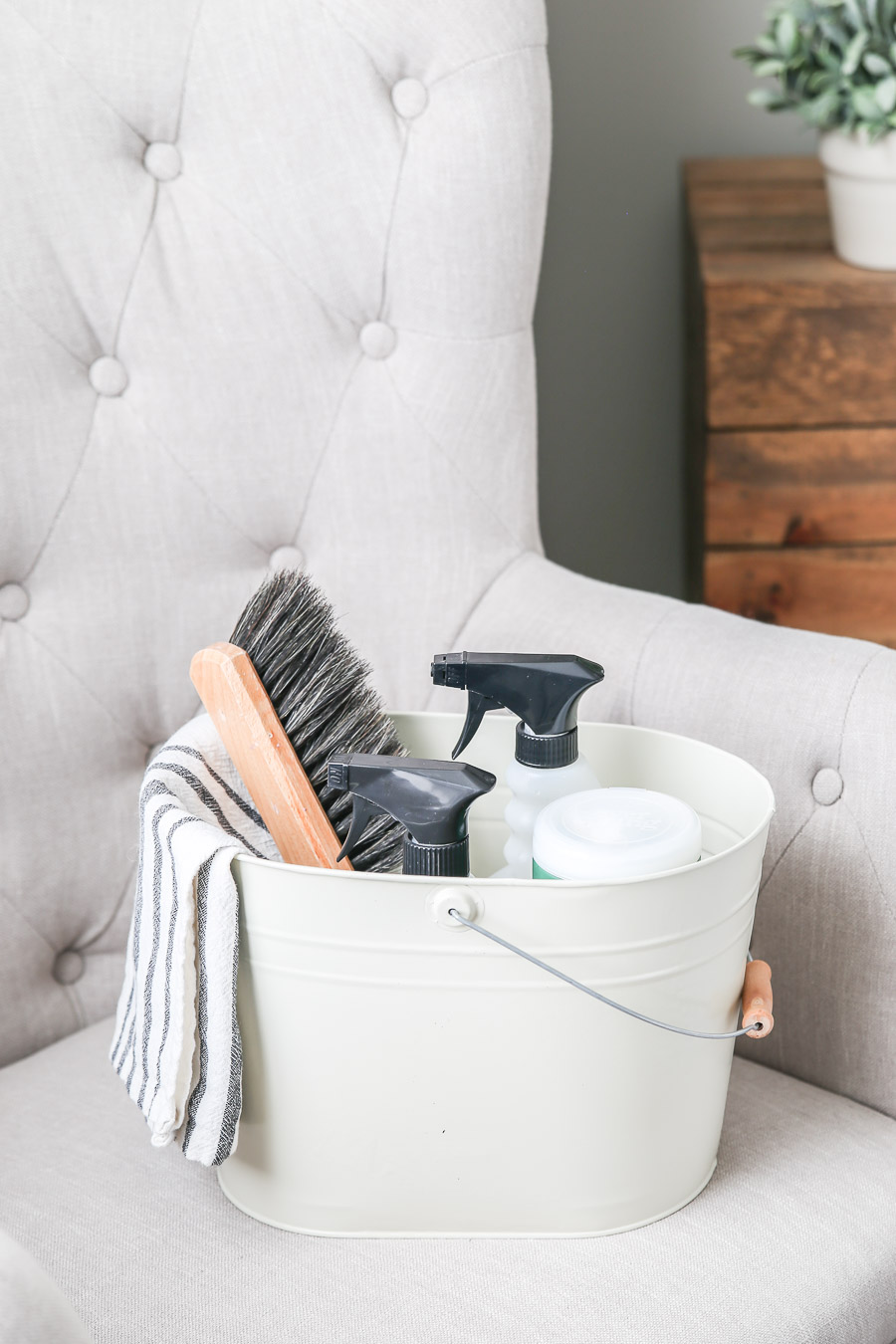 Room Updates and Makeovers
Living room refresh – redecorate, change side tables and coffee table (looking for old ones I can restore).
Laundry room makeover – paint, add wall molding, new light fixture, DIY custom shelves.
Bailey's room refresh – new rug, update decor, more toy storage.
Closet updates – DIY custom shelving.
Hallway makeover – add runner, possible ceiling treatment, photo gallery.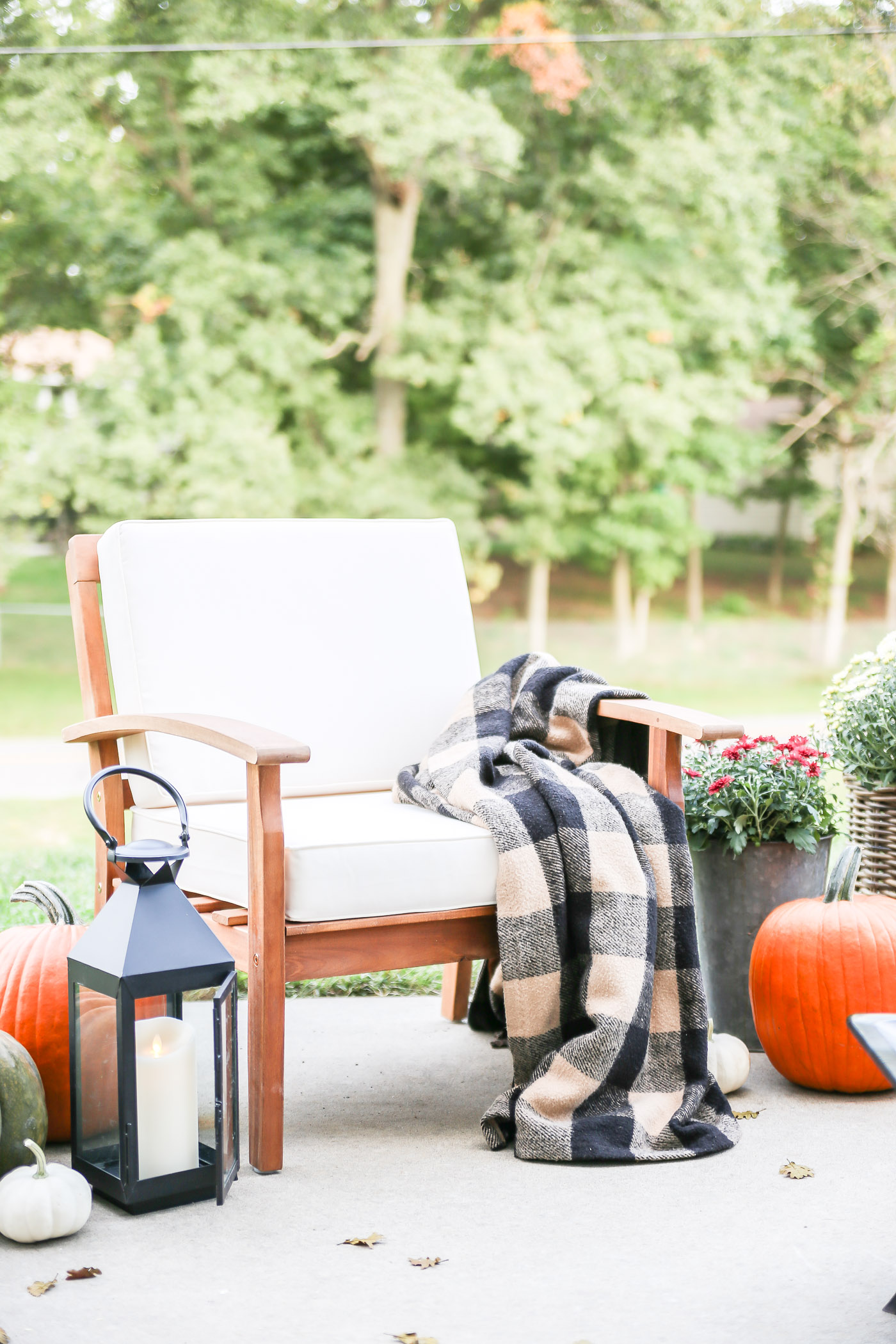 Outside Goals
Build raised garden beds in the backyard – learn how to keep plants alive!
Patio refresh.
Mailbox makeover.
More landscaping and curb appeal.
Dream Projects
Obviously these projects are ones that will trickle into the next few years, budget willing and if we still live here (this is not our forever home).
Until then, I'll be saving all my pennies.
Kitchen updates – new quartz countertops, install backsplash, new sink and faucet. (Which I'm sure would eventually lead me to want to paint the cabinets…)
Bathroom updates – replace vanities, new floor tile, change light fixtures.
Garage makeover – seal floor, finish drywall, create more functional workspace.
Fence and deck.
Finish basement.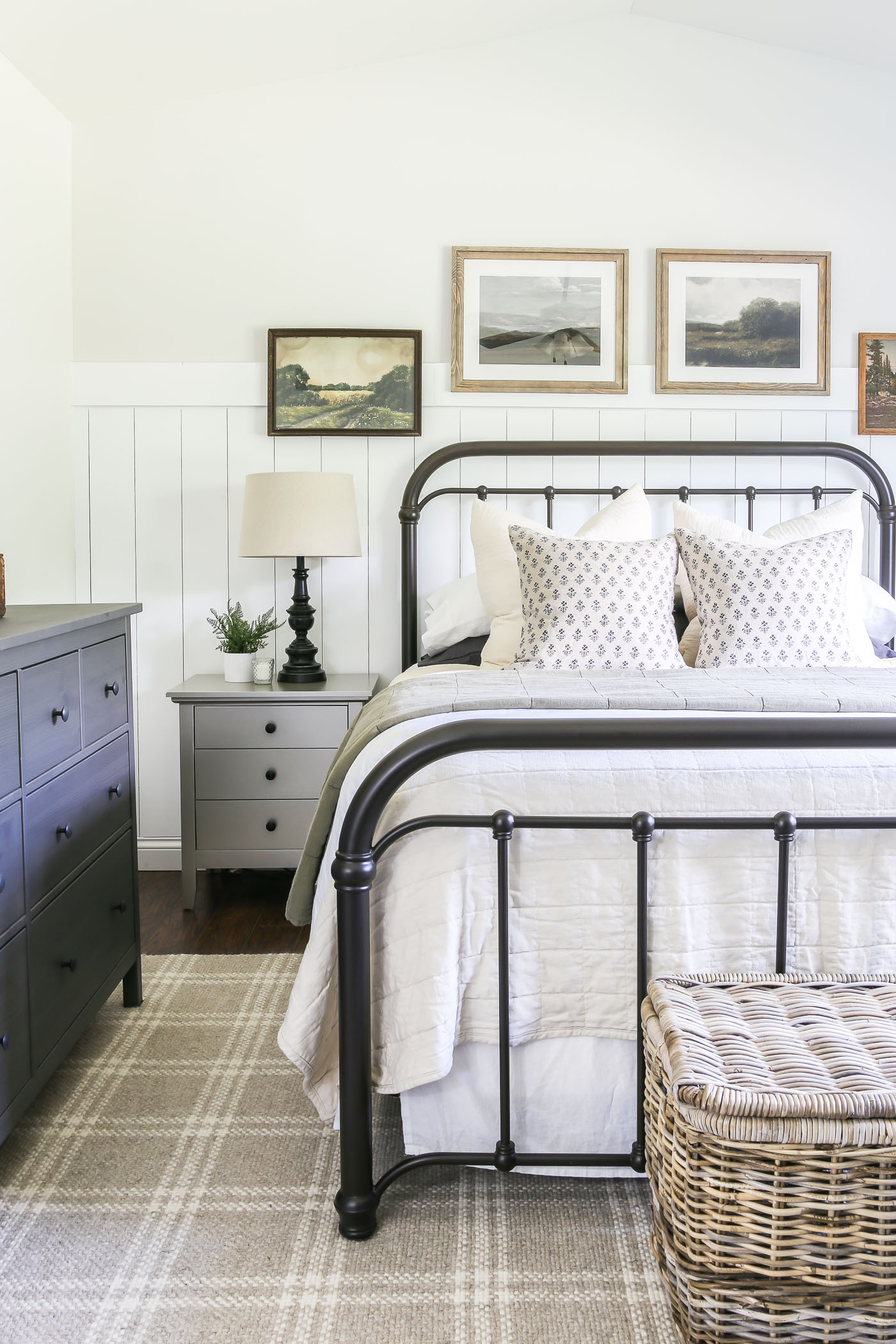 Miscellaneous Goals
Redecorating to better fit my current style.
Lots and lots of easy, affordable DIY projects.
Room makeovers for family and friends.
Less unintentional buying.
Better quality – but budget friendly decor.
There you have it. My list of home projects and goals for the new year! I can't wait to share them all with you along the way!
Now I would love to hear your house goals and projects for the year! Share in the comments!