Life, it really gets in the way sometimes doesn't it!? Here I am at nearly eleven o'clock on a Sunday night, watching House of Cards on Netflix, finally finding the time to sit and write a blog post. My blogging has been inconsistent, which is funny because my word of the year was consistency (whomp whomp, major fail). If you are a return reader I am sorry I have been so spotty, I certainly never intend to be. Life got busy, so I'm here to catch you up on just a few things! And let's maybe continue to do this Life Lately chat every now and again shall we? Good!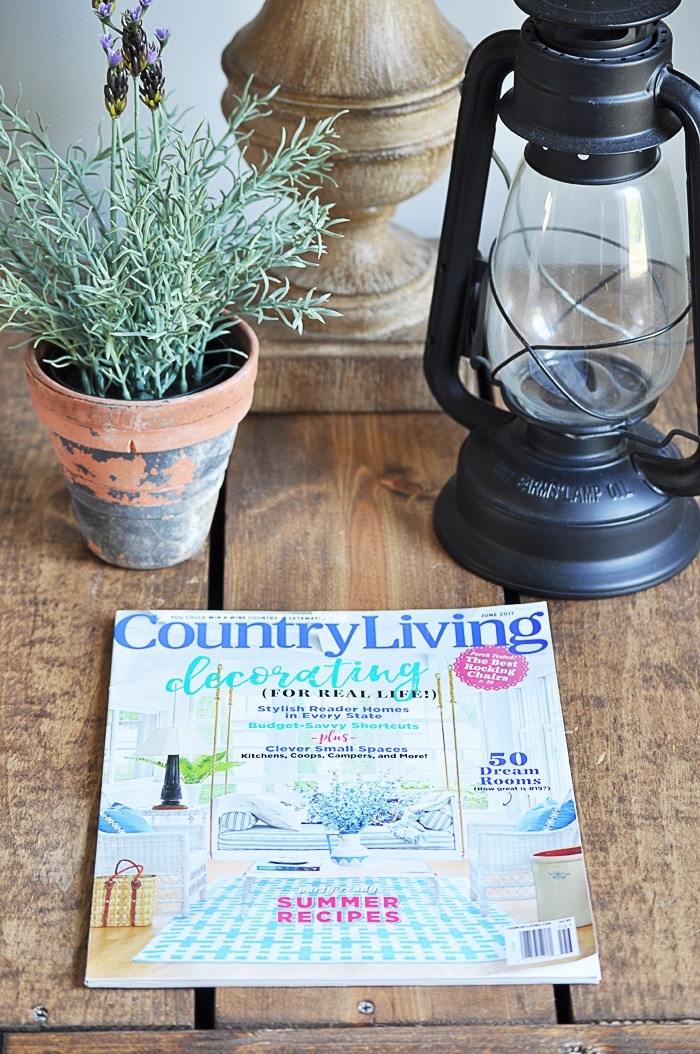 Country Living Magazine.
Give me a second, because I'm still trying to process this. Our little farmhouse style dining room was in the June issue of Country Living Magazine representing Missouri in their Coast to Coast article. Umm, what? I am still totally weirded out about this (in the best way possible). This beauty of a magazine has been my favorite mean of inspiration when it comes to decorating for as long as I can remember. I have stacks on stack of old issues in my basement with ripped out pages before Pinterest was a thing. To be featured in print is a dream, and I am still pinching myself.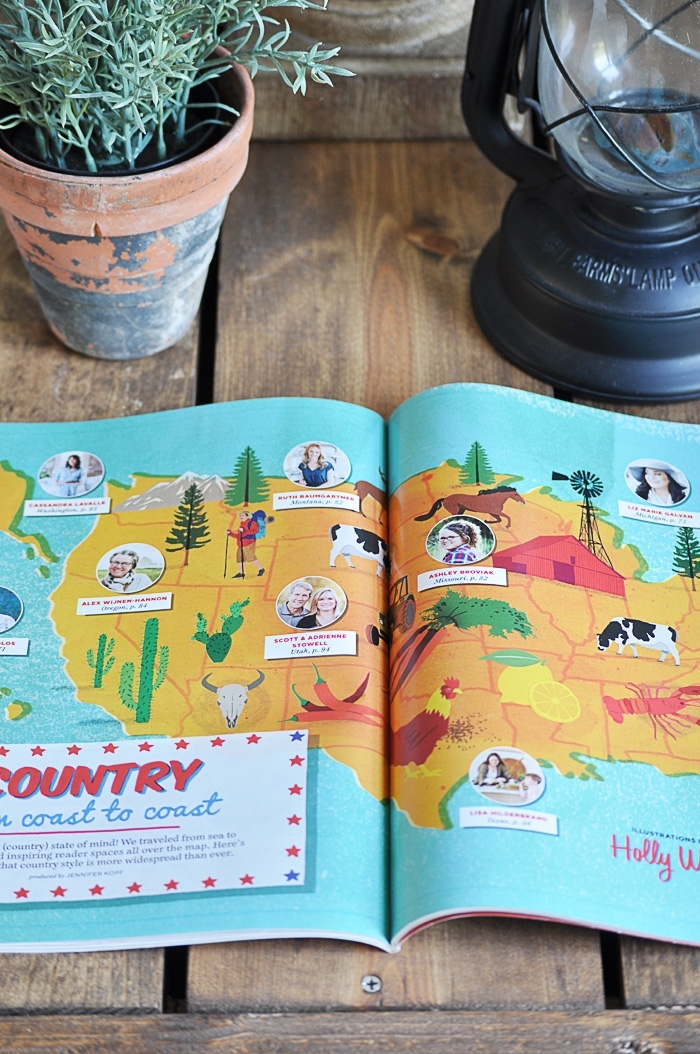 Not to mention there are a handful of other awesome bloggers friends of mine and their beautiful homes featured. They are all so well deserved! I love how supportive and wonderful this blogging community is towards one another, and I am just so blessed to have these ladies in my life.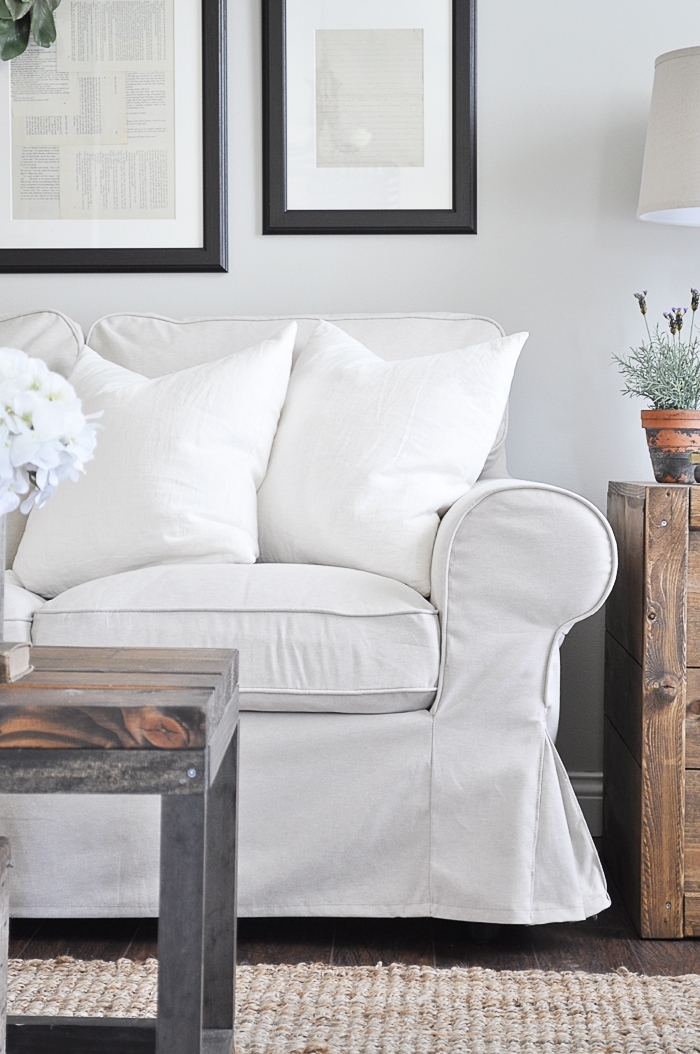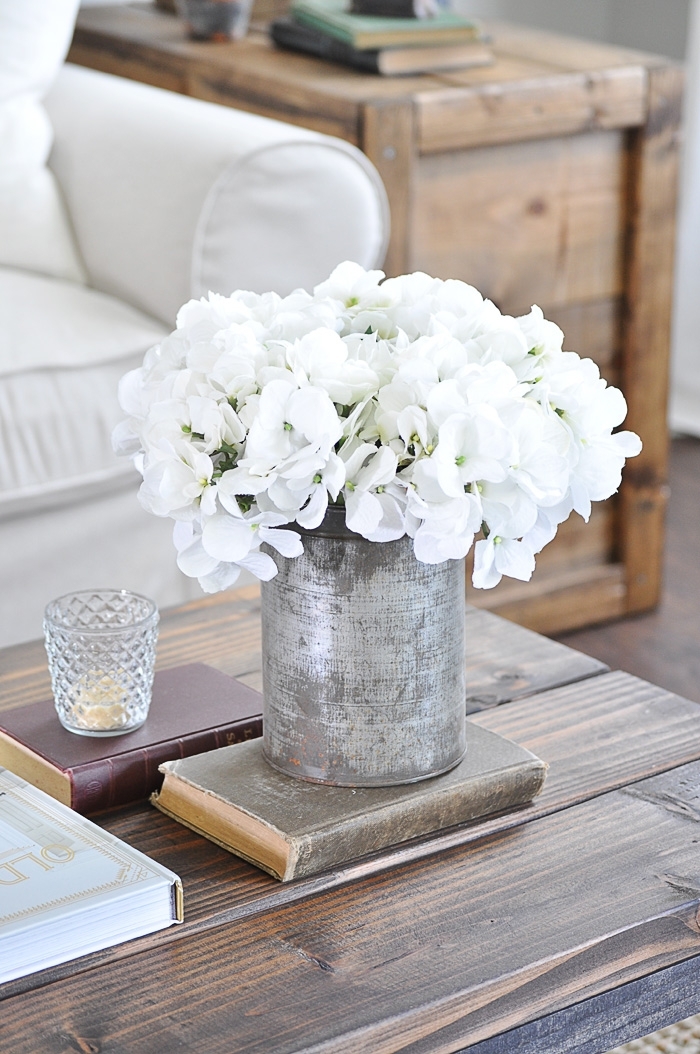 Blogging.
Speaking of making dreams come true, I've been having strong thoughts on mine lately. I've been working in the corporate world for over a decade now, and while I am so thankful to have a job with my company, it is not what I want to do with the rest of my life. I am a creative stuck in a cubicle, and I am working really hard on a plan to start this new chapter in my life. Turning this blog into a business is my goal, and I am more than ready to use all of the resources and knowledge I have gained in the last three years to make this work. I hope you all will be here to support and encourage me along the way!
And stay tuned! I have a lot of fun collaborations and projects coming very soon!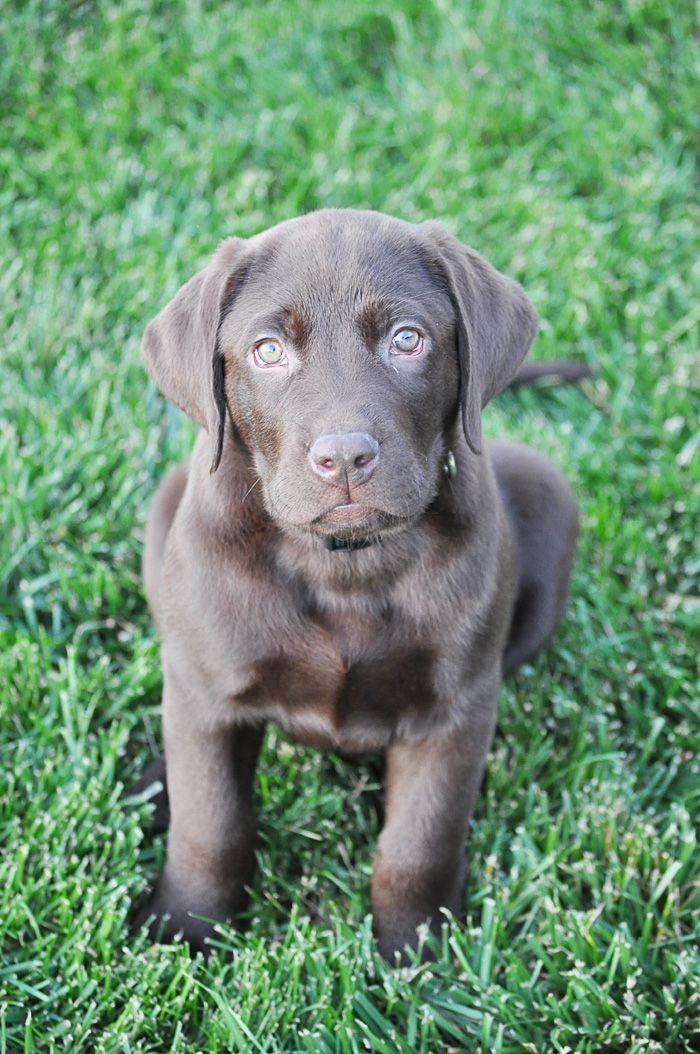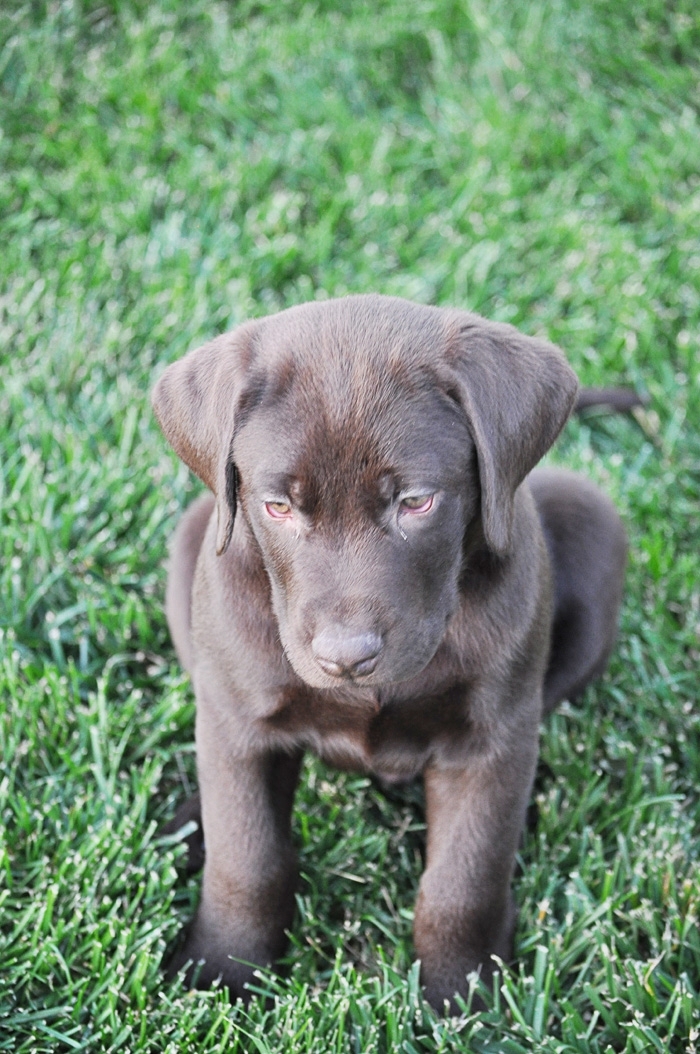 Meet Ruger.
Allow me to introduce you all to the newest member of the family, Ruger! My husband and I have been talking about getting a puppy for a while now, and this little guy fell perfectly into our lap. He is a full blooded chocolate lab, and he is too cute for his own good! He's eleven weeks old, is already spoiled rotten and has stolen our hearts. I'm sure you will be seeing more of him on the blog and on my social media, hope you don't mind!
Am I allow to blame my absence on him? Thanks!