How to Make a Space Cozy with Blankets and Throws
This post may contain affiliate links. For more information please see our disclosure policy.
Happy Saturday, friends! It's the weekend and I am so excited to introduce you to a new series I am part of with some incredible blogging friends of mine. Have you ever heard of the danish term hygge? If you haven't, it's all about creating a quality of cozy and comfortable living that engenders a feeling of contentment or well-being in your home. So the first Saturday of every month, we are going to show you how we bring cozy living into our homes, and hopefully inspire you to do the same!
Fall is coming to an end so now is the perfect time to start this series, since the weather is getting cold and we all spend more time inside. Also with the holidays coming I know that I want my home to be a place that I look forward to coming to destress and relax, so cozy is exactly what I want!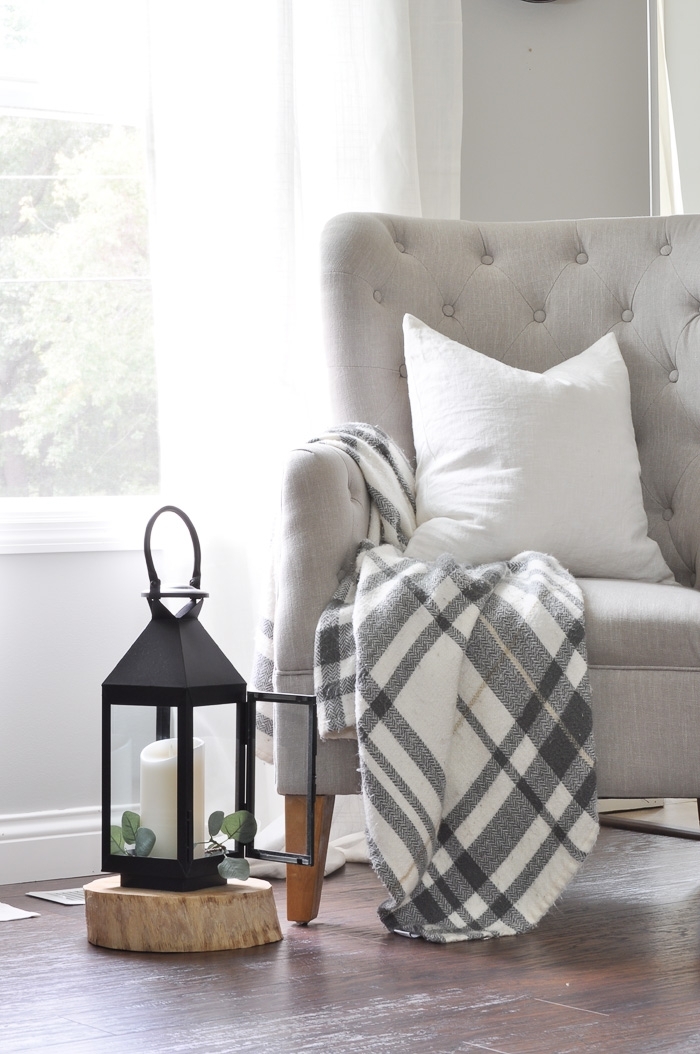 One way I bring cozy living into our house is by creating little spots that are comfy and somewhere I like to cuddle up after a long day. Blankets and throws are staples for this, and also add great layers and texture to a space when you also need to change up your decor.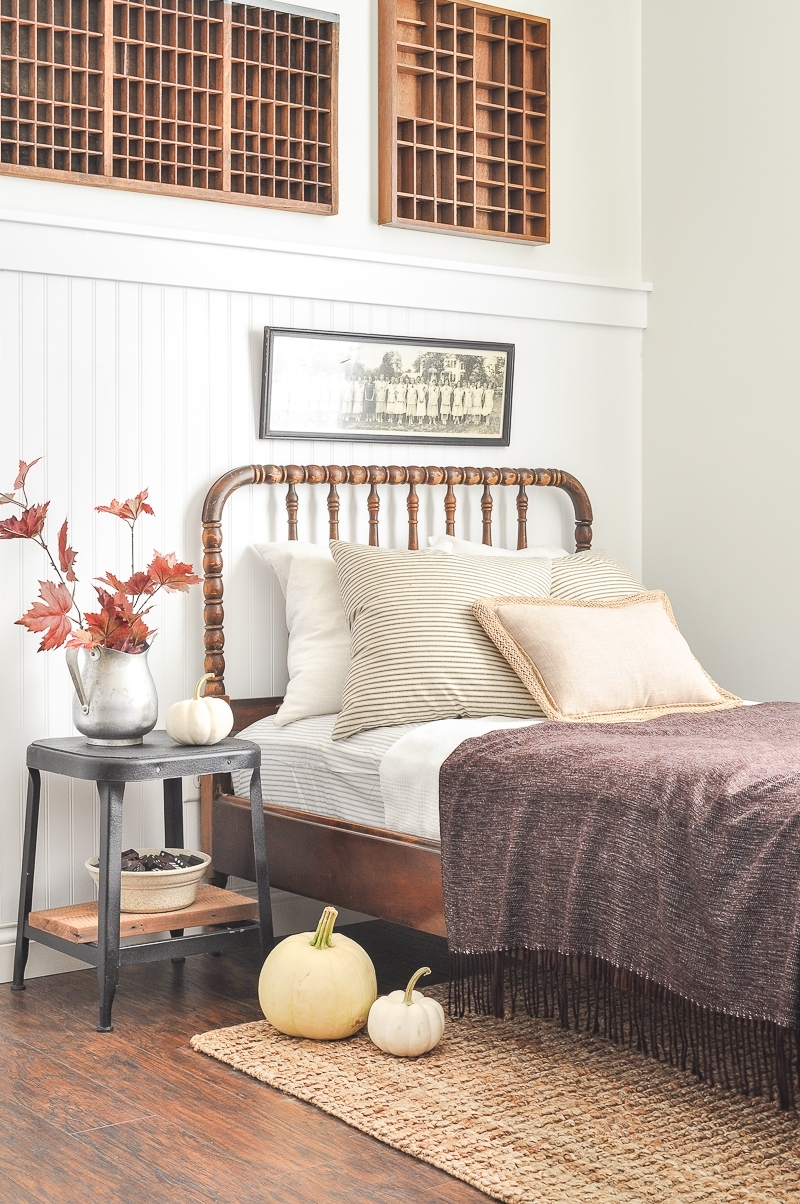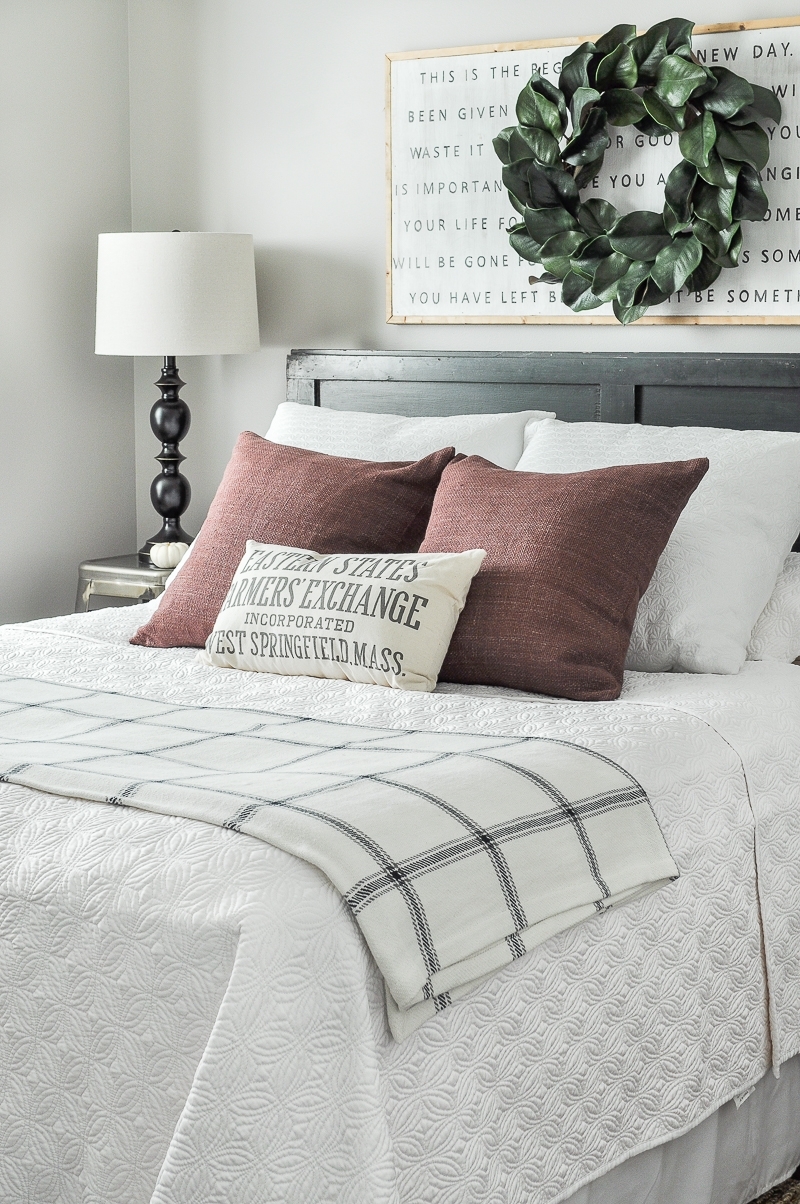 My ideal time spent during the cold months include a cup of hot tea or coffee, a good book, my favorite candle burning, while wrapped up my favorite warm blanket or throw. Thats pretty much the epitome of cozy living in my book!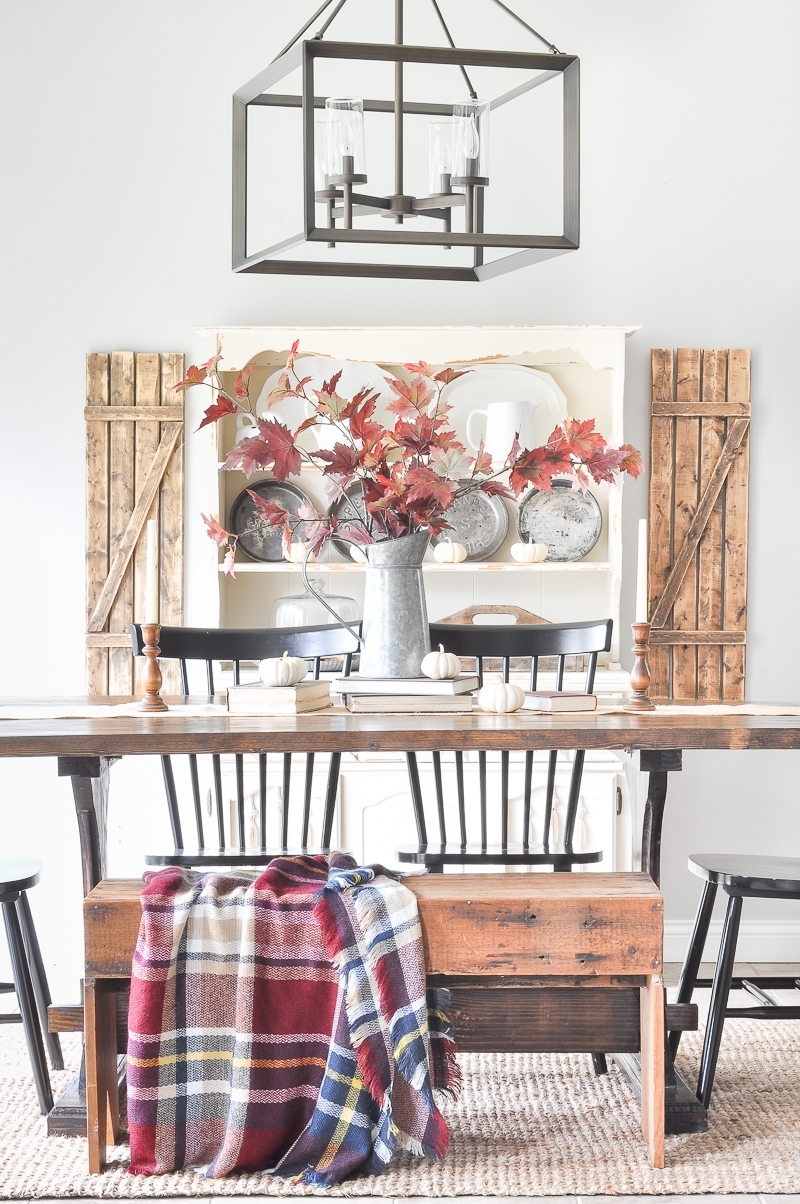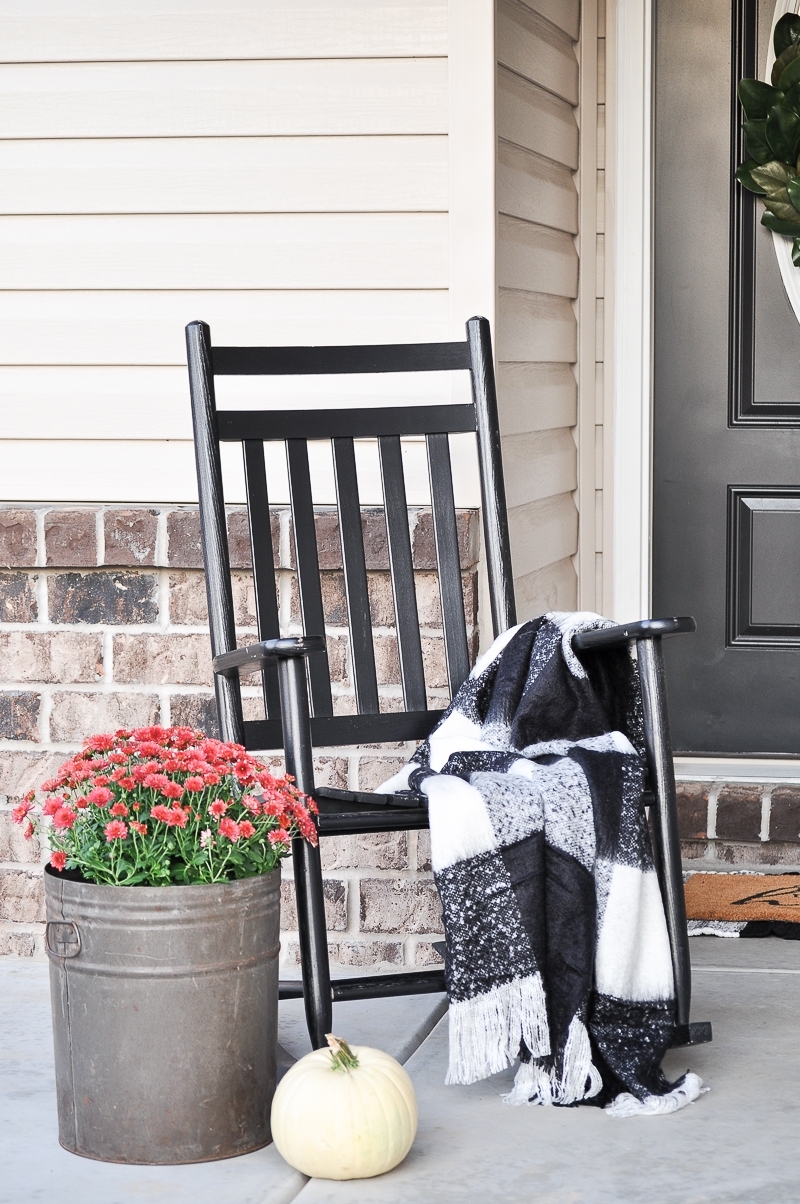 How do you make your home cozy? I would love to know!
And don't forget to swing by and check out all of these talented ladies too! I pretty much want to go snuggle up at all their homes after reading how they cozy up their homes.
AKA Design† |† Bless'er House† |† Duke Manor Farmhouse† |† Finding Silver Pennies
Flat Creek Farmhouse† |† Little Glass Jar† |† Making It in the Mountains† |† Sincerely, Marie Designs
Thoughts from Alice† |† Town and Country Living† |† VinYet Etc.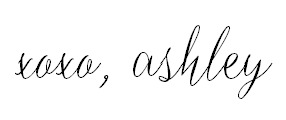 SaveSave
SaveSave
SaveSave
SaveSave
SaveSaveSaveSaveSaveSave
SaveSave