Secondhand Rustic TV Armoire
This post may contain affiliate links. For more information please see our disclosure policy.
I have a complete love affair with buying secondhand for our house. Craigslist, antique malls, flea markets, thrift stores, garage sales, estate sales, buy/sell/trade sites, you name it, I am all over it. Why do I love it so much you may wonder? Because buying secondhand isn't only so much cheaper, but you find unique pieces that not everyone has. That is gold to me.
I don't want our house to look like everyone else's. I want to fill it with beautiful pieces that are old and worn, with stories to tell. And I want furniture with good bones that I can custom to fit what I need for a specific space. My favorite room in our house is our vintage guest bedroom, and it is 99% thrifted finds. I cannot tell you how many hours I have spent going from store to store, website to website trying to find exactly what I need. The perfect color, the perfect size, the perfect style. The struggle is real, my friends.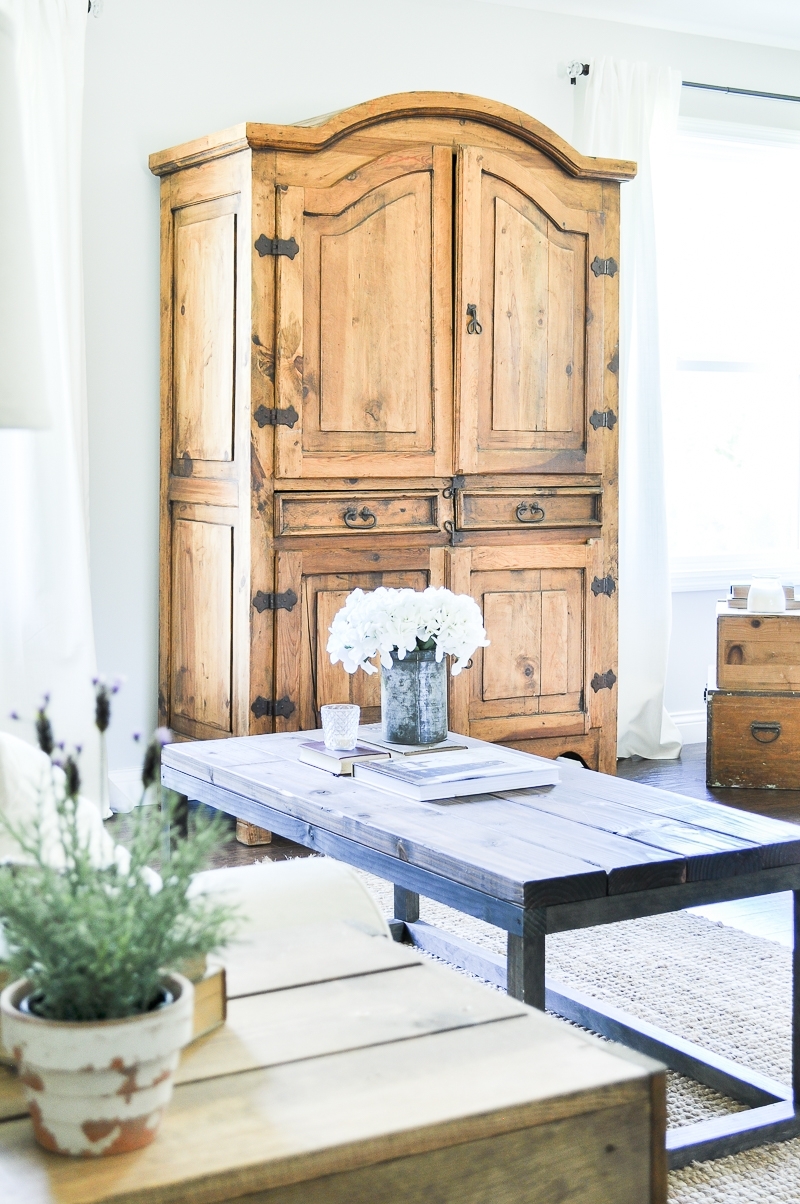 Nine times out of ten I find what I am looking for secondhand, and I get it for a very reasonable price. Sometimes I put some work into it, sometimes I don't have to. Either way, it is well worth it in the end.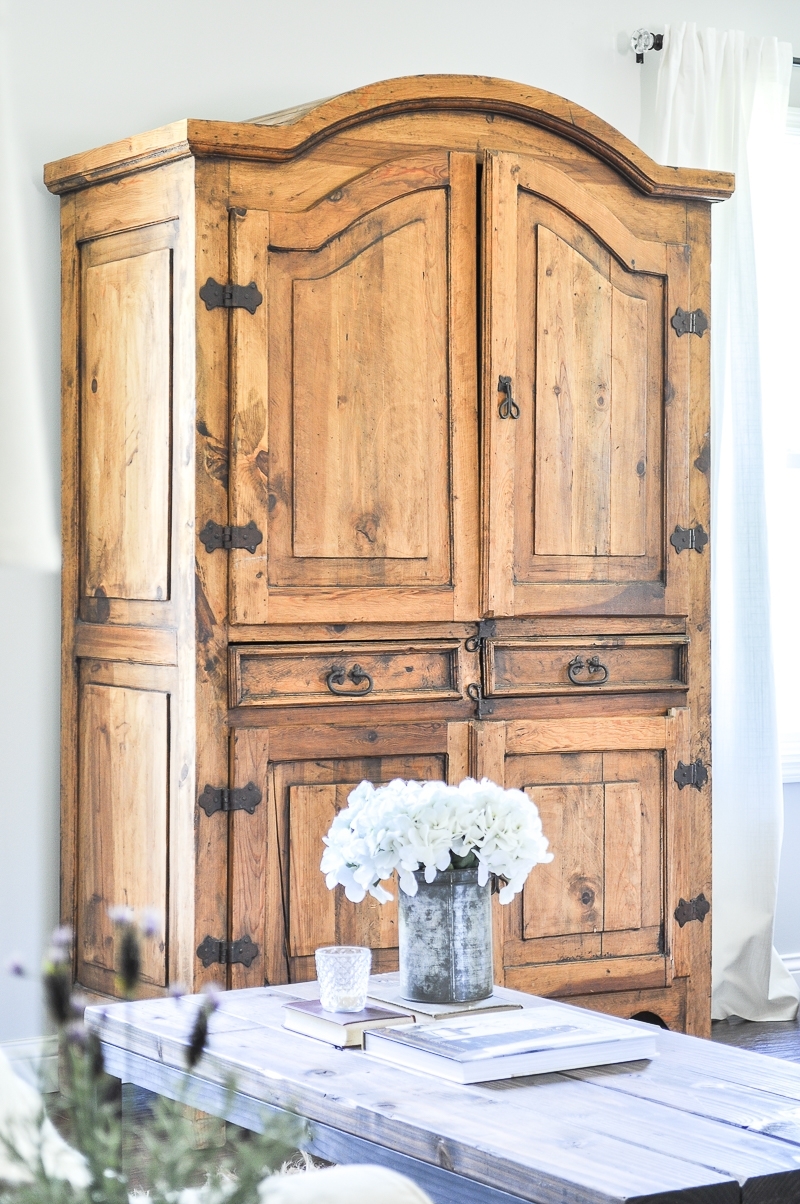 For a long time I have been looking for an armoire to hide our television in for our living room. I quoted prices online for hundreds, so instead I looked to my buy/sell/trade sites on Facebook to see what I could find. It was a bit of a challenge because most of your entertainment centers secondhand were built to fit old box televisions, and not a flatscreen. But alas, I succeeded and found this beauty!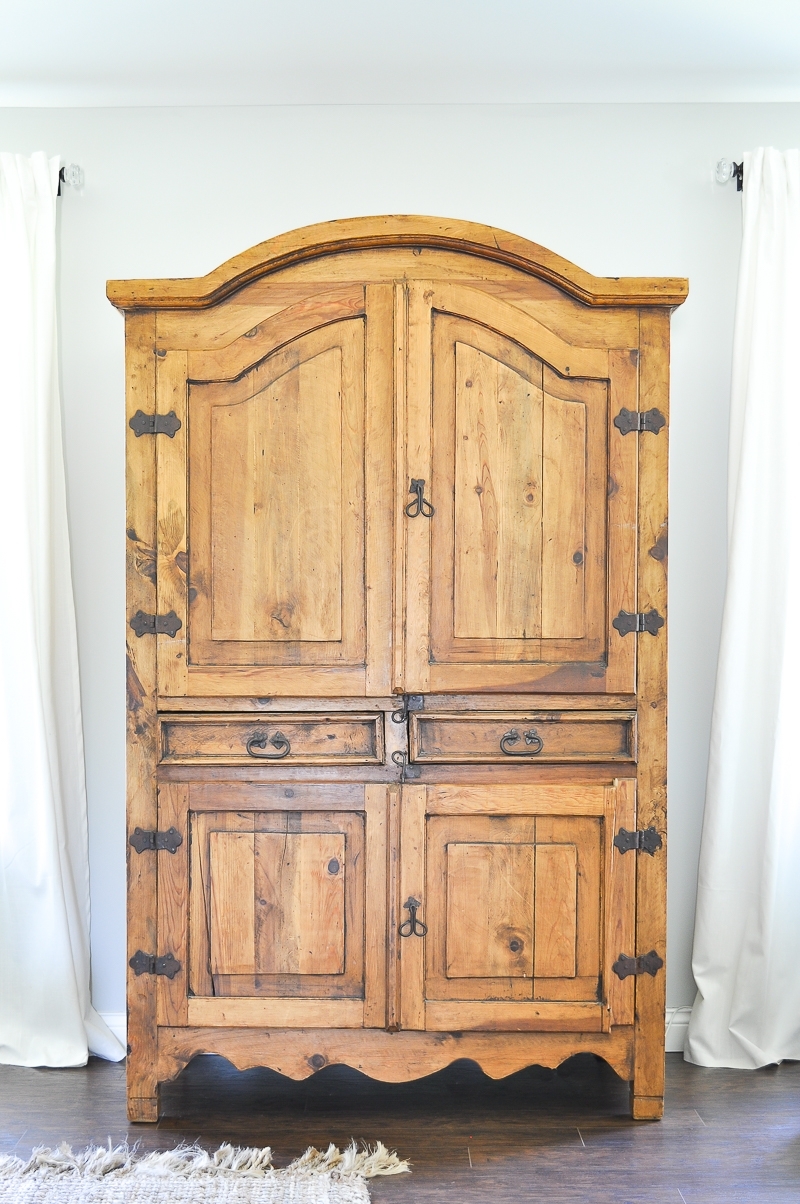 It may not be everyones cup of tea, but I love it. The raw wood is absolutely stunning in person, and it looks great in our space. Will I paint it one day? I haven't decided. But that is the great thing about buying used. You can do whatever you want! And guess how much I paid for this guy?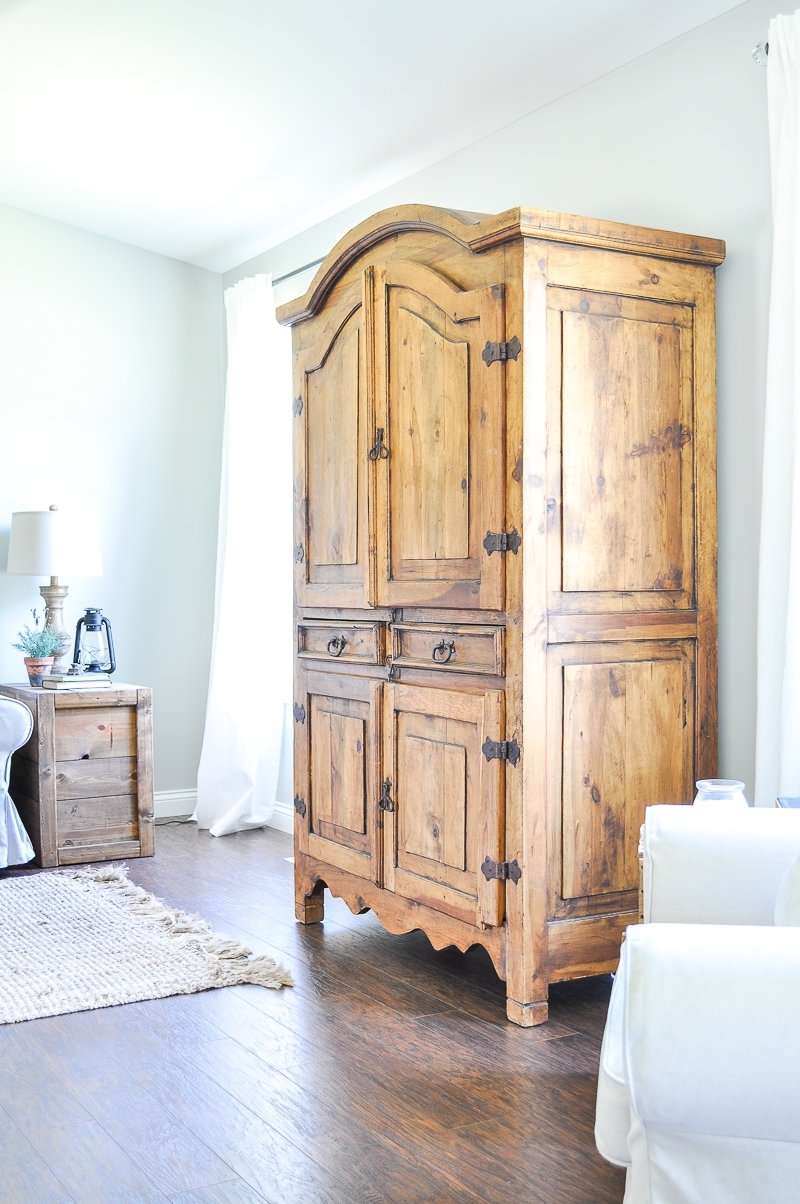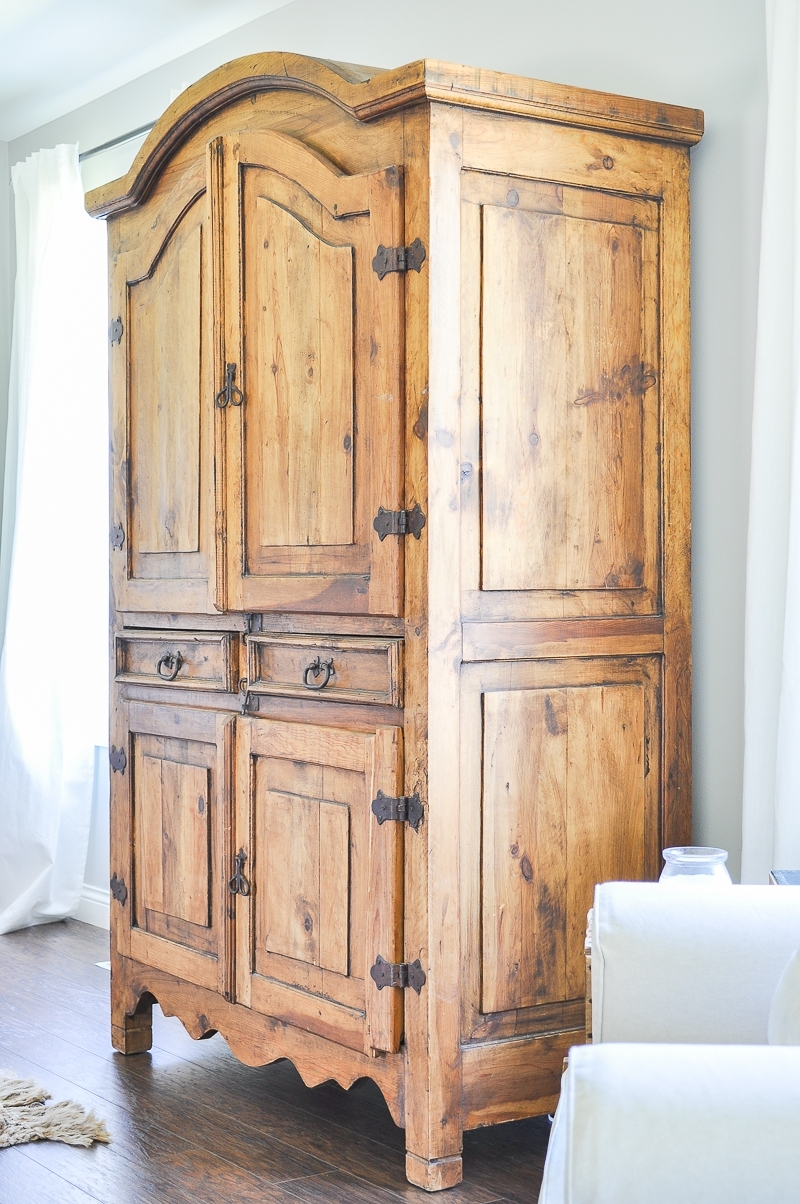 $75.00. That is all. Win-win in my book.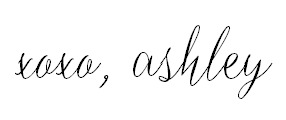 ---
PIN FOR LATER
---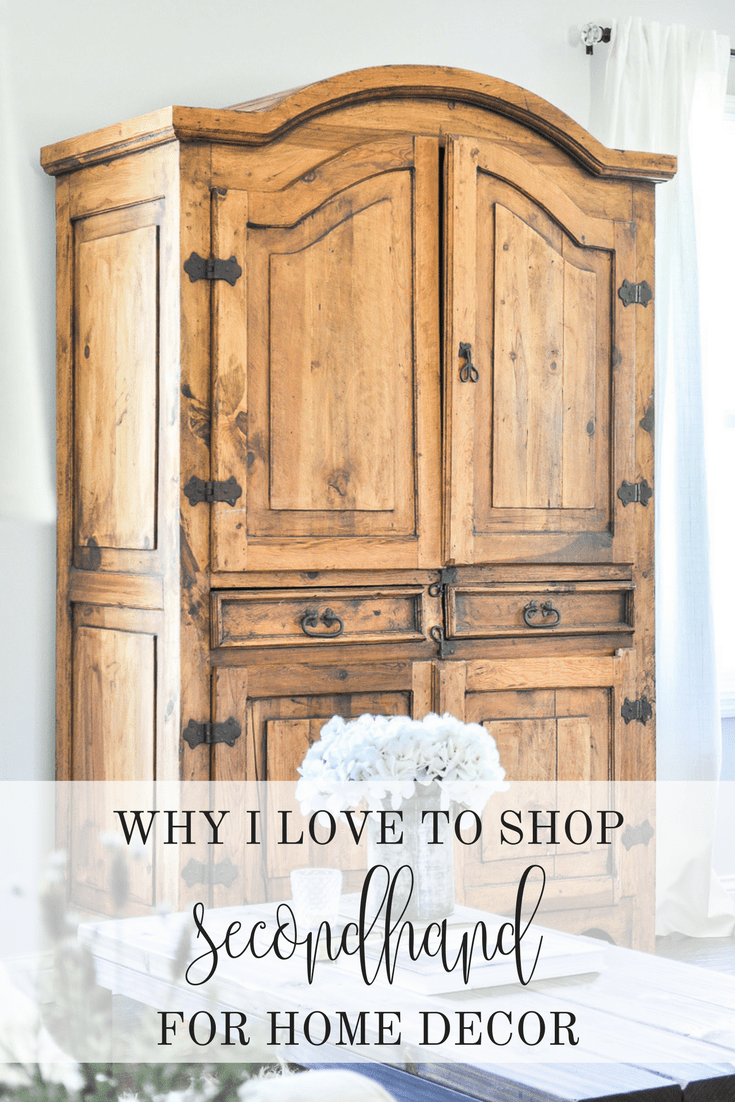 ---
SaveSave
SaveSave
SaveSave