The Best Neutral Christmas Decorations | 2019
This post may contain affiliate links. For more information please see our disclosure policy.
A round up of the best neutral Christmas decorations for 2019. Beautiful natural colors you can incorporate into your holiday decorating for any style.
Every single year I tell myself that I am going to add red into our Christmas decorations. But every single year I bail out on the idea and stick to my neutrals. You guys, I just can't quit them! I am so attracted to natural colors, and they are just meant for our home.
Maybe one year I will deck the halls in red again, but until then I'm sticking with what I love best. And that is totally okay. You do you, and decorate exactly how you want to! After all, it's your house!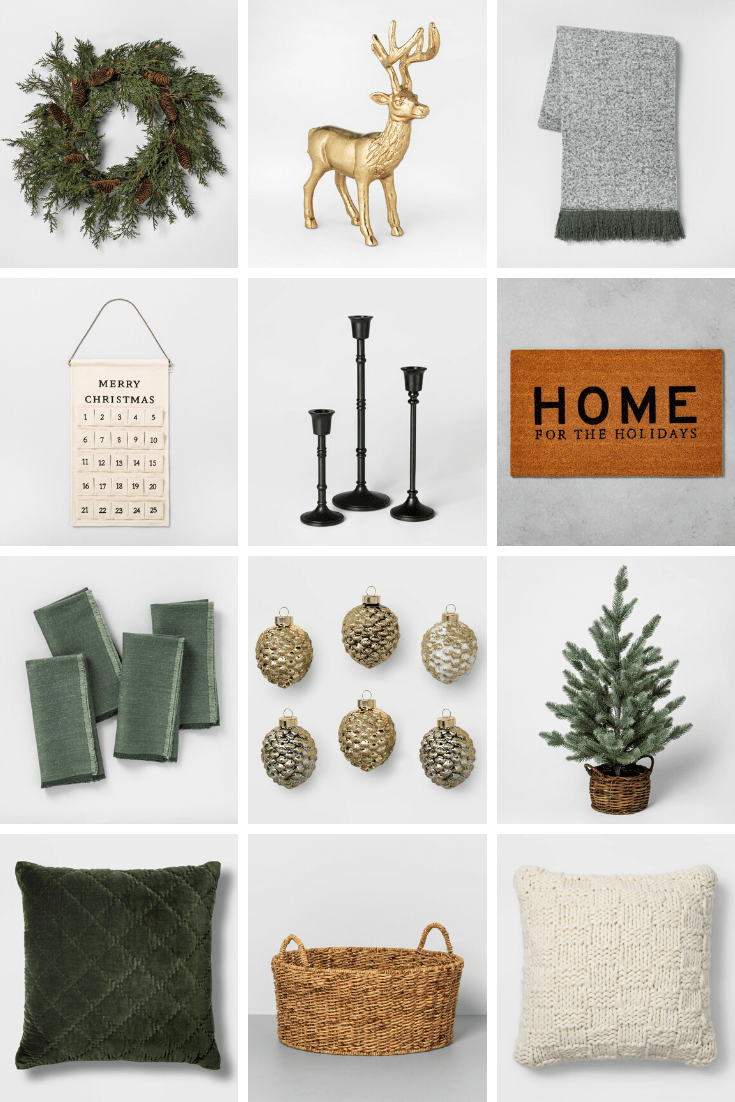 So here is my theme this year: greens, browns, off whites, some vintage brass, and some plaid. I cannot wait to share everything with you over the next few weeks!
I decided this year to get all my decorating done earlier than normal, so I could fully enjoy our first Christmas with little miss Bailey. I've never been more excited to celebrate the holidays! She just makes life a whole lot sweeter!
So here is all the inspiration I've collected for Christmas decorating this year! I really hope you love it or find some inspiration if you haven't started your holiday decorating yet!
Shop the best neutral Christmas decorations
Affiliate links are provided below for your convenience. For more information, see my full disclosure here.

Pin it for later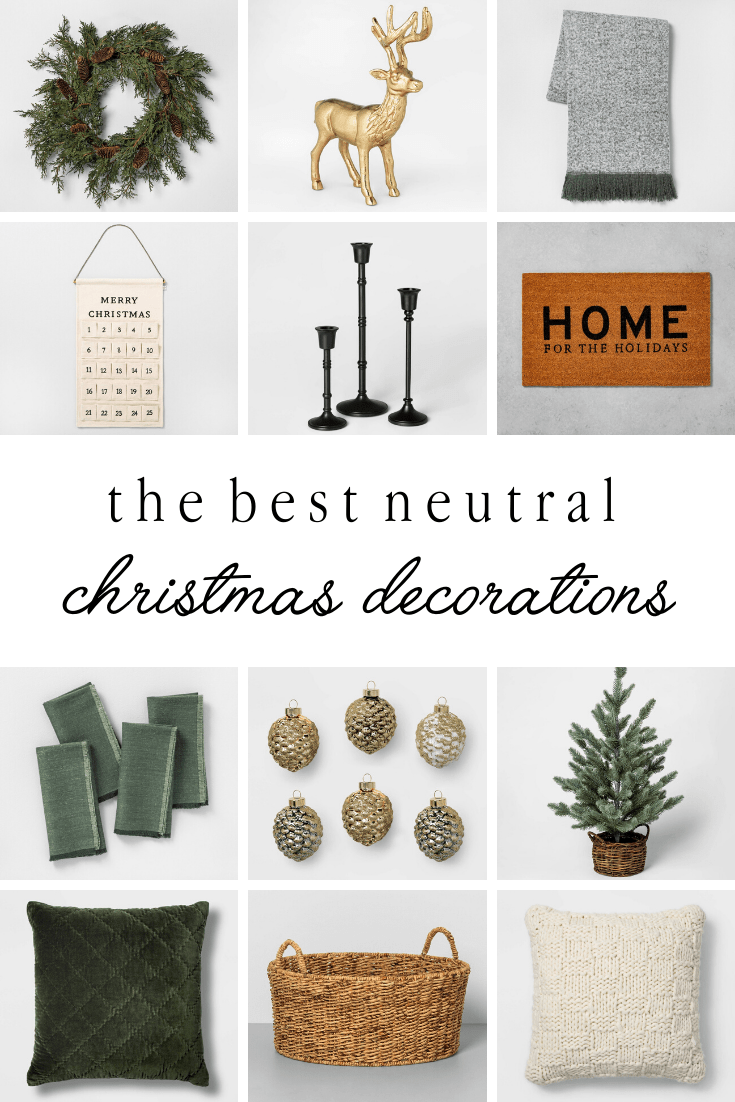 Now you have to tell me, what colors are you using this year?
Do you have a theme?
How do you find your inspiration each year?
Do you use old decor or buy new? A little of both?
I would love to know!
---
F O L L O W A L O N G
Facebook | Instagram | Pinterest | Twitter
---