Neutral Home Decor from Kirkland's
This post may contain affiliate links. For more information please see our disclosure policy.
Fancy seeing you here on a Saturday! I don't know what's gotten in to me, but I woke up super early this morning, made a cup of coffee, had some quiet time to myself, and got some work done. It was magical. I'm thinking maybe I need to make this a weekend routine because it was pretty nice!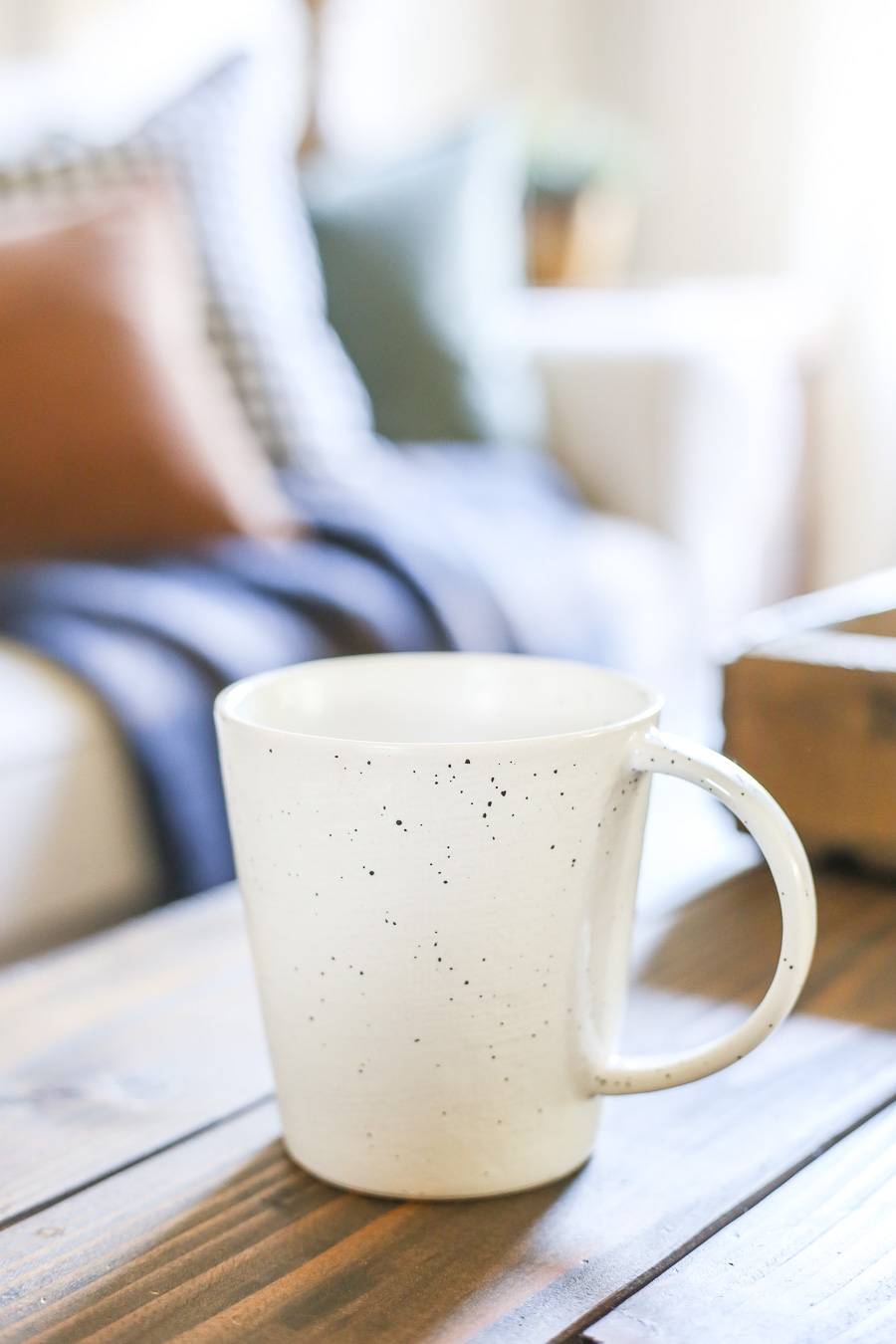 As you can imagine, I don't get out too much these days to browse my favorite stores. Sometimes it's just too much work to pack up a baby and go out alone. And funny enough, I've always hated online shopping too. But, we are pretty much bff's now. And with the buy online, and pick up at the store convenience, I can get what I need pretty easy.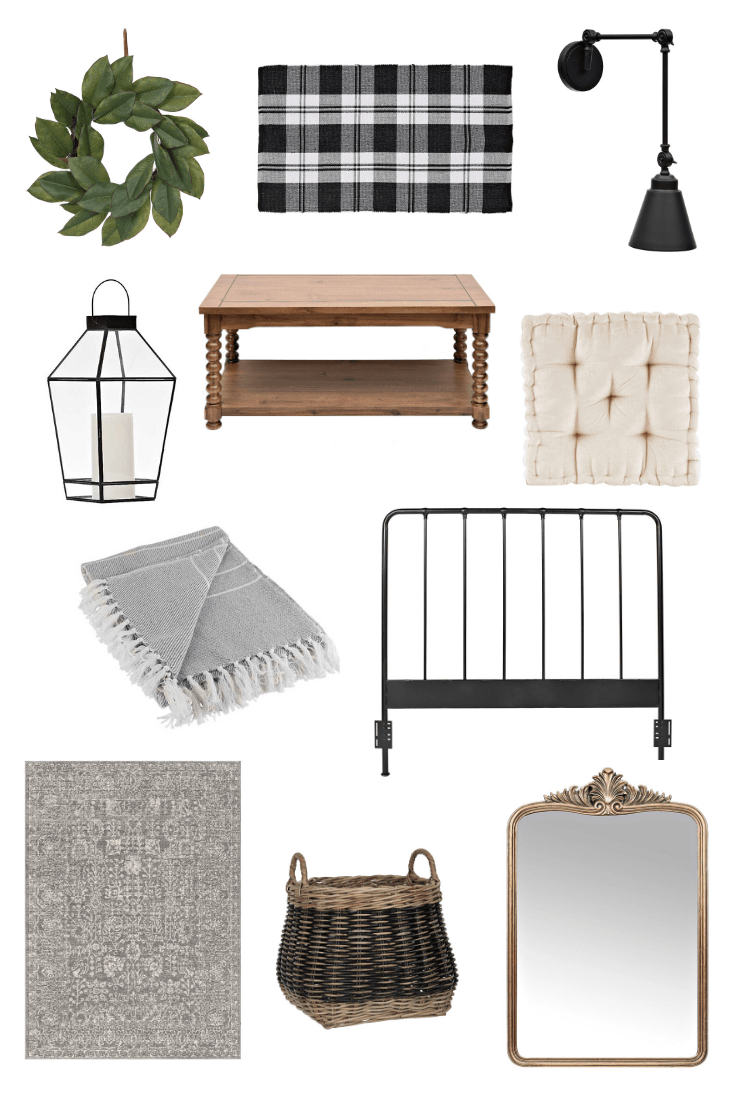 So today I wanted to share some items I ran across when I was up late the other night browsing. I don't know if everyone has a Kirkland's near them, but lately it has become one of my go-to stores for home decor. And trust me, I am so so picky when it comes to store finds (I'm an antique store lover like no other).
In all honesty they didn't suit my taste early on, but they have really evolved with what they carry now. I'm officially hooked! And that cute coffee mug above is one I picked up from there, my new favorite! So check out my neutral home decor finds!
My Favorite Neutral Home Decor Finds from Kirkland's
This post does contain affiliate links for your shopping convenience.

Can you tell I'm on a buffalo check kick?
HEADS UP: This weekend Kirkland's has a promo code ("EXTRA") you can use in-store or online for 25% off under $50 or 30% off over $50 spent.
I love putting together these curated shopping guides. Sometimes I find some great deals when my blogger friends post theirs.
Do you guys find them beneficial? Let me know!
Happy weekend friends! Enjoy it!
---
PIN FOR LATER
---