Favorite Farmhouse Style Blogs
This post may contain affiliate links. For more information please see our disclosure policy.
I remember the first blog I ever started following. It was years ago, and I really didn't even know that home decor blogs even existed. I would visit this particular blog almost daily and waited ever so impatiently for new posts so I could take a peek into her beautiful home. I was so nosy when it came to seeing how people decorated, so someone openly sharing theirs with me felt almost like a secret that nobody else knew about. Her blog played a huge role in why I started Little Glass Jar. I wanted to document how we are turning our house into a place we are proud to call home, and if people want to follow along, that just makes the experience even better!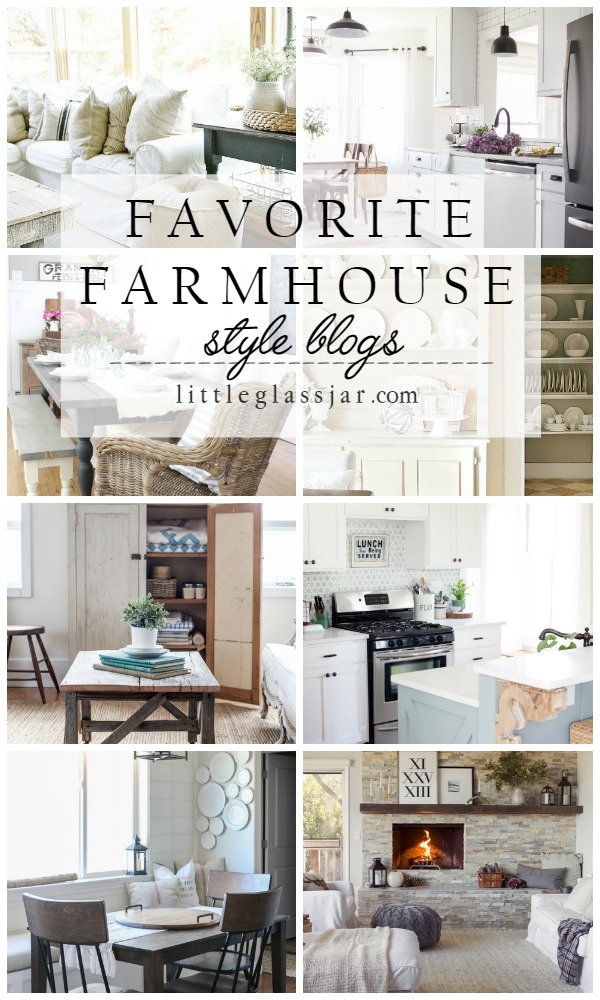 Since I started blogging almost two years ago, I have met so many amazing bloggers along the way! Being a part of this community has been such a blessing in my life. I have also been able to really fine tune my style and what I am drawn to the most when it comes to home decor. Modern farmhouse with a mix of vintage secondhand finds is the way to my heart, so I wanted to share some of my Favorite Farmhouse Style Blogs I drawn inspiration from. I hope that you find a new favorite among these incredibly talented ladies!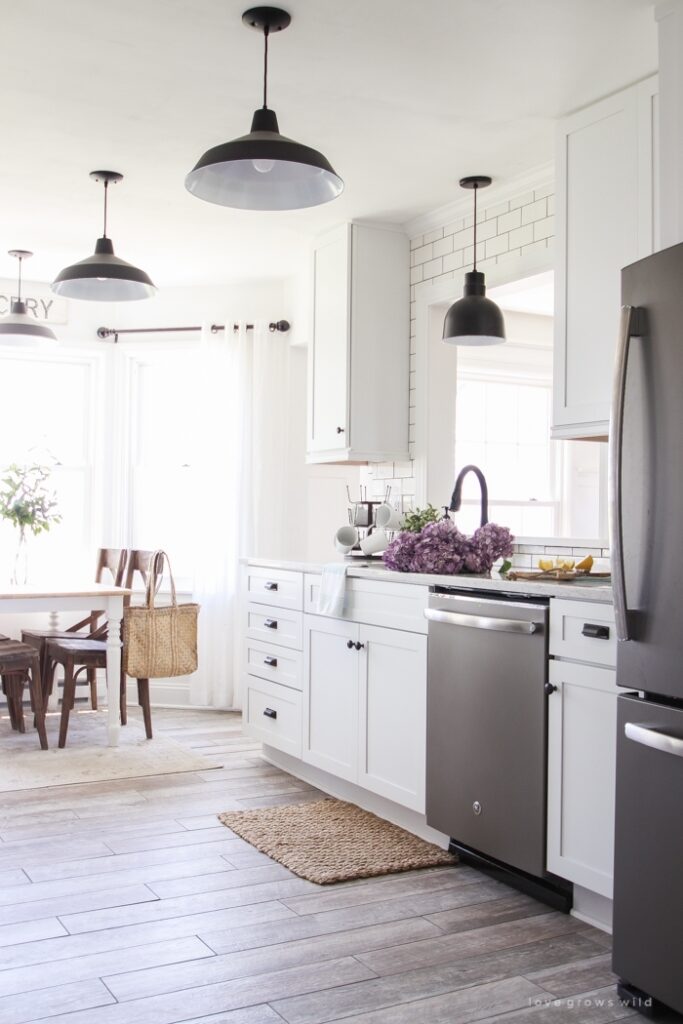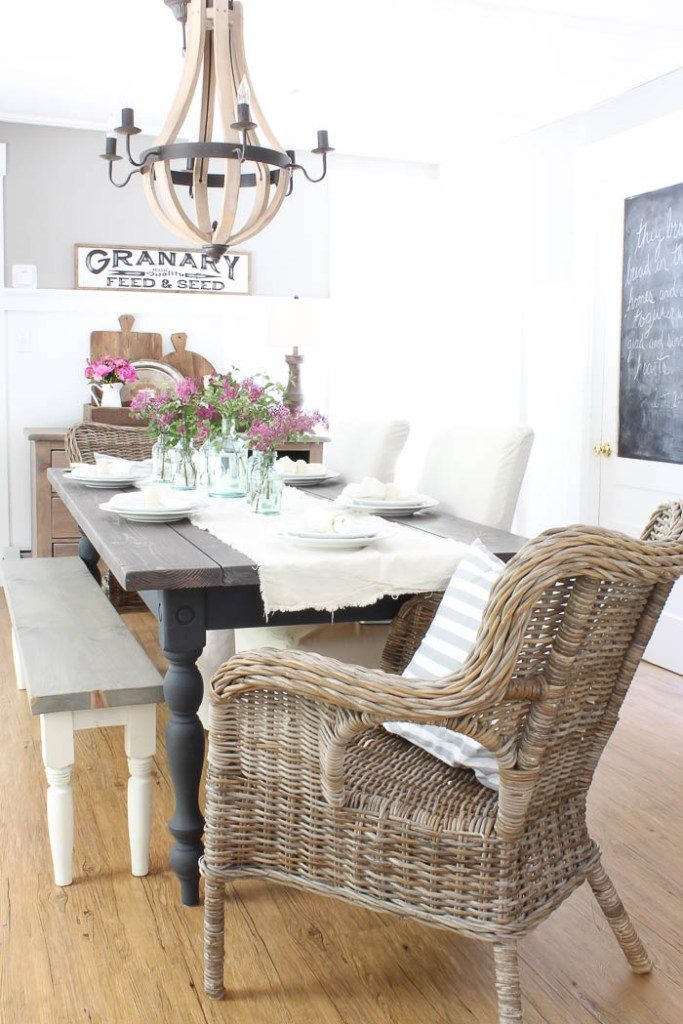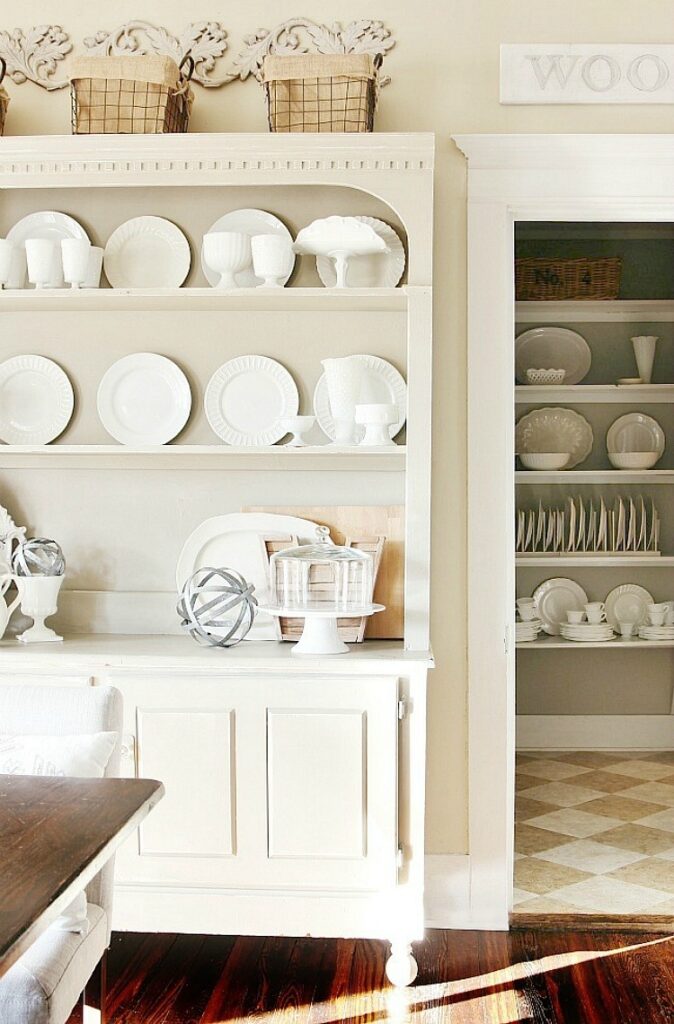 T H I S T L E W O O D F A R M S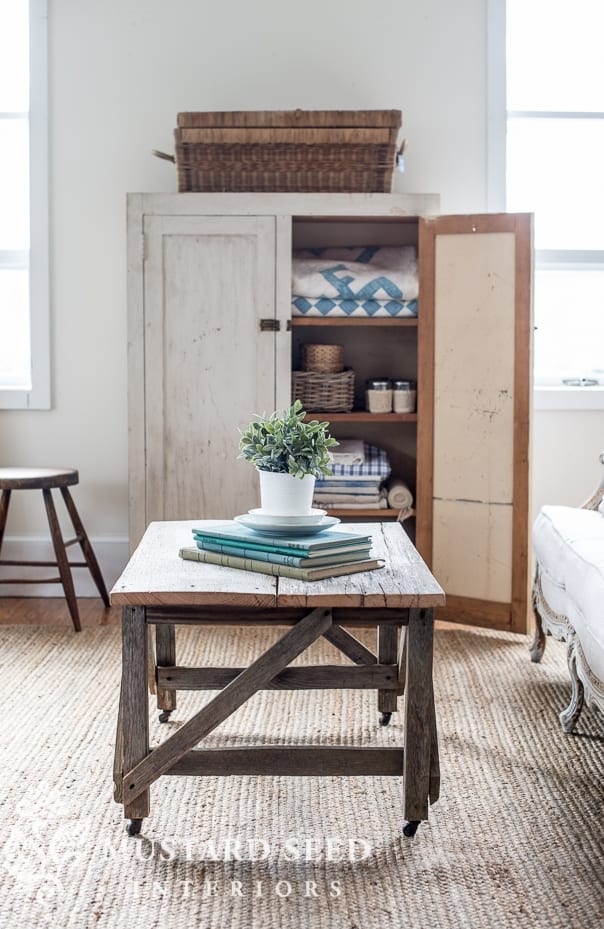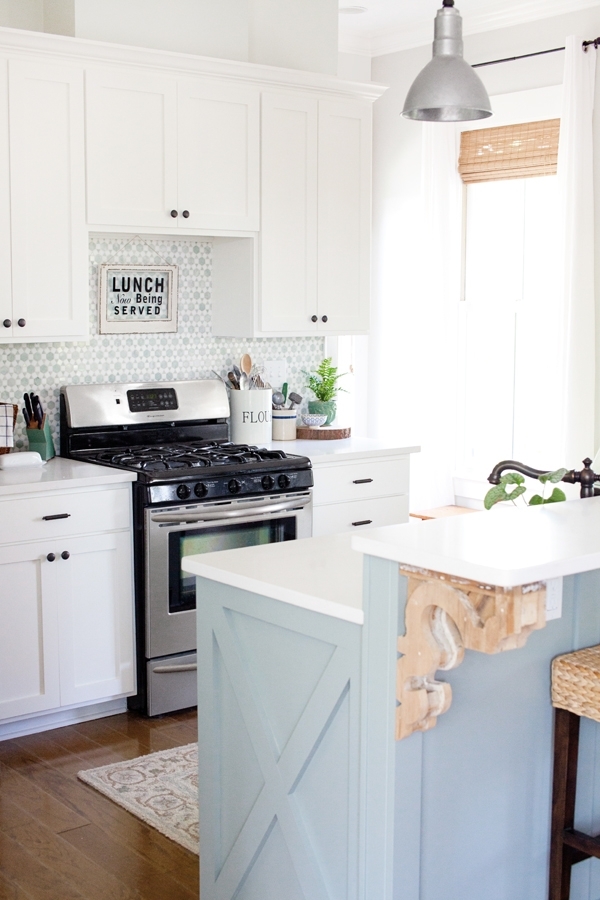 T H E L E T T E R E D C O T T A G E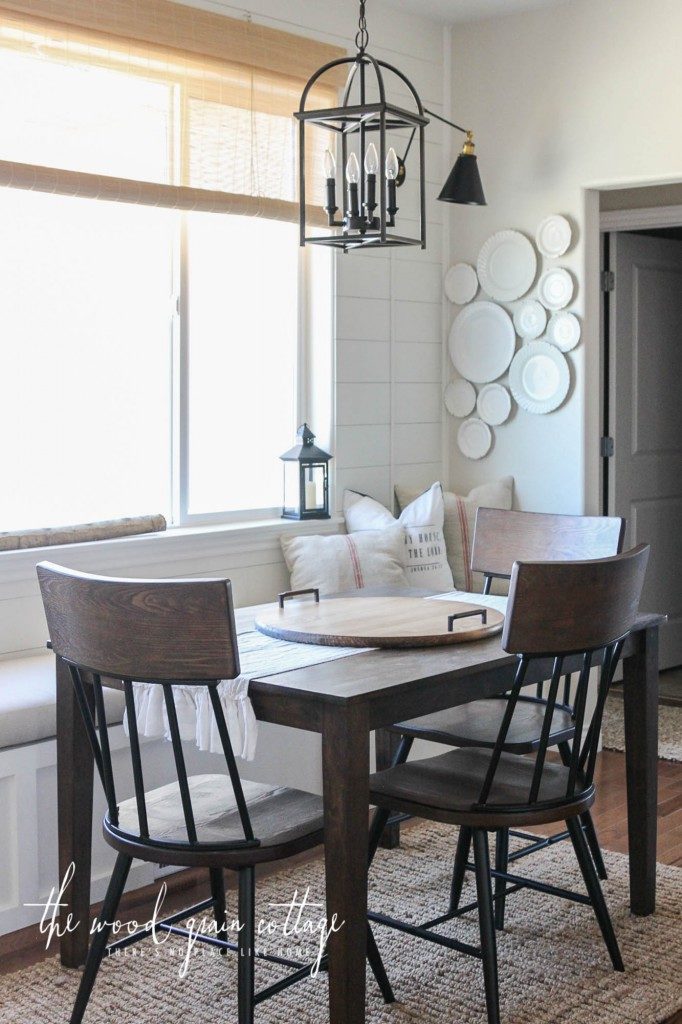 T H E W O O D G R A I N C O T T A G E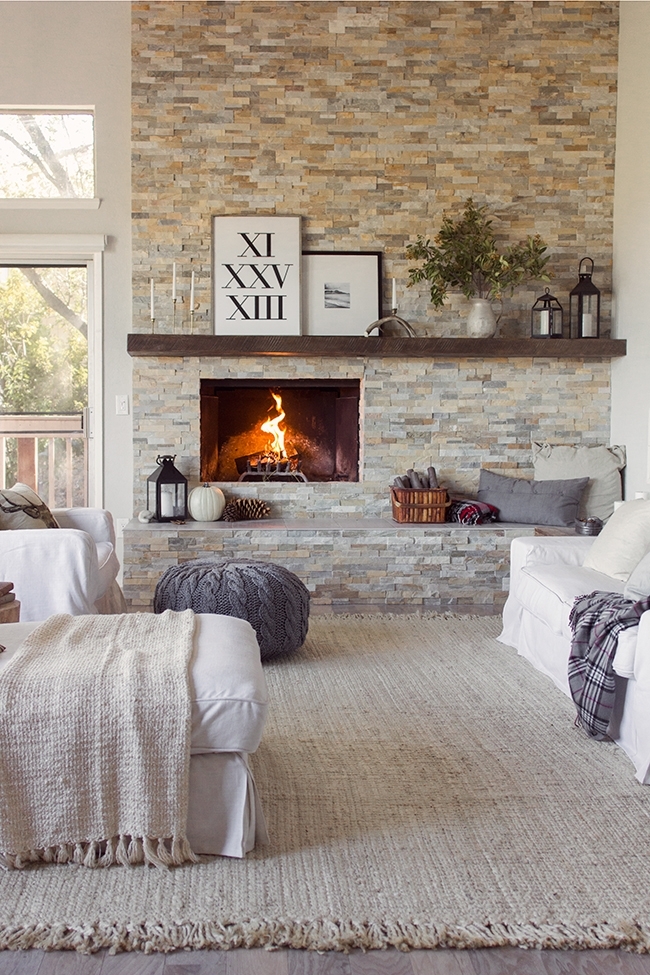 J E N N A S U E D E S I G N B L O G
I'm sorry in advance for all of the hours you are going to spend reading blog post after blog post! (But really, I'm not.)