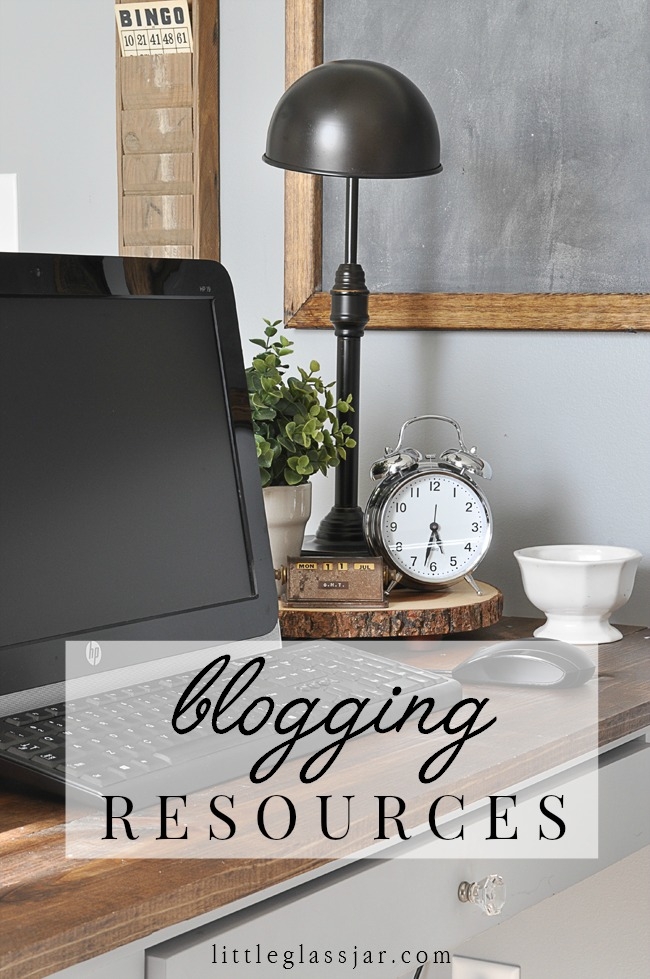 Starting my blog was one of the best decisions I have ever made for myself. It brings me so much joy and deeply fulfills the need to share my creativity in such a rewarding way. I'll never forget how nervous I was after hitting the publish button for the first time, wondering if anyone would even bother to visit, other than my mother of course. Here I am, years later loving ever single minute of my little creative spot.
Building a blog takes a lot of time and effort, but honestly it never feels like work to me. I guess that's what happens when you find something you truly love to do!  I thought I would share my Blogging Resources here if you are also looking into starting a blog yourself.  These have been so helpful to me, and I hope they are to you as well! Please reach out to me if you have any questions at all!
(Affiliate links are provided below for your convenience.  For more information, see my full disclosure here.)
---
BLOG HOSTING
I currently use BlueHost for my hosting on WordPress.org (not to be confused with WordPress.com, which is the free site) and have no complaints. They have been a great starting point for my blog and I recommend them for those just starting out too.
BLOG THEME:
I love making my blog pretty and user-friendly for my readers. The theme I use is called Florence by Solo Pine and love it. It was so so easy to install and you can tweak its colors and look to fit your particular vision.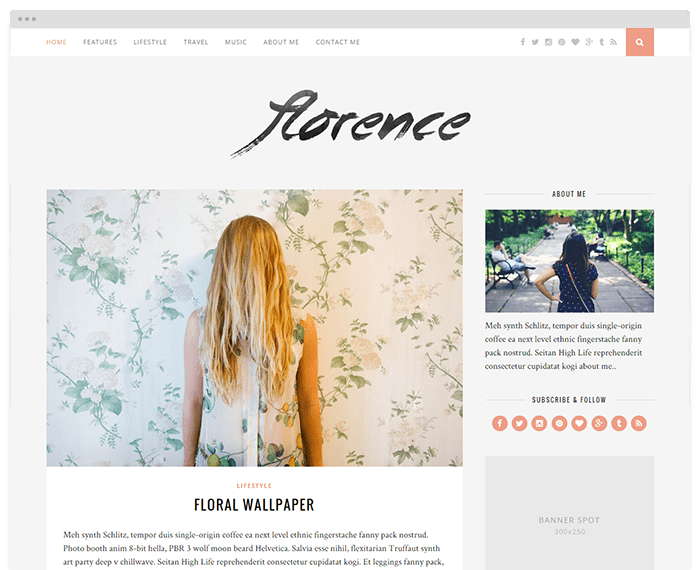 EMAIL:
I use Mad Mimi for my email marketing. I can set it up to send new blog posts to my subscriber list, as well as weekly or monthly newsletters.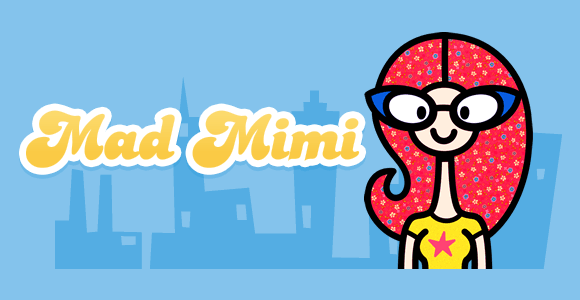 CAMERA AND LENSES:
I shoot all of my photography on a Nikon D5000. I've had this camera for many, many years and I really love it. Mine came as with 18-55mm f/3.5-5.6G VR and 55-200mm f/4-5.6G VR lenses.  I'm still learning all of the things it can do, and constantly working to better my skills.
PHOTOGRAPHY EQUIPTMENT

:

When it comes to photography, always always always try to use natural lighting! However, for those cloudy or rainy days when I need to shoot, I use my secret weapon: THIS Light Kit.  It has saved me more times than I can count! And it is so affordable!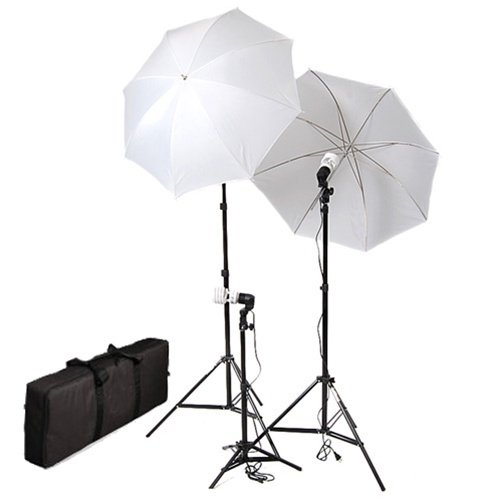 Make sure to use a sturdy tripod. Everything changed for me once I invested in one of these! Right now I currently use a Manfrotto Compact Action Tripod and it works great!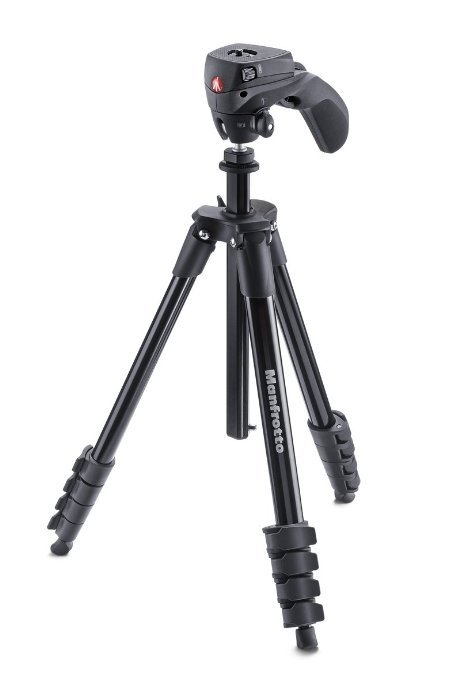 PHOTO EDITING:
To edit most of my photos I use Photoshop Elements (it's a little cheaper and does the basics I need)  + a Photoshop App called Radlab that has tons of awesome presets that let you sharpen, brighten, etc.
For "Pinnable" images that include text, and other graphics I used either PicMonkey or Canva. They are both very user friendly and have free versions you can use without have to pay monthly fees.