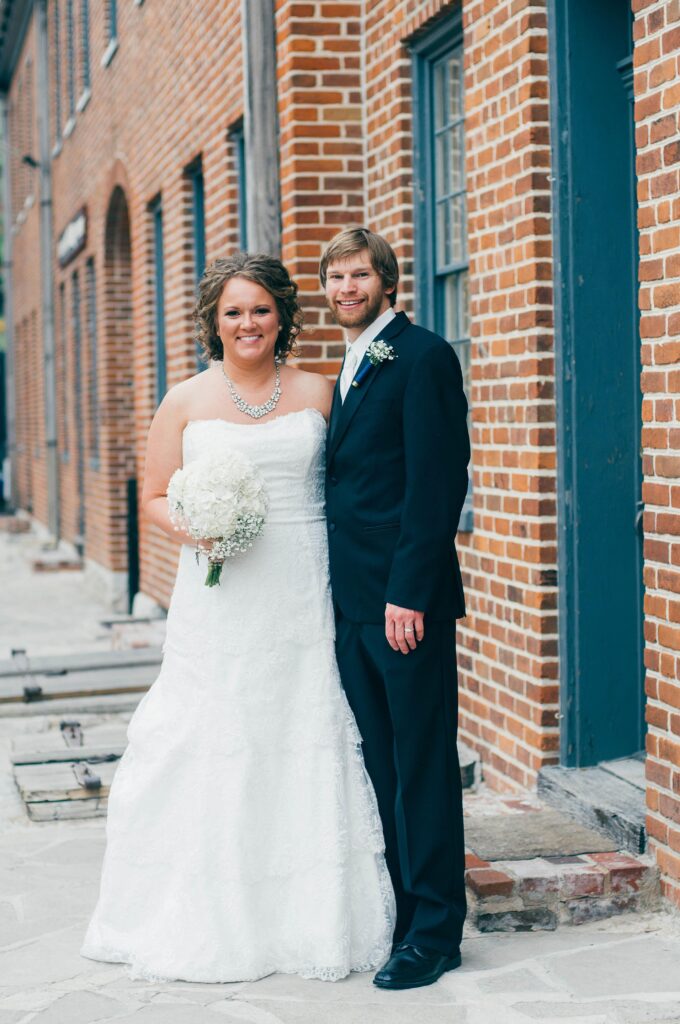 Little Glass Jar is a project I have been wanting to start for quite some time now, so let me first begin by saying thank you so very much for stopping by. I am so happy you are here!
My name is Ashley, I live in a growing little town about forty-five minutes west of St. Louis, Missouri. I am married to the absolute love of my life, and we bought our first home together in December of 2012. Now that we are settled in, I am more than excited to really create a space that we are in love with and proud to call our home. I have so many thoughts and ideas for every square inch of our house and I cannot wait to really get to work. Hopefully you will follow along!
Home design is my passion. It is anything and everything that goes along with making a house a home. It consumes my brain. It's taking an empty room and making it into something that reflects a piece of you. It reflects how you want to feel when you sit down after a long day, or lay down at night. It is comfort. It is personal. It is familiarity.
I want every piece of furniture and every accessory in my home to have a story. I love everything old. I love giving something new purpose. You can find me slowly browsing antique malls, trying to bargain down prices at our towns Sunday Flea Market (my husband will laugh at this because I am awful at it!), frequenting the local Goodwill for those gems that just need a little love, and maybe a fresh coat of paint. From mason jars to old wooden crates, ironstone to chipped window panes, I love the character and charm of it all. Where it came from. How was it revived. How many years its been around. To me, there is nothing better than how happy my home makes me. But it is always, always a work in progress.
I hope you stick around to watch our house transform into our home. I really do believe that there truly is no place like it.