I have a special surprise for you guys! If you are not familiar with Wood Watches by JORD, then allow me to introduce you! I first heard about these stunning pieces on Instagram when a few of my fellow blogger friends posted their gorgeous pictures of them. It was pretty much love at first sight! You know as a blogger how much I love working with wood, and staining it to bring out the true beauty of the wood grain is my favorite part. These watches remind me so much of my love for a good DIY project like that. And I am not exaggerating when I tell you they are stunning in person.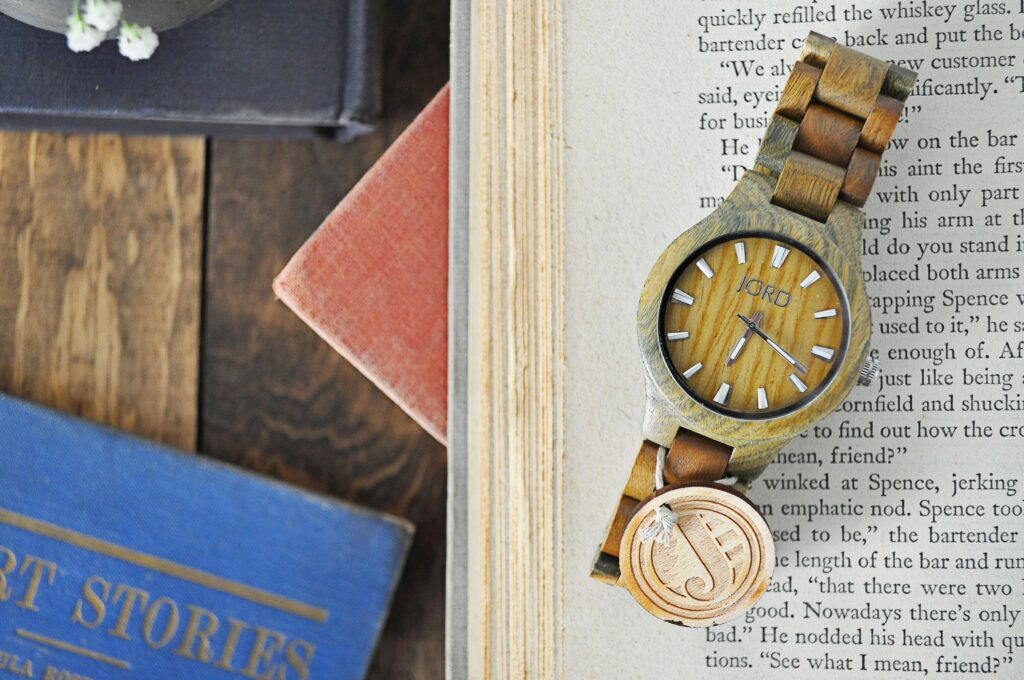 When JORD asked me if I wanted to collaborate I couldn't resist! They sent me the Green Sandelwood watch, beautifully packaged in a wooden box, and the details are just gorgeous. Not to mention I was shocked at how lightweight the wood was! It goes with just about anything too! I'm so excited to add this to my timepiece collection!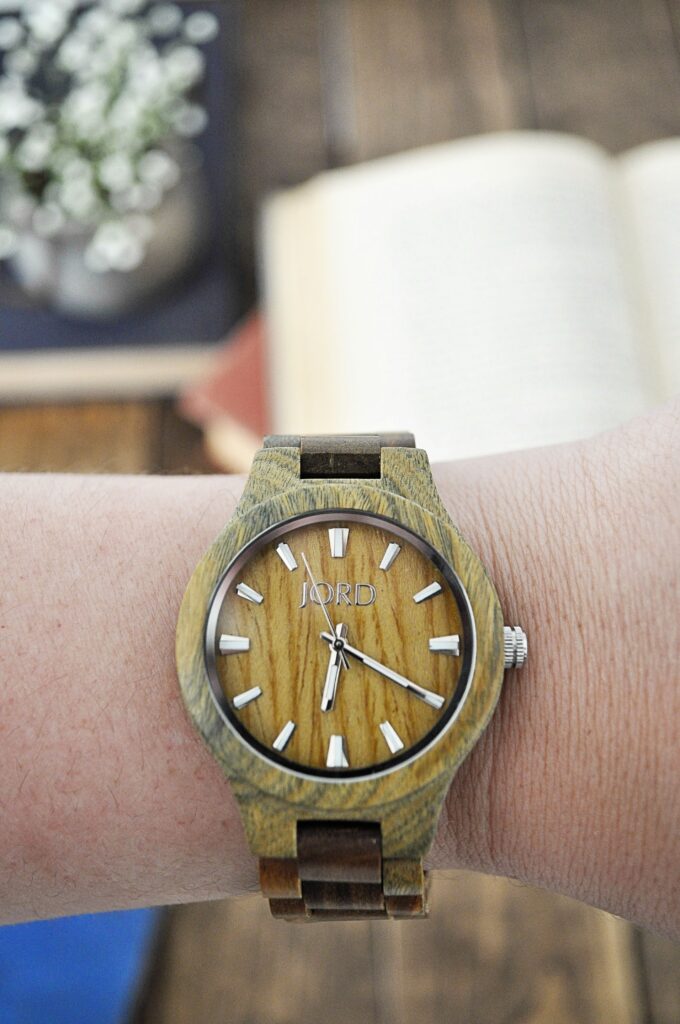 Hand-crafted wood timepieces that tell a story.
Start the conversation.
Now for the best part! JORD wants to give one of you a $75.00 gift card to put towards one of their Wood Watches! The giveaway will run now until this Friday, June 1oth at 11:59pm. The winner will be selected at random and informed by email, and I will also announce it as well over on my Instagram! And you guys, there are no losers! Everyone who enters will also get $20.00 off their next purchase of a Wood Watch as well! (Just in time for potential FATHERS DAY GIFTS TOO!) Ready, set, go!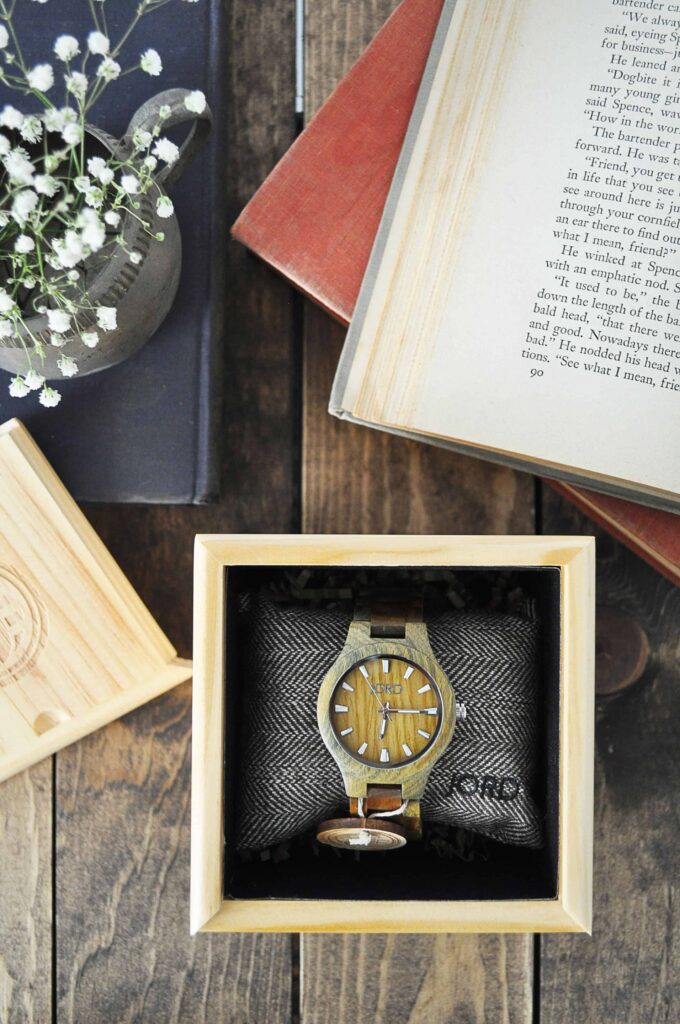 Good Luck!